This small wedding had me from hello. When Stephanie emailed me about photographing hers and Patrick's intimate wedding, I had no idea that my face would be full of smiles & my eyes full of tears the entire day.
I photographed Patrick's family last year, so his face wasn't unfamiliar, but I had never met Stephanie until the minute she walked into the Pulaski courthouse to marry her love. It took me all of 10 seconds to see that the love between these two was enough to make a person melt.
I loved the details of their day- from the Korean wedding geese to Patrick's amazing socks to the perfect bouquet that Patrick's mom, Cheryl, made for the beautiful bride. Stephanie's face when she saw the bouquet was just priceless.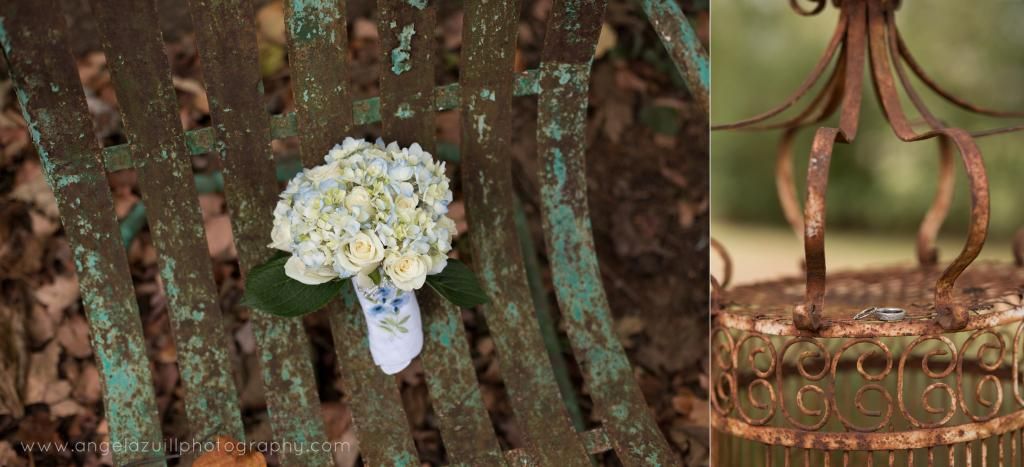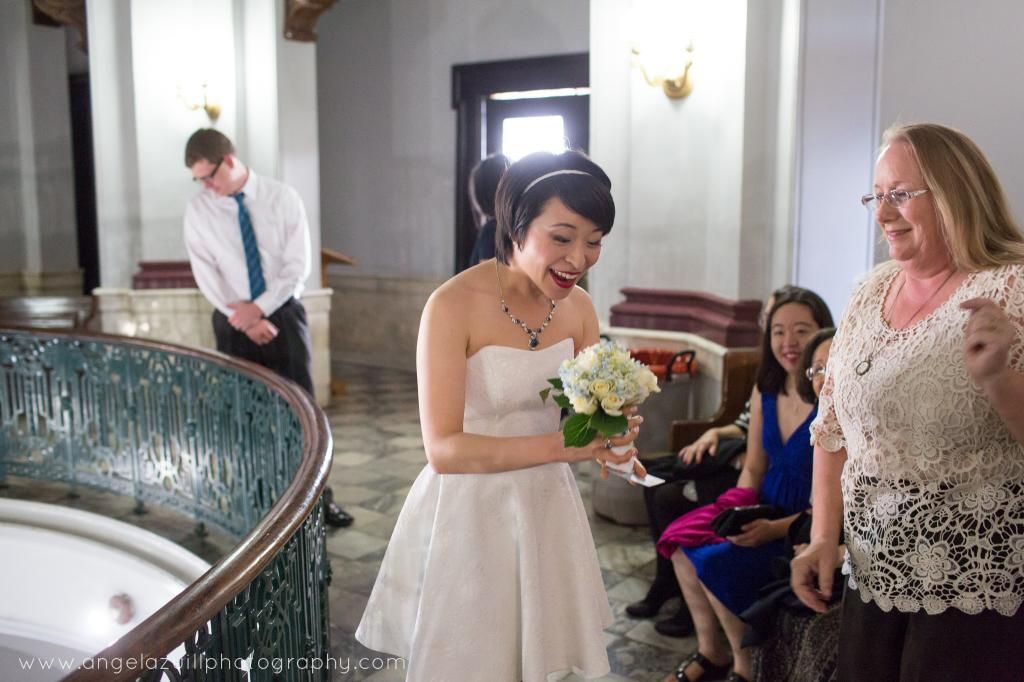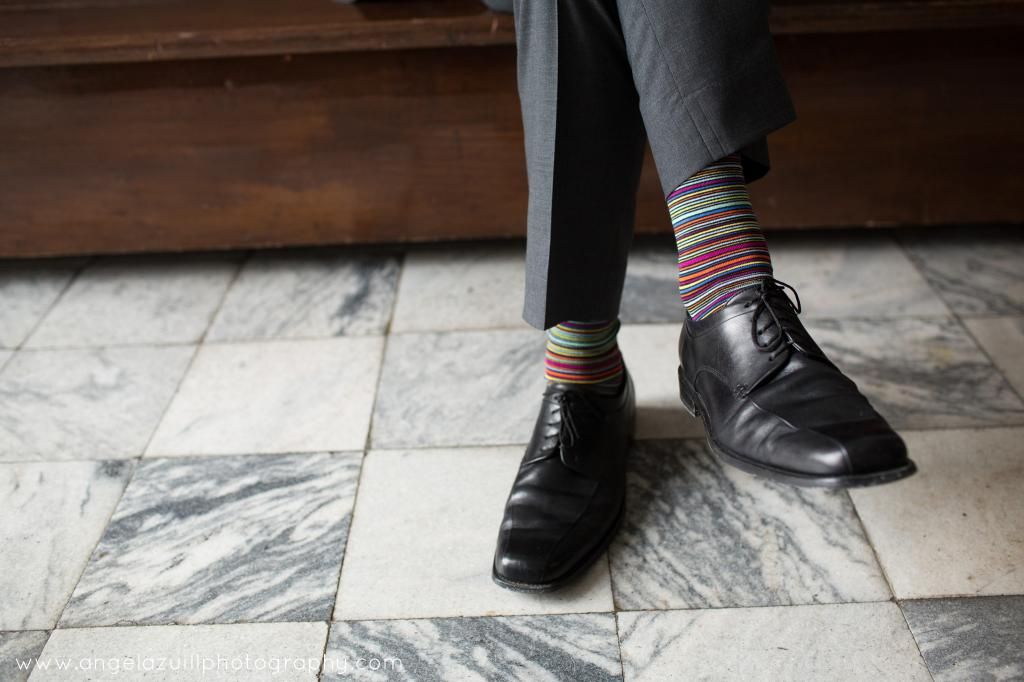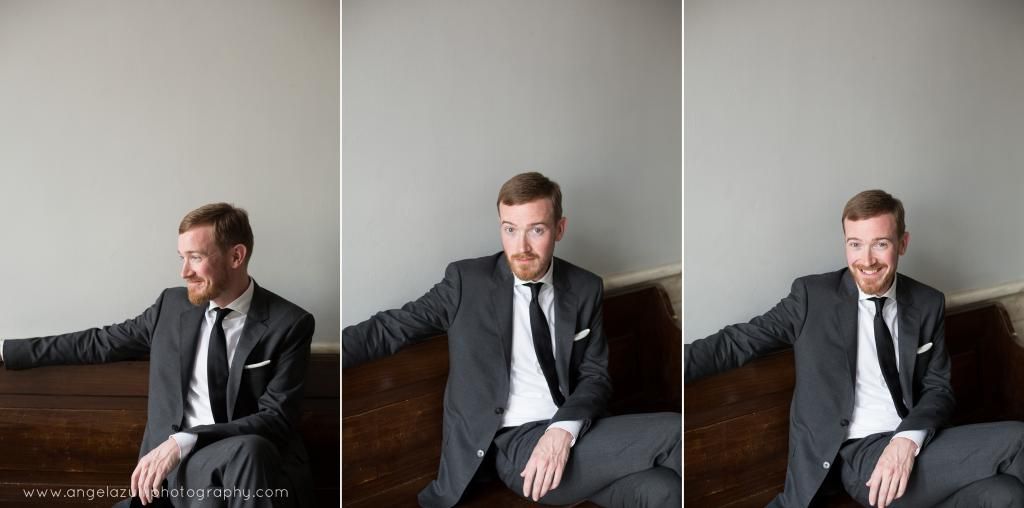 Patrick and Stephanie's first look was a beautiful moment to witness.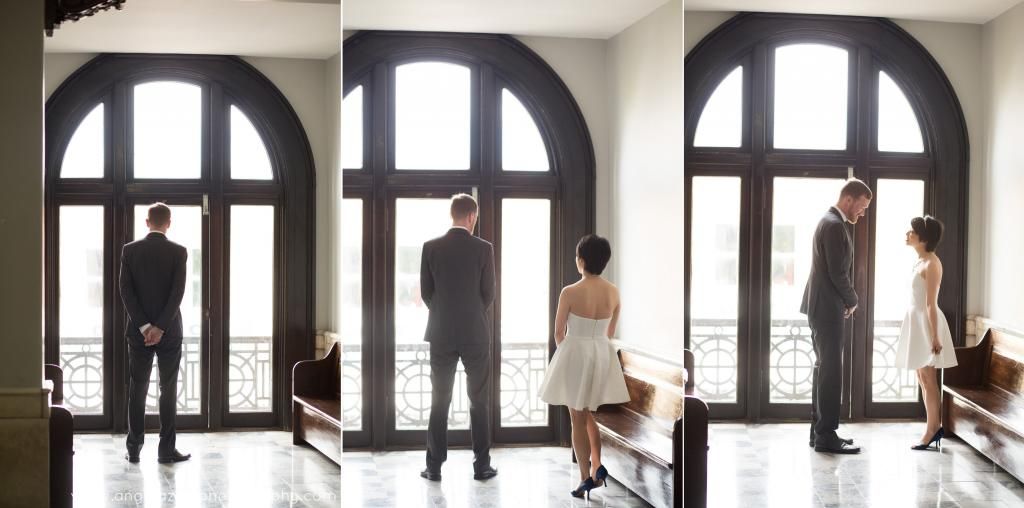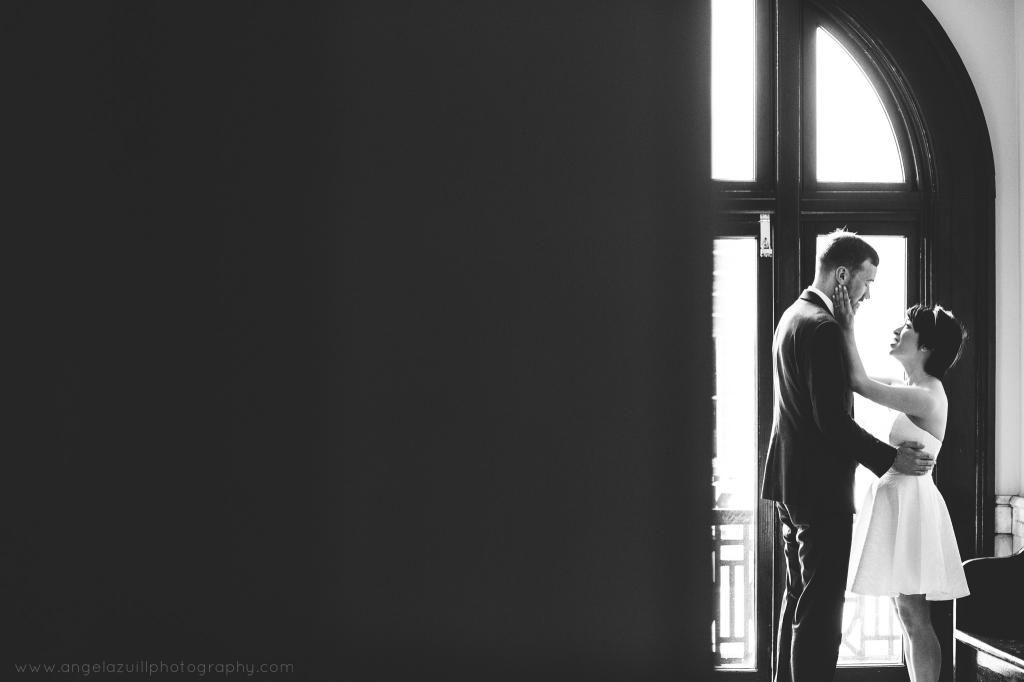 The ceremony was just as breathtaking.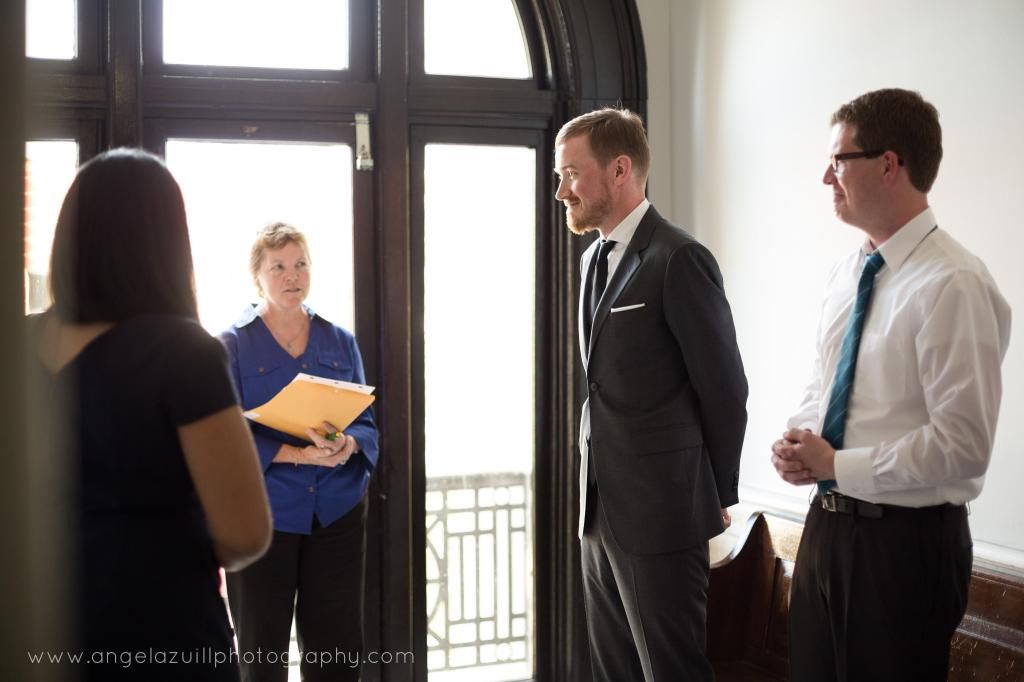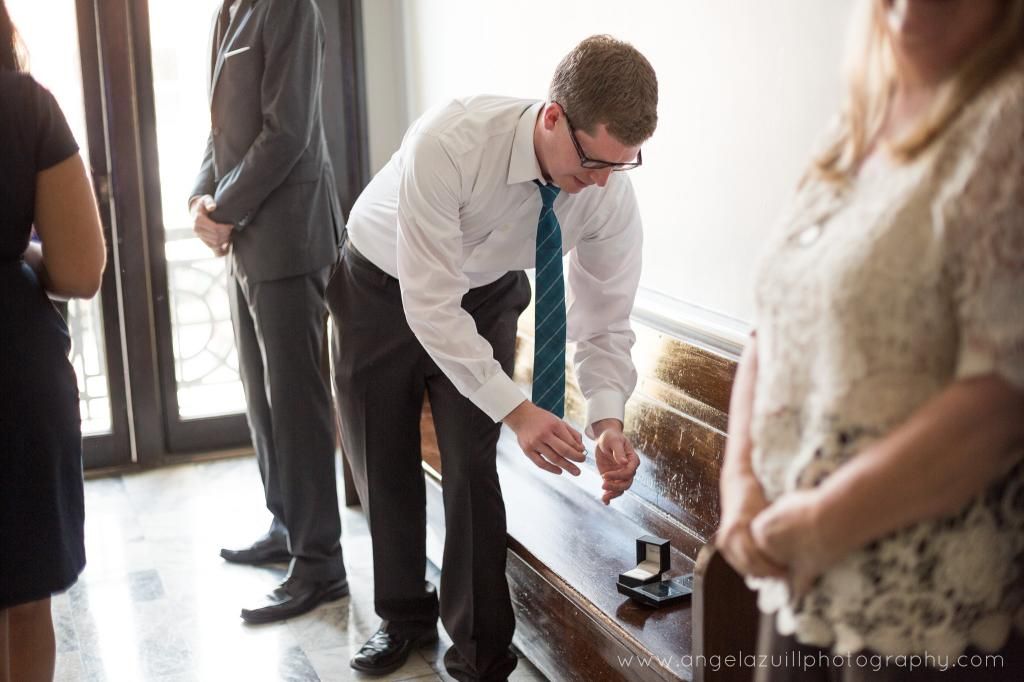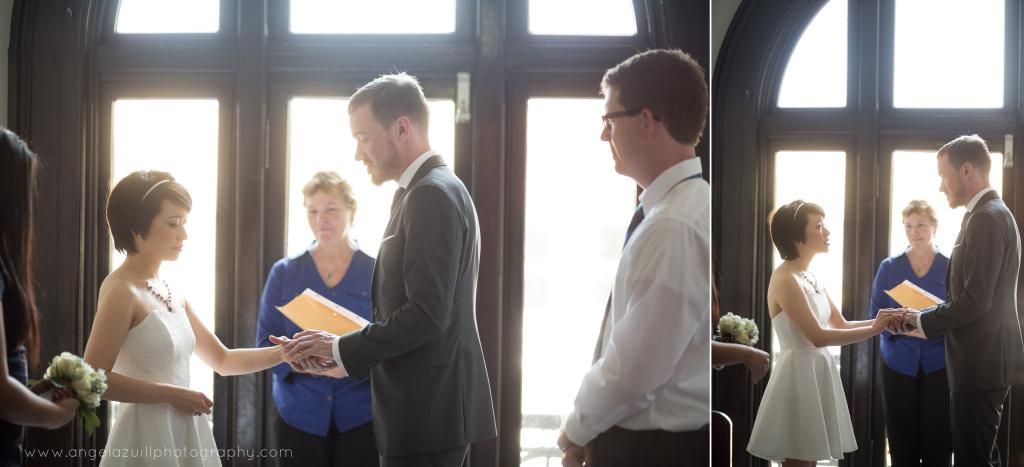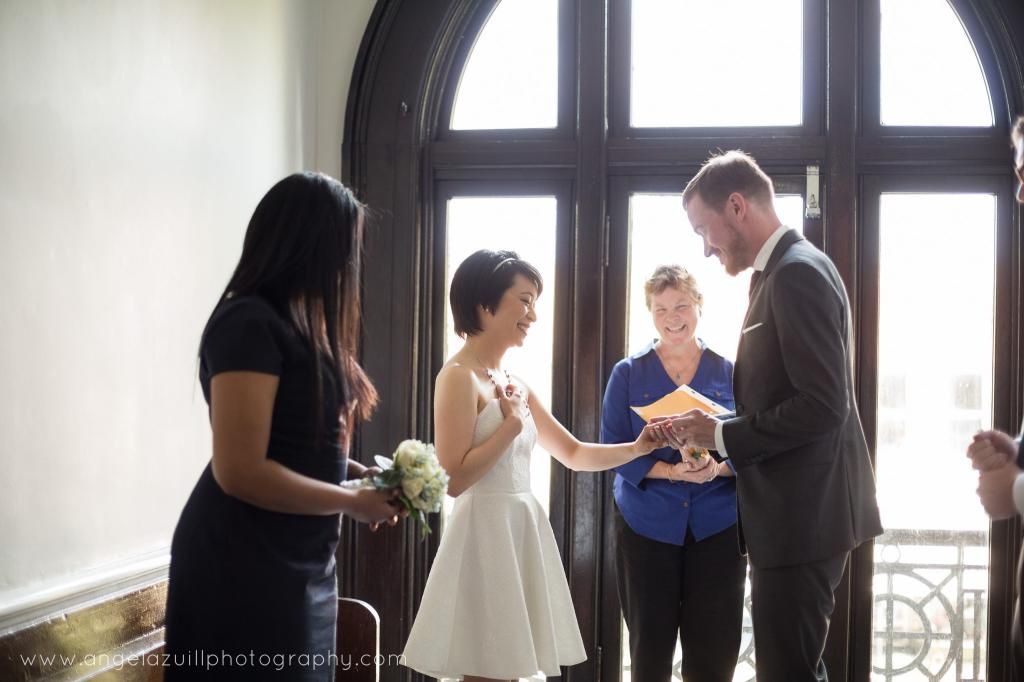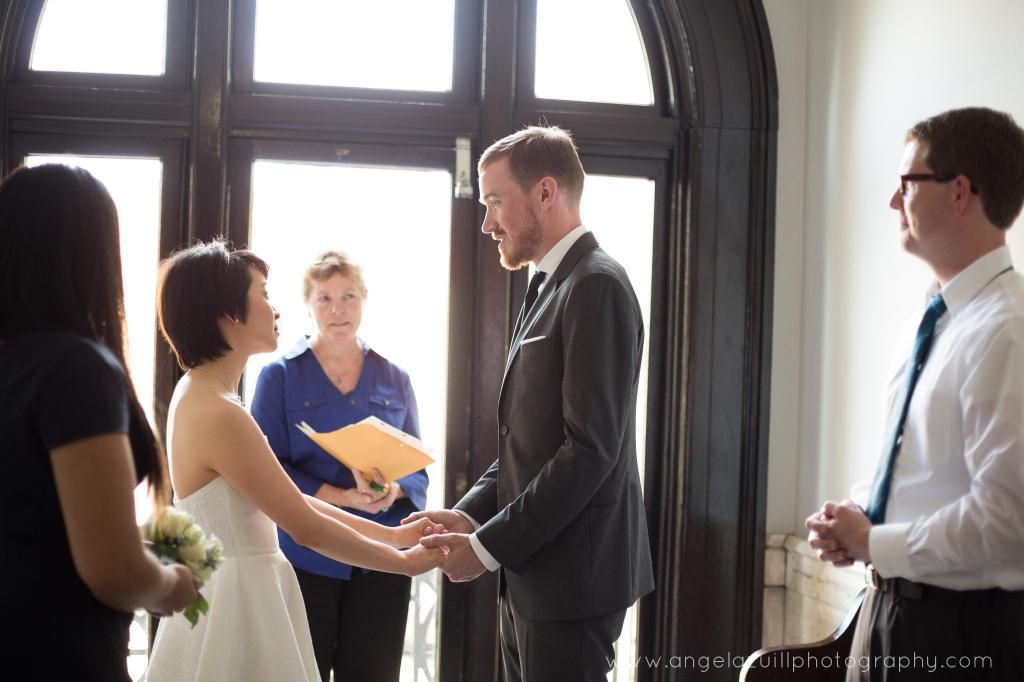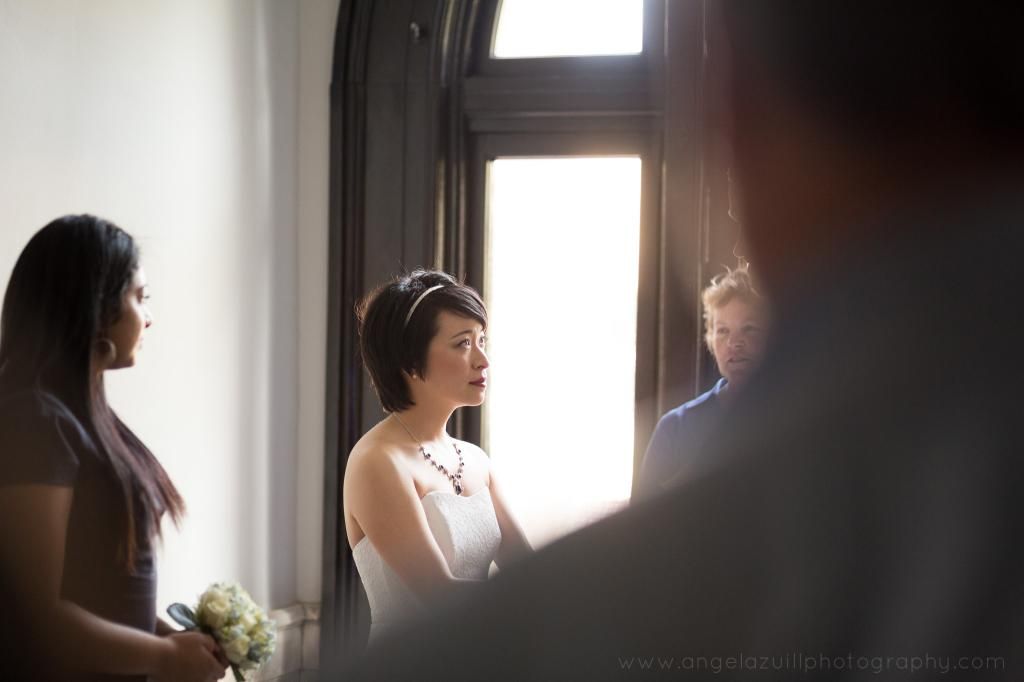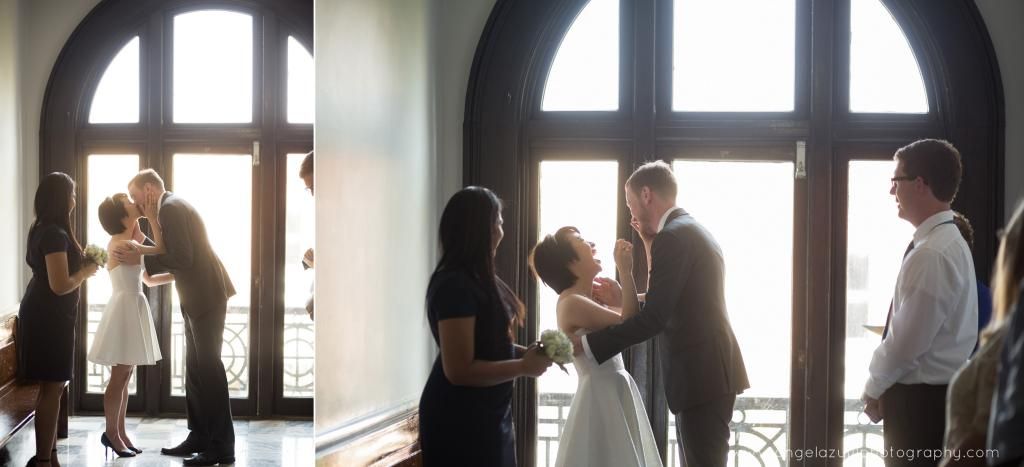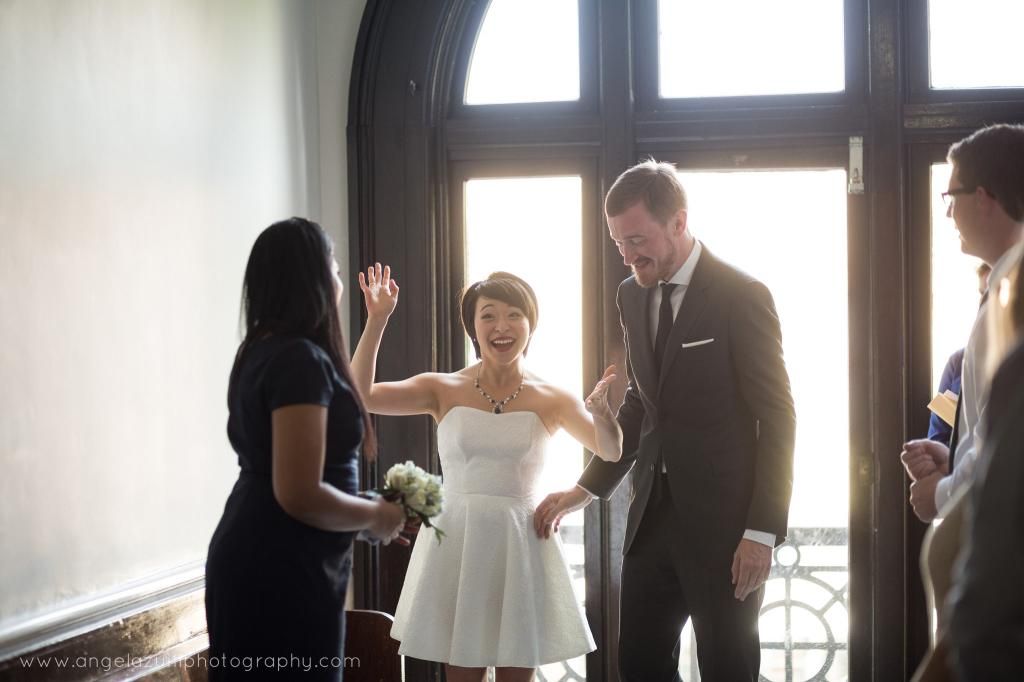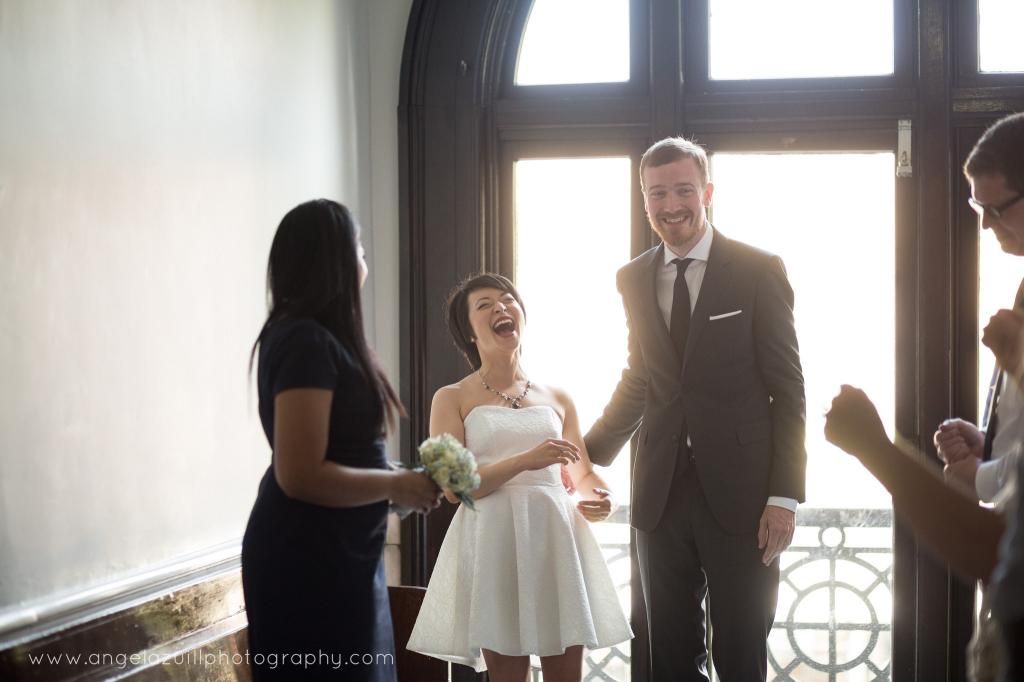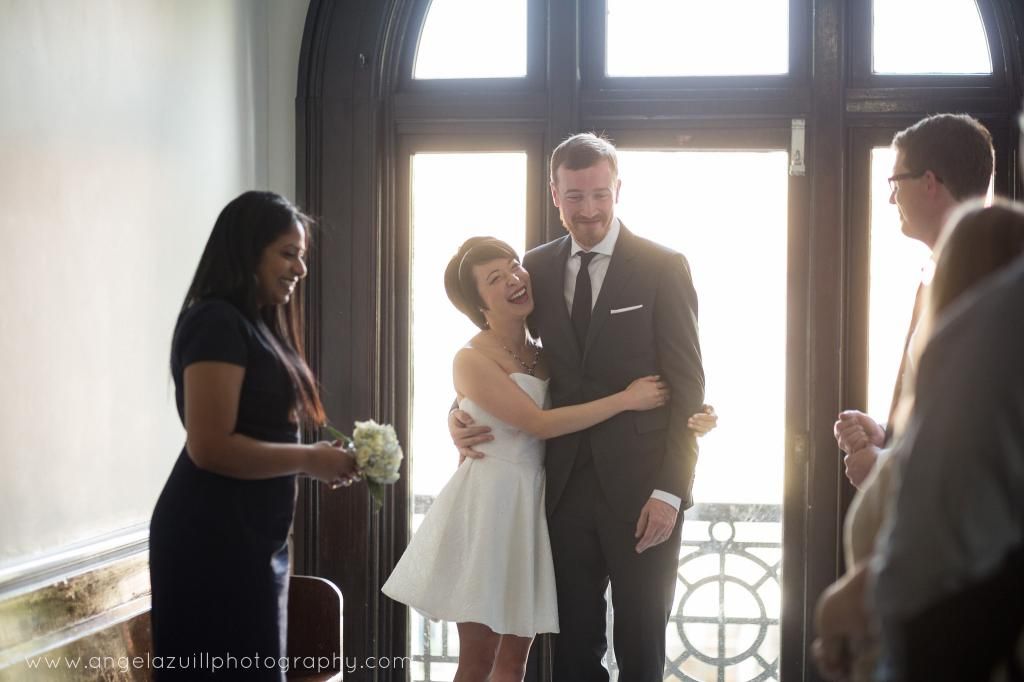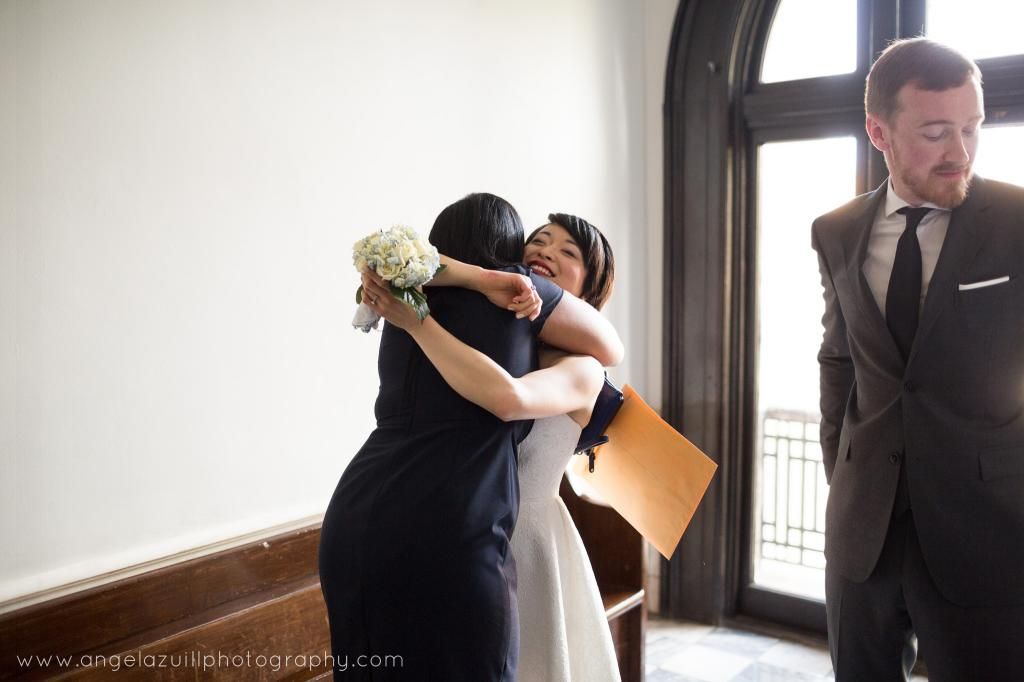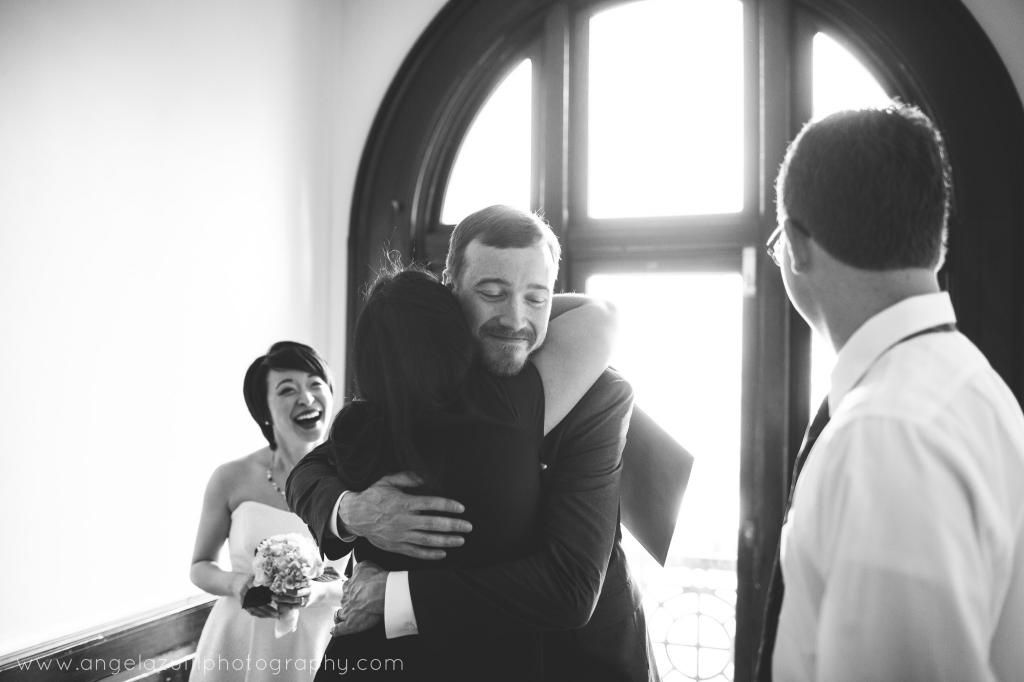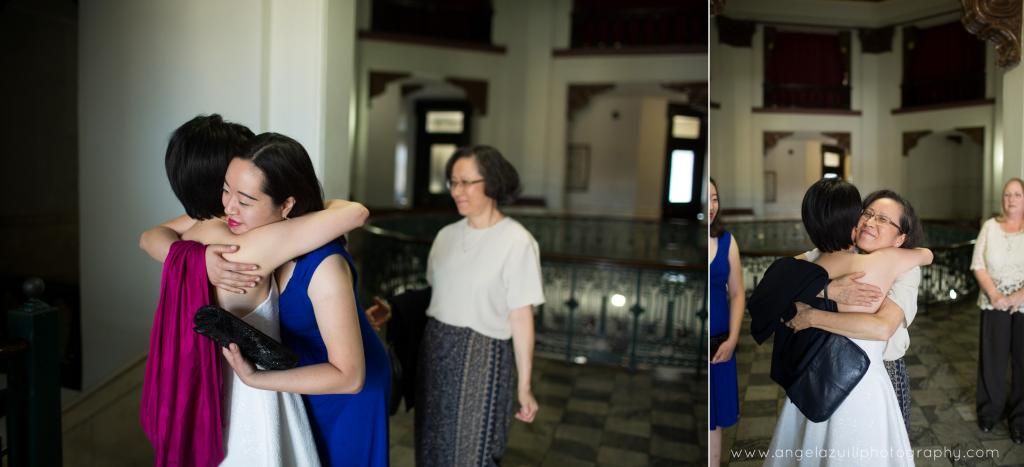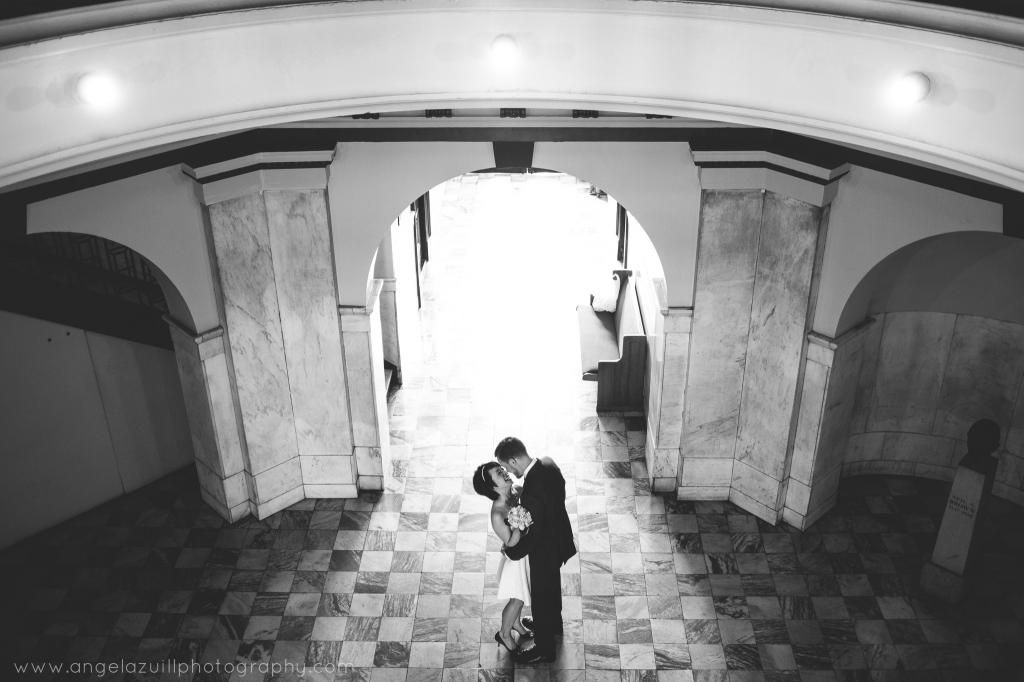 After the ceremony we all headed out to the Bryan family farm for some family photos (after a little pocket handkerchief adjusting). Cheryl and Gary's home is just amazing, tucked away out in the country and full of goodness.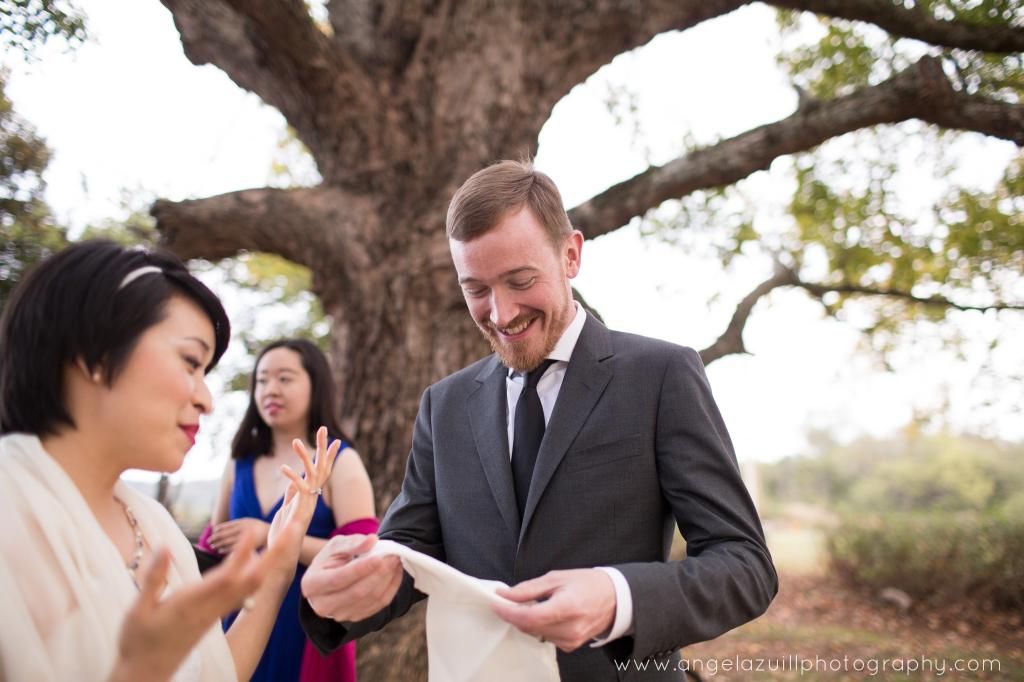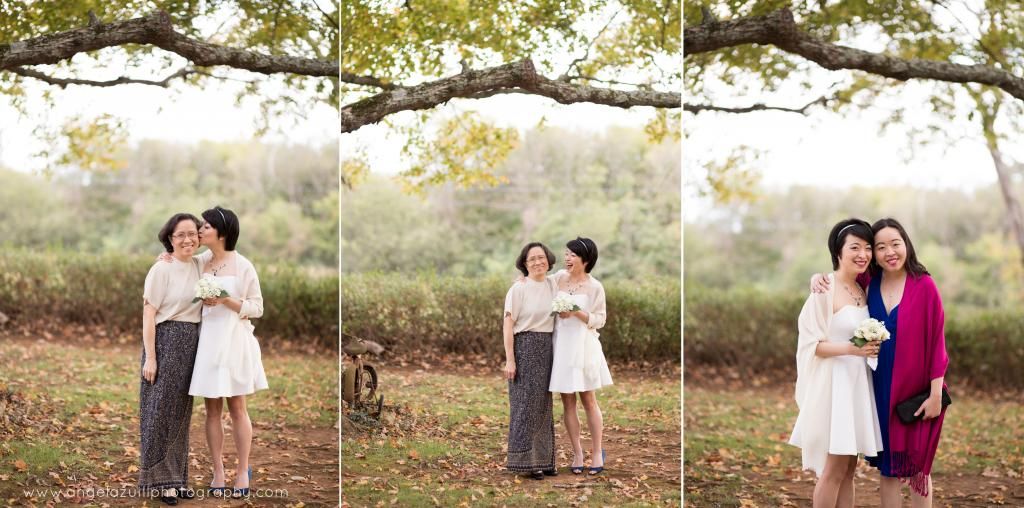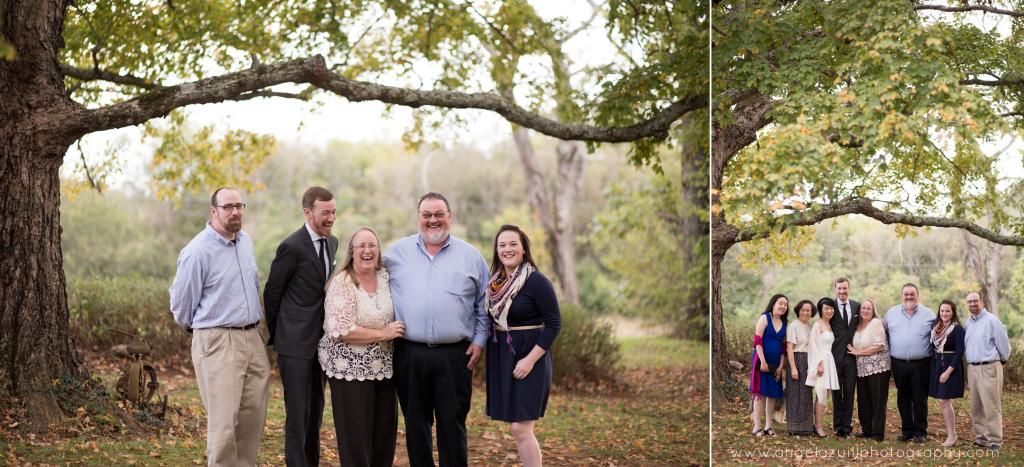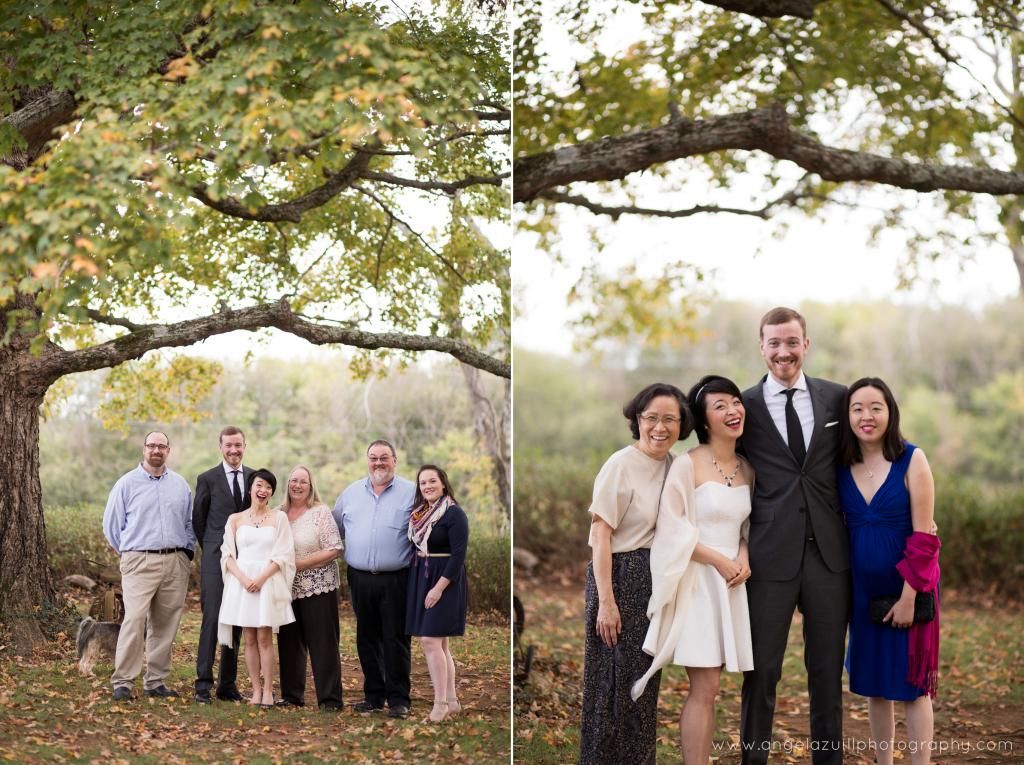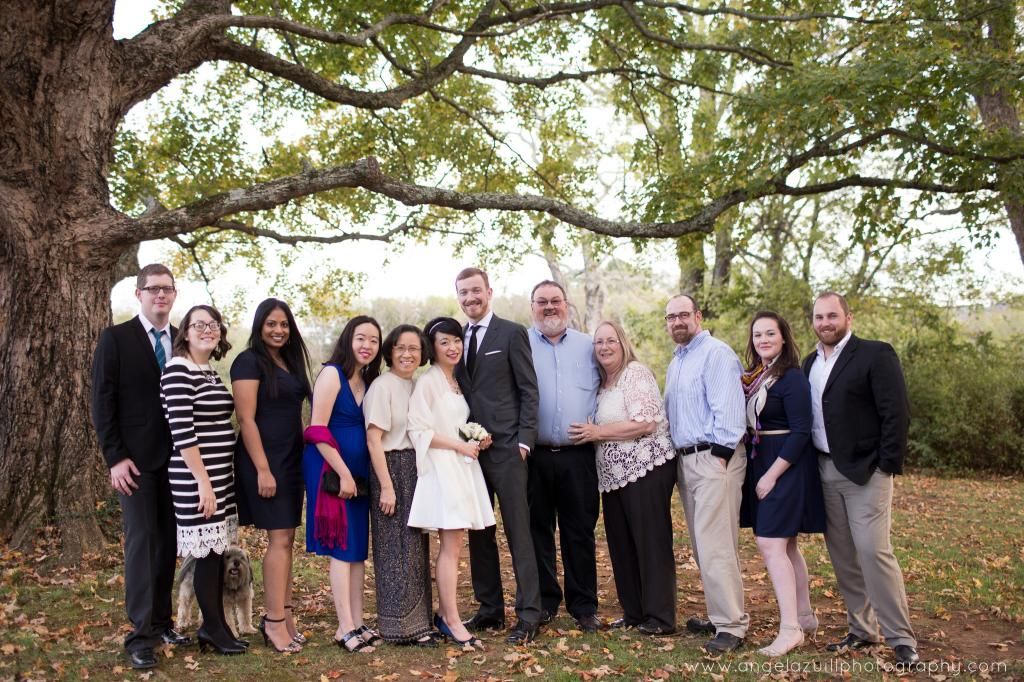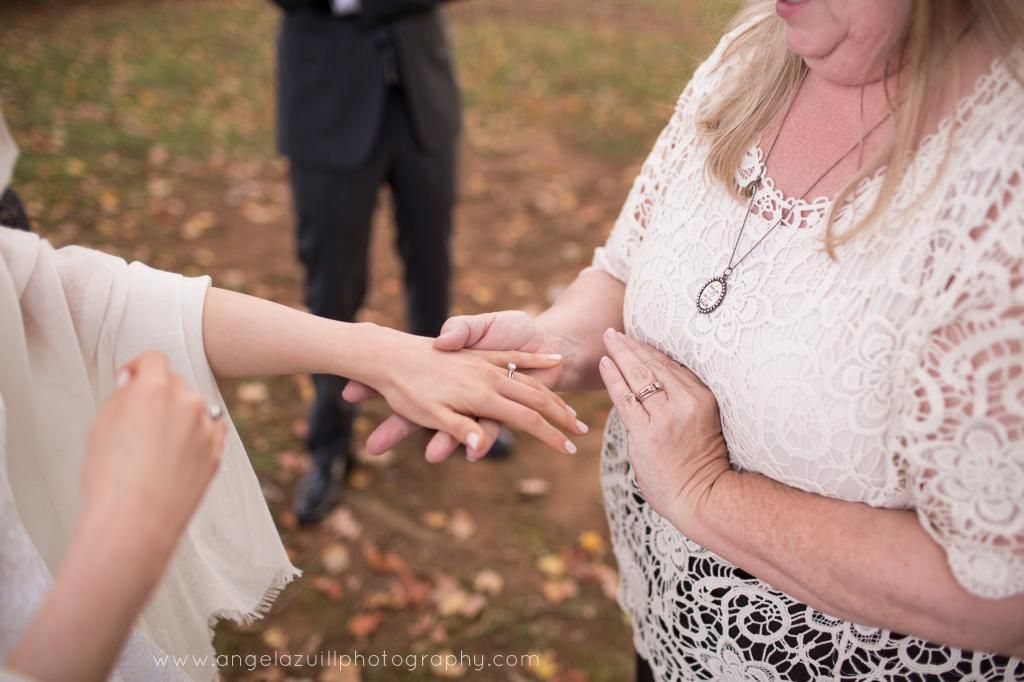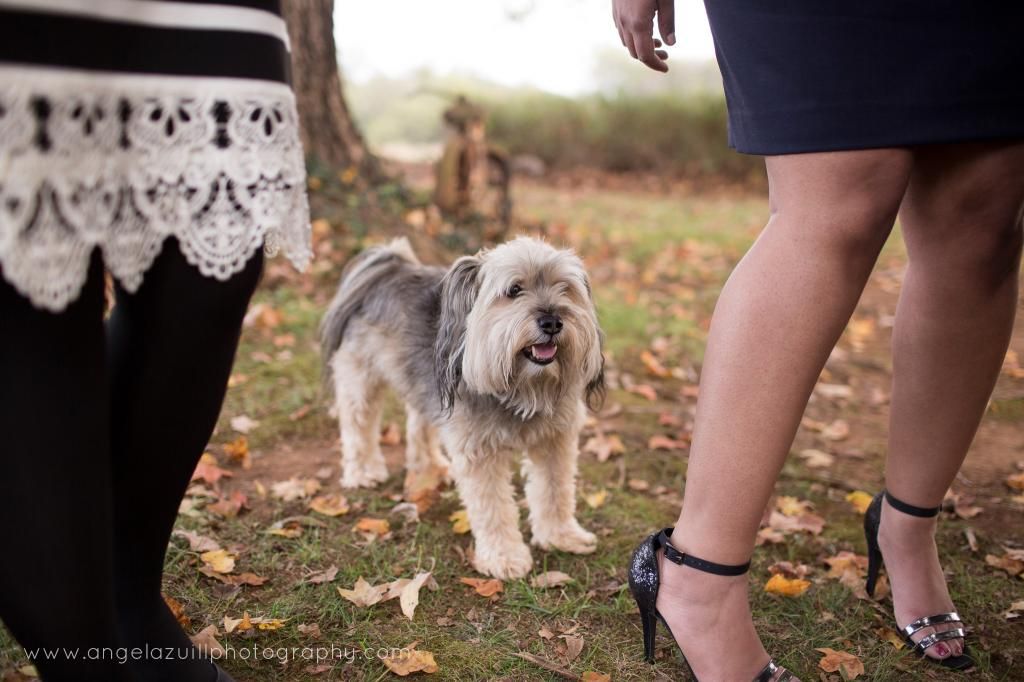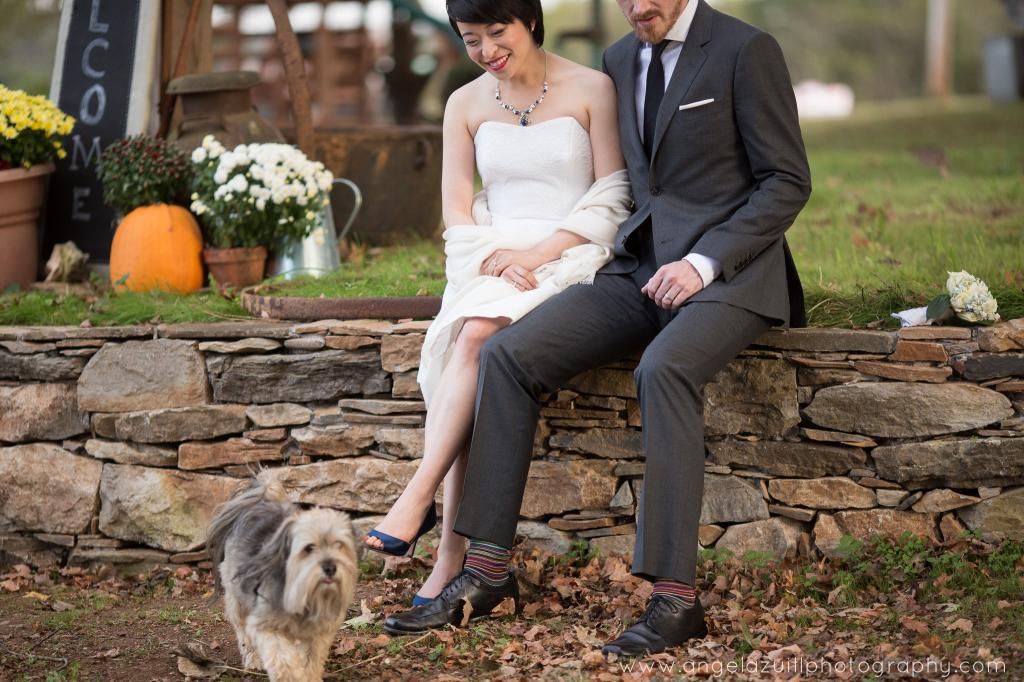 Special family members who weren't present in person were still present nonetheless.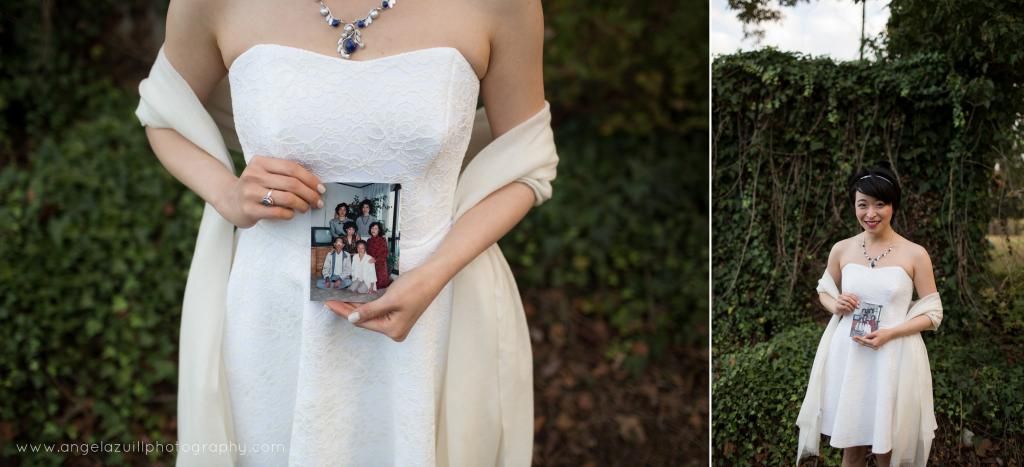 After we finished family photos Stephanie asked if I would follow her and Patrick while they had a quiet moment together. Little did I (or anyone else there) know what amazing trick she had up her sleeve. A song that she wrote and played for her love. Be still my heart.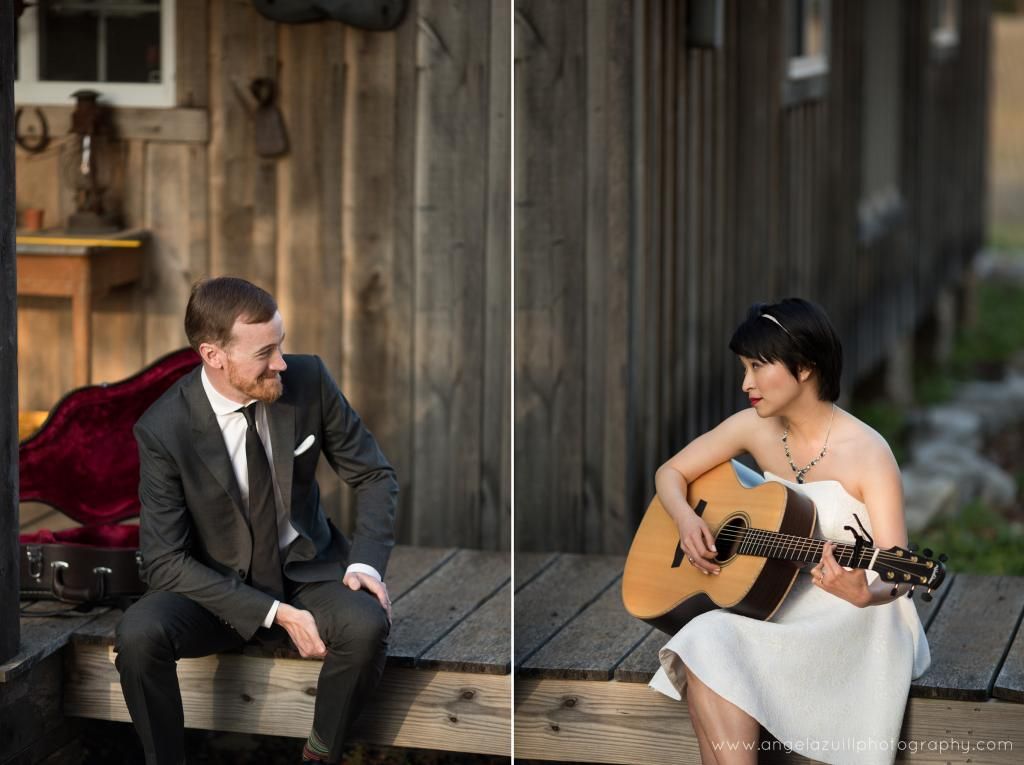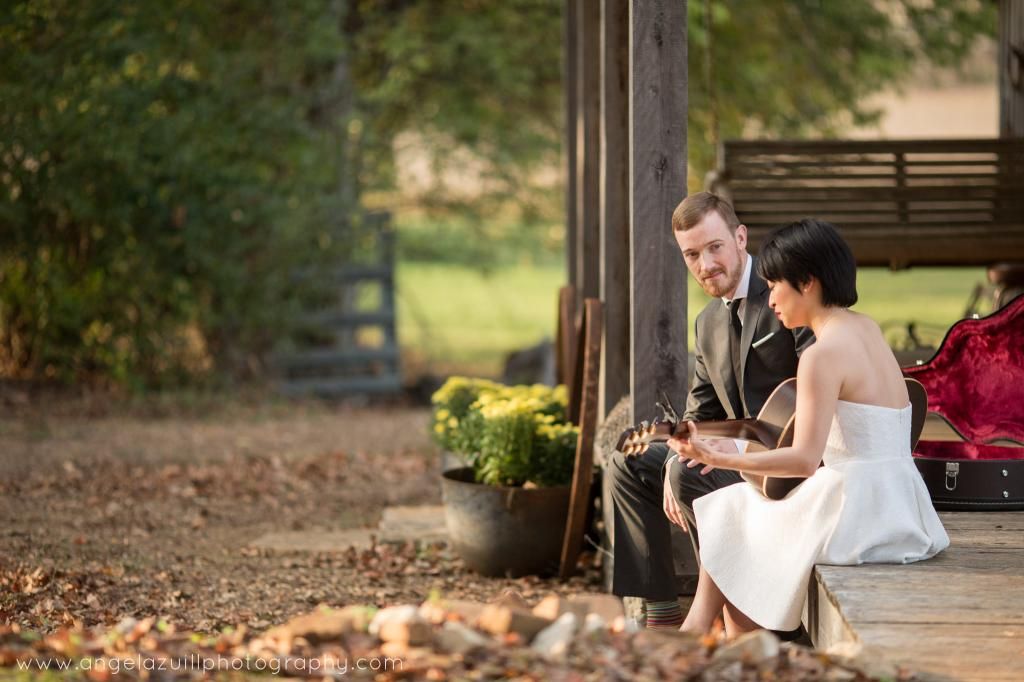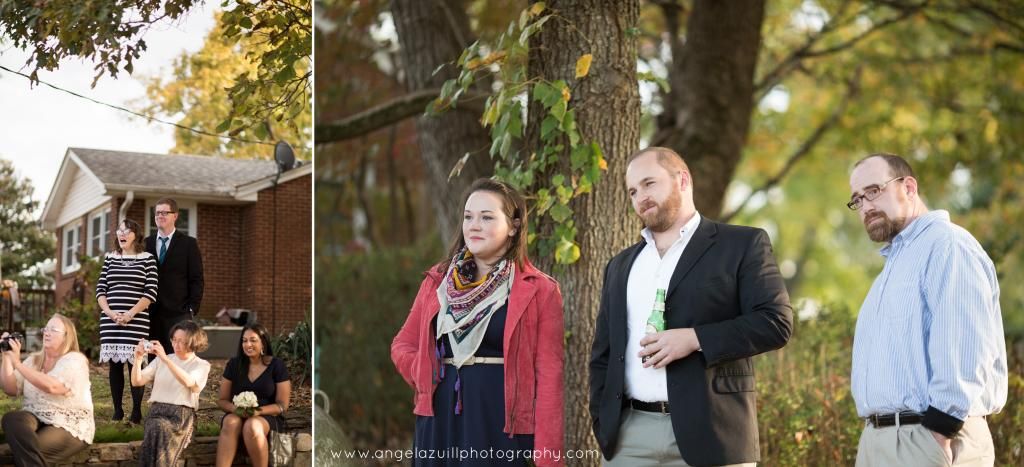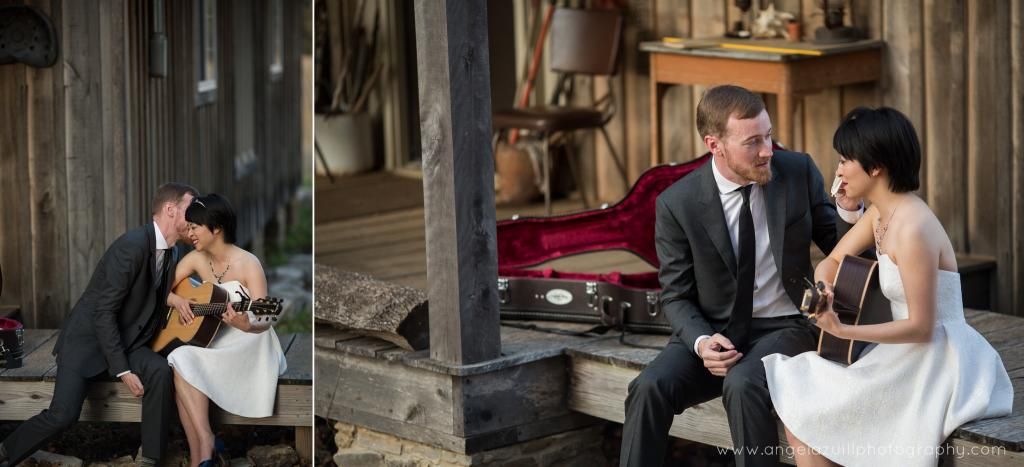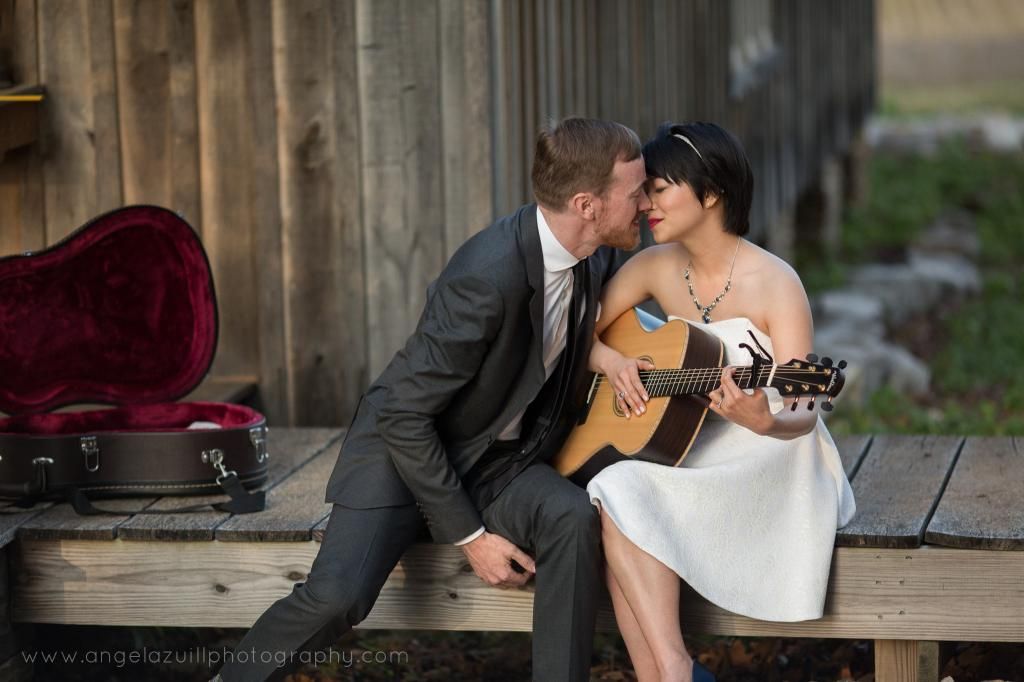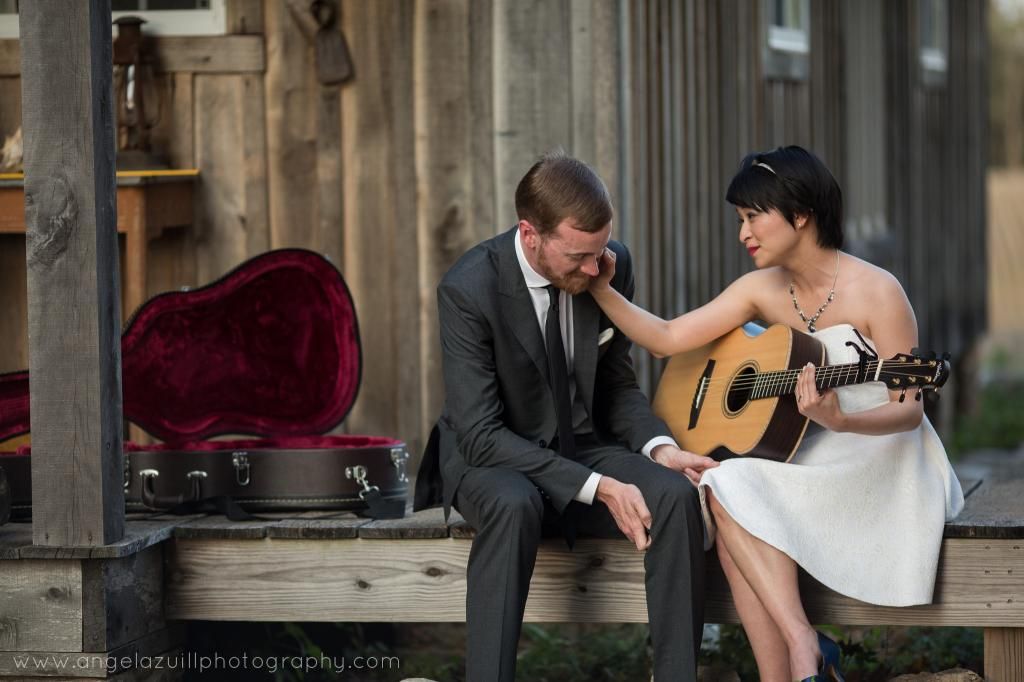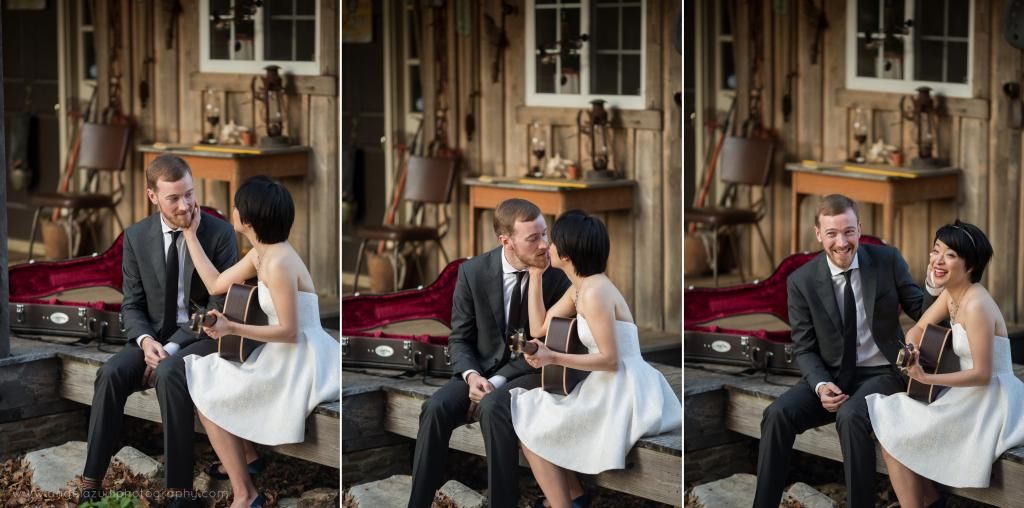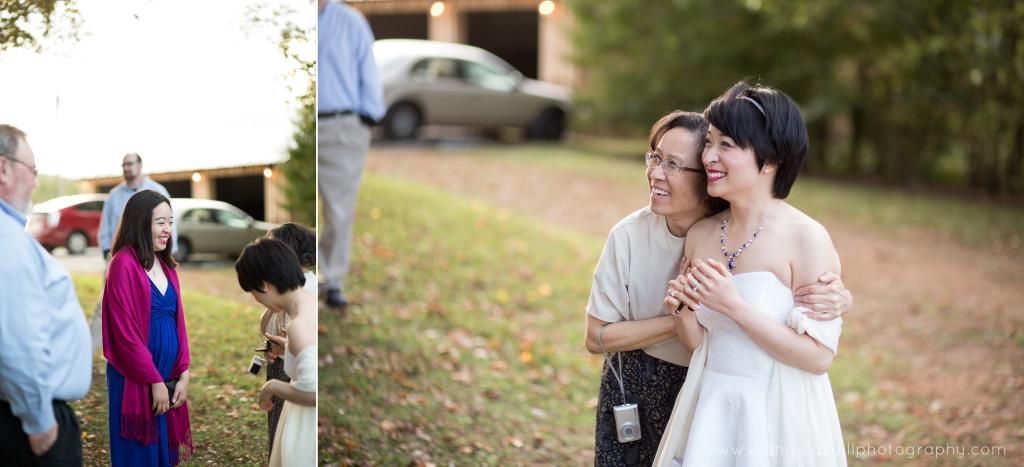 This wedding, this couple & this family- not sure there will ever be another one like it in front of my camera, but I am so thankful to have been there to capture this amazing day. Patrick & Stephanie, thank you so much for asking!