I have to admit that I have been looking forward to this wedding at the Loveless Barn in Nashville all year long. Allison & Cory asked me to photograph their wedding what seems like forever ago! Earlier this year we hit up Percy Priest for their engagement session and had such a good time together. I felt sure that their wedding day would follow suit and be just as much fun- and it was! Cory and Allison are just adorable together and I loved spending the day with them and their families and friends!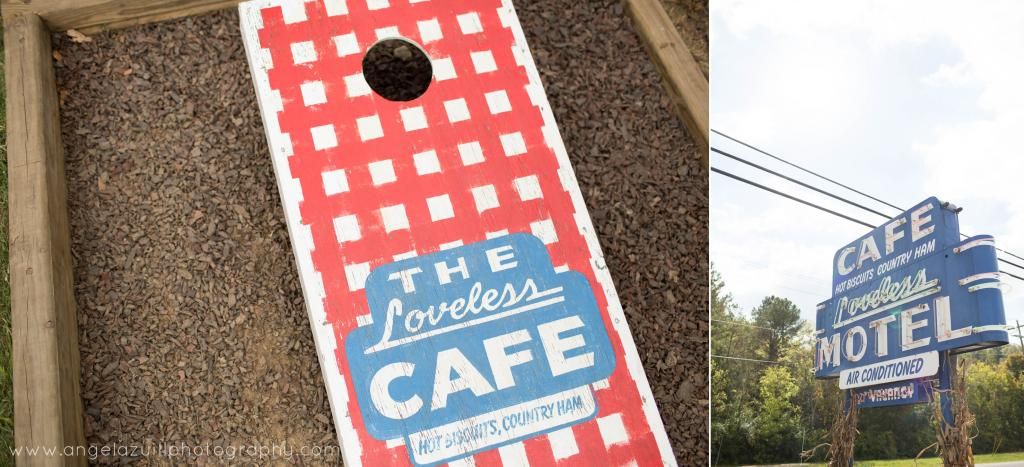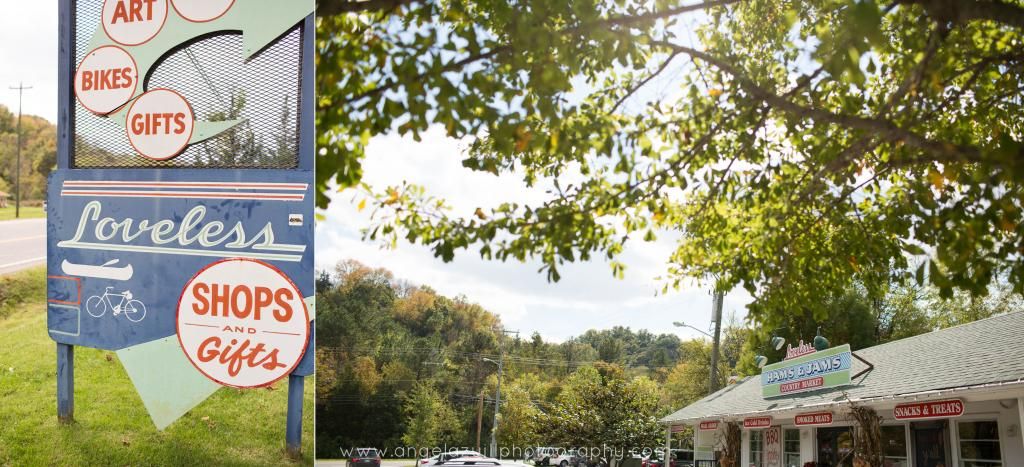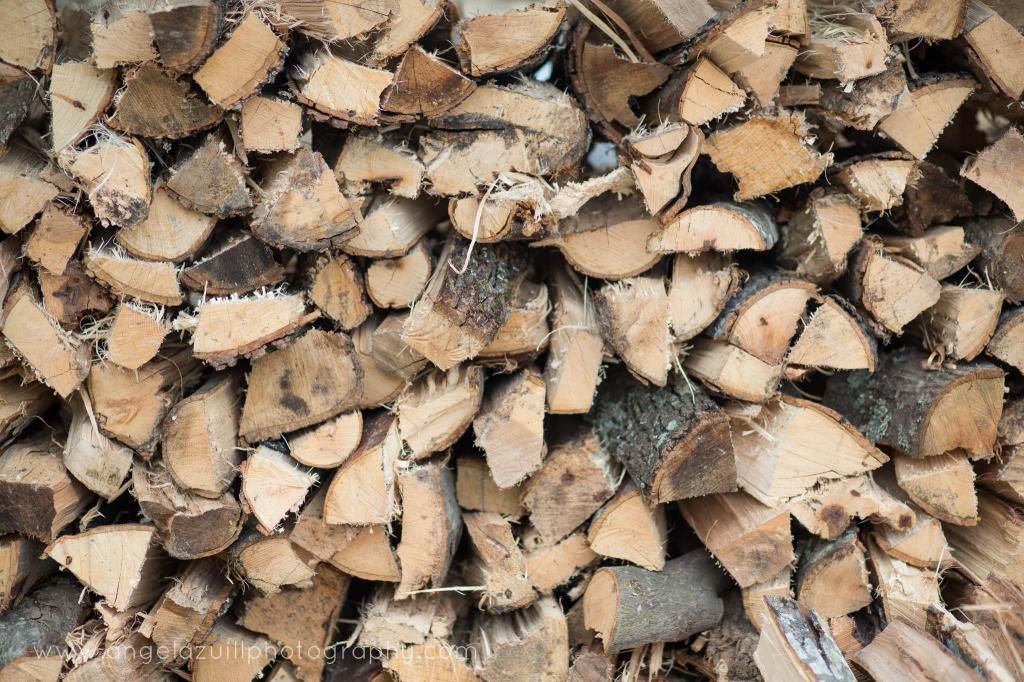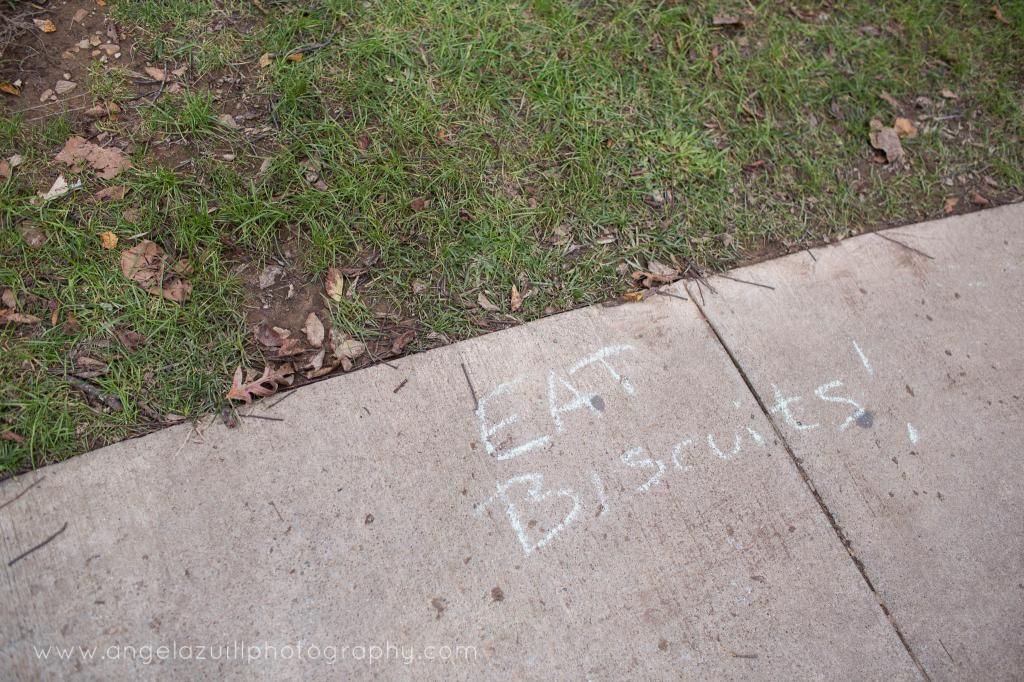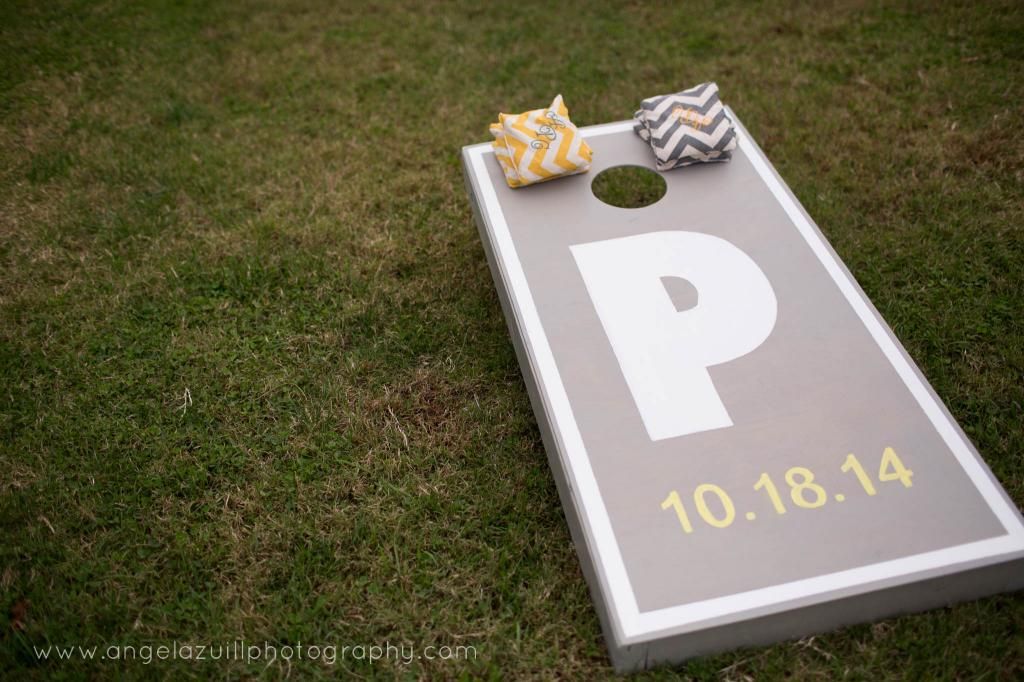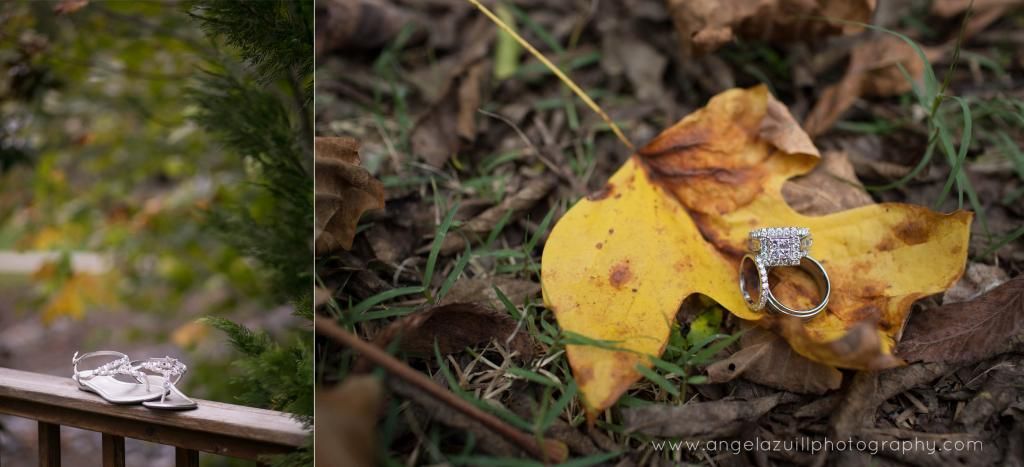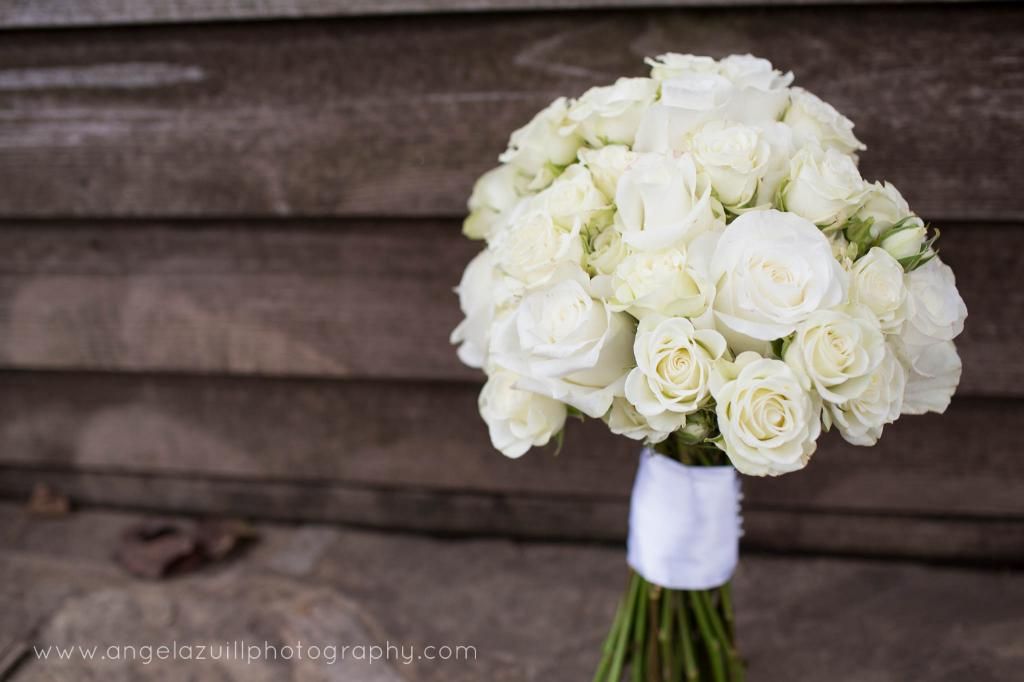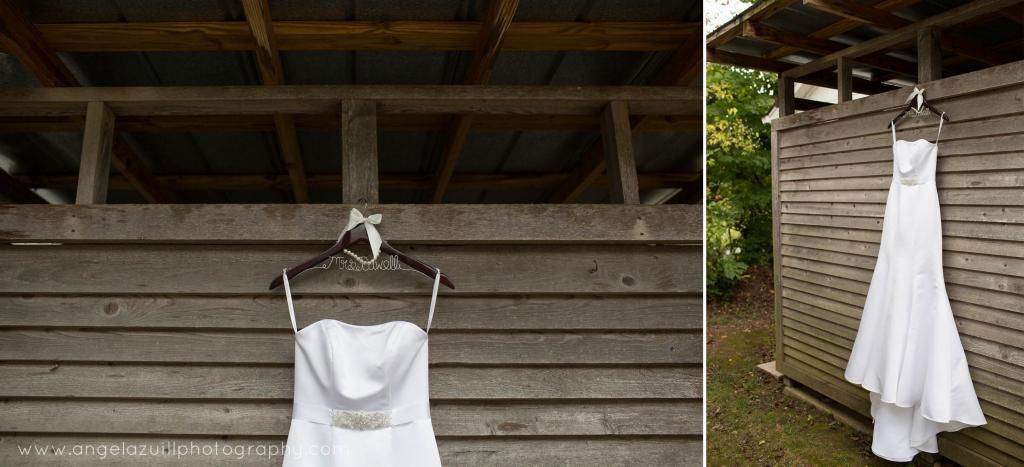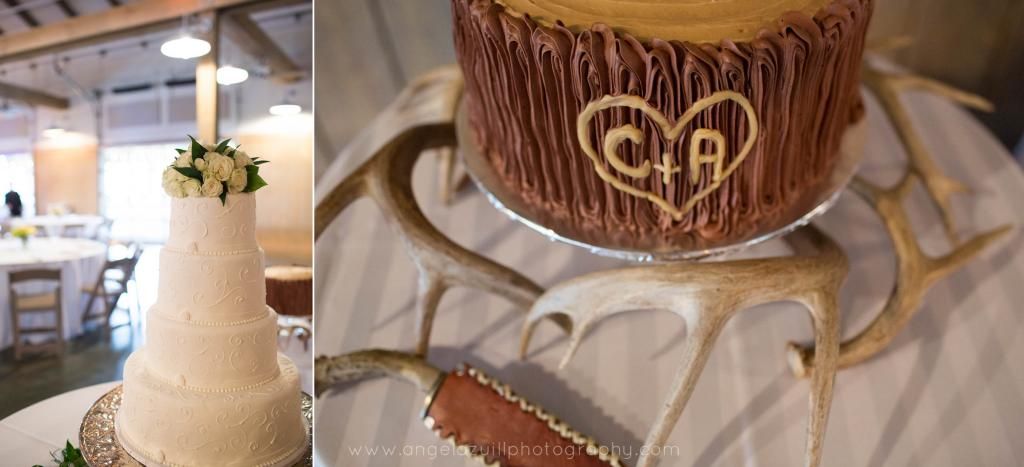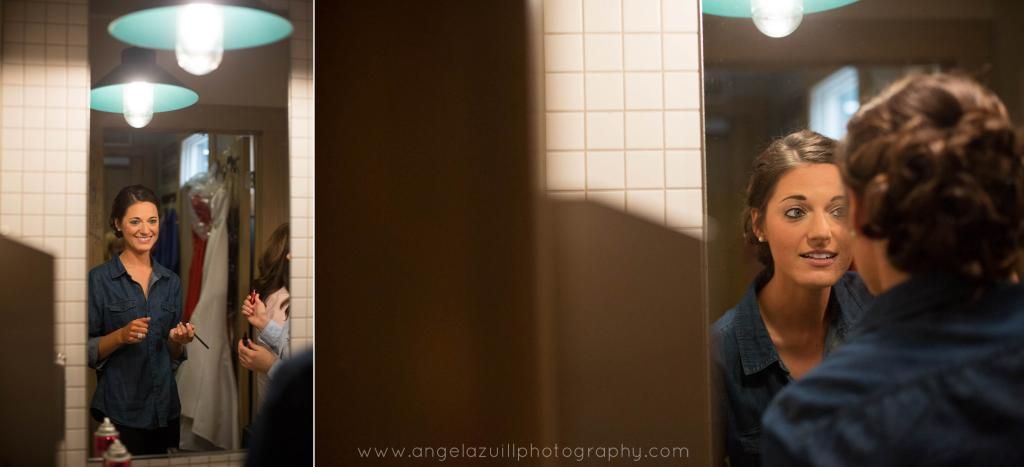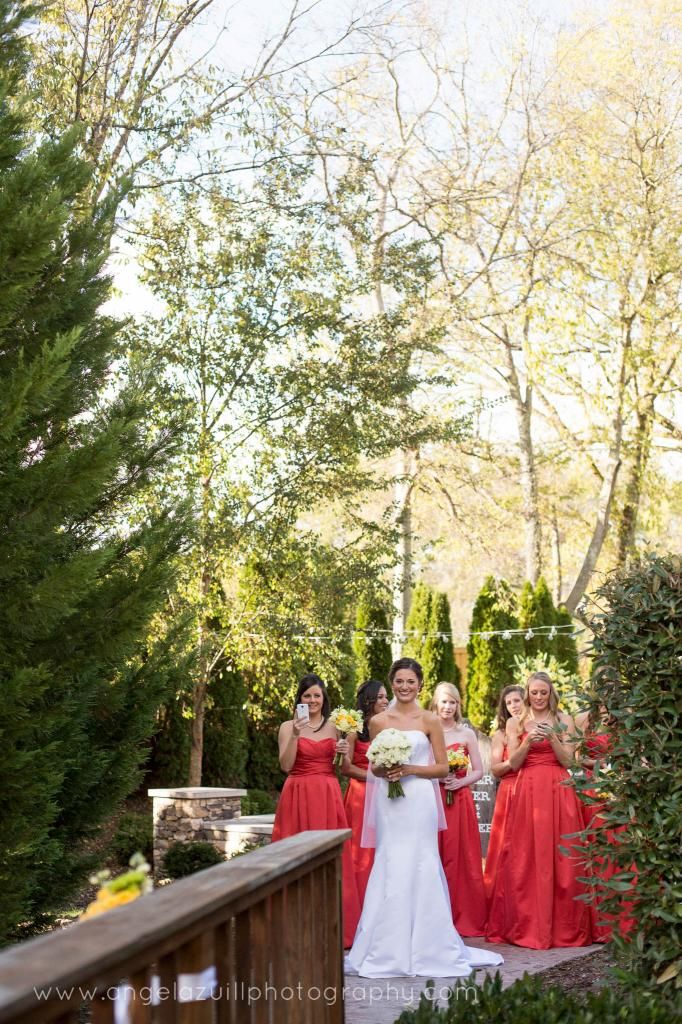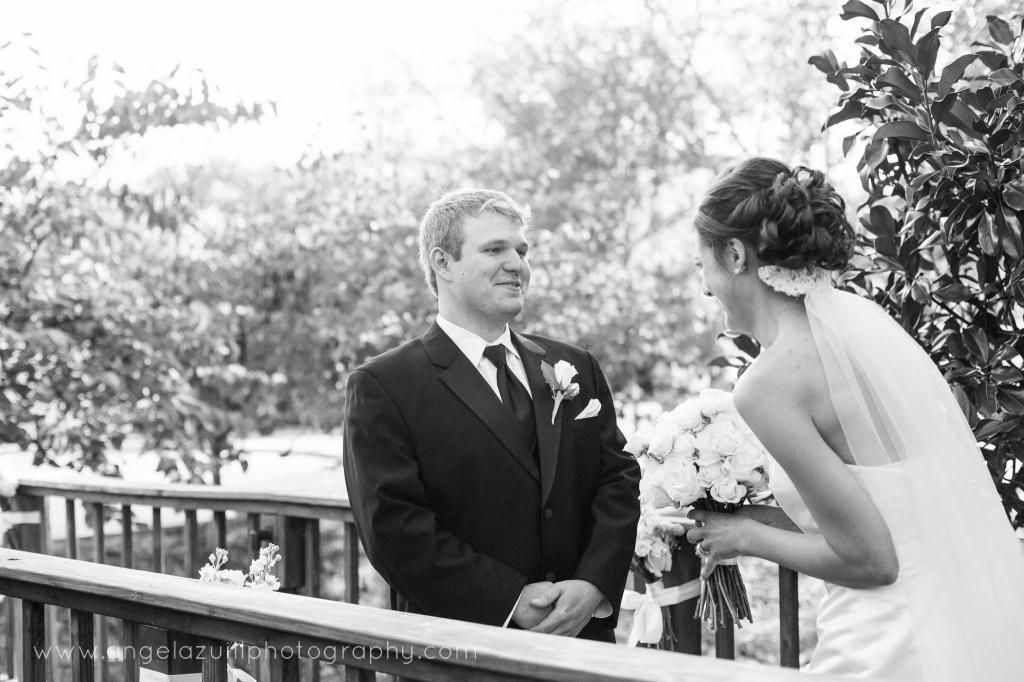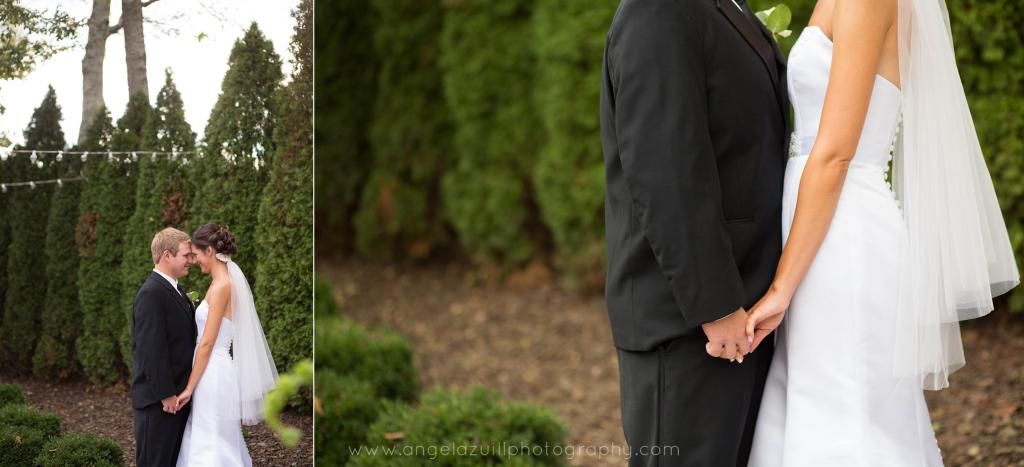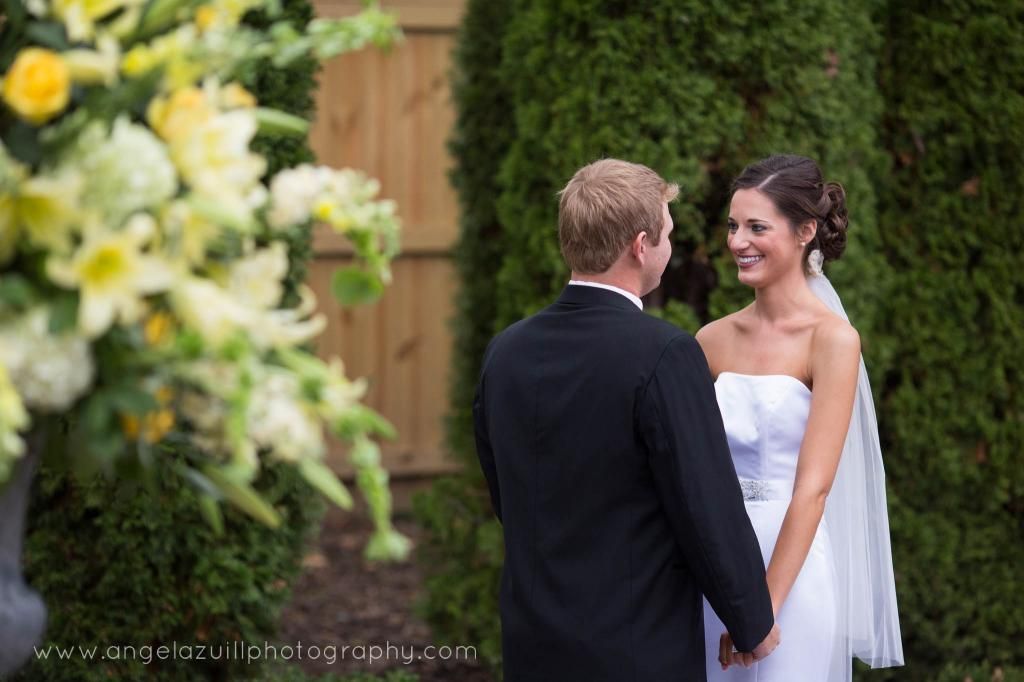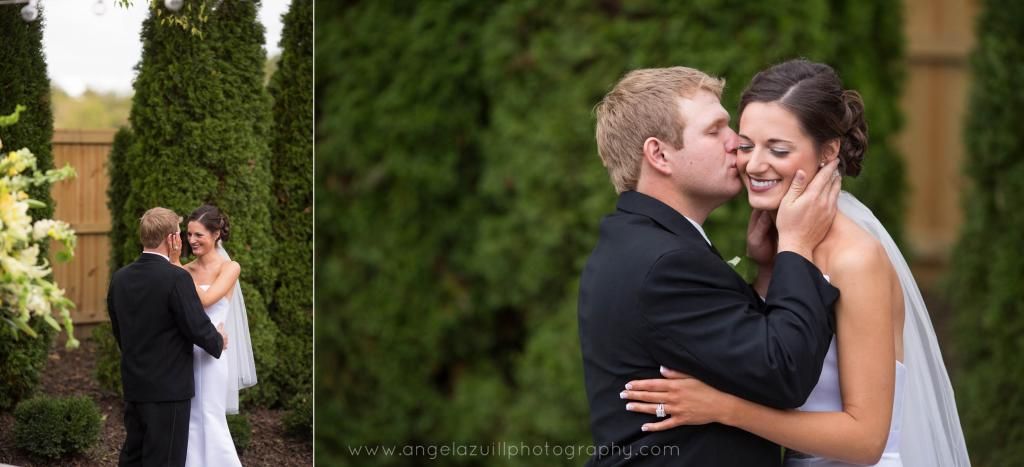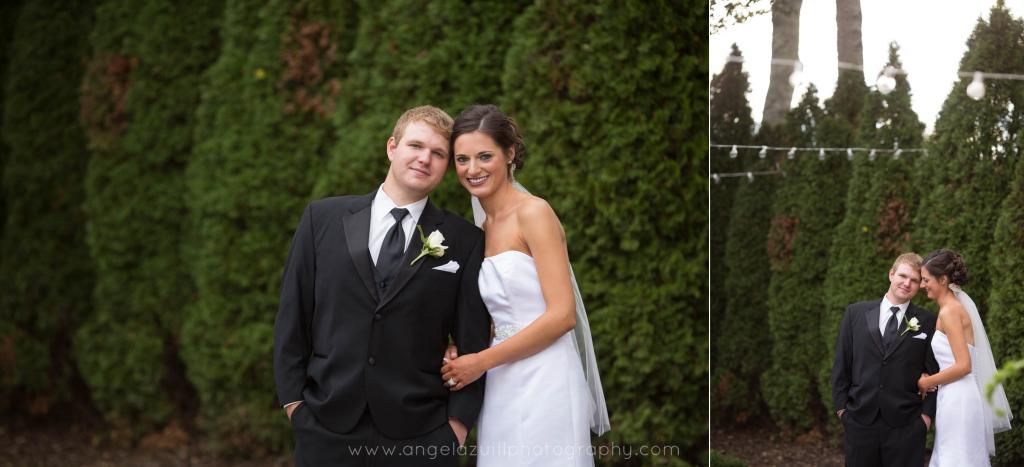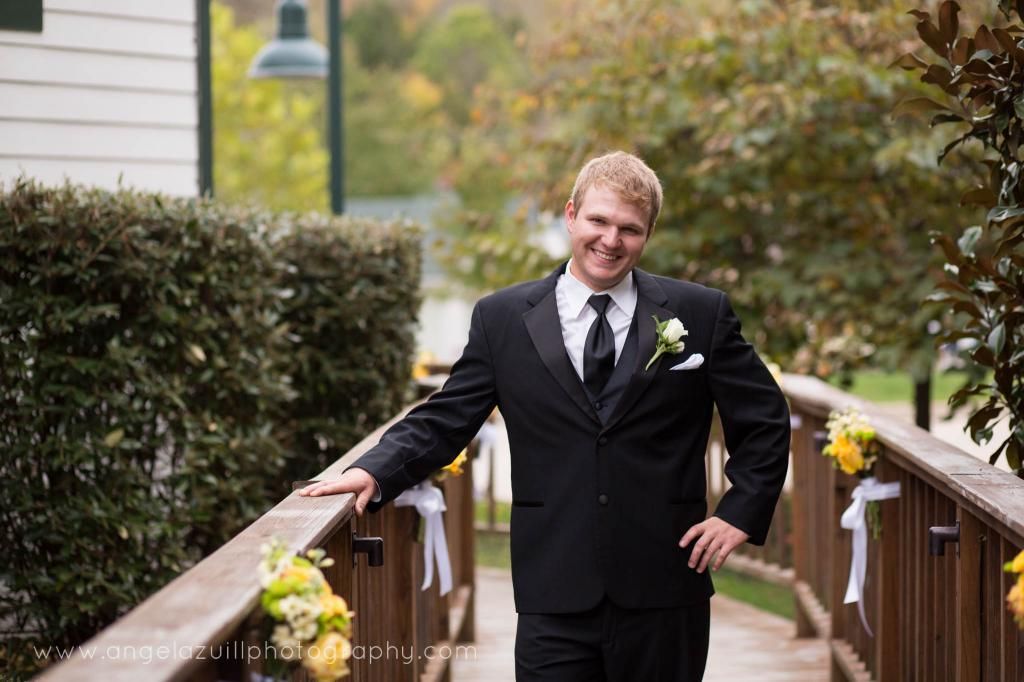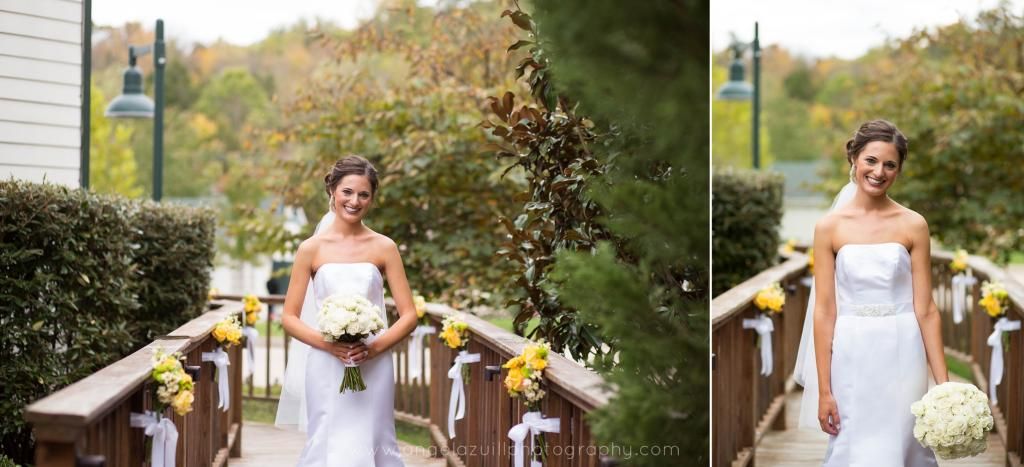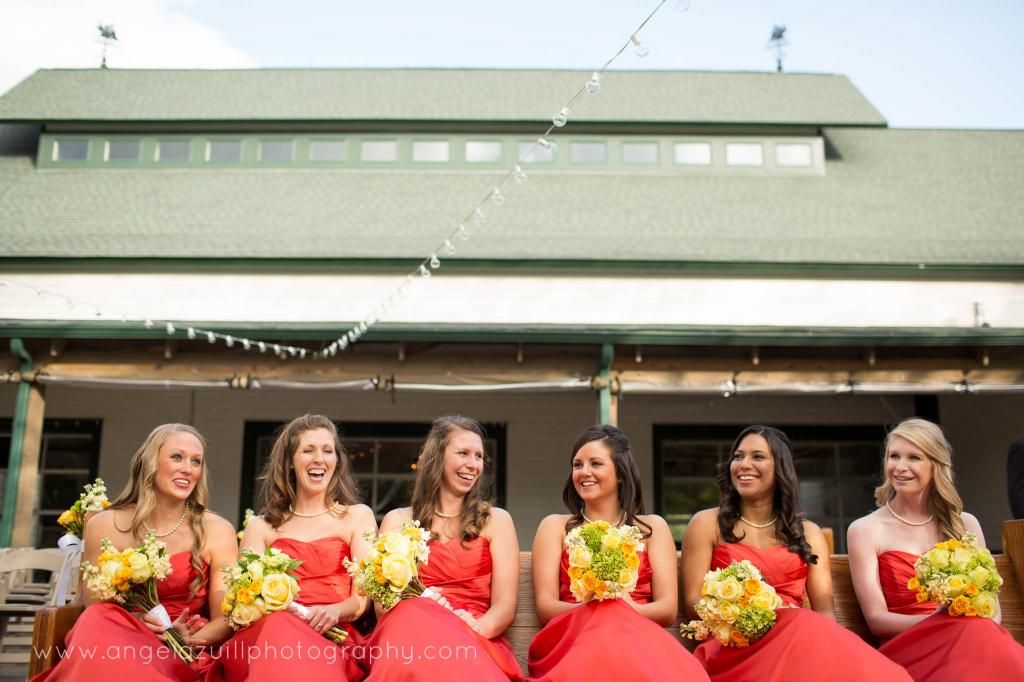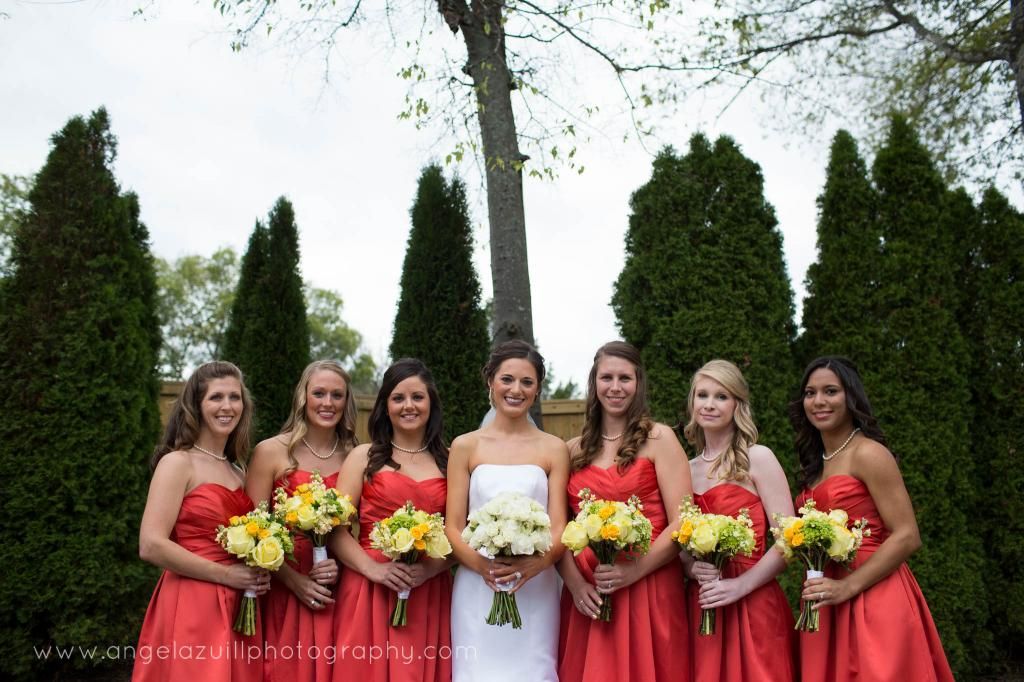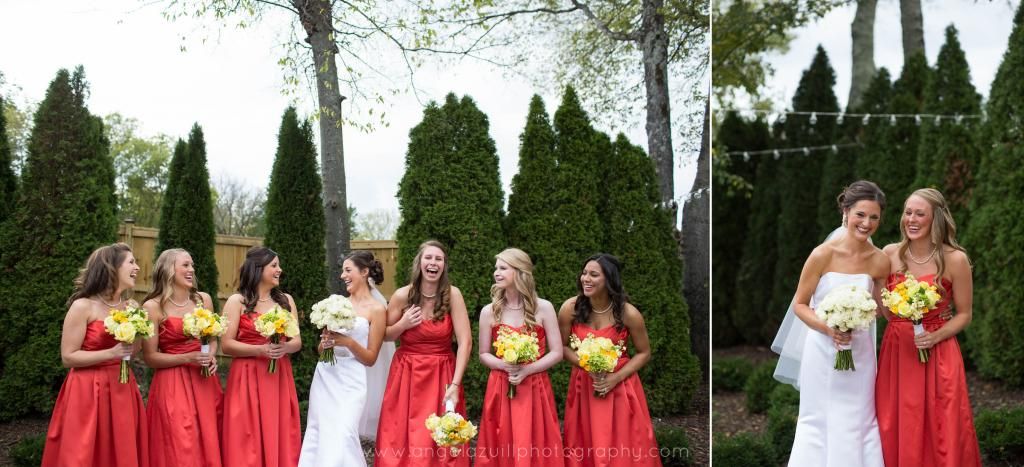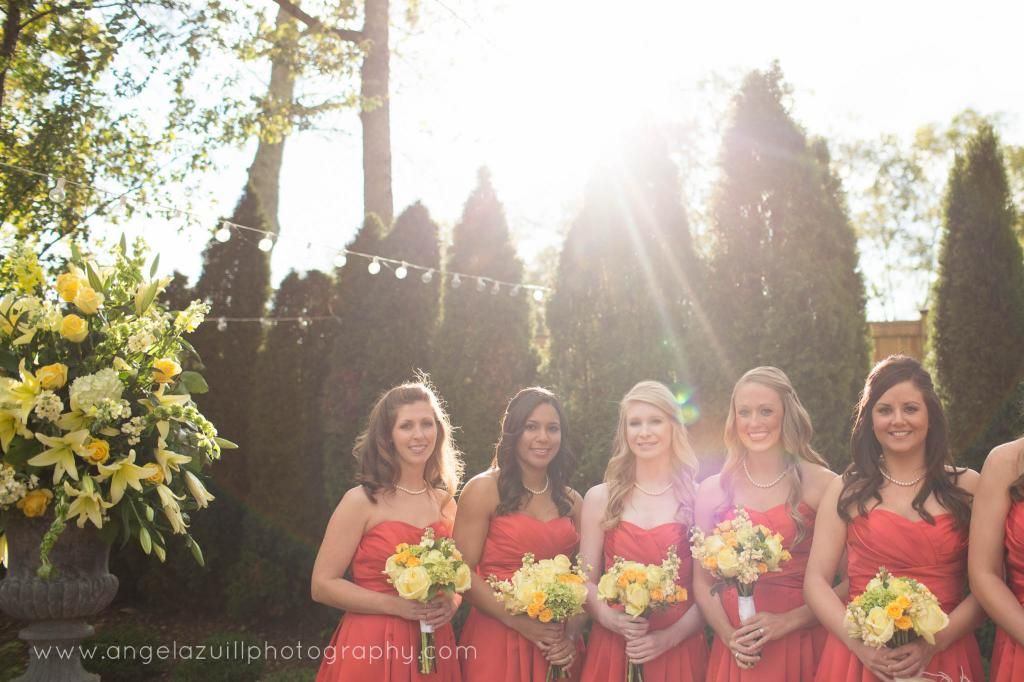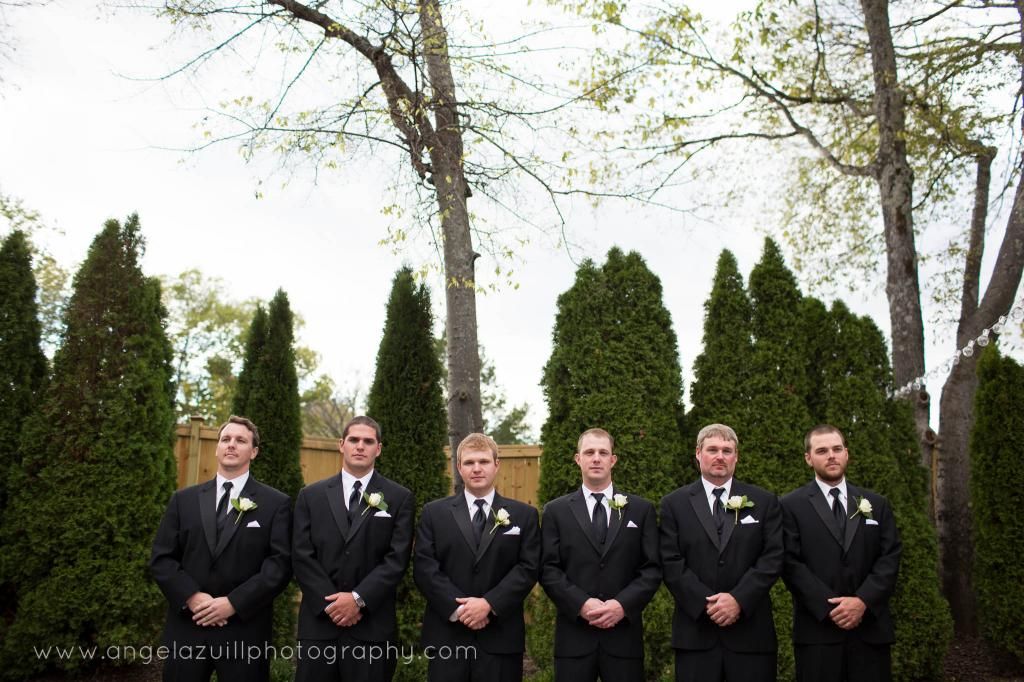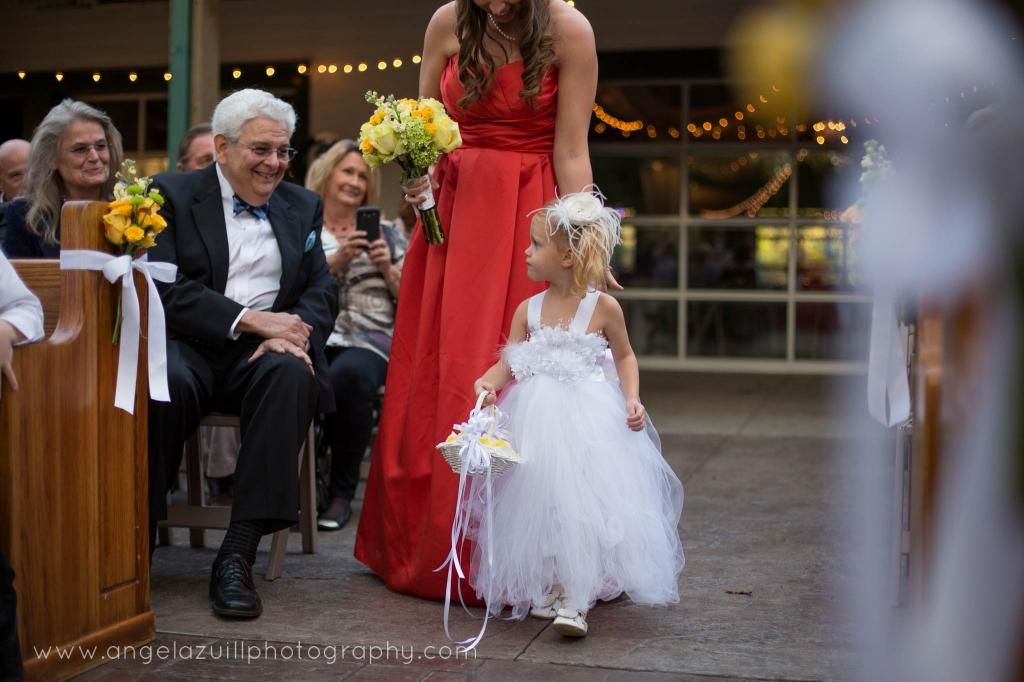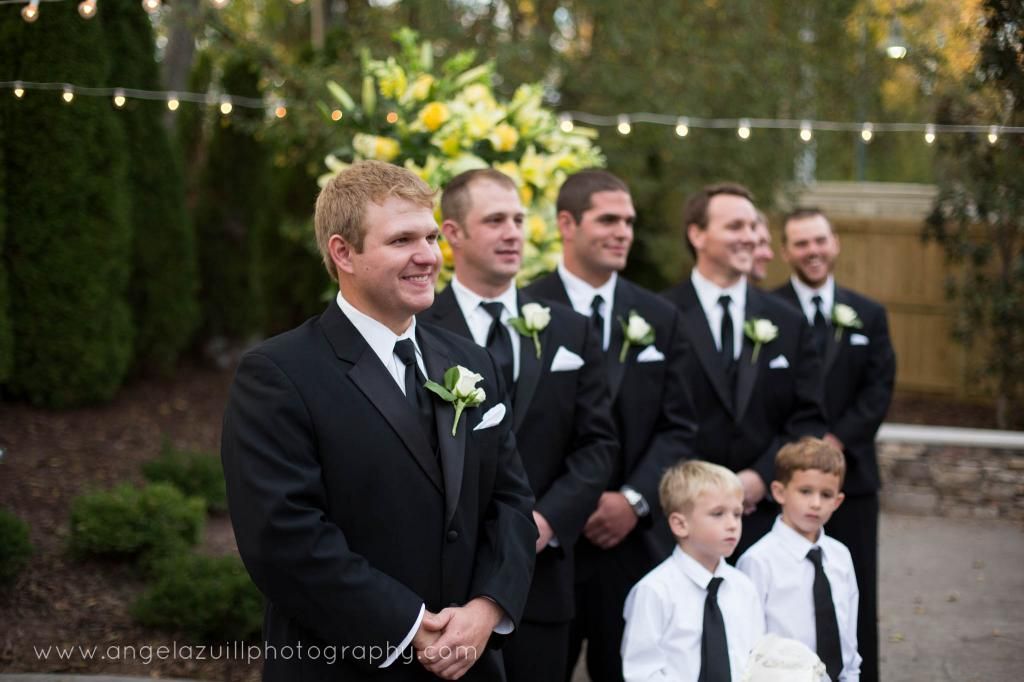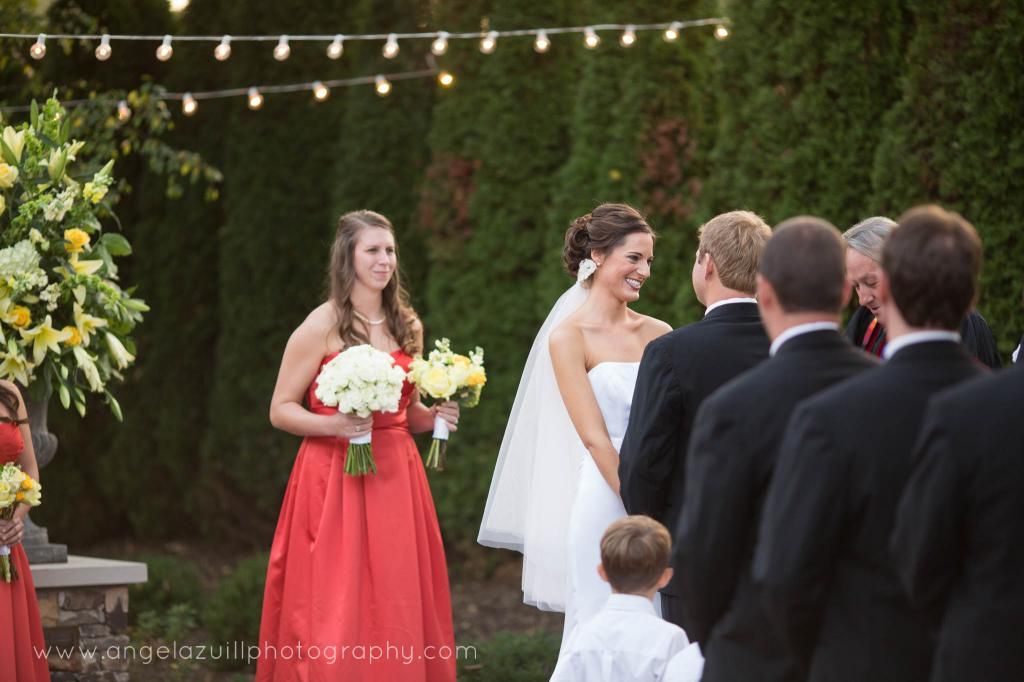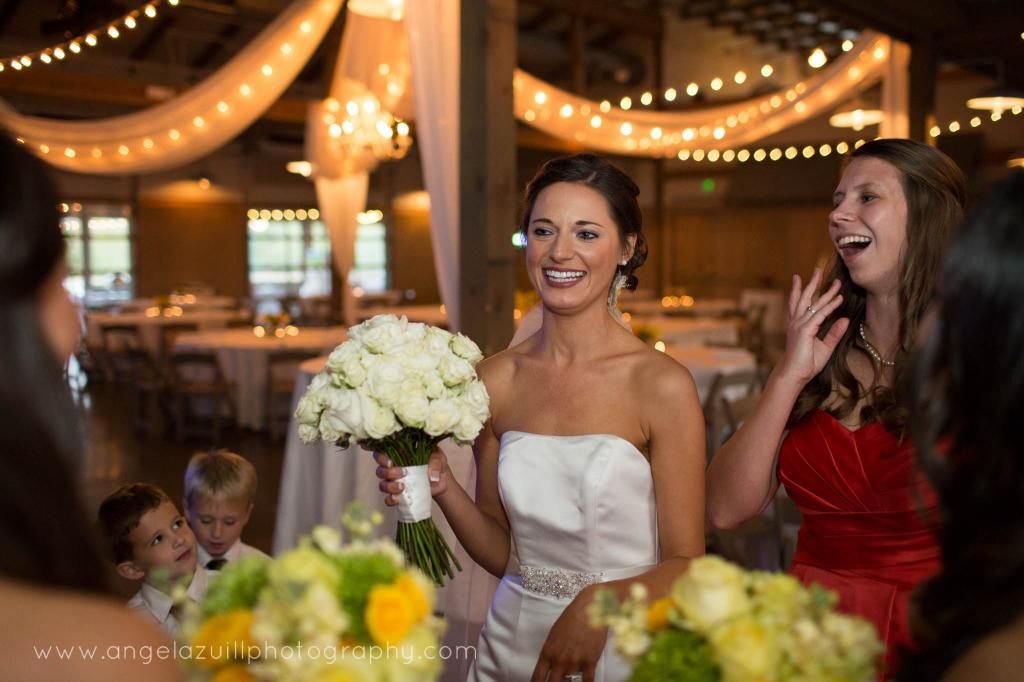 Over the last two years since I've been photographing weddings I have photographed a lot of first dances. But this one- it was my very favorite. Cory's grandfather joined the band on the stage and sang "Hello Darlin" while everyone in the room sniffed happy little sniffles. It was an amazing start to a fabulous reception.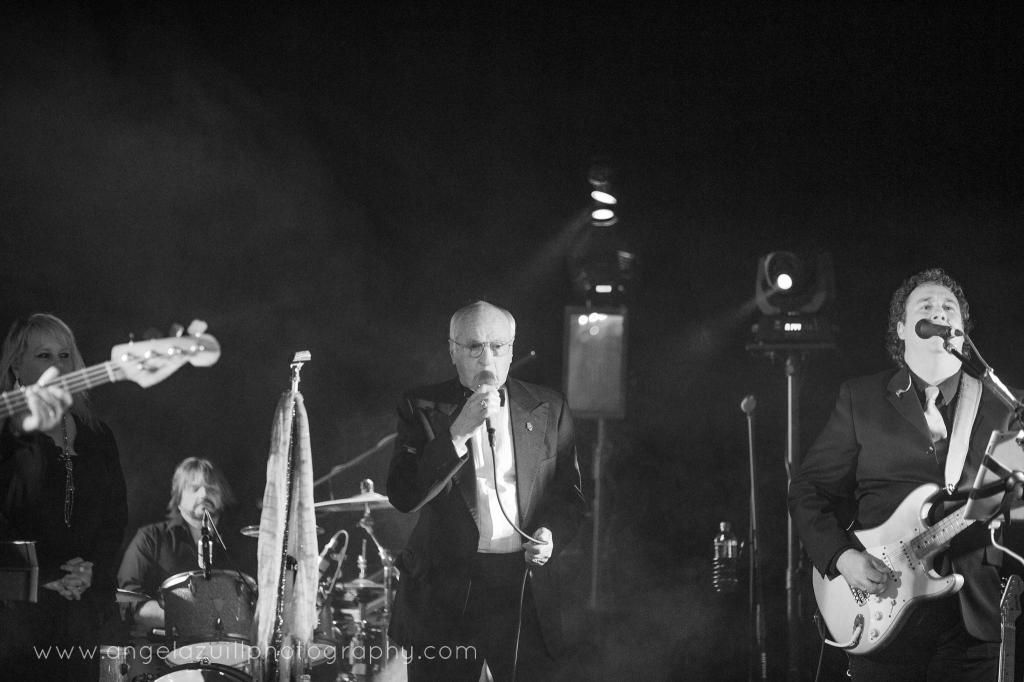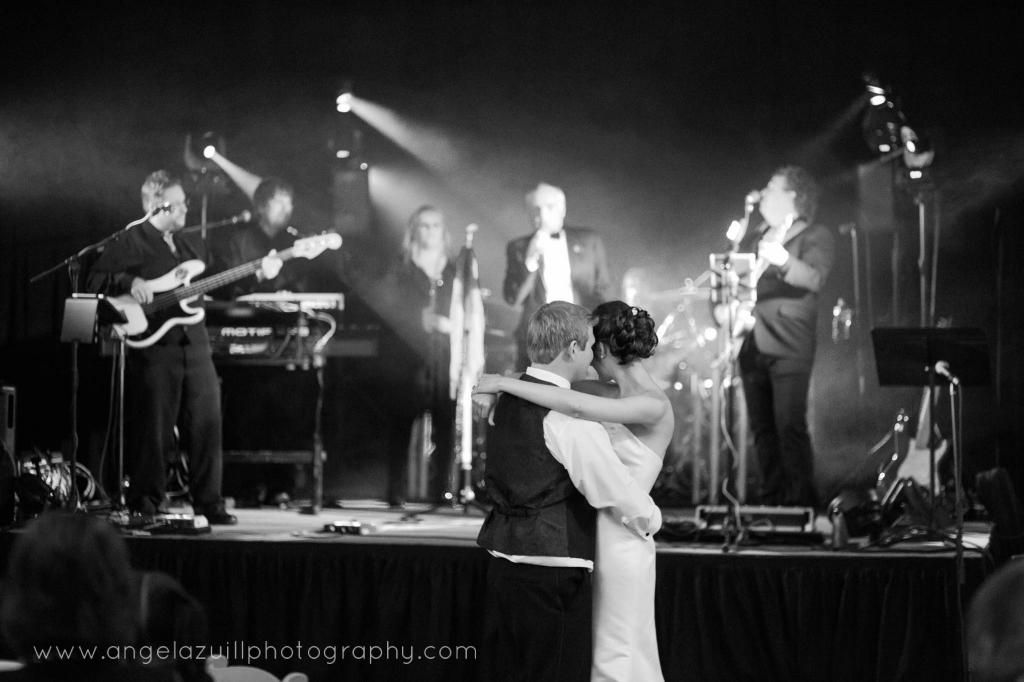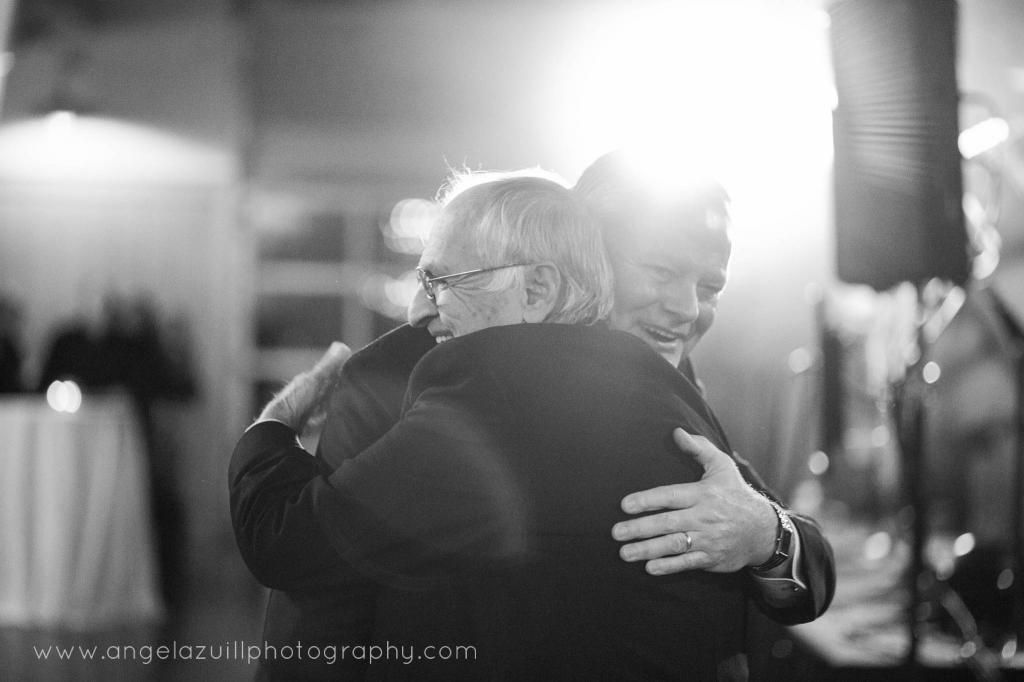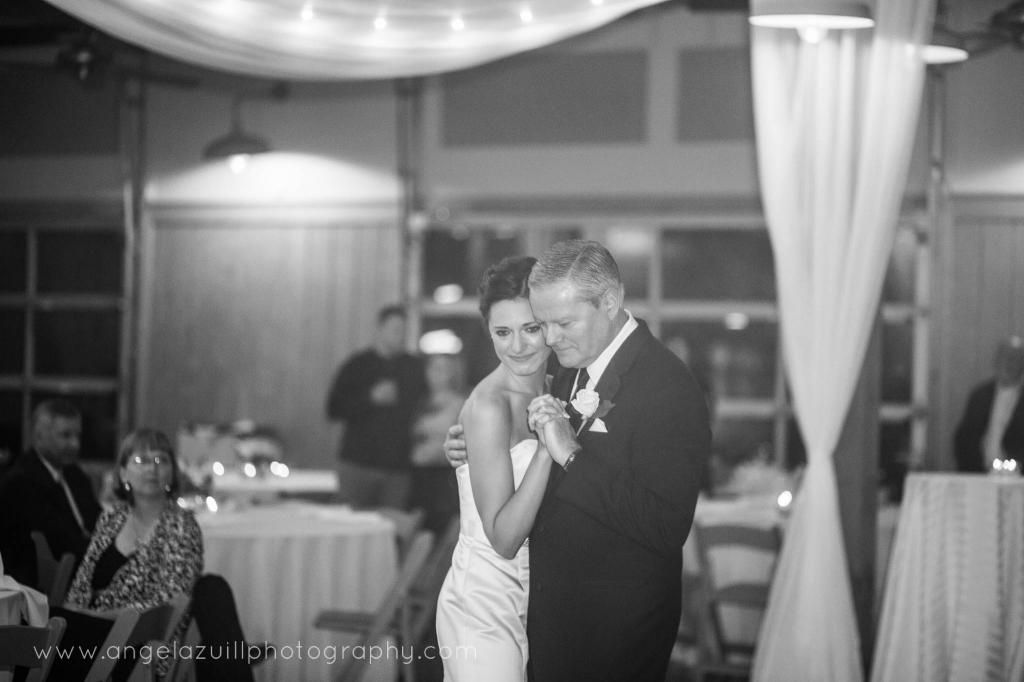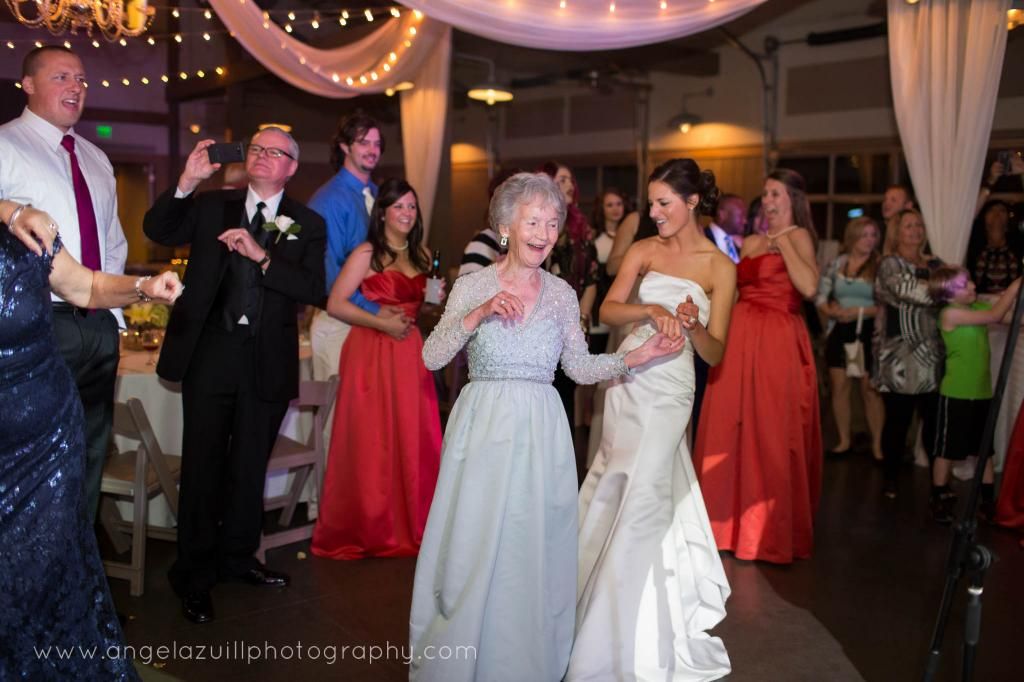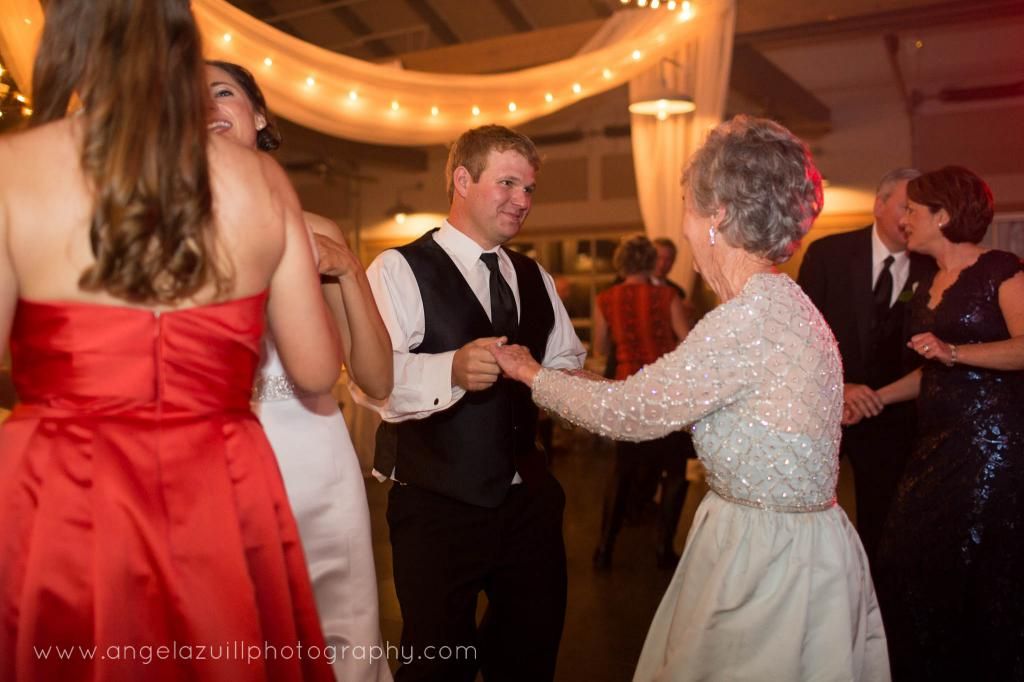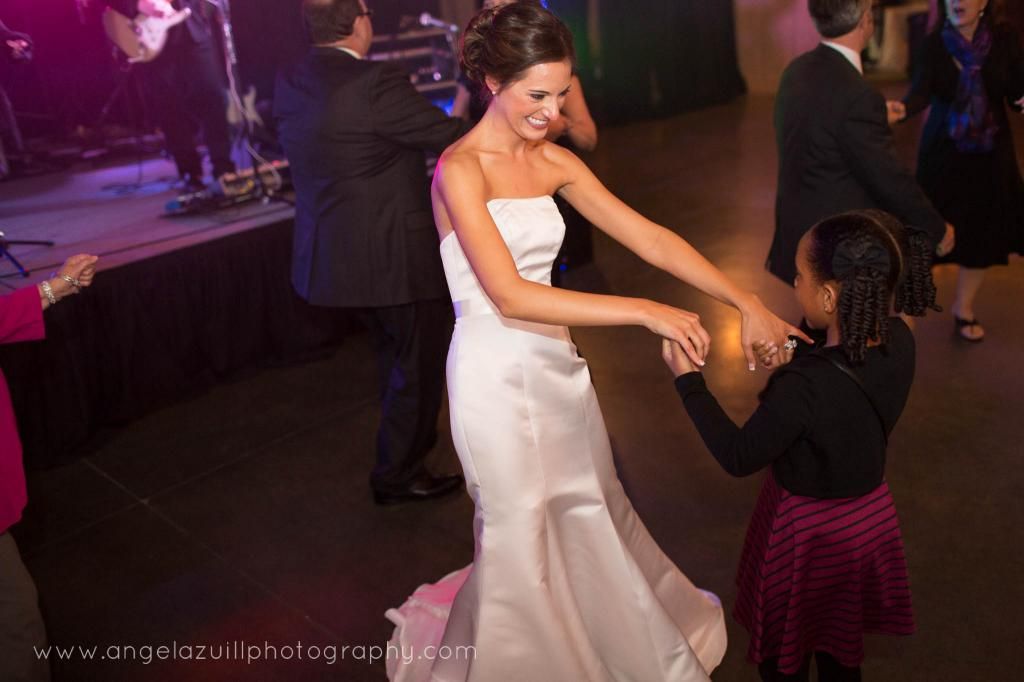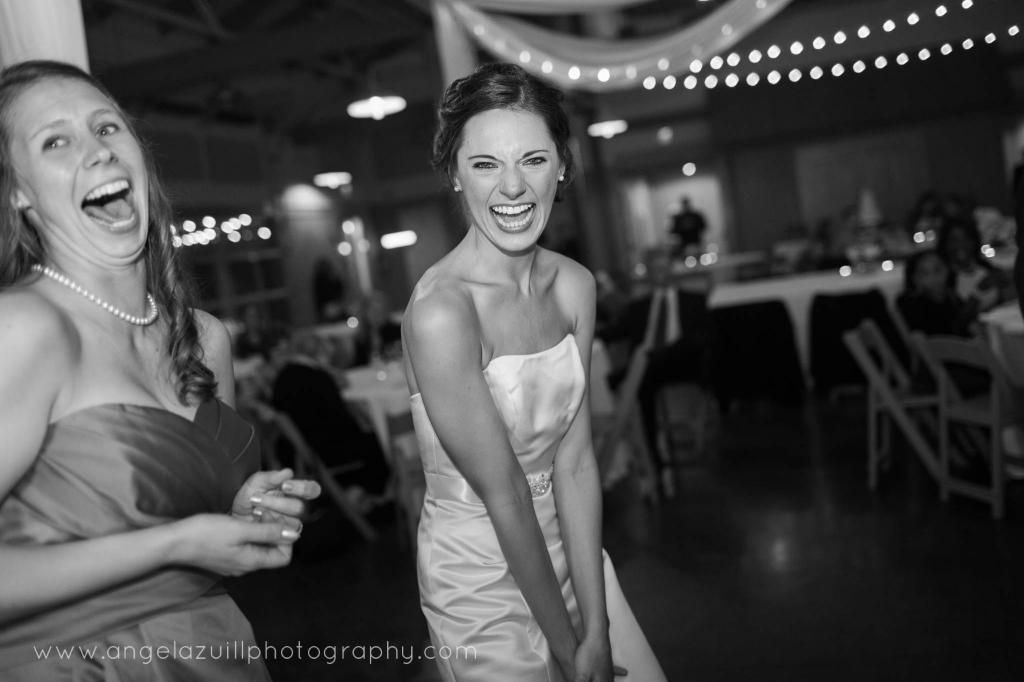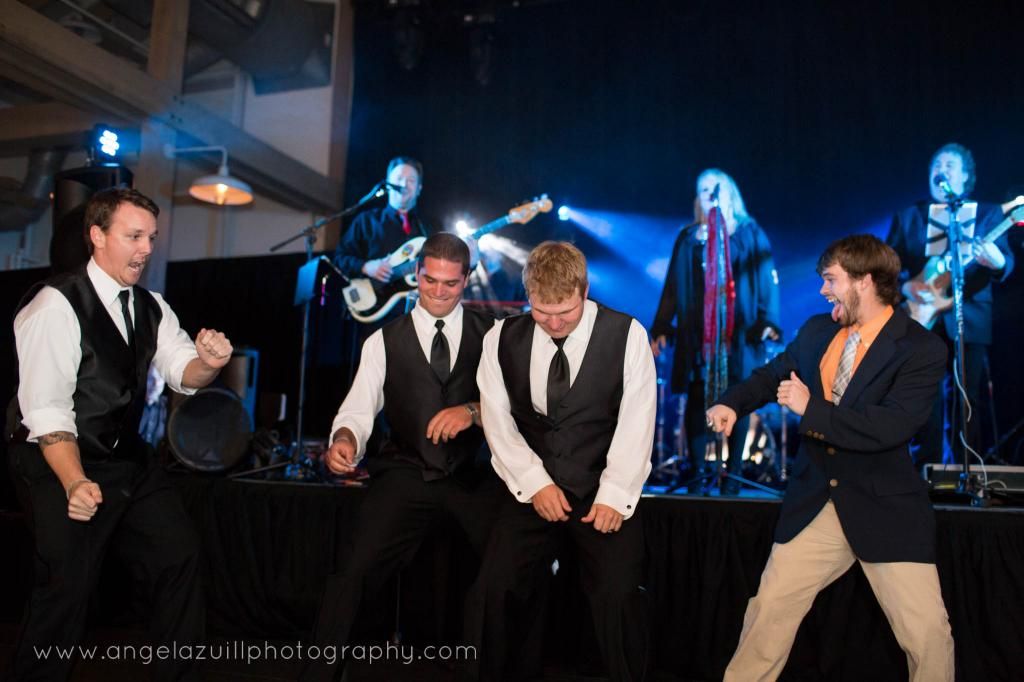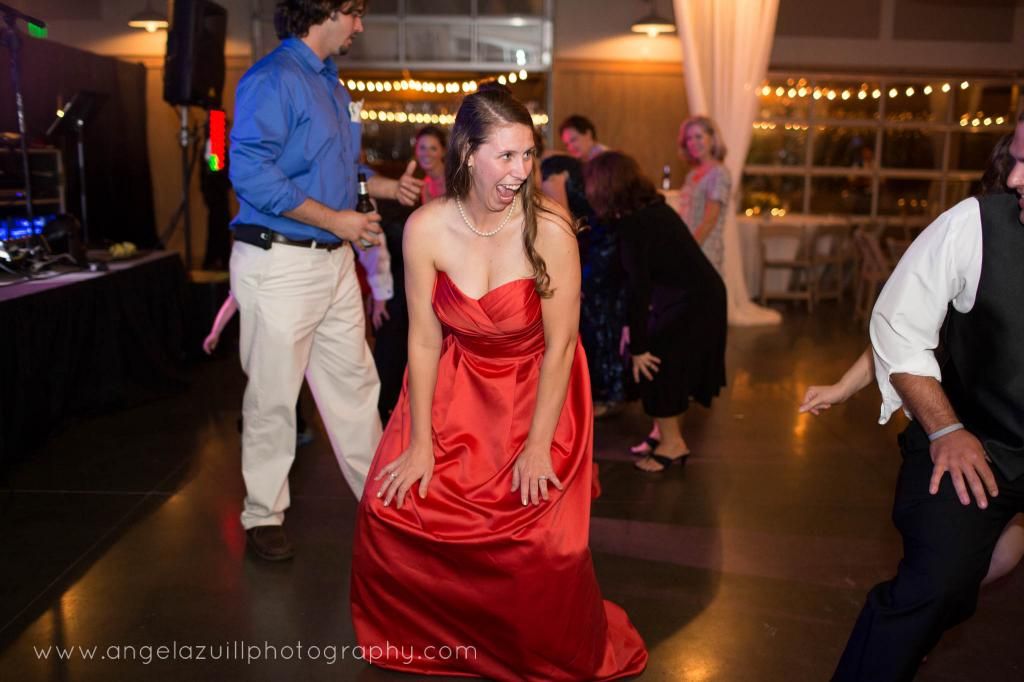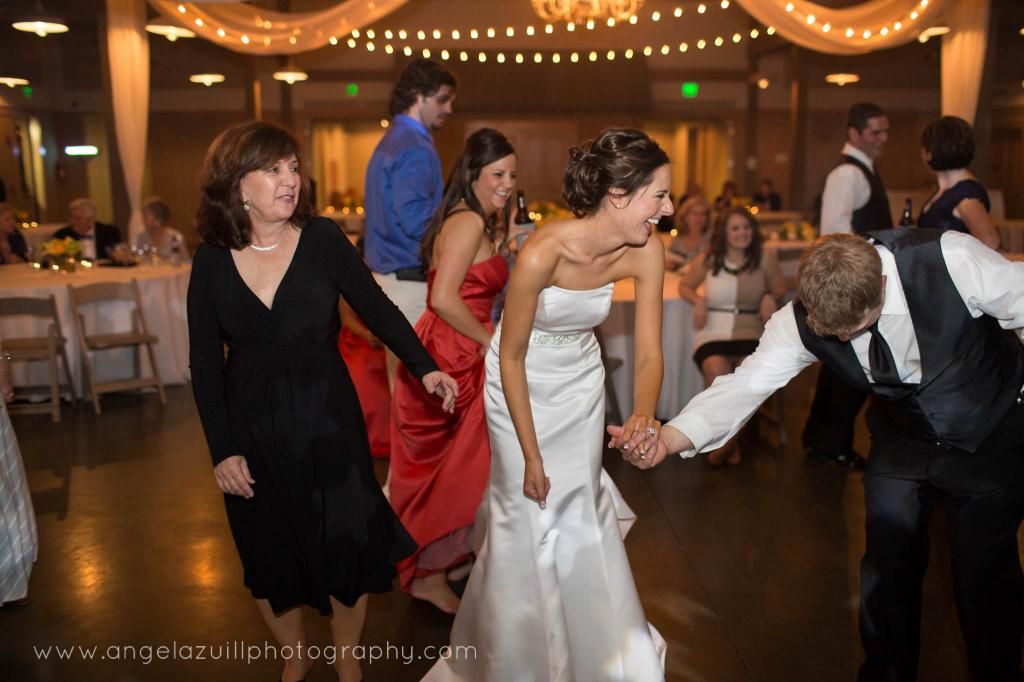 Little did I know that Cory's grandfather was not the only singer in the group. Allison's grandmother wasn't about to be upstaged. She rocked it out to "You Shook Me All Night Long". Seriously. Can I just say that I want to be her when I grow up?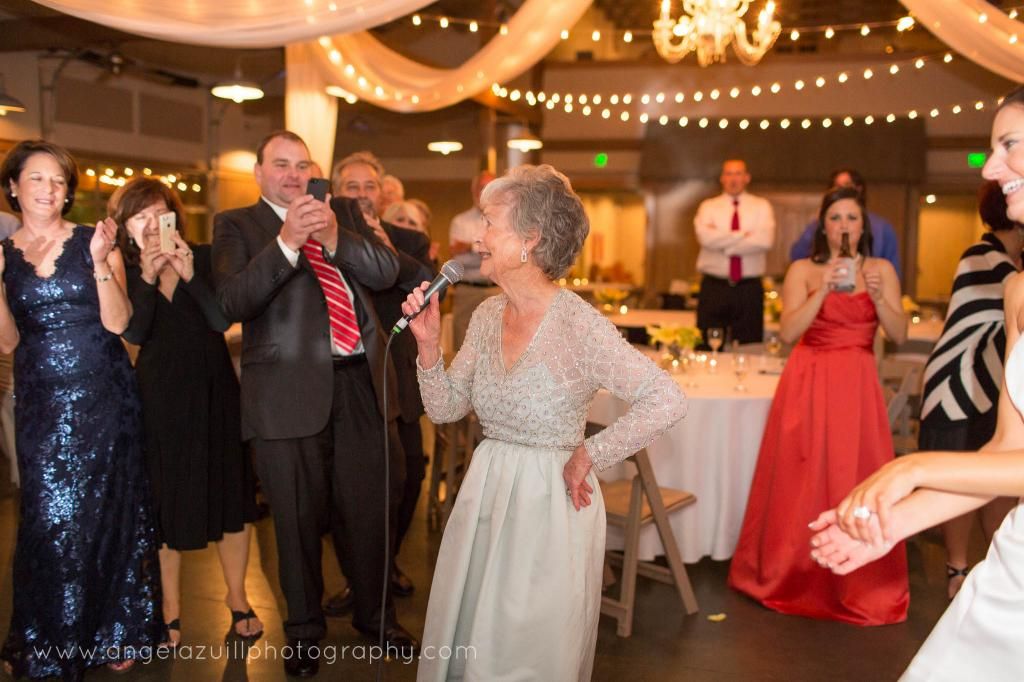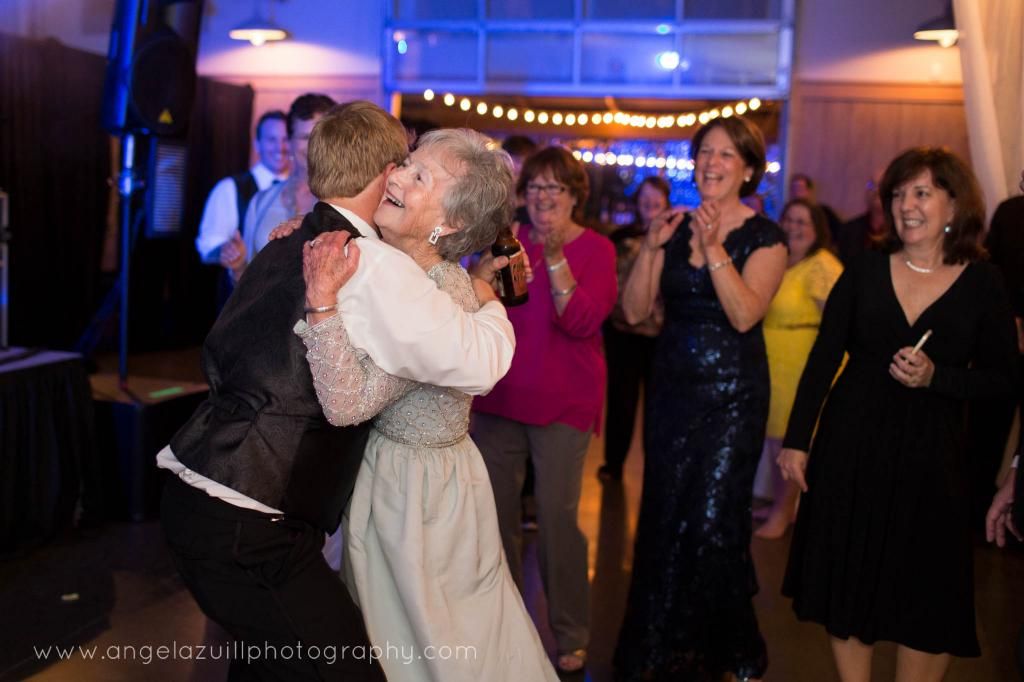 The next thing I knew I was standing in the middle of the most fabulous karaoke performances I'm just sure the Loveless Barn has ever seen.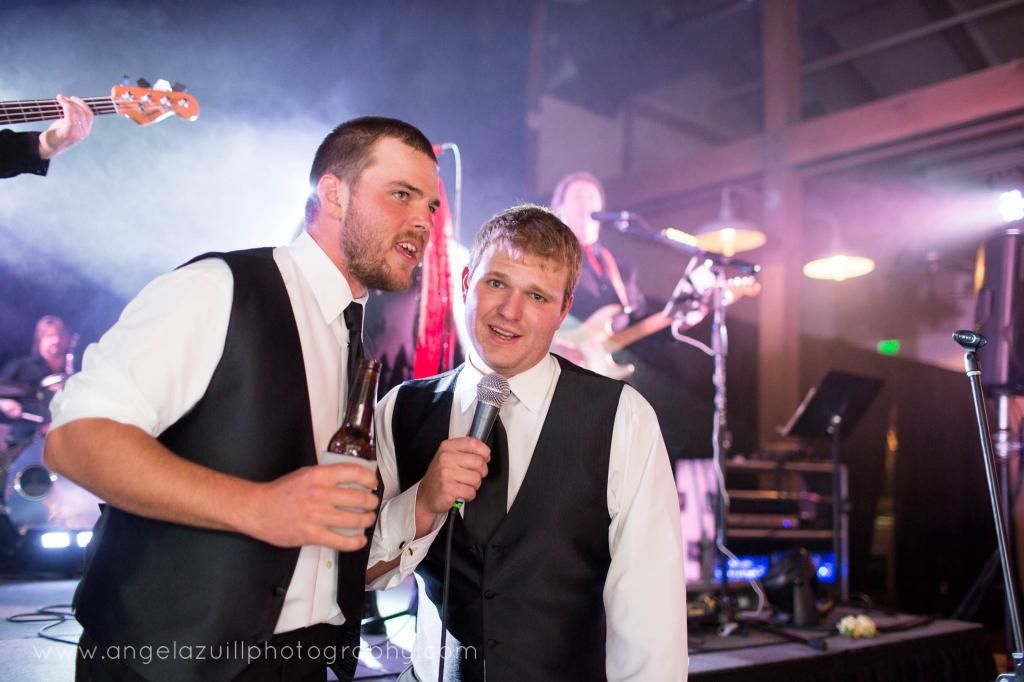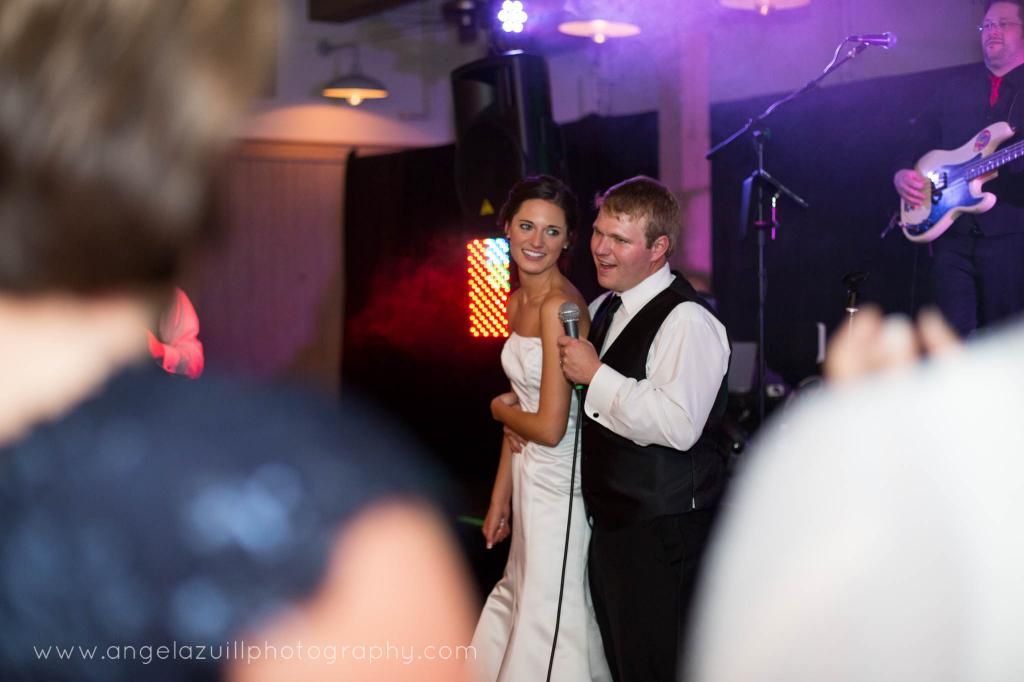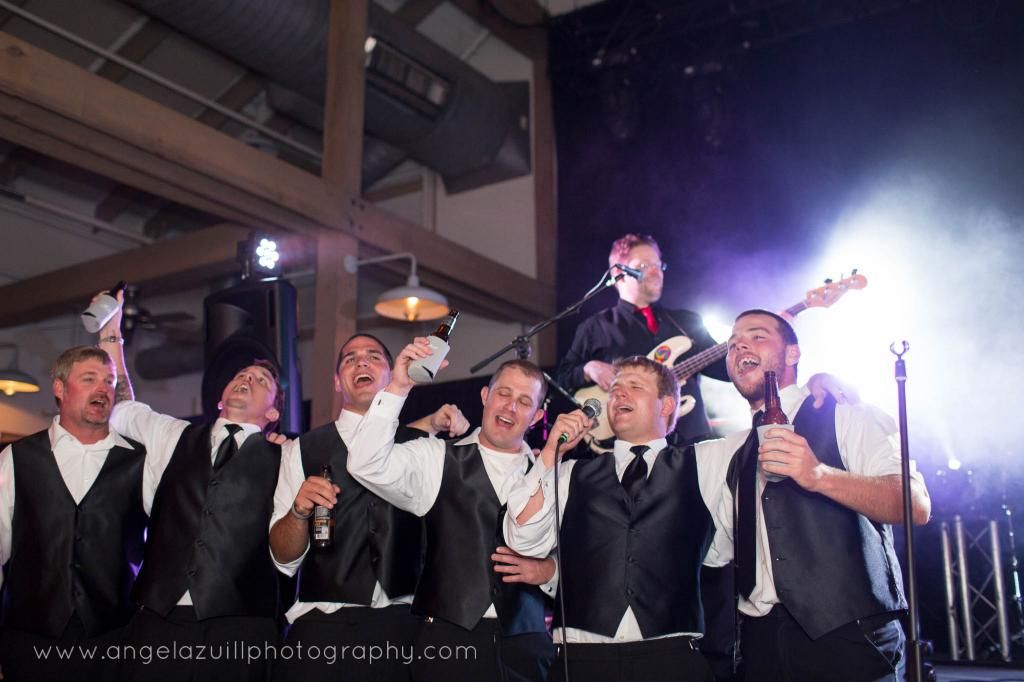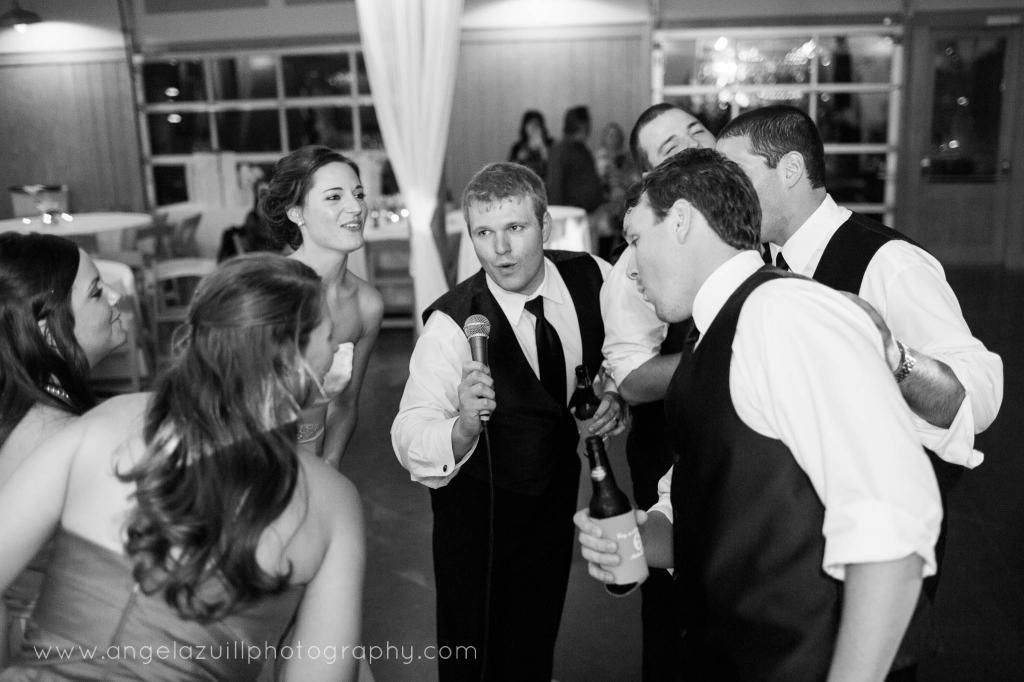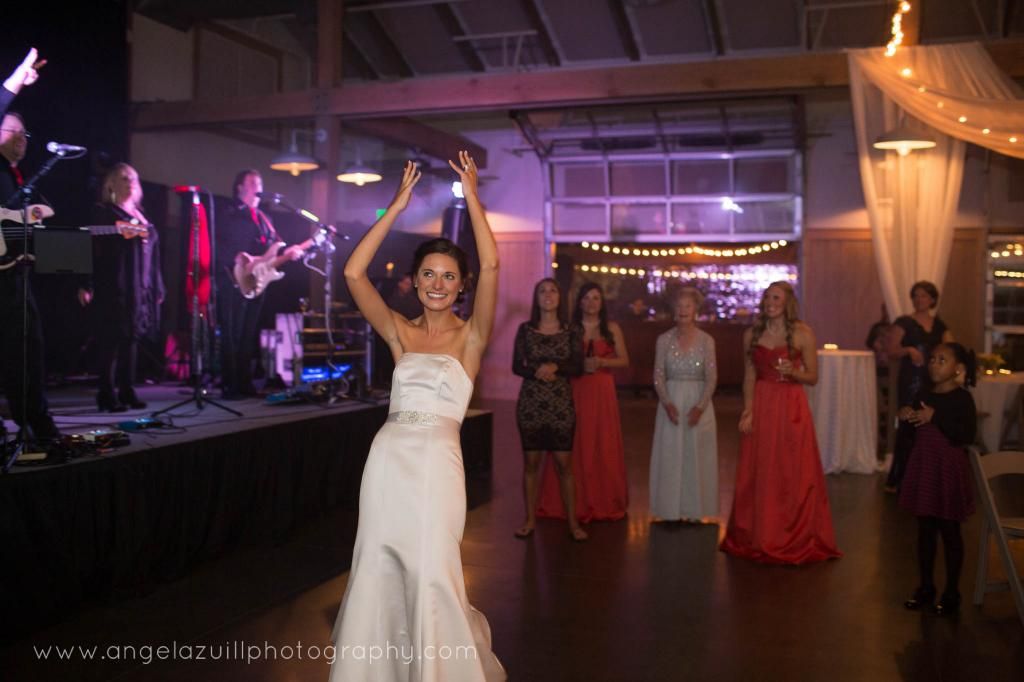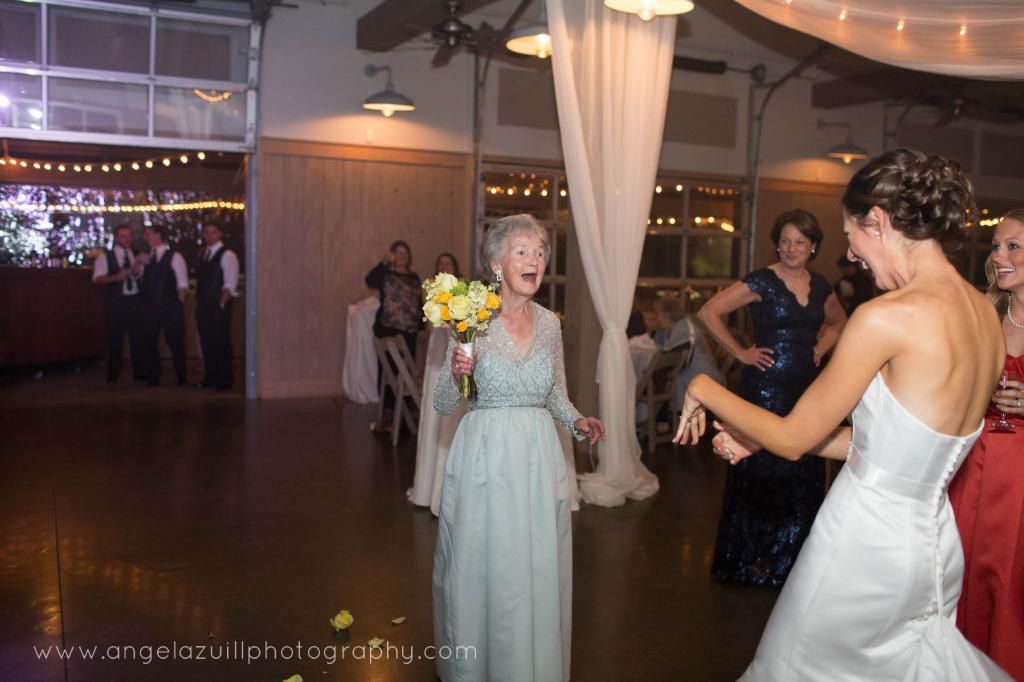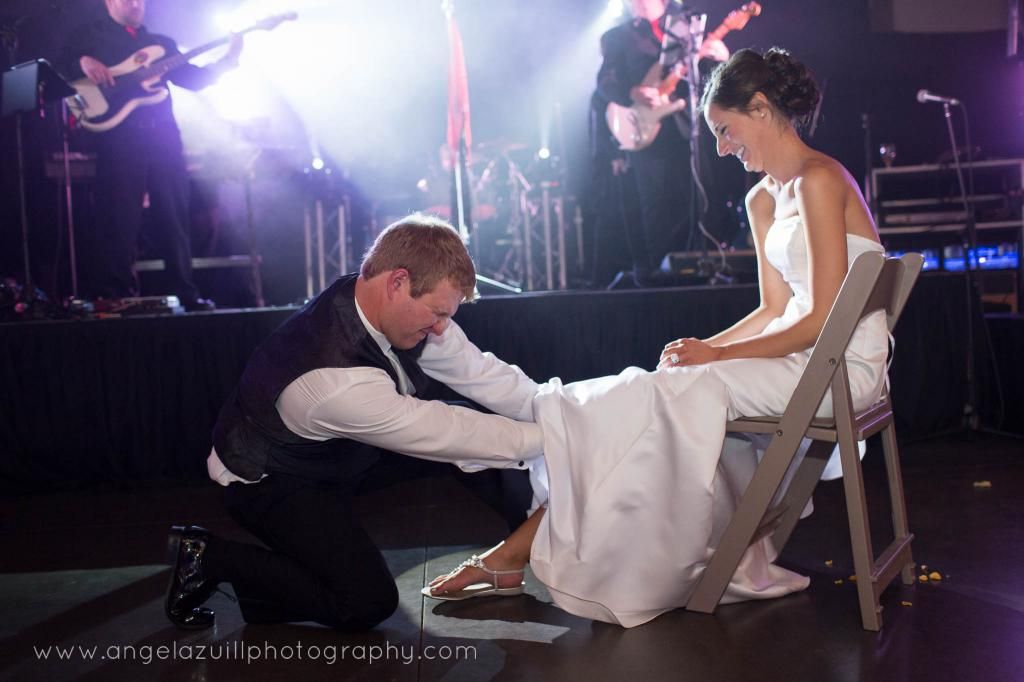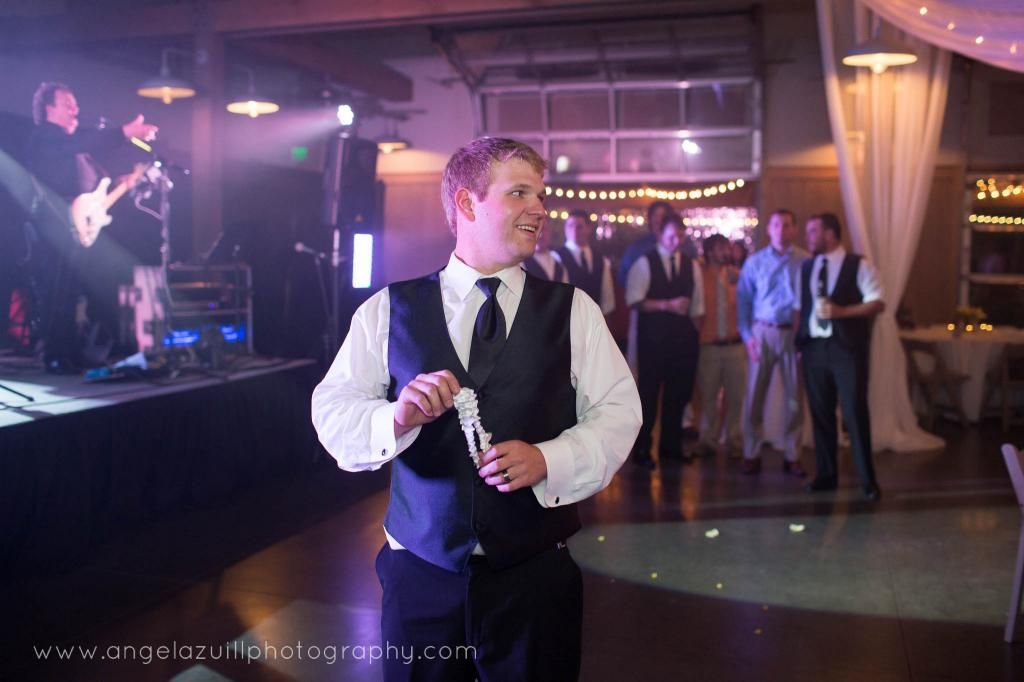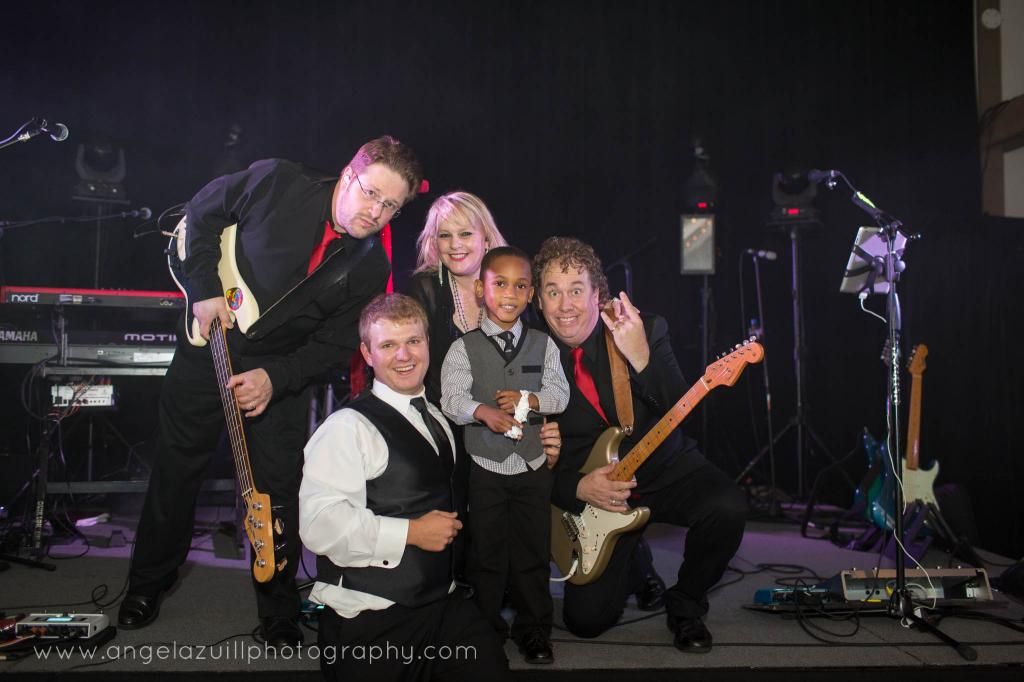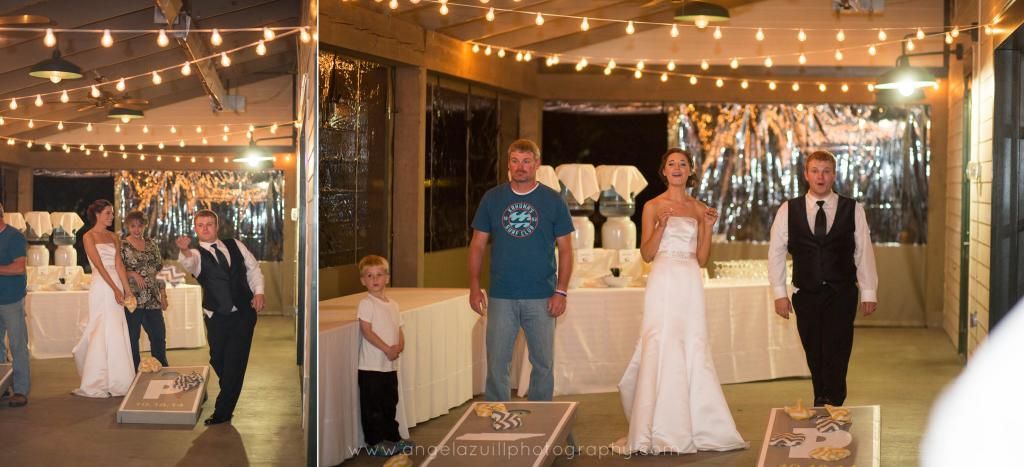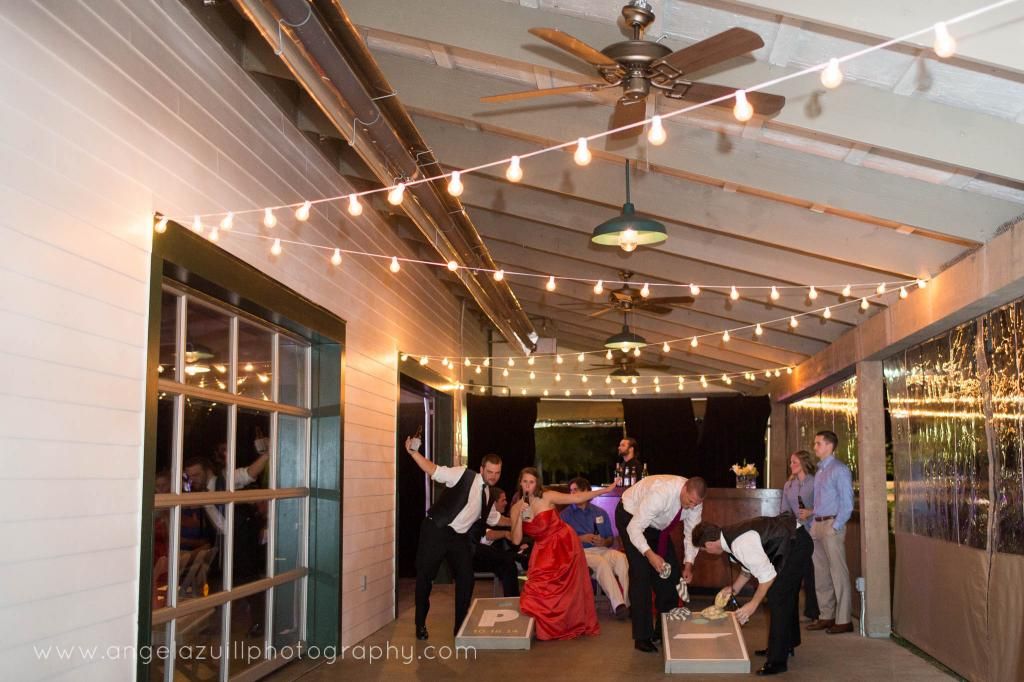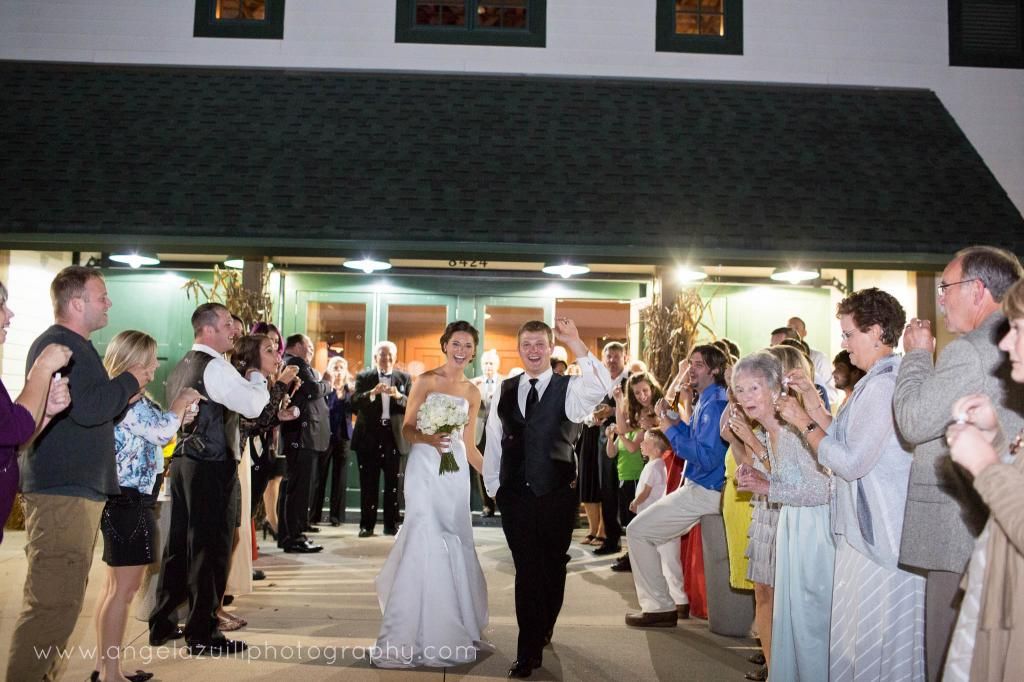 I'm pretty sure you can tell how much I just adore this couple and this wedding! Allison & Cory I am so very happy for you two. Thank you so much for asking me to capture your fantastic day!
{vendor love}
A huge thank you to my amazing second shooter, Melissa Dudek!
Venue: Loveless Barn
Dresses: David's Bridal
Florist: QAG Designs
Band: Lipstick Blonde
Wedding Cake: Signature Cakes by Vicki
Groom's Cake: Candy Dollar Cakes