A few weeks ago I got an email from Tim inquiring about a photo session for him and his love, Kate. They live in Florida and their 7th anniversary was coming up. Every year to celebrate they travel to and explore a different city in the U.S. This year it was Nashville!
Tim wanted to surprise Kate with a couples session since they hadn't had any professional photos of them together since their wedding day- and he knew how badly this was something that Kate wanted. What a great guy!! And to top it all off, he made her a penny ring as a token of their copper anniversary. Way to keep the romance alive, guys!!
We spent an afternoon together exploring one of Nashville's beautiful parks together, chatting about travel and British television. I truly enjoyed every second of getting to know this beautiful couple!
Here are some of my favorites from our afternoon together-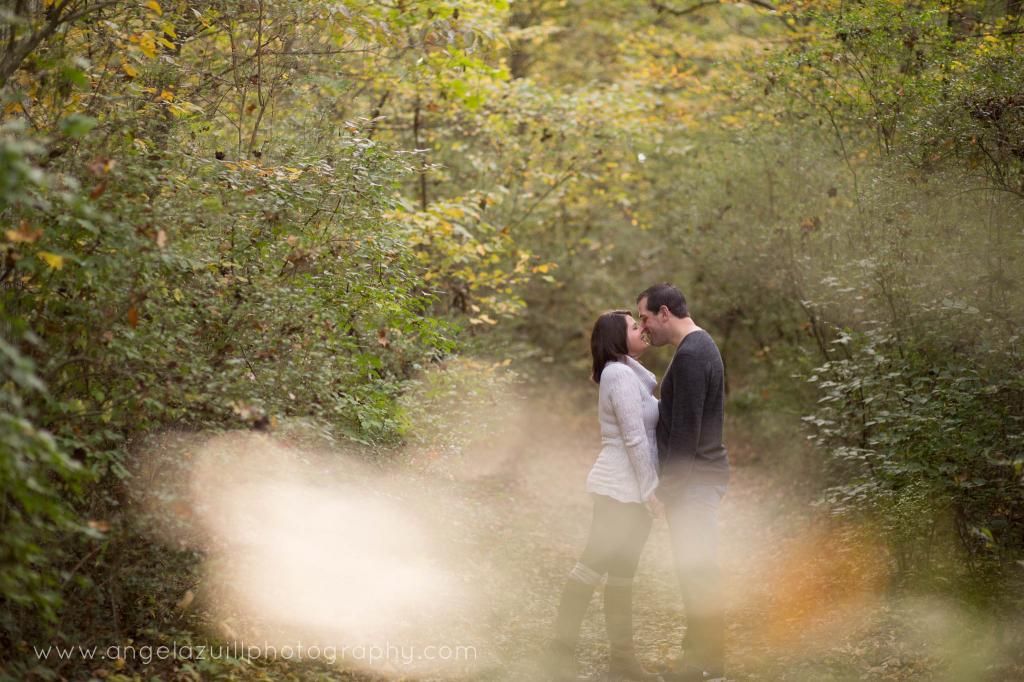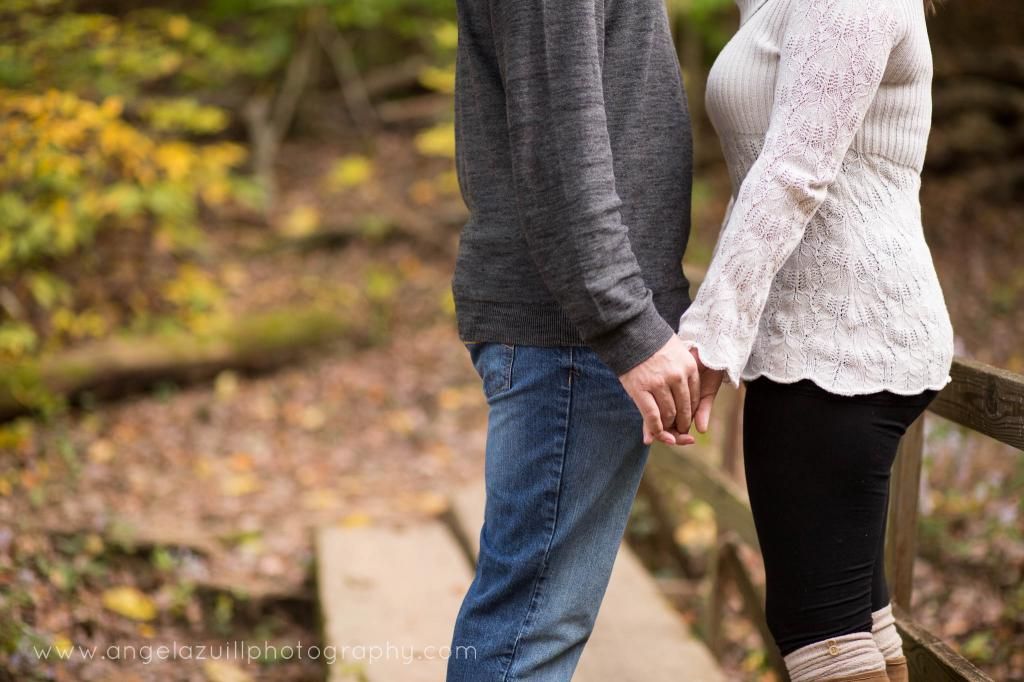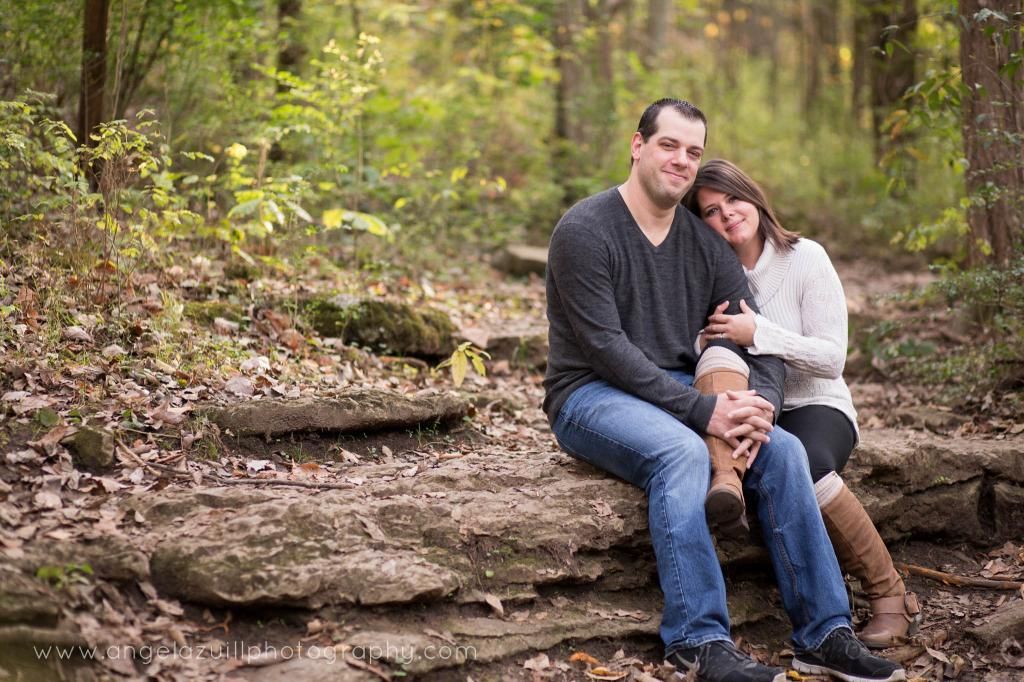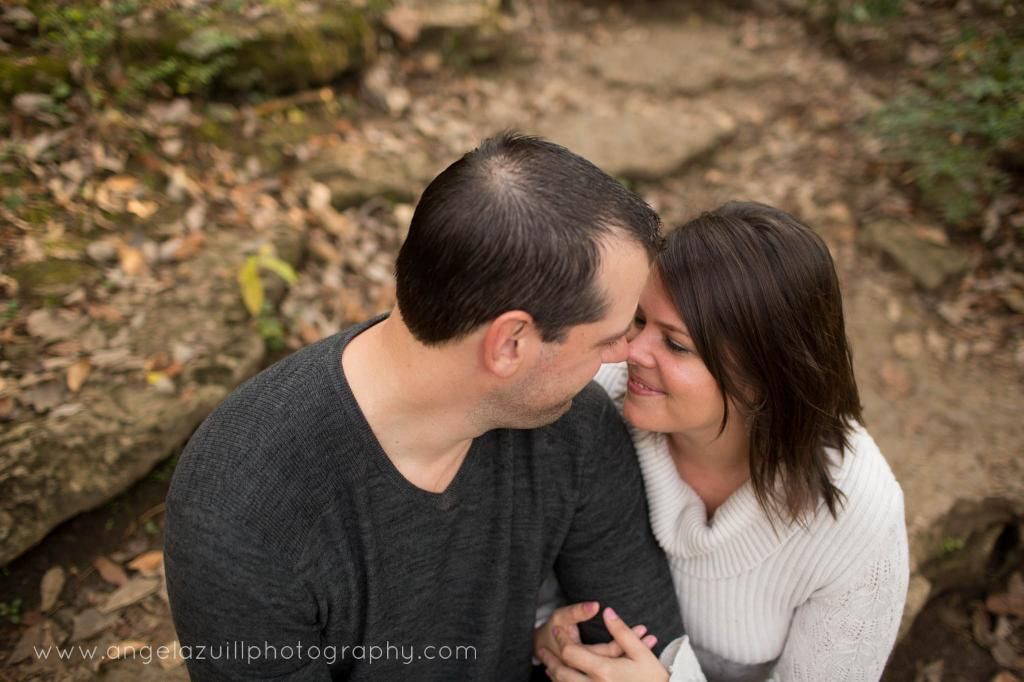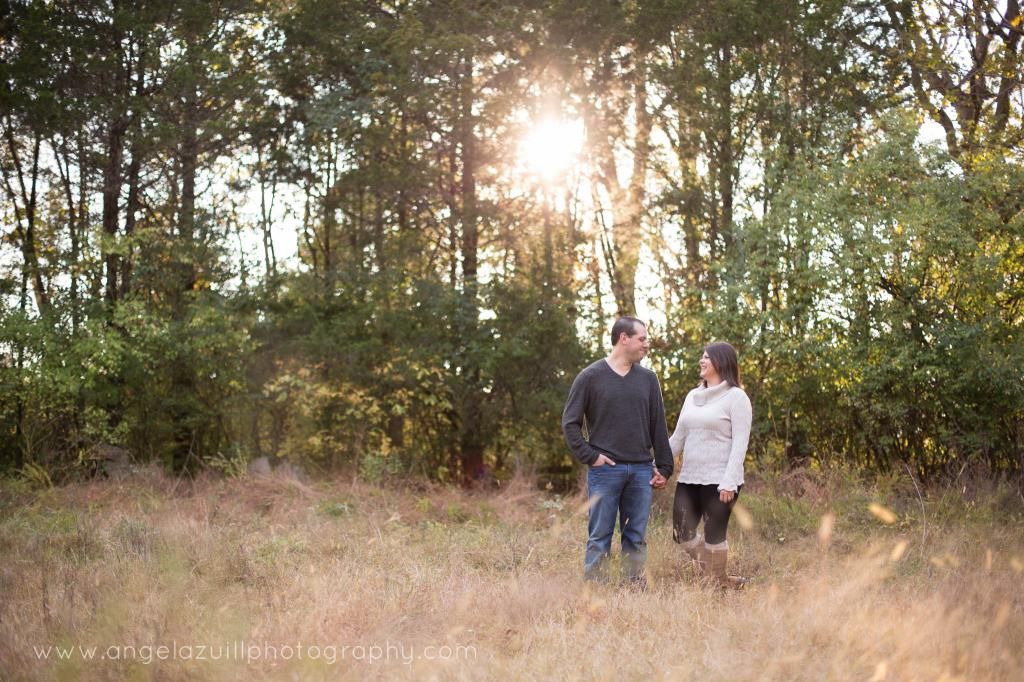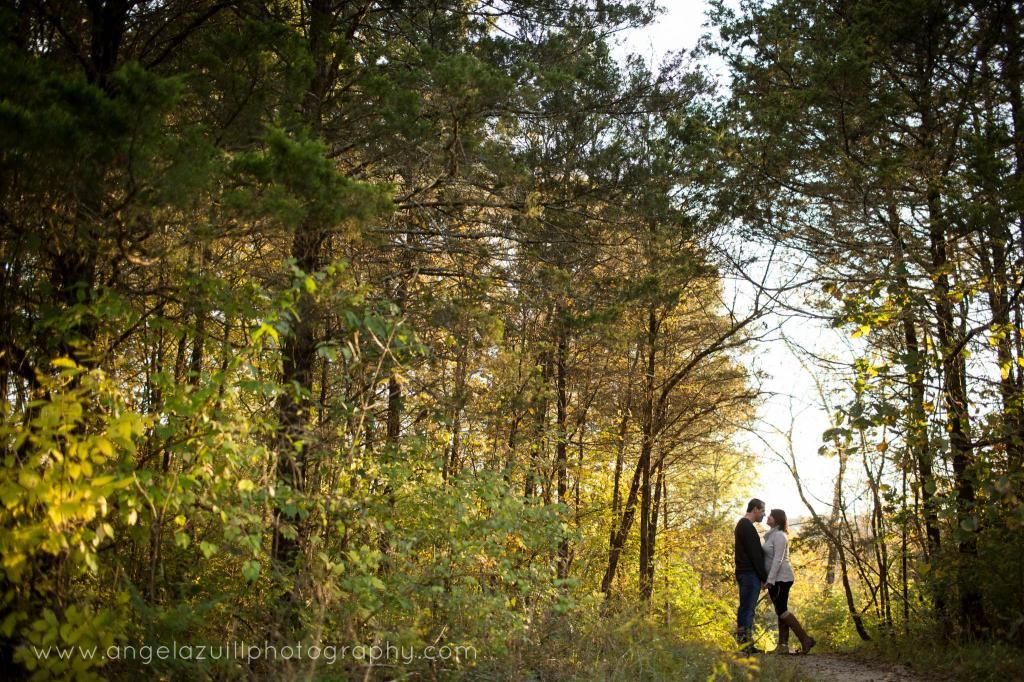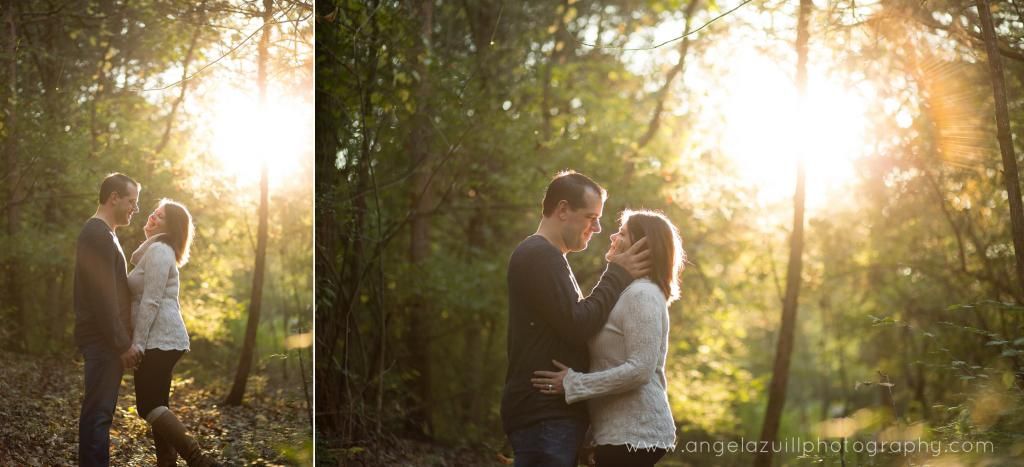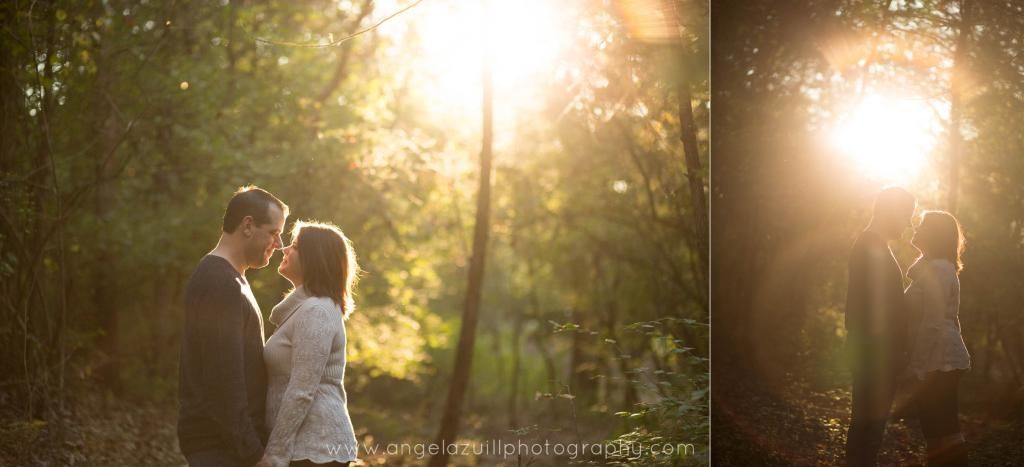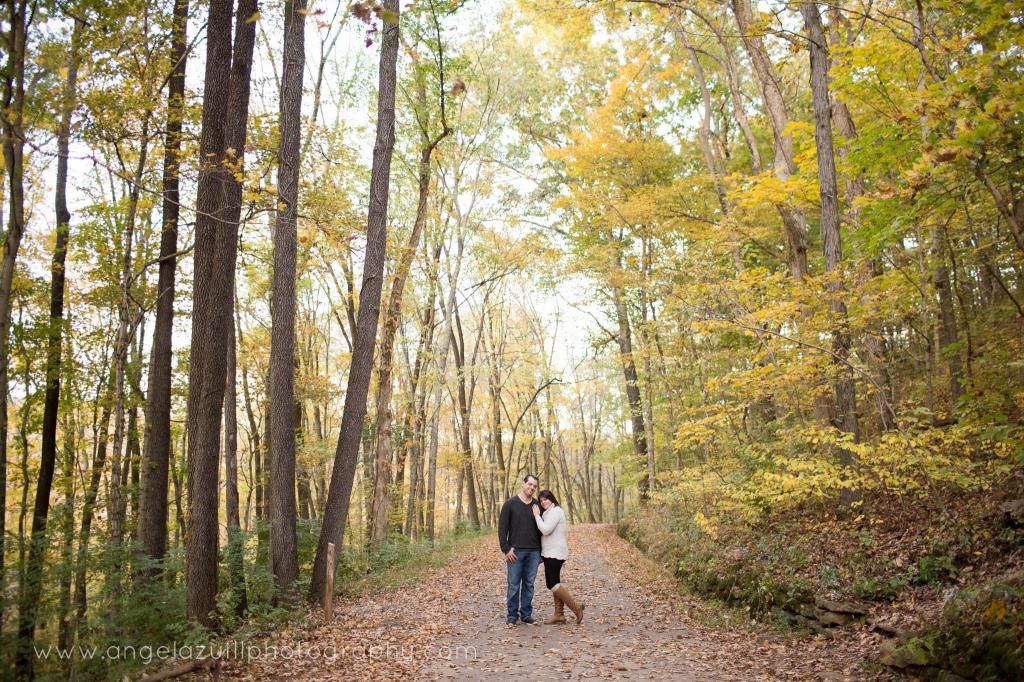 Tim and Kate, it was so lovely to meet both of you and I sure hope you loved Nashville!!