A couple of weeks ago I got a call from the nicest guy from Ohio, named Alex. He and his girlfriend, Cati, would be visiting Tennessee around Christmas time to spend time with family. But that wasn't the only thing Alex had planned for their trip to the south. He planned to take Cati out to Arrington Vineyards for a wine tasting tour and for a huge surprise after- he was going to propose! And he wanted me to be there to photograph it. What a romantic!
I got there early and sat in my car, watching for two people who matched the description Alex had given me earlier that day. Once I spotted them, I snuck behind and tree (looking like a total creeper, I'm sure) and waited for the event to unfold. I think I was probably more nervous than Alex! ha!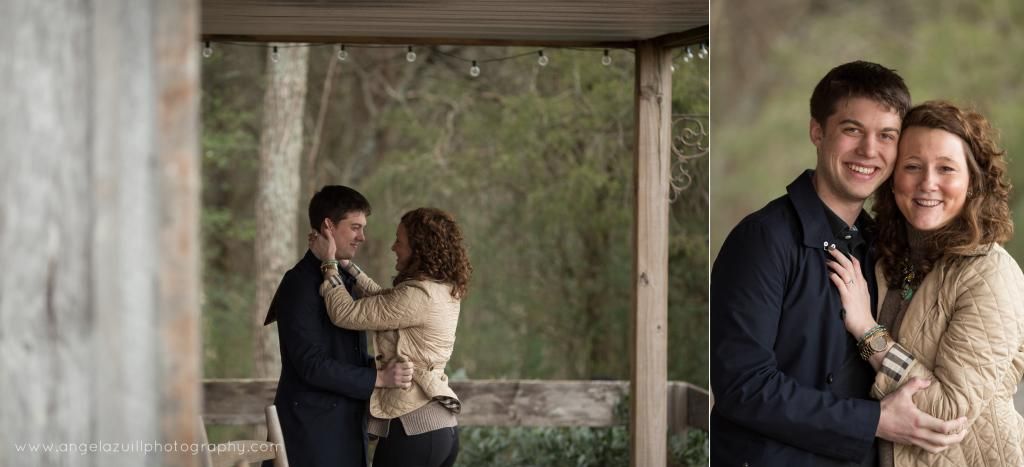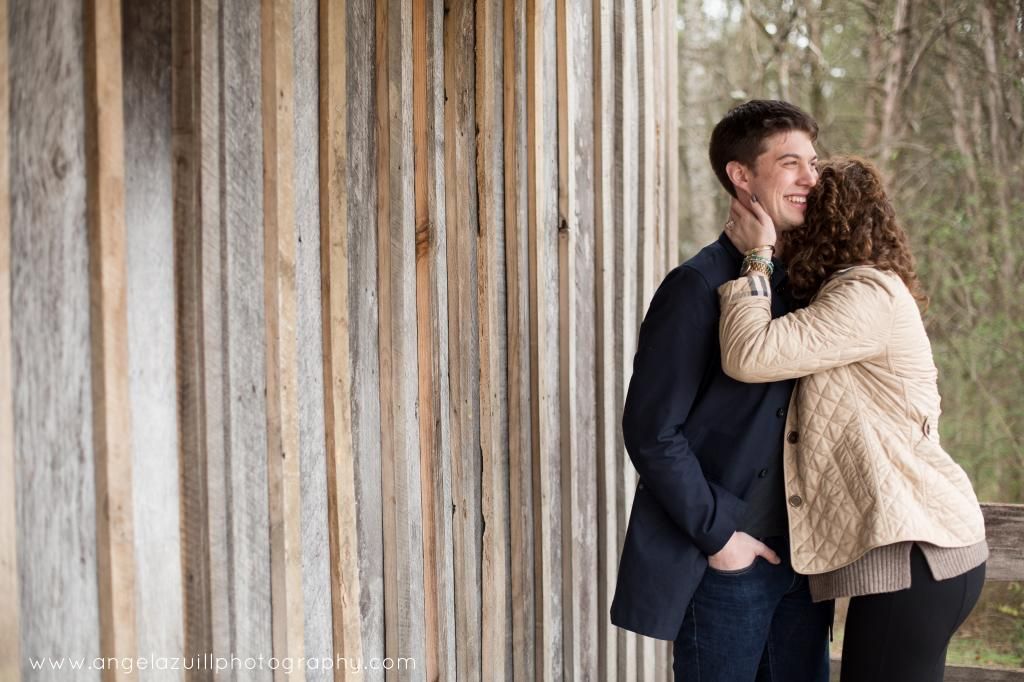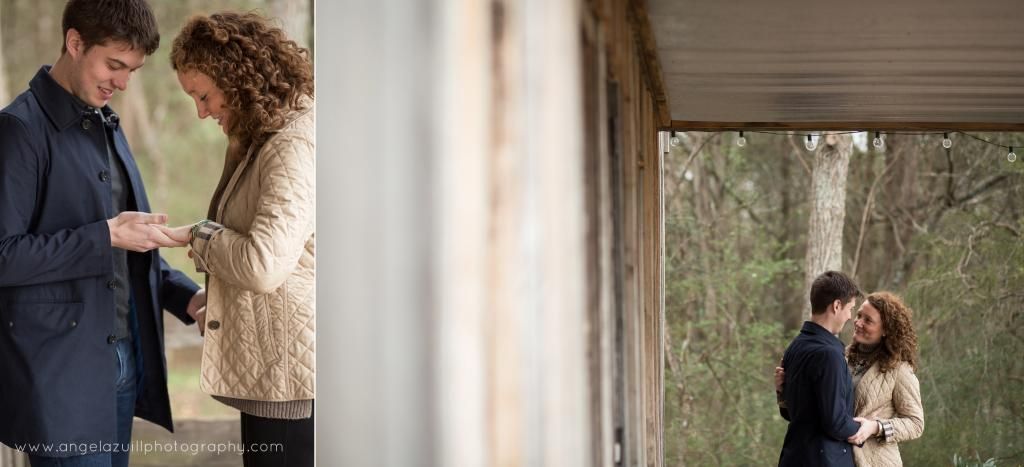 Alex and Cati, I had SO much fun capturing these amazing moments for you guys and am so happy for both of you!