At this moment we are all snowed/iced in here in middle Tennessee! That means a little downtime for our family and gives me a little extra time to dig into some old things to share here on the blog!
This wedding is actually from back in the Spring of 2014. I shot this wedding at the Holy Family Catholic Church with my amazingly talented and dear friend Jenny Lindsey. Megan and Matt were a completely adorable couple and their friends and family were SO much fun to spend this wonderful day with! Here are a few of my favorite shots from their day-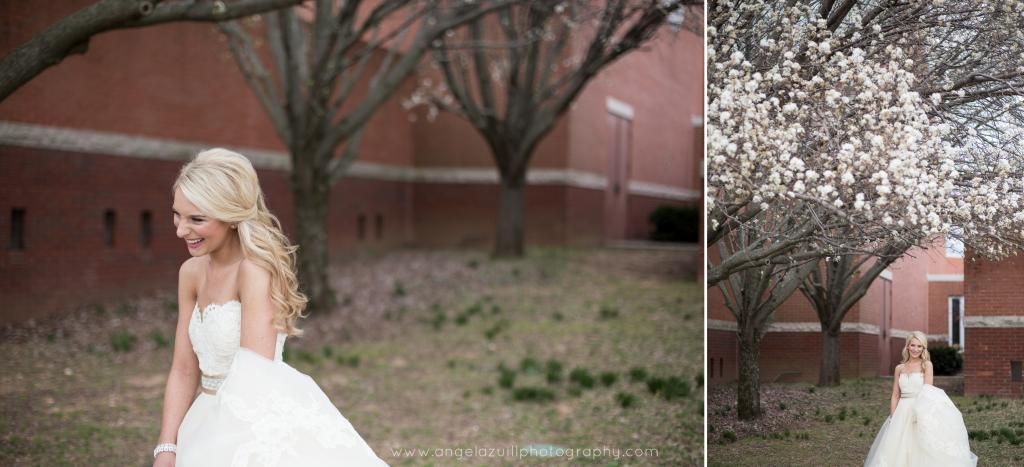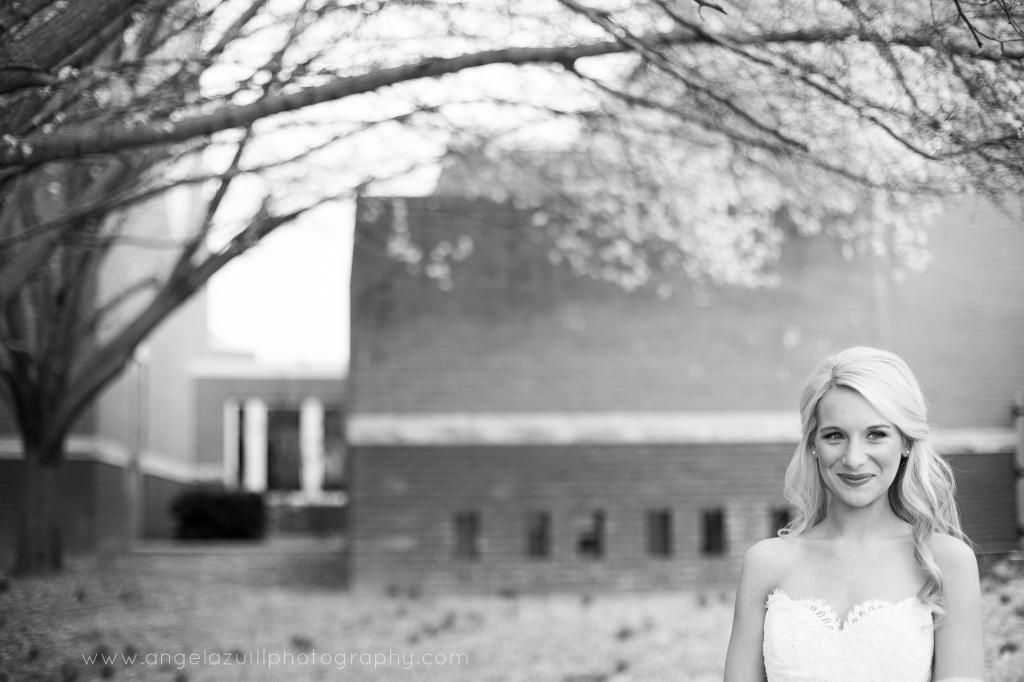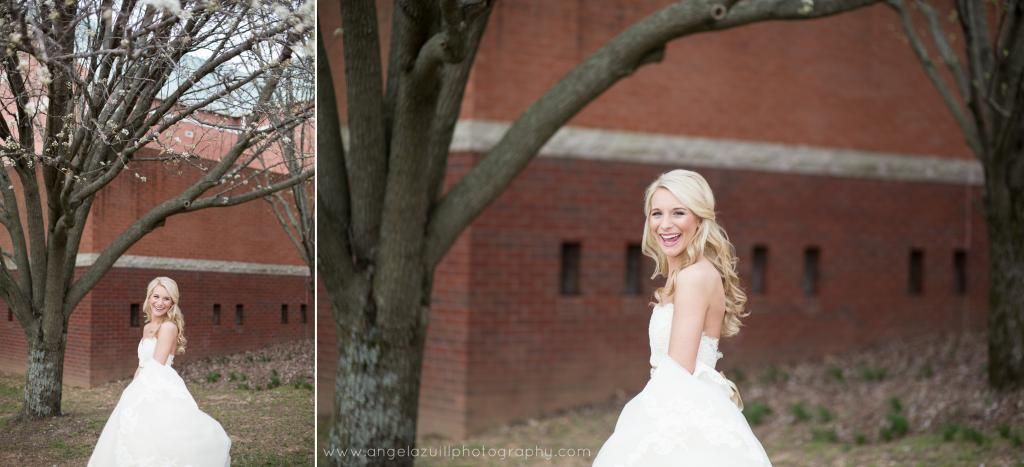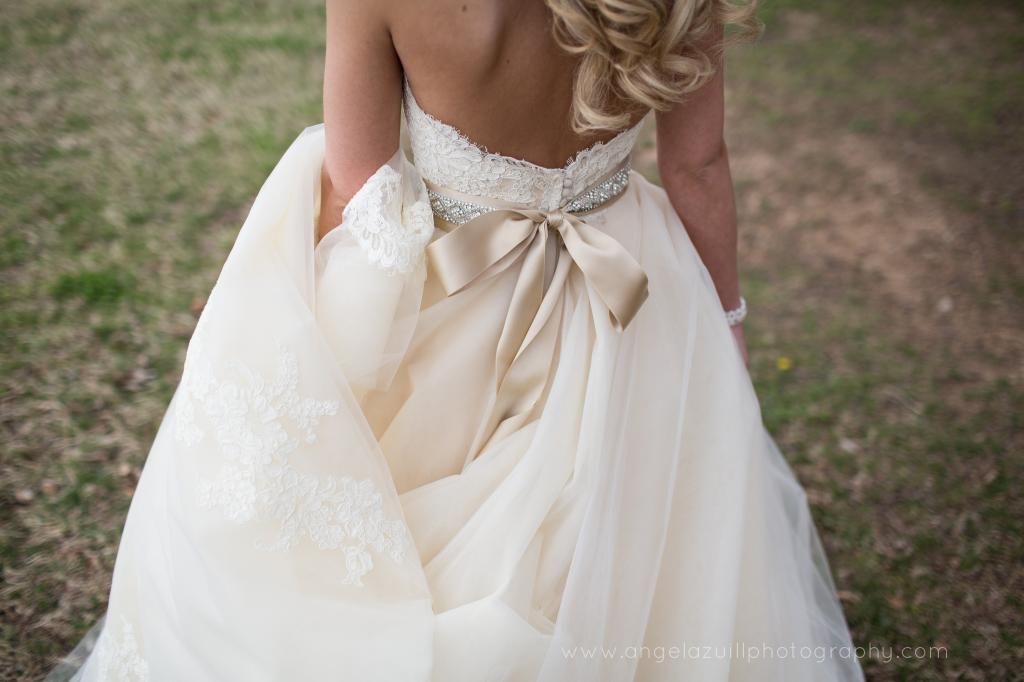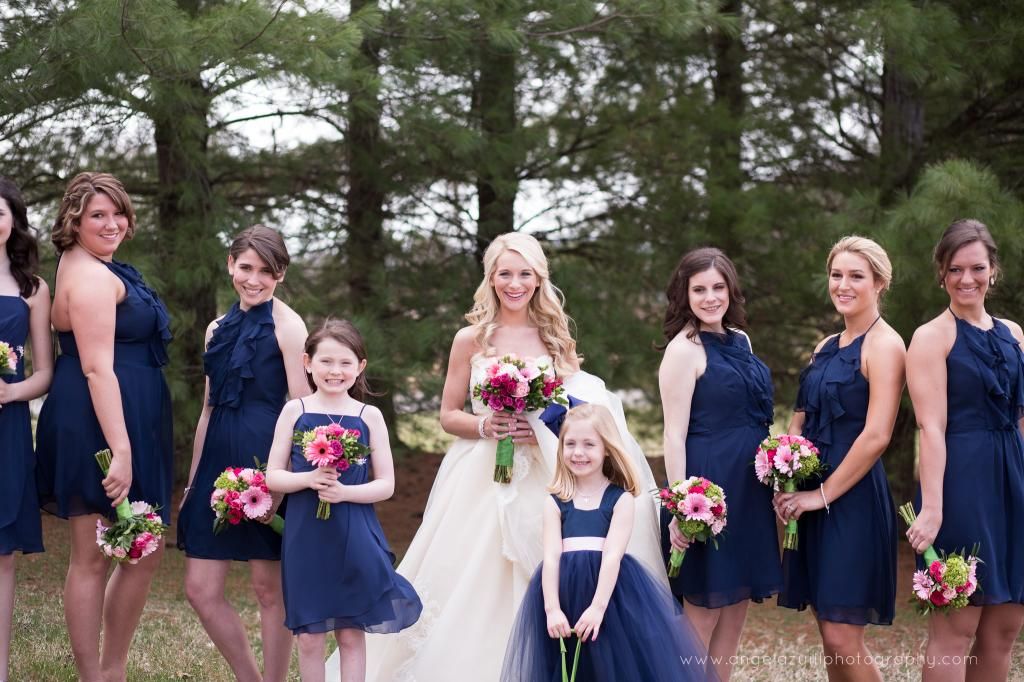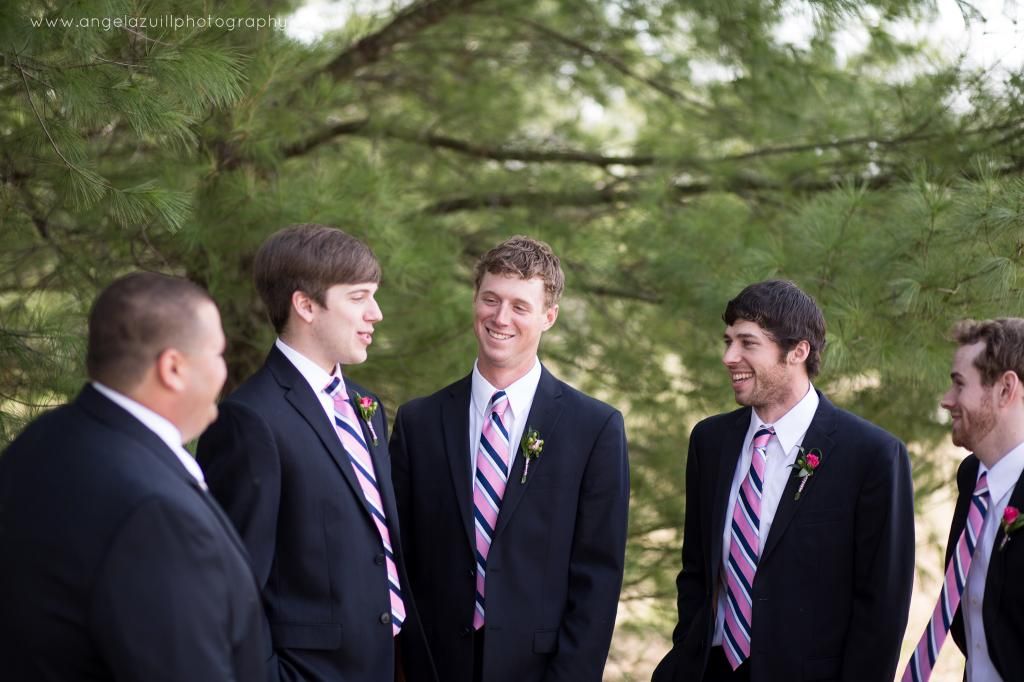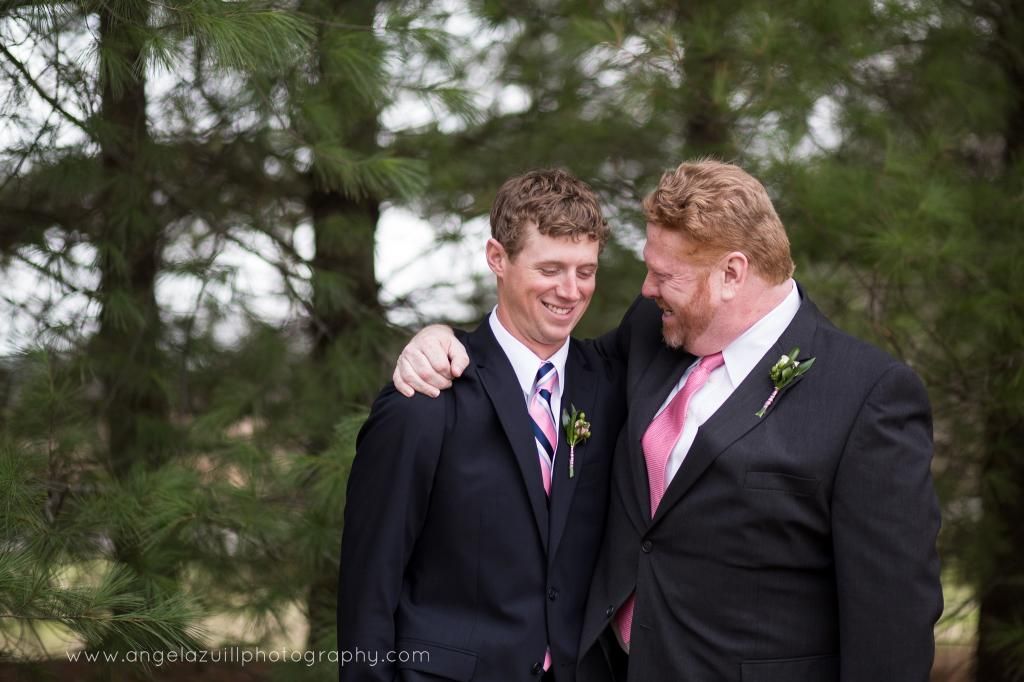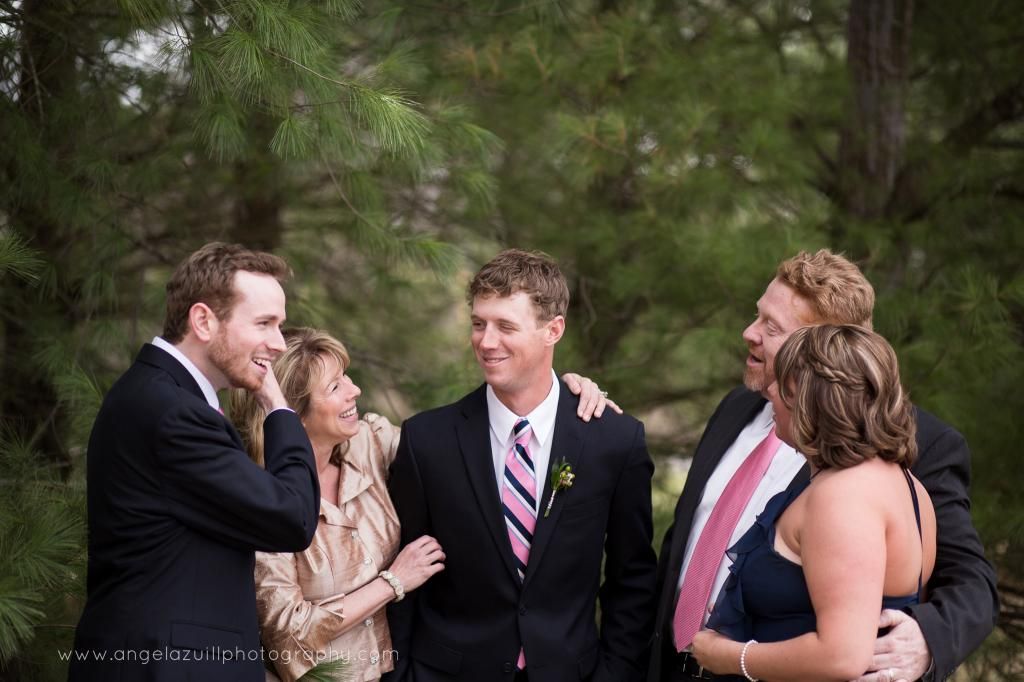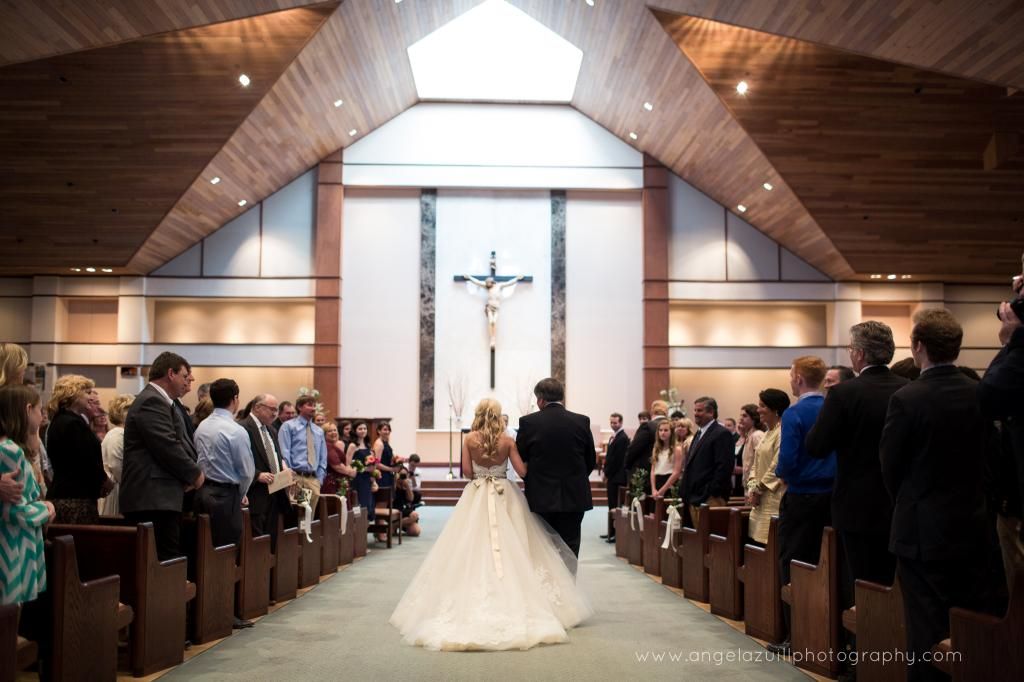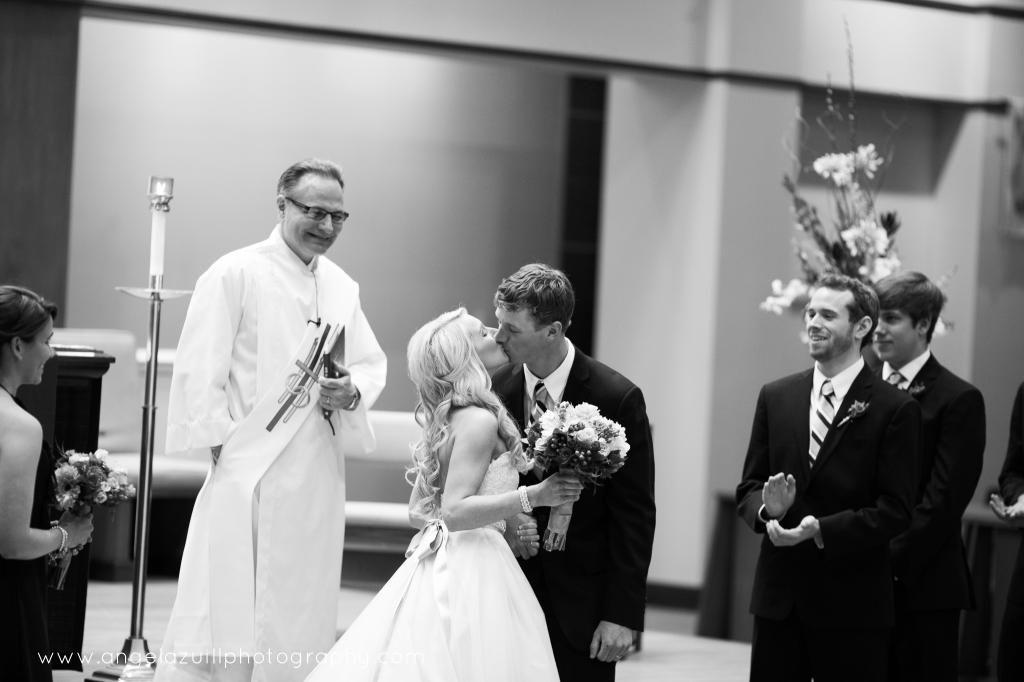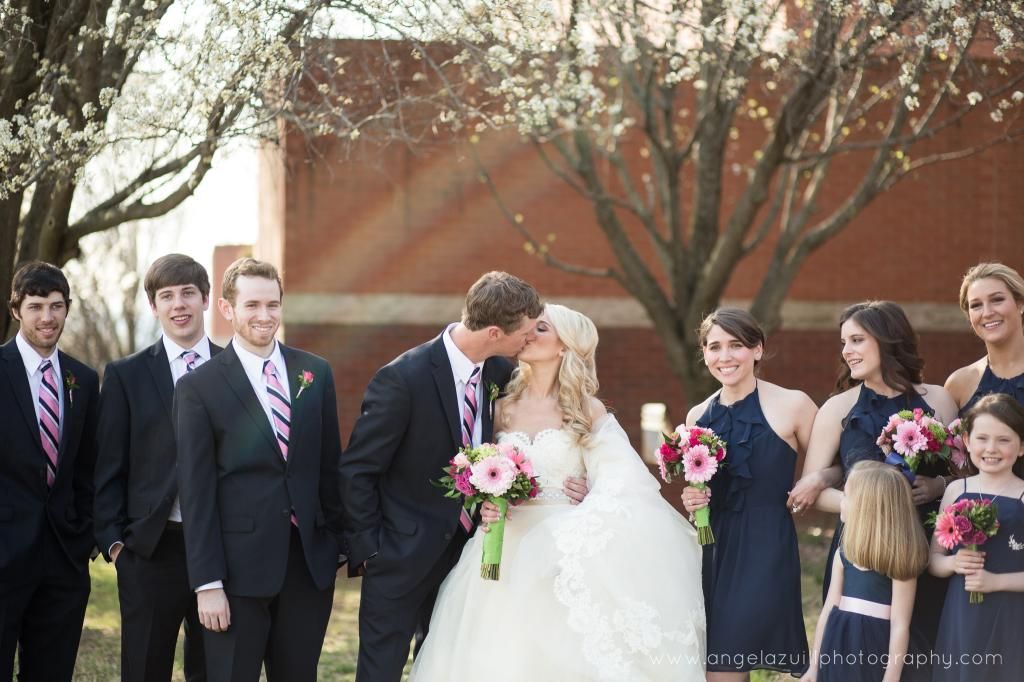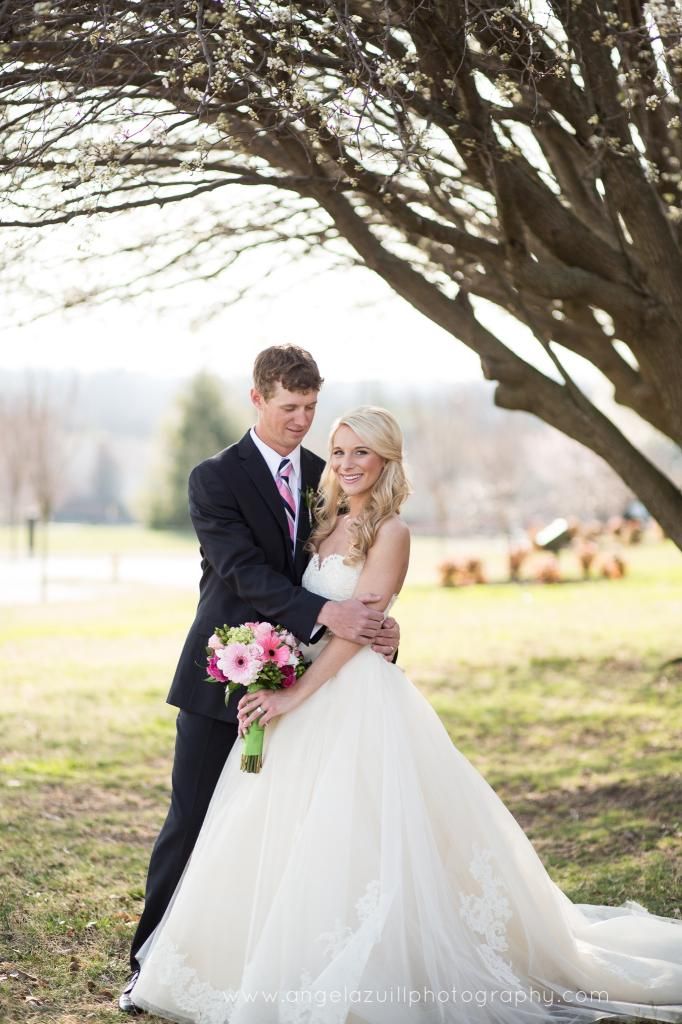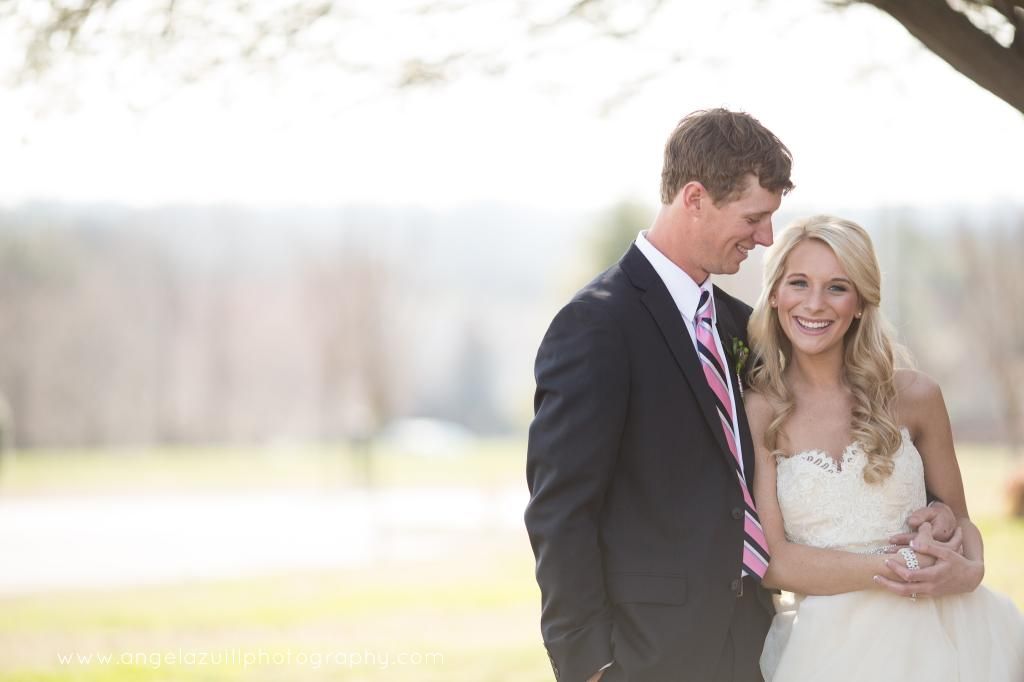 Such a gorgeous couple and wedding day! I was so happy to have been a part of it!