This past Saturday I was thrilled to be able to photograph Harper's third birthday party. We photographed the party celebrating her second birthday last year and this yearly tradition is definitely a keeper.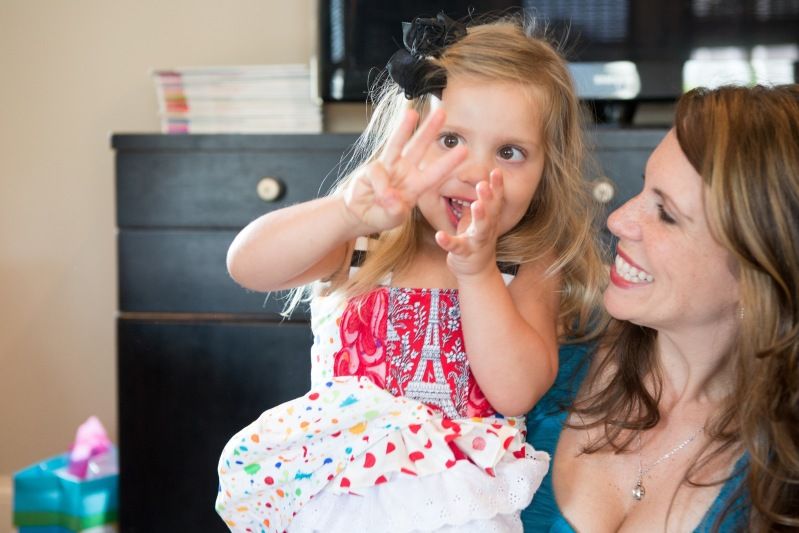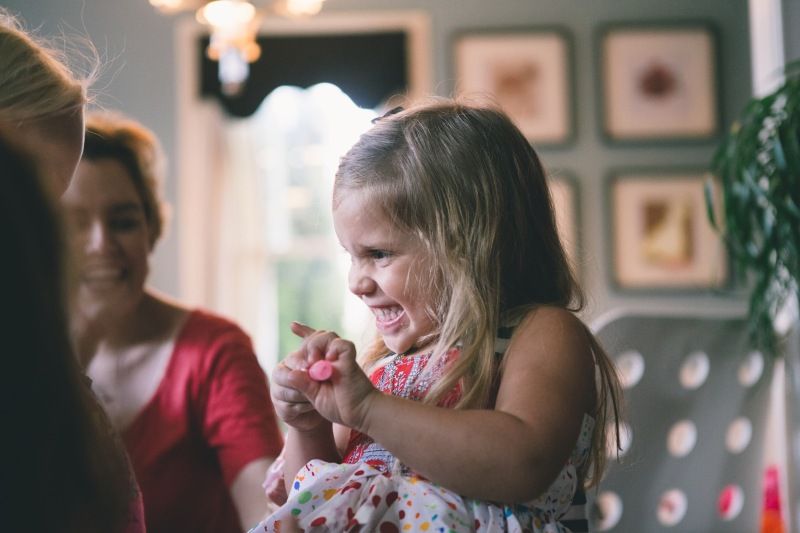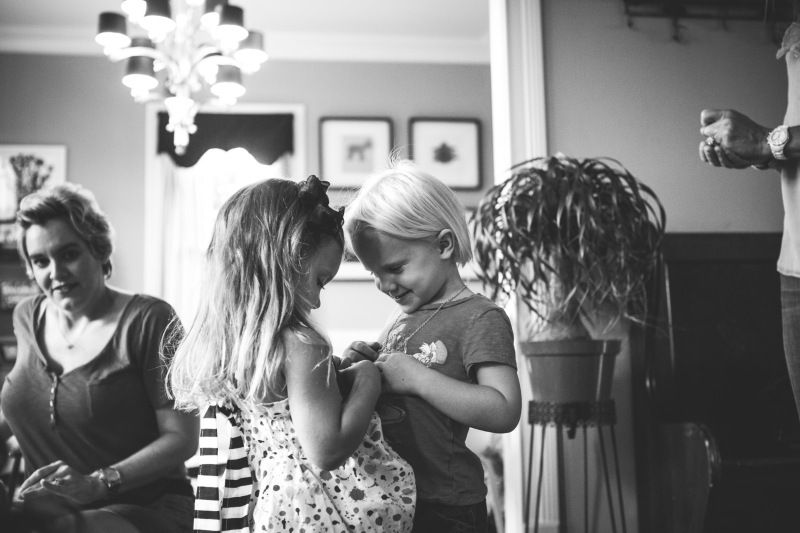 Harper's birthday cake was designed to look like the amazing dollhouse her mom and dad got her as a gift.
It was a sweet day celebrating this sweet girl. Happy birthday Harper Elle!