Some days it just all seems to come together. The weather cools down enough to bring it down to that "not suffocating" level. The lighting is perfect. And the family. Well, the family just couldn't get much better. That's what I experienced today when I met the Barker family. Ryan and Hope met up with me for a photo session to document sweet Liam turning 9 months old. And what a great session it was.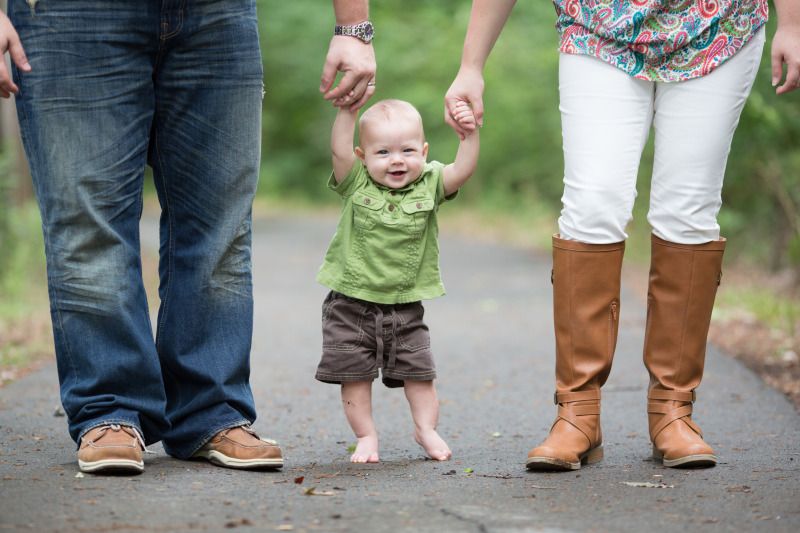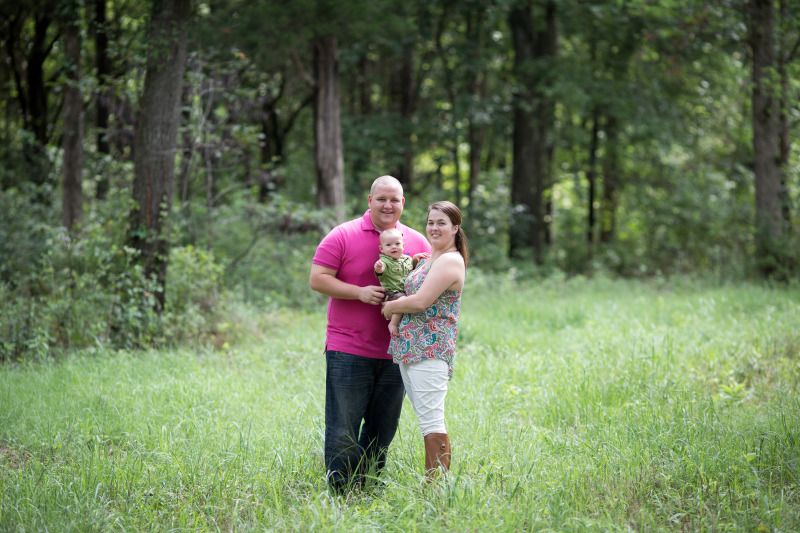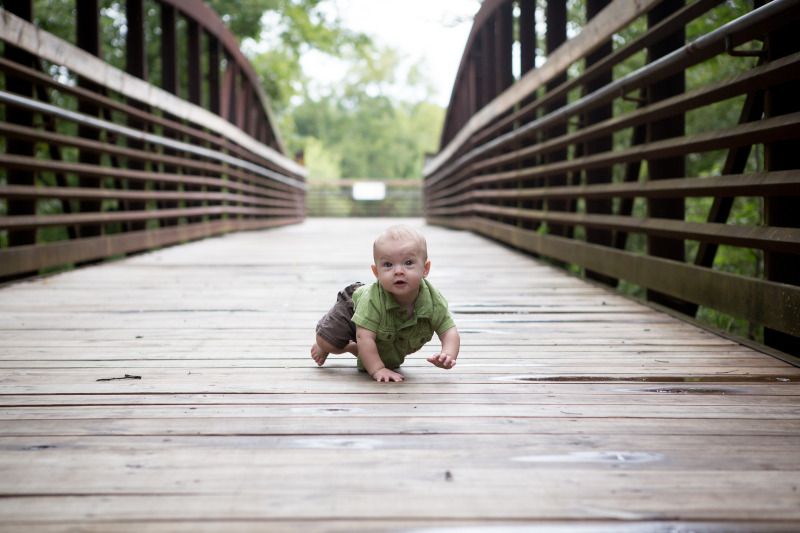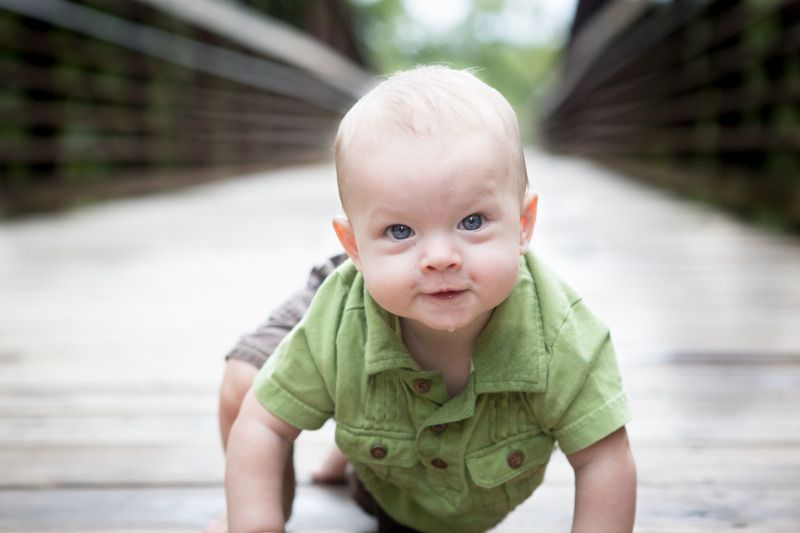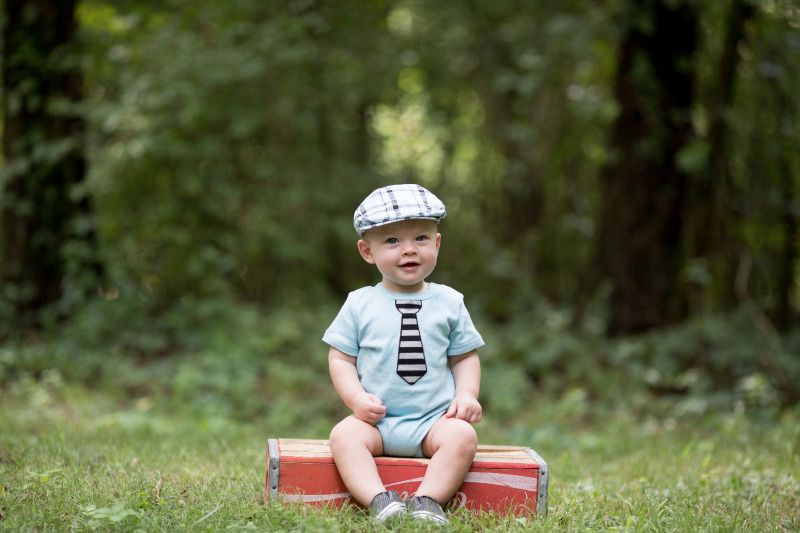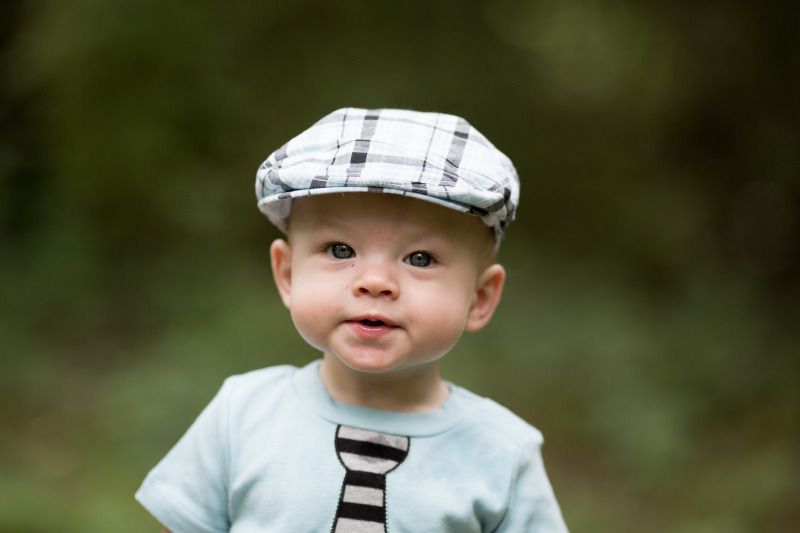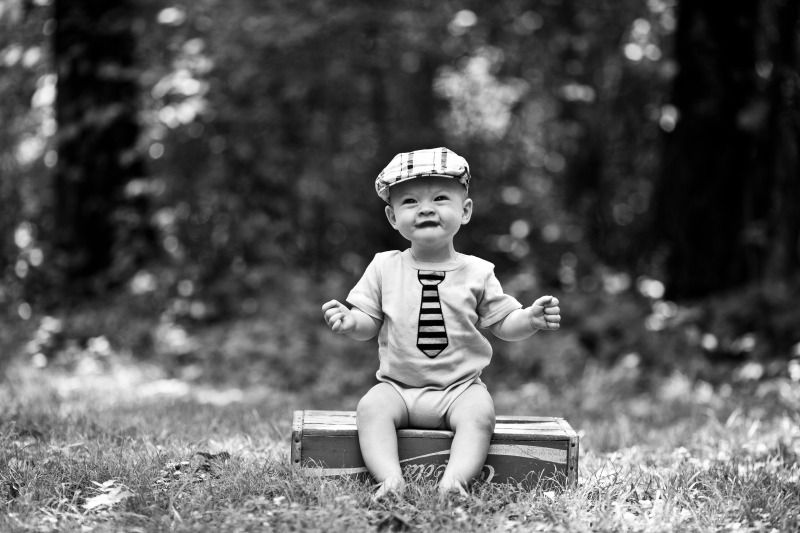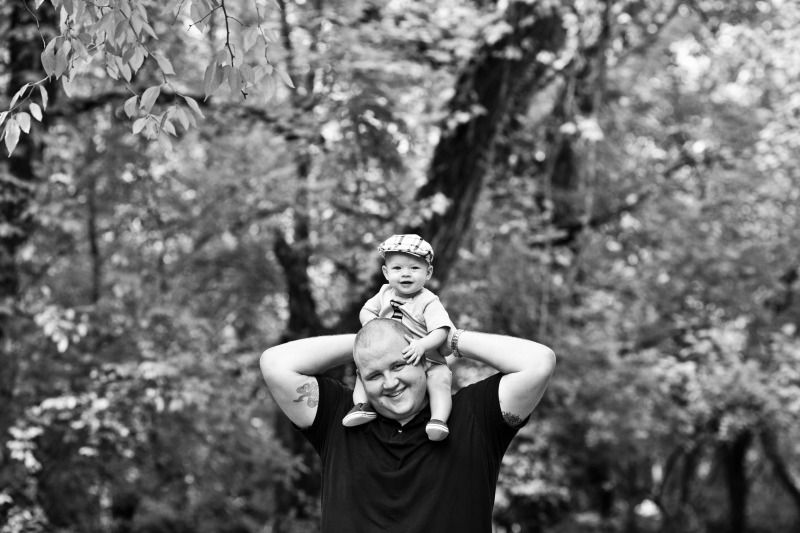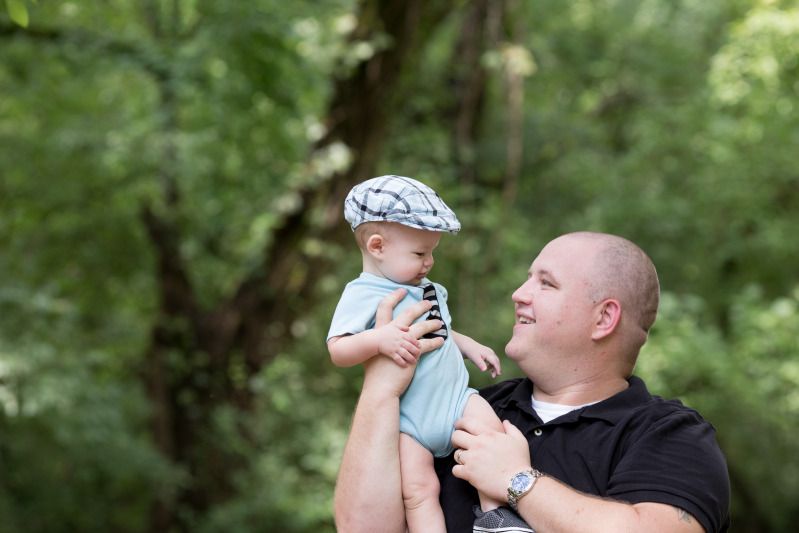 Today was Ryan and Hope's third anniversary. They didn't look like they had been married for longer than three days. Loved these two together.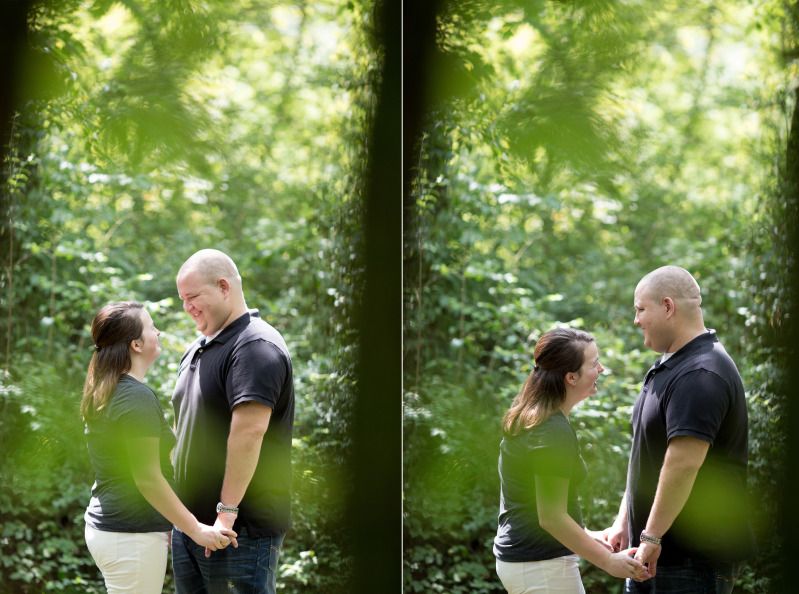 Some of us were worn out in the end, but what a great time with this family!