A few days ago I got to meet the wonderful Ohi family- Puck, Melanie, Calvin and Evelyn. Melanie contacted me about doing some family photos to document a very special visit. Her mother Alice came all the way from Washington State to Nashville to spend some time with them. Melanie's brother, Sam, joined in as well!
I arrived at the Ohi house on Saturday morning and for the next couple of hours I did my best to capture the personalities of this lovely family.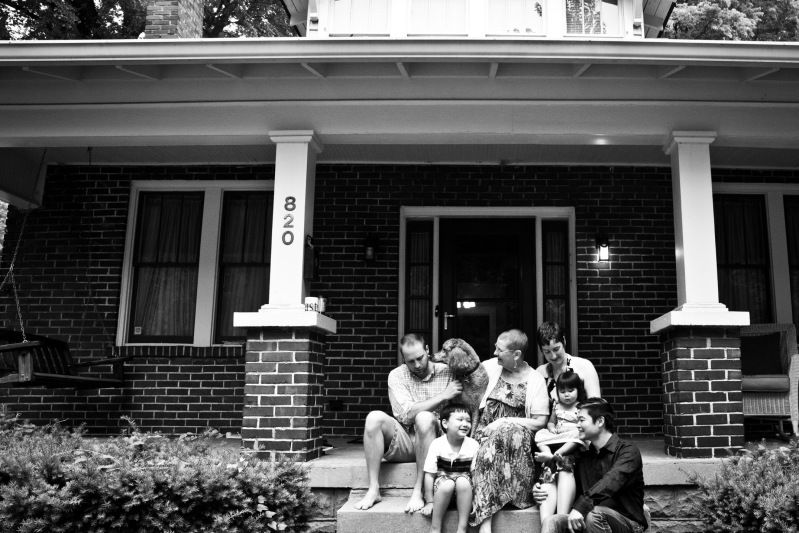 I was witness to some fierce ninja-like moves. Said ninja was especially proud of his very first loose tooth.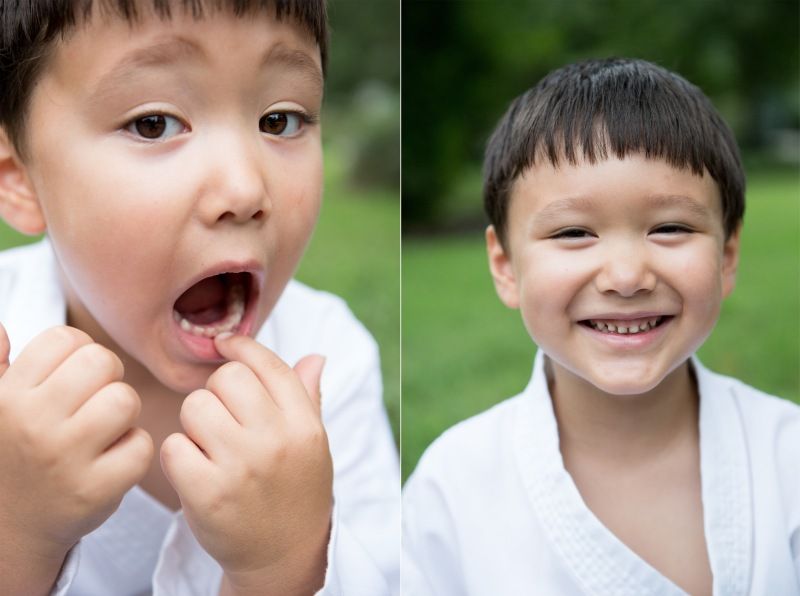 Calvin's little sister Evelyn is at such a fun age. I loved her energy. And her eyes.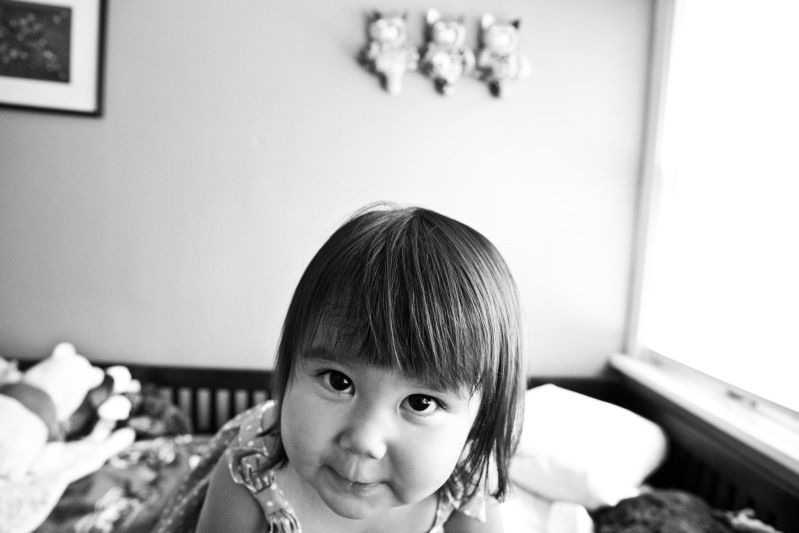 I got to see capture Puck with his love, Melanie. And with his other love (by the name of Lynskey).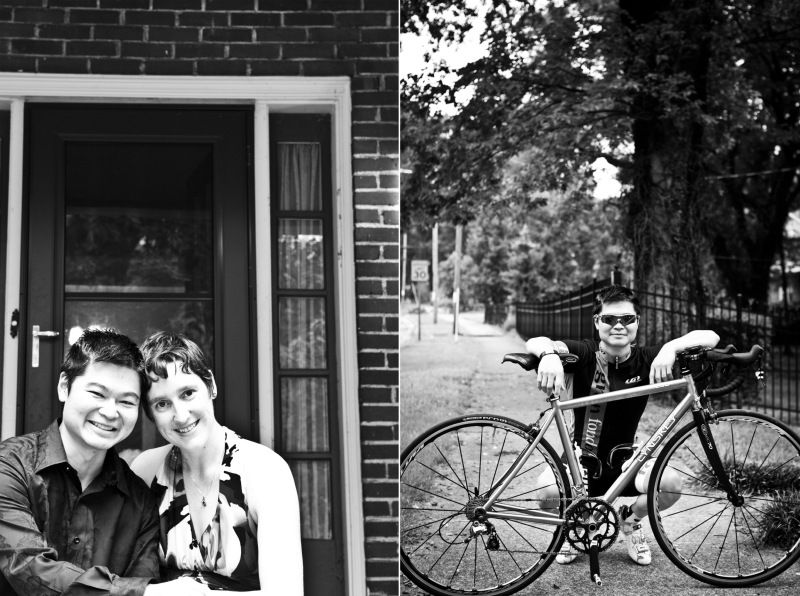 Thank you, Ohi family, but asking me to capture this day for you! It truly was a pleasure to live in your world for a couple of hours!