Yesterday I met up with Rachael and Gabe and their two boys, Shane and Luke. Even though we got started pretty early, it was already so hot. The boys were little troopers and went along with the plan even though all they really wanted to do was get back to some air conditioning. Can't say that I blame them!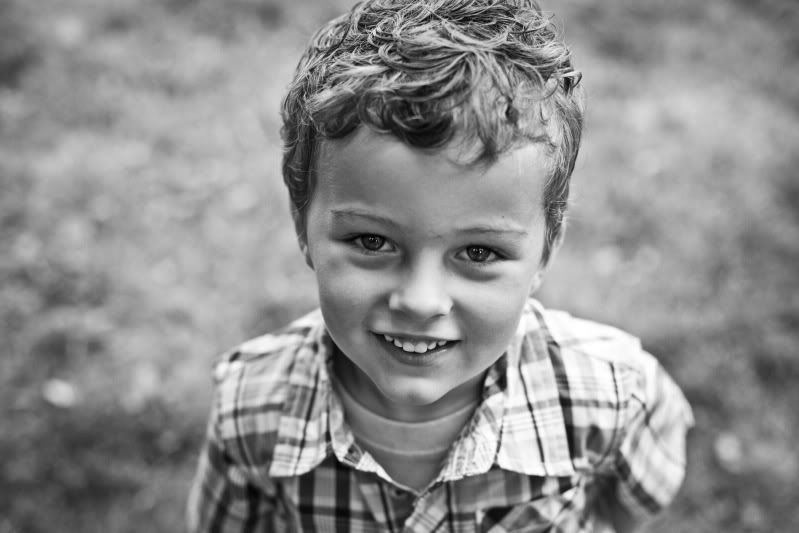 I'm telling you what, these boys love their Mama.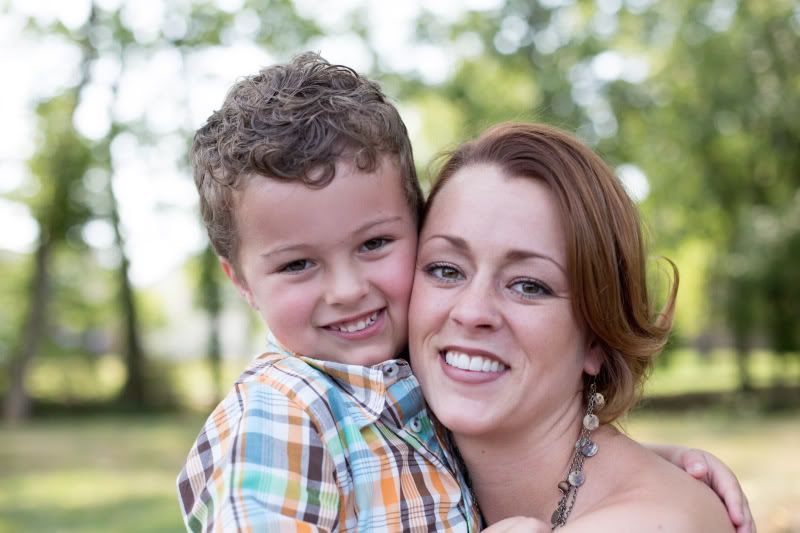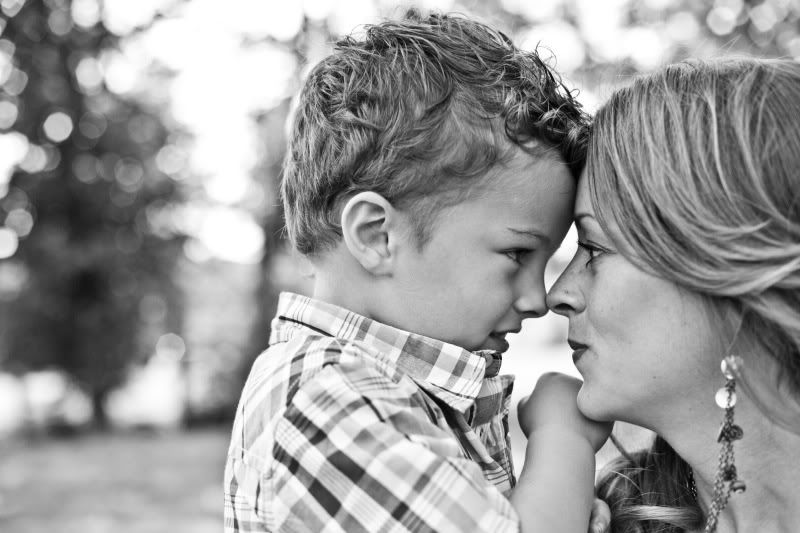 I think they might love each other just a little too.
So glad to get to get to do photos of this sweet family! Happy weekend!