I'm pretty sure it's a universal rule that every child's first year seems to go by in a flash. That first birthday sneaks up on you and before you know it it's staring you right in the face.
Sadie will be turning one next week so we got together this morning to capture some memories of her precious face!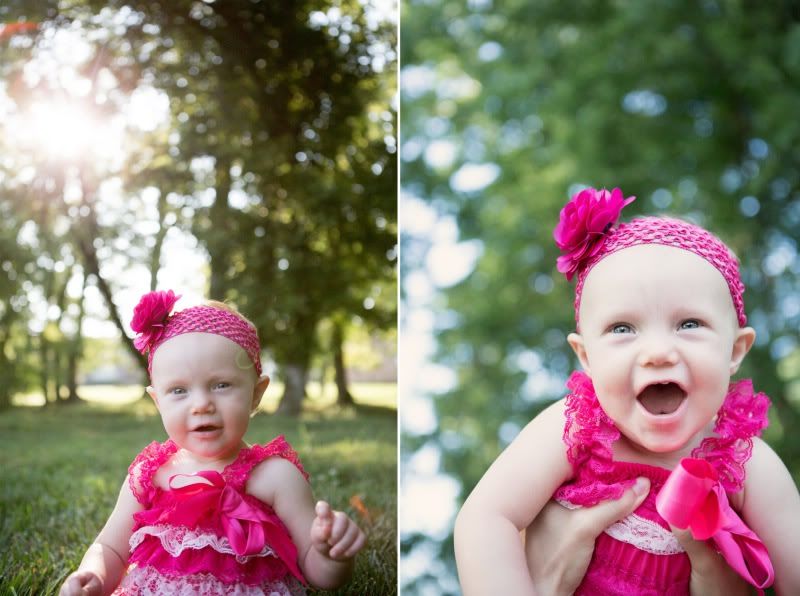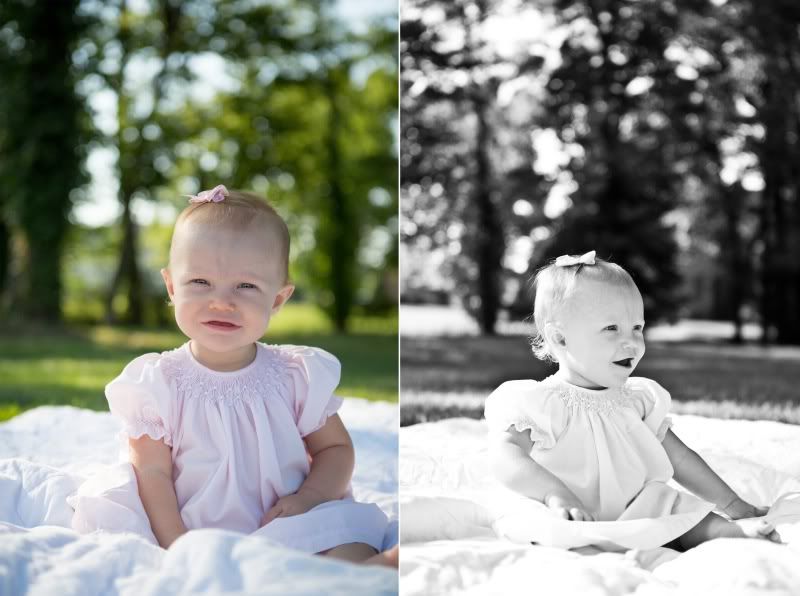 Towards the end of our session, things began to get a bit messy.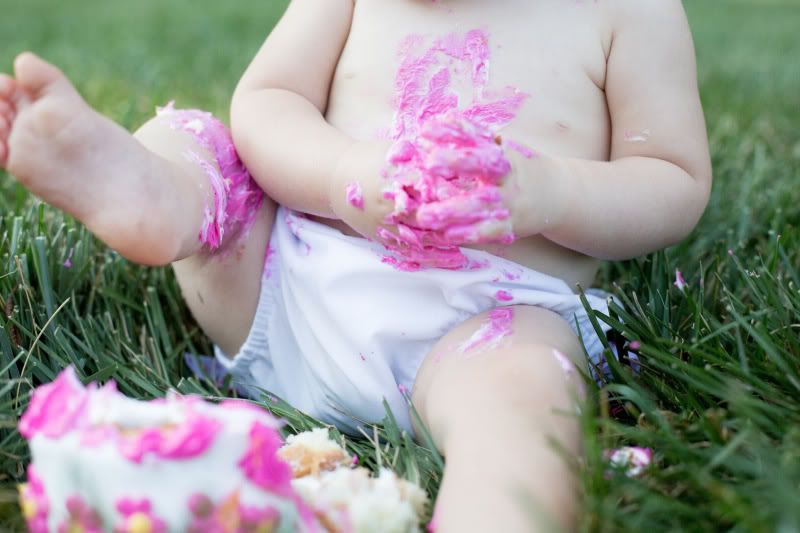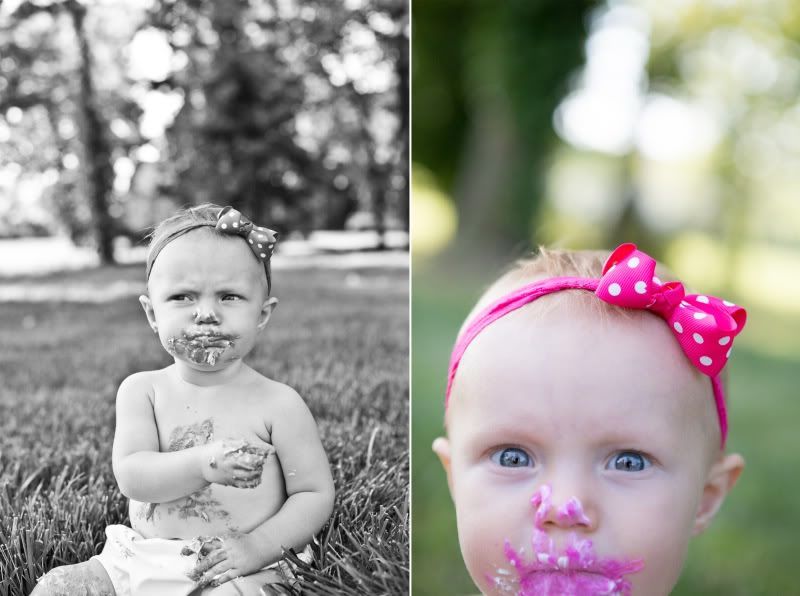 Happy Birthday Sadie! It was so good to see your little face again!