On Monday I met Marley and her mom, Rhonda, in Pulaski to take some photos of this 2 year old beauty. Marley wasn't too sure what she thought about the whole idea of some strange lady with a big camera, but we managed to coax some grins out of her nonetheless.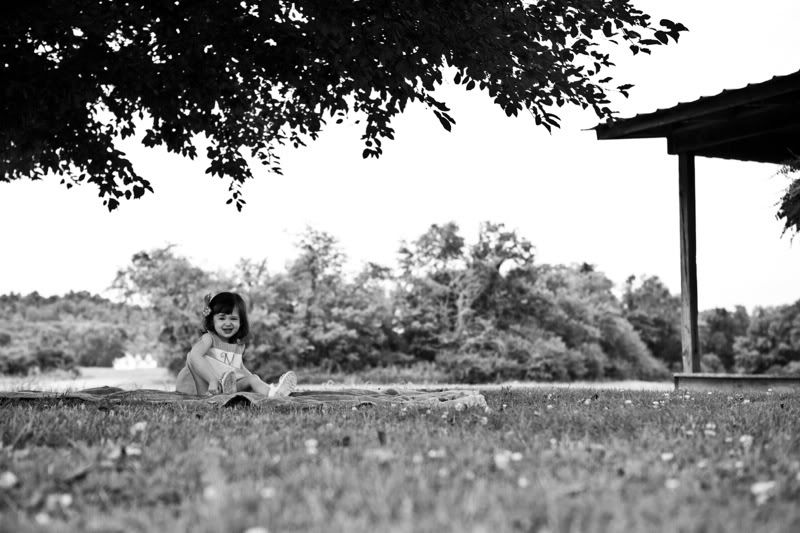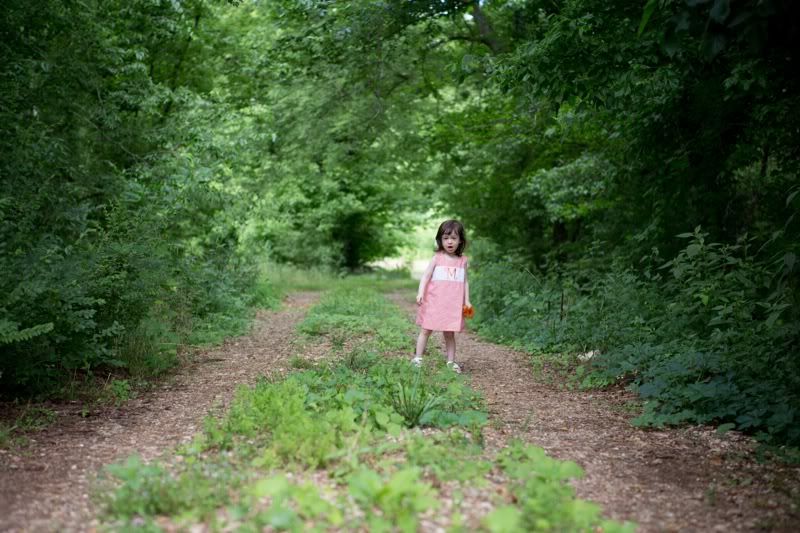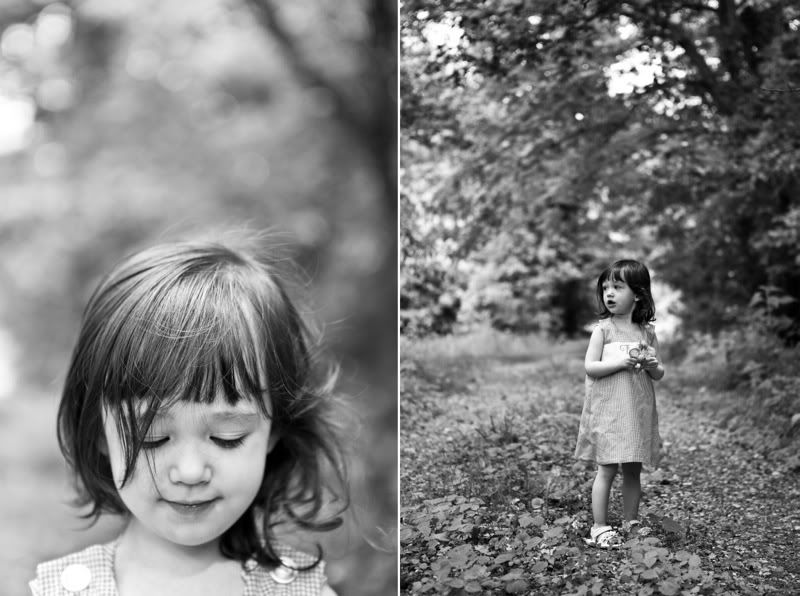 Even when she wasn't grinning she was pretty darn cute.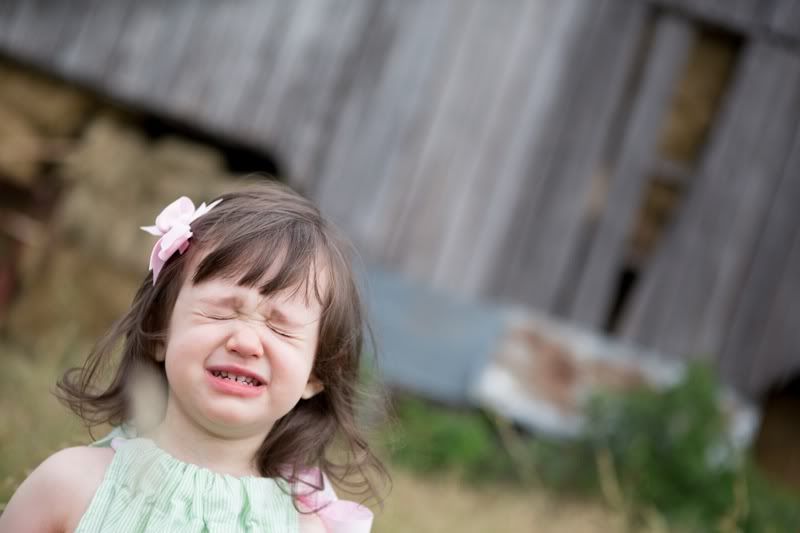 What a fun morning and I can't wait to see this gorgeous girl again soon!