Do you know it's been nearly 20 years since I graduated from high school? Oh my! That makes me feel more than a little bit old! And when I graduated from Giles County High School (all those years ago), our senior pictures were quite a bit different from what you're about to see. Picture black drapes from the waist up, fake pearl necklace, teased bangs…yep- that's it! My senior photos. Yikes.
If Saturday was any indication, doing senior photo shoots now could quickly climb the list of my favorite type of session!
Brooke is a high school senior in Columbia. Her mom is a nurse (we used to work together in the ER) and beautiful Brooke mentioned the possibility of pursuing the same! I met up with Brooke and we traveled to a few spots in her hometown to take her senior photos. And these ain't your Mama's senior photos. This gorgeous girl made my job so easy.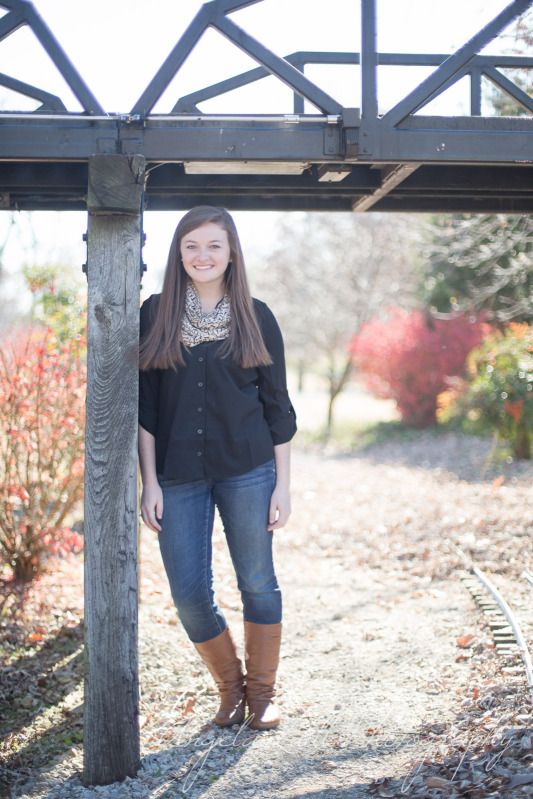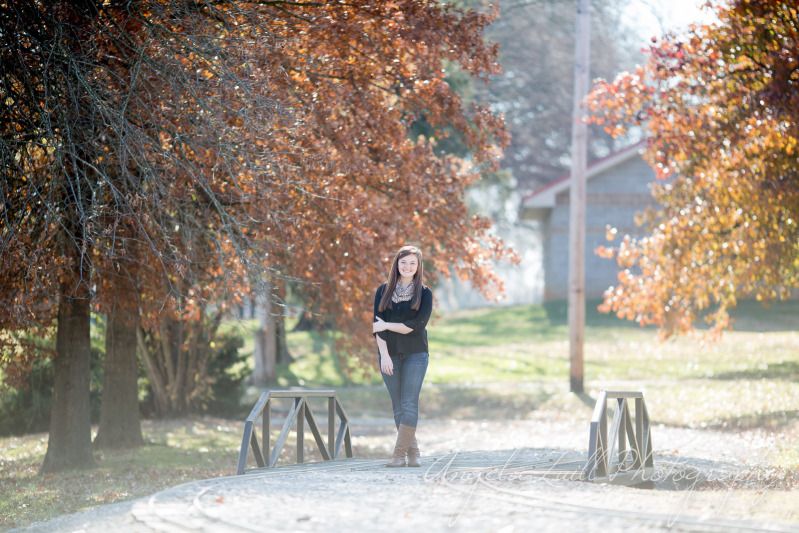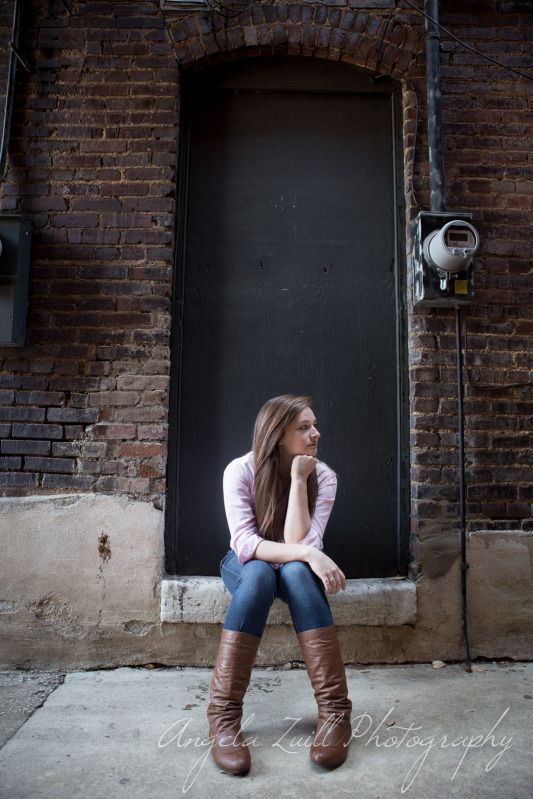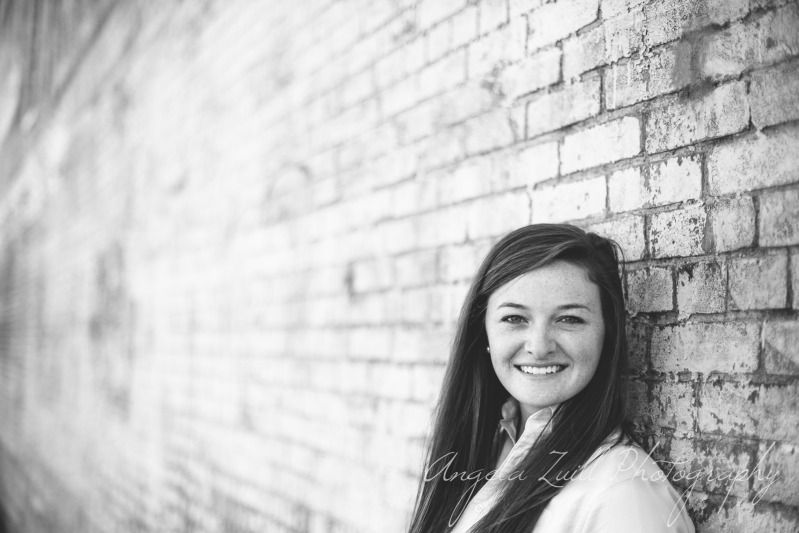 Brooke, I hope you love these images as much as I do! I truly enjoyed hanging out with you for a couple of hours. You're going far girl- just wait and see!