Sunday was a full day. Full of families, cute kiddos, fall leaves, and maybe, just maybe a little bribery. Hey, you gotta do what you gotta do for the photo, right? And I came armed and ready.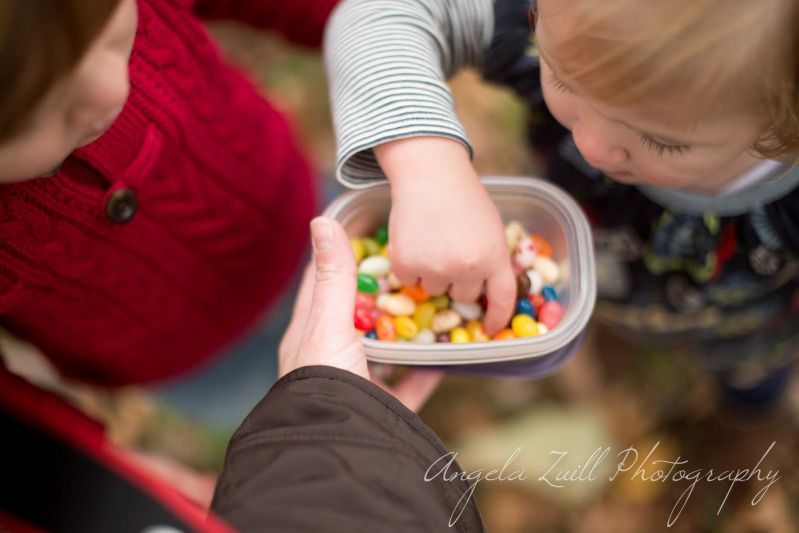 Seven amazing families joined me for some fall photos. You can't even imagine how hard it was to narrow the photos down to these favorites.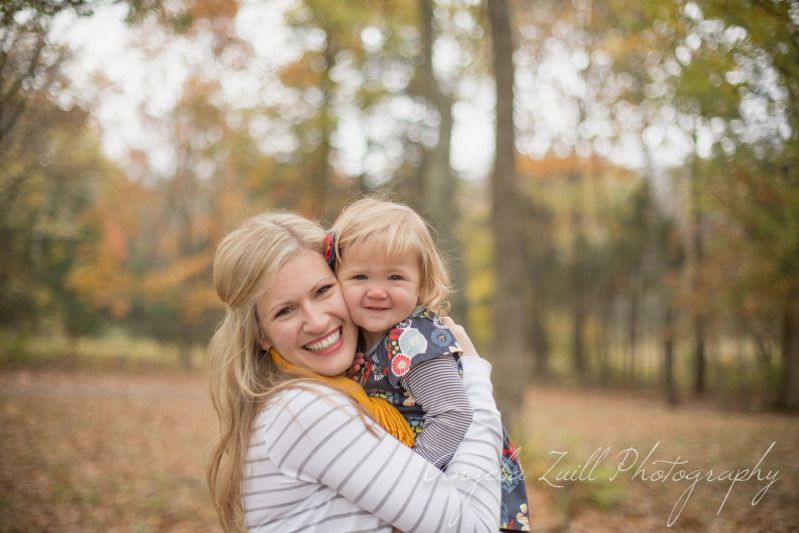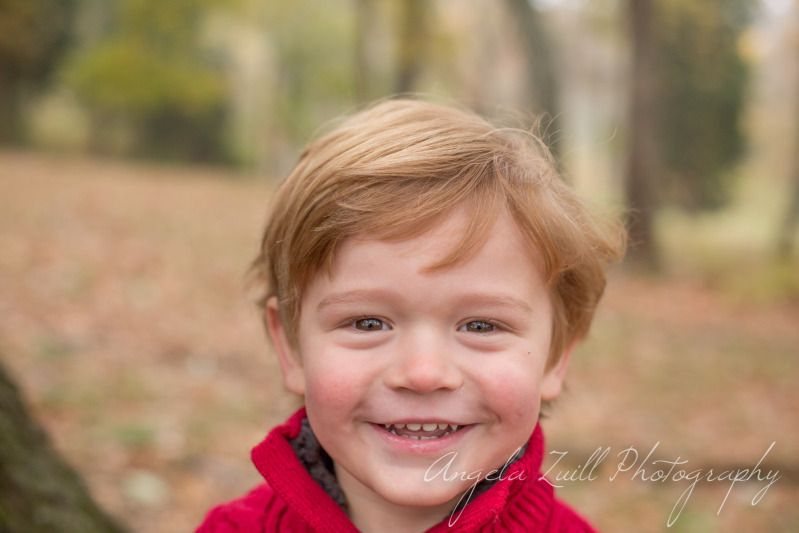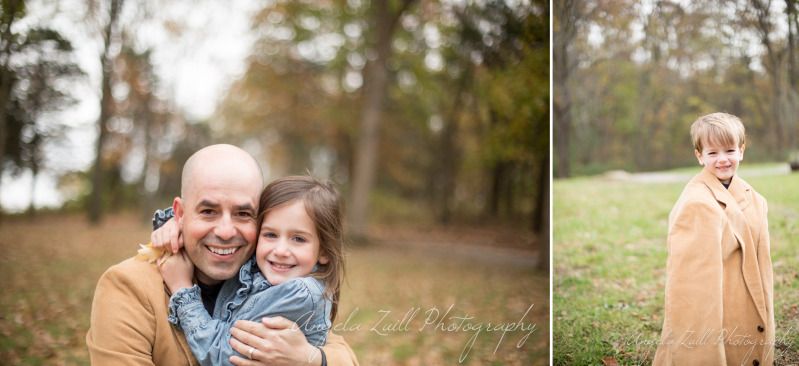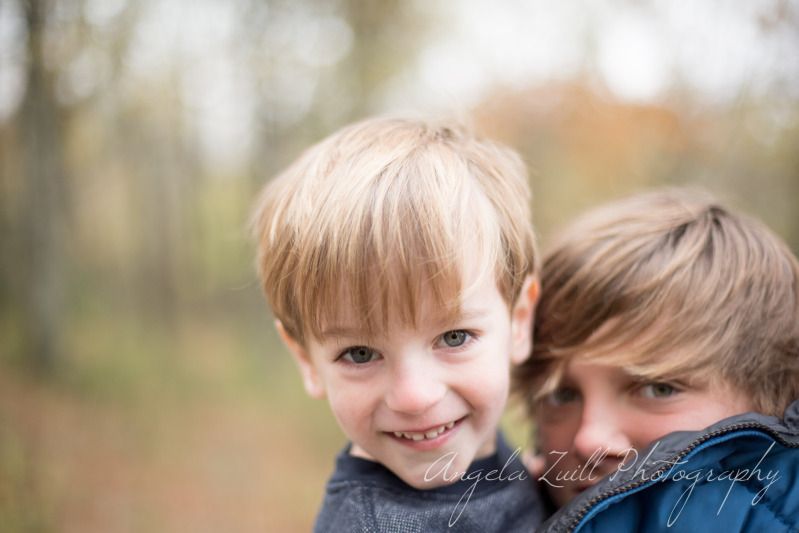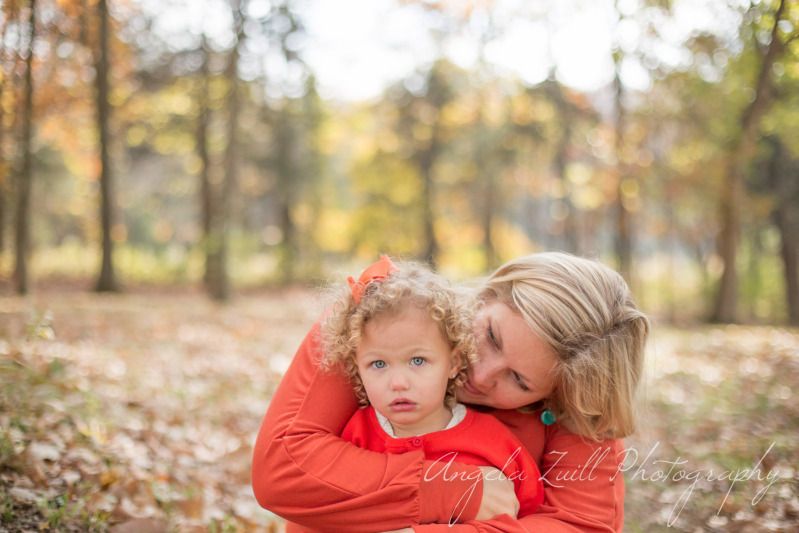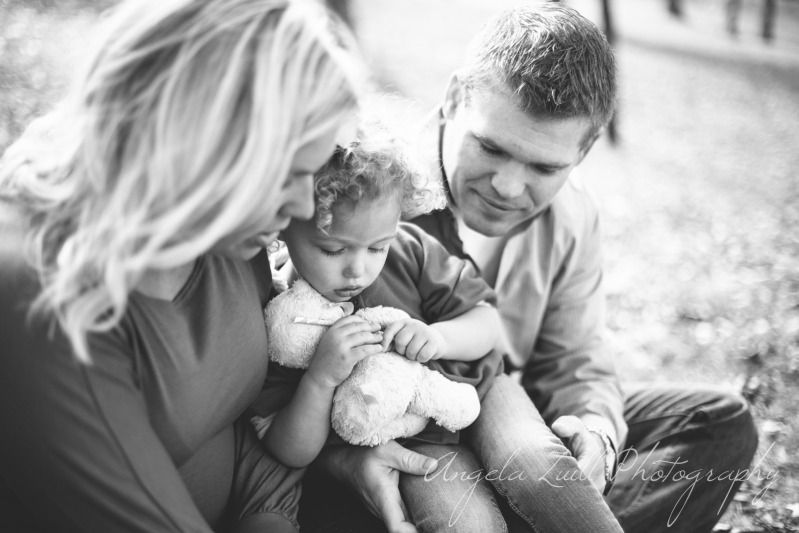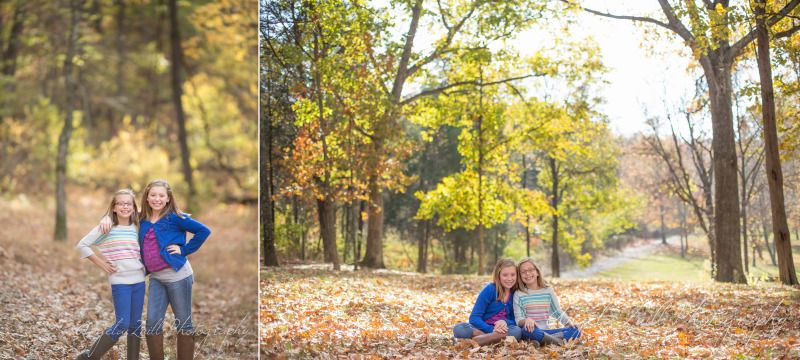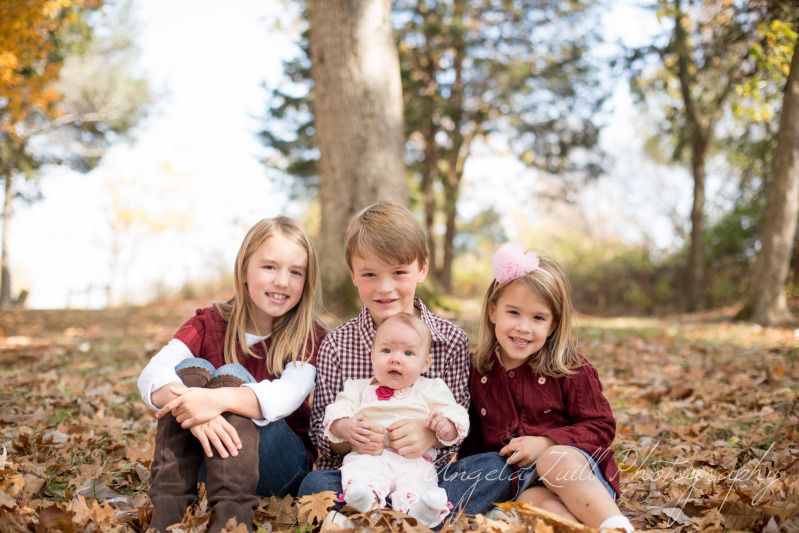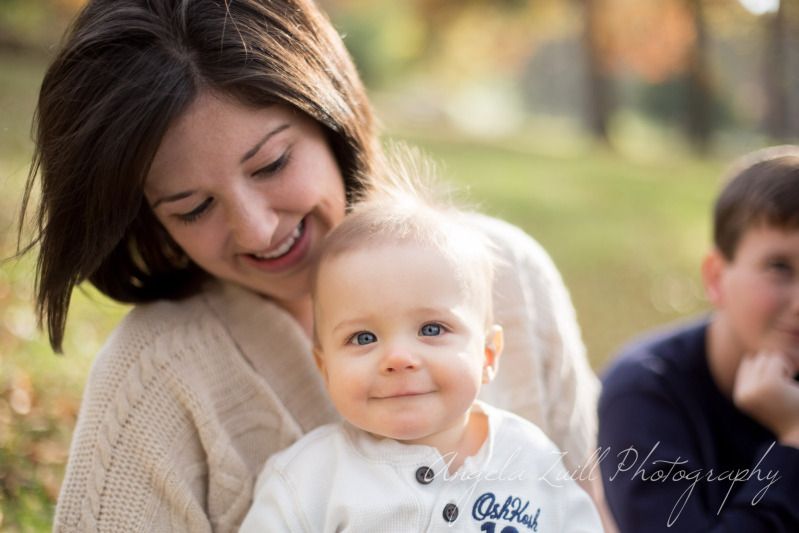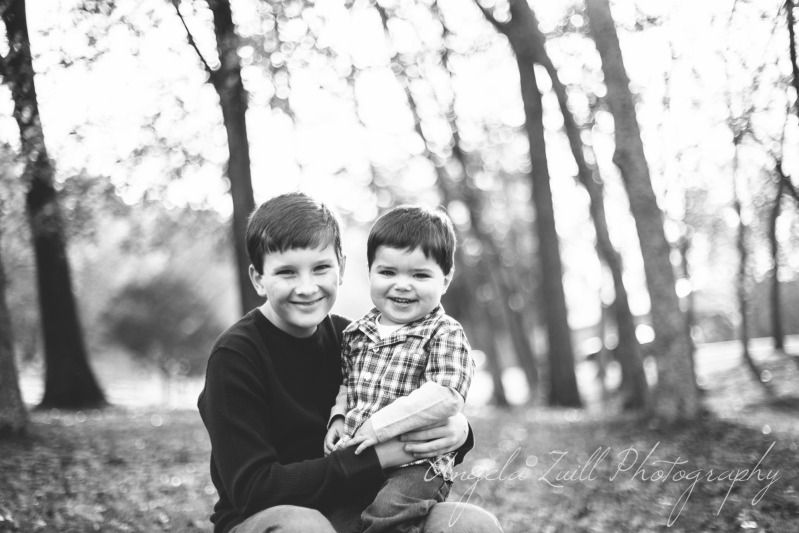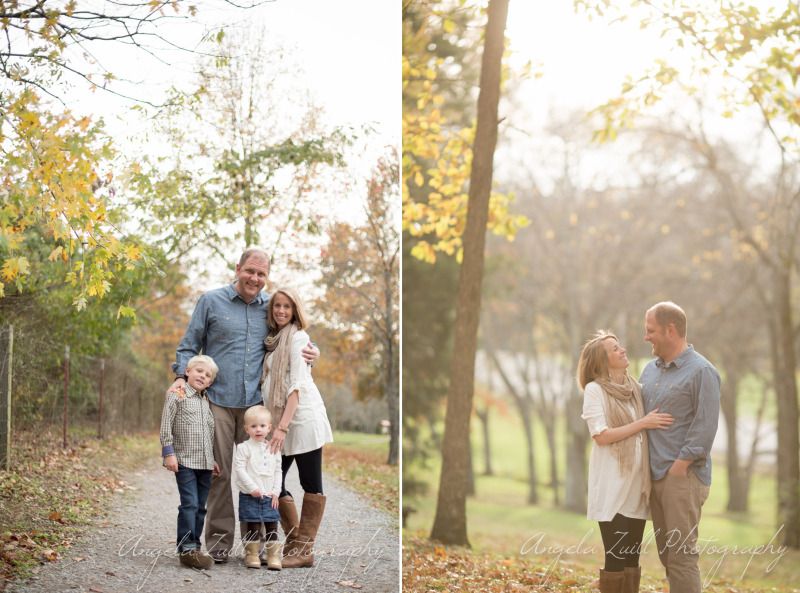 Thank you to all the wonderful people who made this day such a success and so much fun!!