Sweet Liam. The time passed between his 9 month photo session and his 12 month session before I knew it! I swear this little guy just gets cuter every time I see him!
Hope, Liam's mom, had been busy planning the sweetest 1st birthday party- The Very Hungry Caterpillar. I was so excited that she wanted to incorporate this into his session!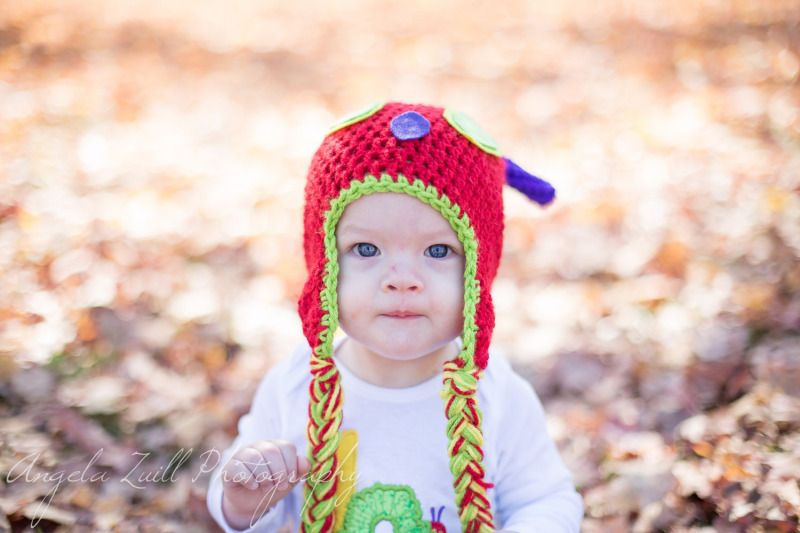 See that adorable hat Liam is wearing? Hope made that! She owns a little business called peace.love.sew and makes some of the cutest things you'll ever see!
After Liam ate his weight in watermelon and bananas (and some post-caterpillar cleanup) we headed to our second spot for a few more photos- a Christmas tree farm. What a dapper little guy!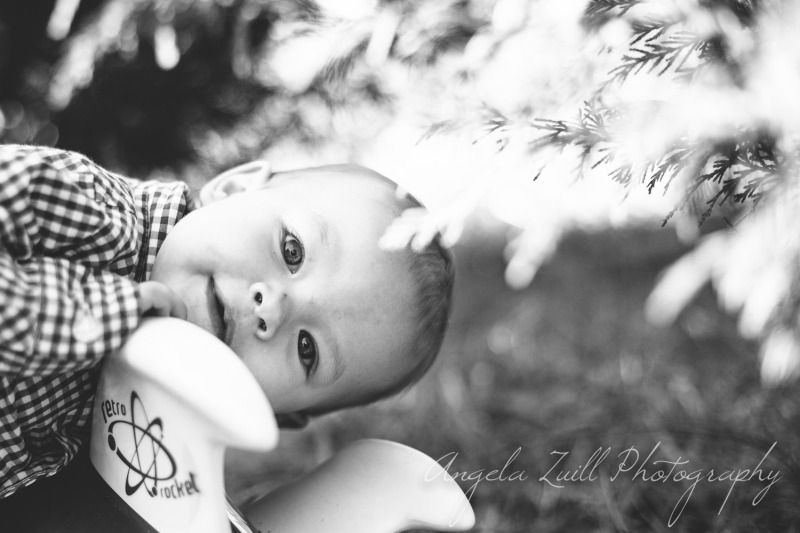 As always, a great session with one of my favorite families! Stay tuned for photos from his awesome birthday party!