Knowing Hope (Liam's mom) for a few months now, I knew before I even stepped foot into Liam's 1st birthday party that it was going to be adorable with a capital A! And yes, it was- down to the last detail!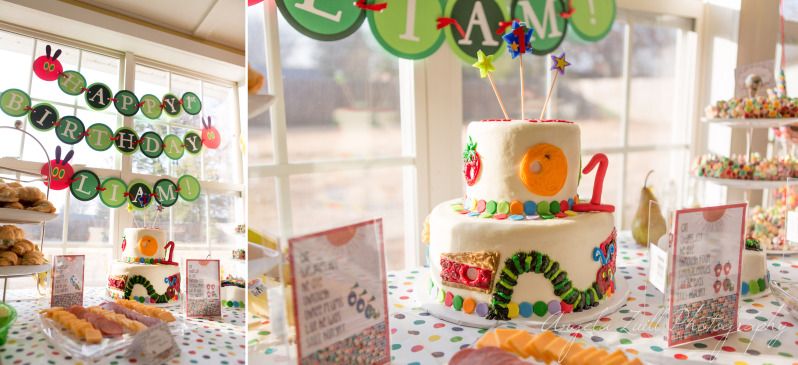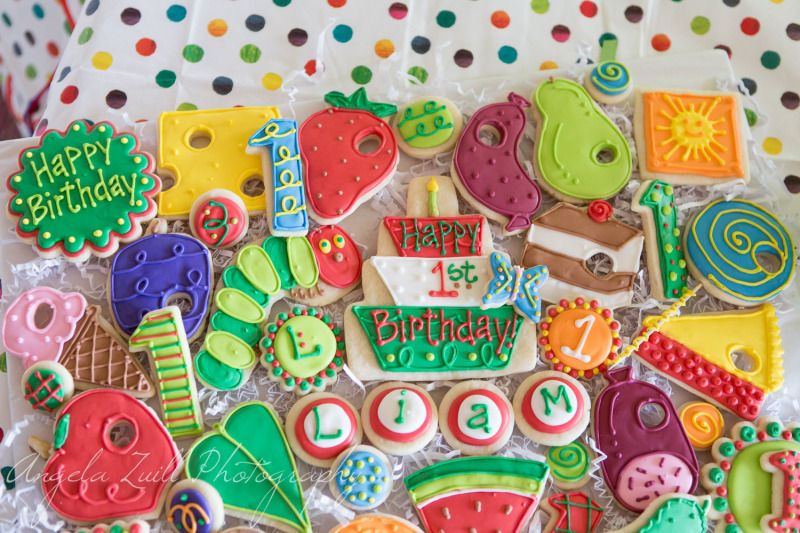 Isn't that cake perfect? Apparently it tasted as good as it looked. And required just a little bit of cleanup afterwards.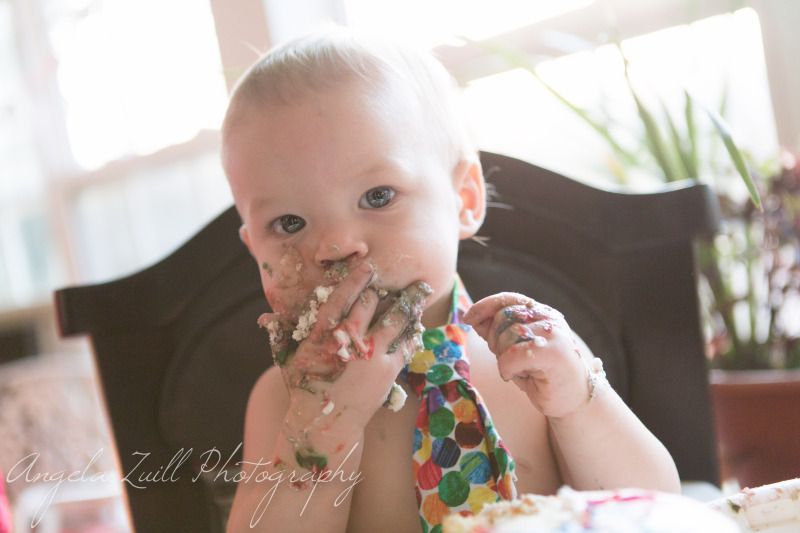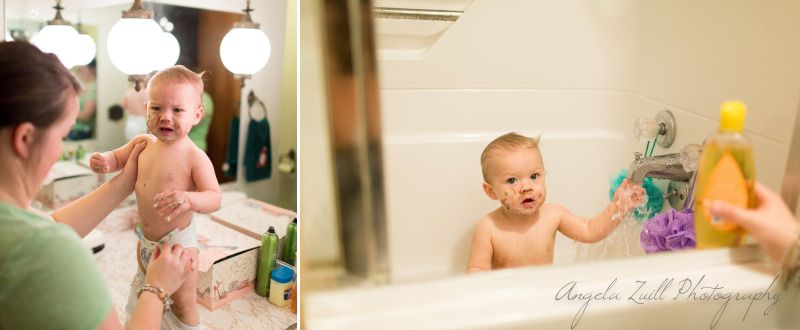 Liam wasn't the only sweet little who enjoyed the party. He had some overly cute guests, don't you agree?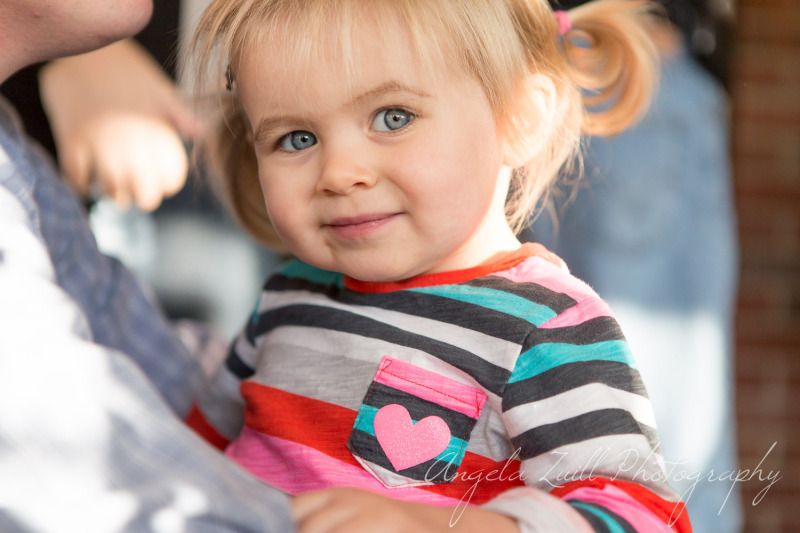 I just adore this sweet family- and I am so happy I was a part of this special day. Happy birthday Liam!