Guys, I'm telling you, I had SO many great families to volunteer to help me showcase what a Lifestyle Session is all about! Thank you all so much- it means so much to know that you guys want this type of session! After lots of pondering I still couldn't narrow it down to just one family- so I picked two!
The stories behind these two families are the kinds of stories that tug at your heart strings. When you read their stories, trust me, you will immediately understand why I felt so compelled to select them. I had initially planned on revealing the details of these two amazing stories during this blog post. BUT I decided that it would be much more fitting to tell you the stories when I am able to share the images from their upcoming lifestyle sessions. So I'll save those amazing details for later.
But let me go ahead and do some introductions. The first family you may remember from our session last year– the Christophers. I cannot wait to get into their home and capture photos of all these girls in their environment.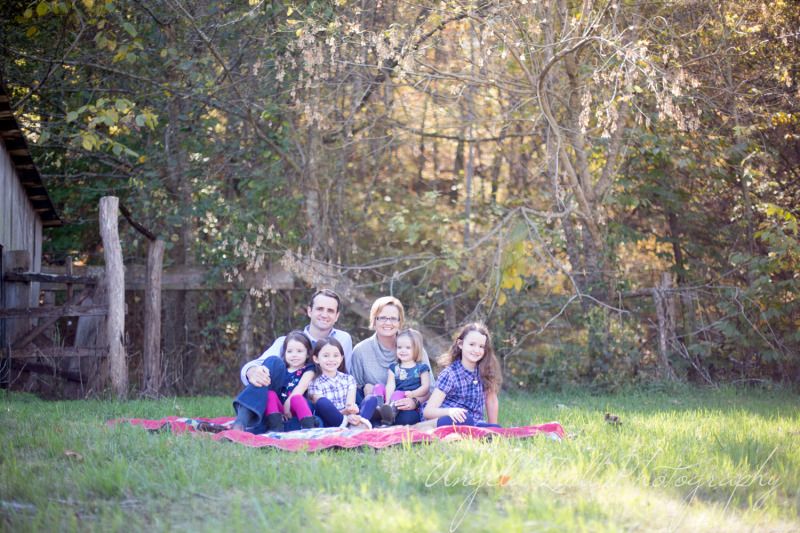 The second family is a family that I've never met before, but I sincerely cannot wait until their Lifestyle Session. Meet the Whitten family.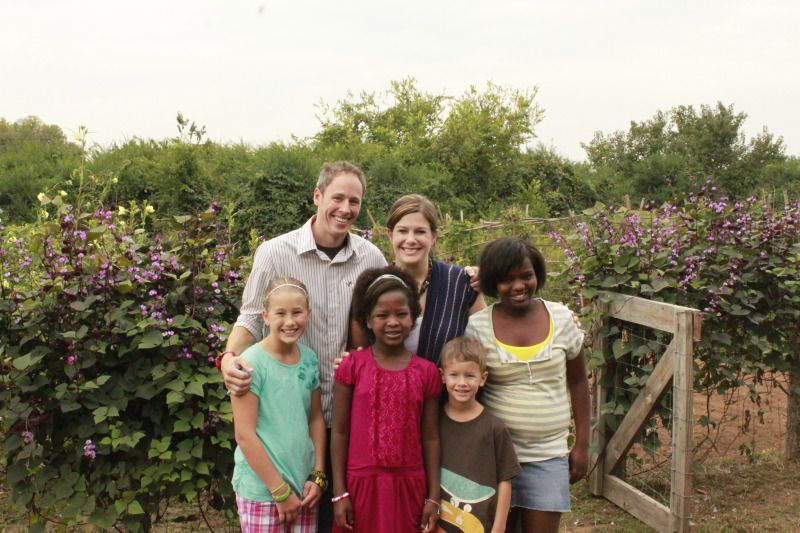 I can't wait to share their stories (and their images) with you soon! Stay tuned!!