I've known Joe and Jennifer for years (they were high school sweethearts in our hometown!) and it makes my heart so happy to see the beautiful family they've made. Poor Joe is outnumbered. He and Jennifer are parents to four beautiful girls- Eva, Lorelei, Kiki, and Ilsa.
On Saturday morning I spent nearly three hours with the Christopher family in their home. Literally just hanging out and using my camera to document them. What they do when they are all at home together. My absolute favorite way to take photos. No special outfits. No special plans. No poses. Just real life.
I'm blogging more photos from this session than I normally do- because I really want to show you the kinds of moments that this type of documentary/lifestyle session can capture. Your children's quirks, their favorite toys, the home where you built a family. Ten years down the road, I think these are the things that really speak in photos.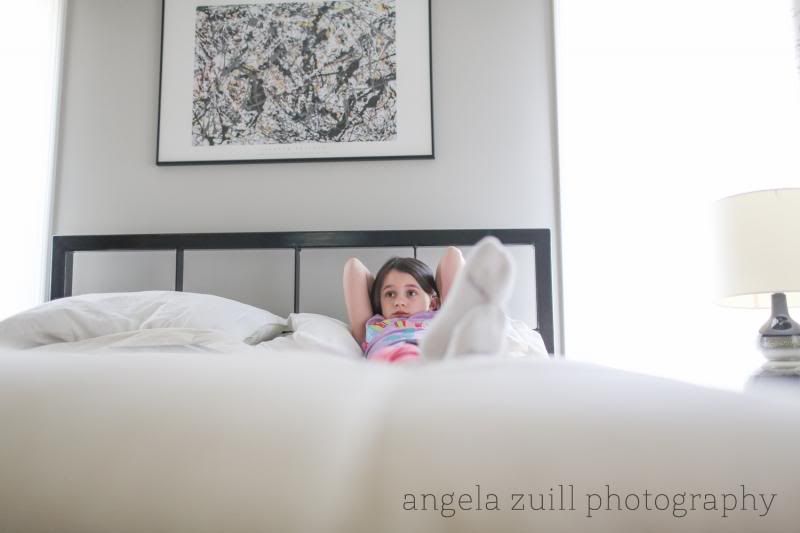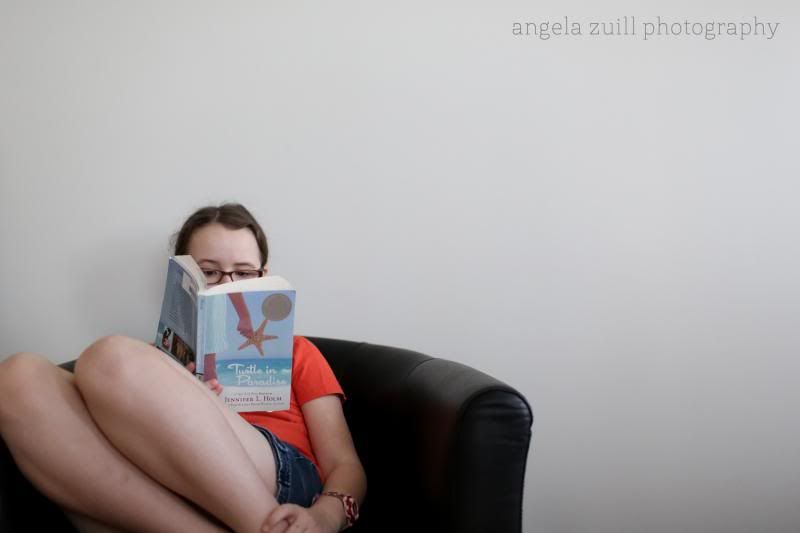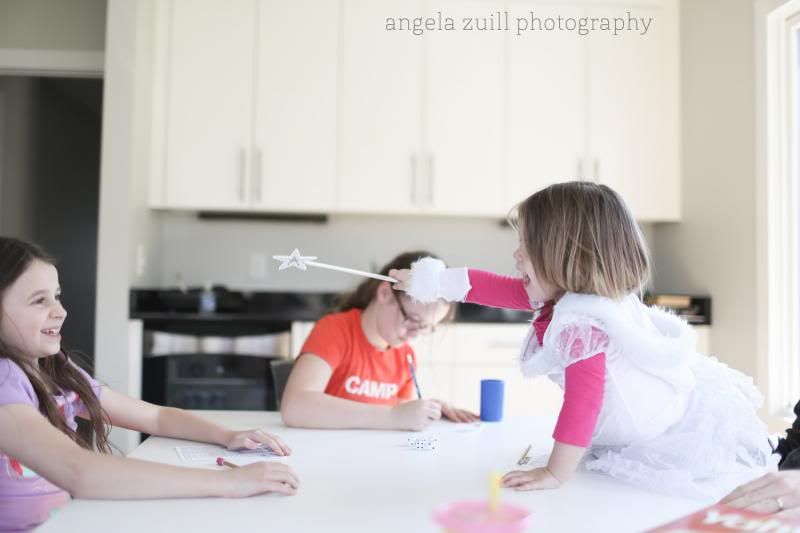 Joe and Jennifer, I hope you love these photos as much as I loved taking them.