On Friday I had the wonderful privilege of documenting Shanda and Eric's wedding day at Cheekwood Botanical Garden in Nashville. I think Shanda and I had both routinely stalked the weather forecast for at least a week by the time wedding day had arrived. There was only a 20% chance of rain. But rain it did. But as I told Shanda tonight, it really didn't matter because she and Eric certainly brought their own sunshine. The entire family did. I enjoyed every second that I spent within their group that day and I hope I captured it in a way that will always help them remember their beautiful, perfect day.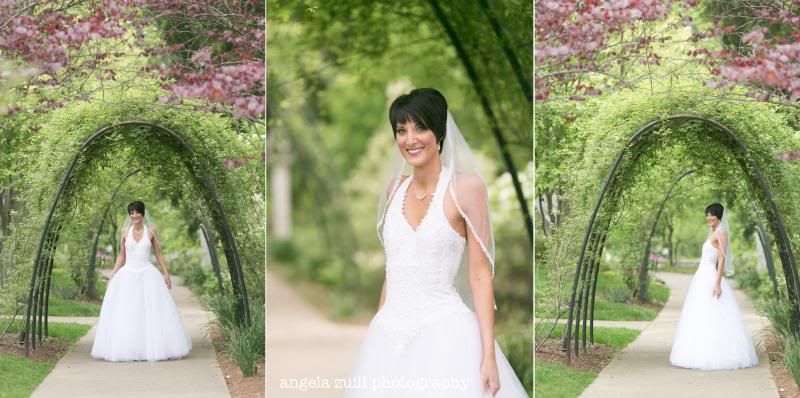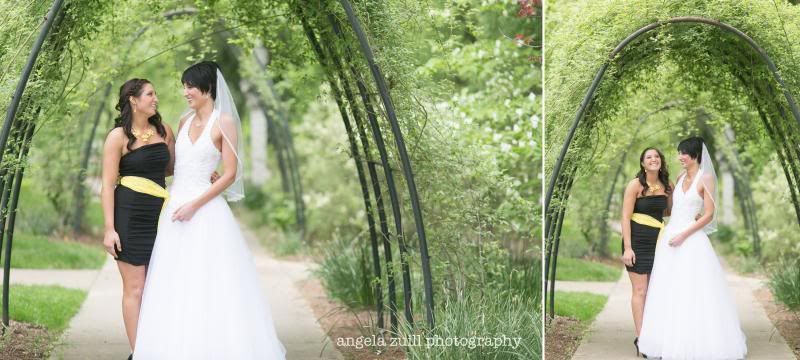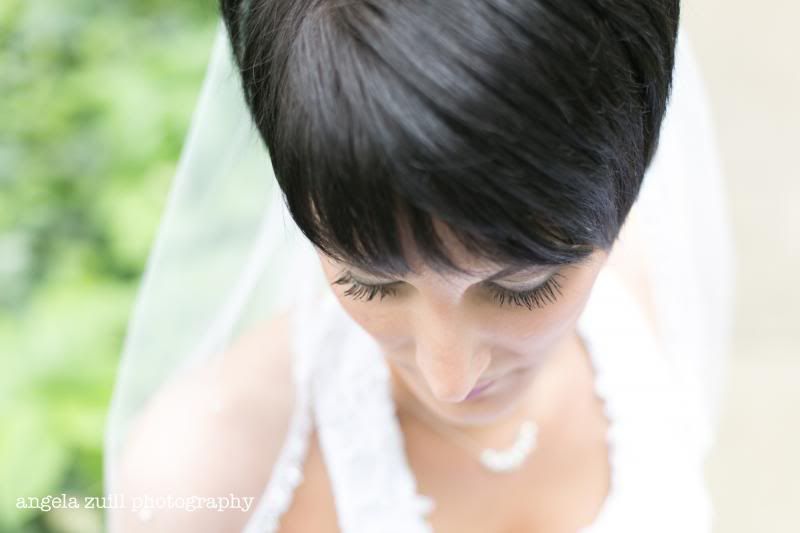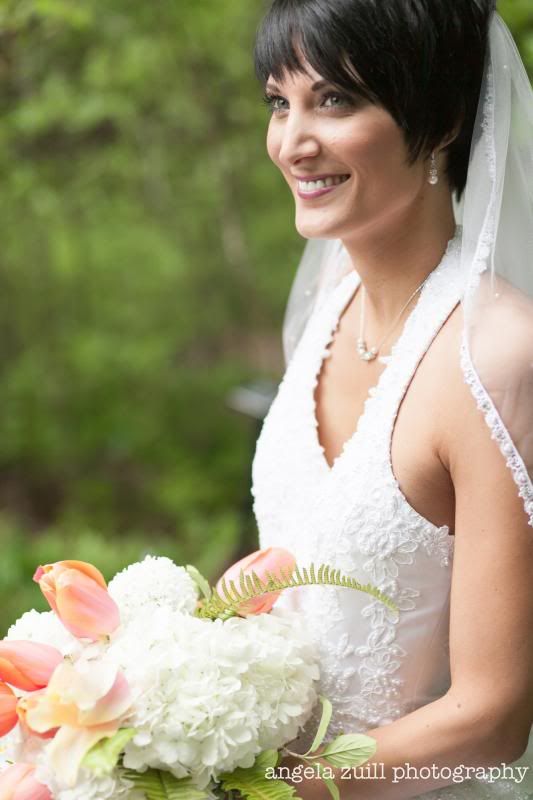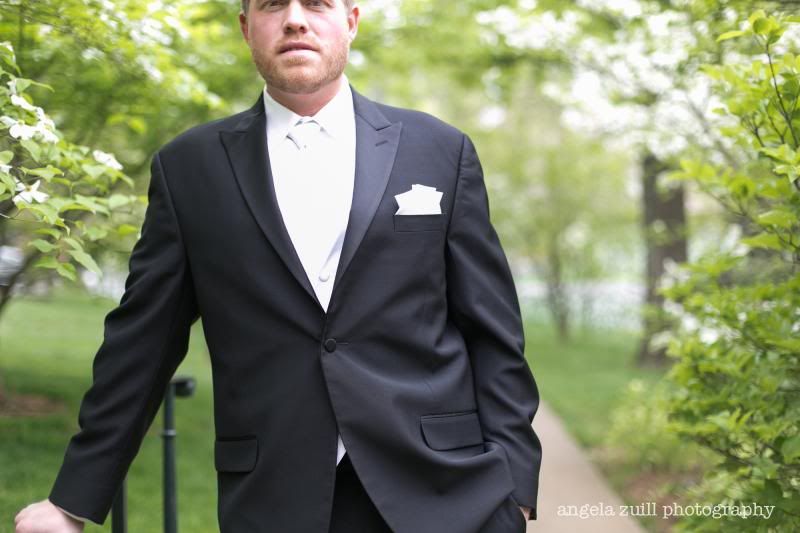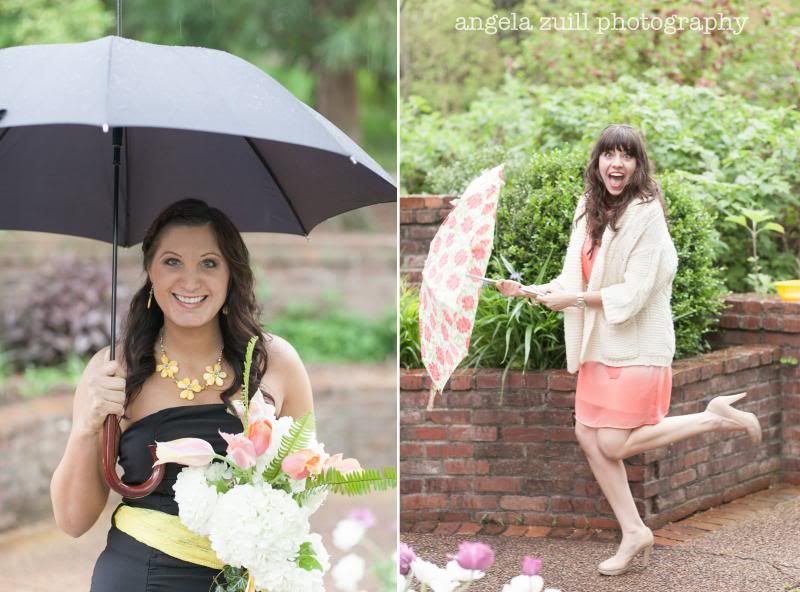 Shanda was a stunning bride. And her dress- she knew that dress was her wedding dress when she bought it at age 18! I love that story. Here are some more of my favorites moments of their wedding day.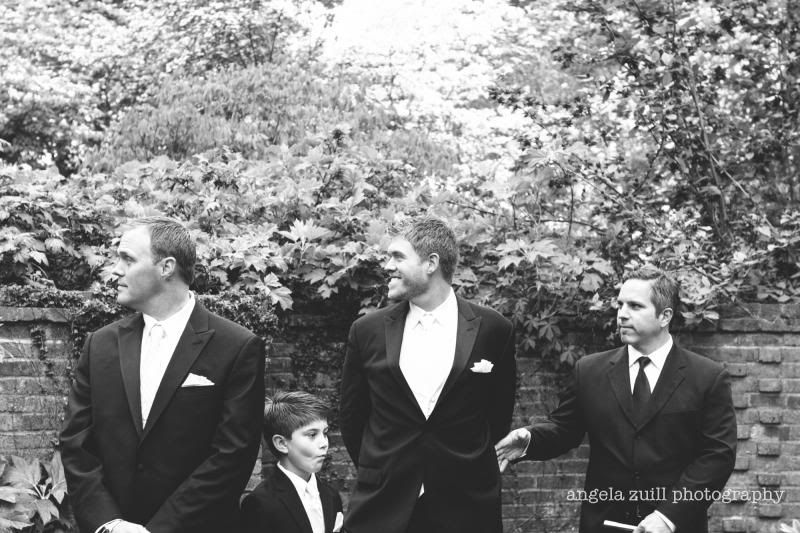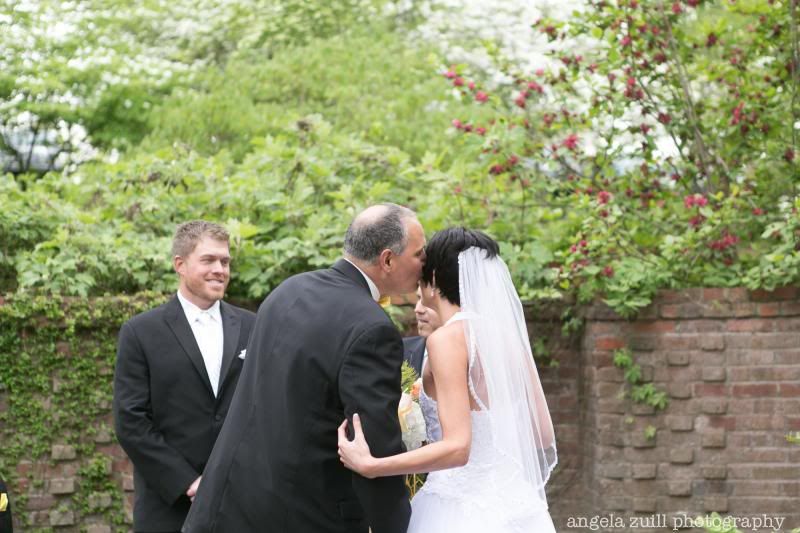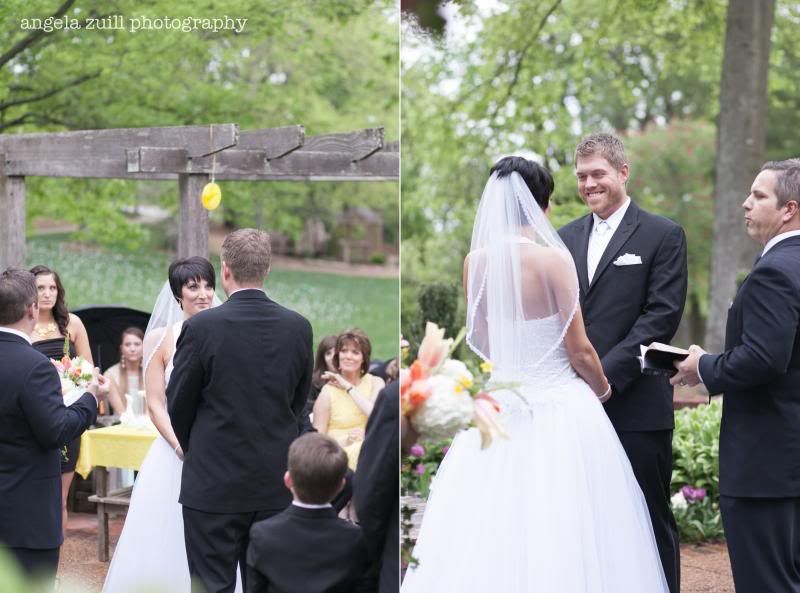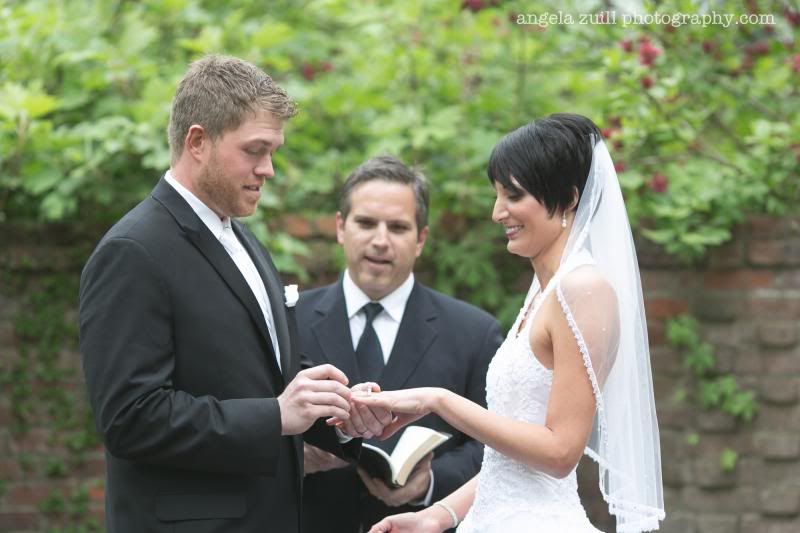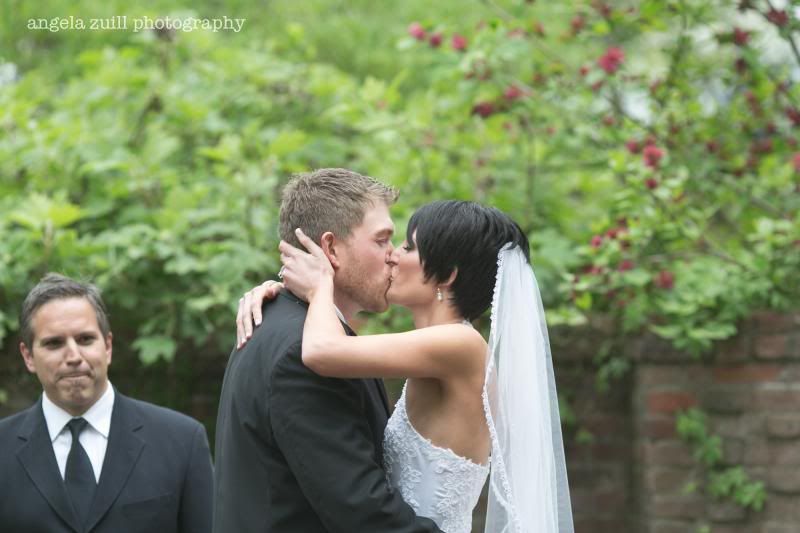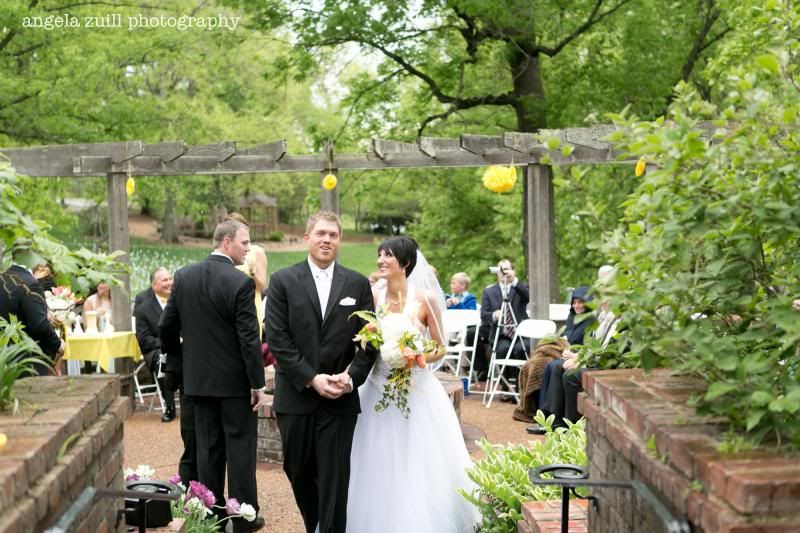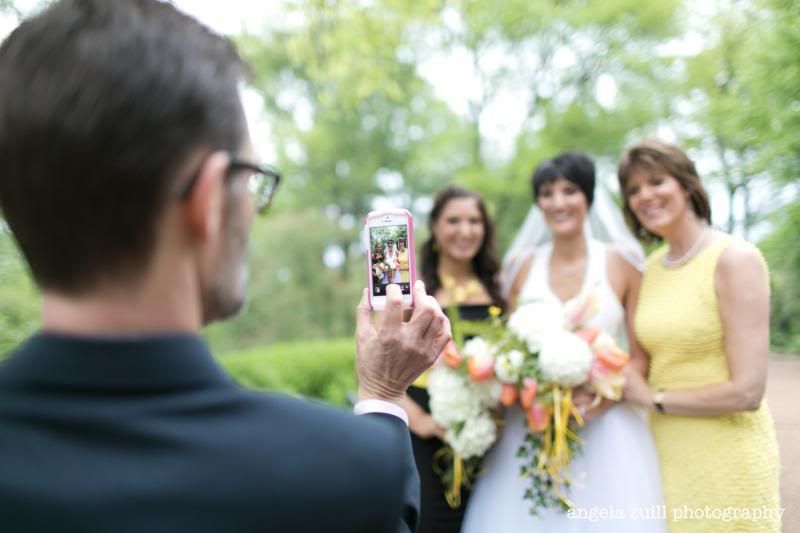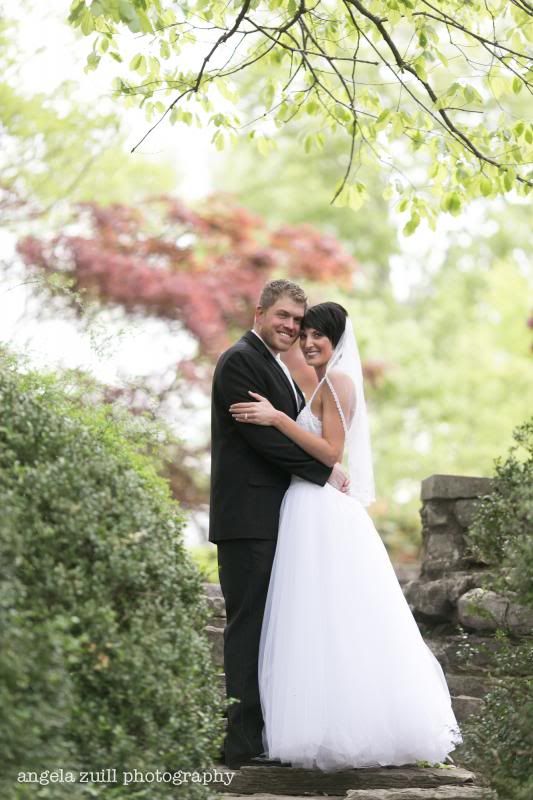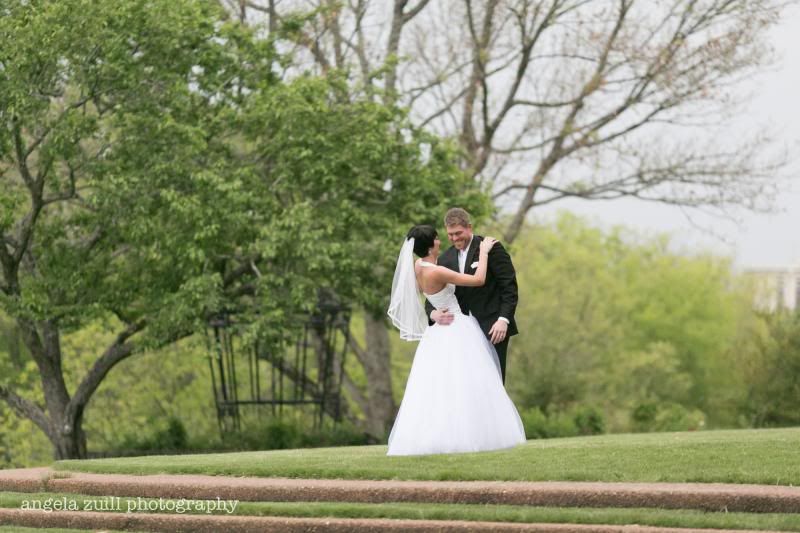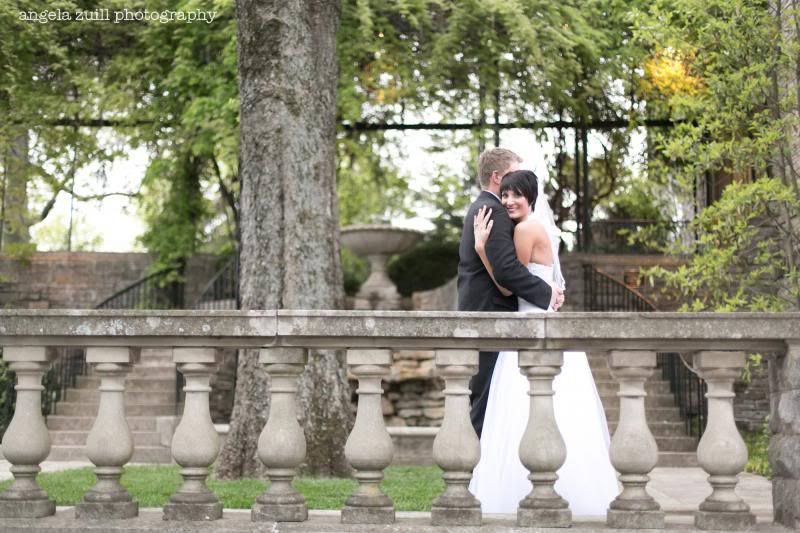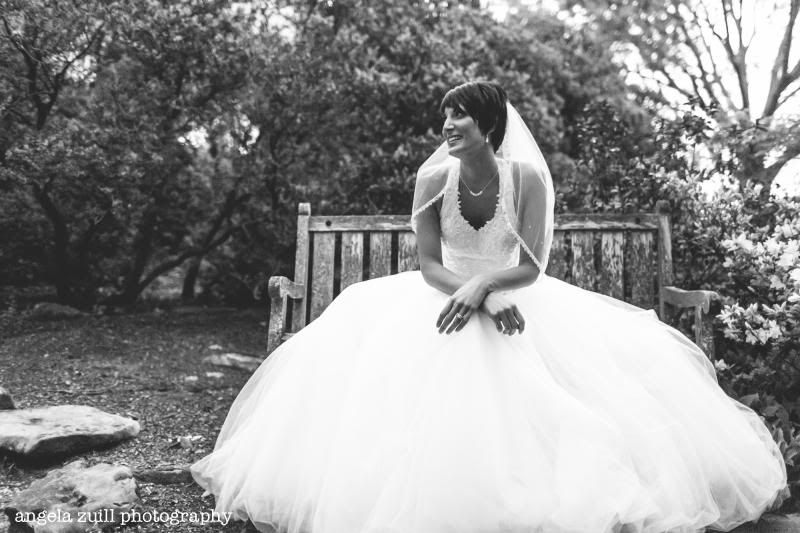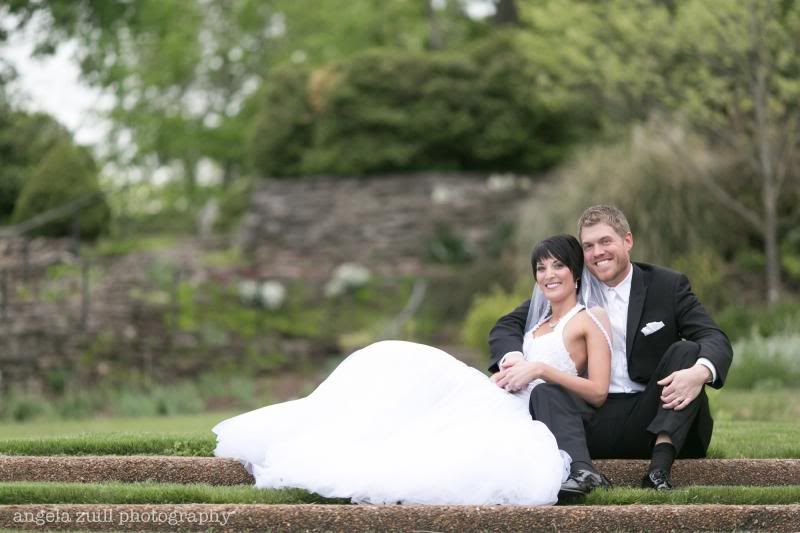 They had a beautiful reception at Eric's parents' home. Even when it the rain made another appearance, this group just moved their celebration to dryer accommodations inside.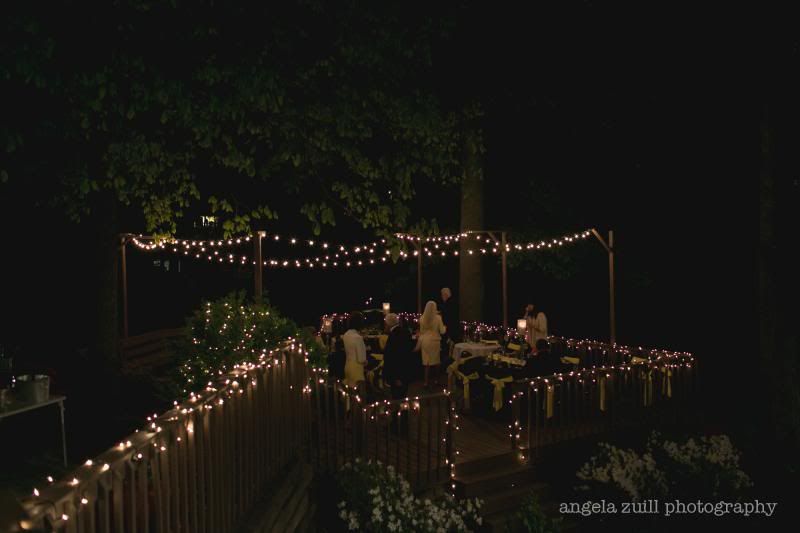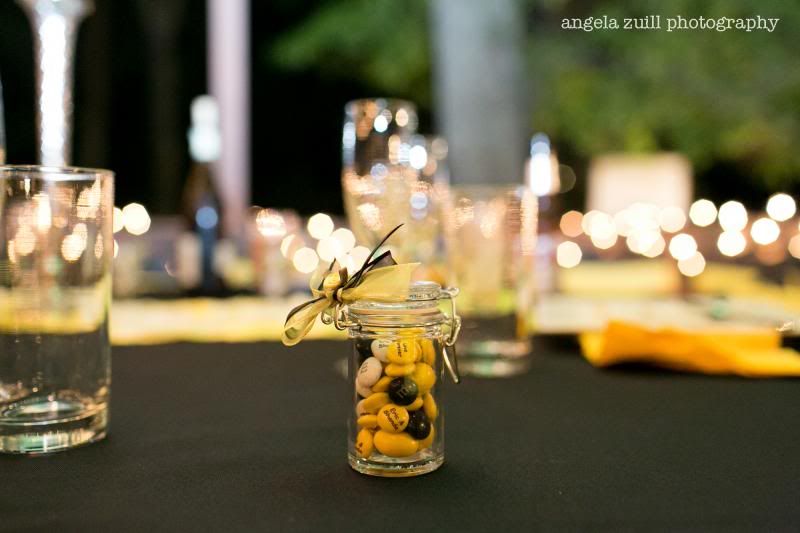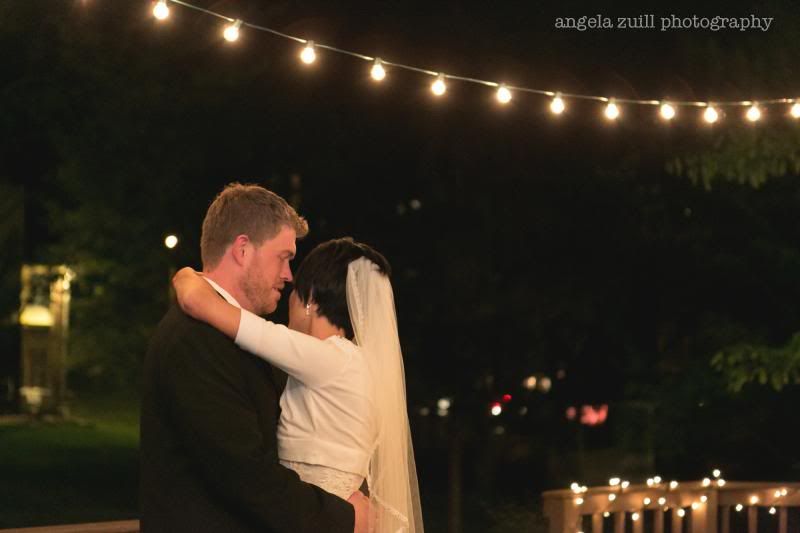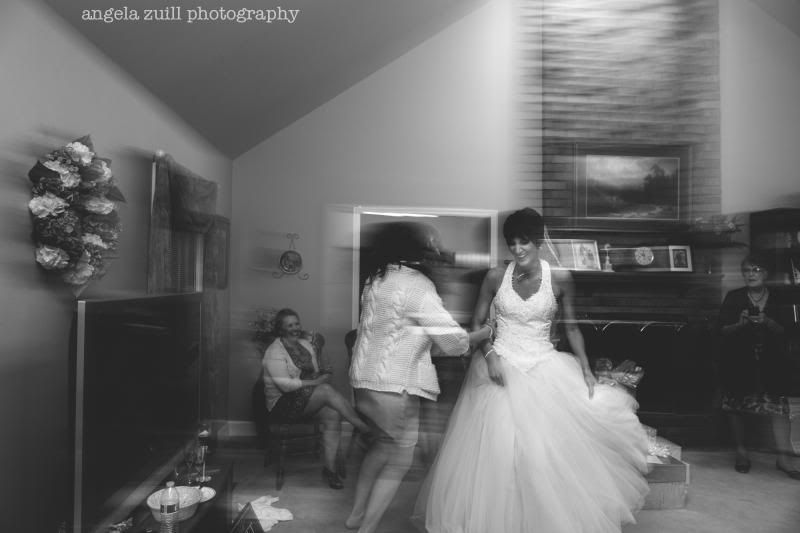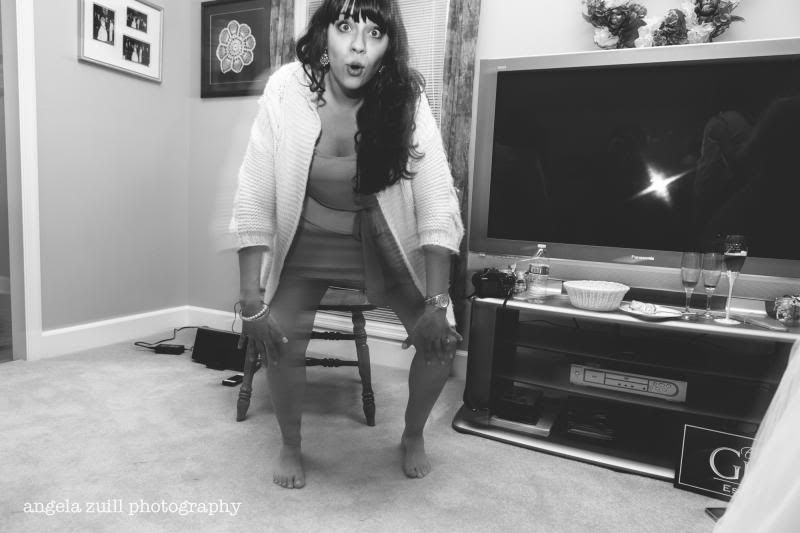 Congratulations Shanda and Eric! I am so happy I was able to share your day.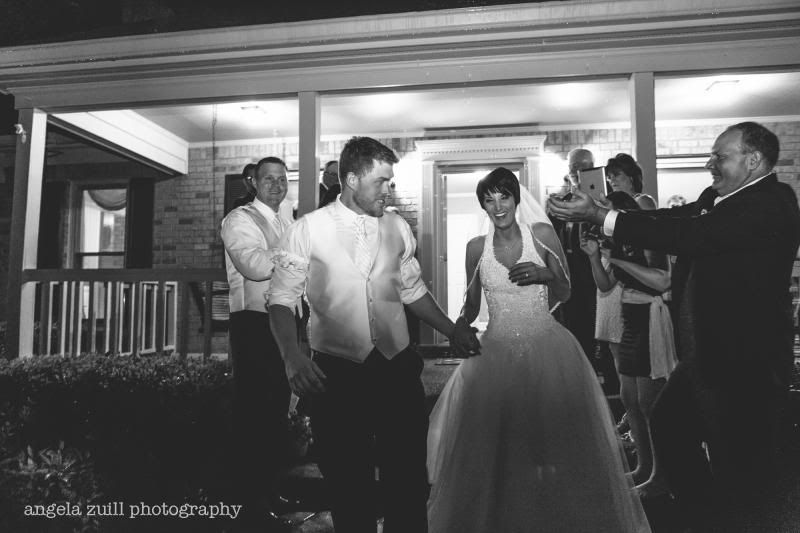 A special thanks to my dear friend Trish for being such an amazing second shooter!!