Last weekend I had the opportunity to photograph one of the cutest wedding showers ever. Alex and Cody will be getting married this summer, and to celebrate some of their amazing friends and family hosted an "I Do BBQ". Can you believe what an amazing job they did?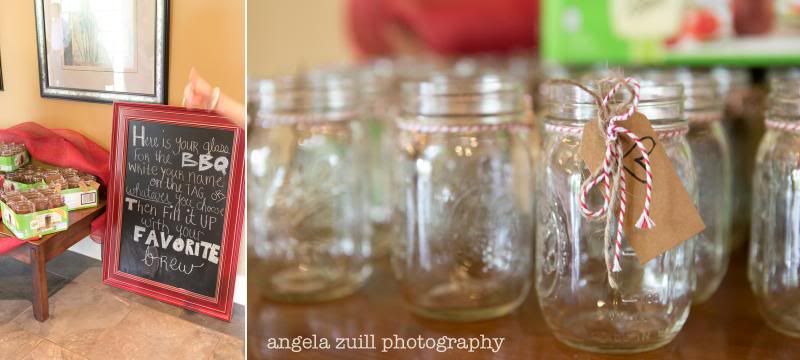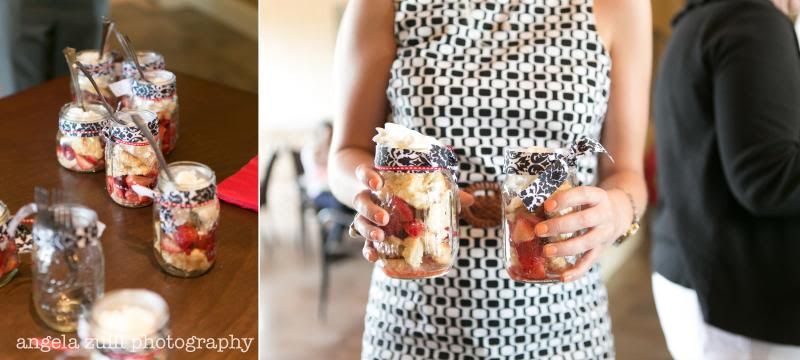 It was the first time I'd ever met Alex and Cody, but it was pretty clear by the number of people who showed up for the BBQ that this is a well loved couple. And it's easy to see why. Instead of they typical shower games, their friends devised a shower version of the Newlywed game. So cute!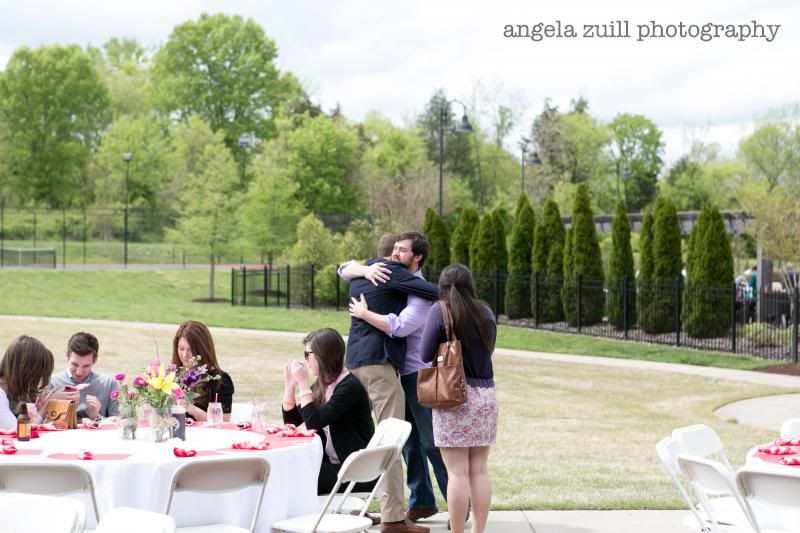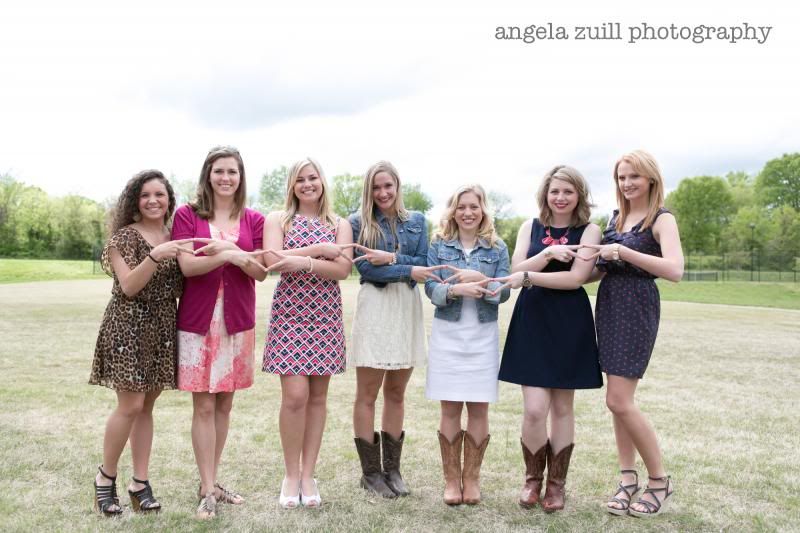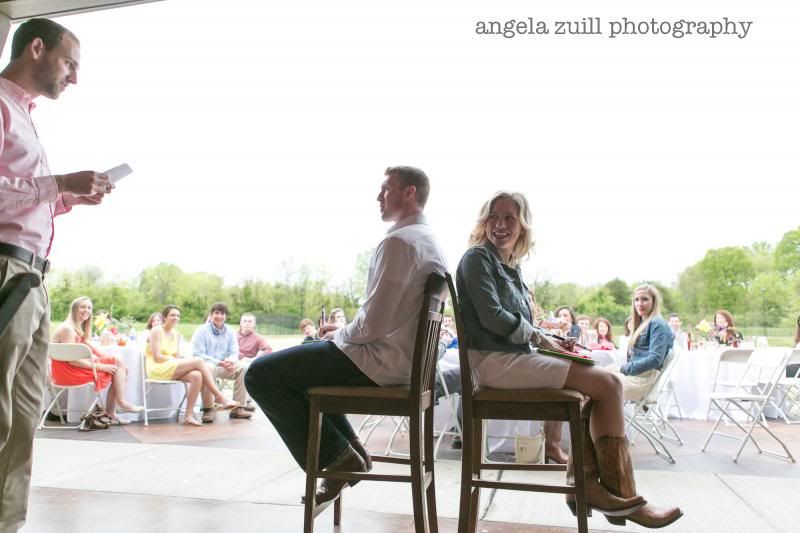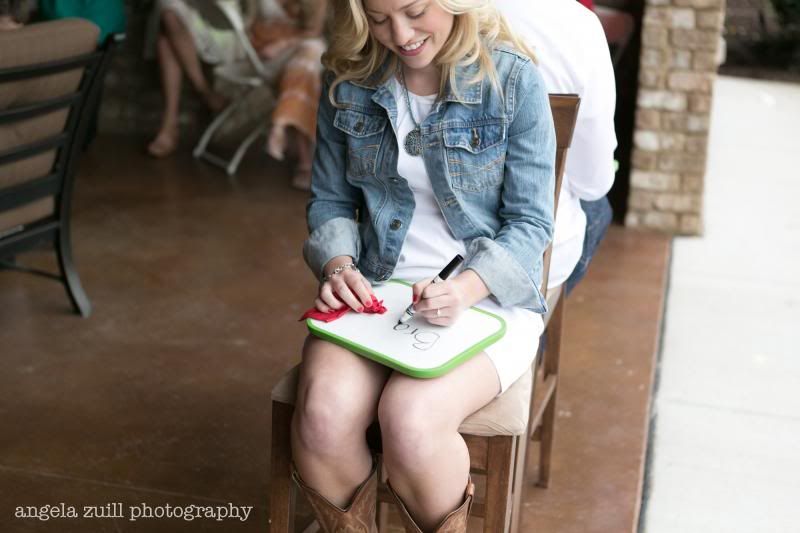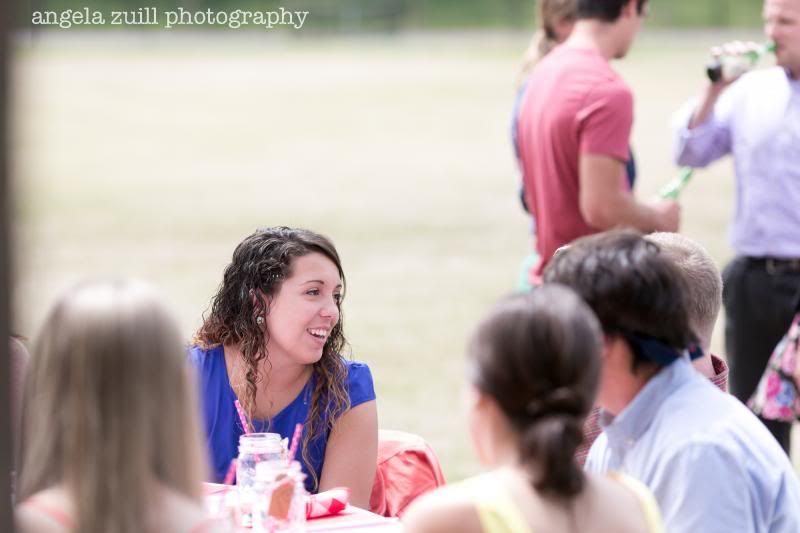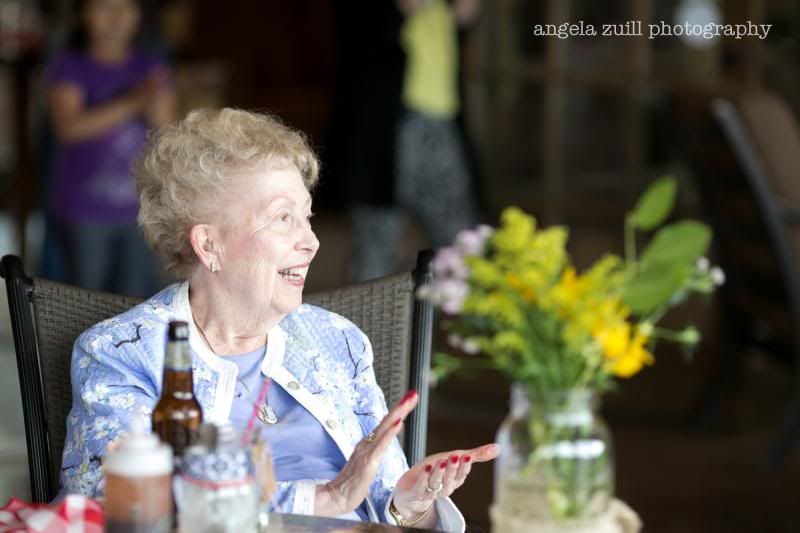 We also got a chance to sneak off for a few photos of this sweet couple.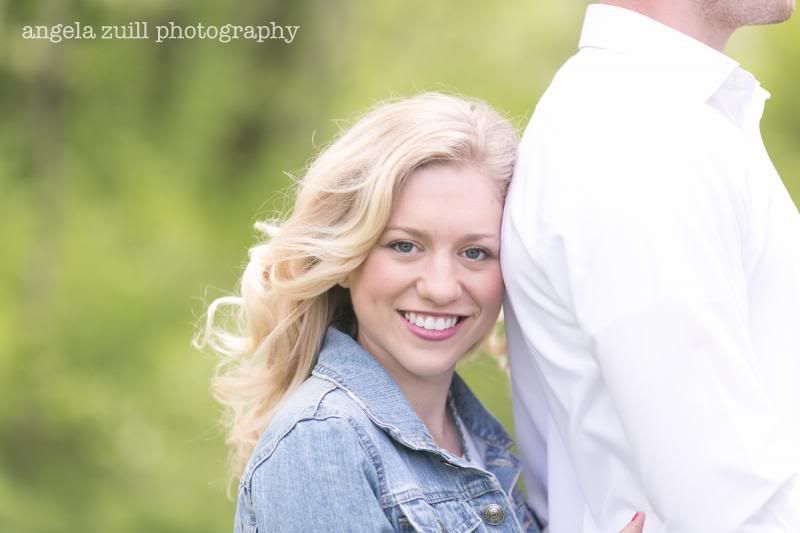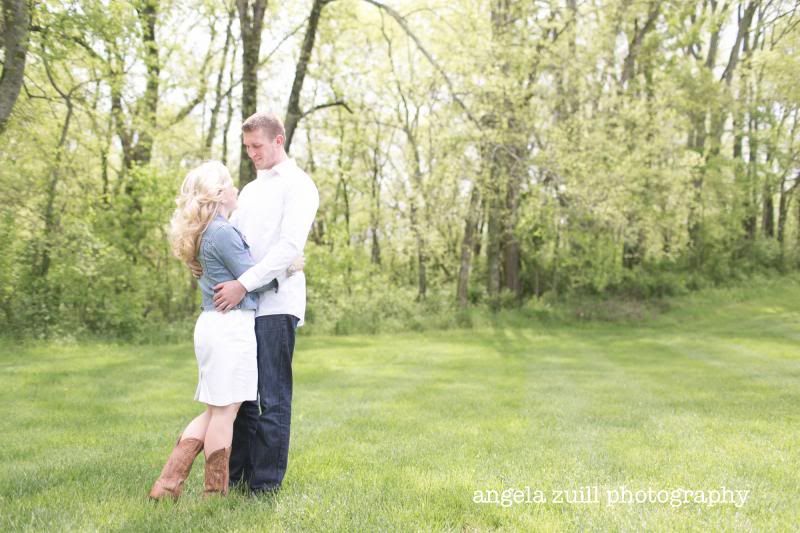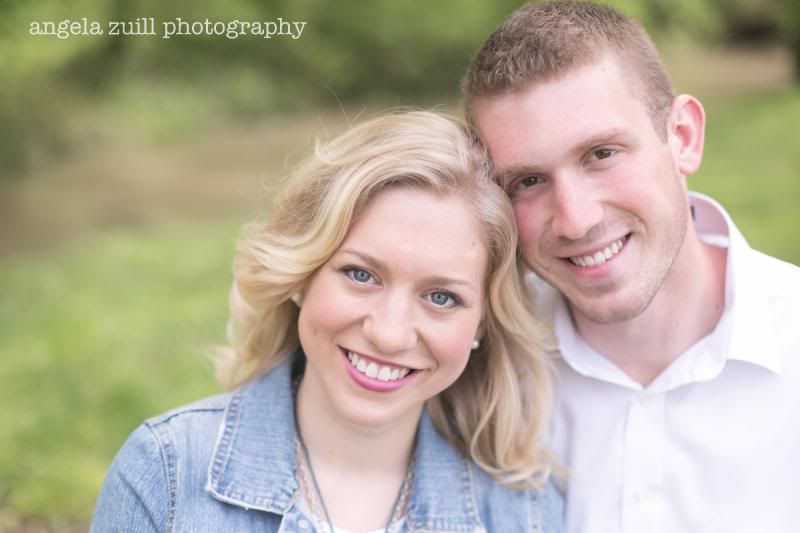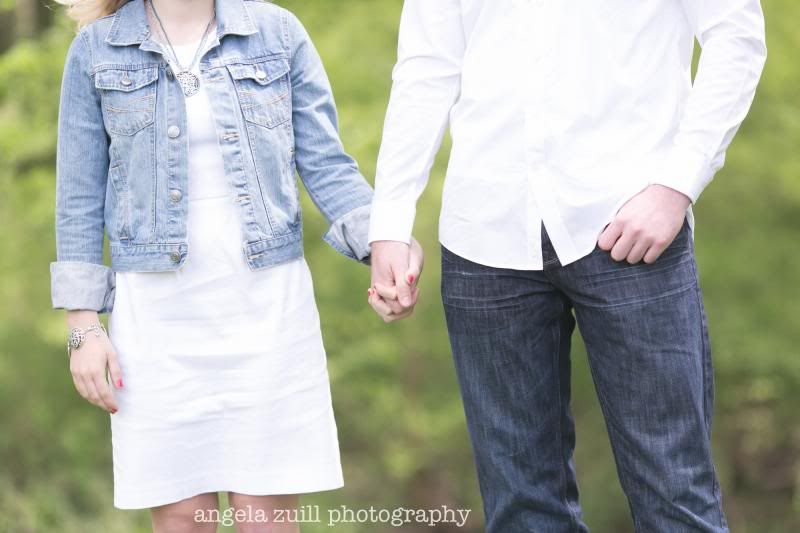 Congratulations Alex and Cody!! I know your wedding day will be amazing!