A few months ago I met one of the most adorable couples ever at a Starbucks to talk about photographing their wedding day. Even though I had never done wedding photography before. Whew. A couple of months later we met up for their engagement session in downtown Nashville.
We had so much fun during their engagement session that there was no doubt in my mind that their wedding day would be an absolute blast. And was it ever. Amazing from beginning to end.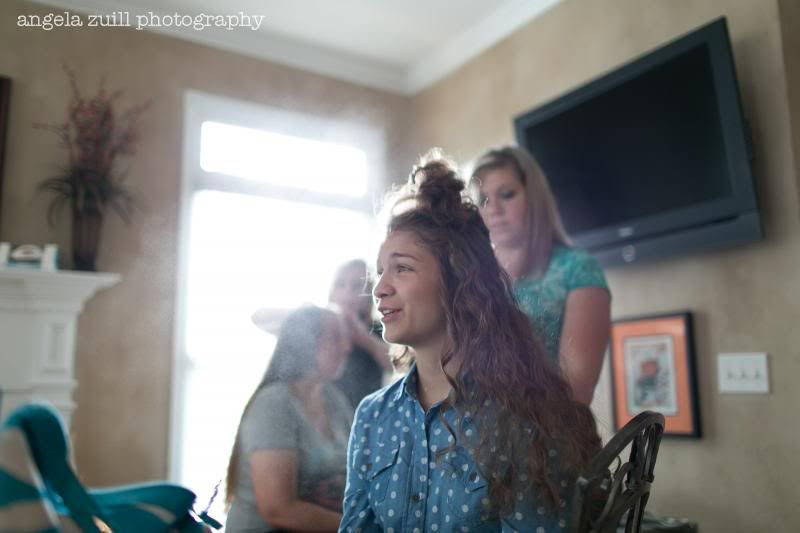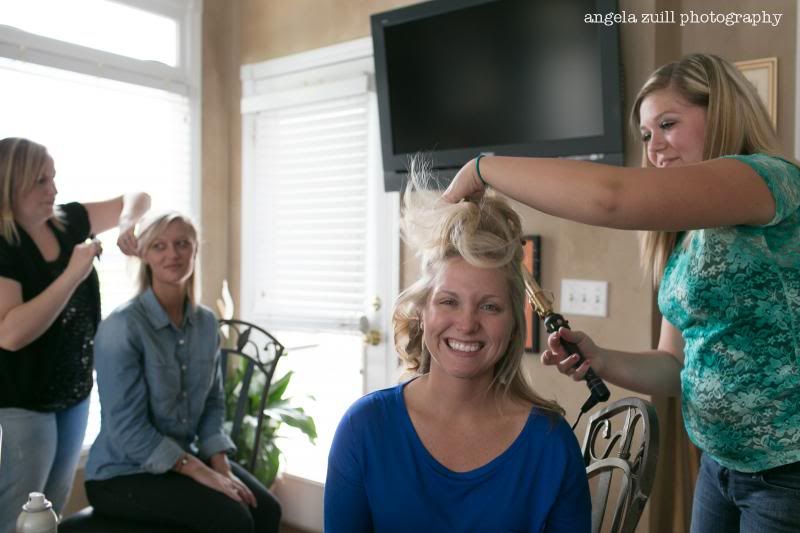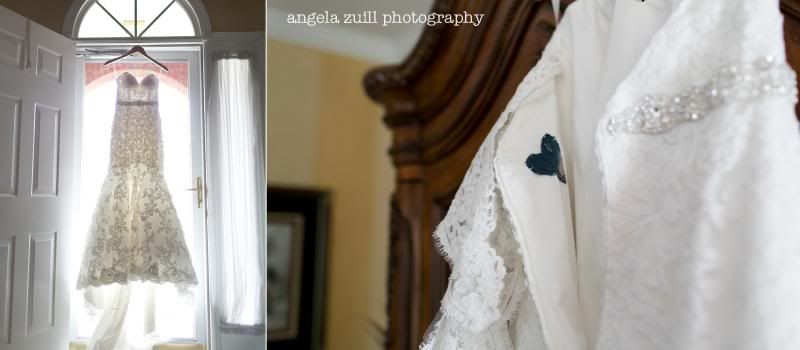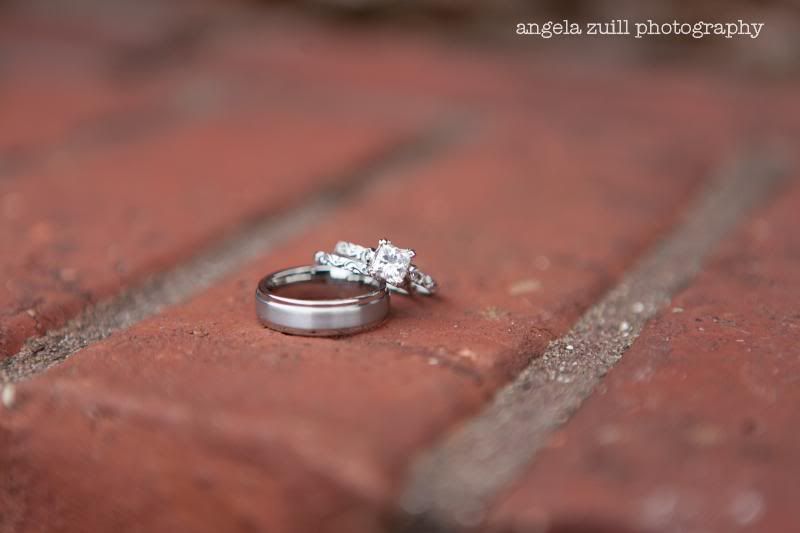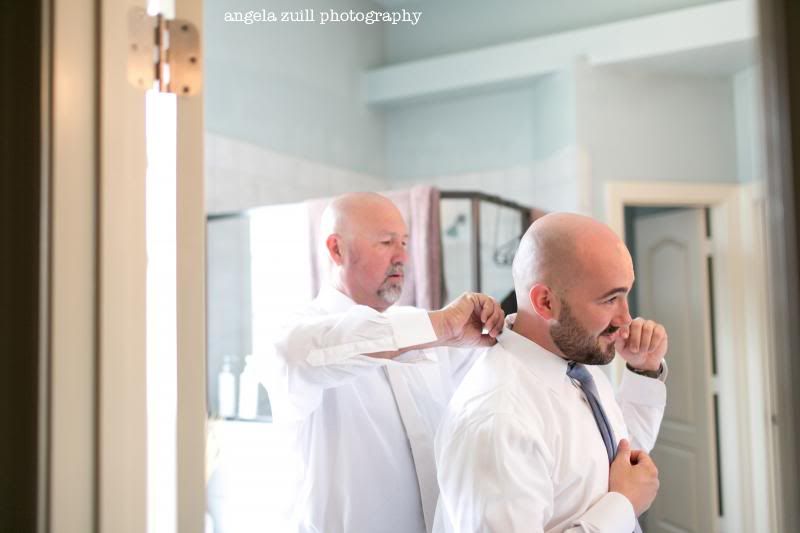 I absolutely loved the bridemaids' dresses. Perfect. And Trish was truly a beautiful glowing bride.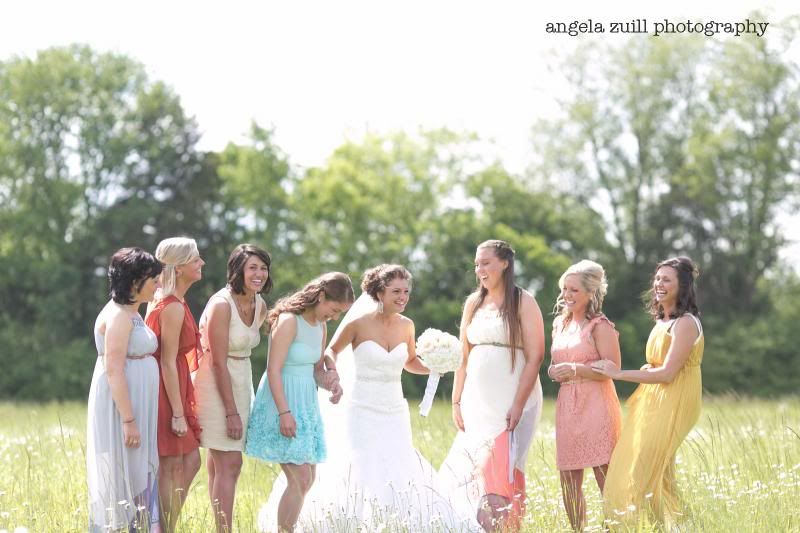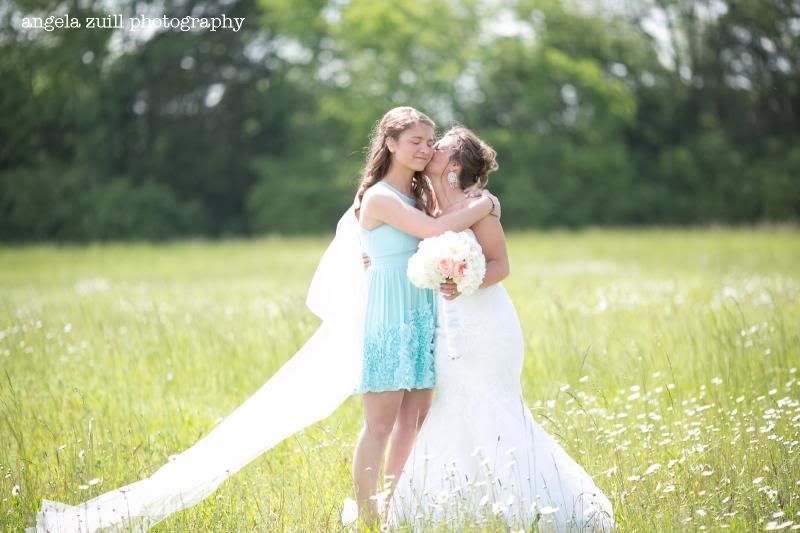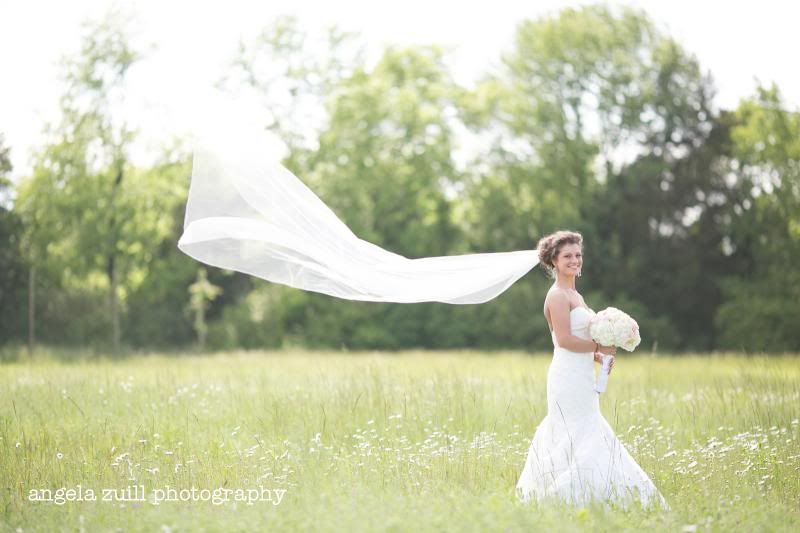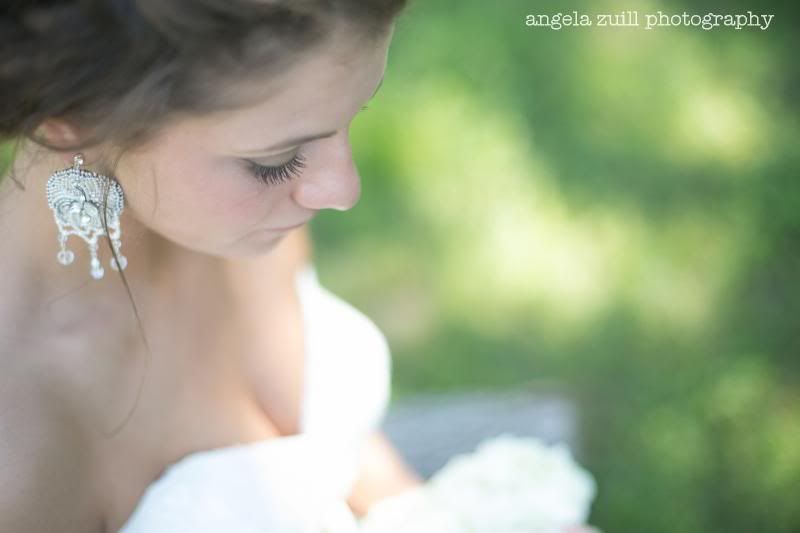 The groomsmen really brought their game when it was their turn in front of the camera. They had us rolling the entire time! And I think Rusty is actually getting used to my big camera in his face!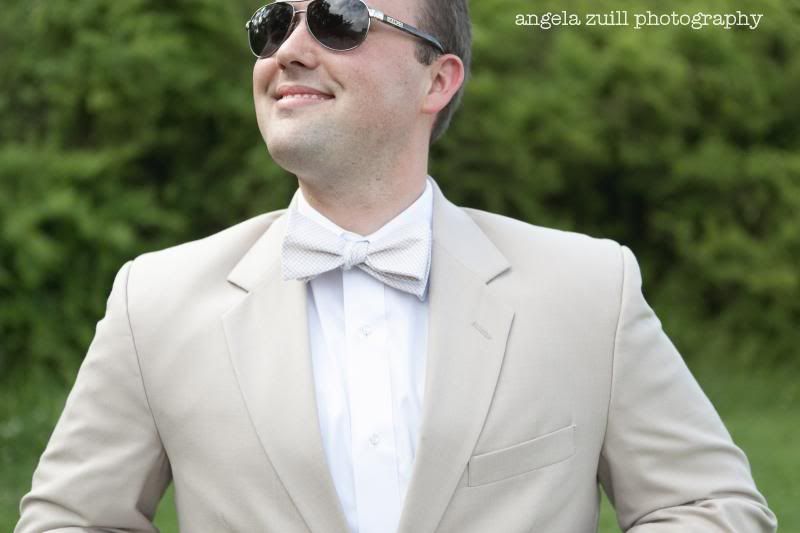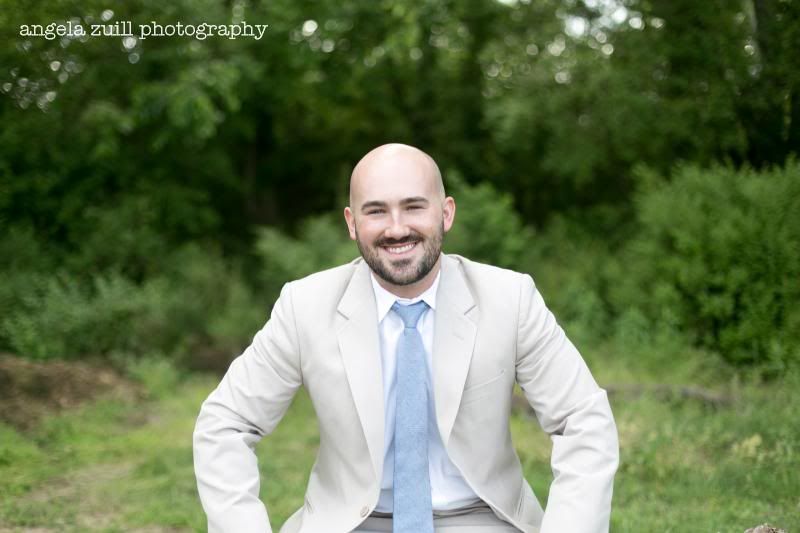 Then it was time for the main attraction. And a few more photos afterward.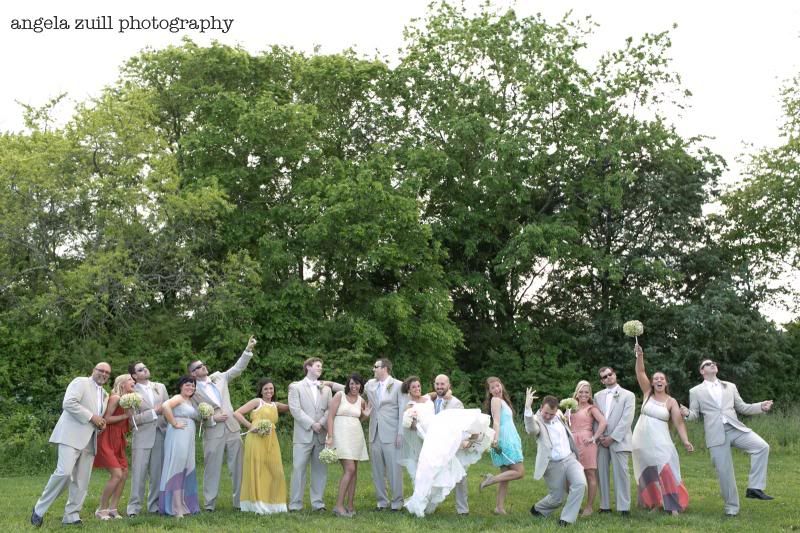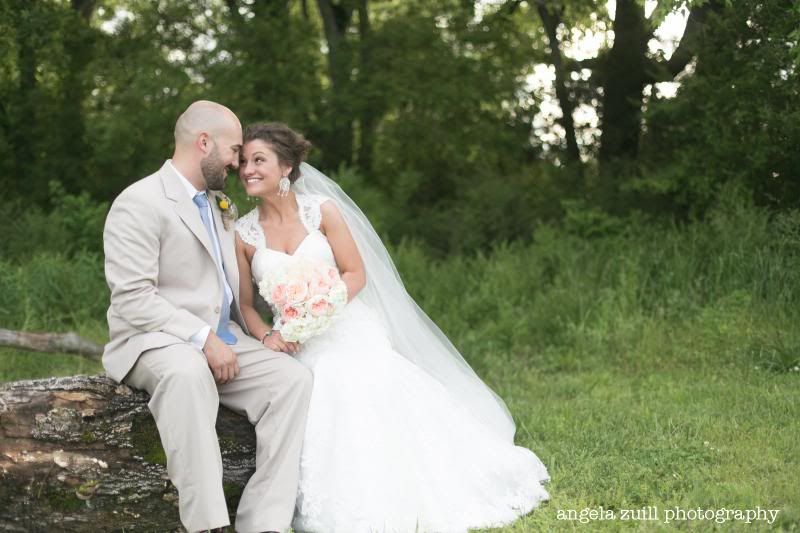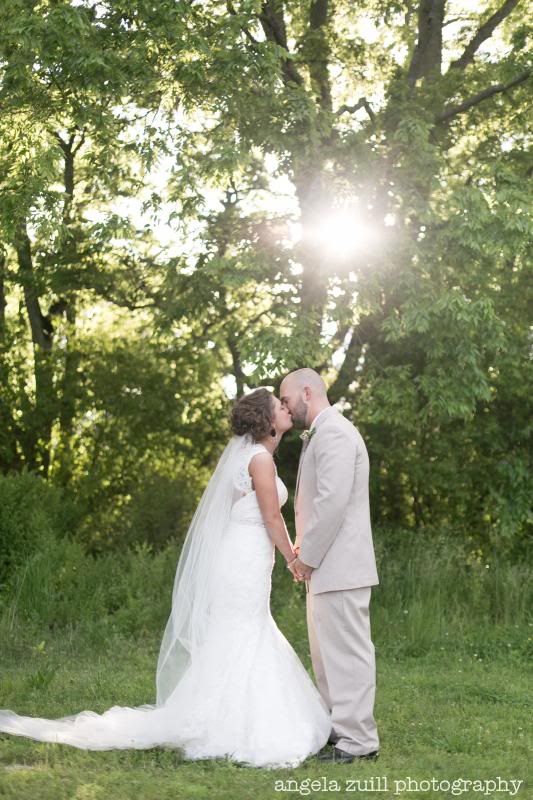 A litte mud on your dress? No problem for this bride! And check out their ride to the reception. Seriously!
Fun radiated from every corner of their reception. I don't think you could be in this room and not smile. And the wedding party sure knew how to make an entrance!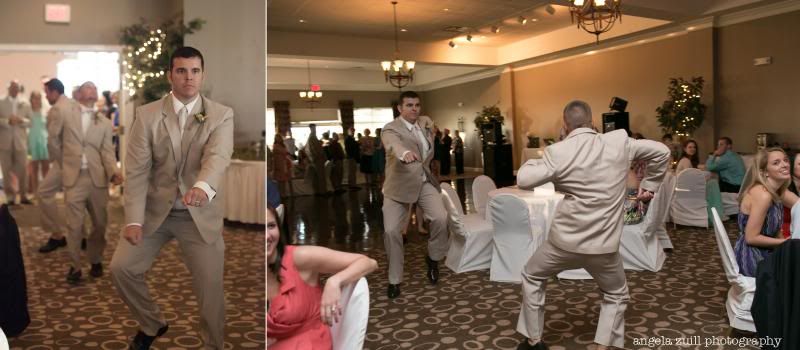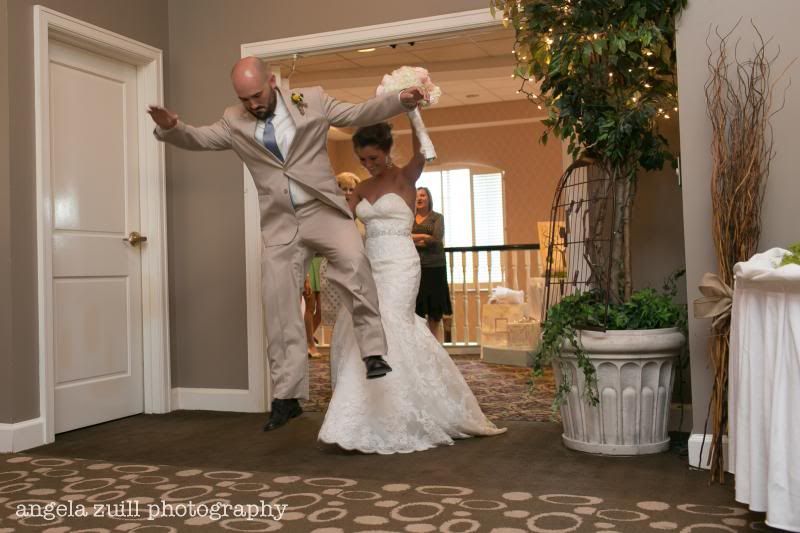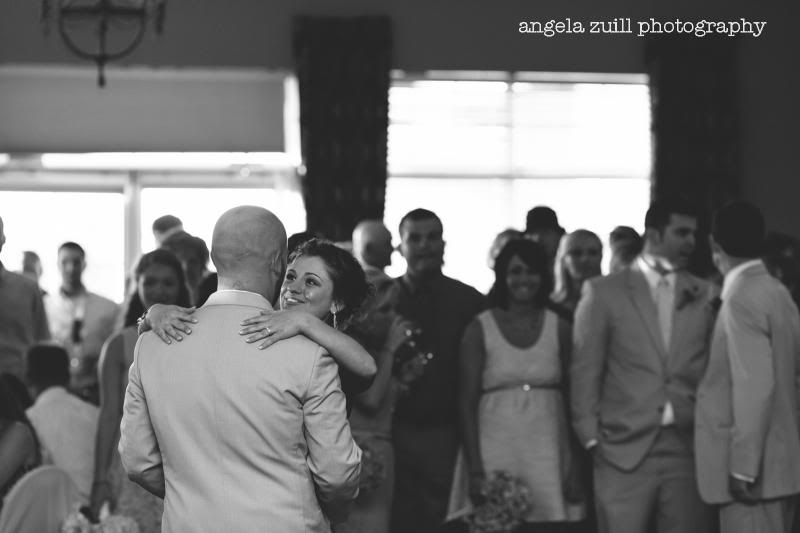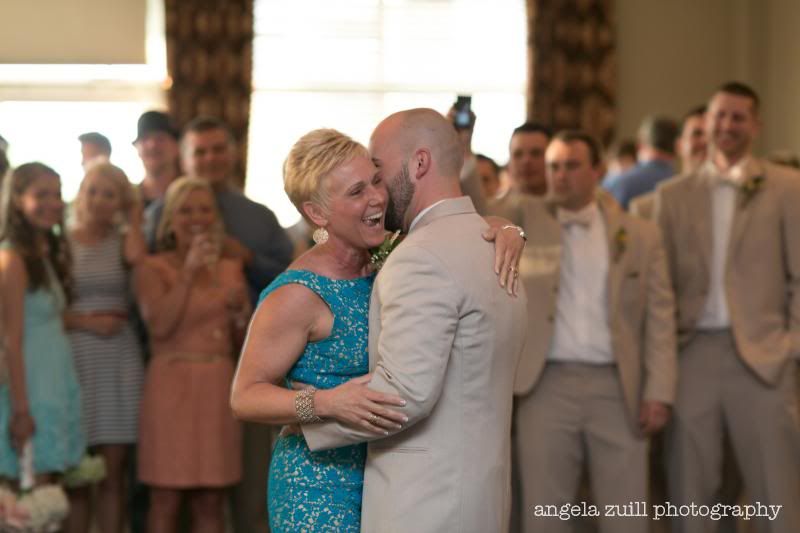 You guys ready for one of my favorite photos from the reception? It's seriously a little hard to take a good photos when your eyes are all teared up!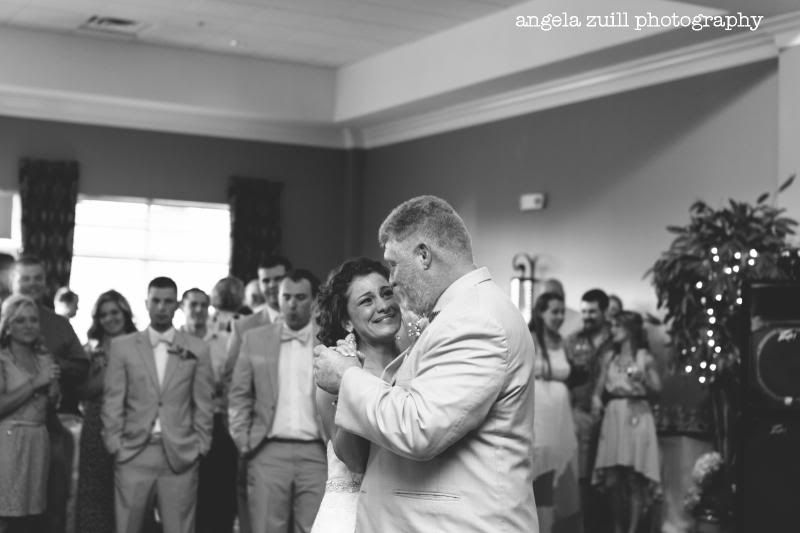 I loved everything about this reception and this group of people! The cake, the laughter and of course, the dancing!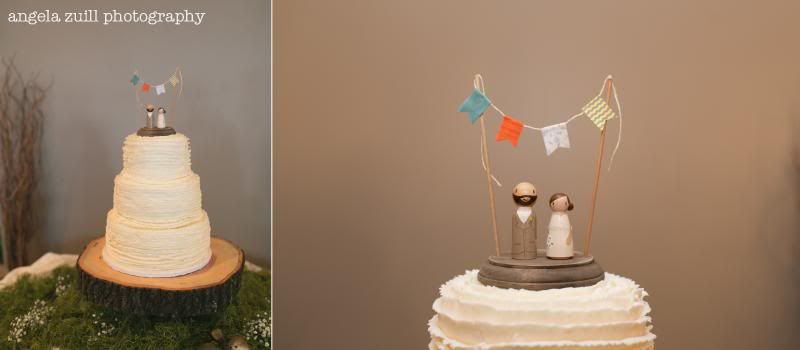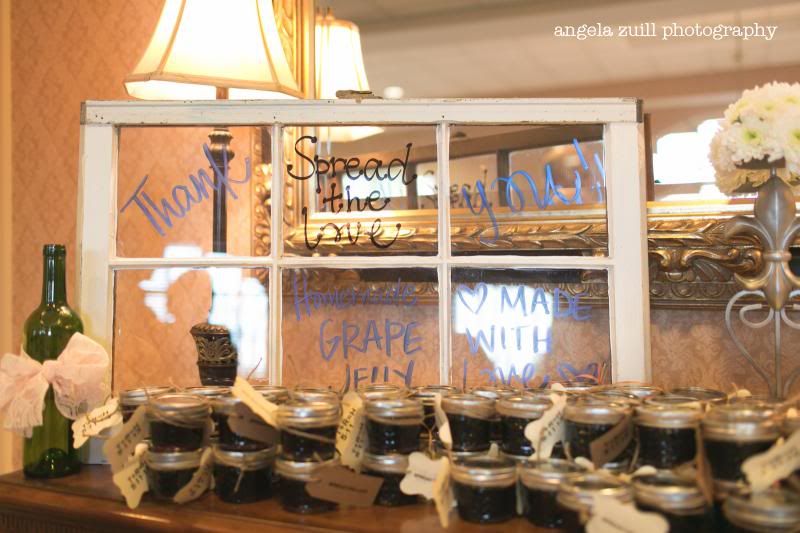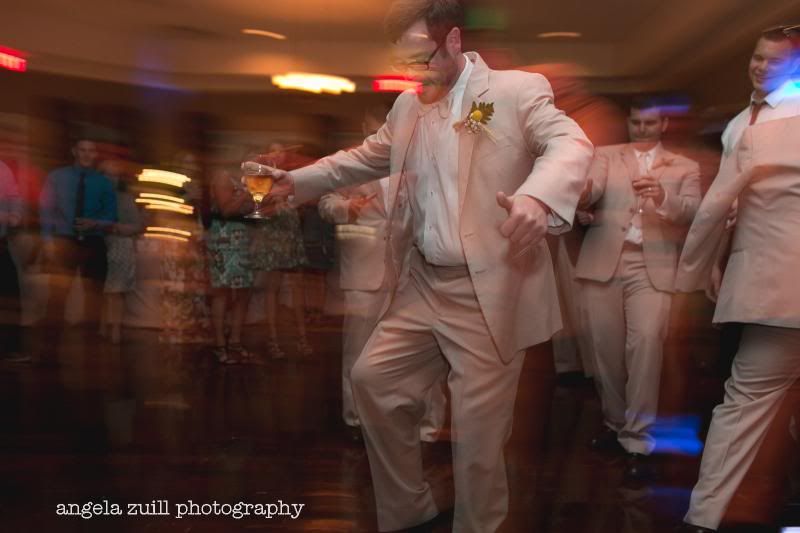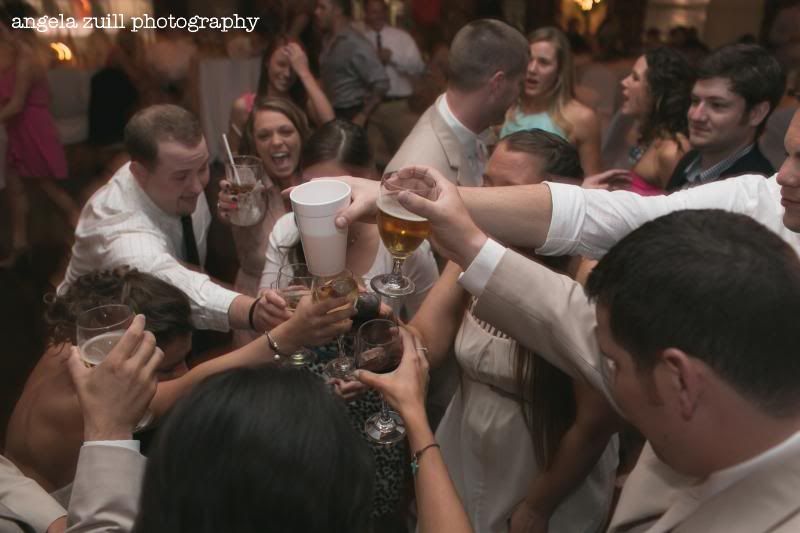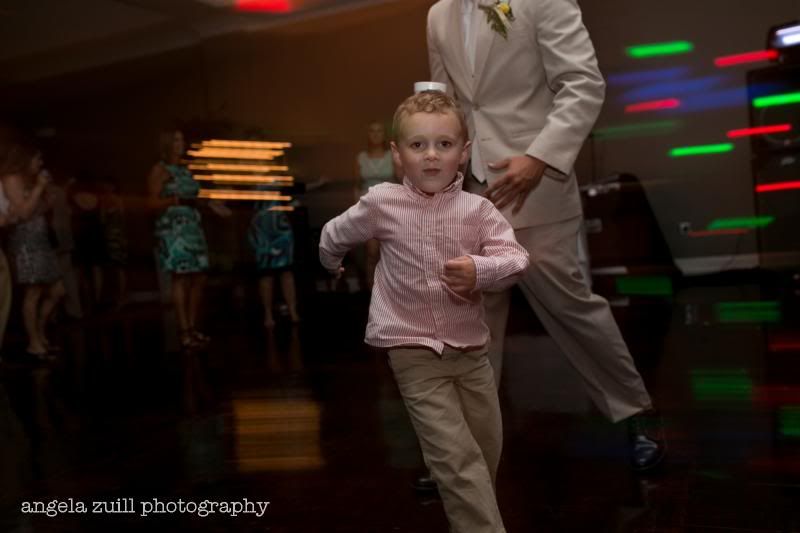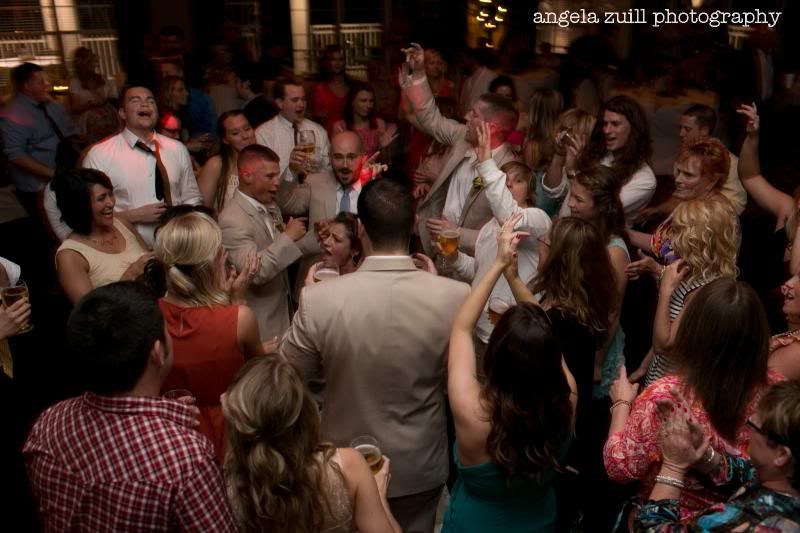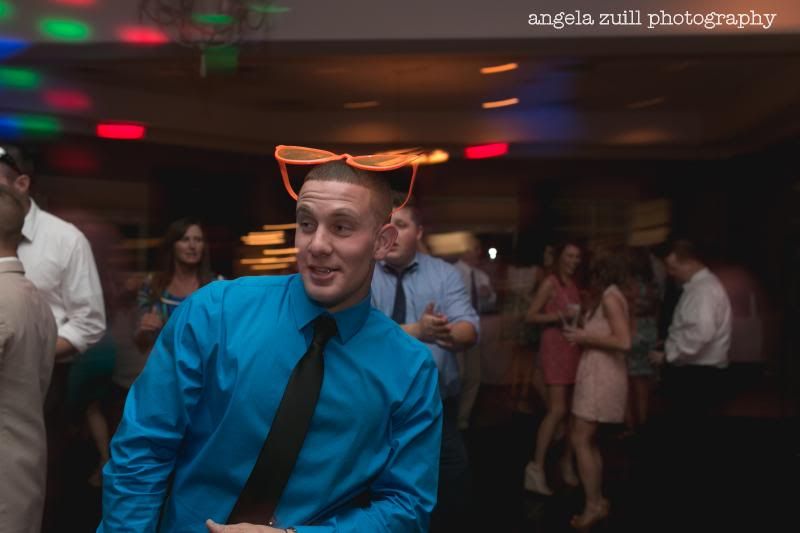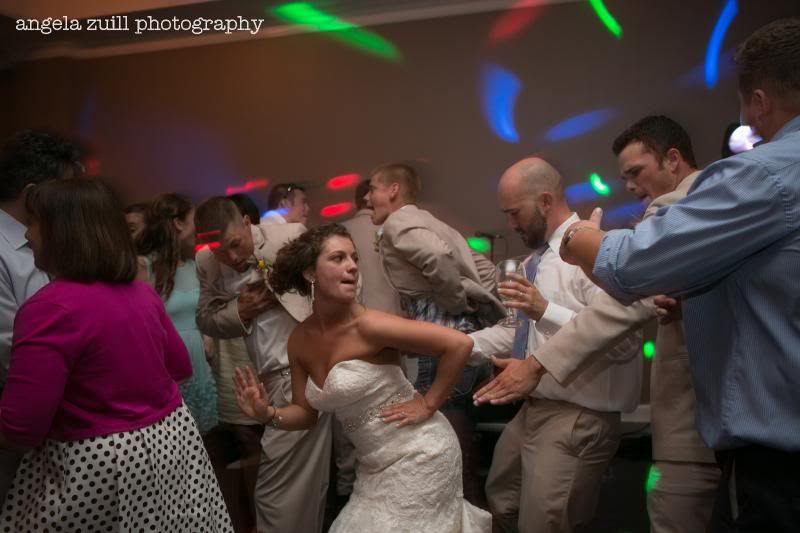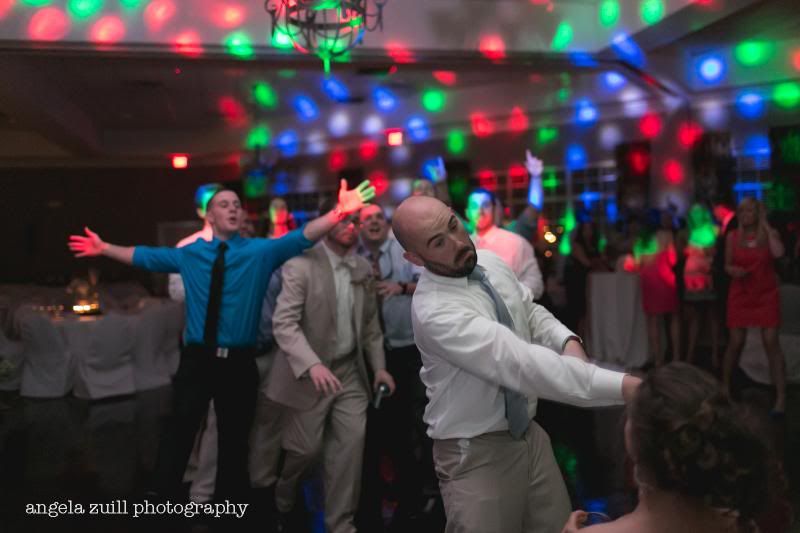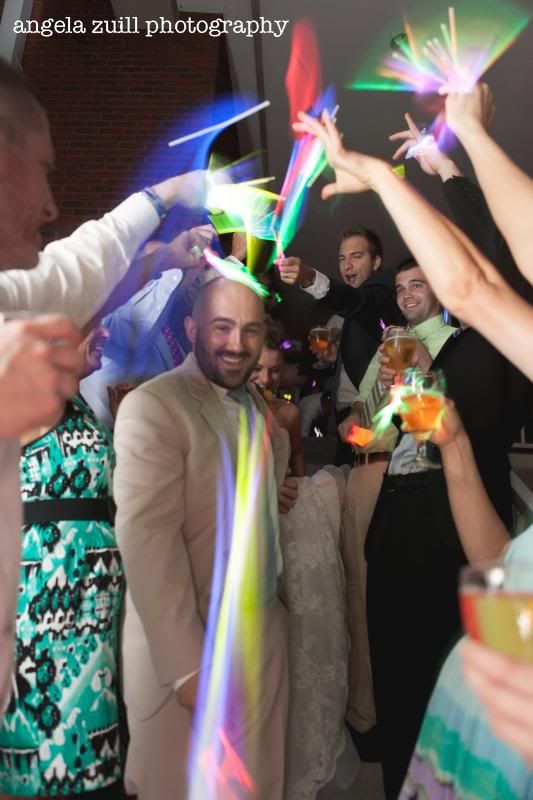 I really can't congratulate you two enough, Trish and Rusty! You are a beautiful and amazing couple with a wedding day to match. Thank you so much for asking me to capture memories of this day!