There's nothing quite as sweet as a newborn baby. And Emmaline was certainly no exception. Last week I was able to spend a couple of hours with this precious new and her family one for a few photos.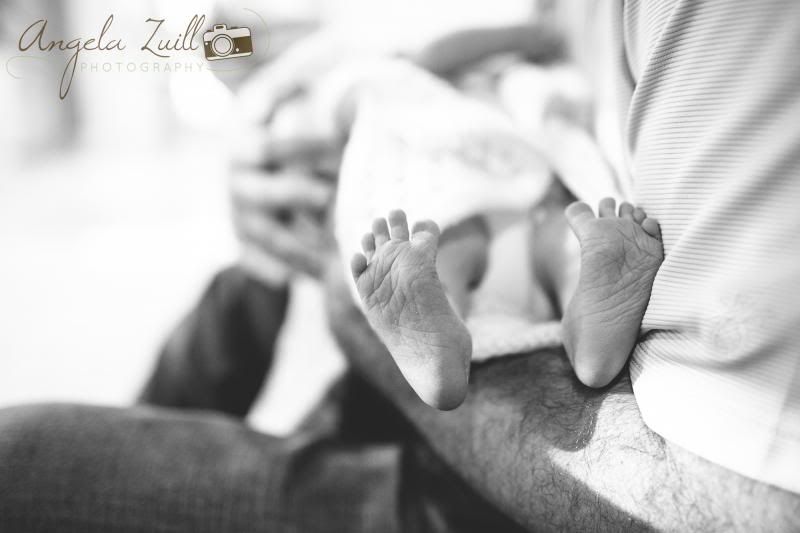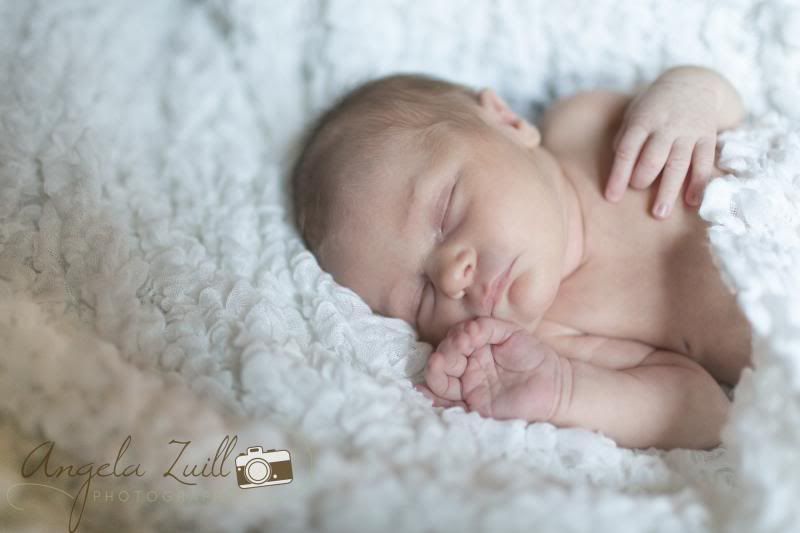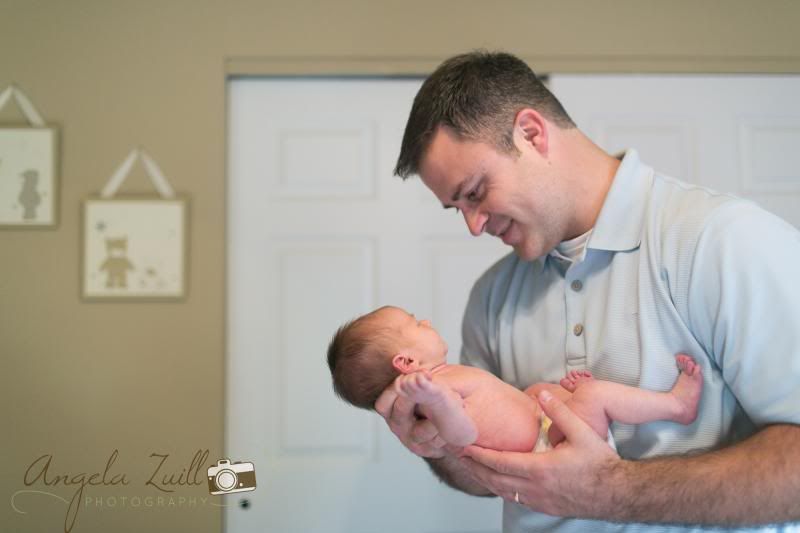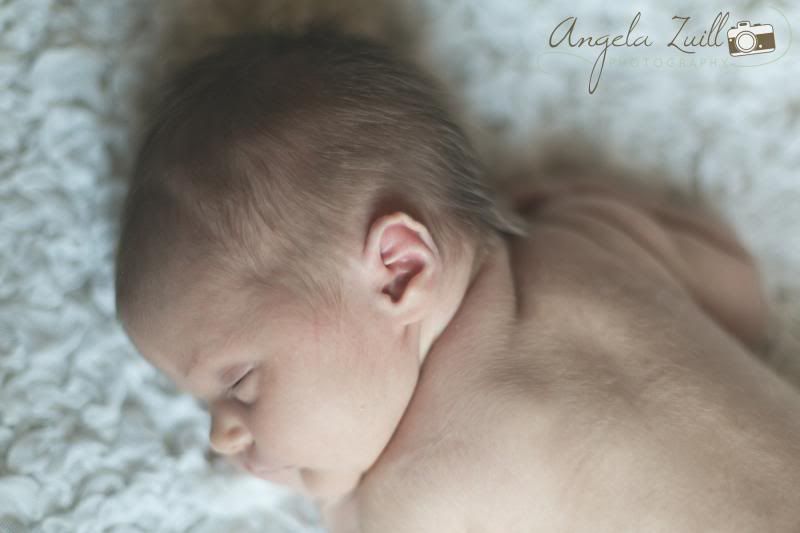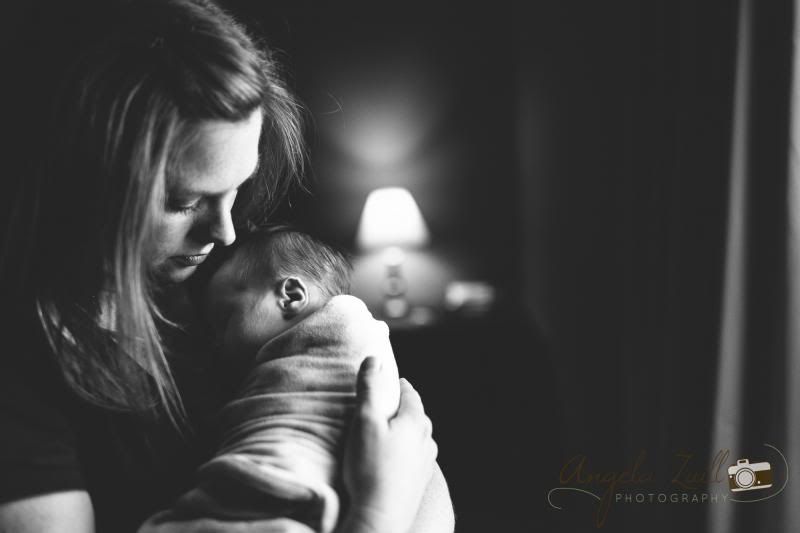 Emmaline's big sister, Kara, was being awfully cute as well. And they both showed a little Independence Day spirit during our session!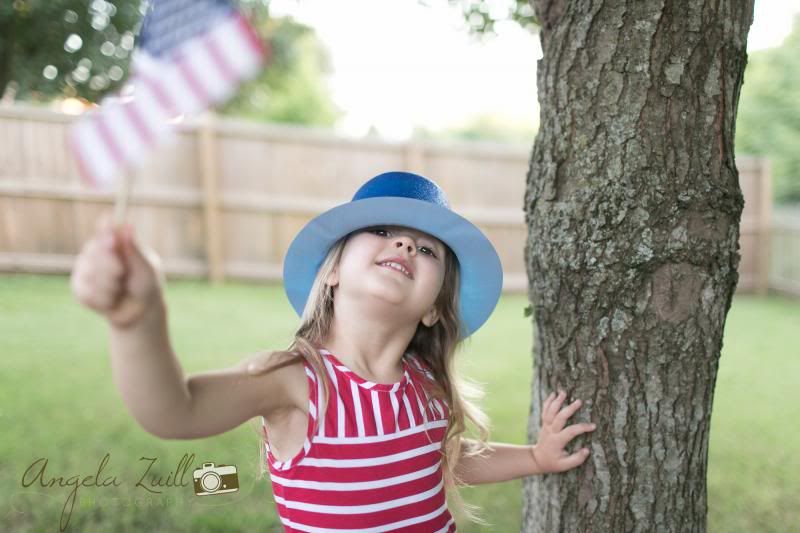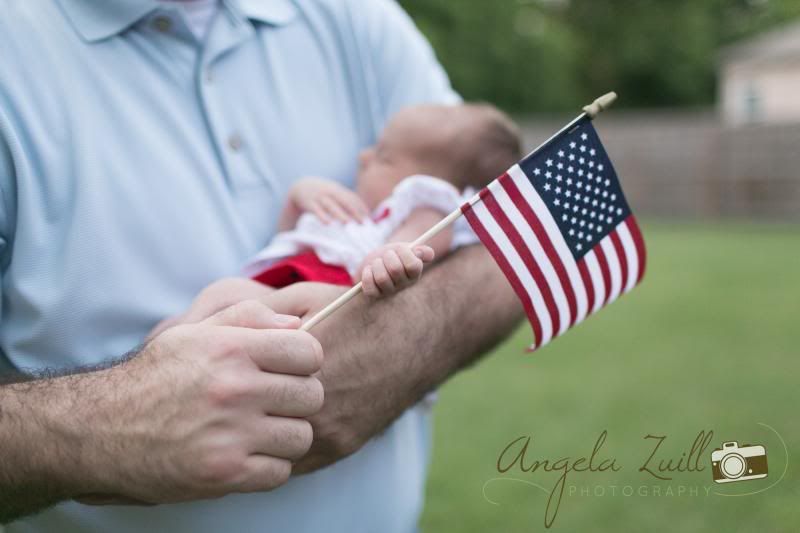 Jason and Amy, thank you for asking me to document this wonderful time for your family!