When I was emailing back and forth with Mary about setting up a session for her family, I had no idea what level of adorableness I was getting myself into. I knew that I would be meeting Mary and Patrick's 5 year old daughter named Lily, and boy was she ever a gem in front of the camera!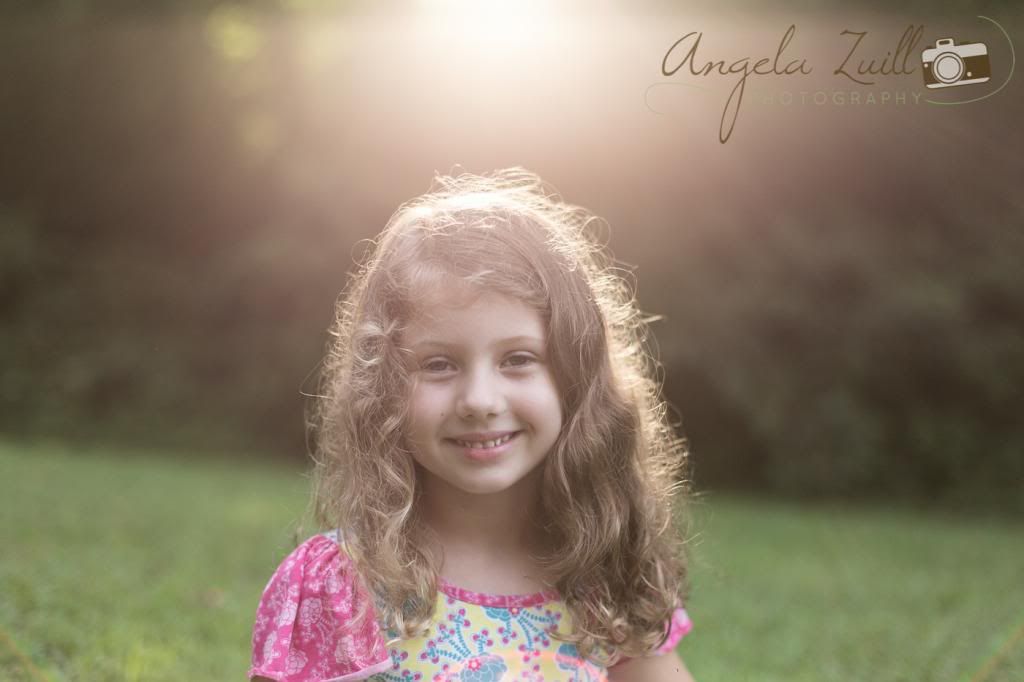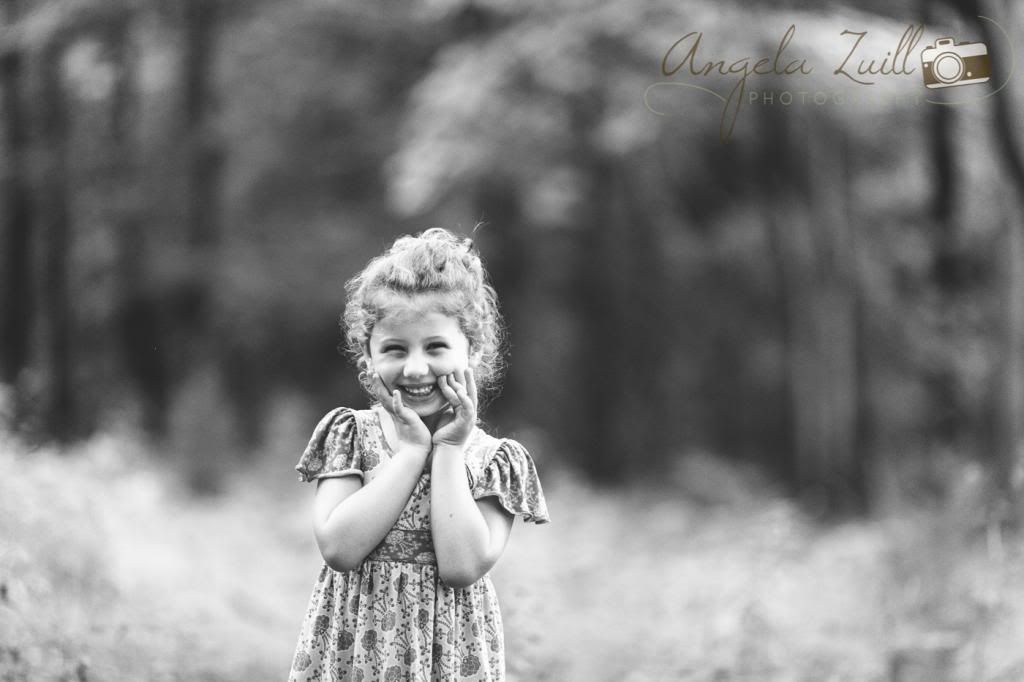 This mother/daughter shot nearly melted my heart when I saw it pop up on my screen as I sat down to edit their images.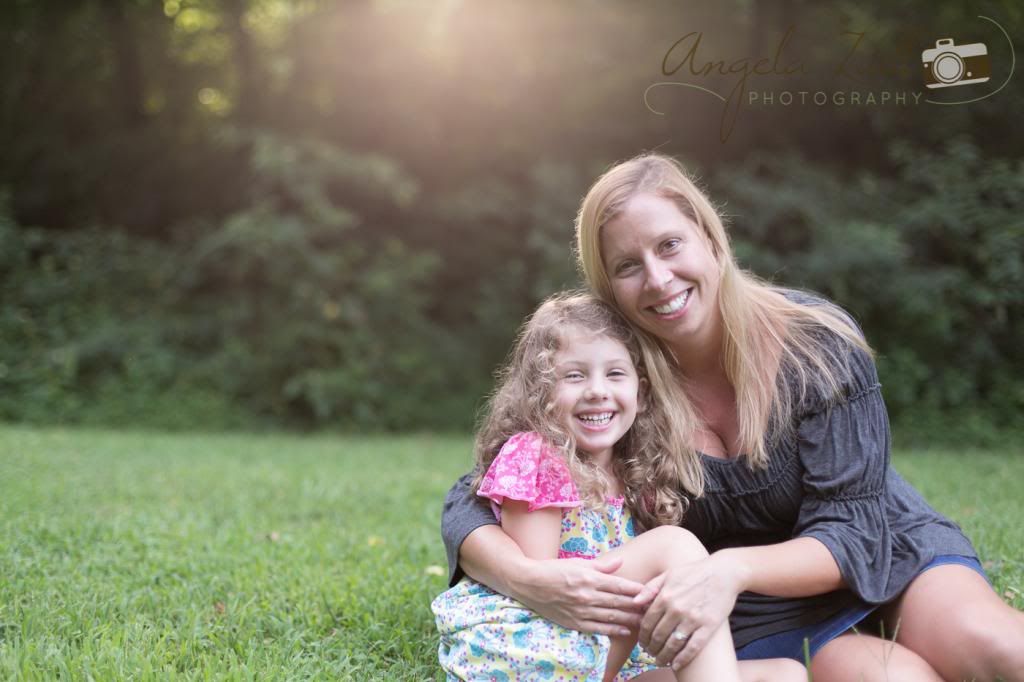 Mary, Patrick, and Lily- it was so great to meet you guys and get to hang out a bit!