On Saturday I woke up to the sound of my alarm letting me know that it was time to get up and get ready for my session with an amazing family. As I always do on the morning of a session, the first thing I did was look out the window. Cloudy. Gray. Rain imminent. But the rain held off and can I just say we had a great session- clouds or not!
This was not only a sweet family session, but also a session to capture a few one year photos of the youngest of the Bolton clan- Emily. And oh.my.gosh was she ever nothing but adorable. The rest of the group wasn't too shabby either
I usually try not to post more than six (or so) photos when I blog a full session, but I just couldn't help myself today. Meet the Boltons!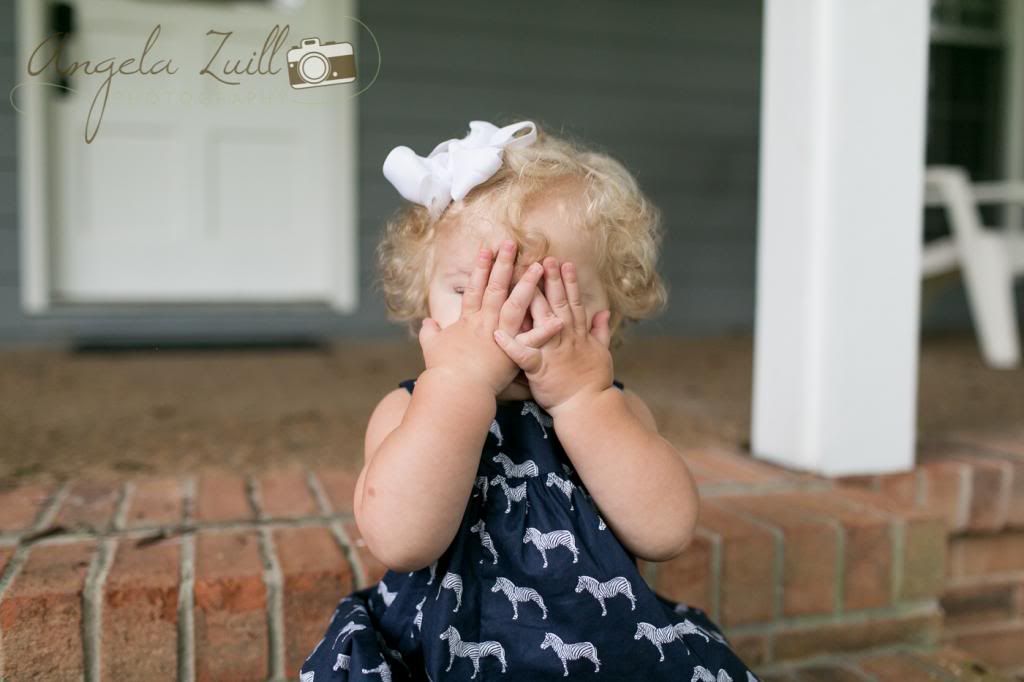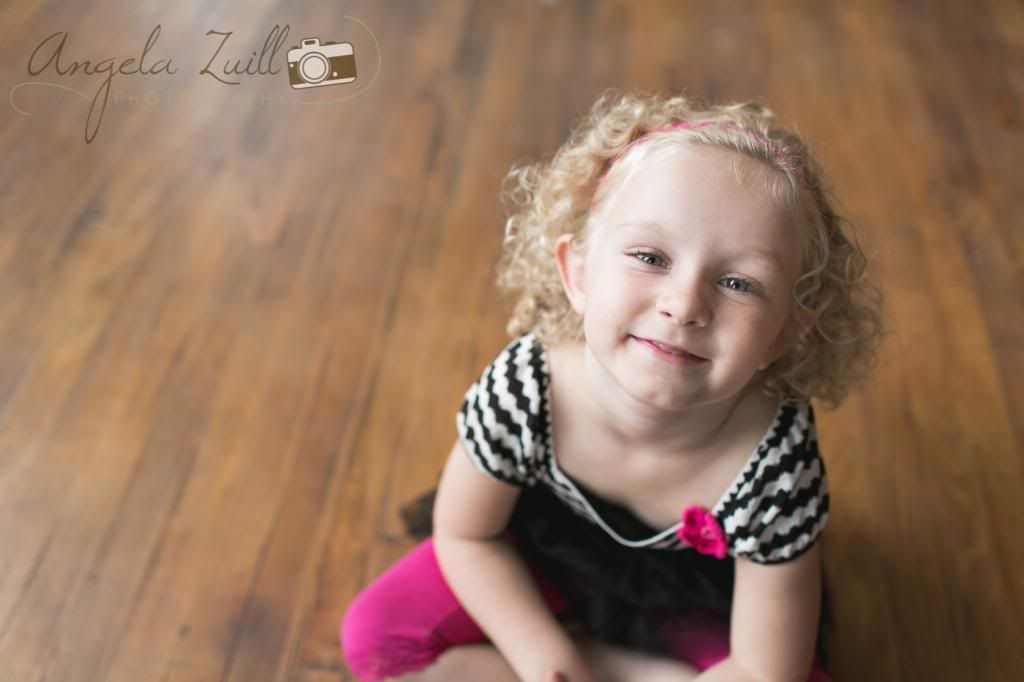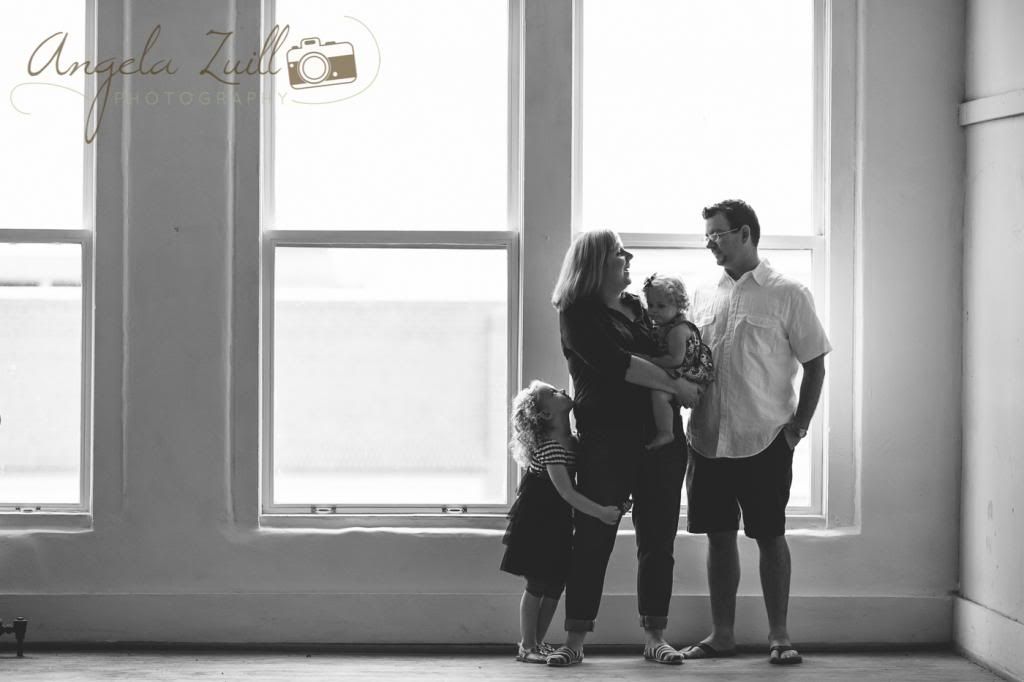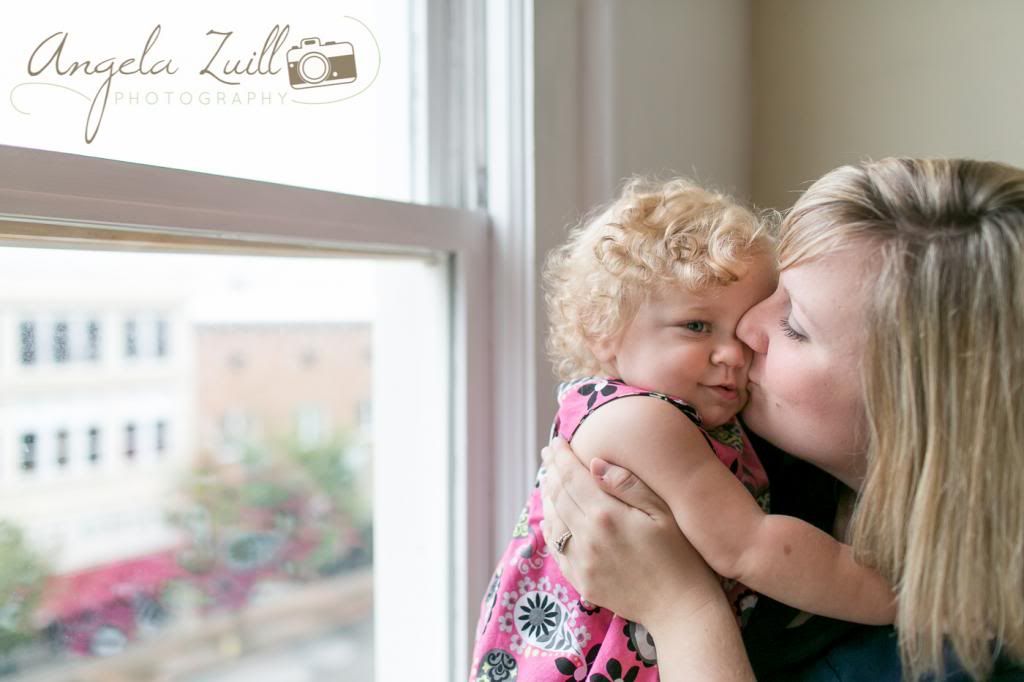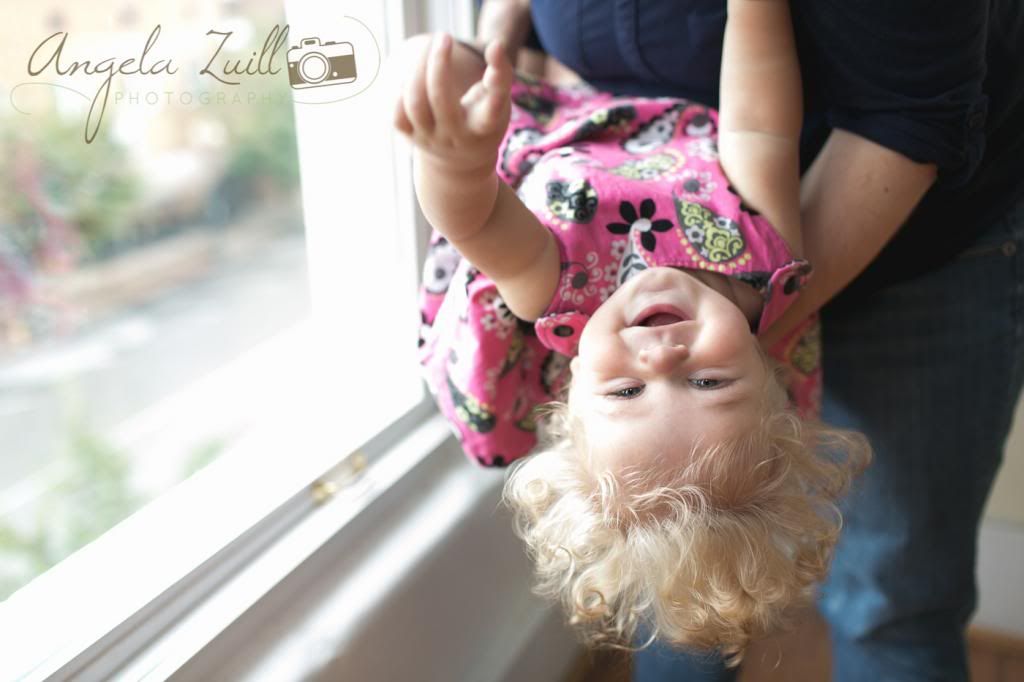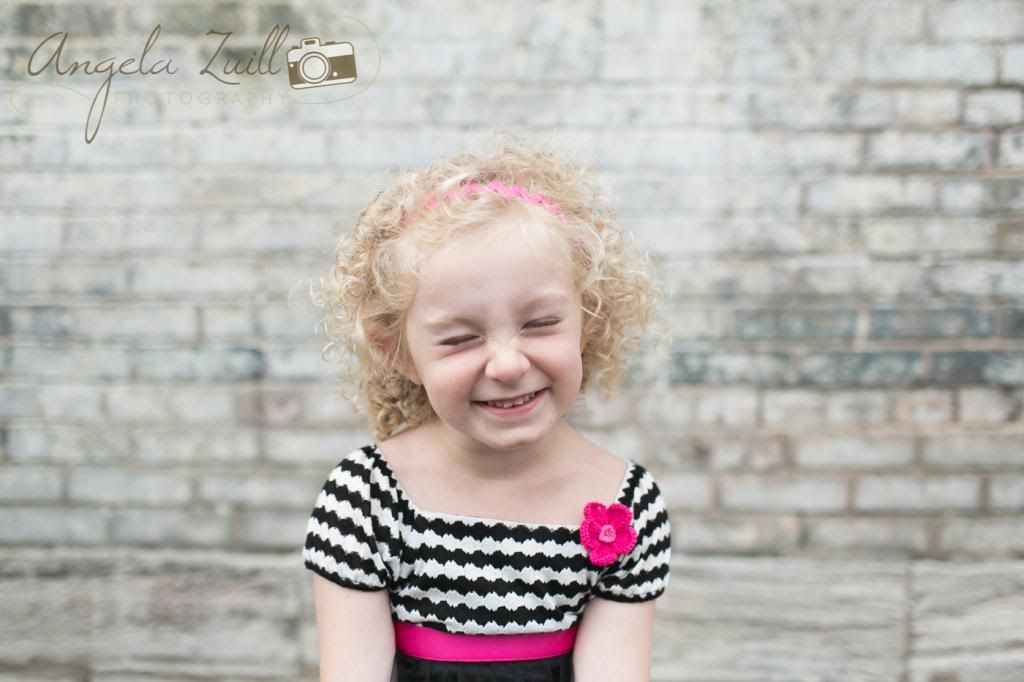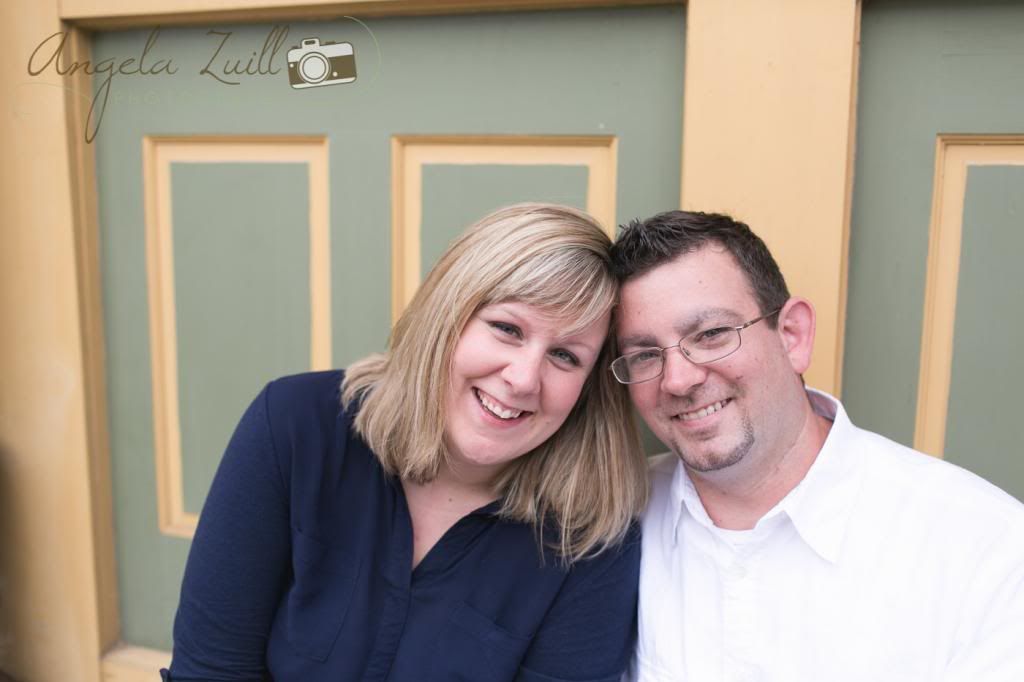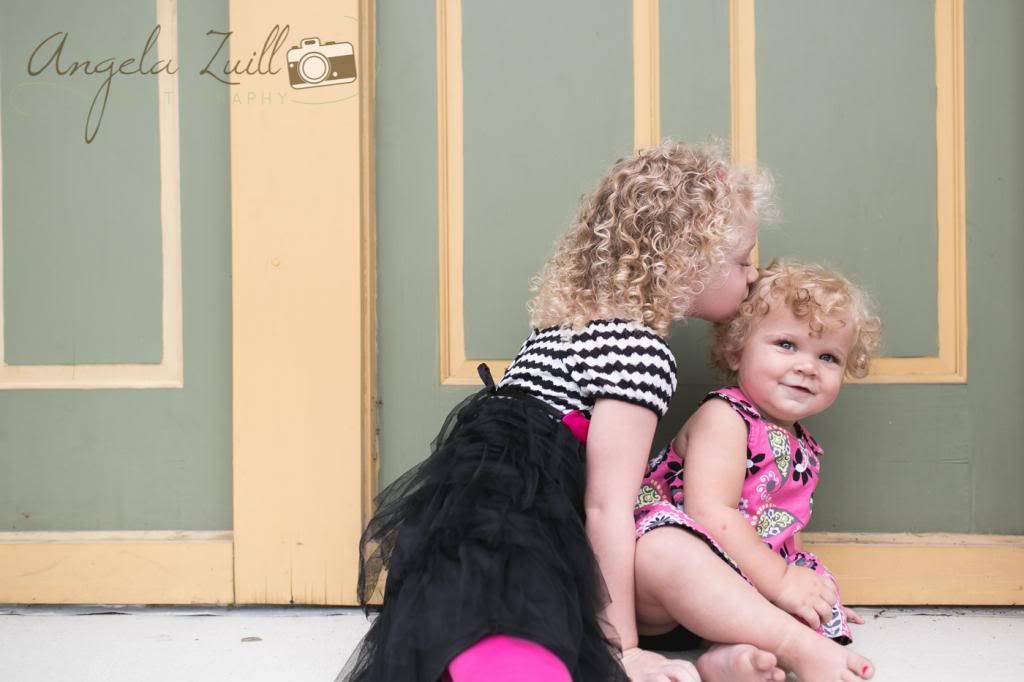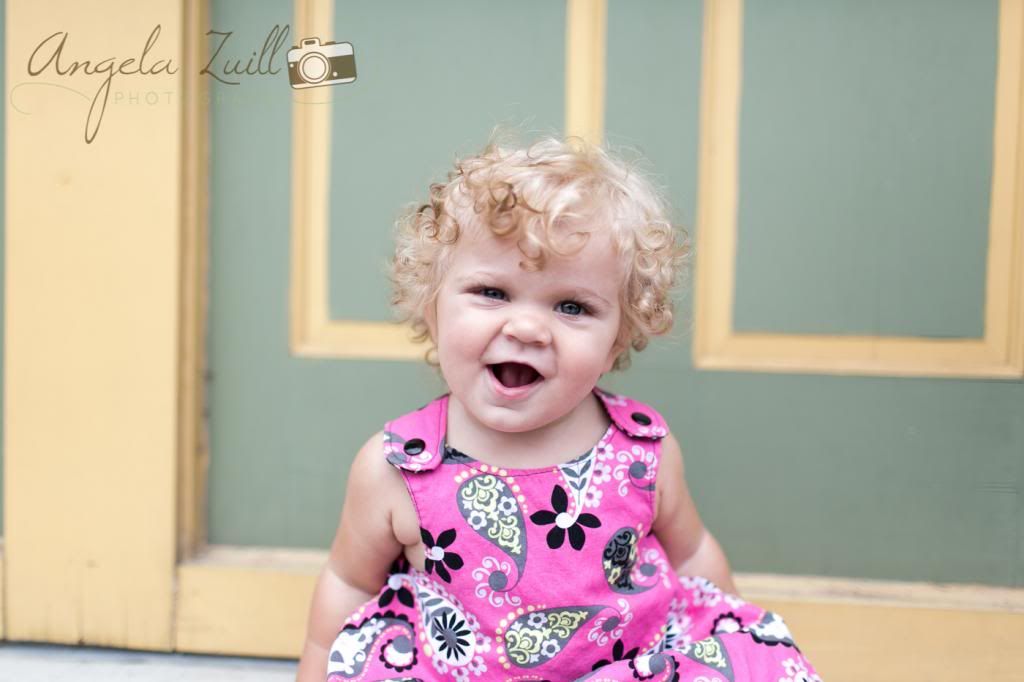 I have to share one last one. You think she had her fill of my camera? Ha! This made me giggle.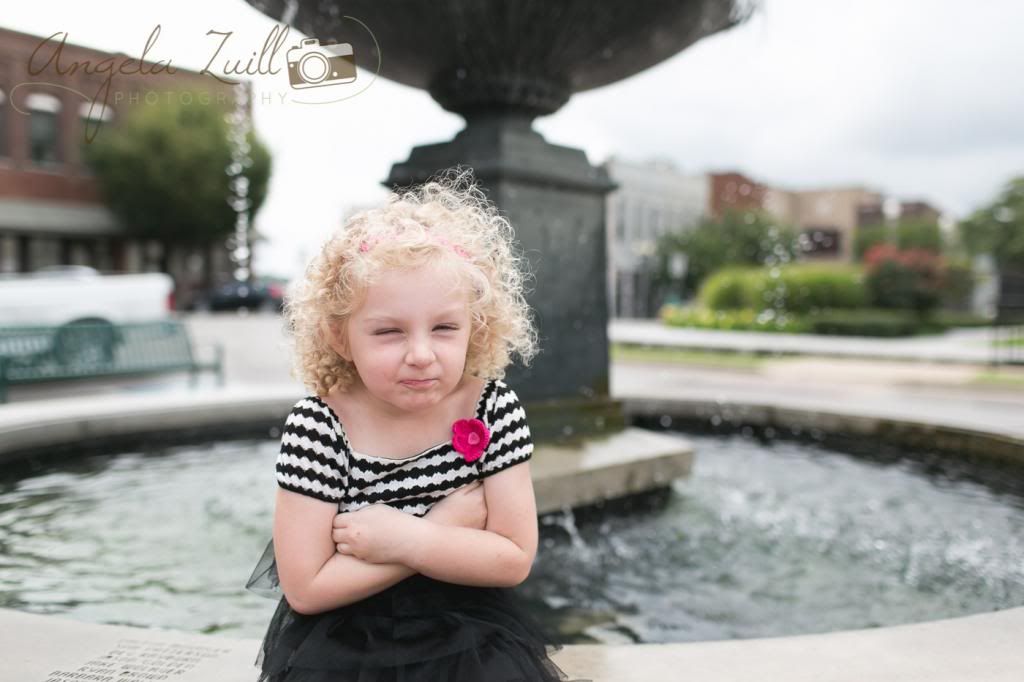 Amber, thank you so much for asking me to photograph your beautiful family. It was truly a joy!