Every time I get ready to blog a session I sternly tell myself that I need to pick only four or five images to use. Turns out I don't listen very well. And while Lori and Adam made photographing them very easy, narrowing their photos down was just a little bit harder!
In a few short weeks I will be the lucky photographer to capture these two on their wedding day. If I can make assumptions based on how much fun we had on this engagement shoot, I'm pretty sure it's going to be a blast.
We started our session at Cumberland University in Lebanon on the baseball field where Adam used to play and ended up at the Cedars of Lebanon. These two were truly a joy to photograph. They did nothing but laugh and love on each other the whole time. Perfect.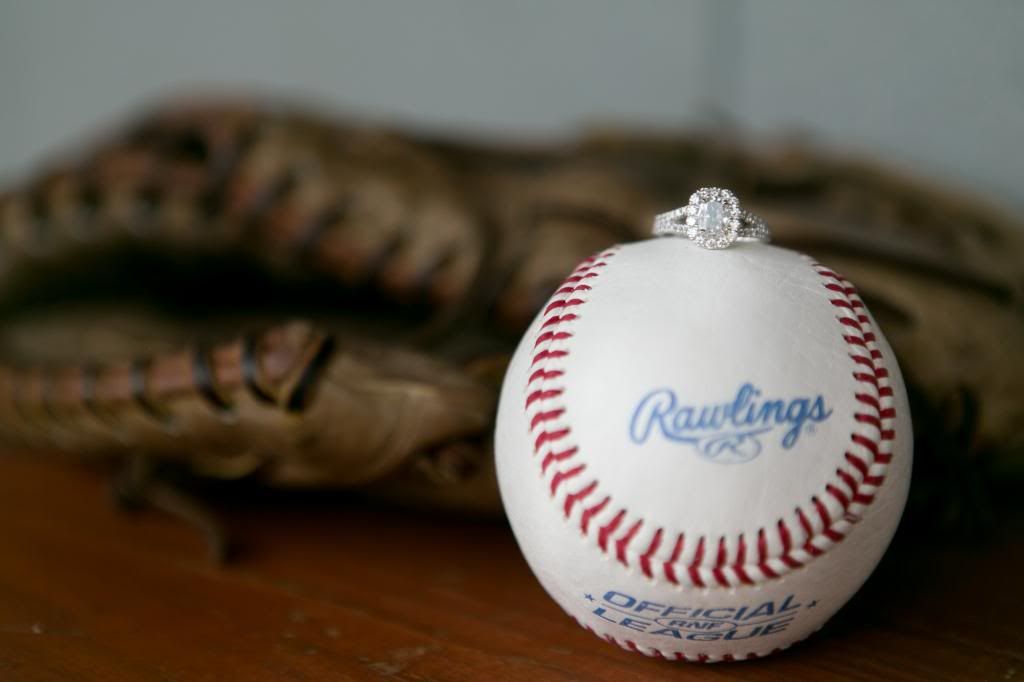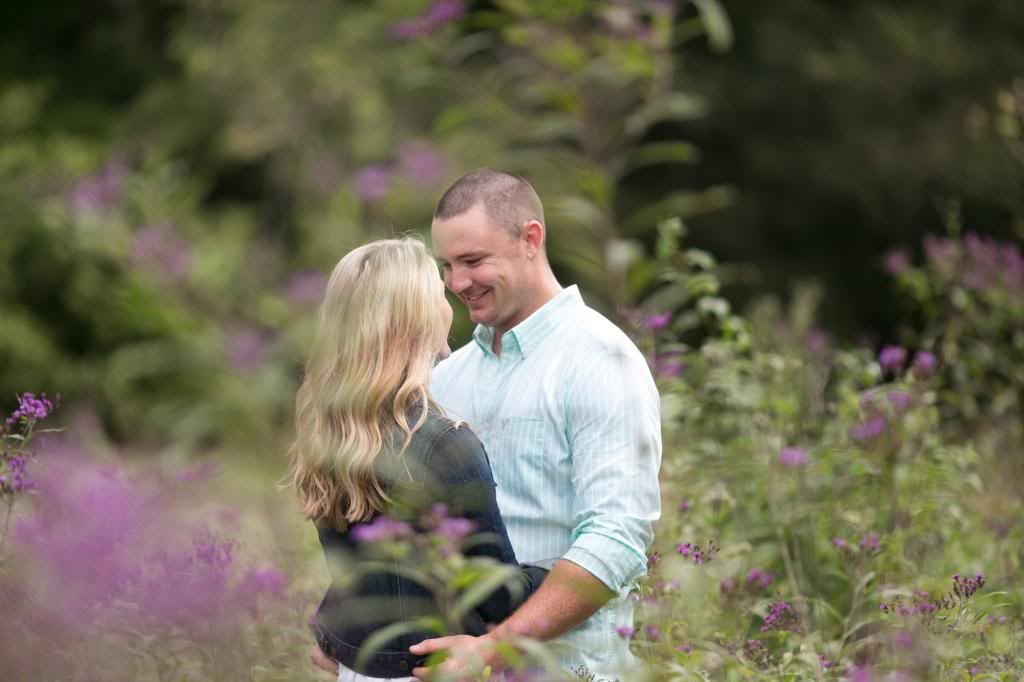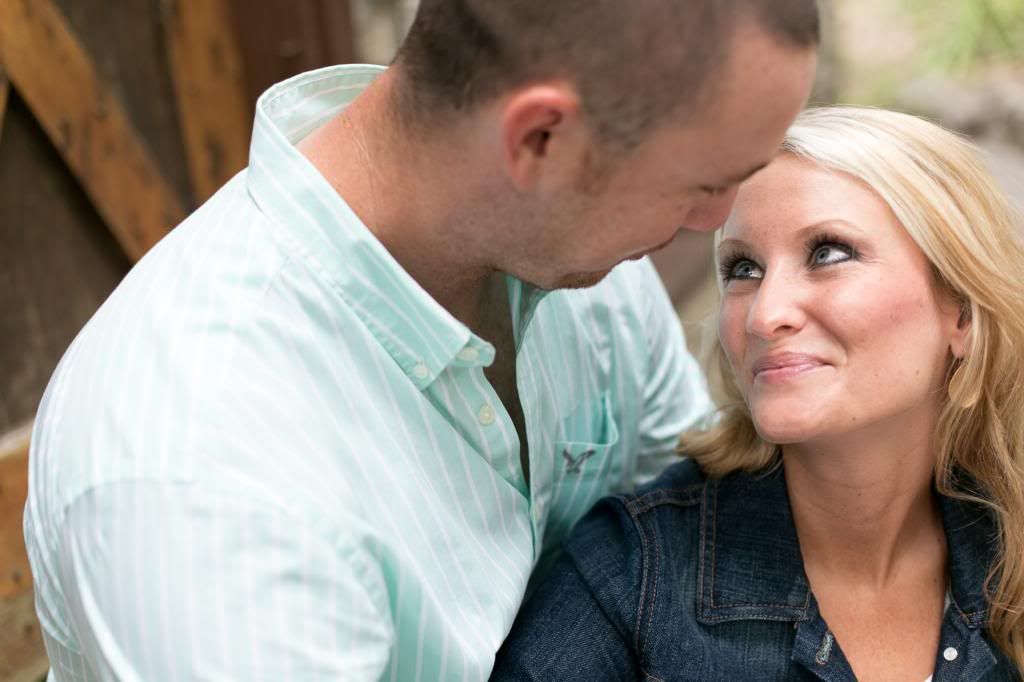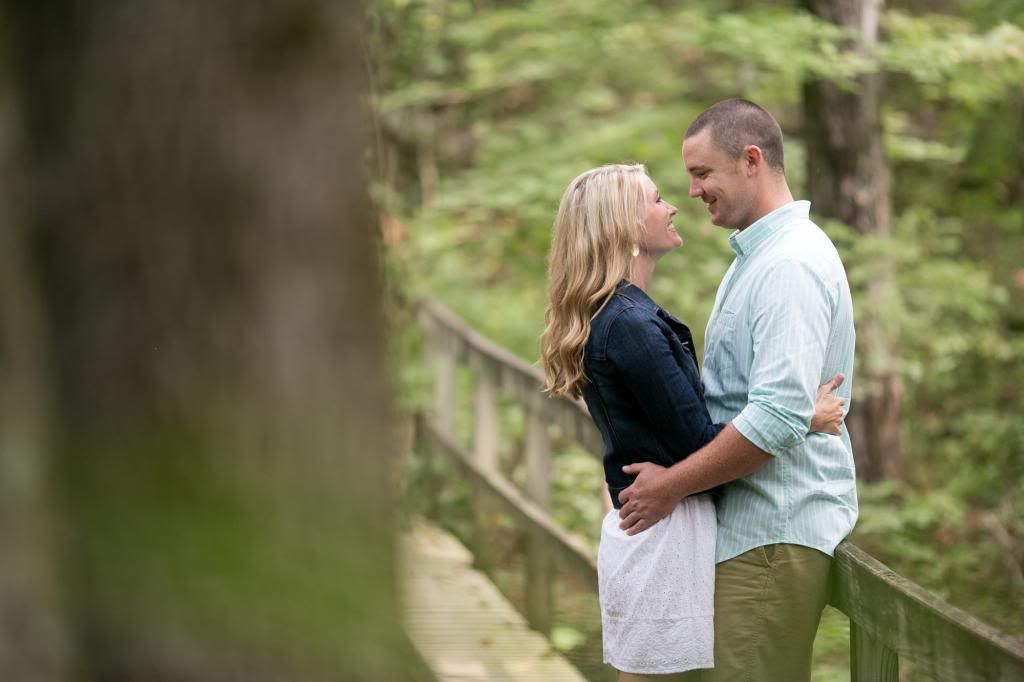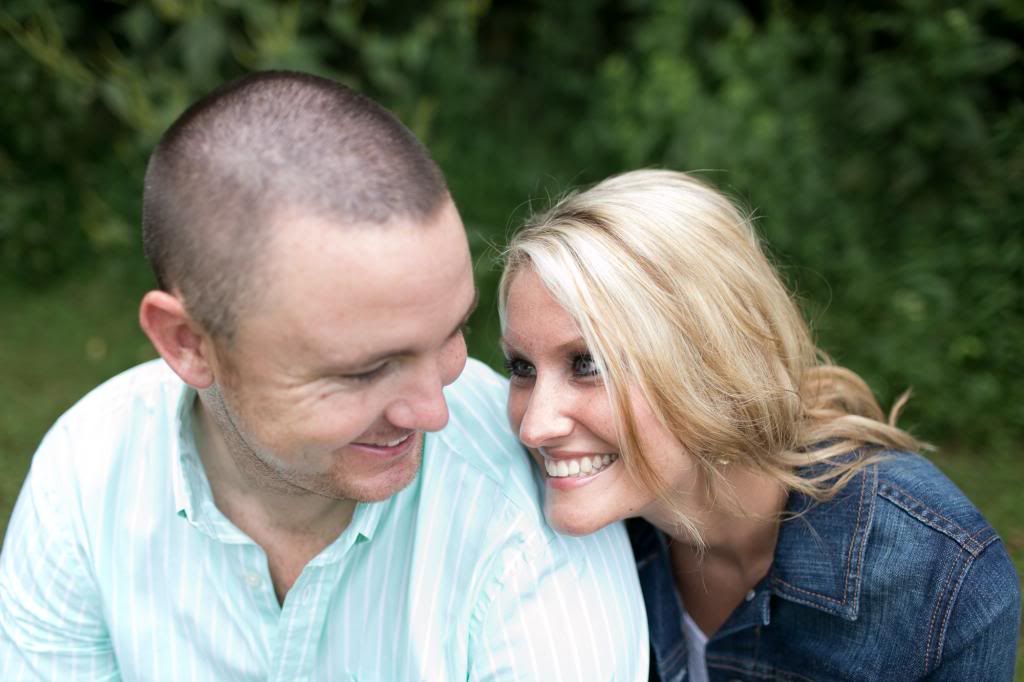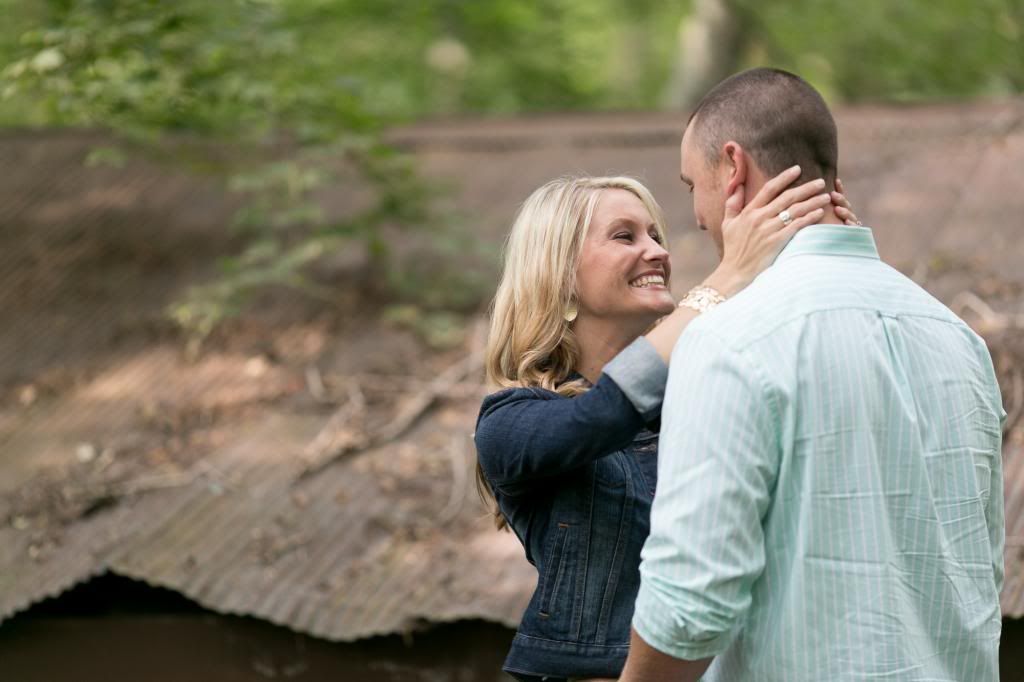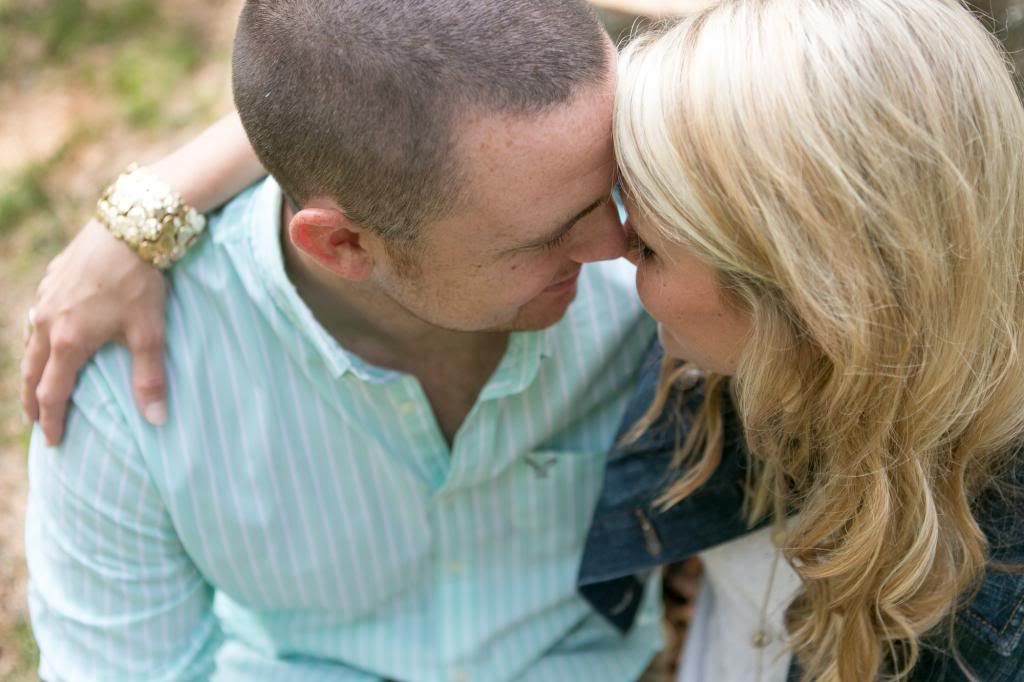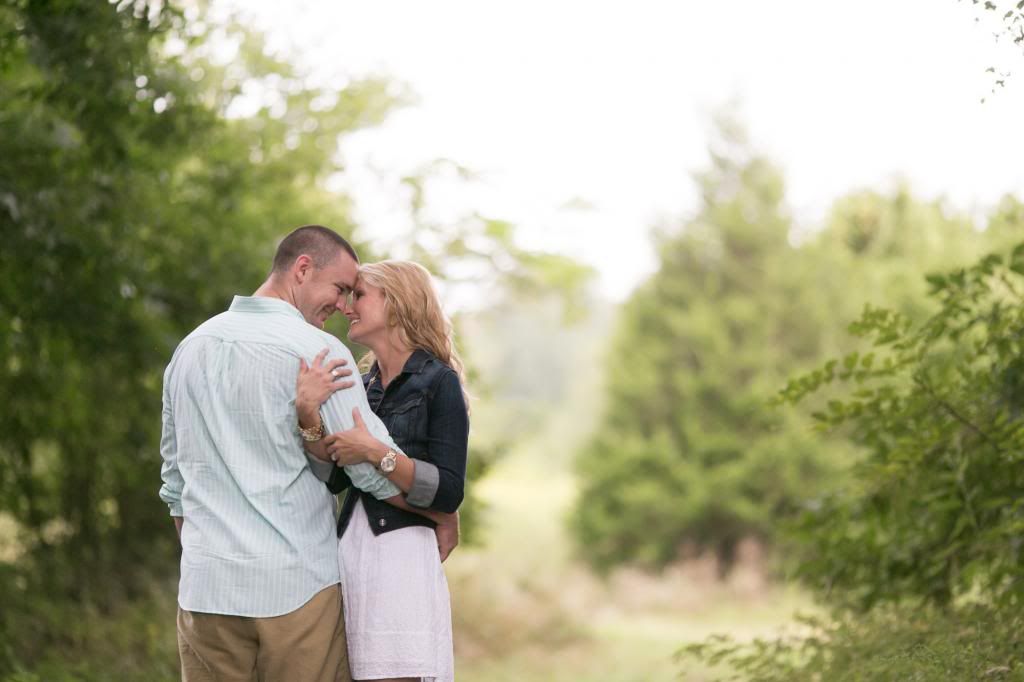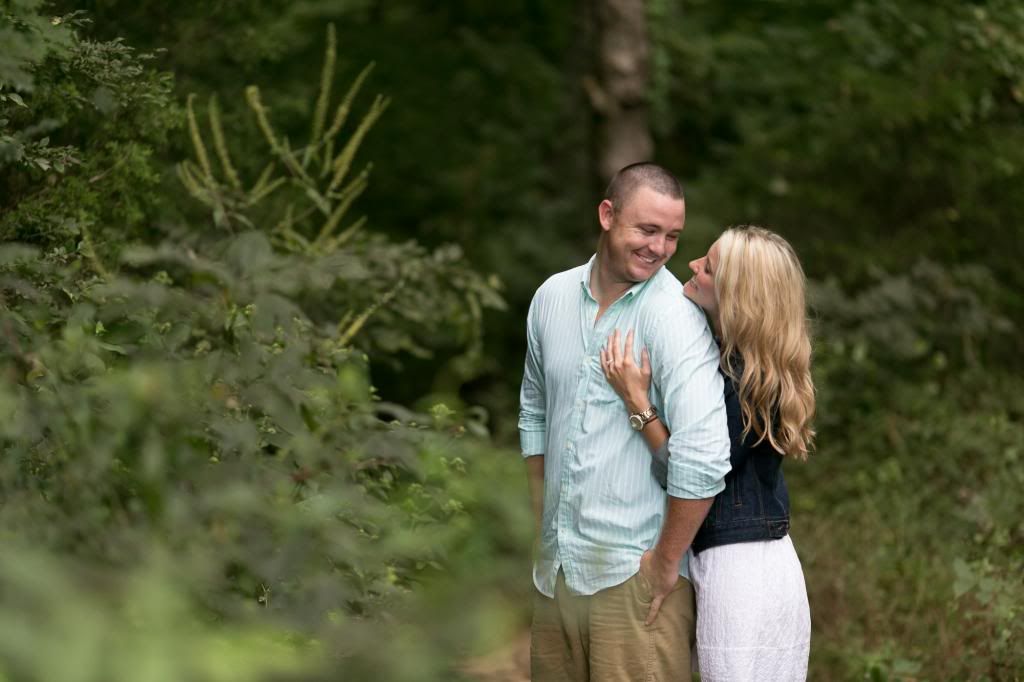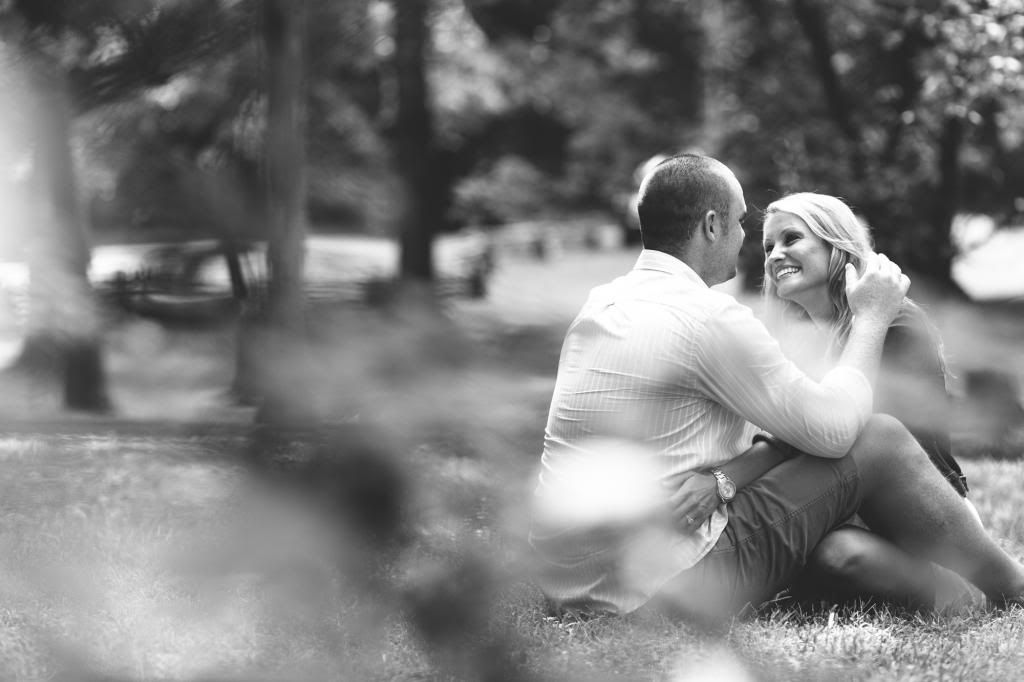 Lori you are going to be such a stunning bride! Look for more of these two on the blog in a few short weeks!