Over the weekend I made a trip down to Pulaski for a couple of photo sessions. The weather couldn't have been more perfect. My first stop was to meet up with my childhood softball buddy, Jana, to get some photos of her family at her childhood home. Her beautiful girls, Reily and Emersyn may have gotten a little extra time in front of the camera while I was there
Here are some of my favorites from their session.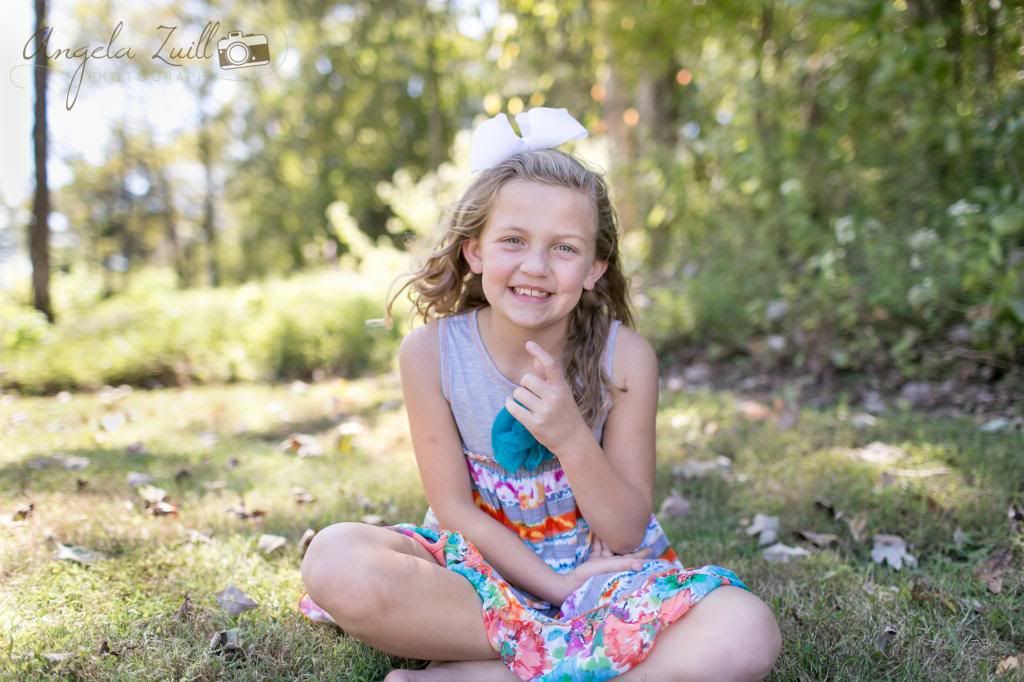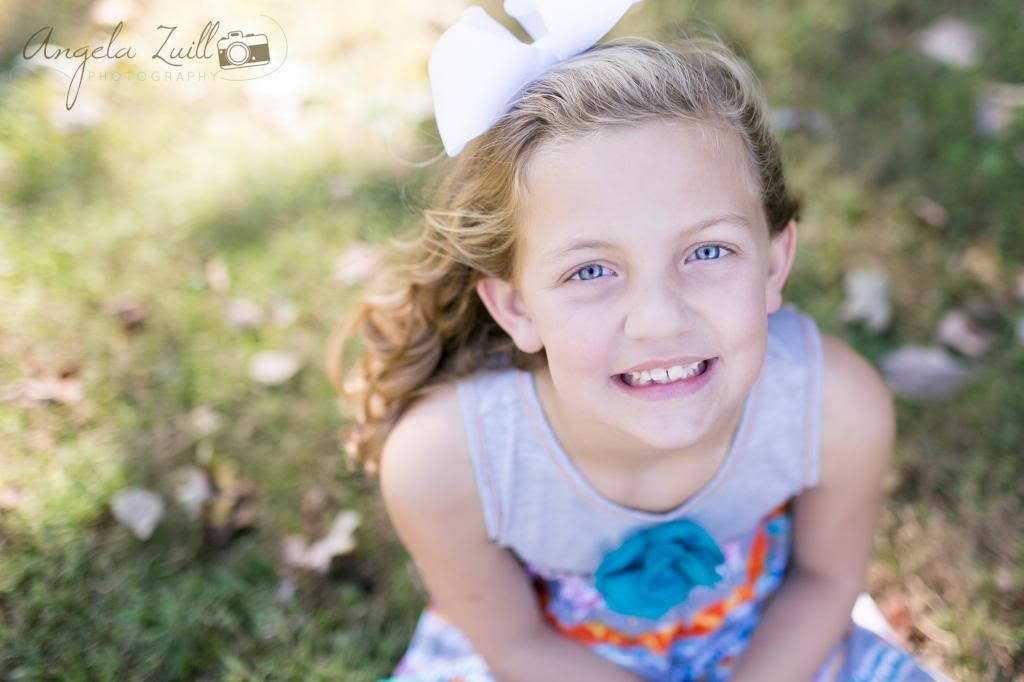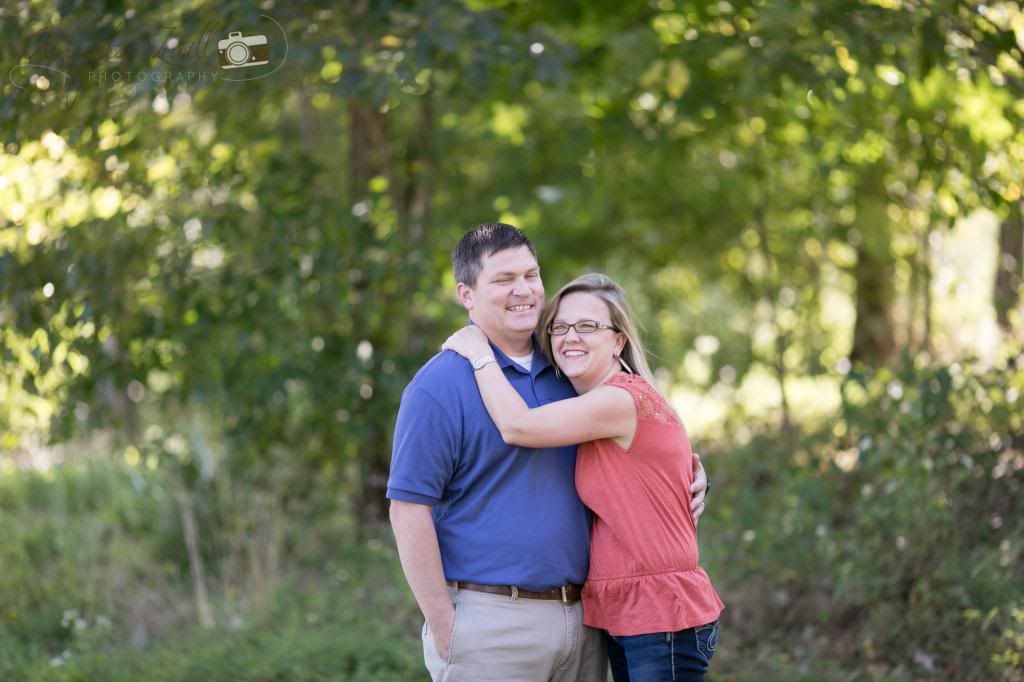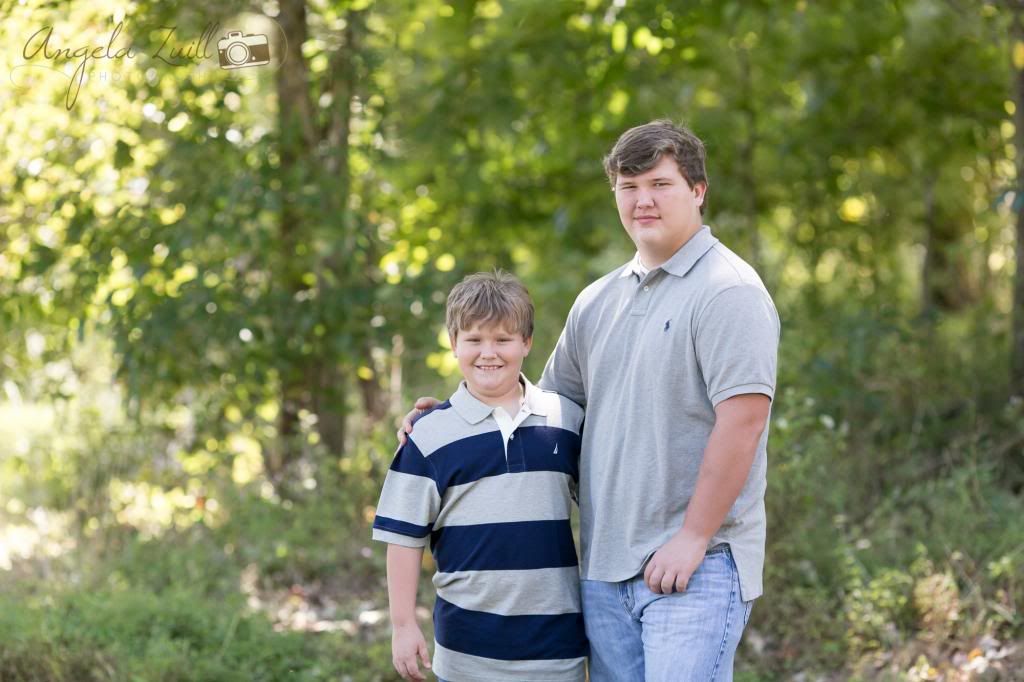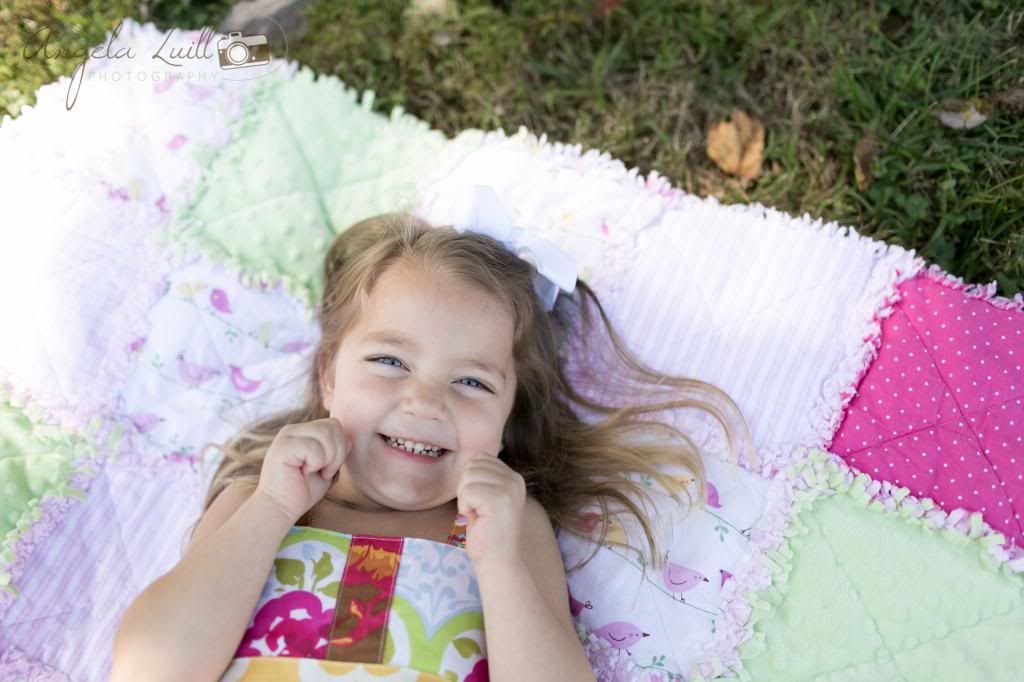 Thanks so much for asking me to do this session for you guys, Jana. It was so good to see you and spend time with your family!