Haven't the weekends been glorious lately? Last Sunday was the perfect day for photos and I sure took advantage of it with a couple of awesome family sessions. Sunday afternoon I headed to Ardmore to take photos of Cheryl and her family. Being out there on their breathtaking farm (all 75 acres of it!) made me especially glad that this time next year I'll be a country girl too!
Here are some of my favorites from their photo session.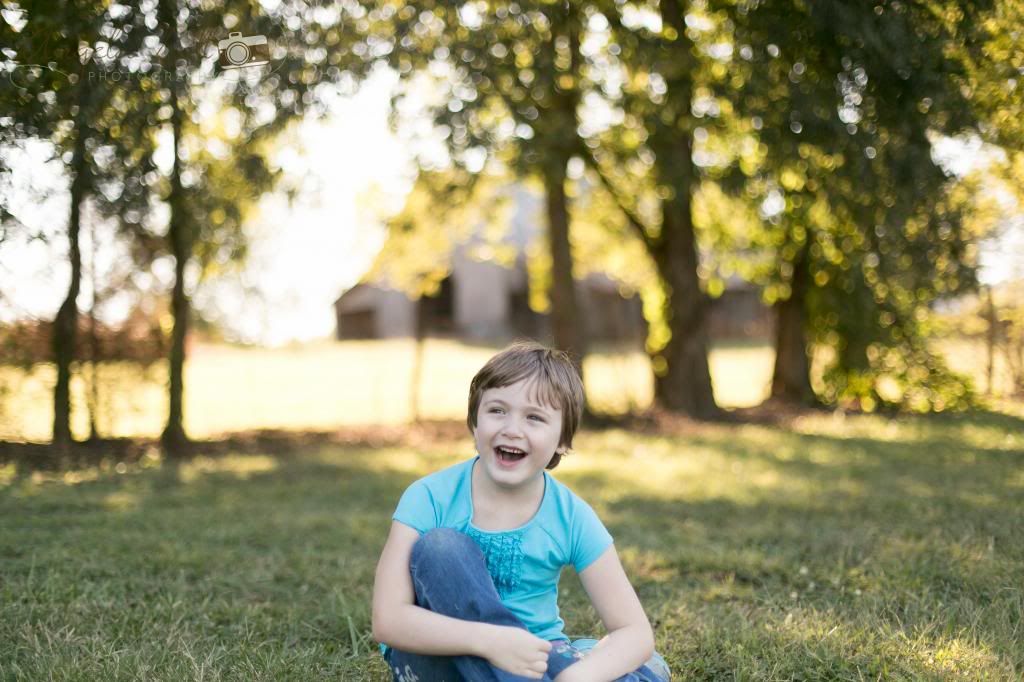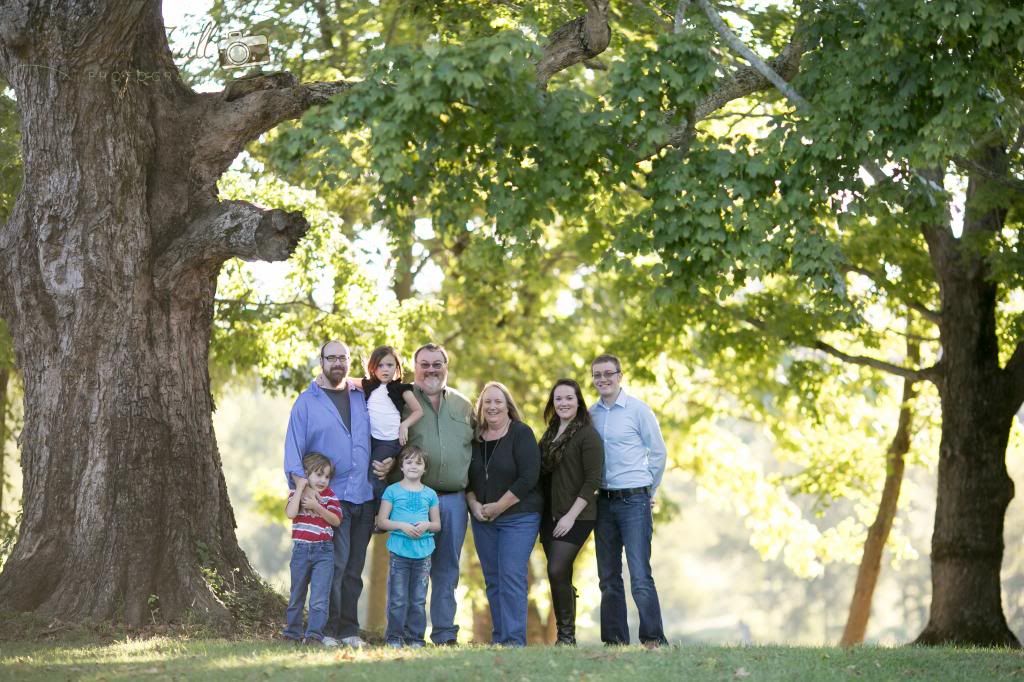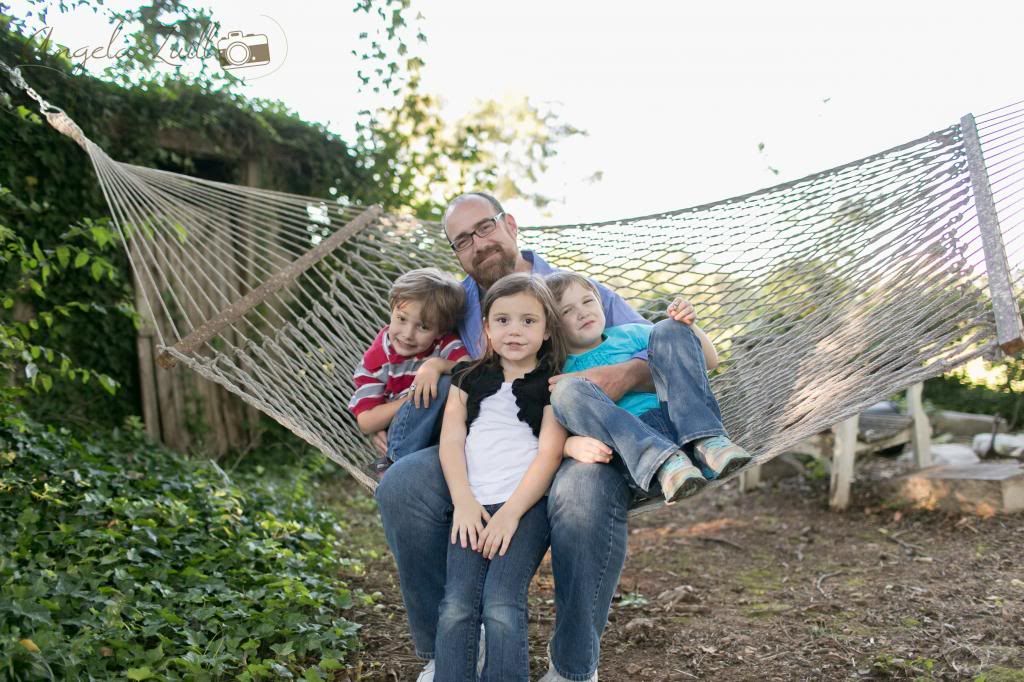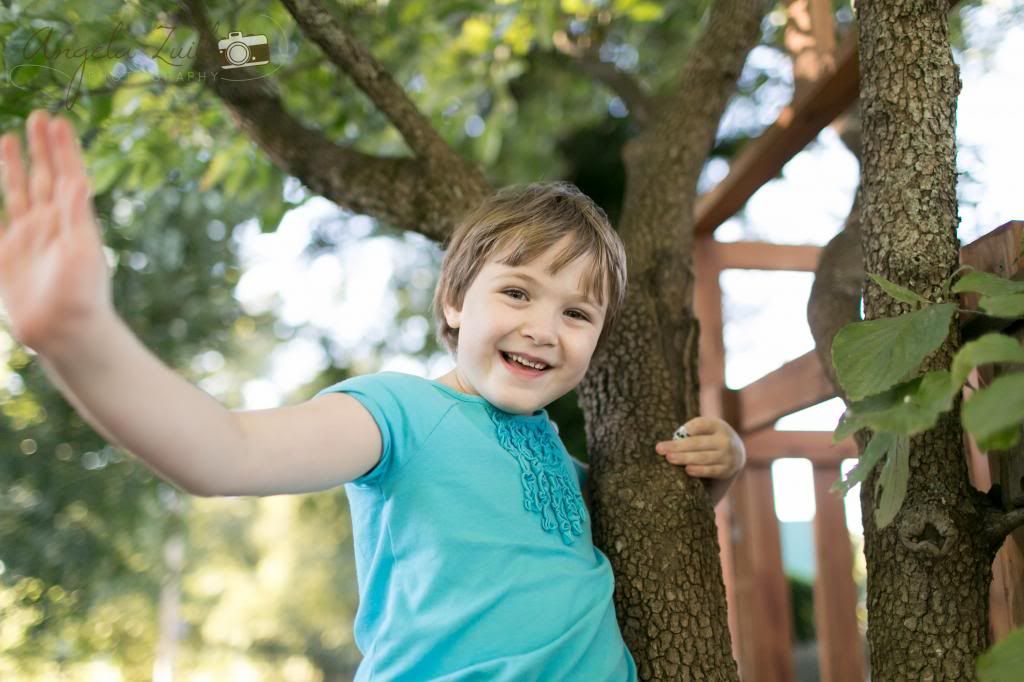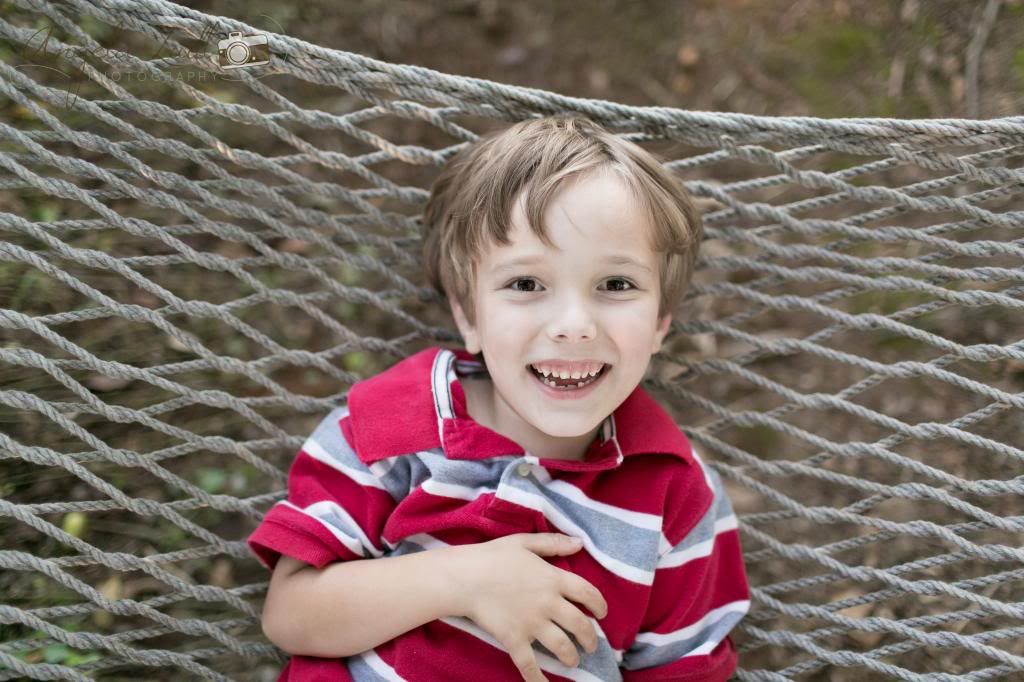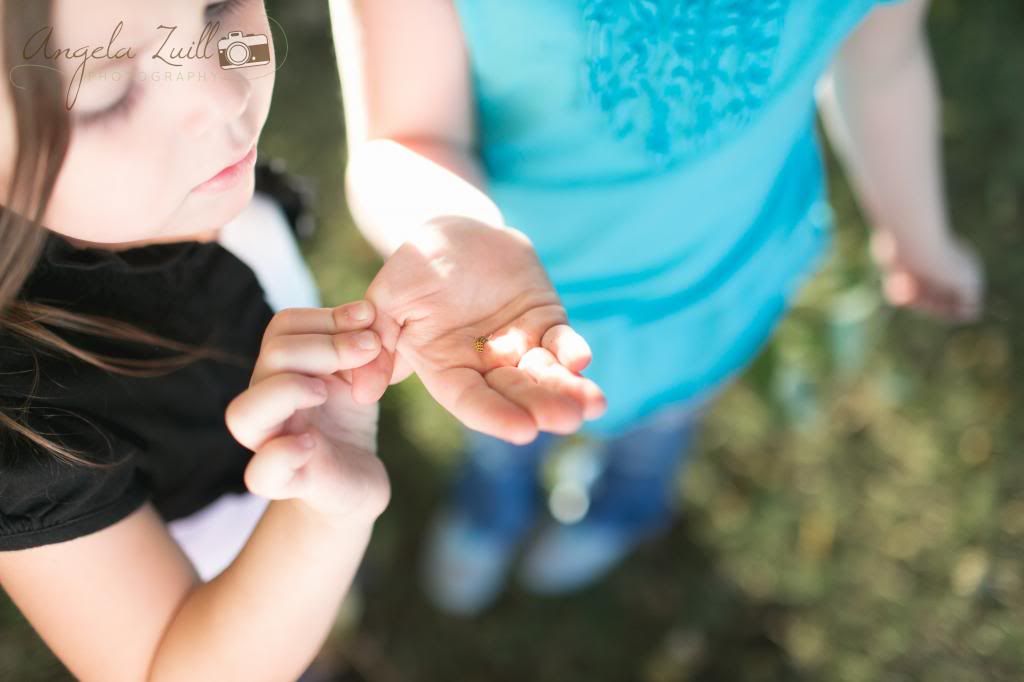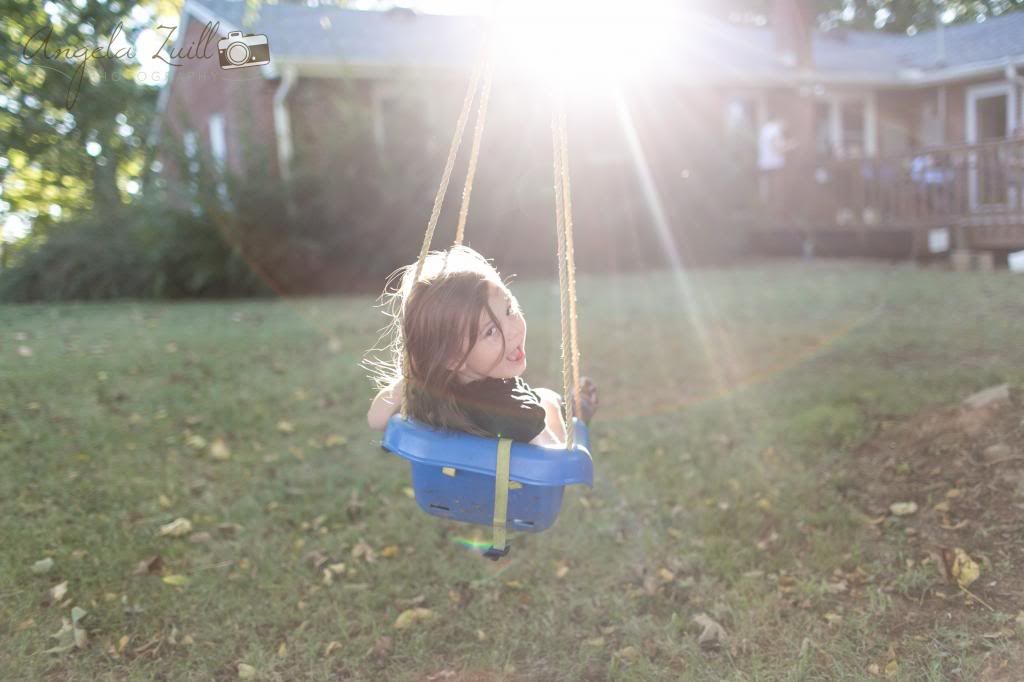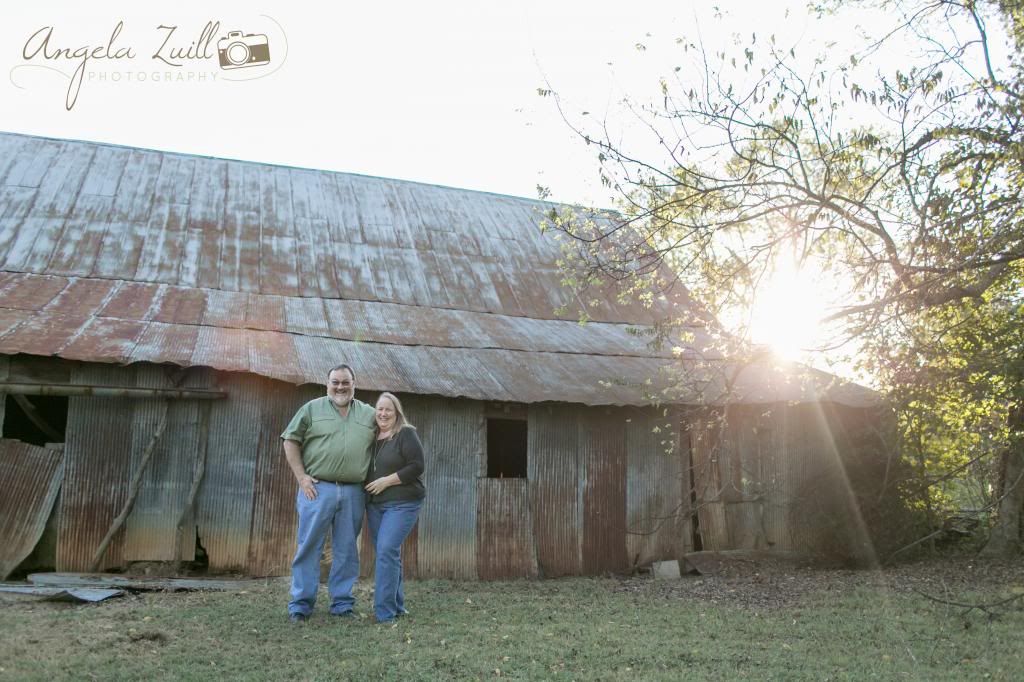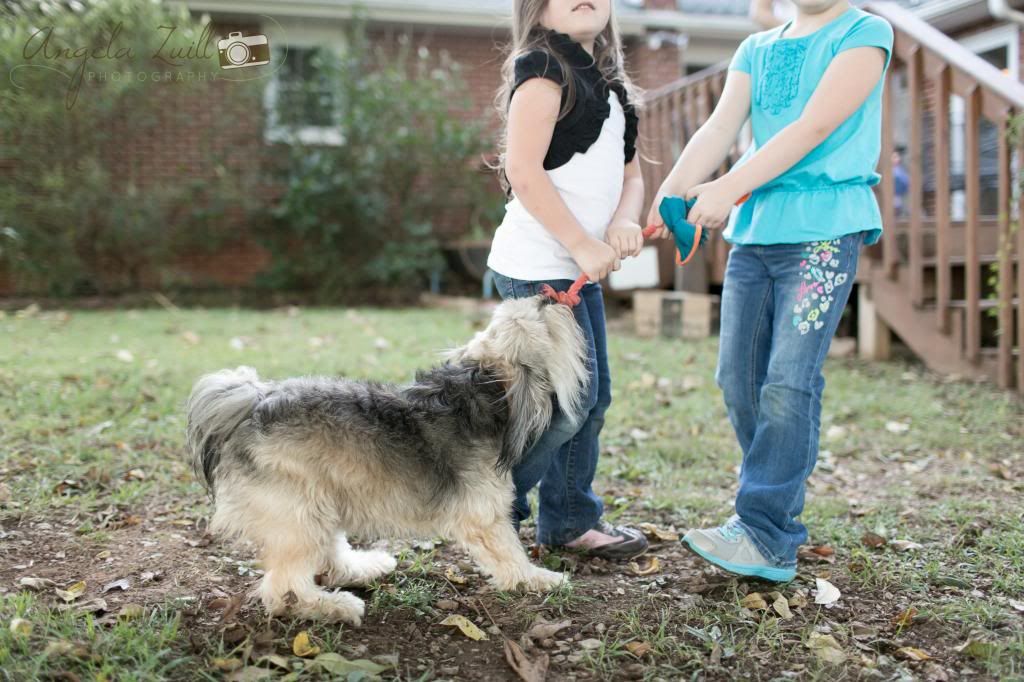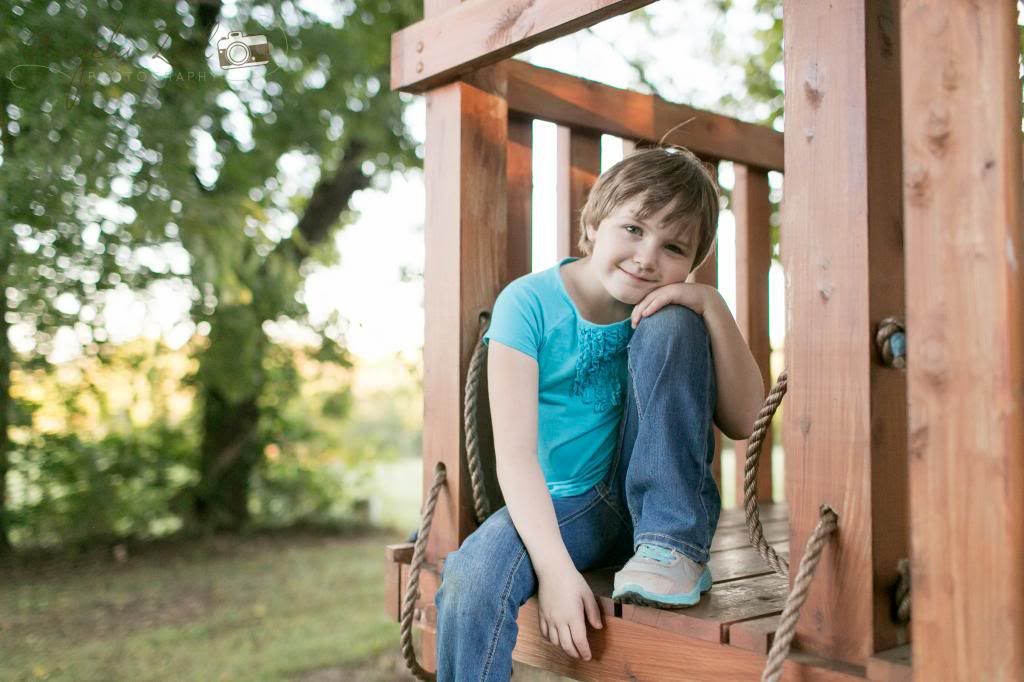 Cheryl, thank you so much for asking me to come out. I had so much fun hanging out with you guys!