Last week I took a drive to Murfreesboro to spend a little time with Travis and Jessie's new arrival- Cooper. He couldn't have been more perfect during our session. He was totally sleepy and totally adorable.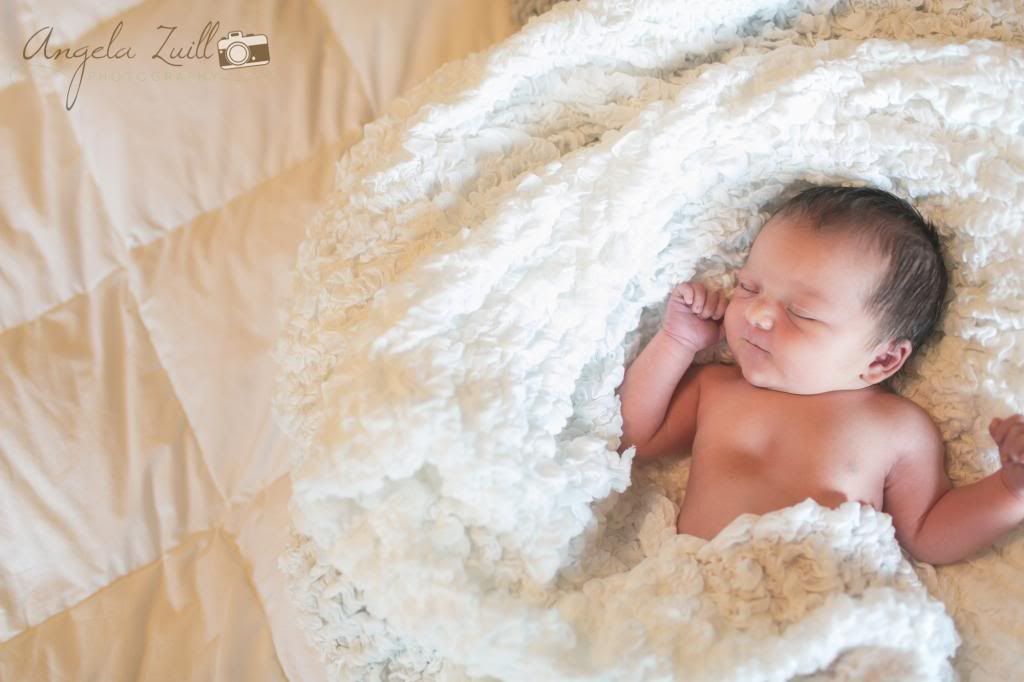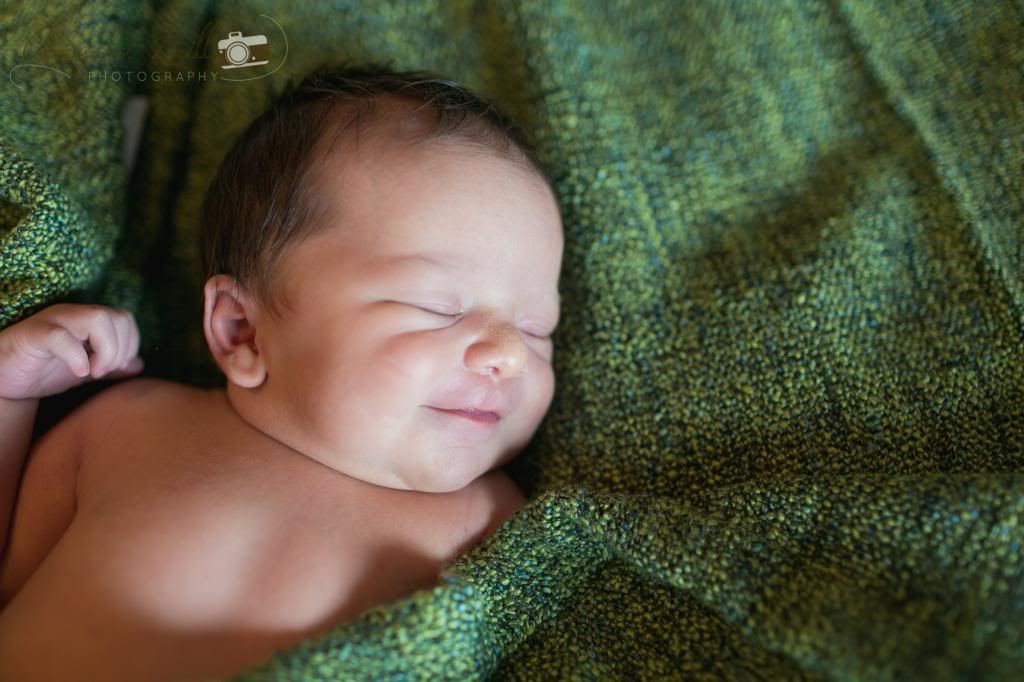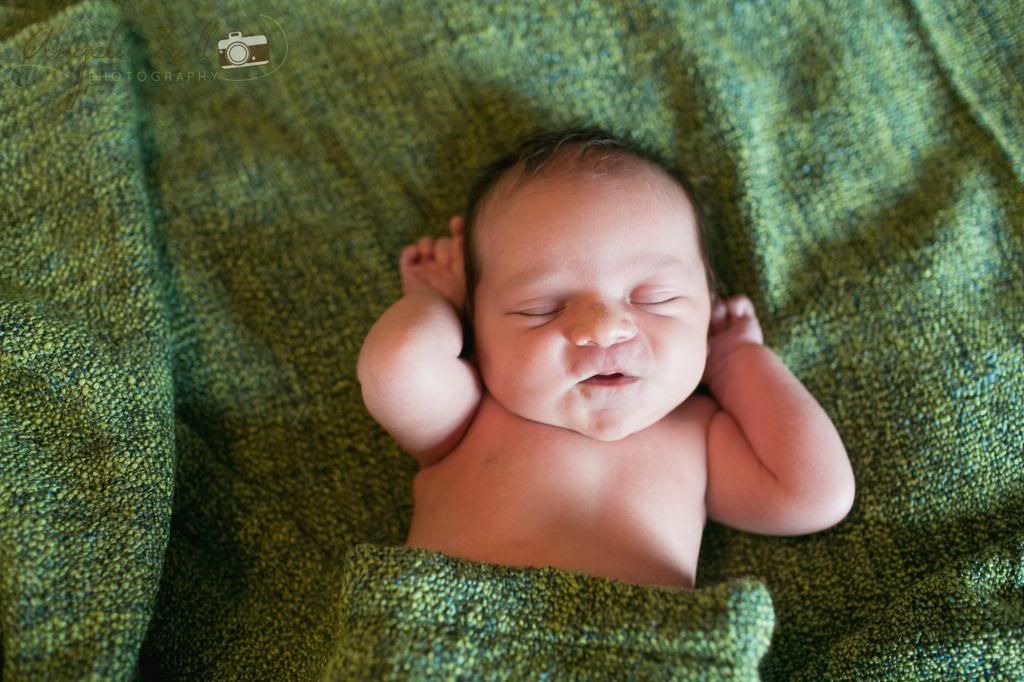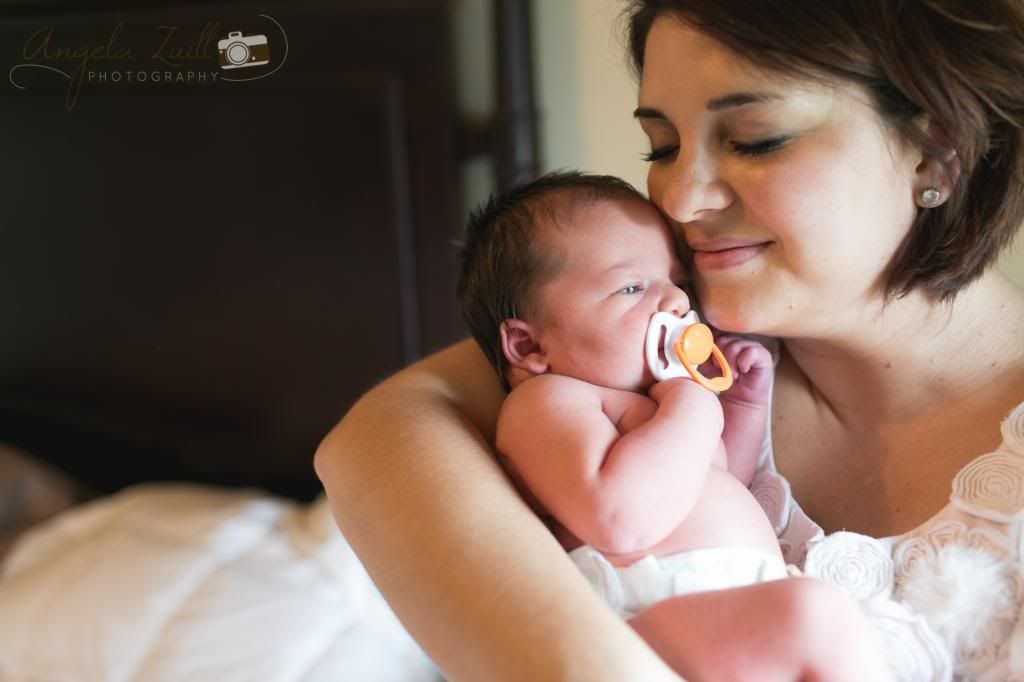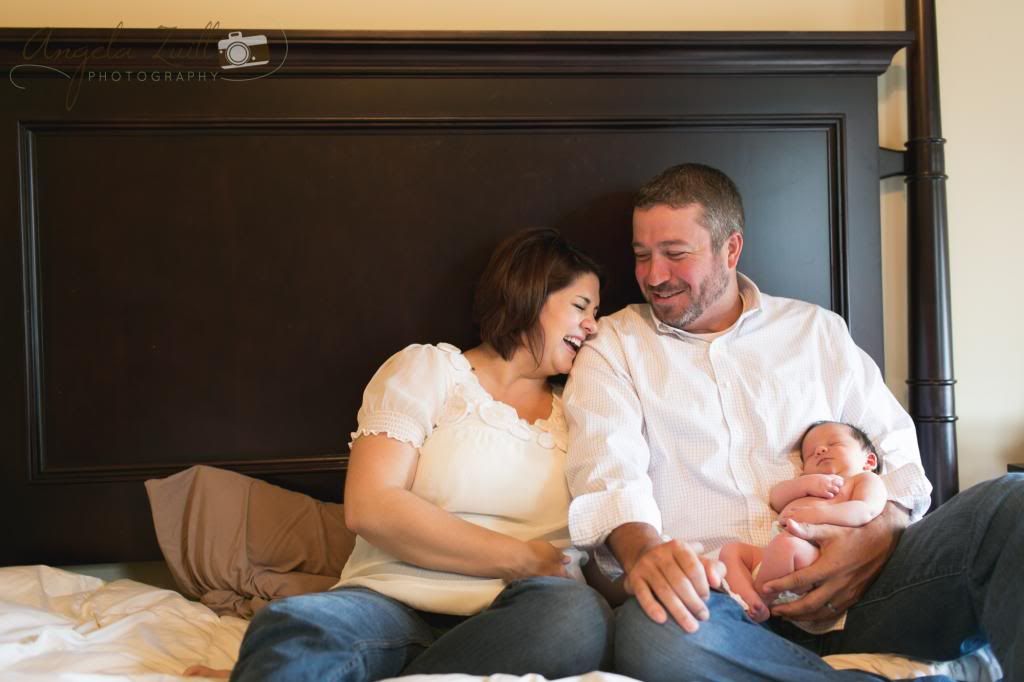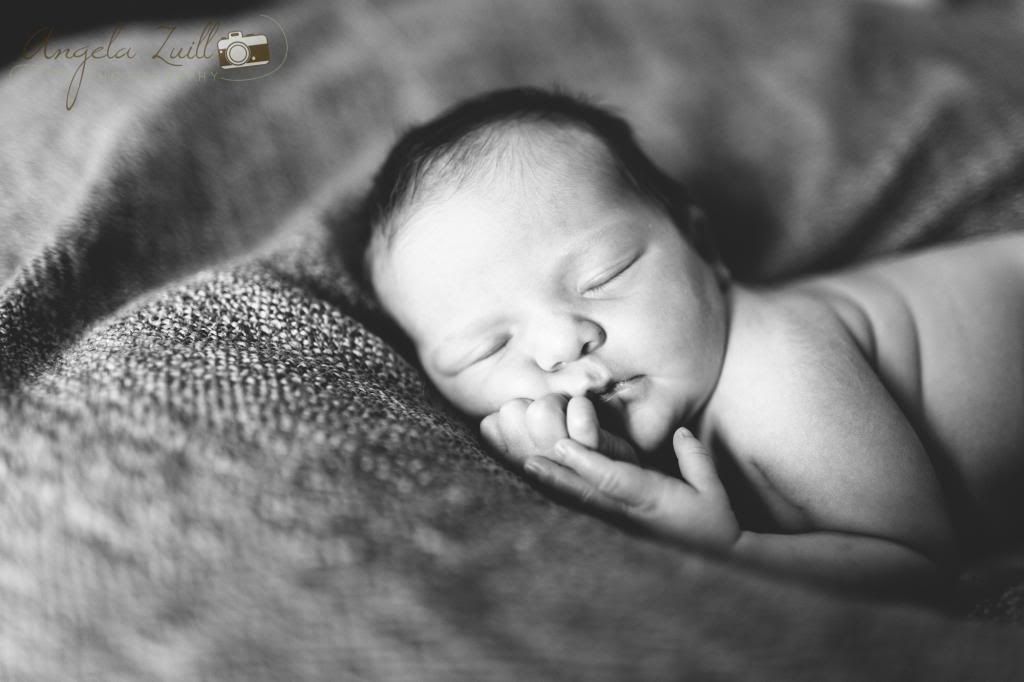 And just in case my camera wasn't alread in precious overload, big sister Presley joined in. She loves "her baby" so much.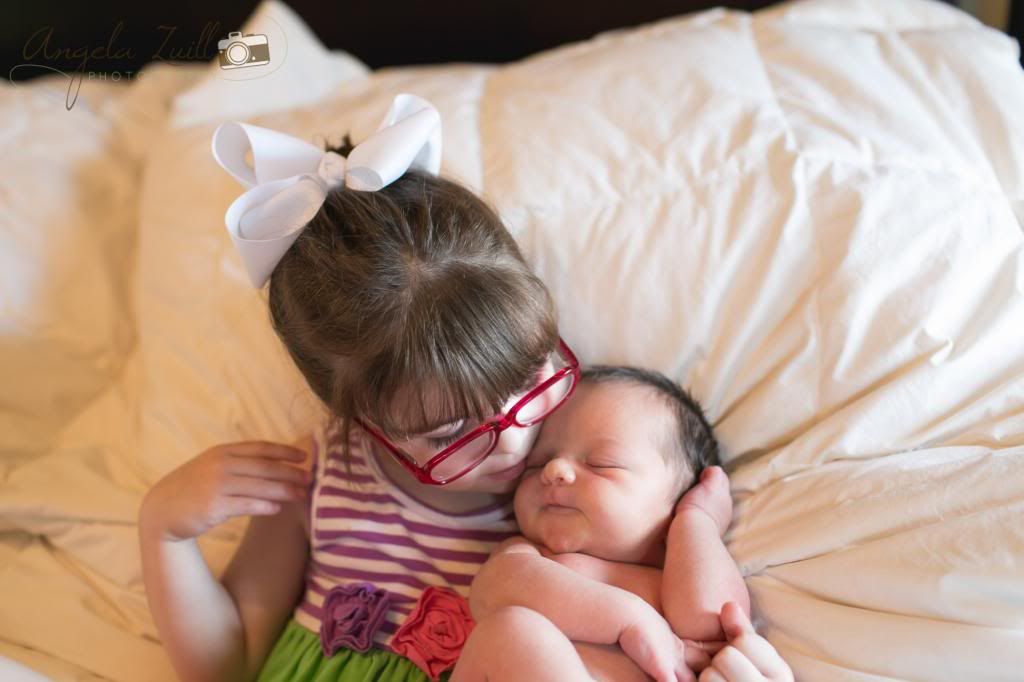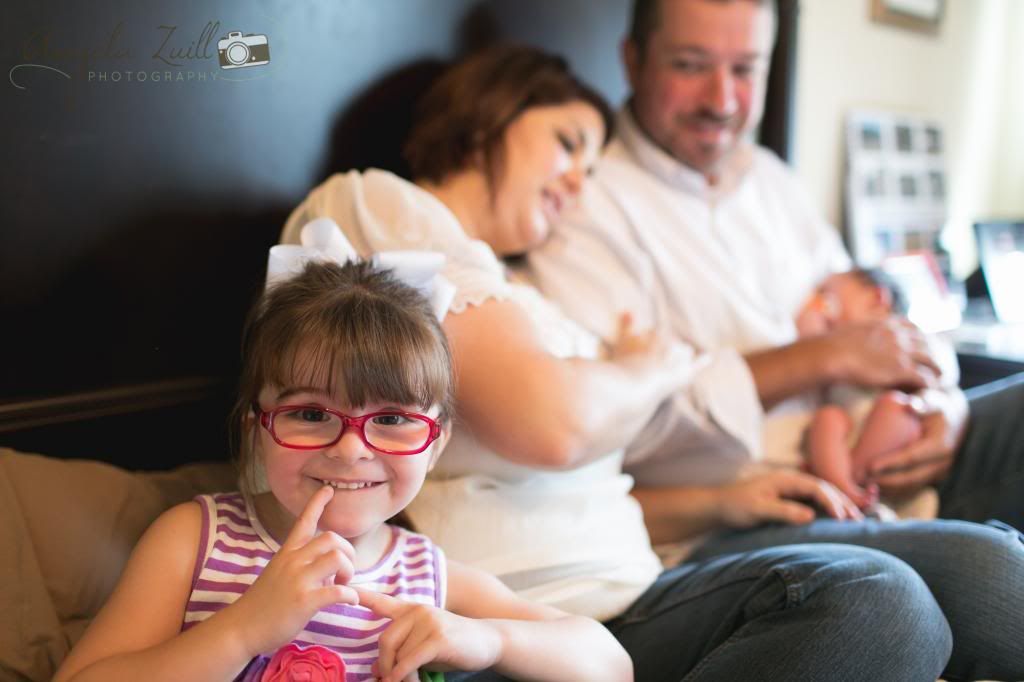 Jessie, thank you for asking me to capture this amazing time with your family!