A few weeks ago I had the privilege of photographing Dianna and Joseph's wedding day! They were married at the beautiful Chattanoogan Hotel. It was amazing to be a part of their day and meet their wonderful families! Dianna was an absolutely stunning bride.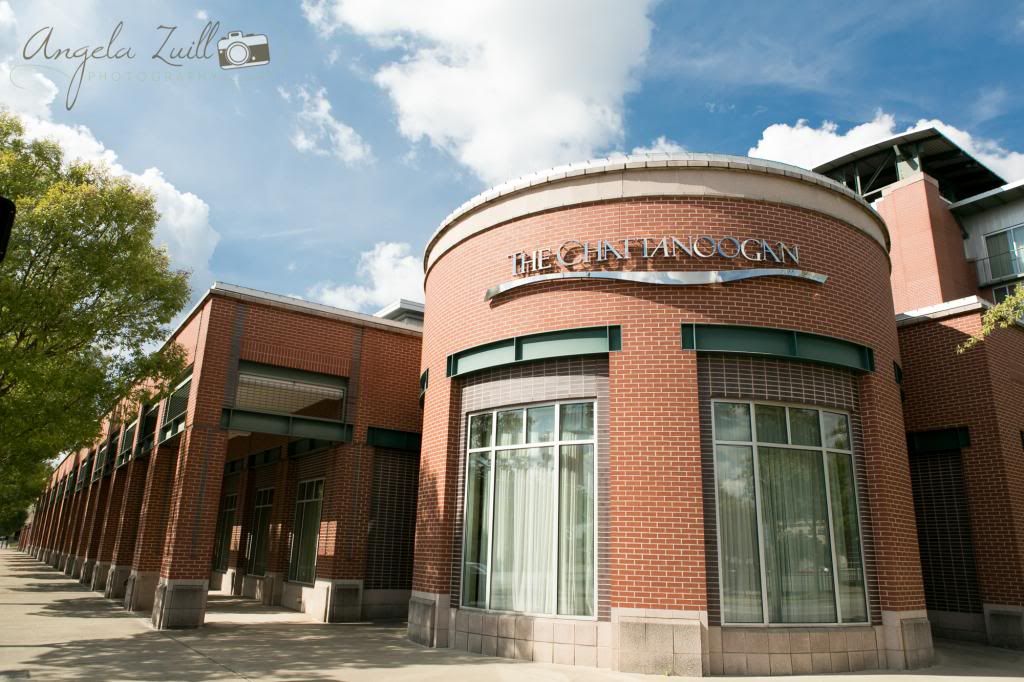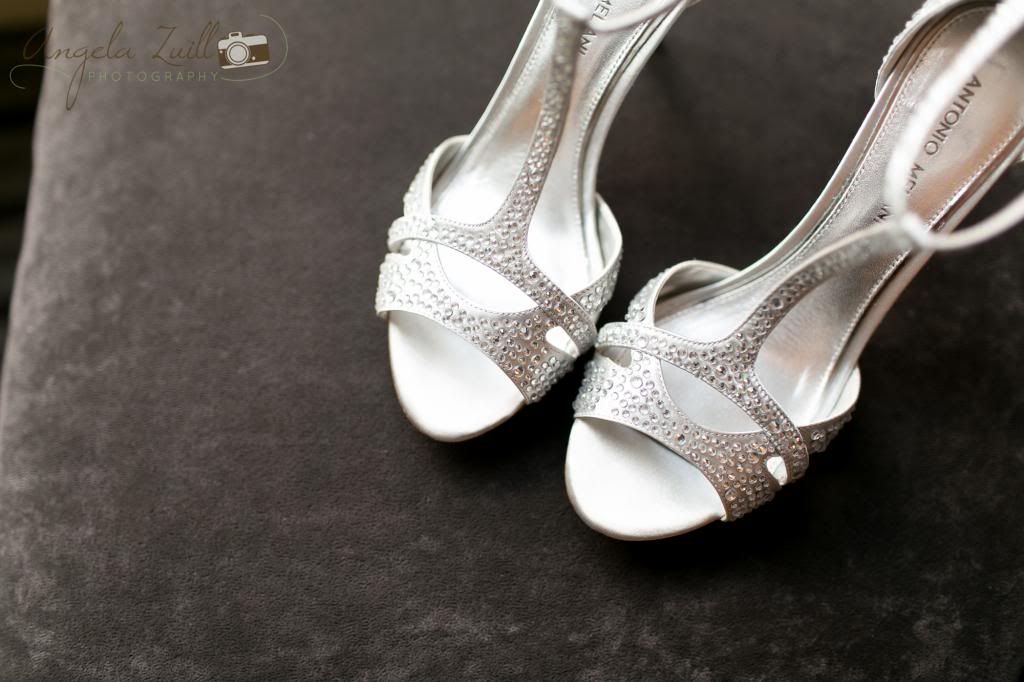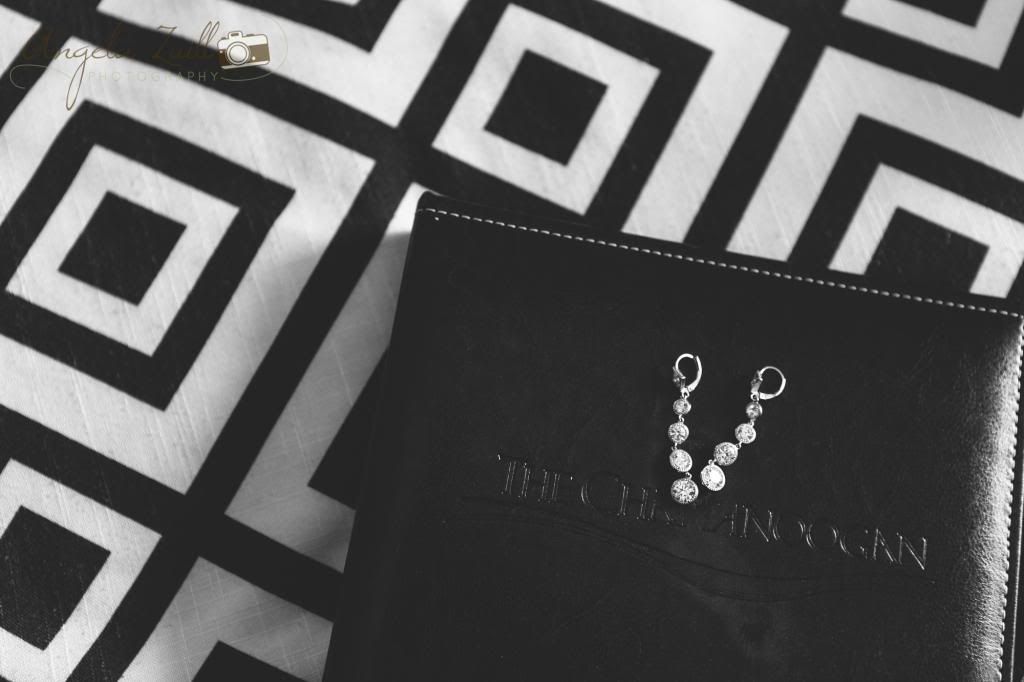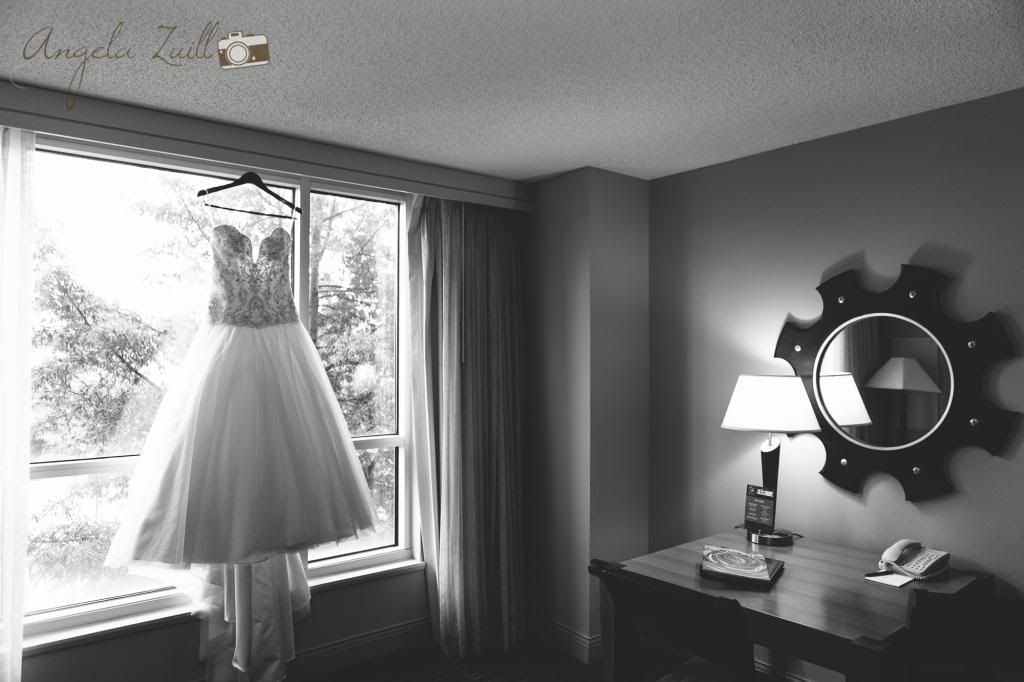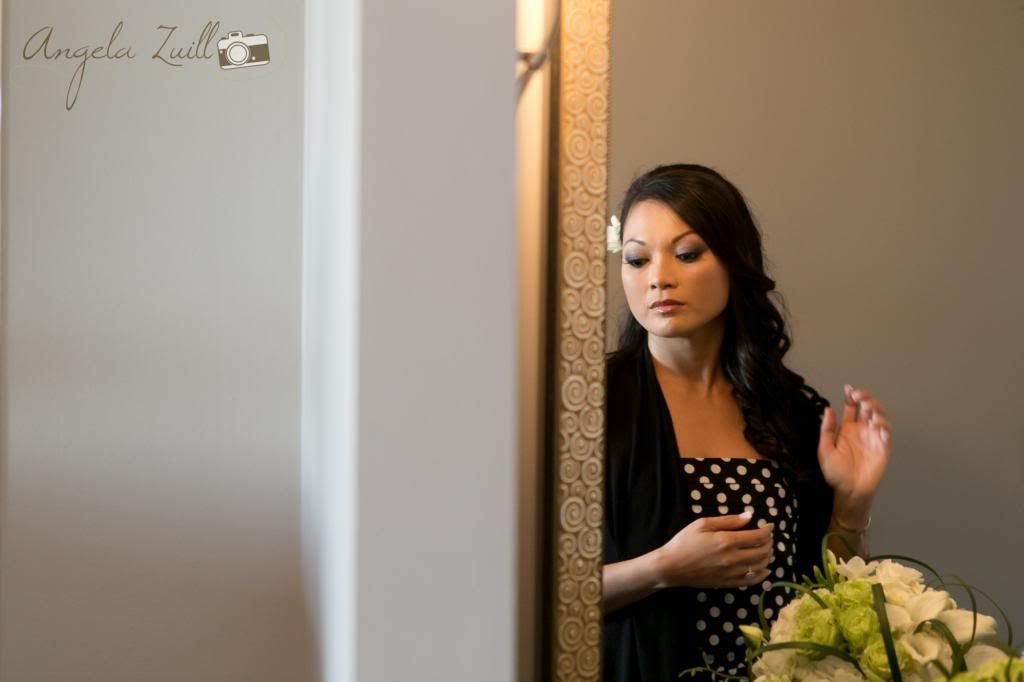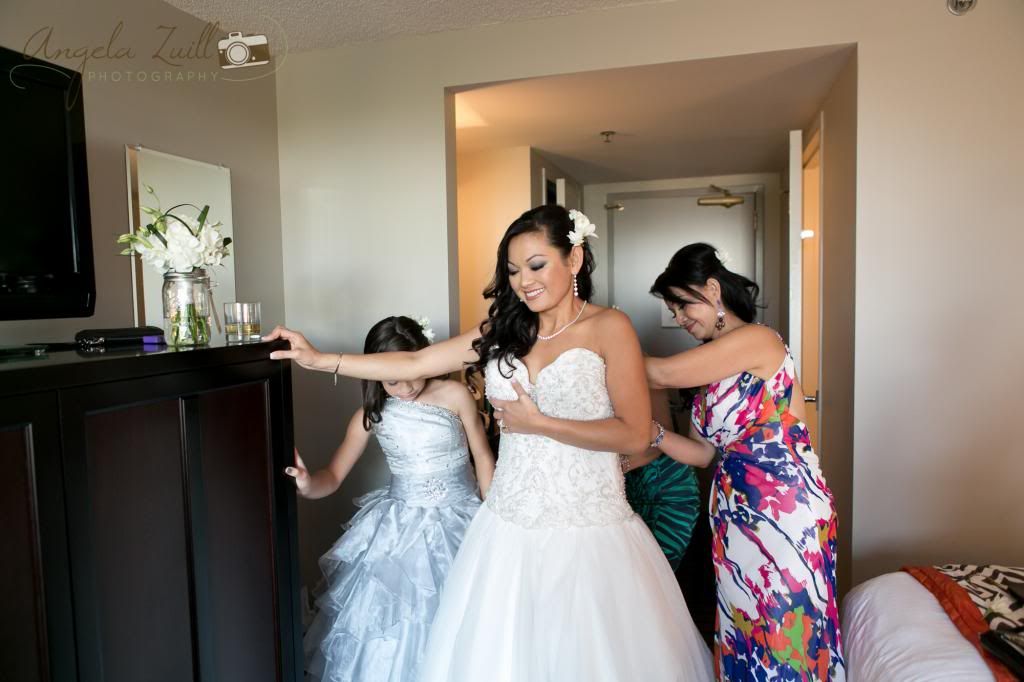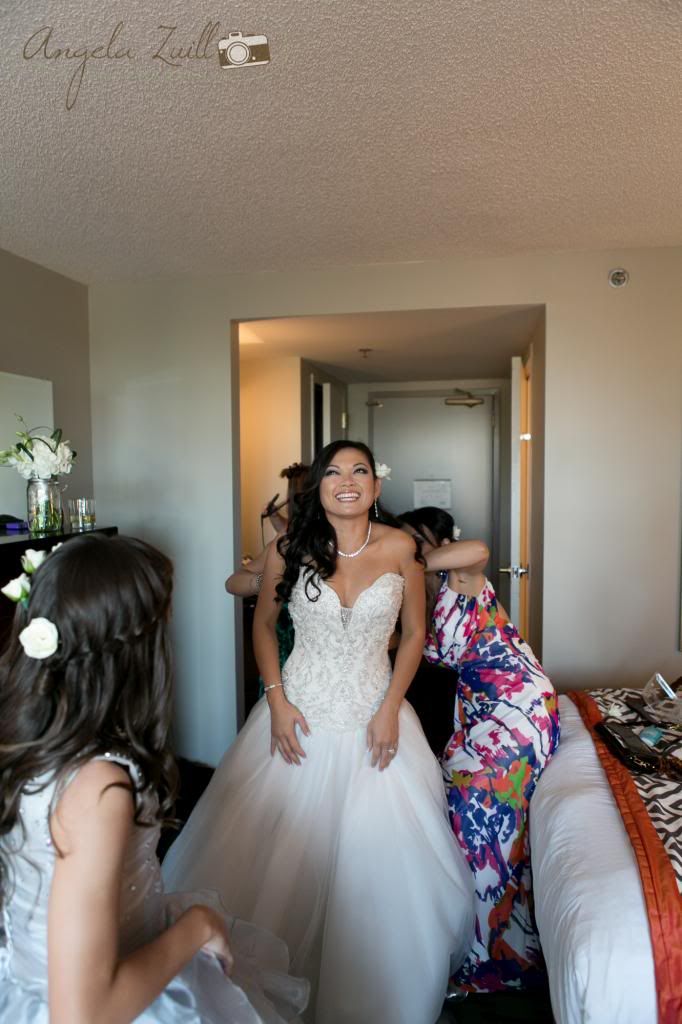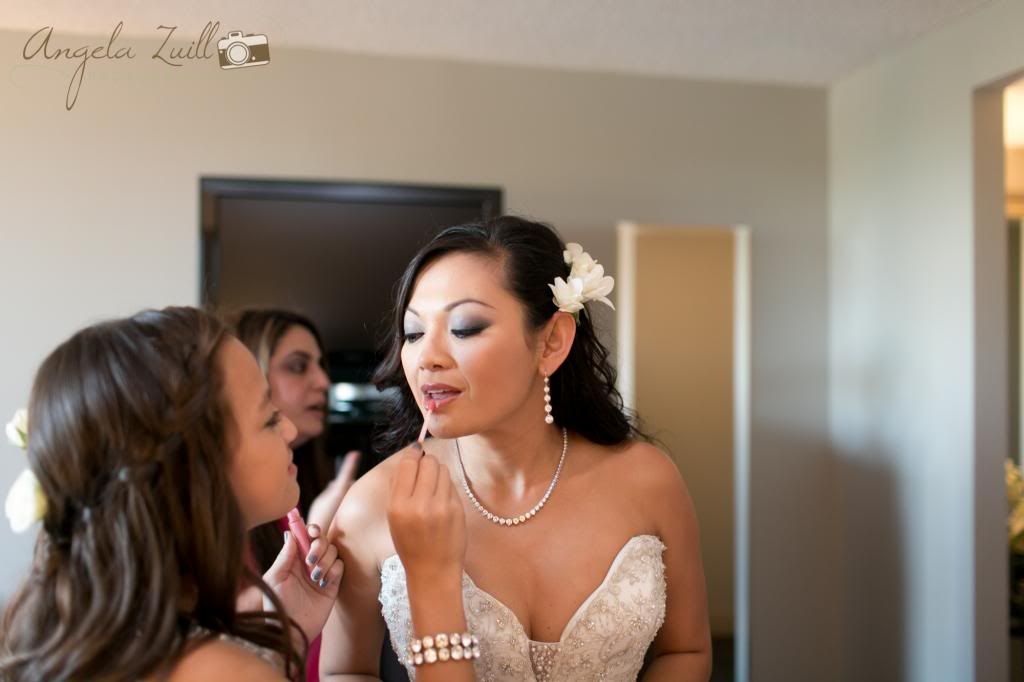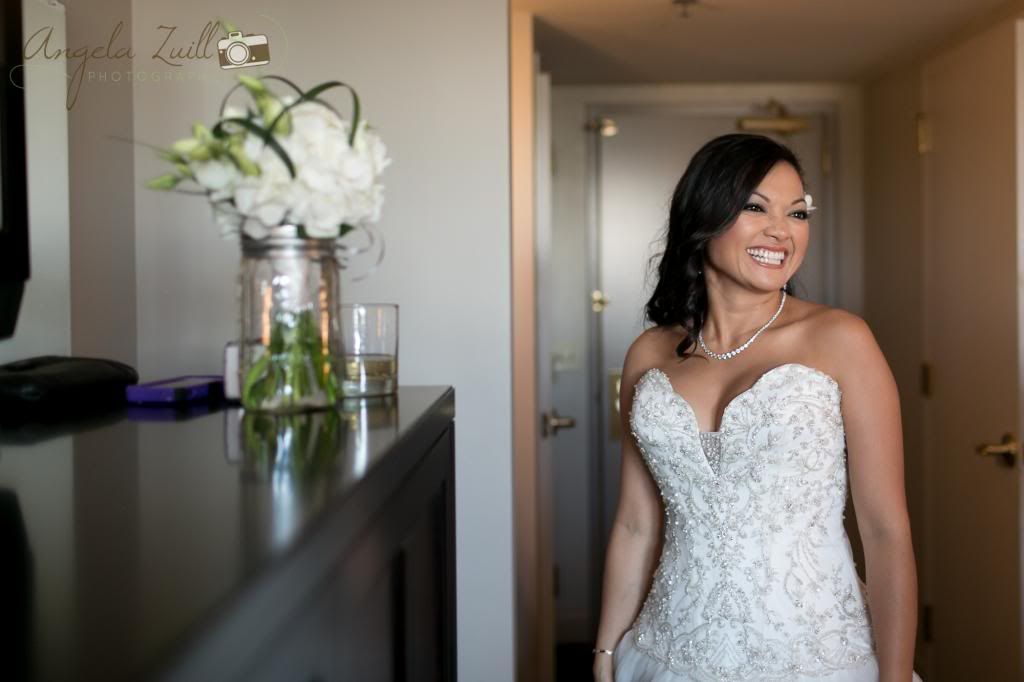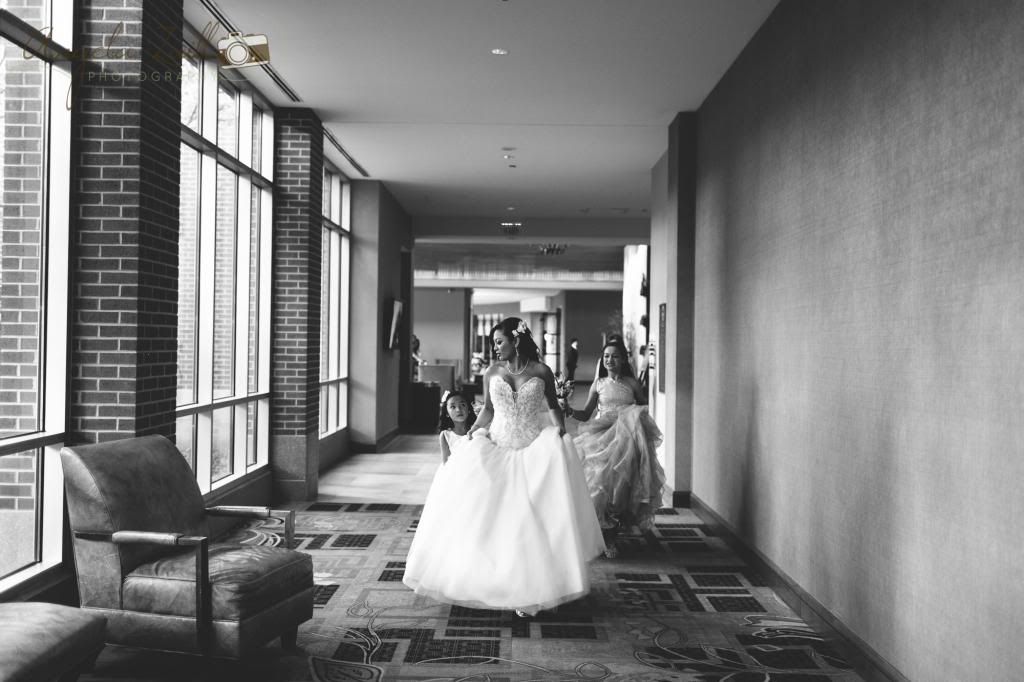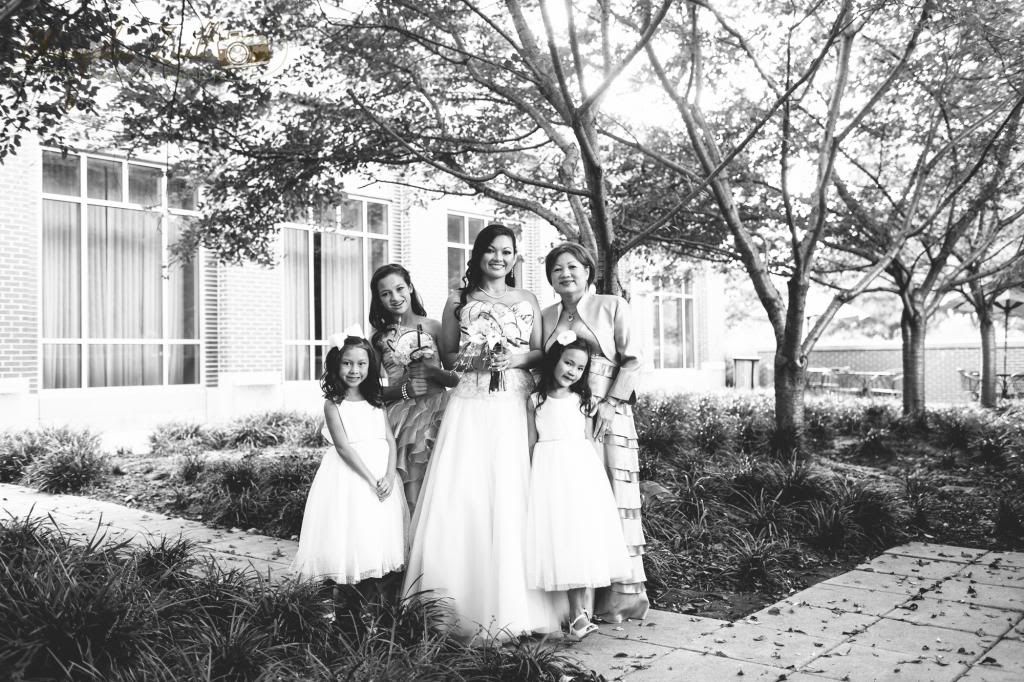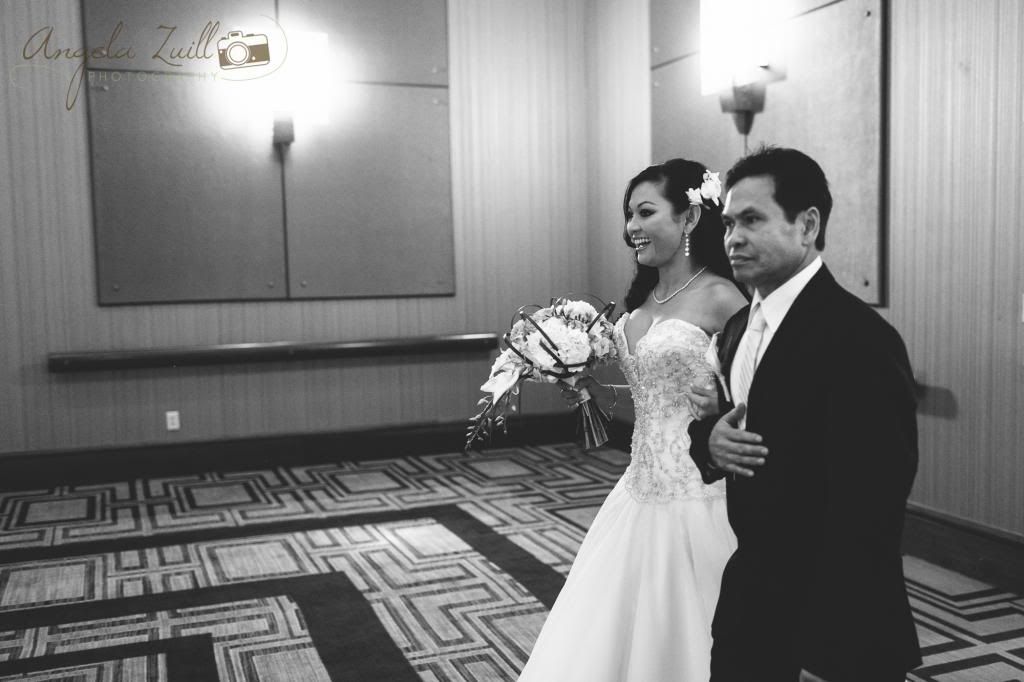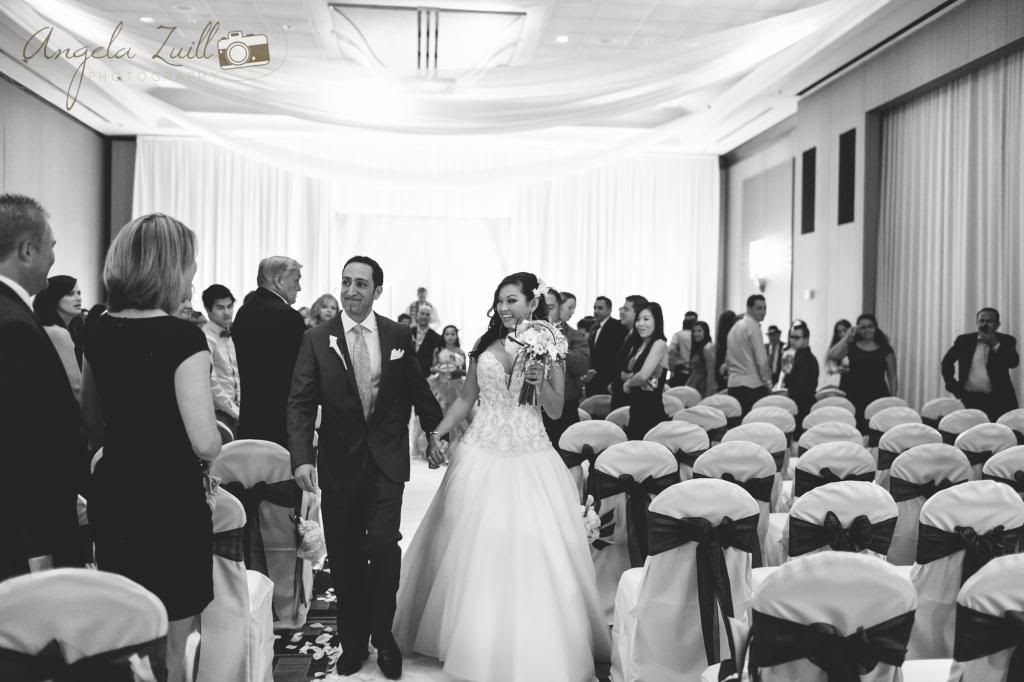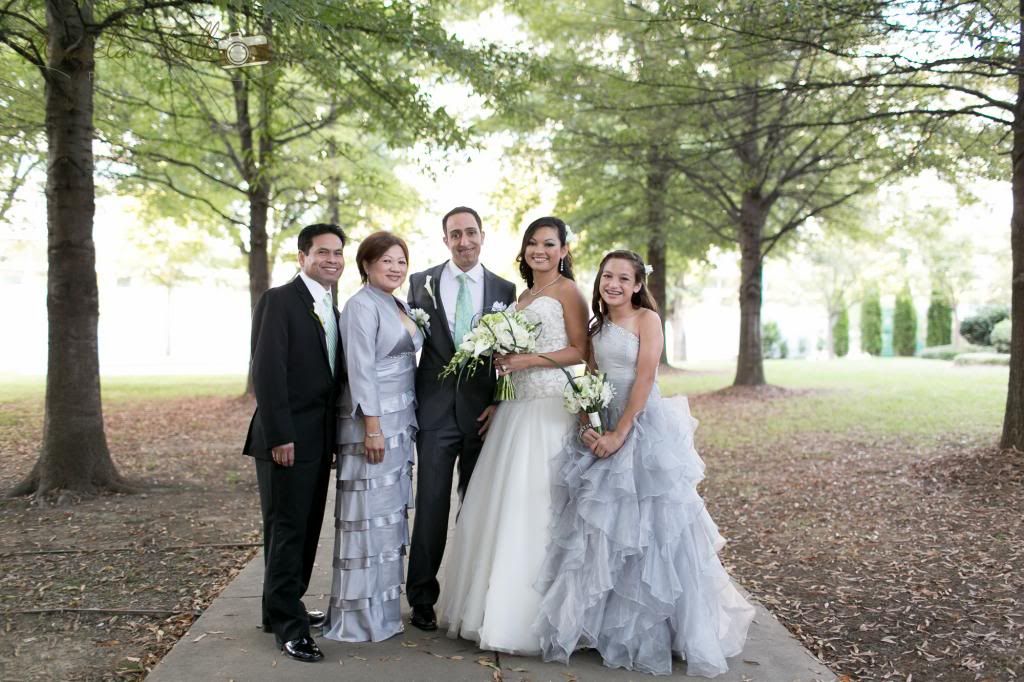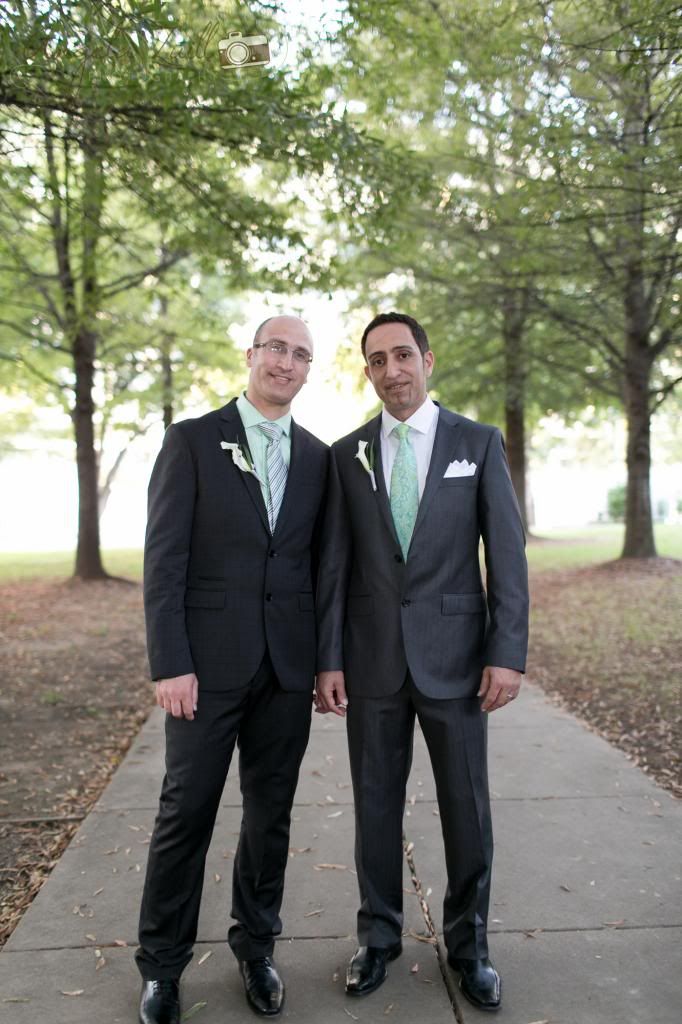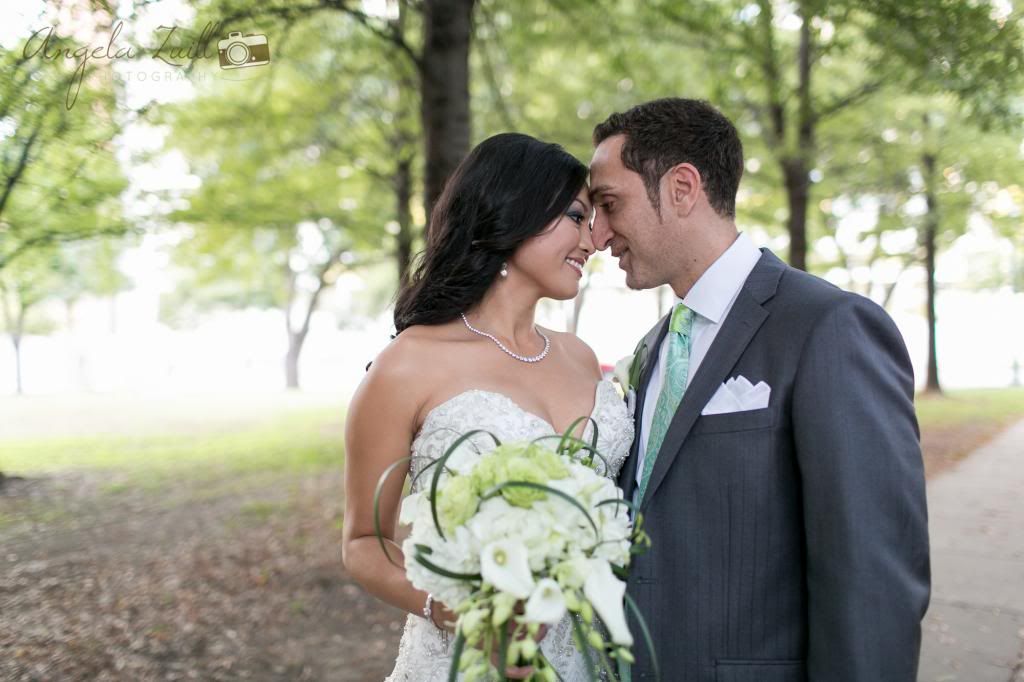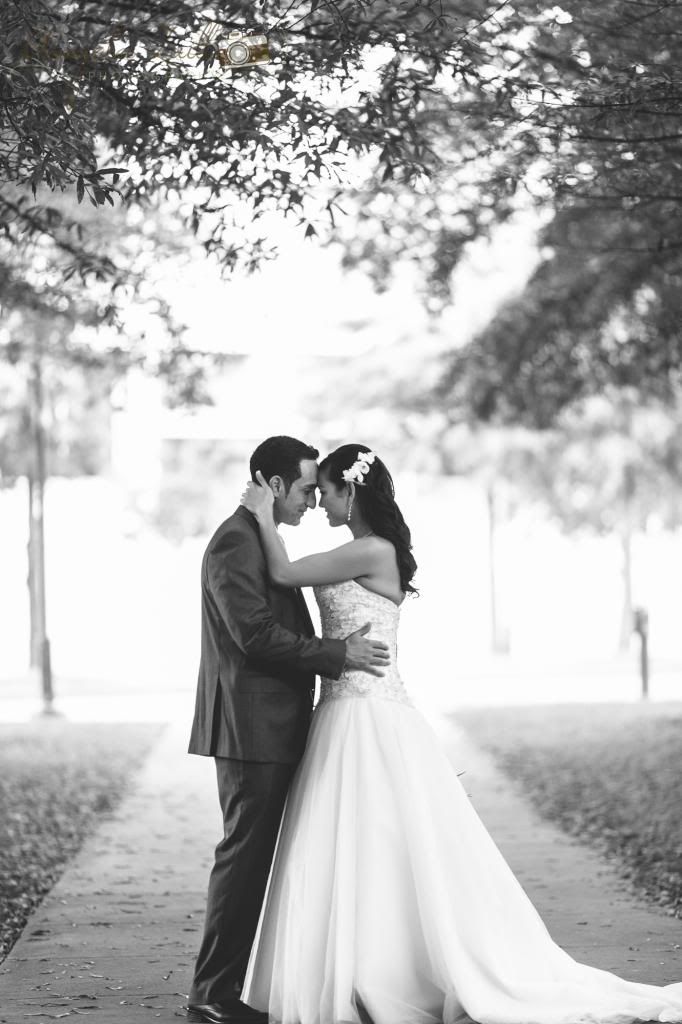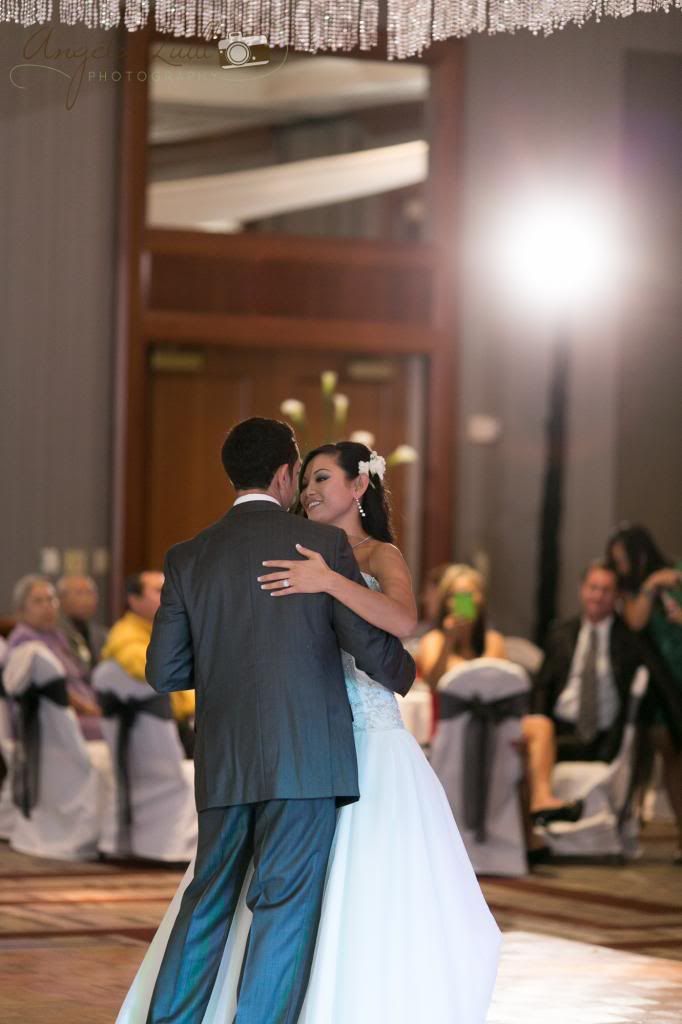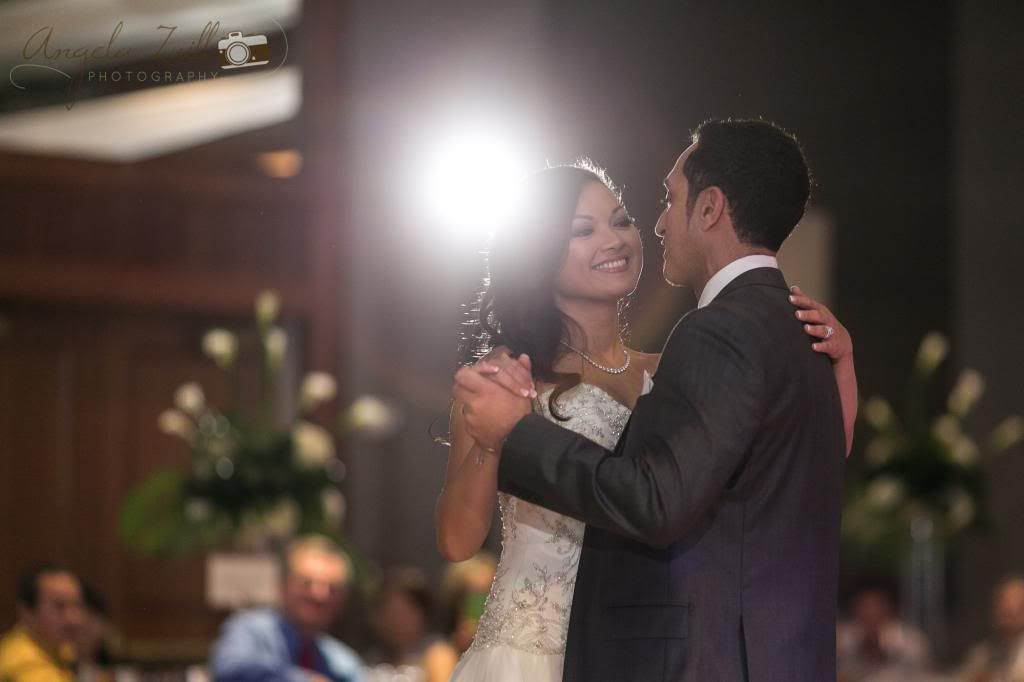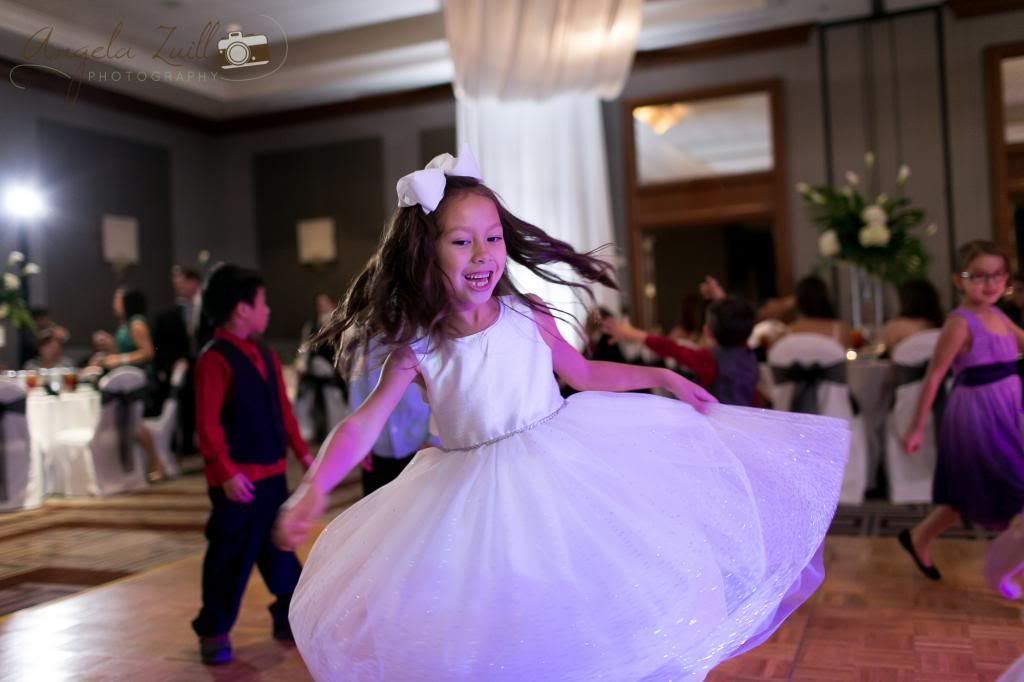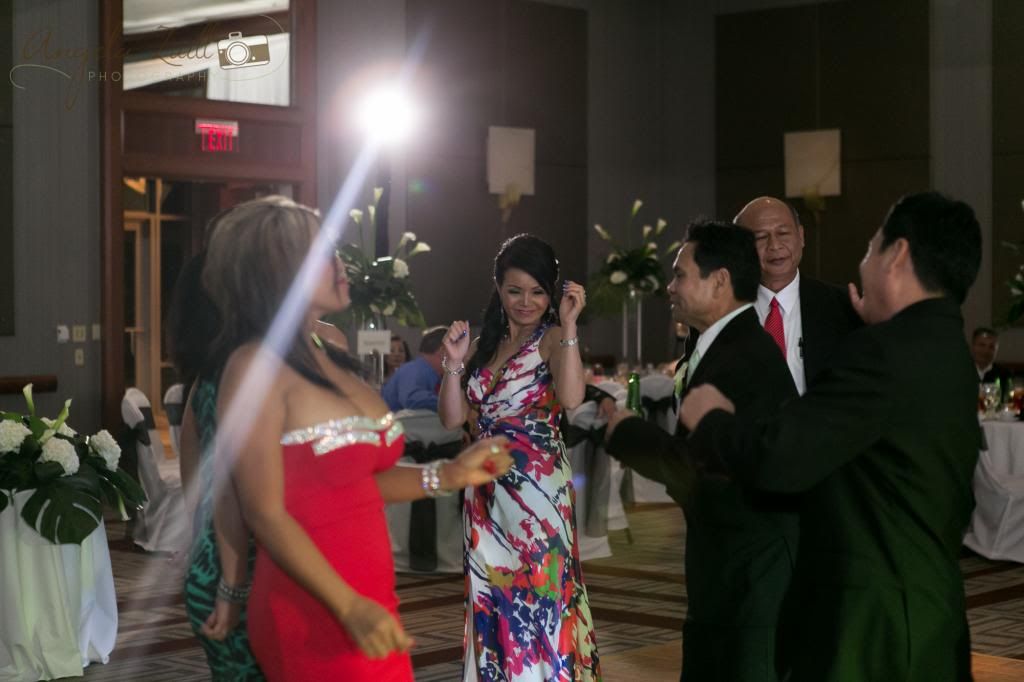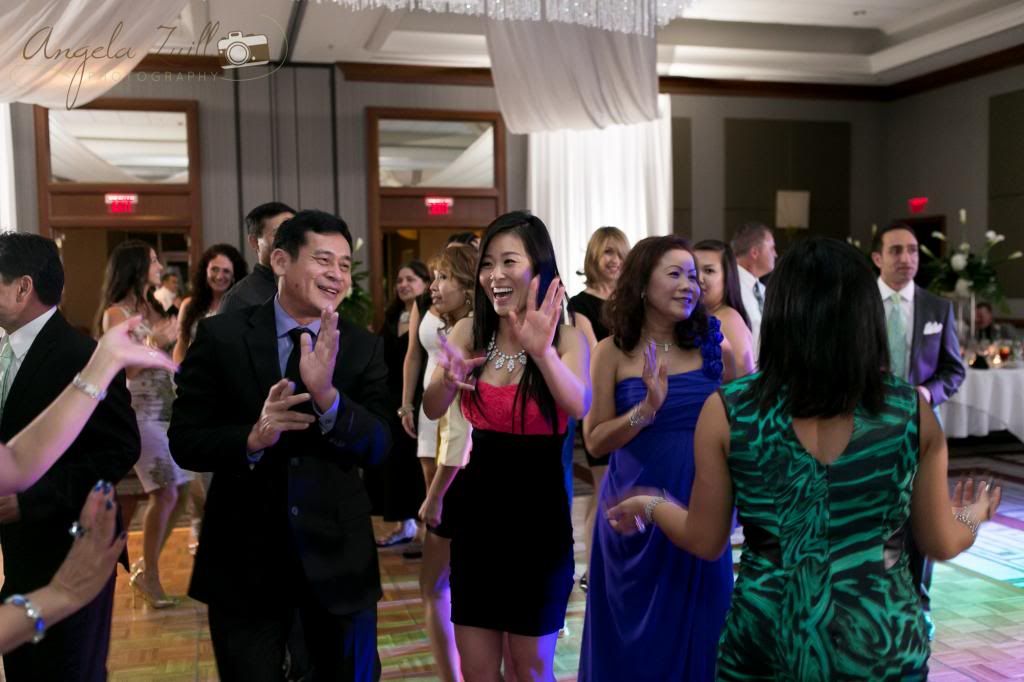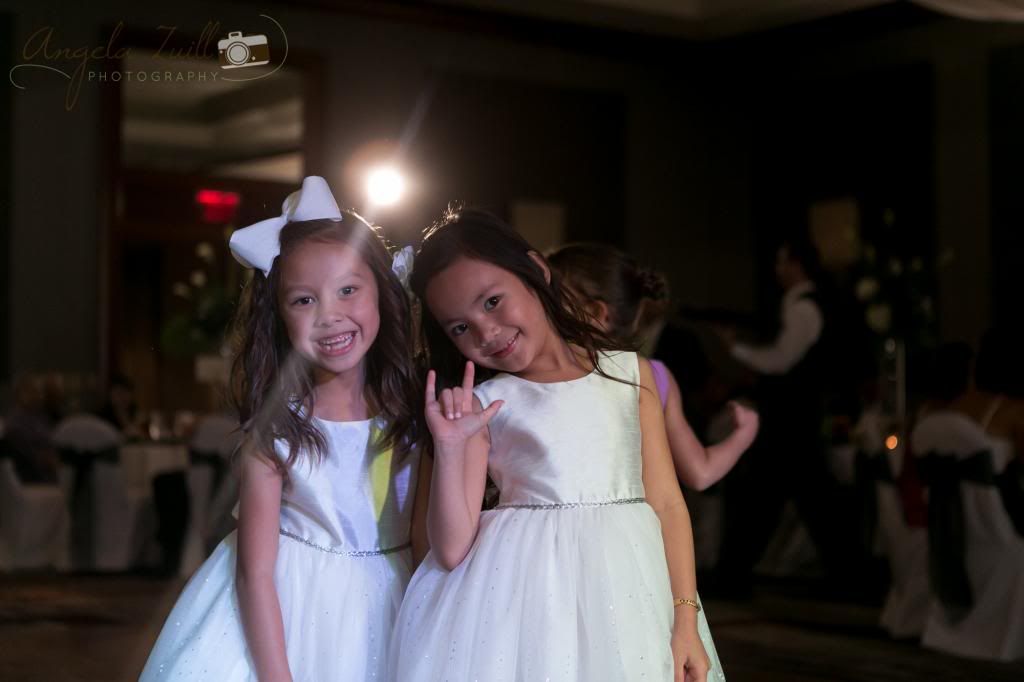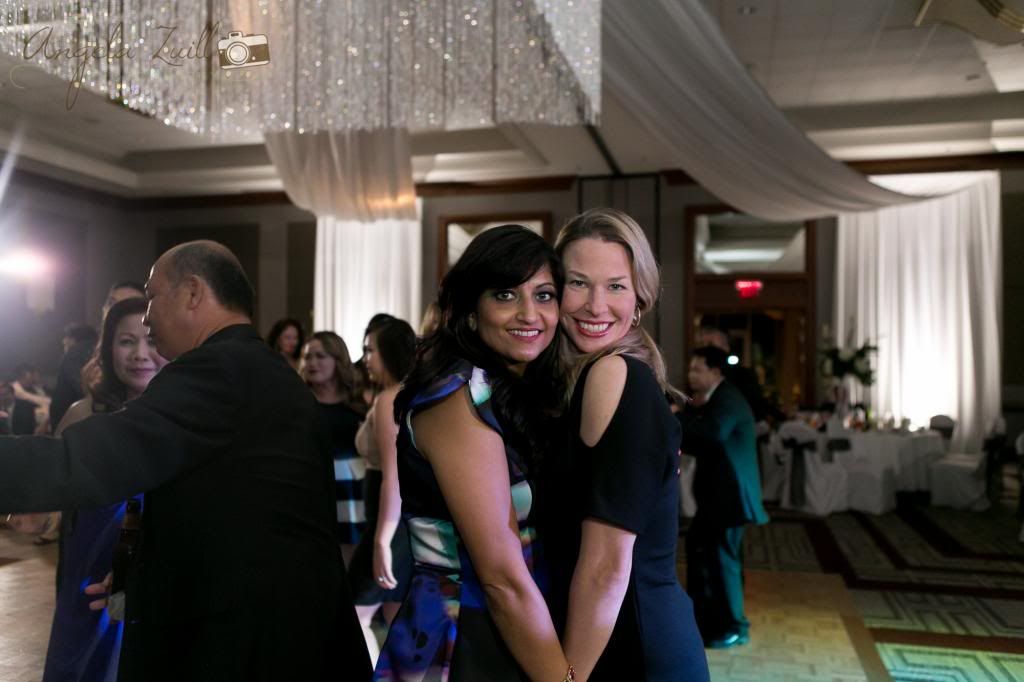 These little guys really put on a fantastic show on the dance floor. They have some skills, no doubt.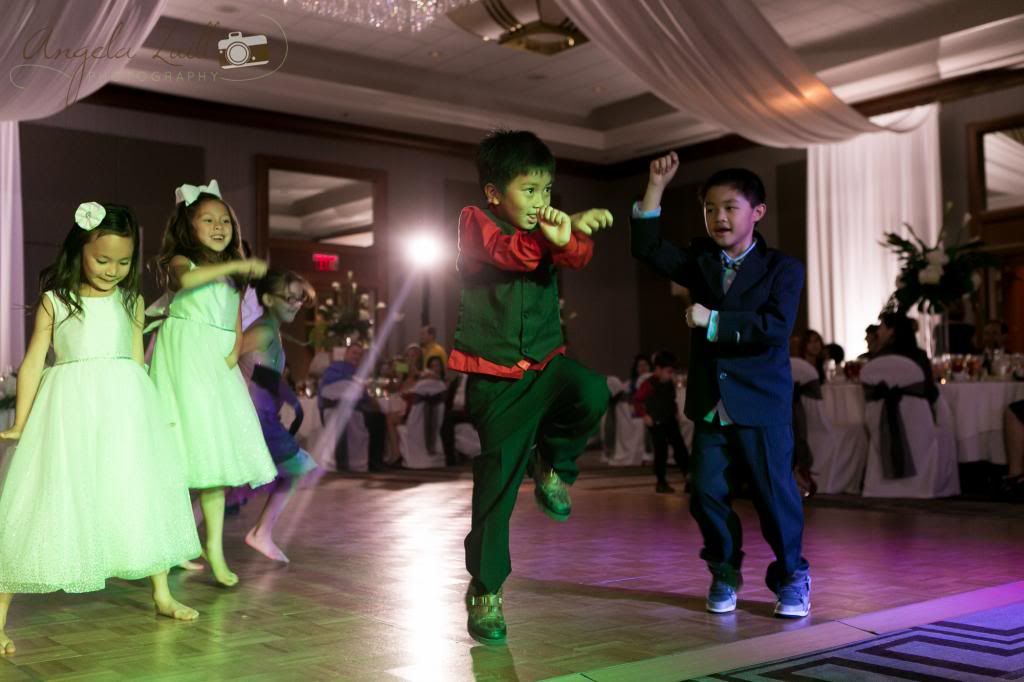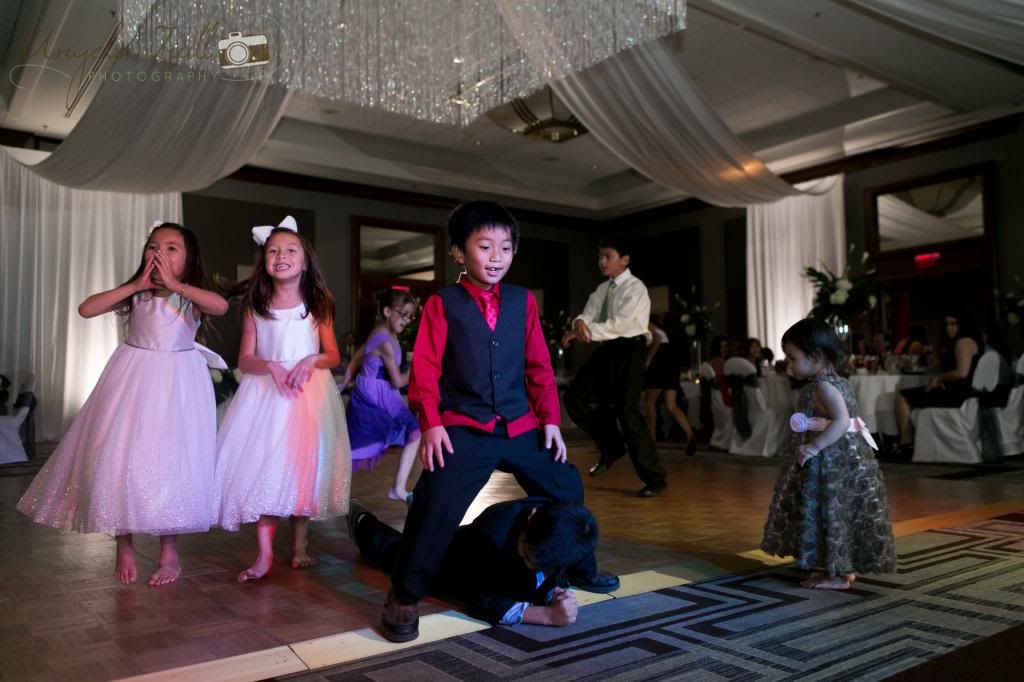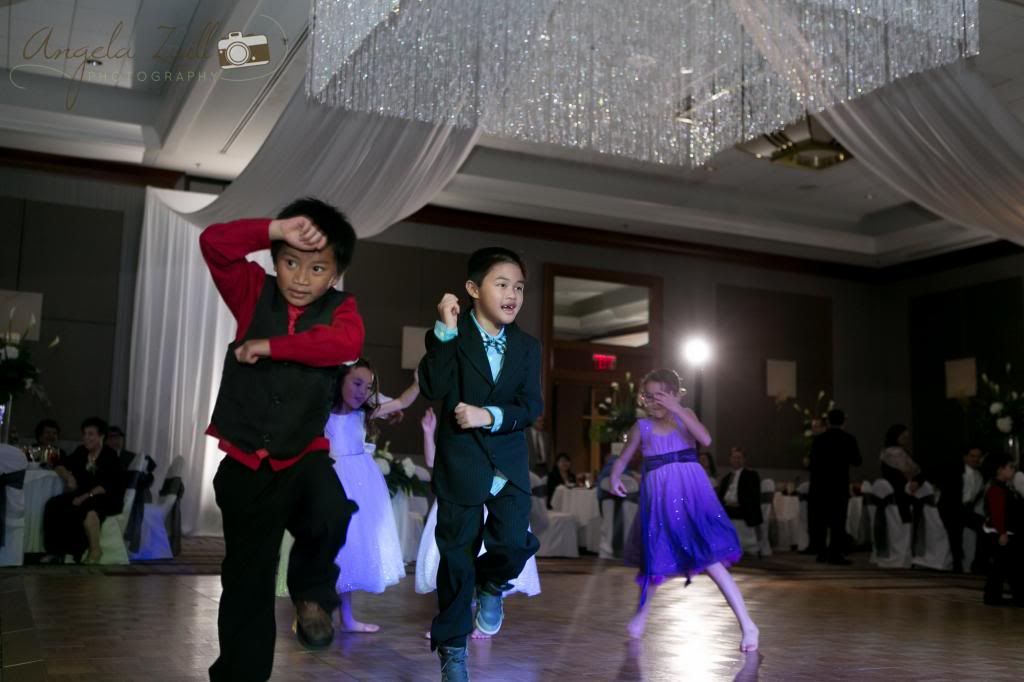 Dianna and Joseph, thank you both so much for asking me to be there to document your big day and I hope you love these images as much as I loved taking them. Congratulations!