I've known Lori and Adam for a few months now, and from the very first time I met them at Starbucks to talk about their wedding photography I just knew it was going to be an amazingly fun wedding day. And I wasn't wrong. I loved everything about their day.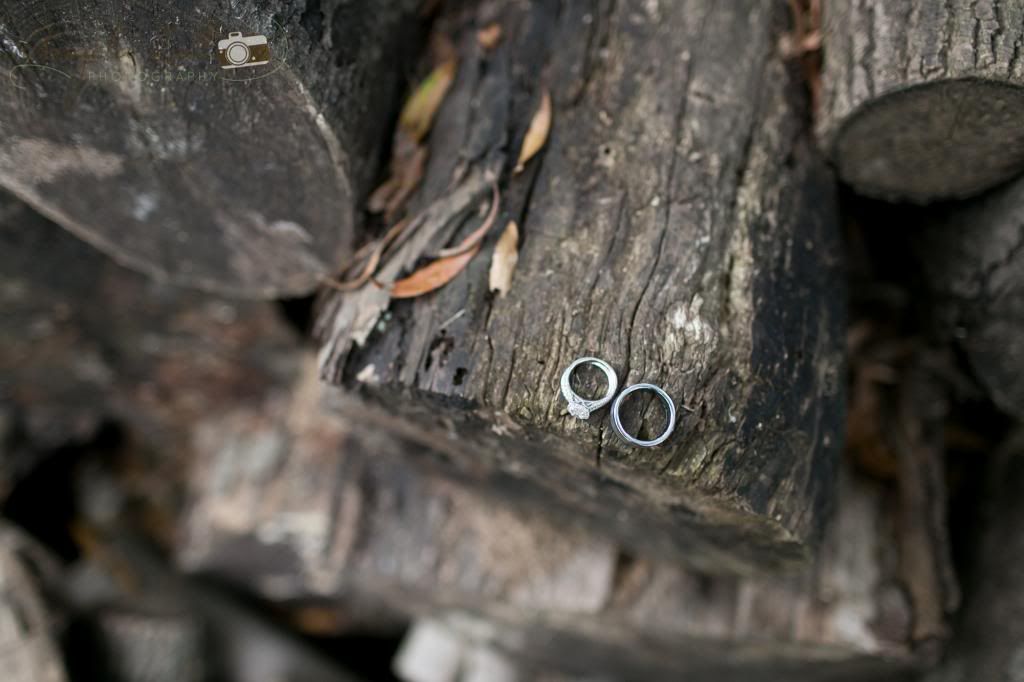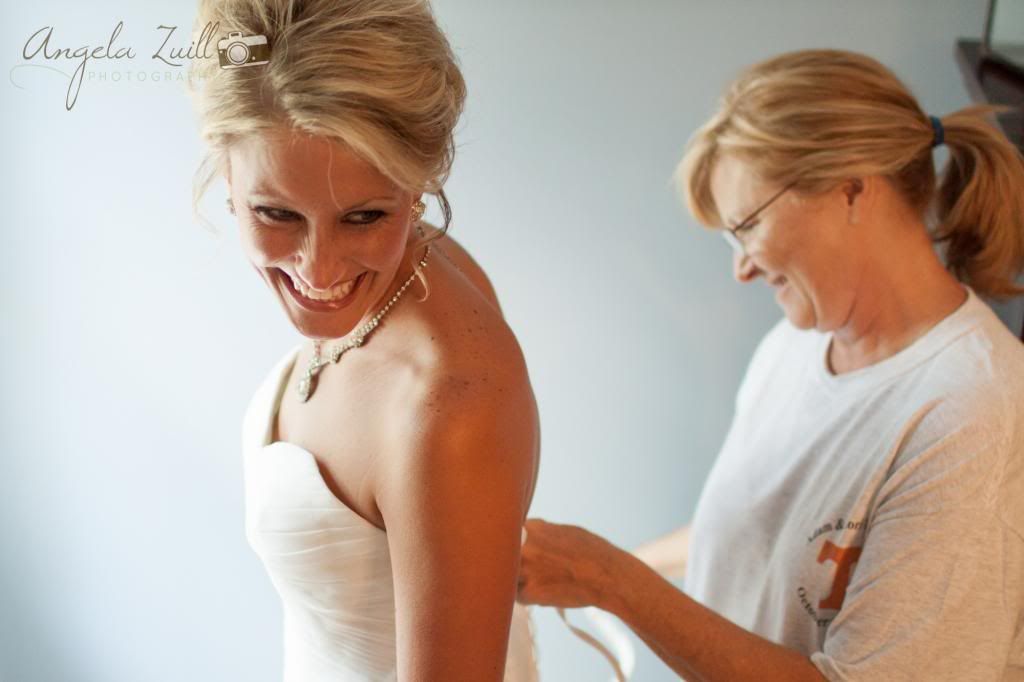 Lori and Adam are the first couple I've had to do a "first look". It was so.much.fun!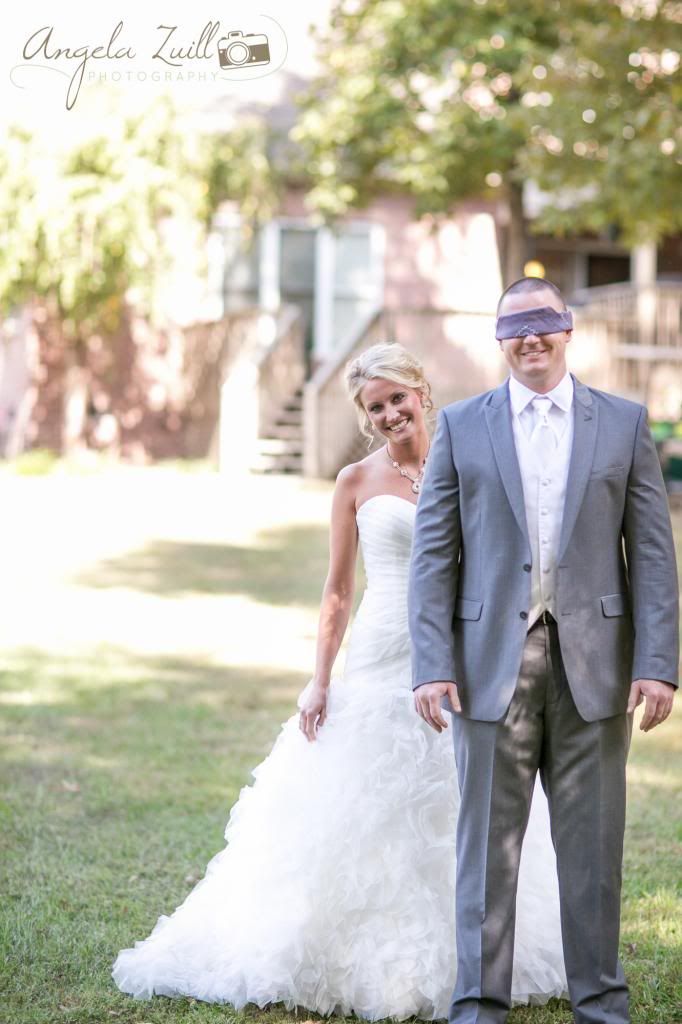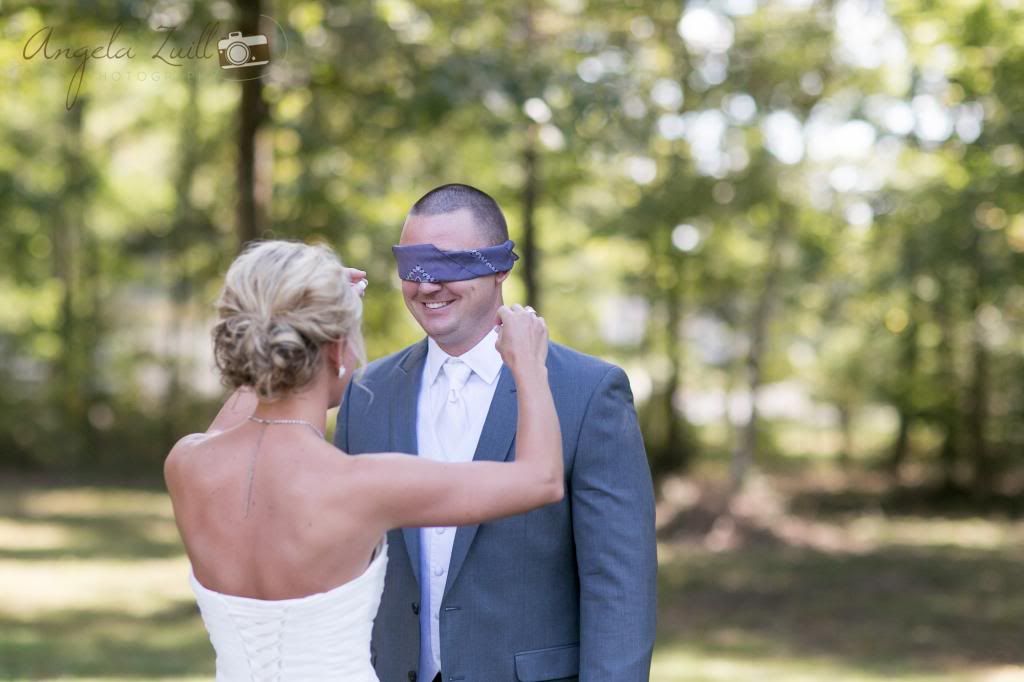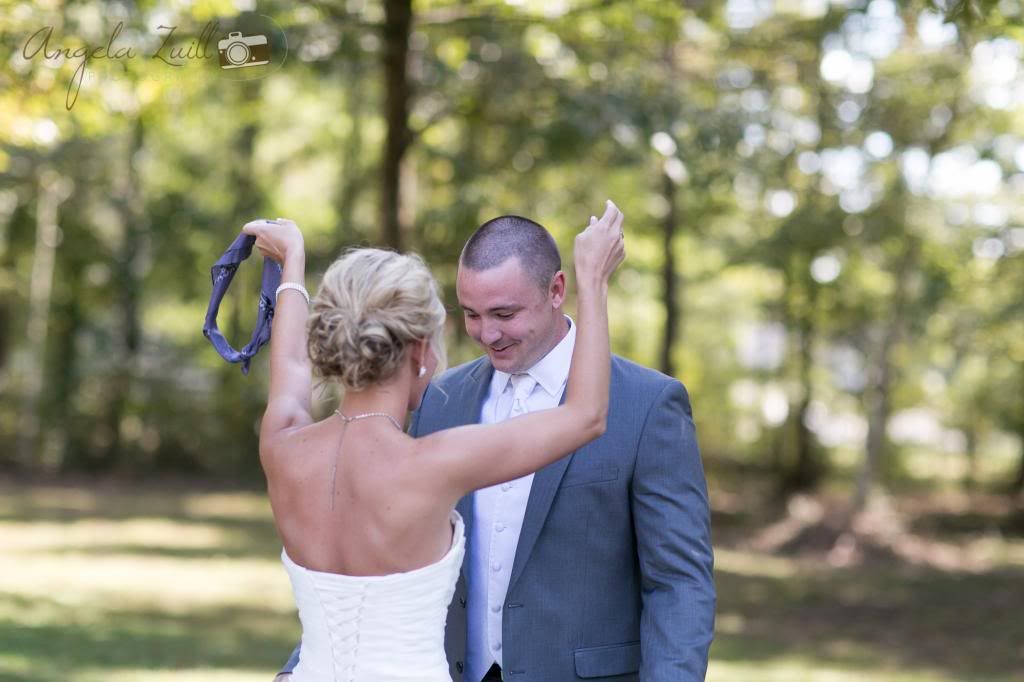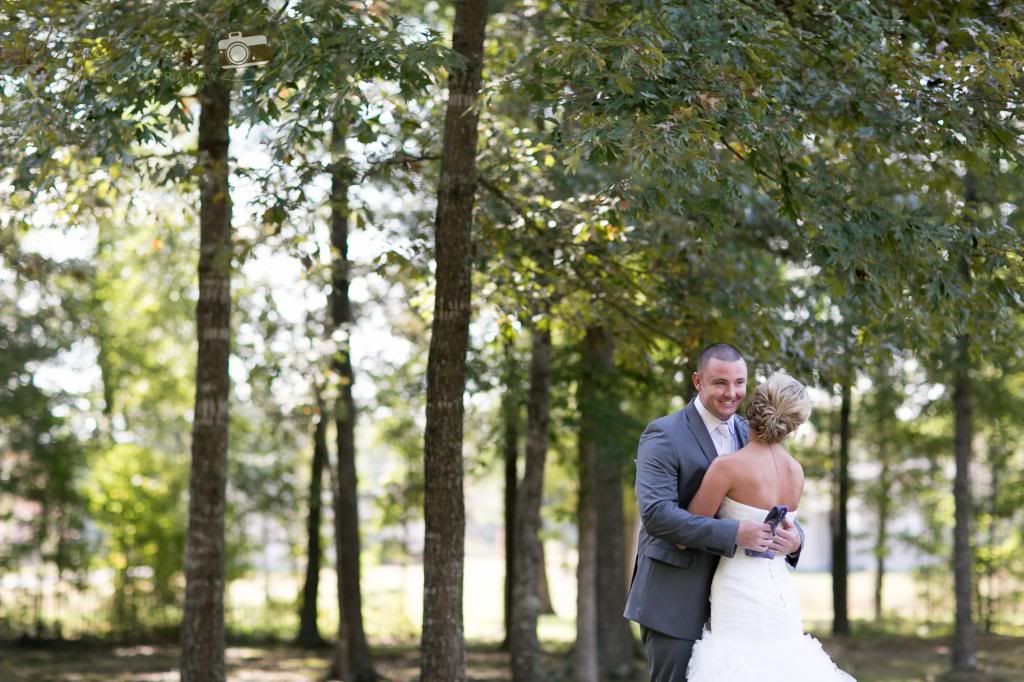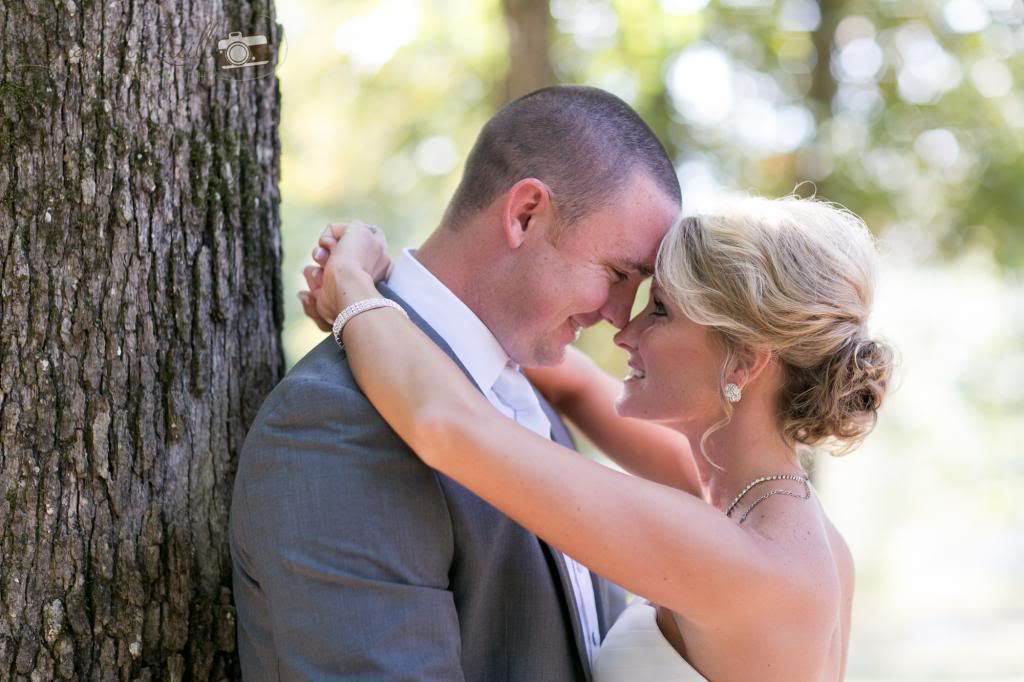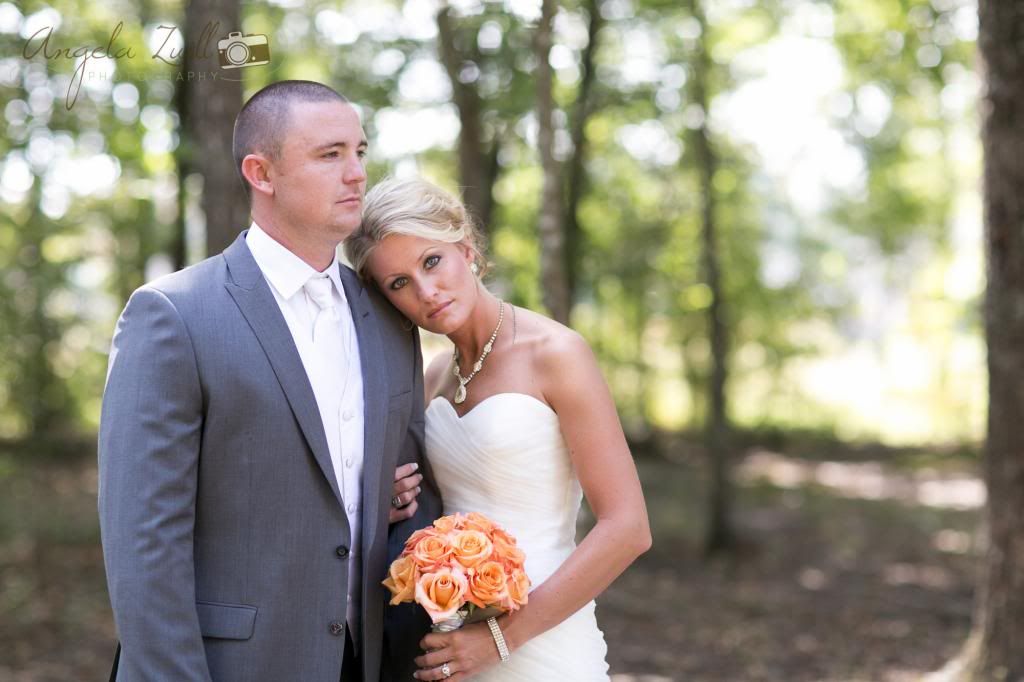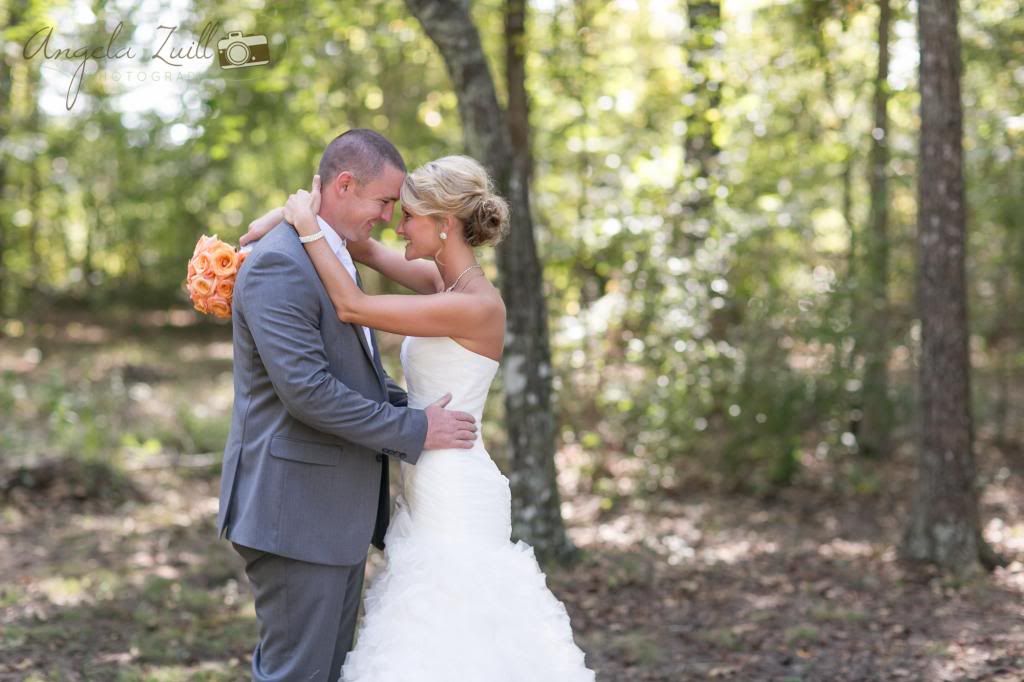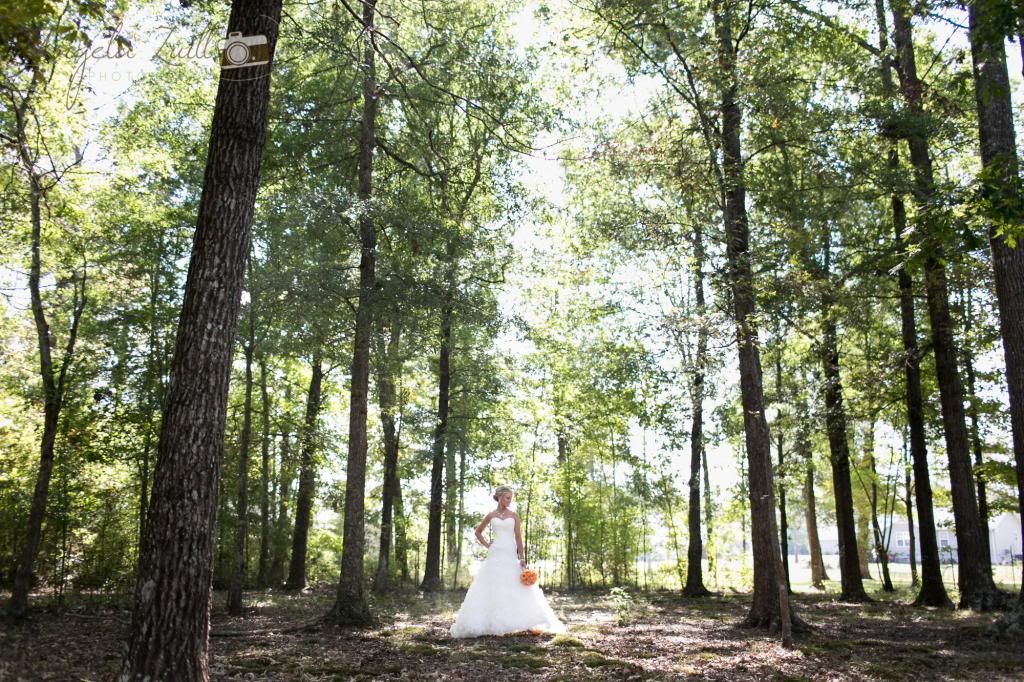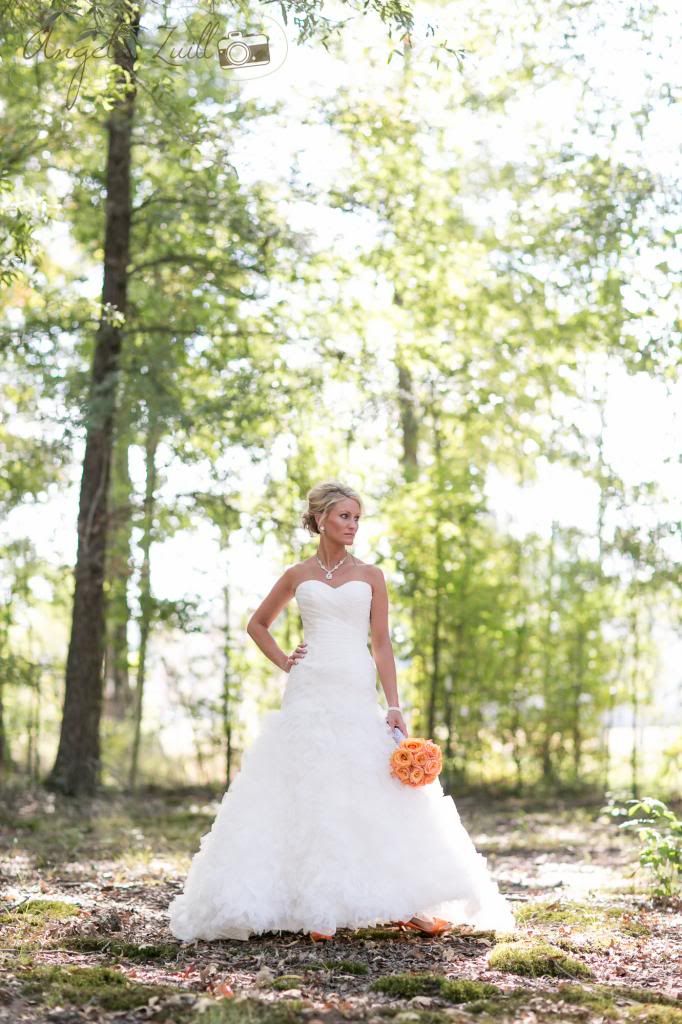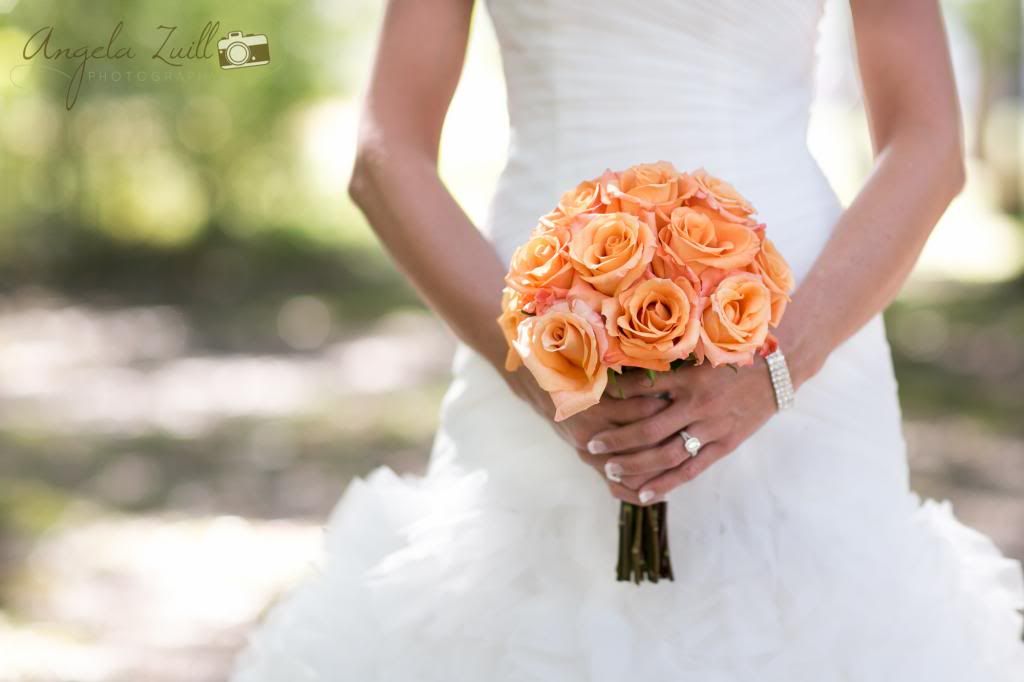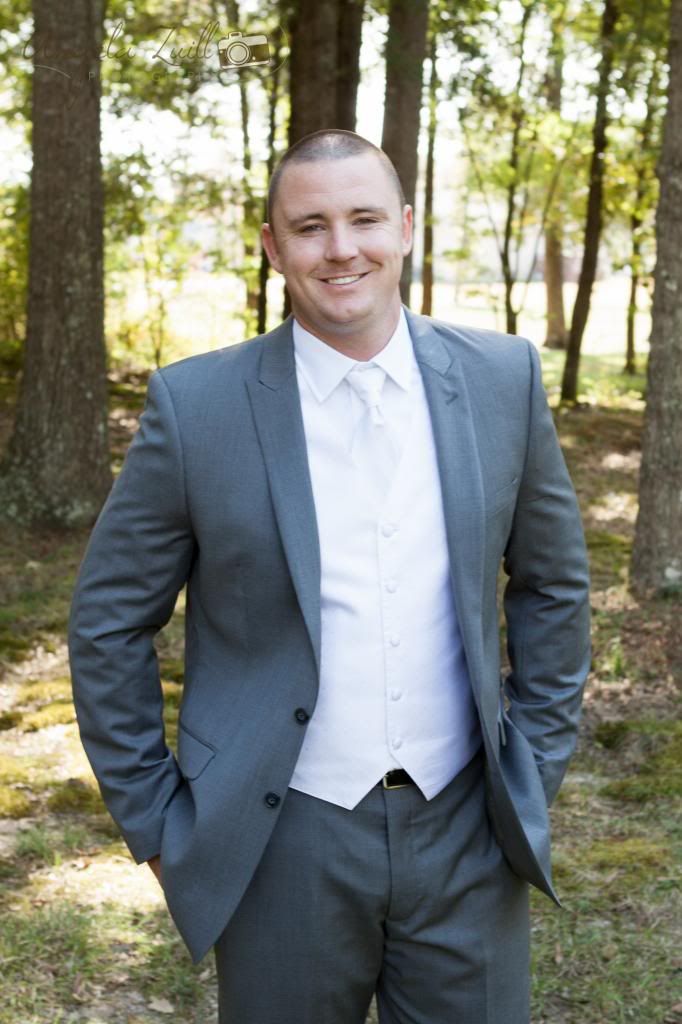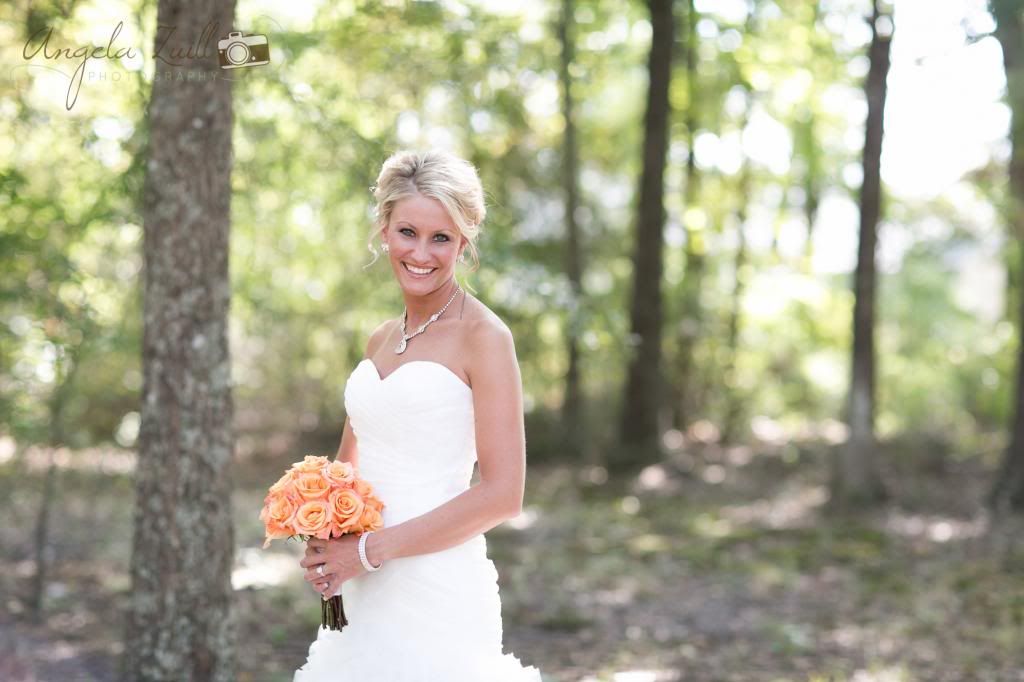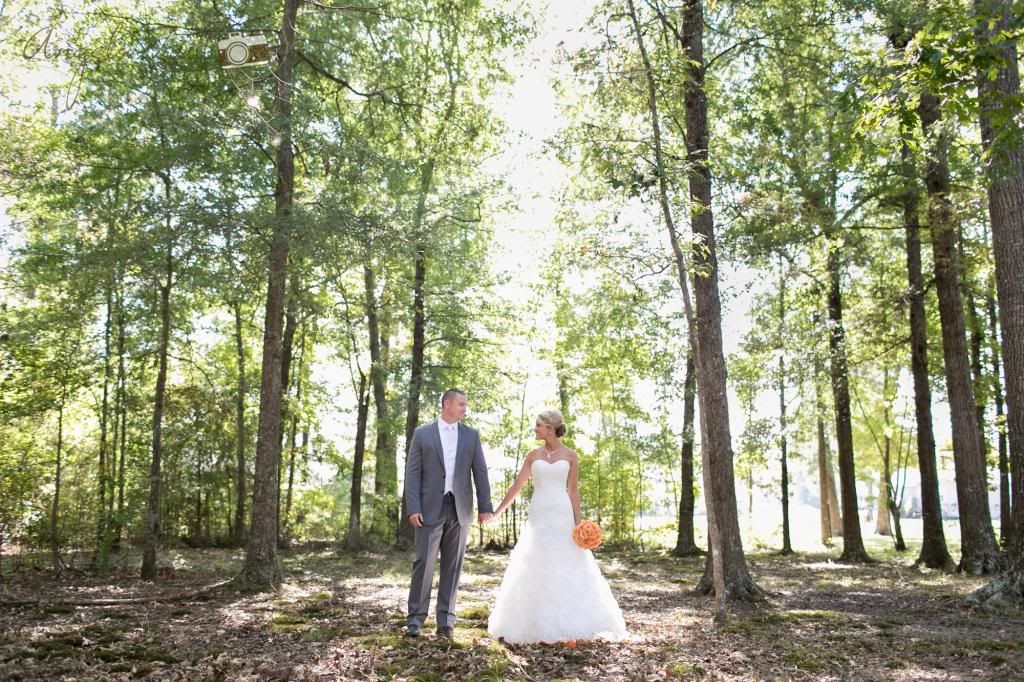 After the first look we all headed over to the Mitchell House for photos of Lori and Adam and their fantastic (and hilarious) bridal party.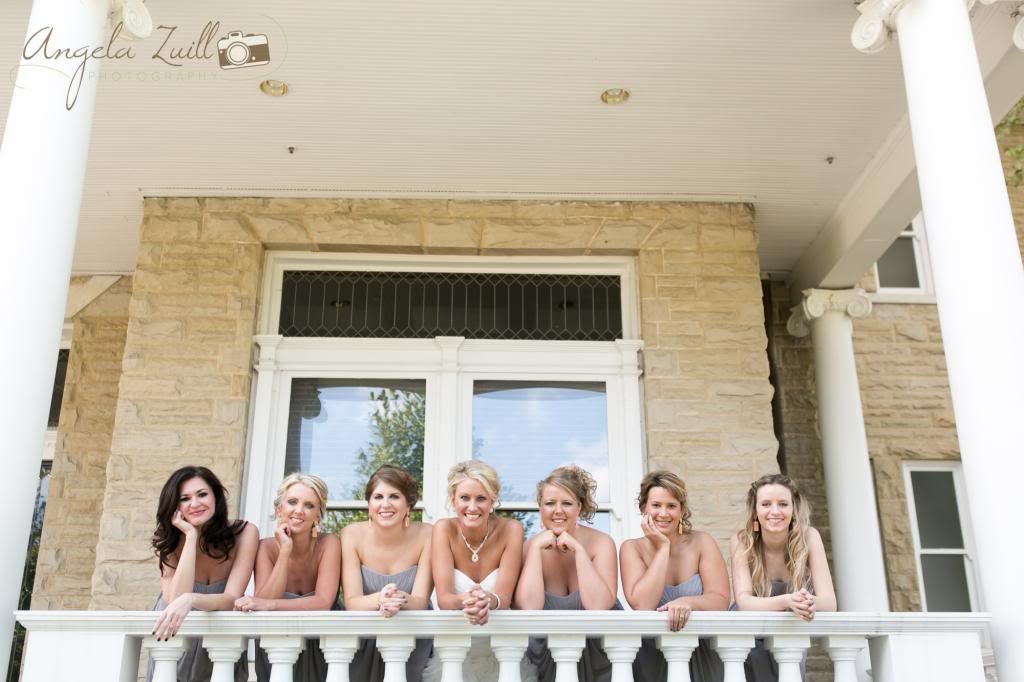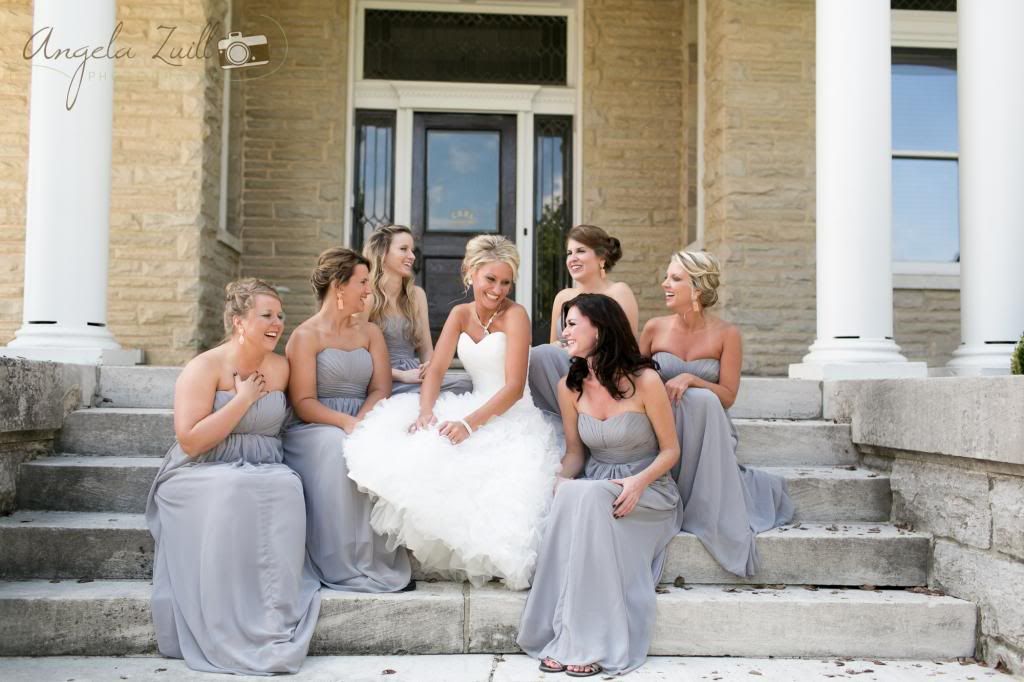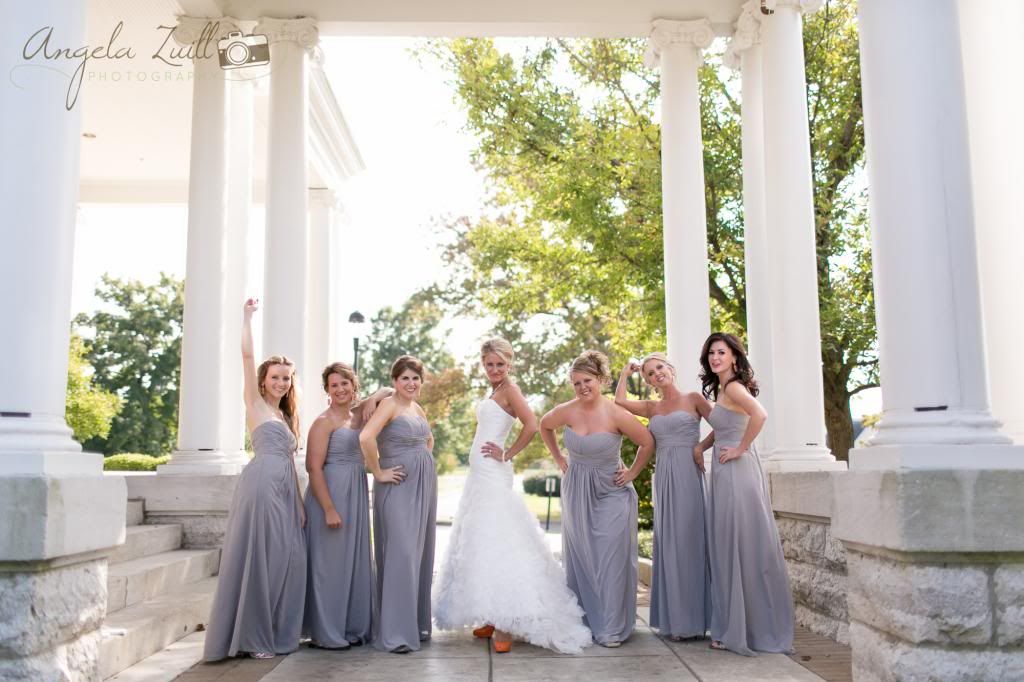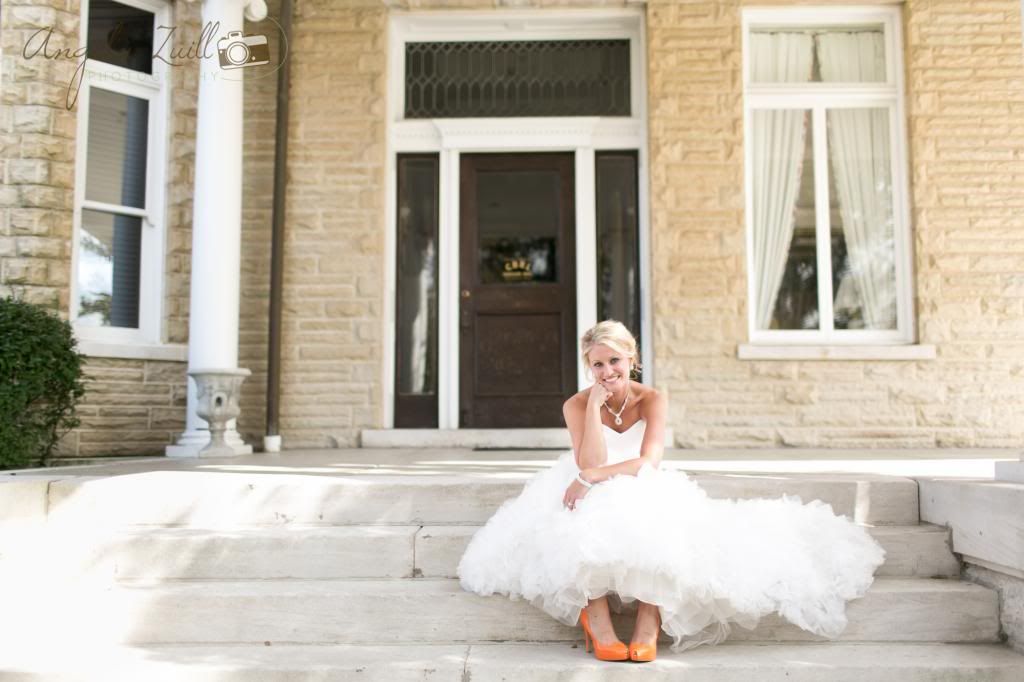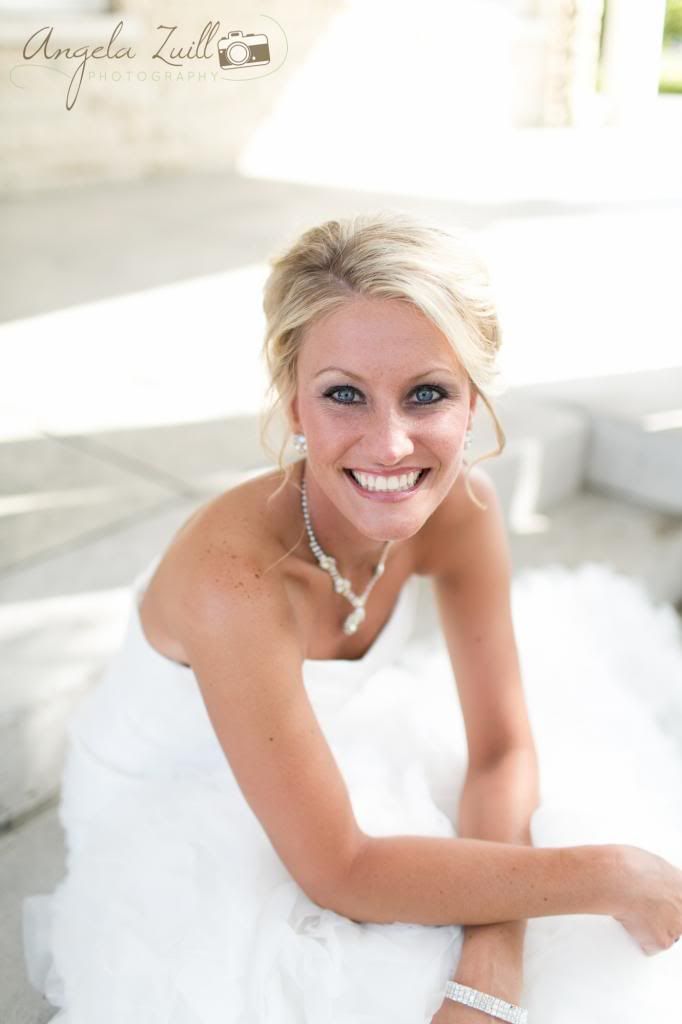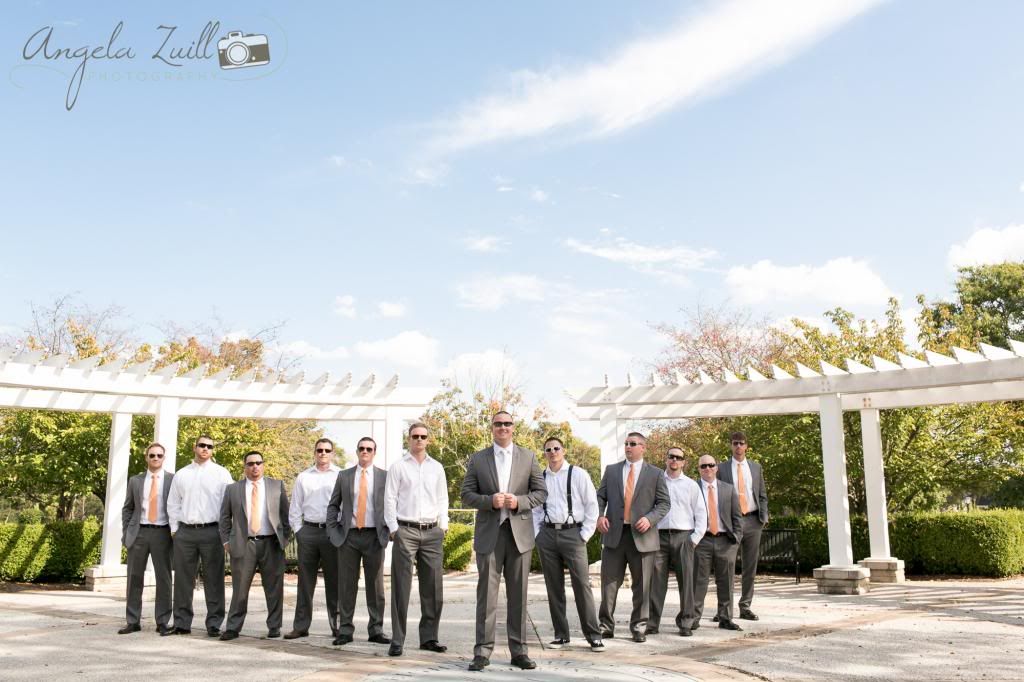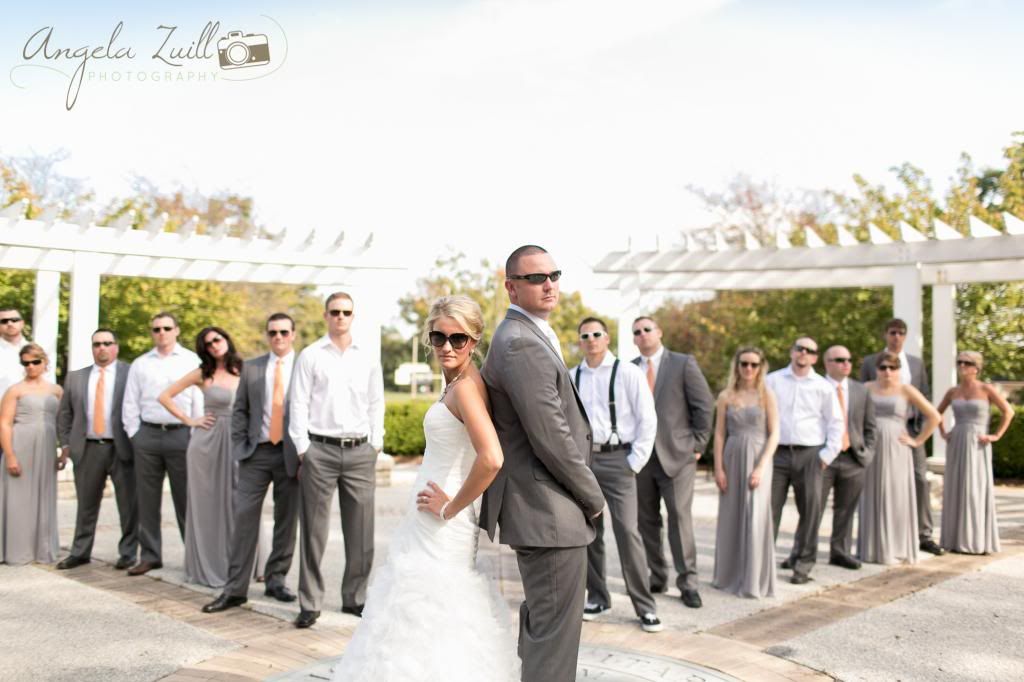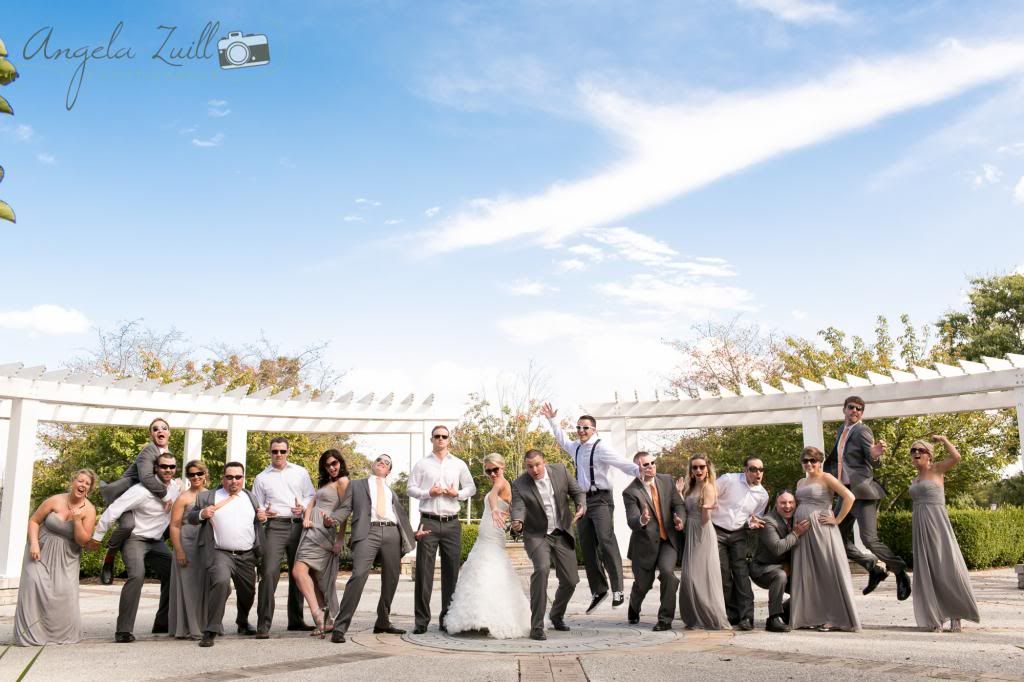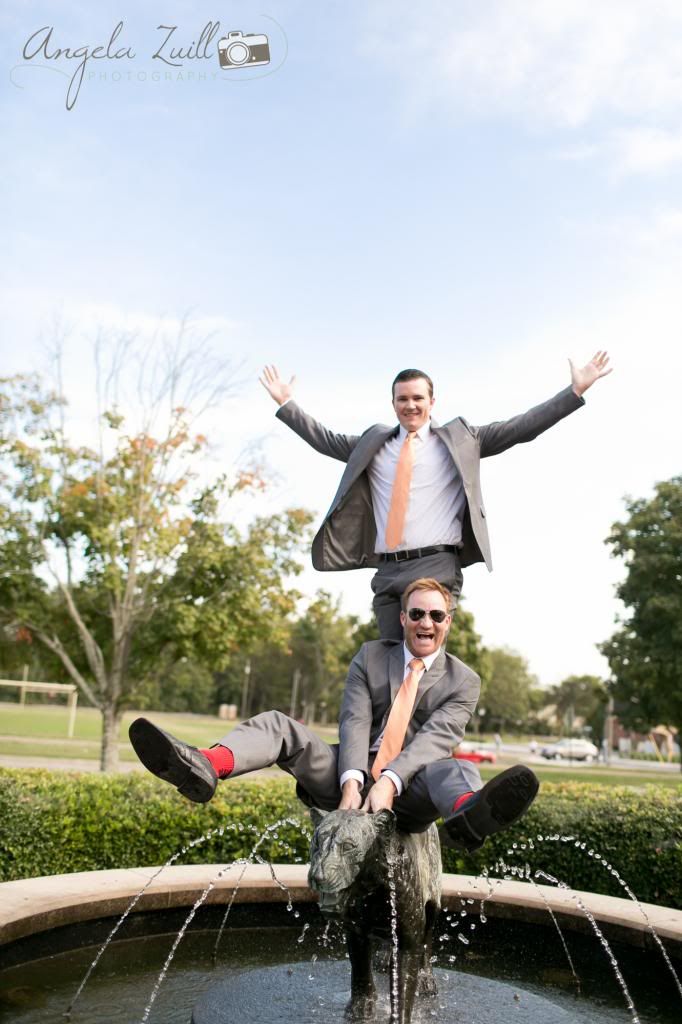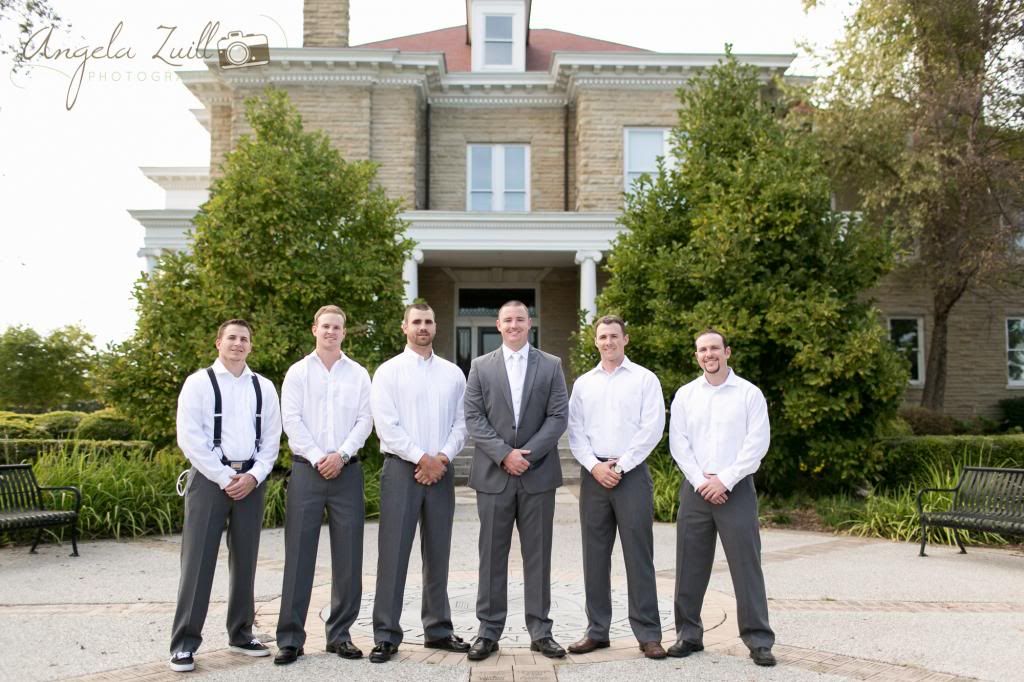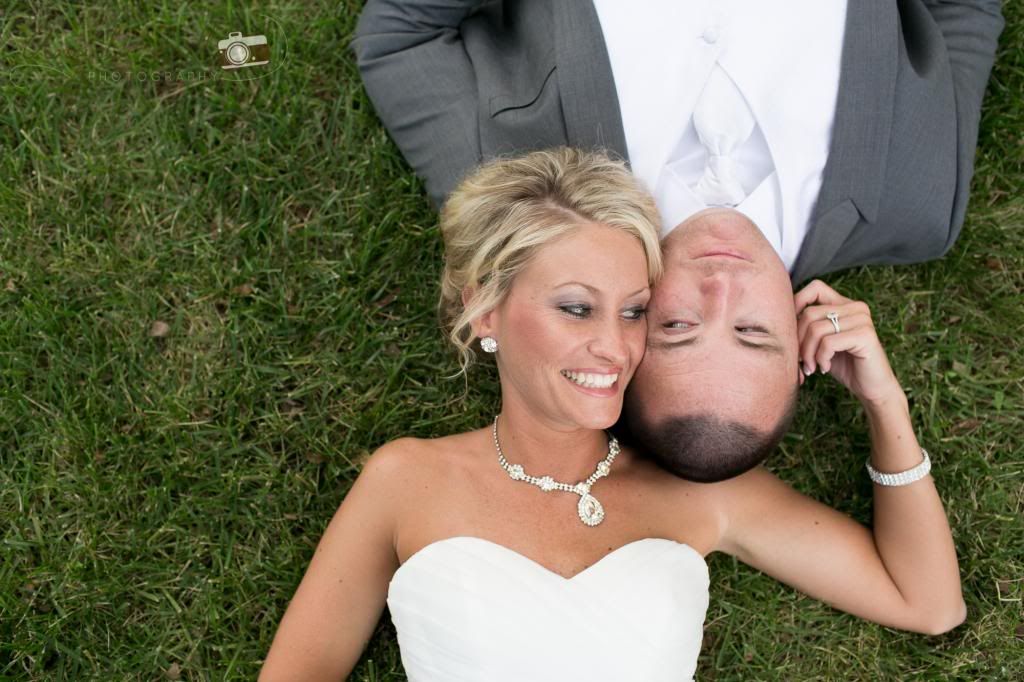 Then it was back to their beautiful home for the ceremony and reception!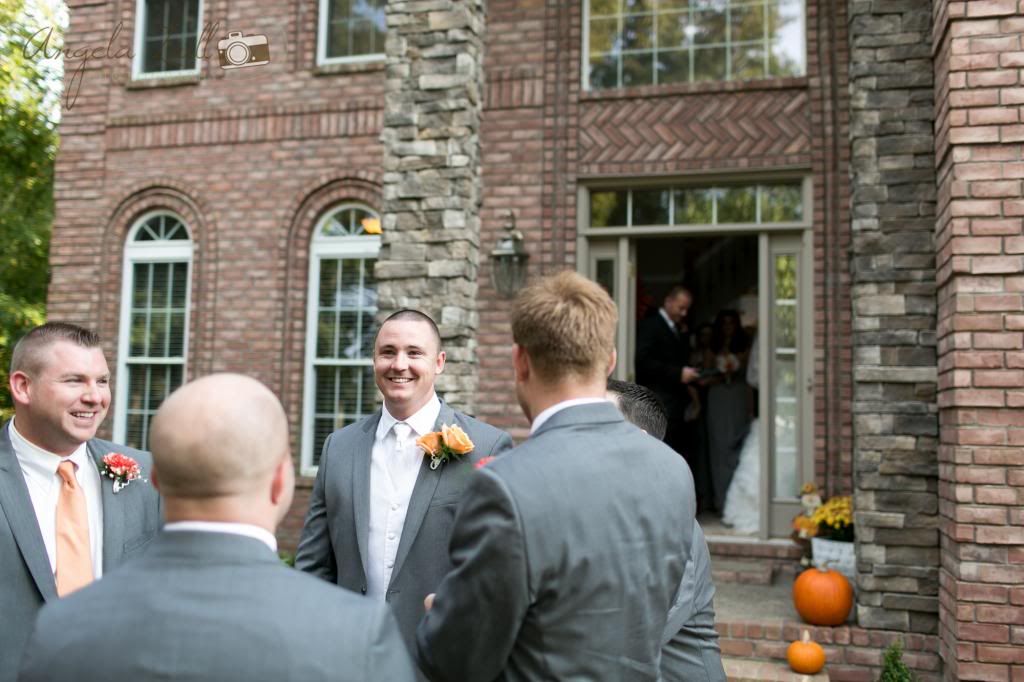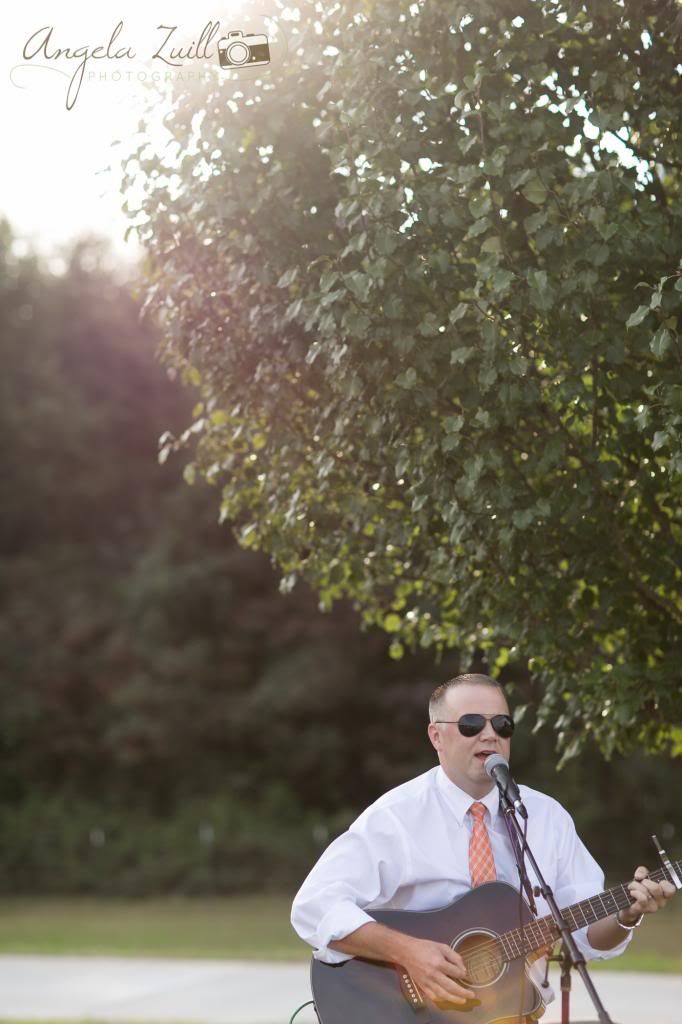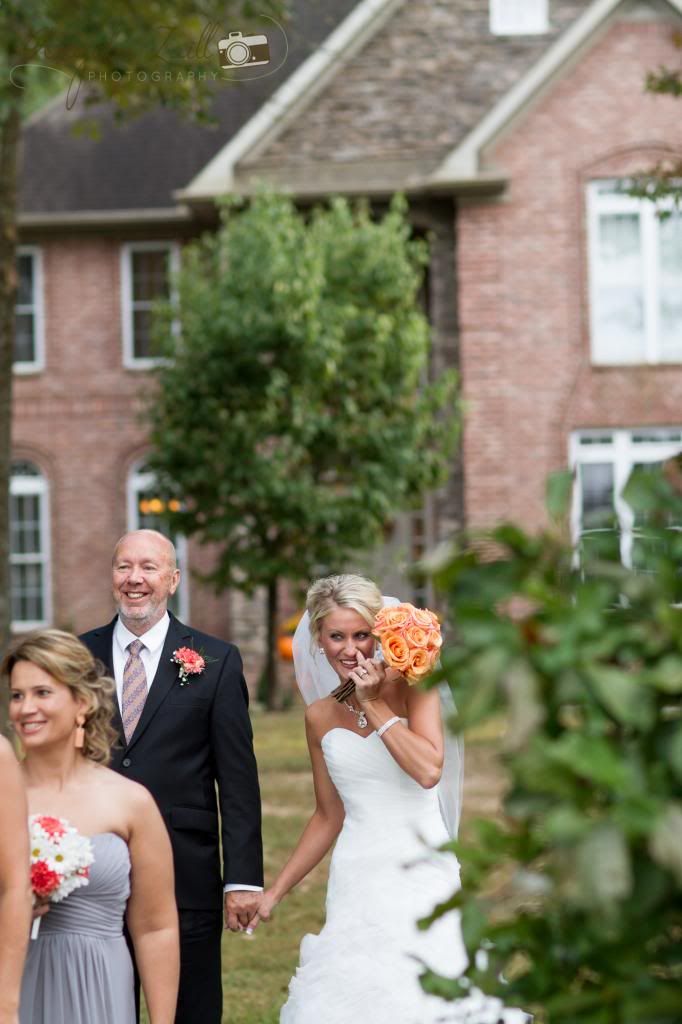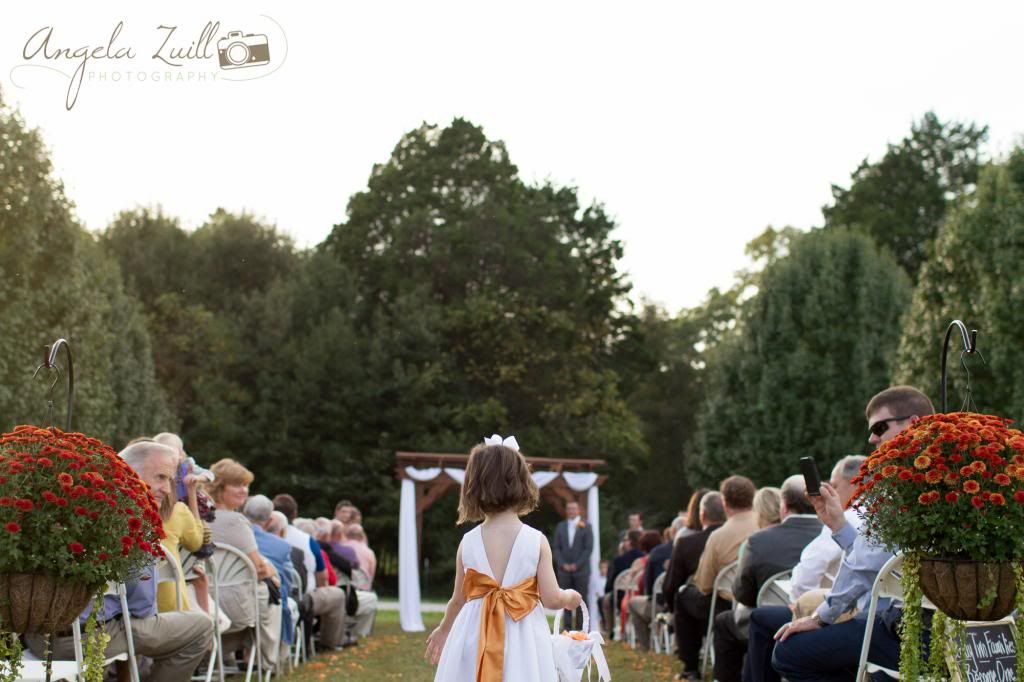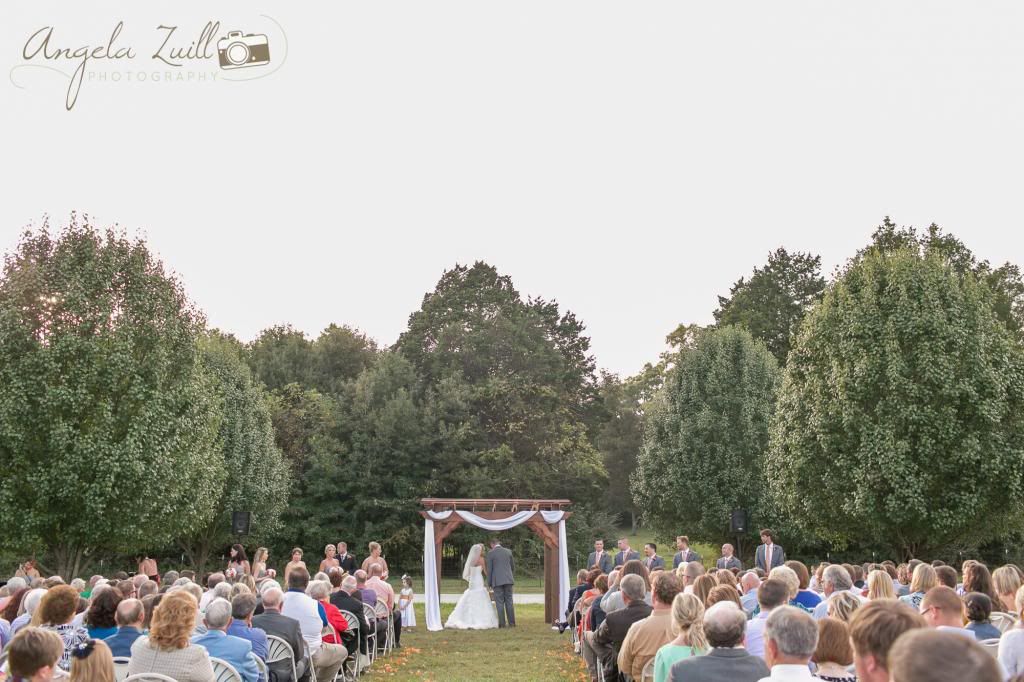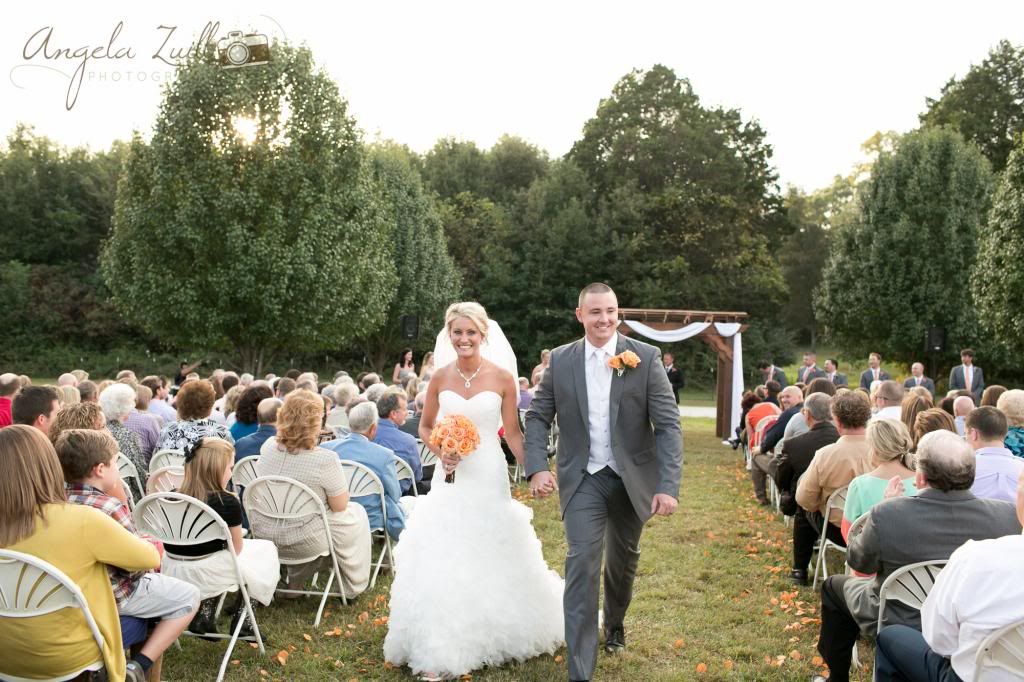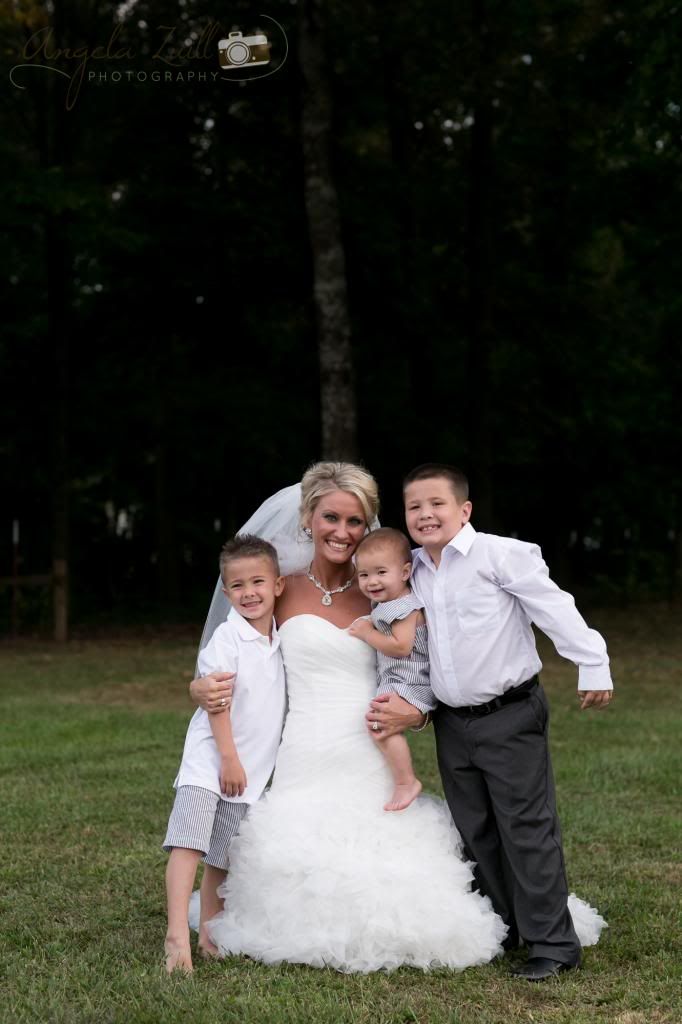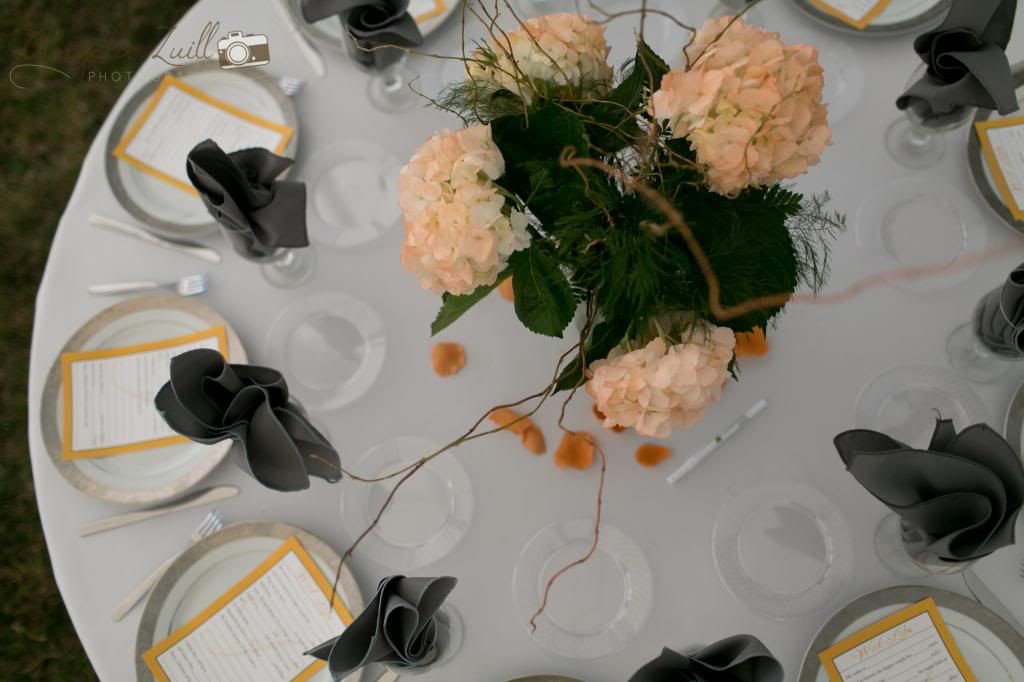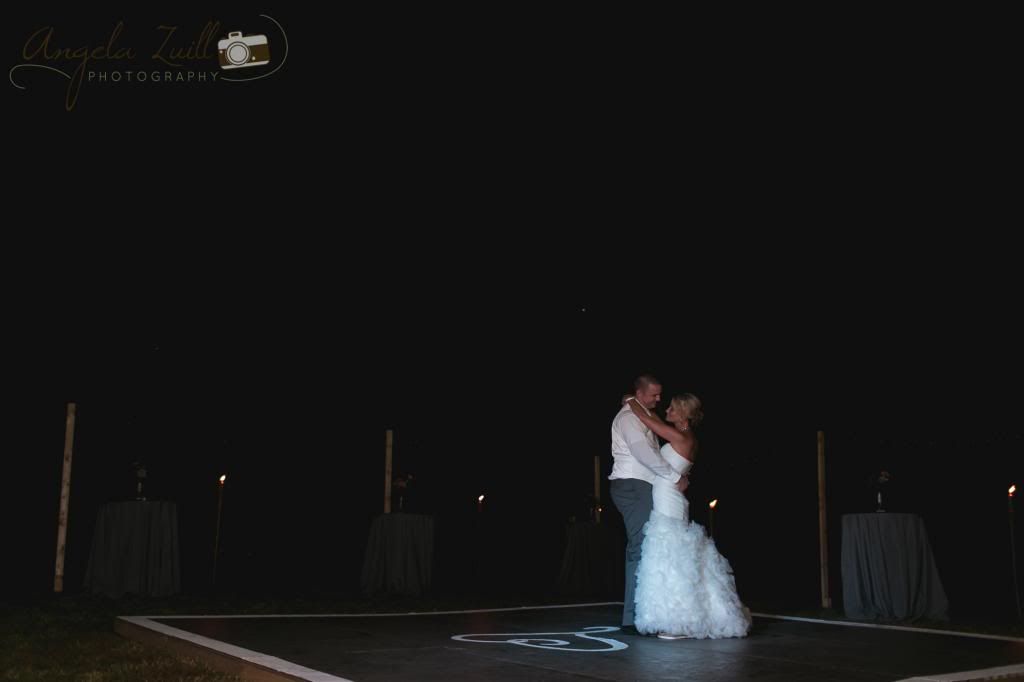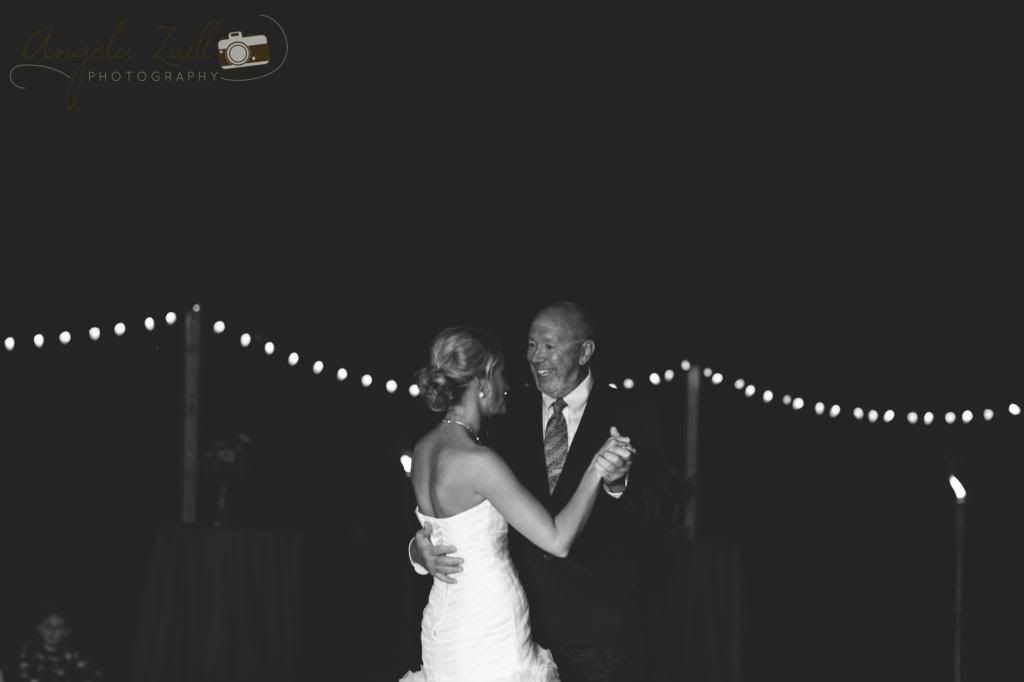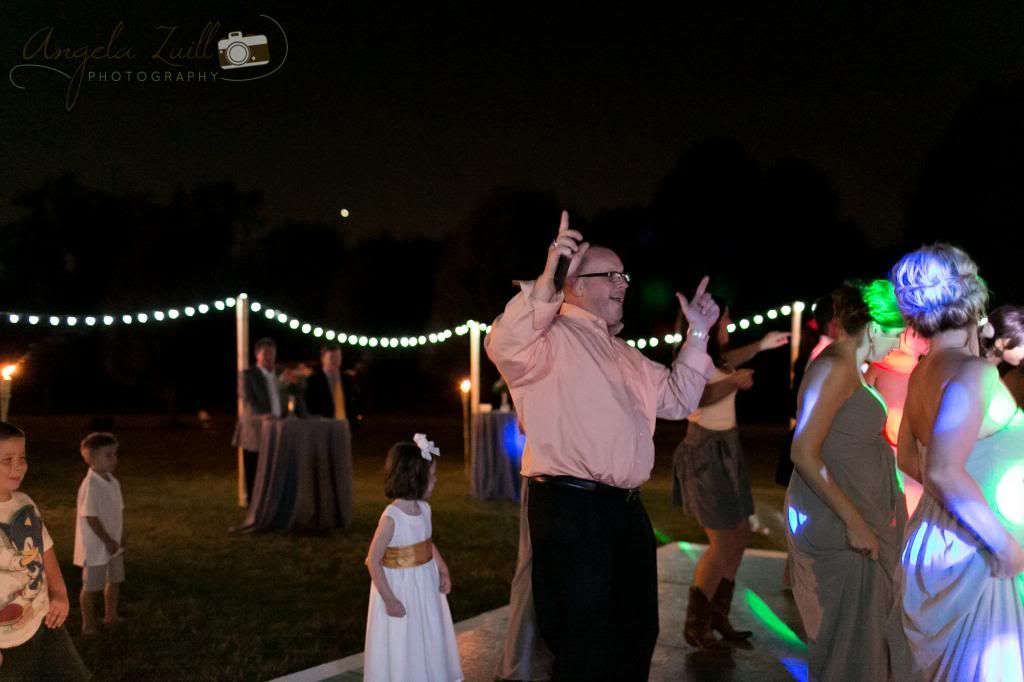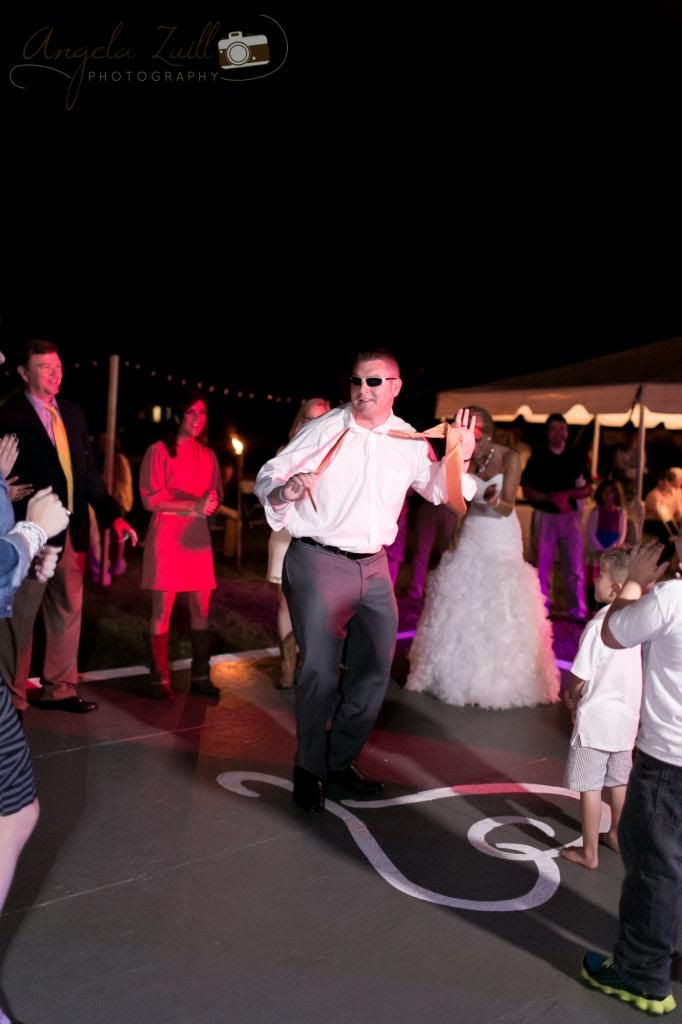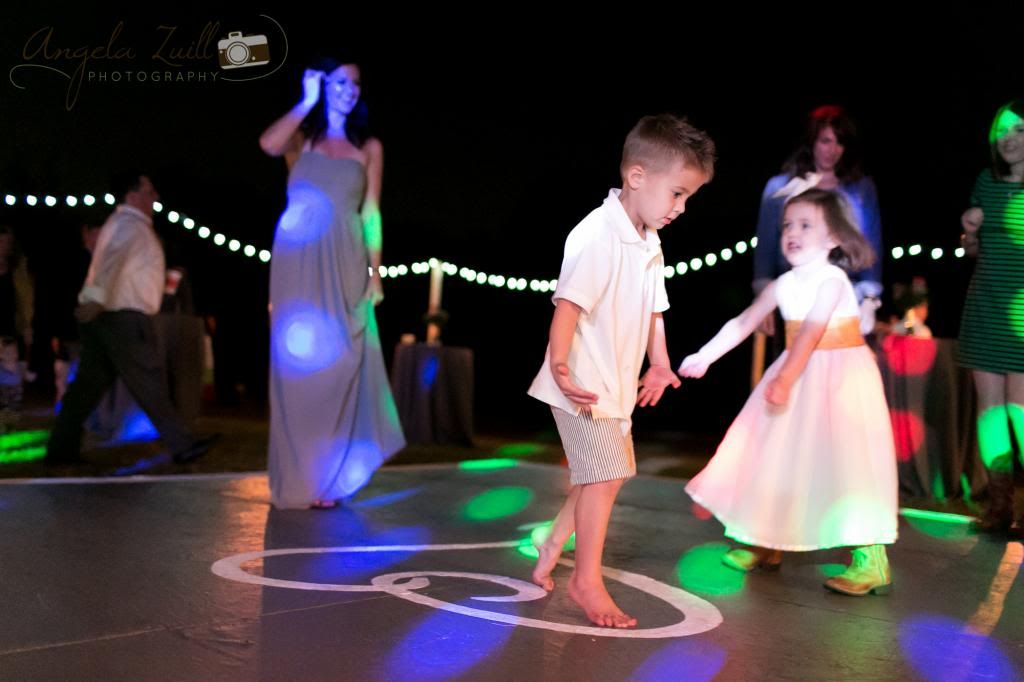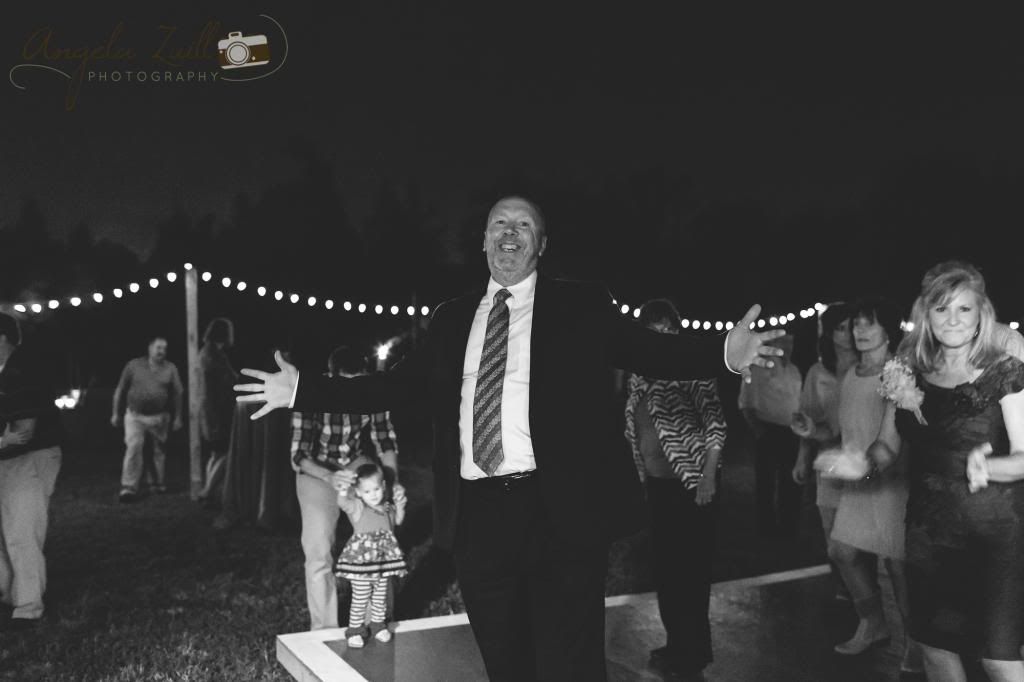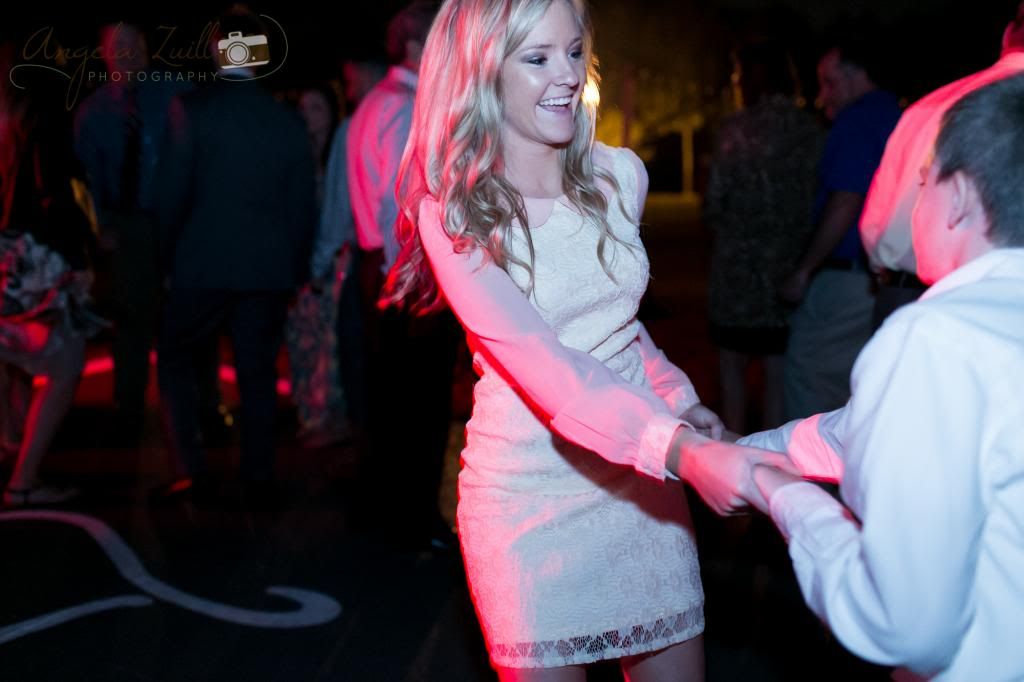 Towards the end of the night we all witnessed what might have been the most agile garter and bouquet catches in wedding history.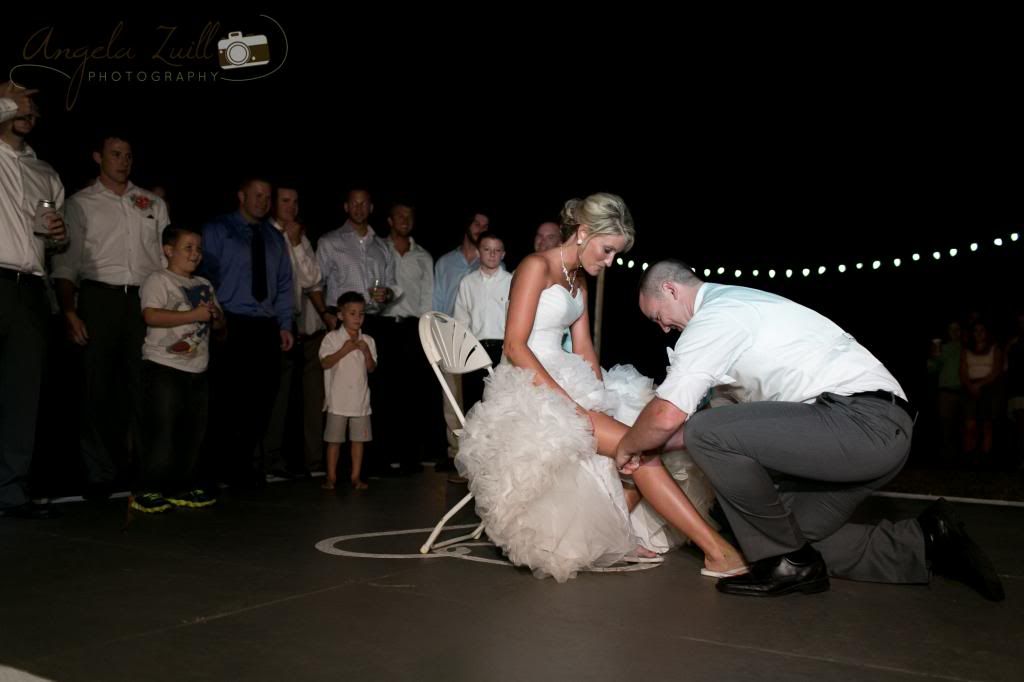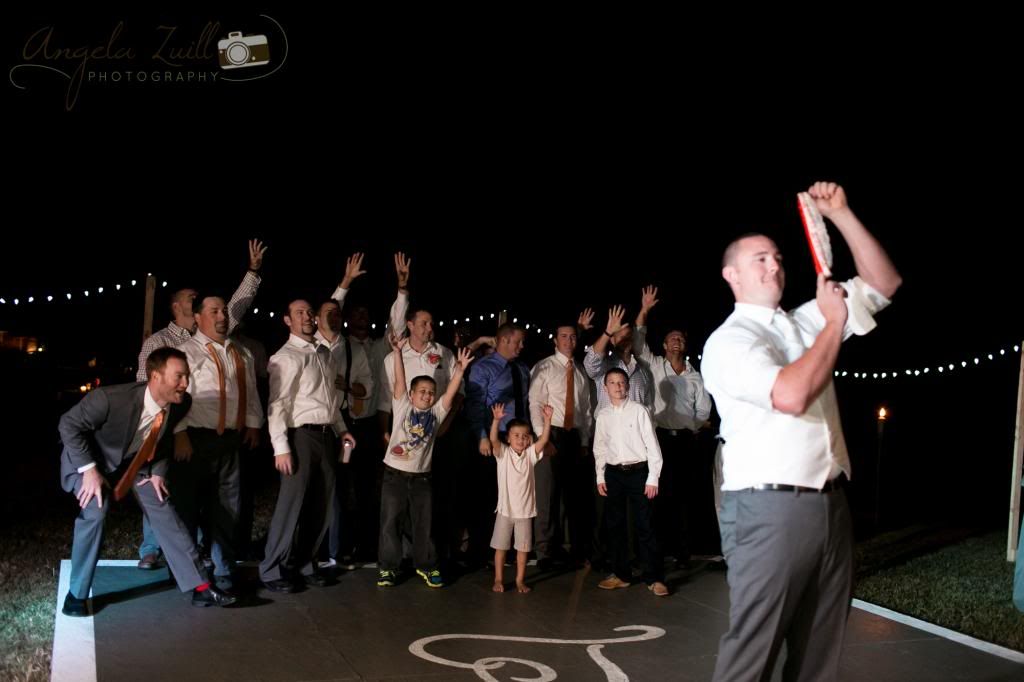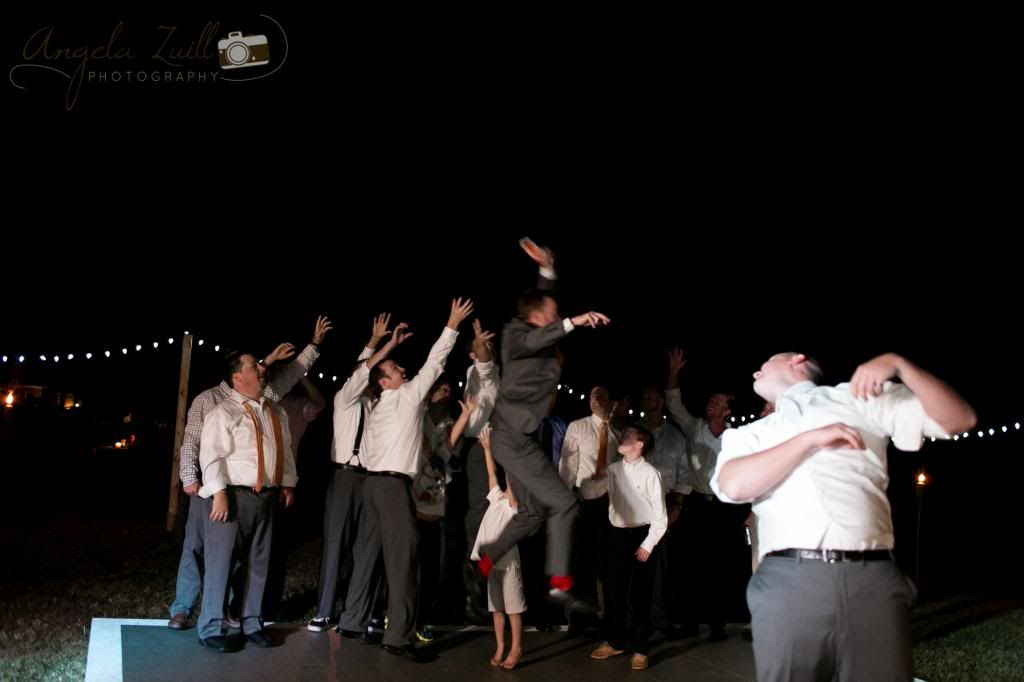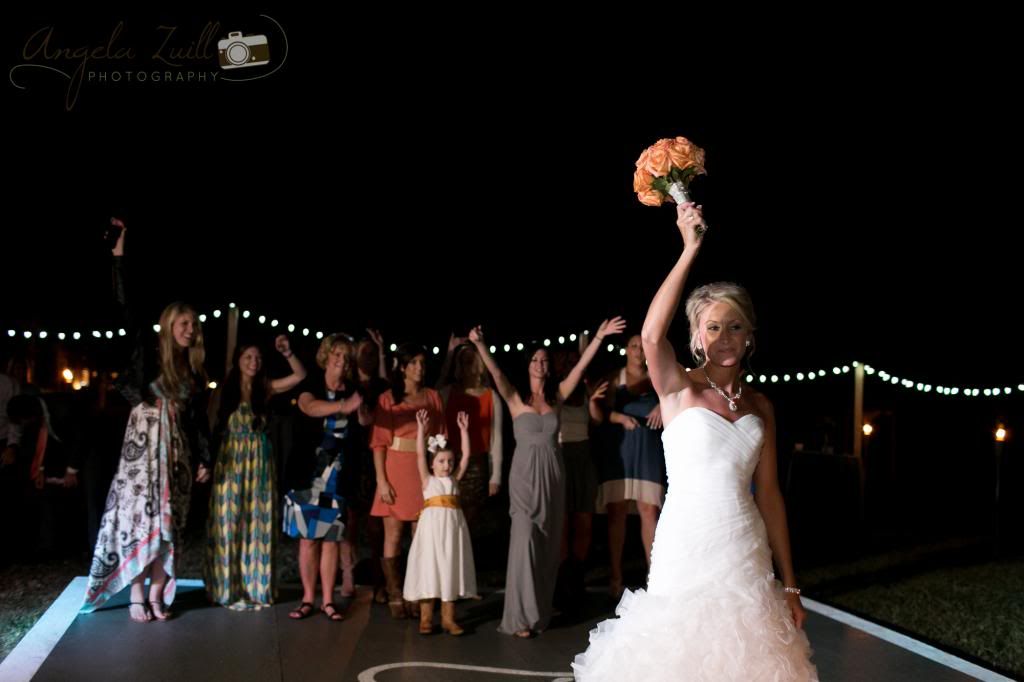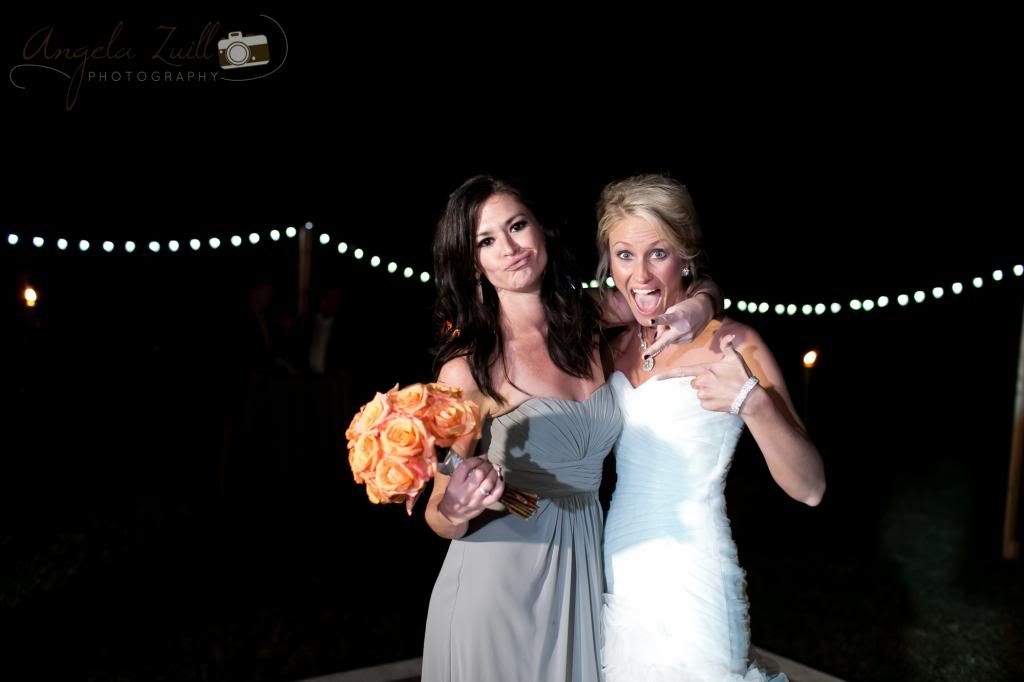 Lori and Adam I can't tell you how happy it made me to be a part of your wedding. You guys are amazing!
Also, special thanks to my friend Kelsey Harrison for second shooting!