A lot of you probably already know that I grew up in Pulaski. I lived there until I was 24 but had never been to Milky Way Farm until a few weeks ago. Let me just say that it is a beautiful place! A perfect venue for Tiffany and Matt's beautiful wedding! I loved getting to capture this day. There was so much love and preparation involved in pulling all of it together!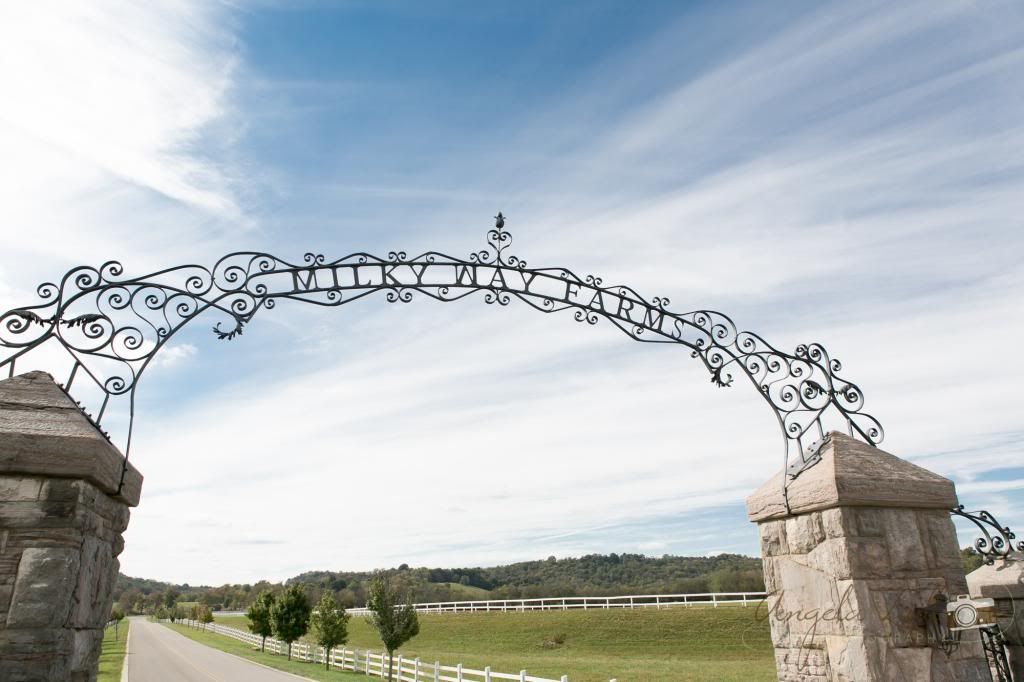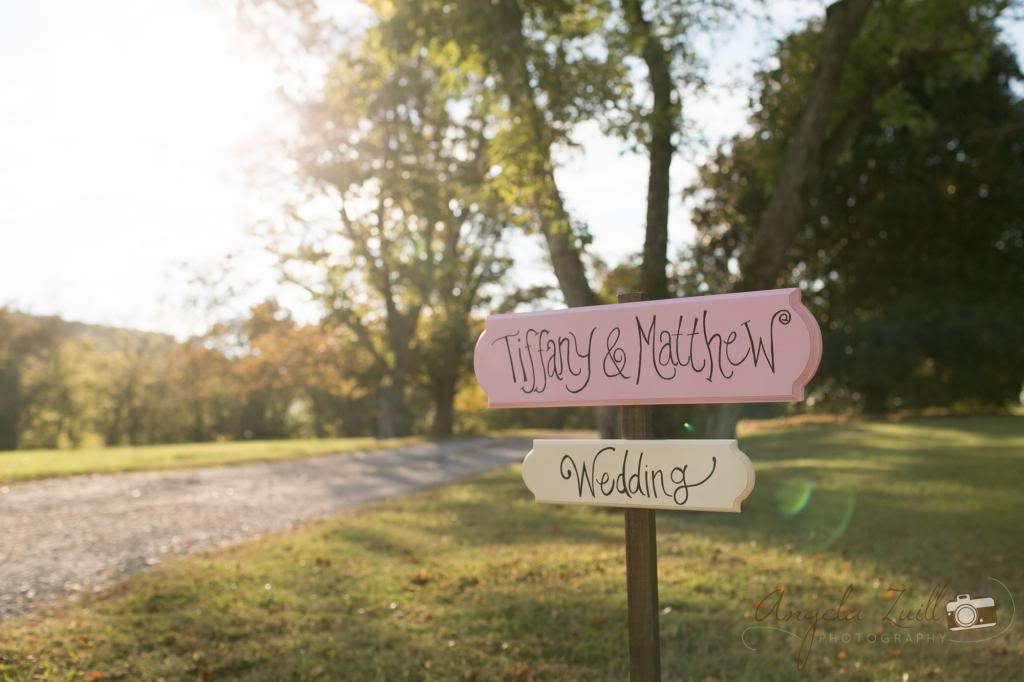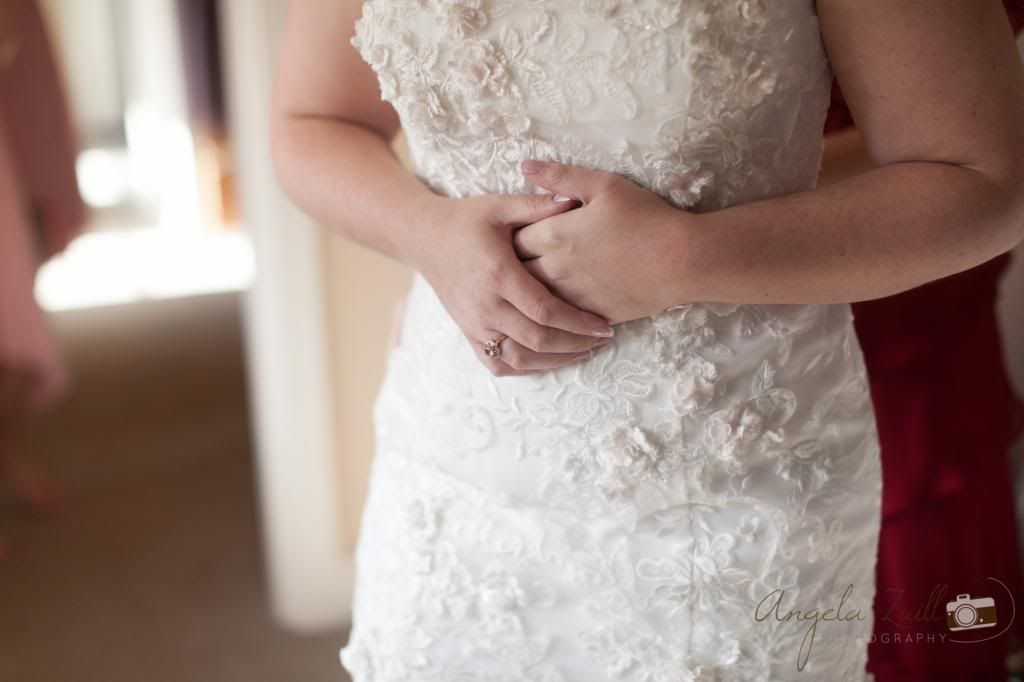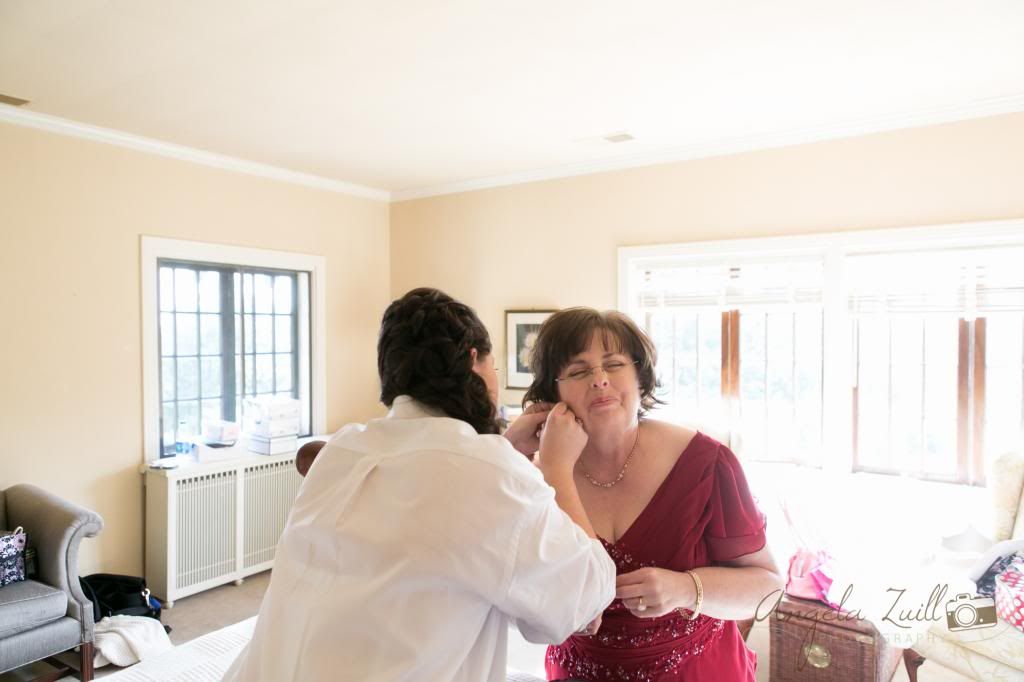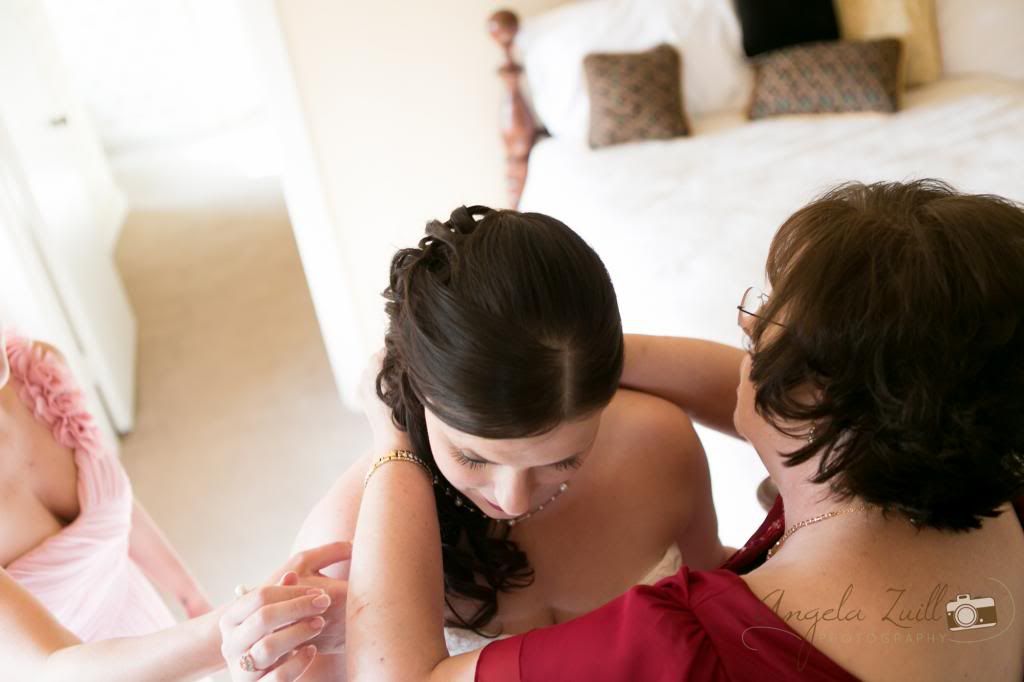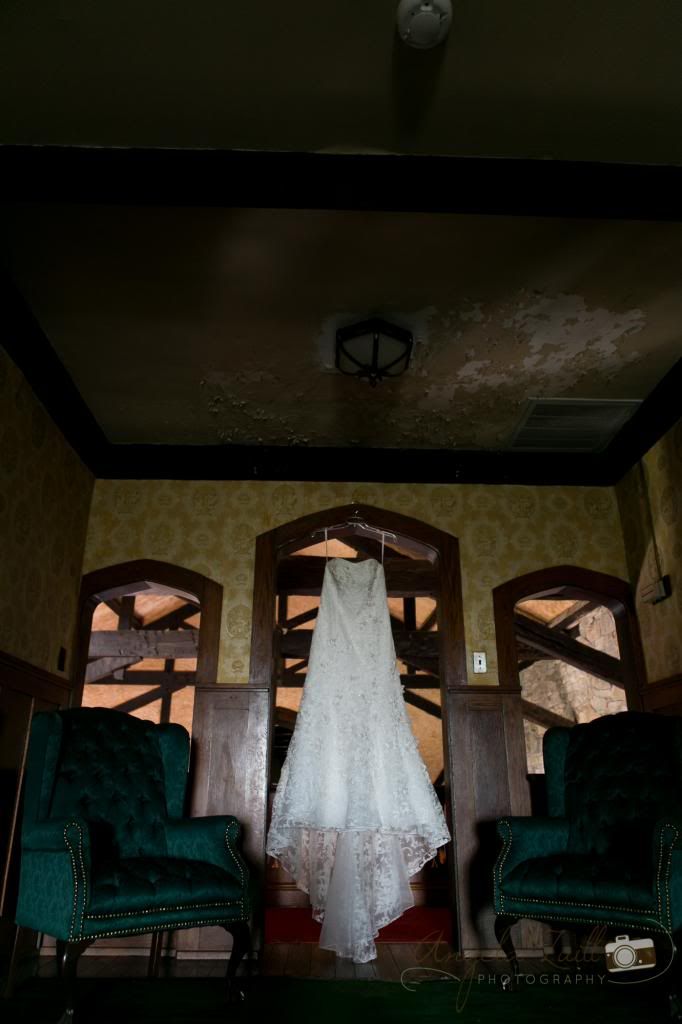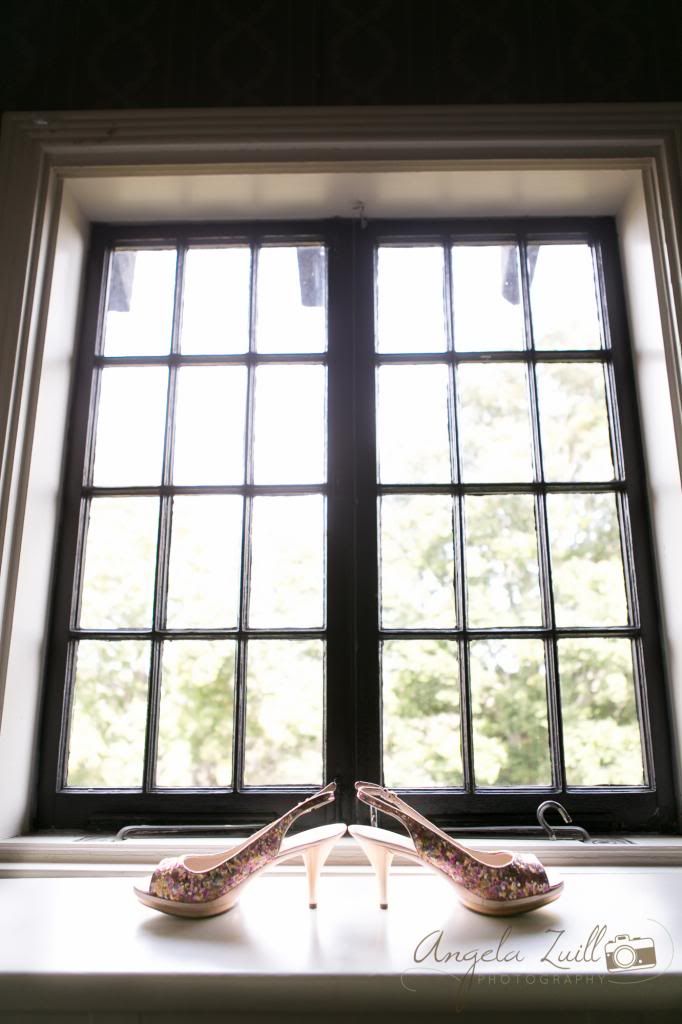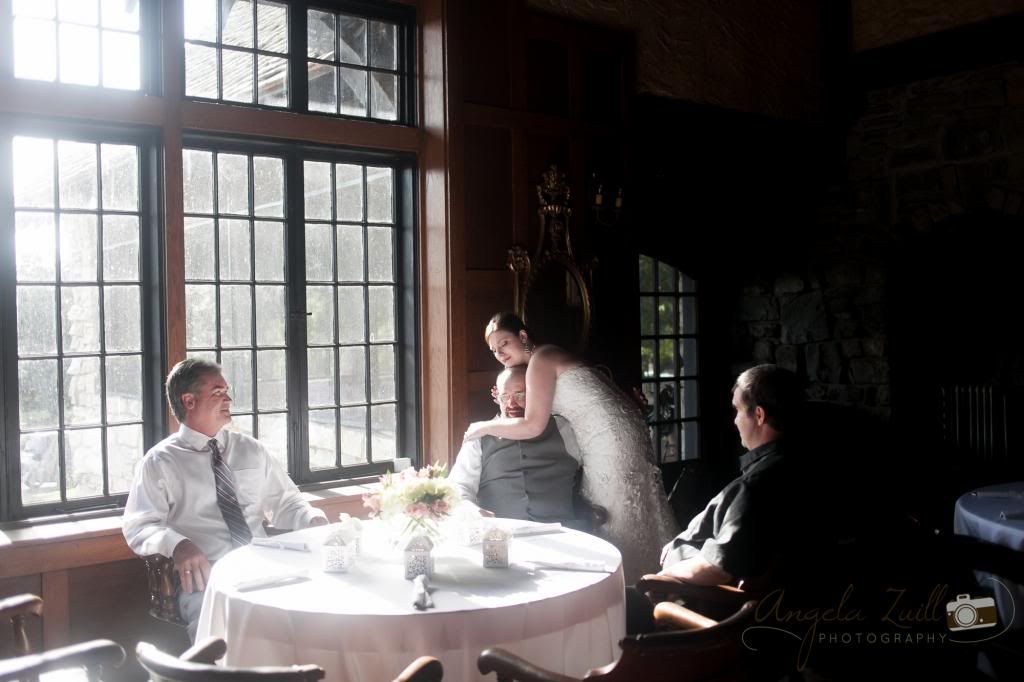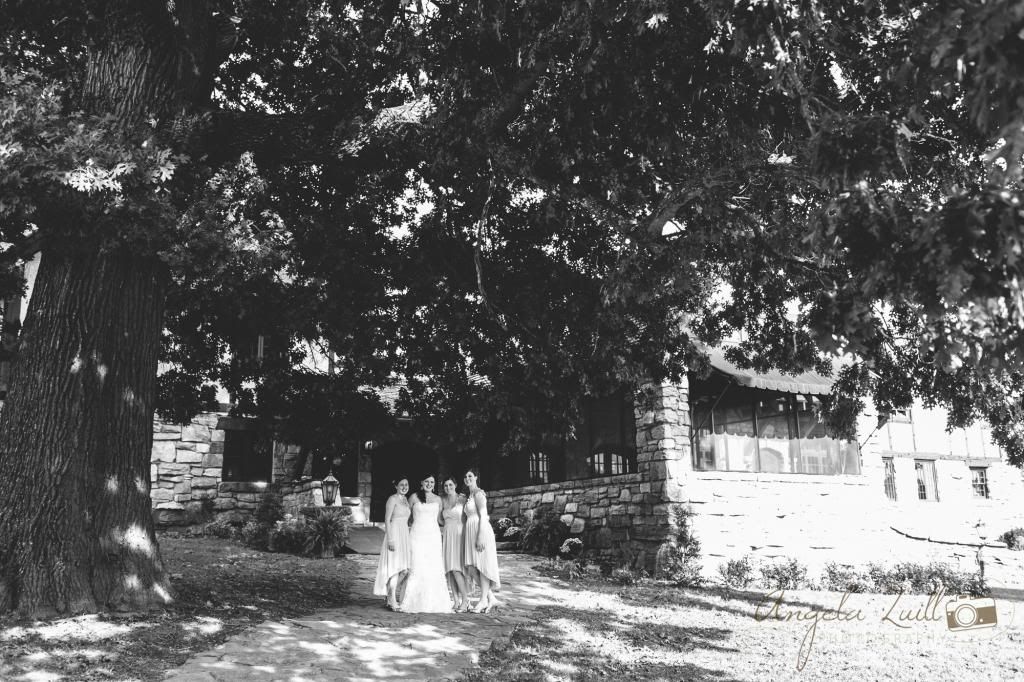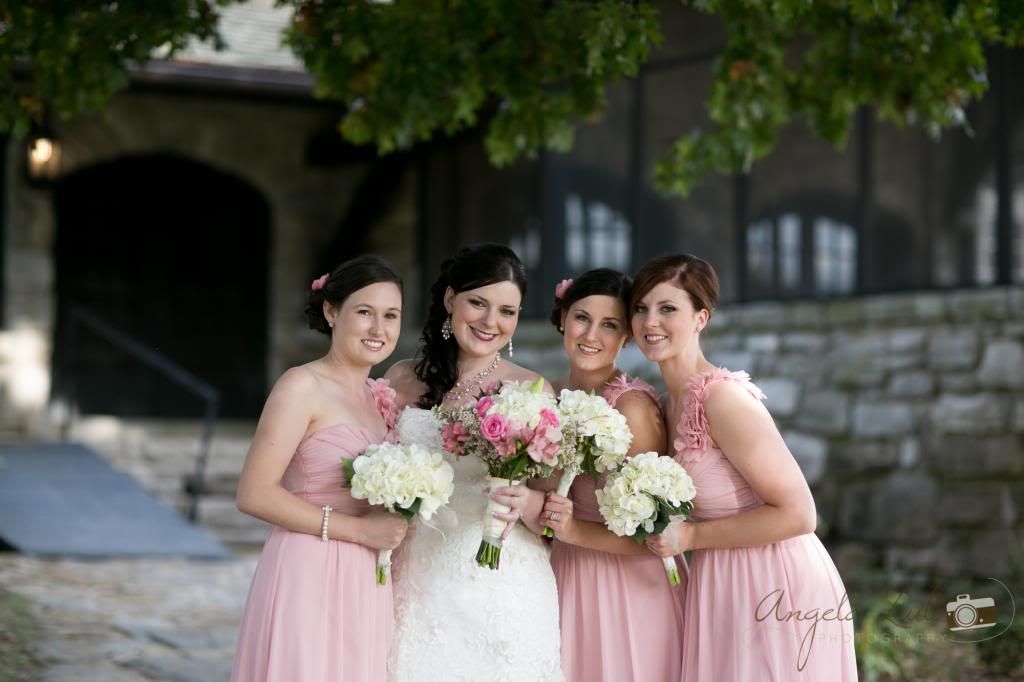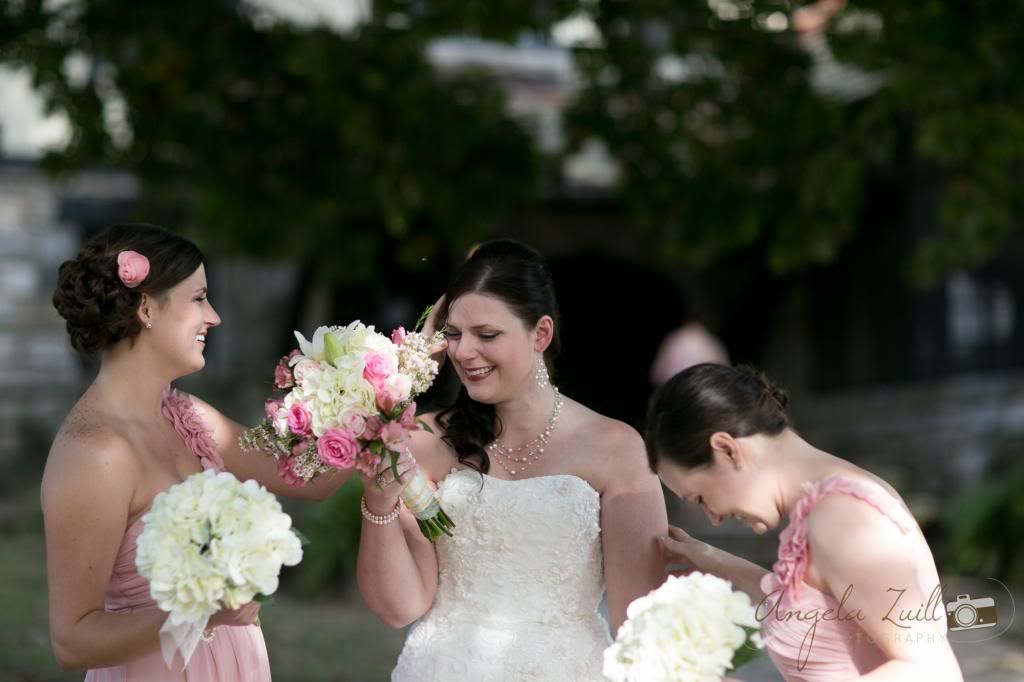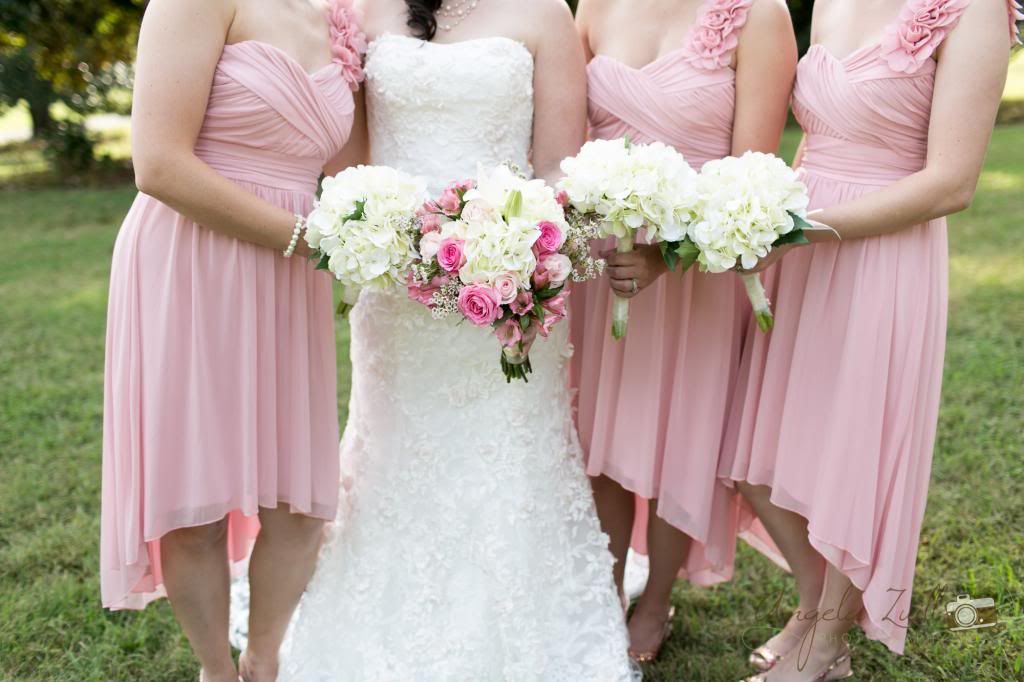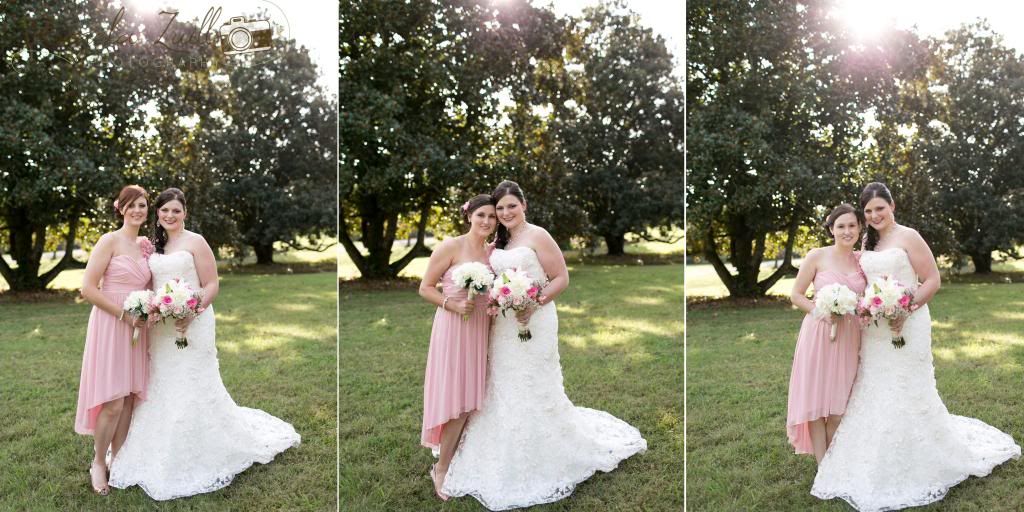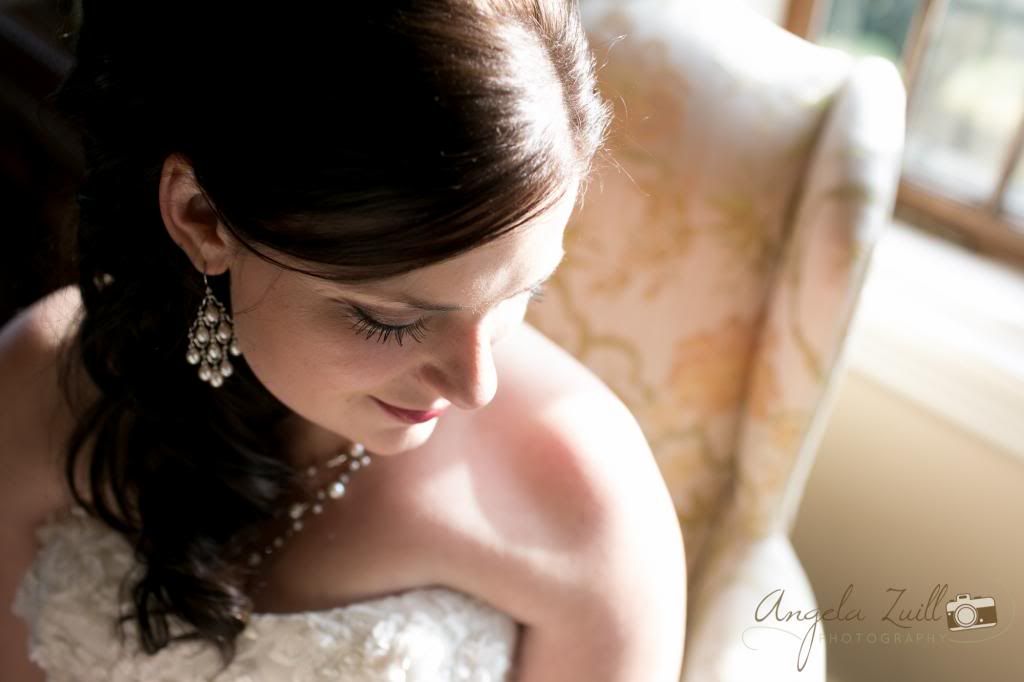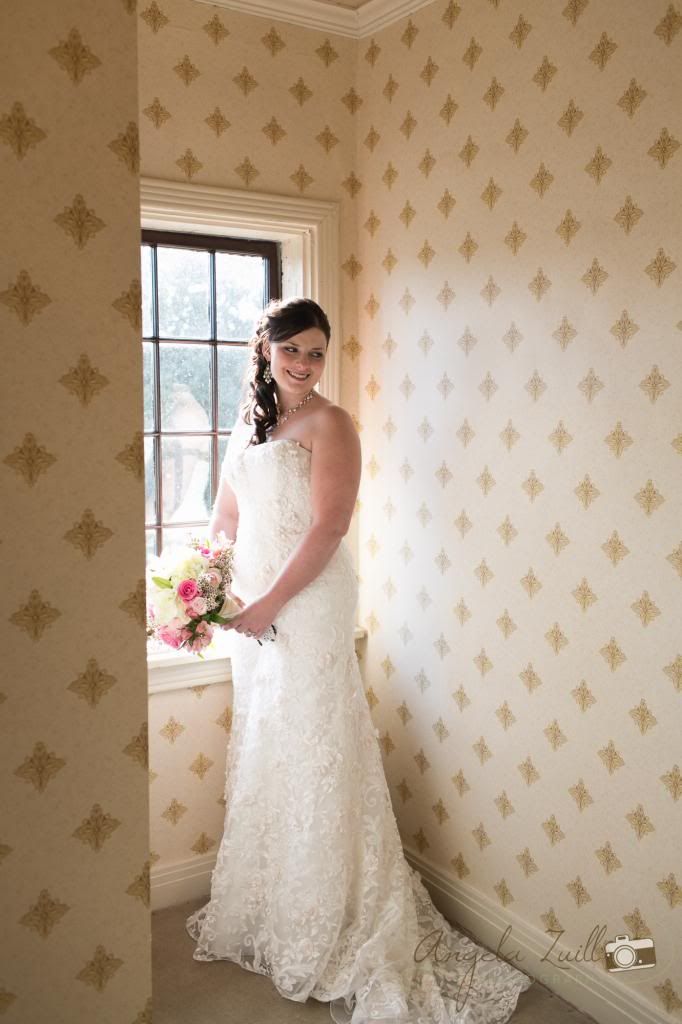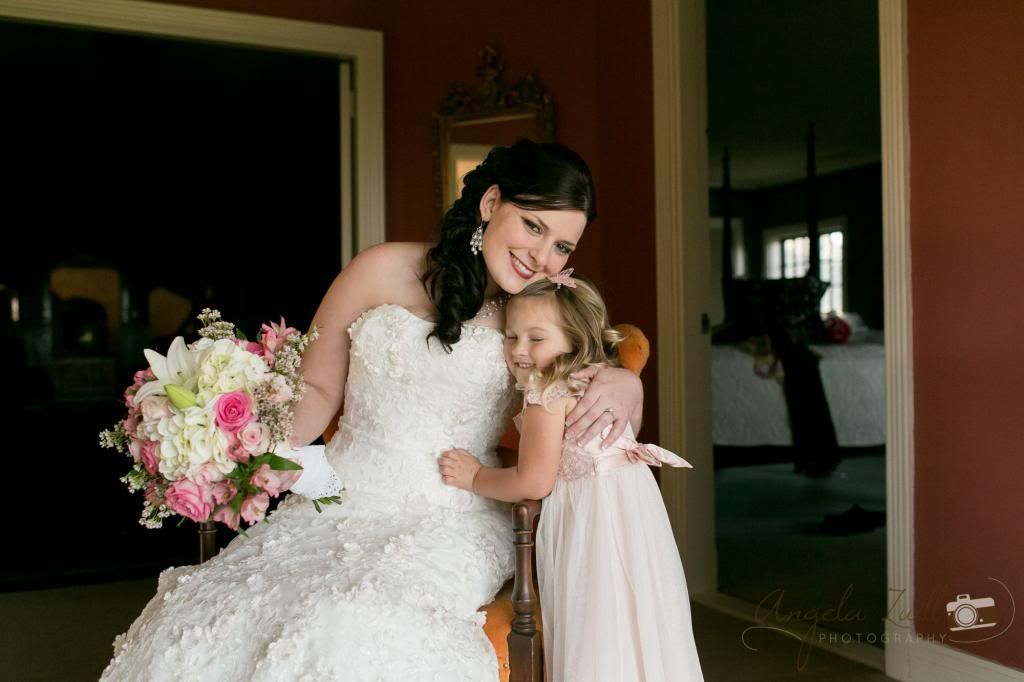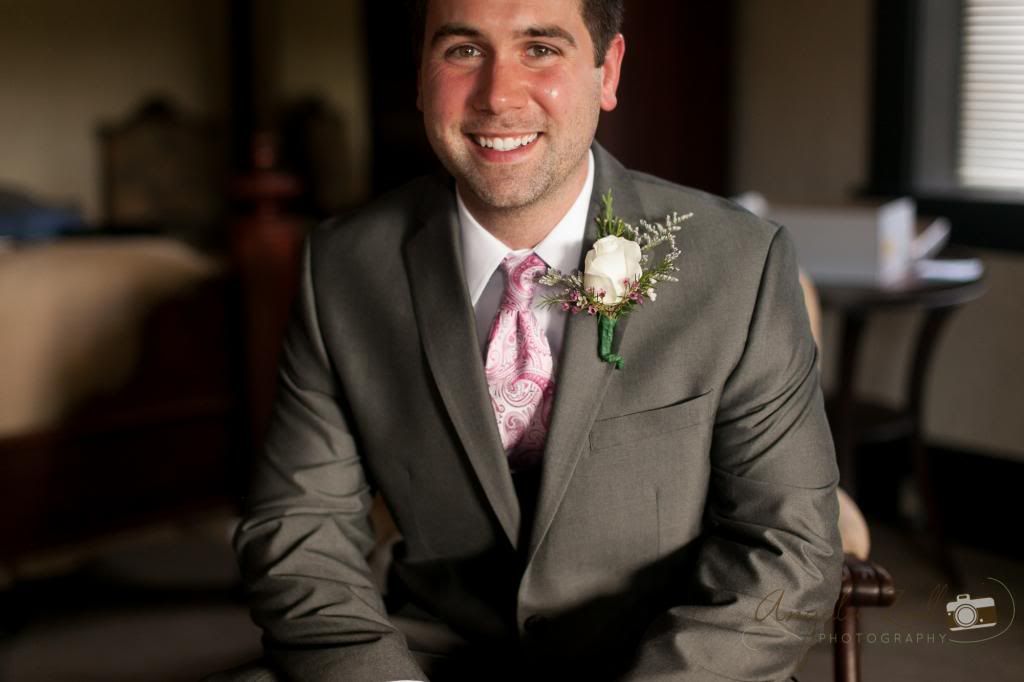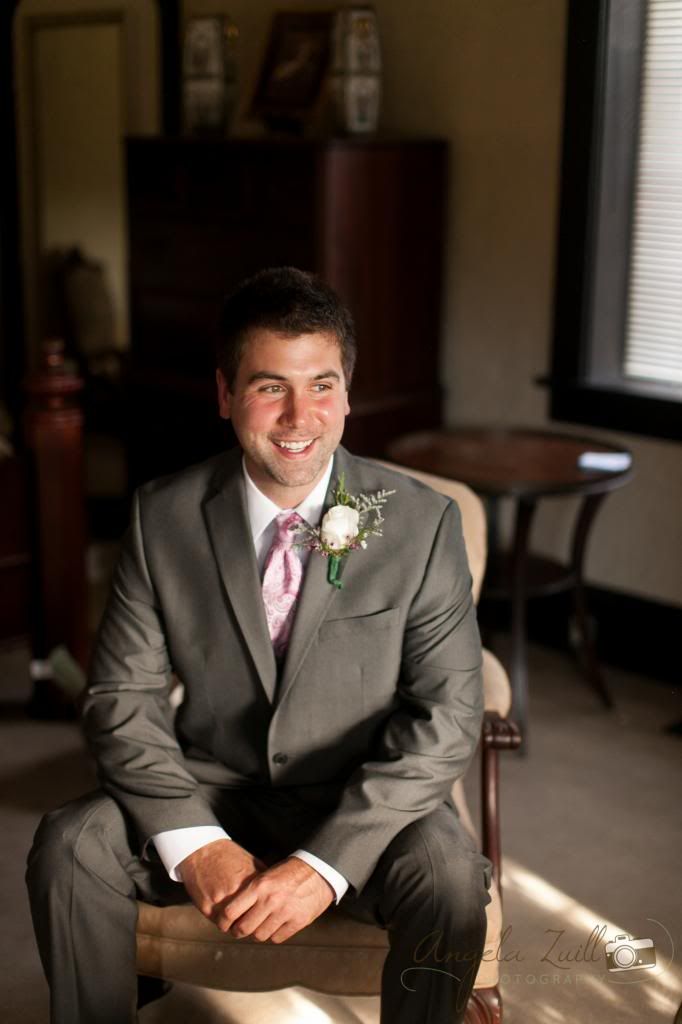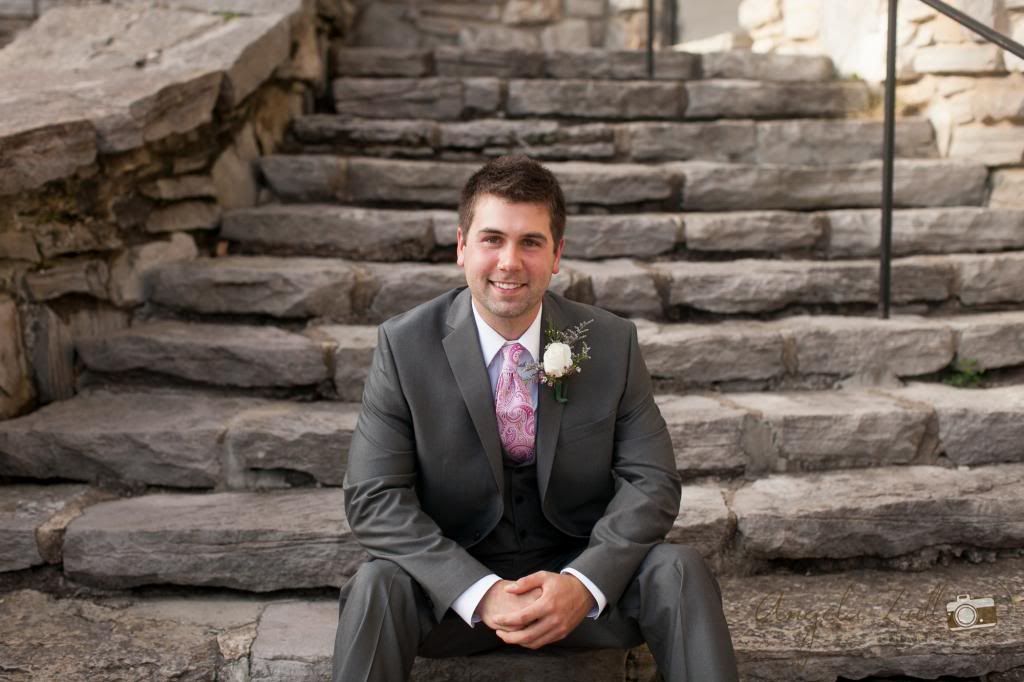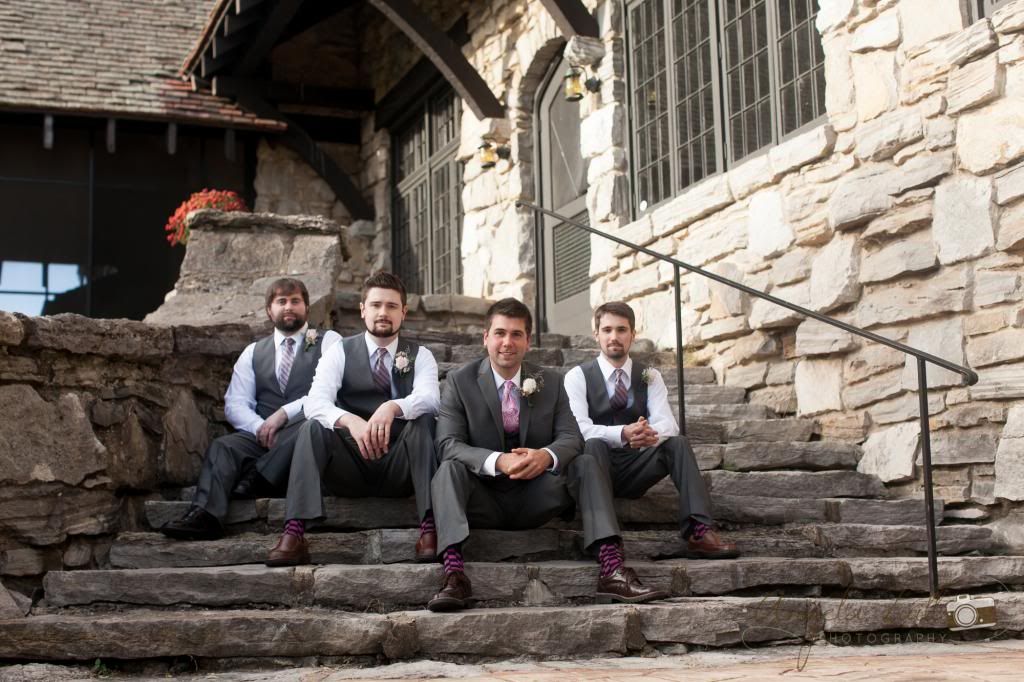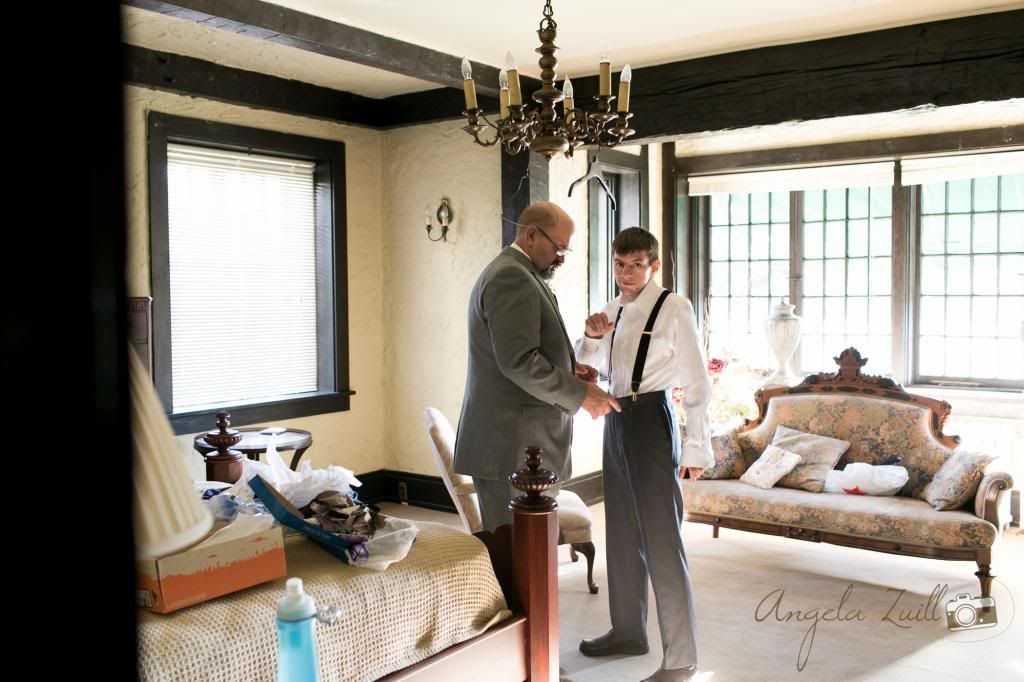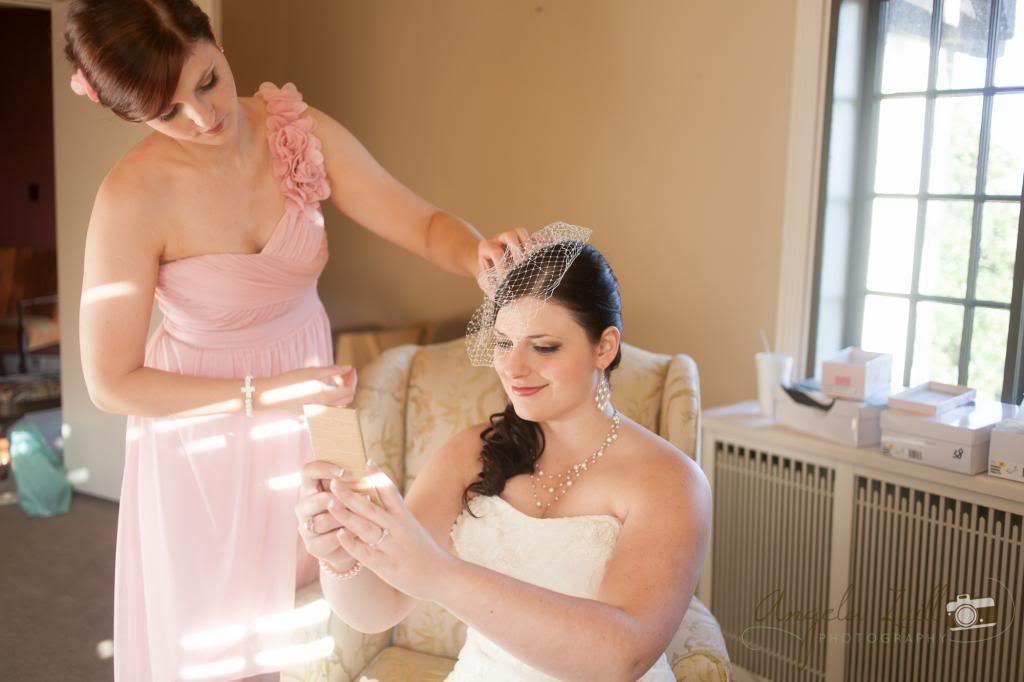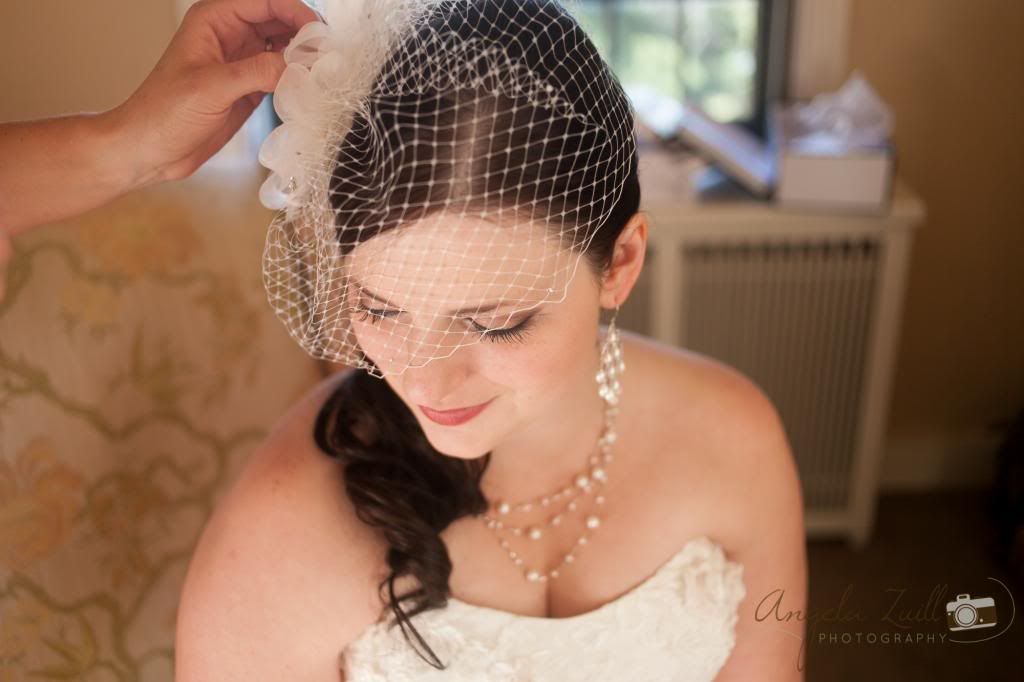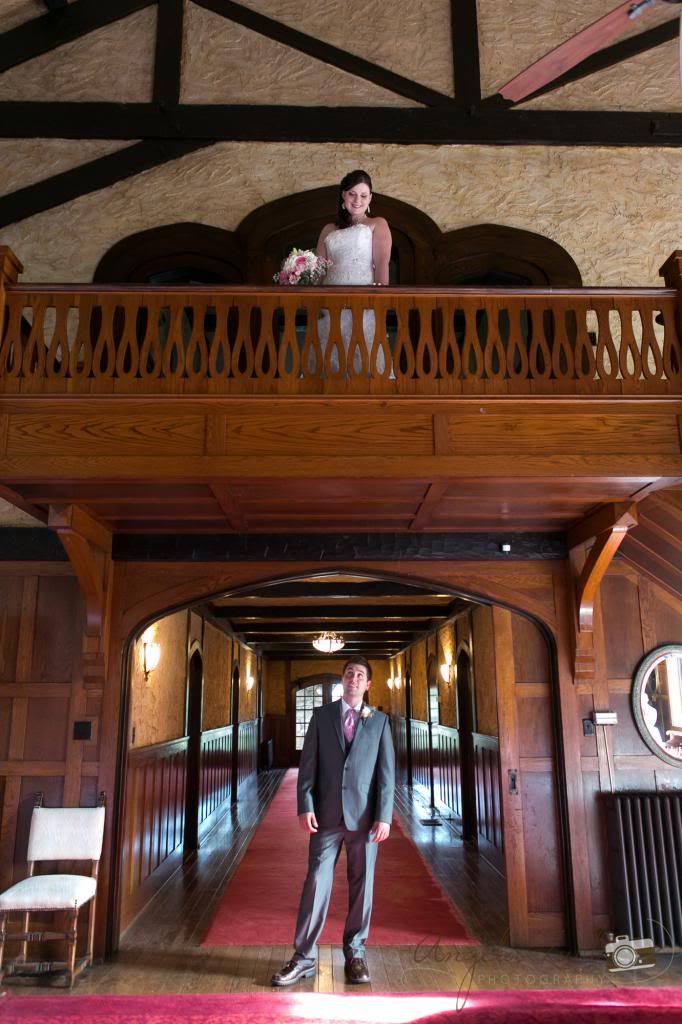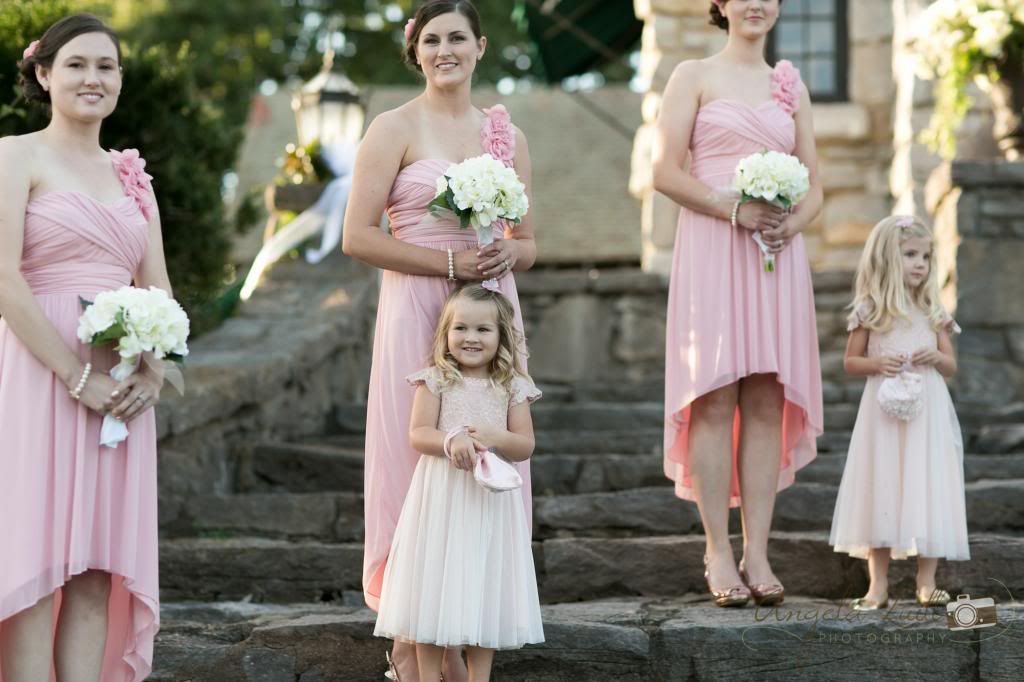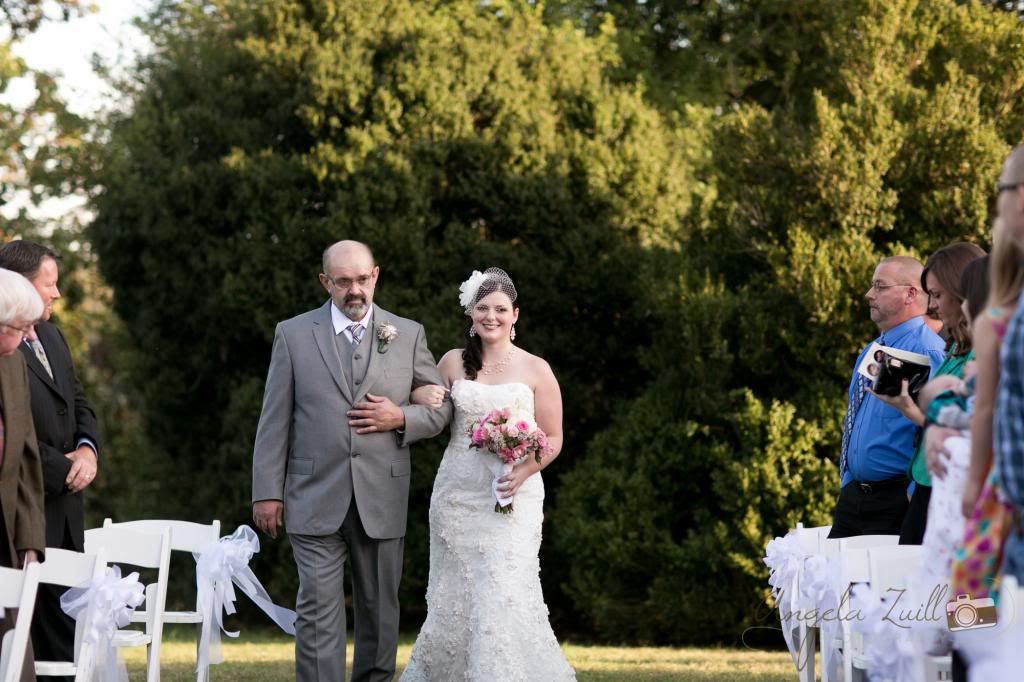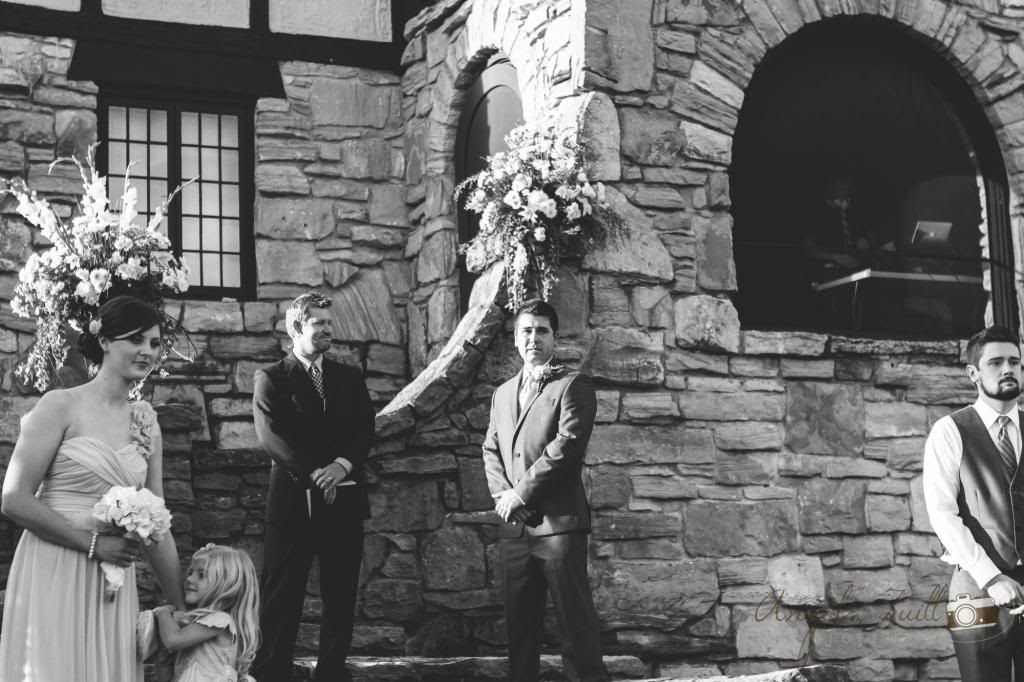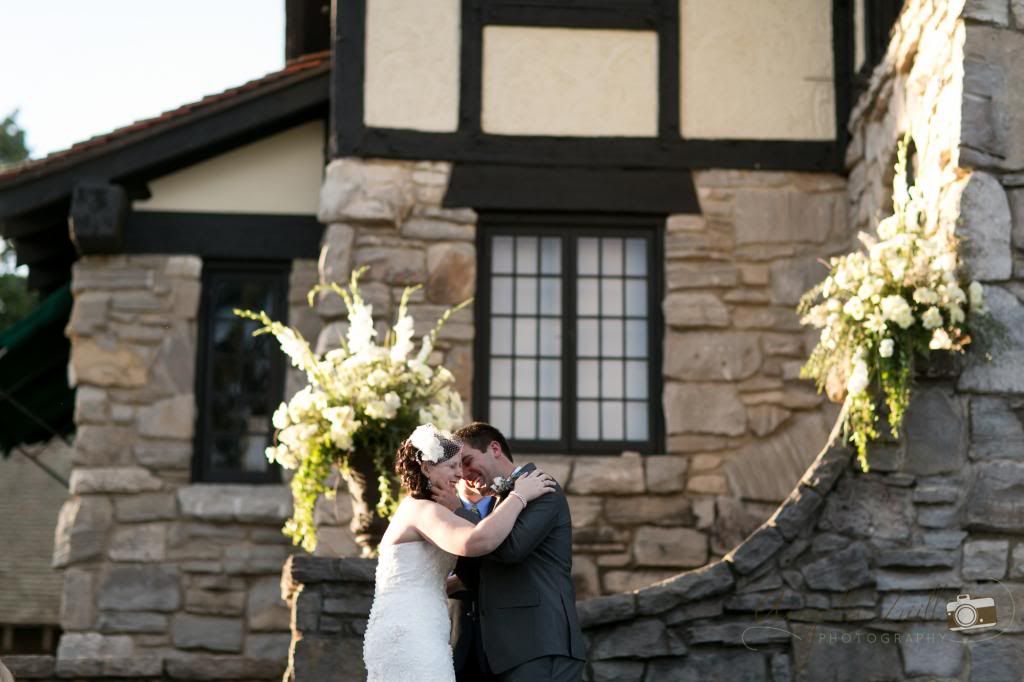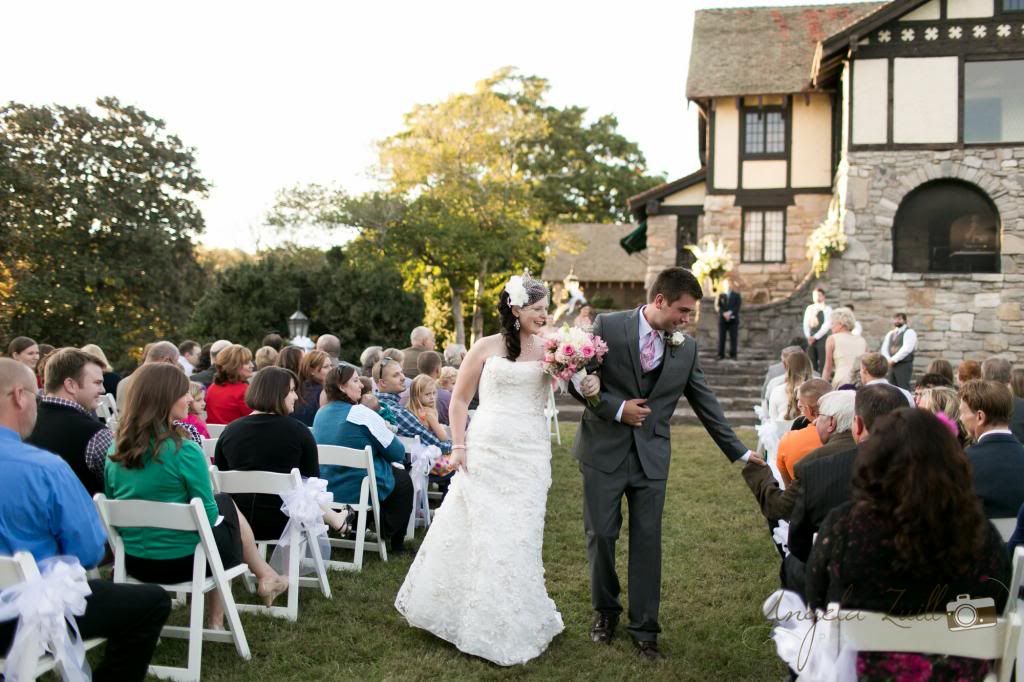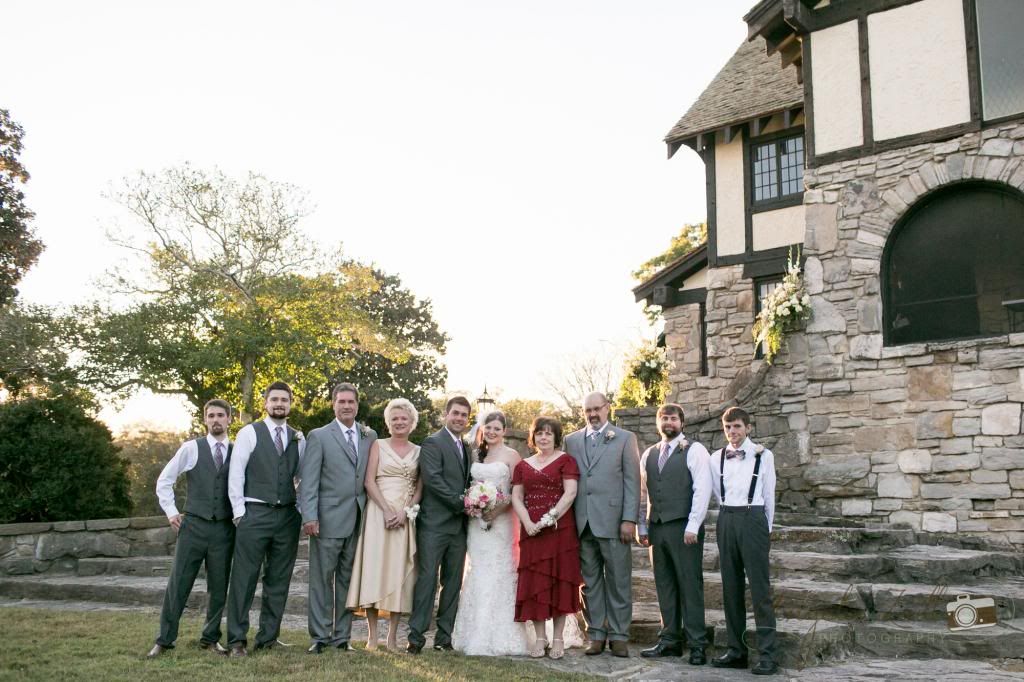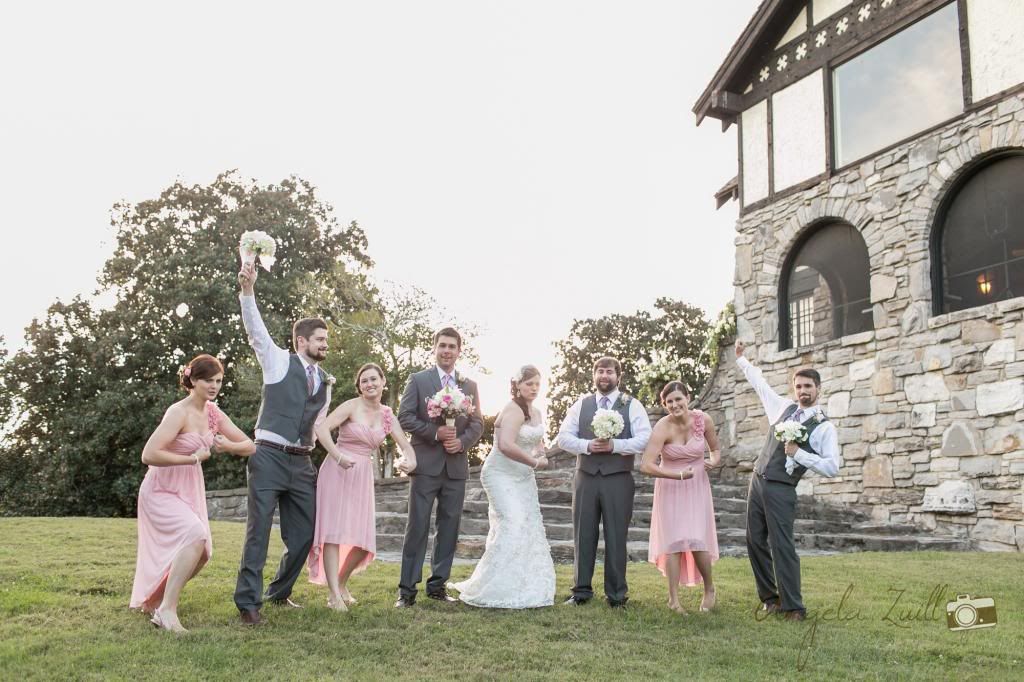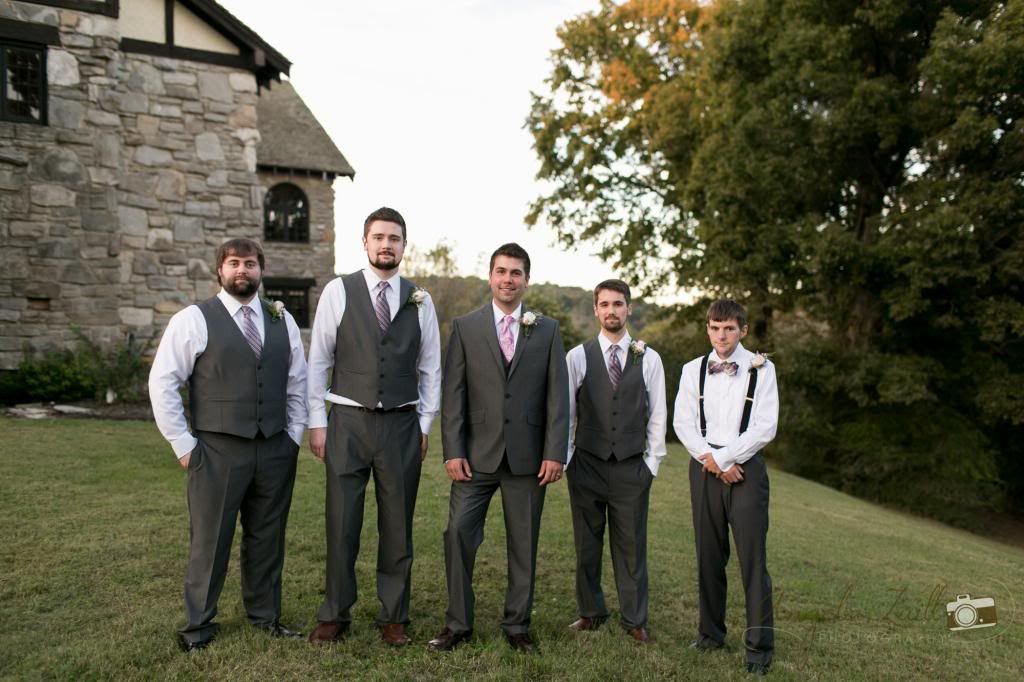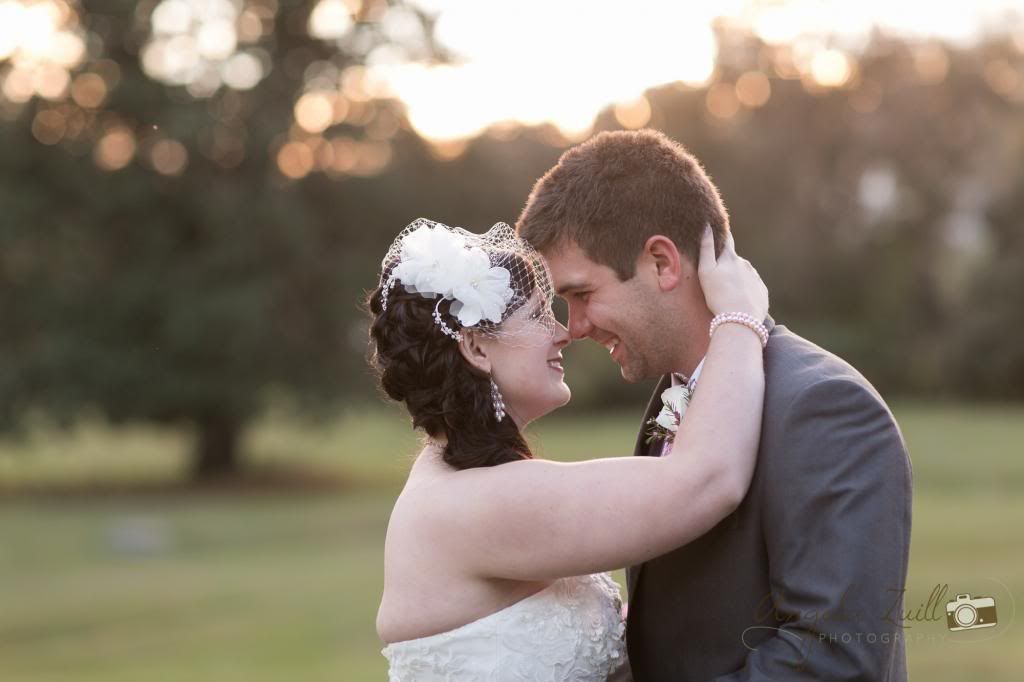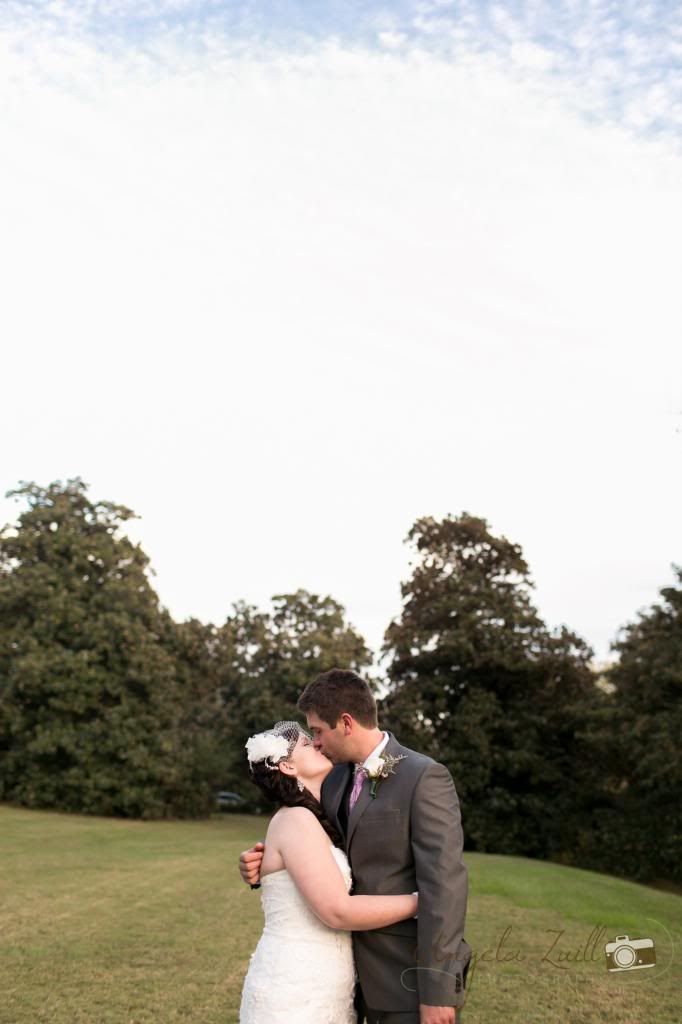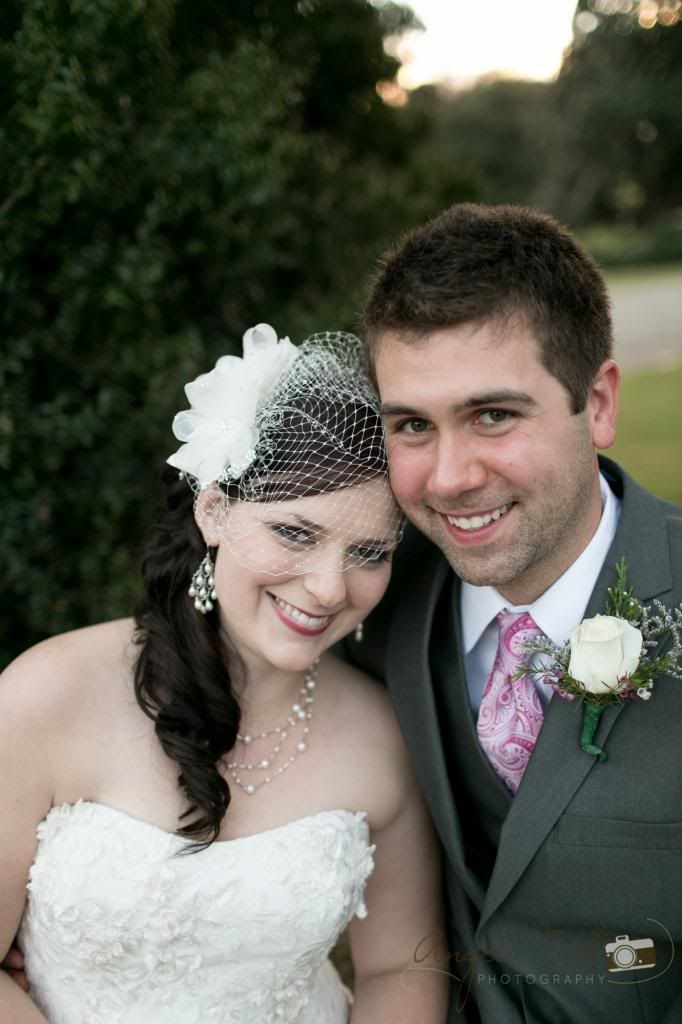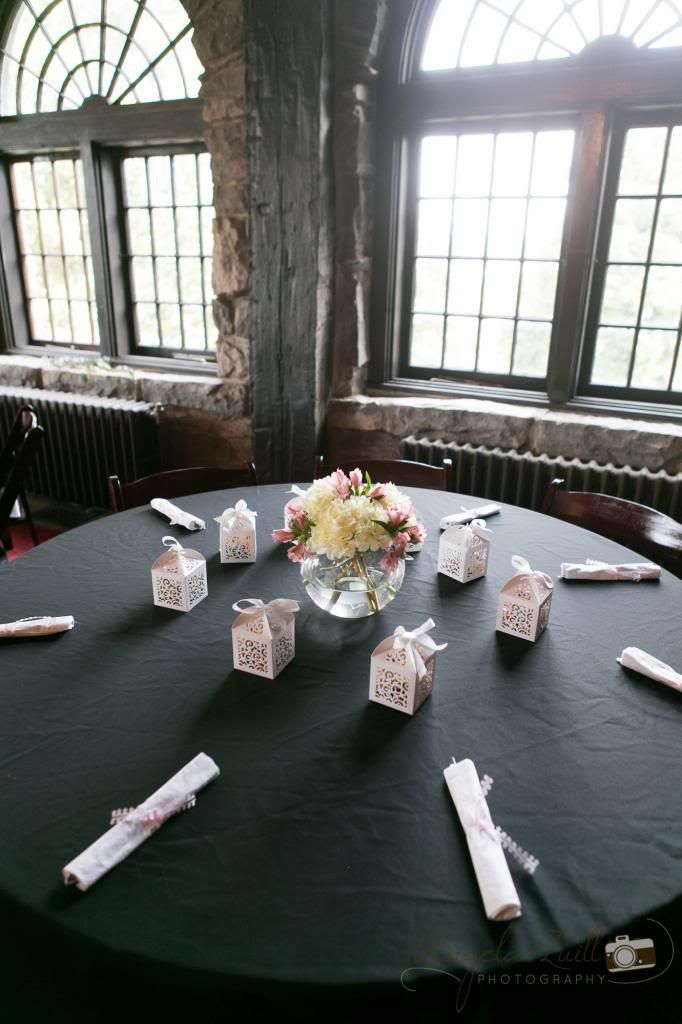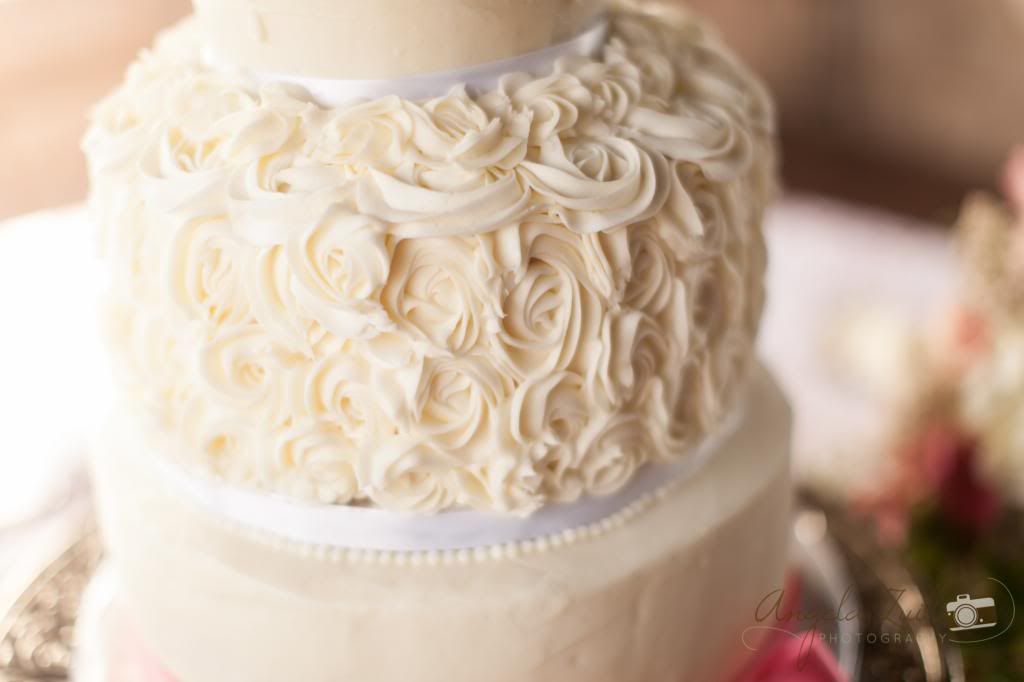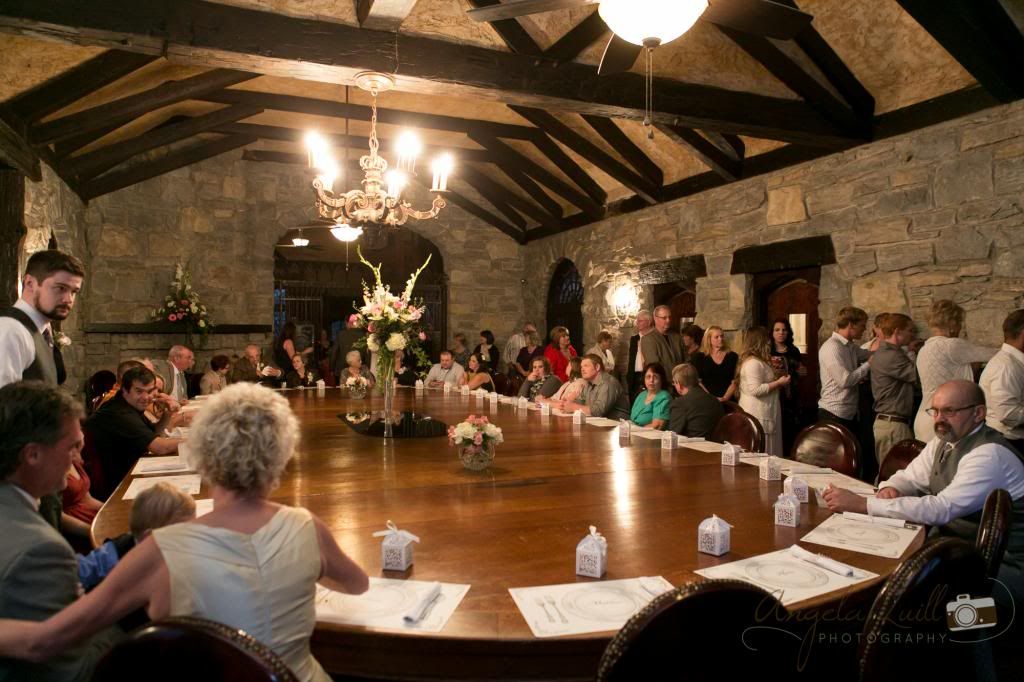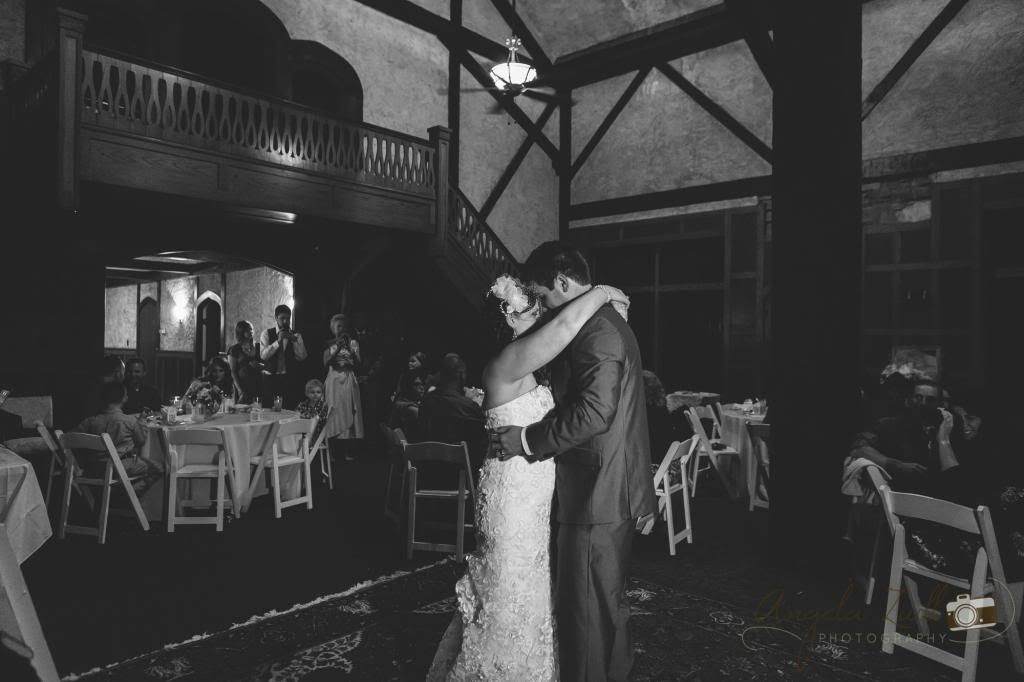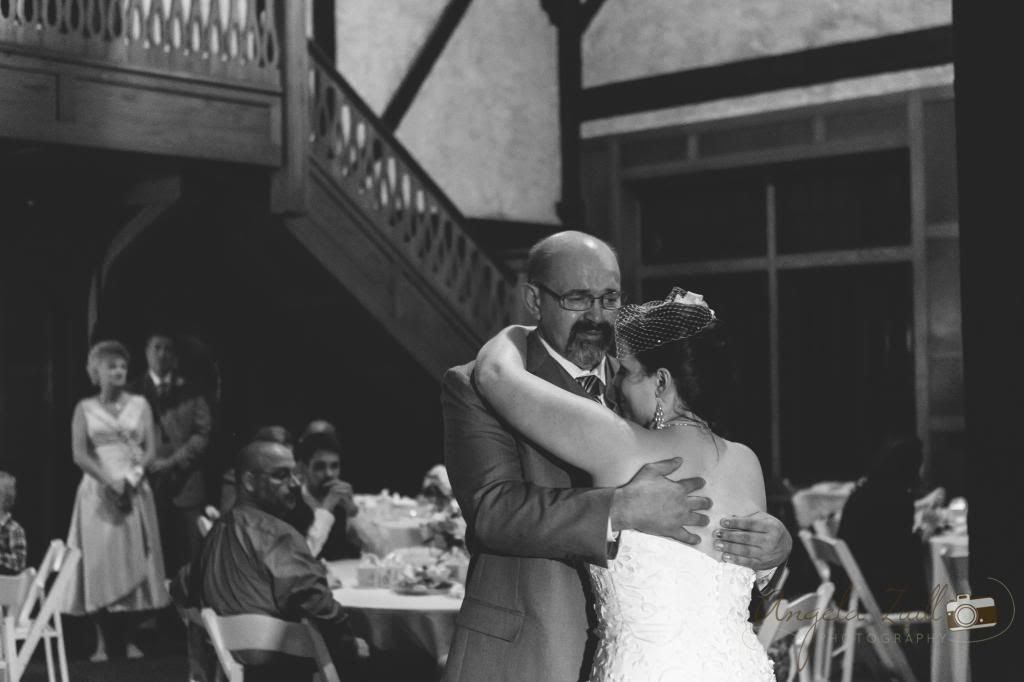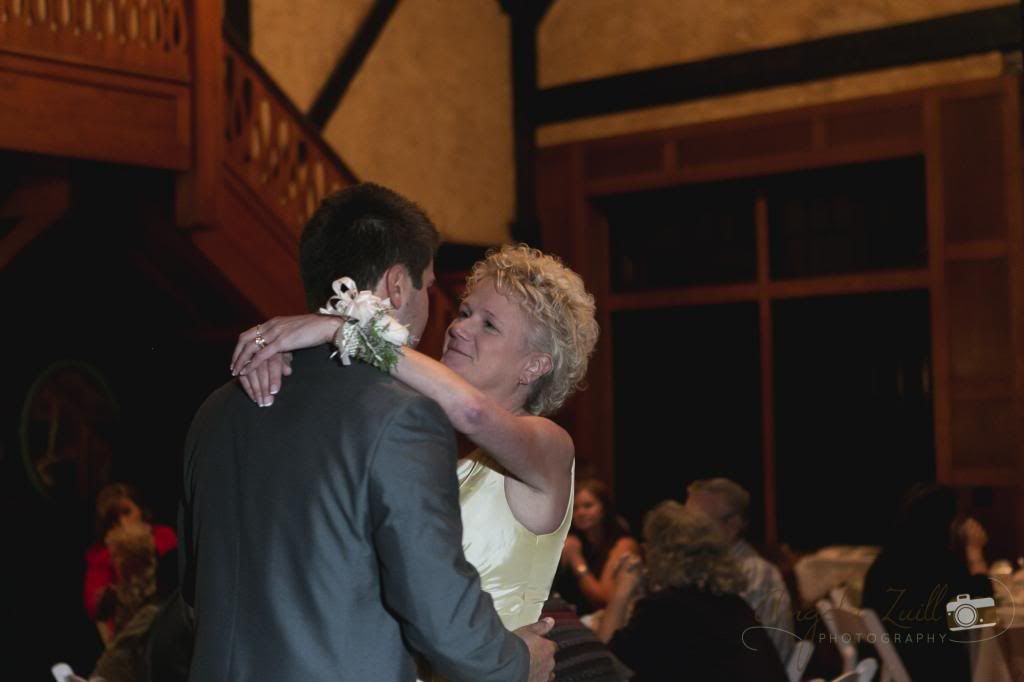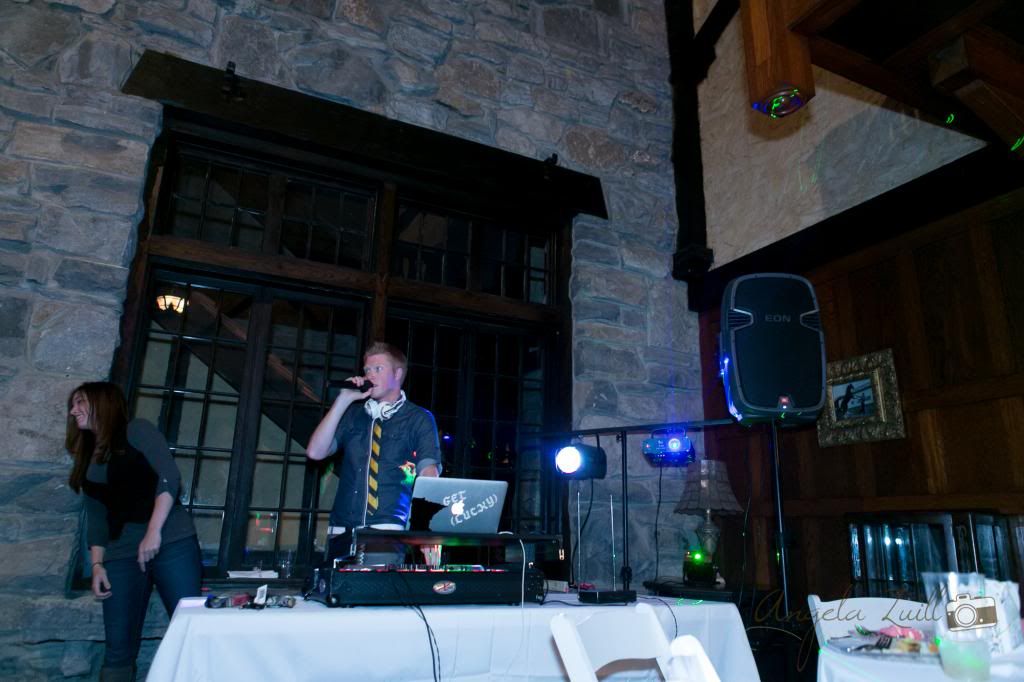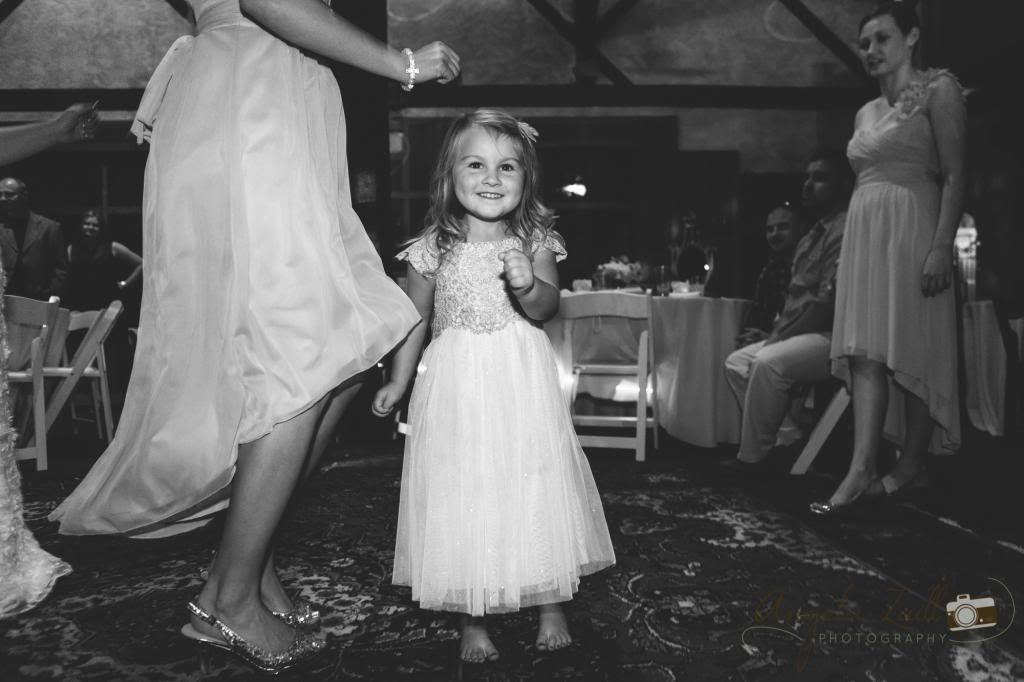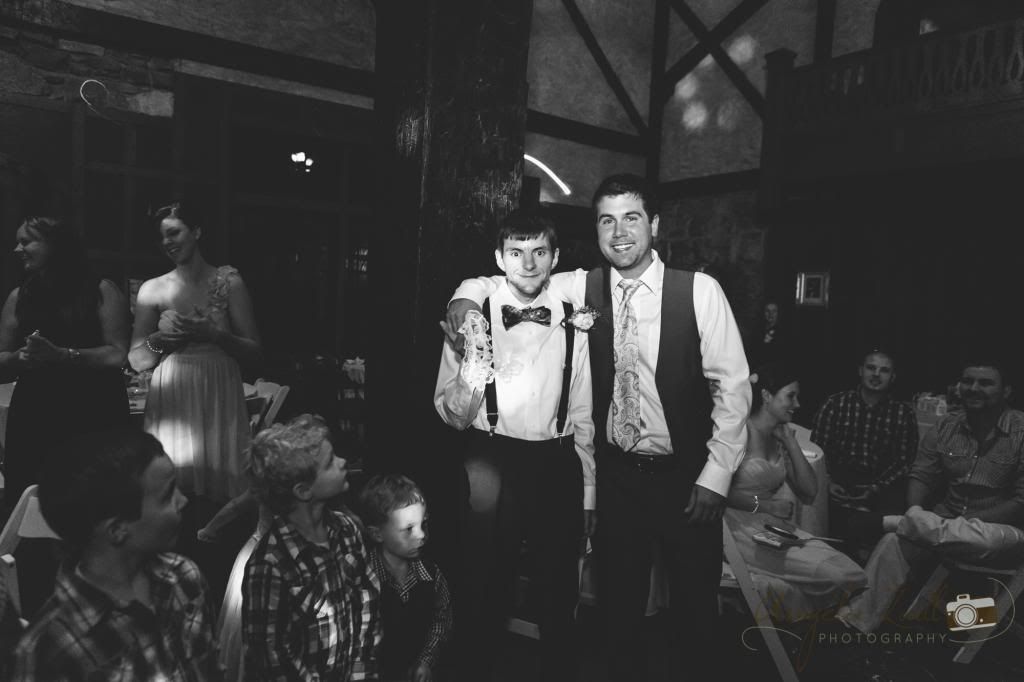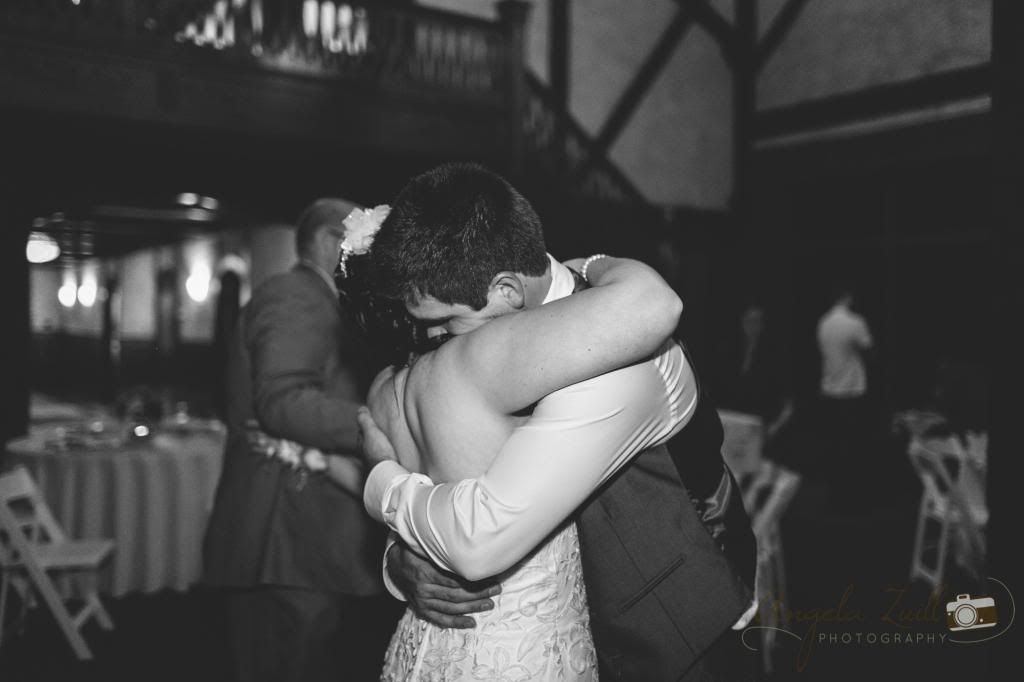 Tiffany and Matt, I really can't congratulate you enough. The most amazing privilege a photographer can have is capturing a beautiful connection between two people, and you certainly have that. Thank you for asking me to be a part of your wedding day!
A special thank you to my amazing second shooter Melissa Dudek who captured some of the beautiful images above!