A couple of weeks ago I had the pleasure of meeting the Stinson family. When we were trying to decide where to have their session, Jennifer suggested College Grove. It turns out that they have bought a lot in a neighborhood there and plans to build a home there in the future- and it's just a couple of miles from where Will and I will be building soon! We'll nearly be neighbors
Brad and Jennifer have three adorable boys (as you can see below) and I had a blast exploring with them and capturing their family.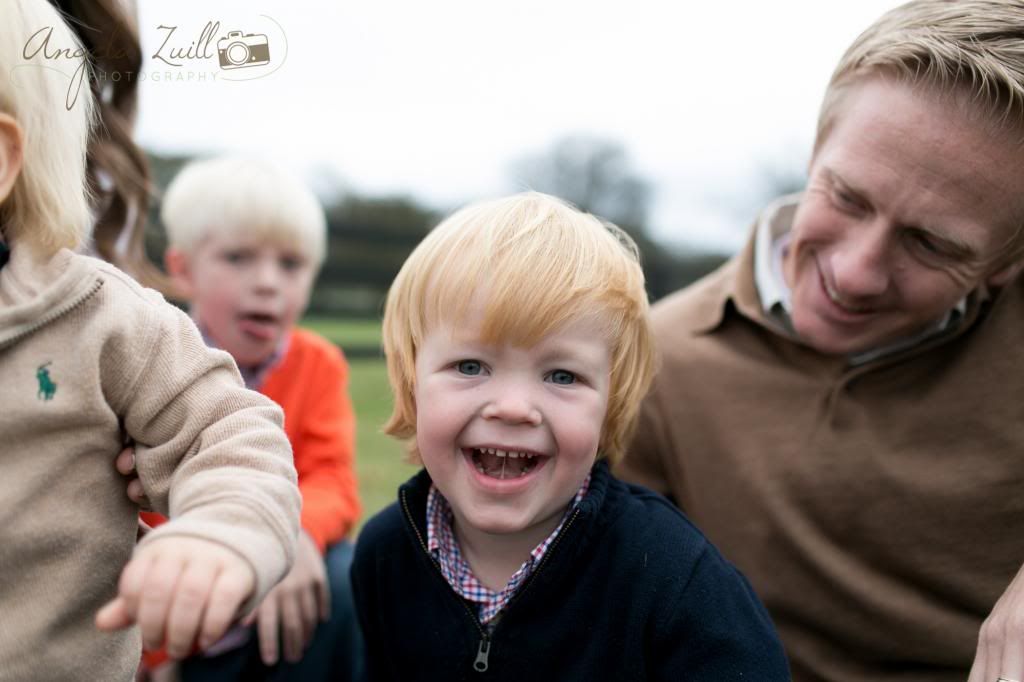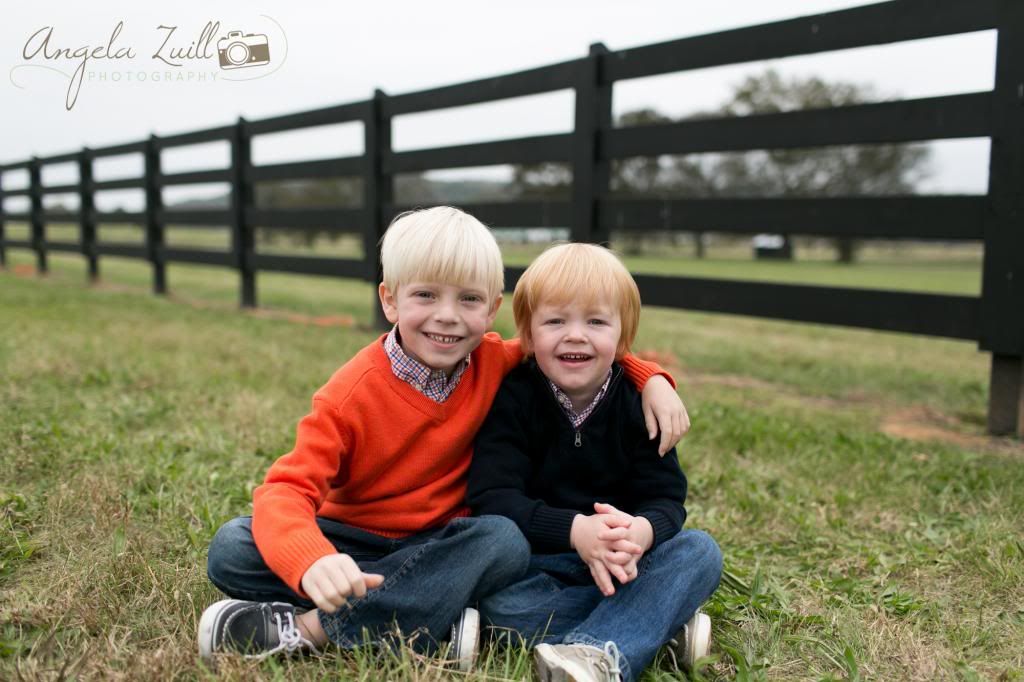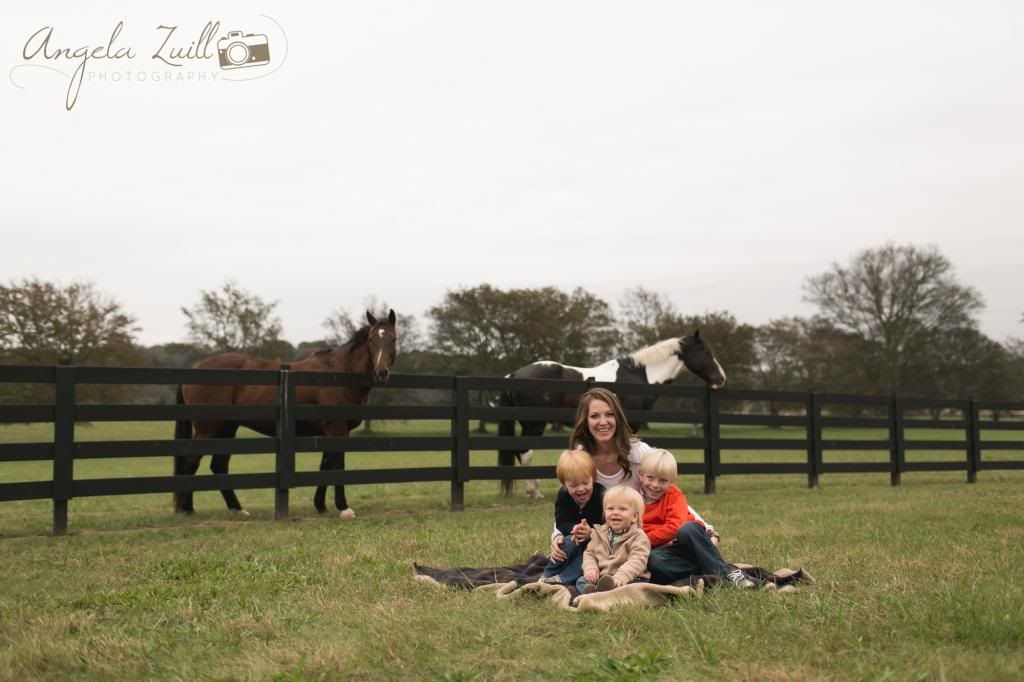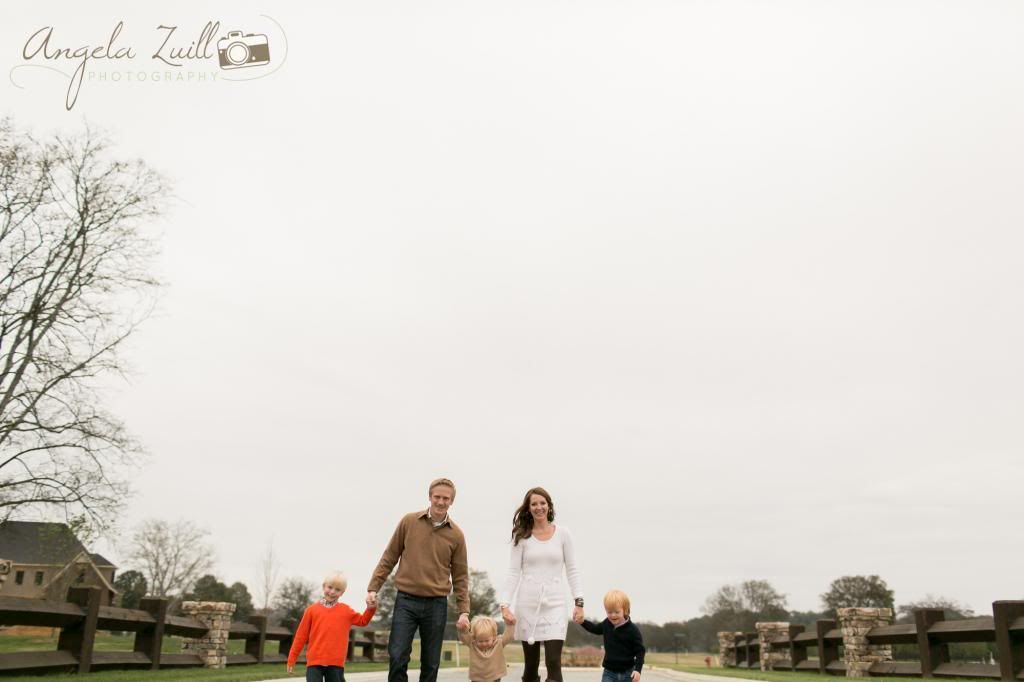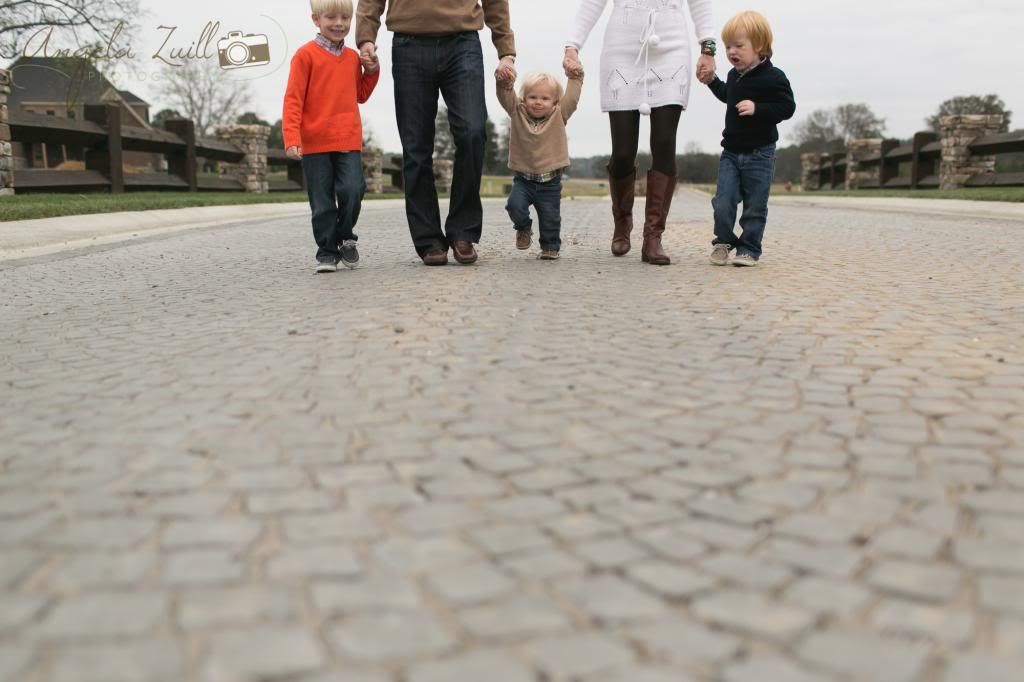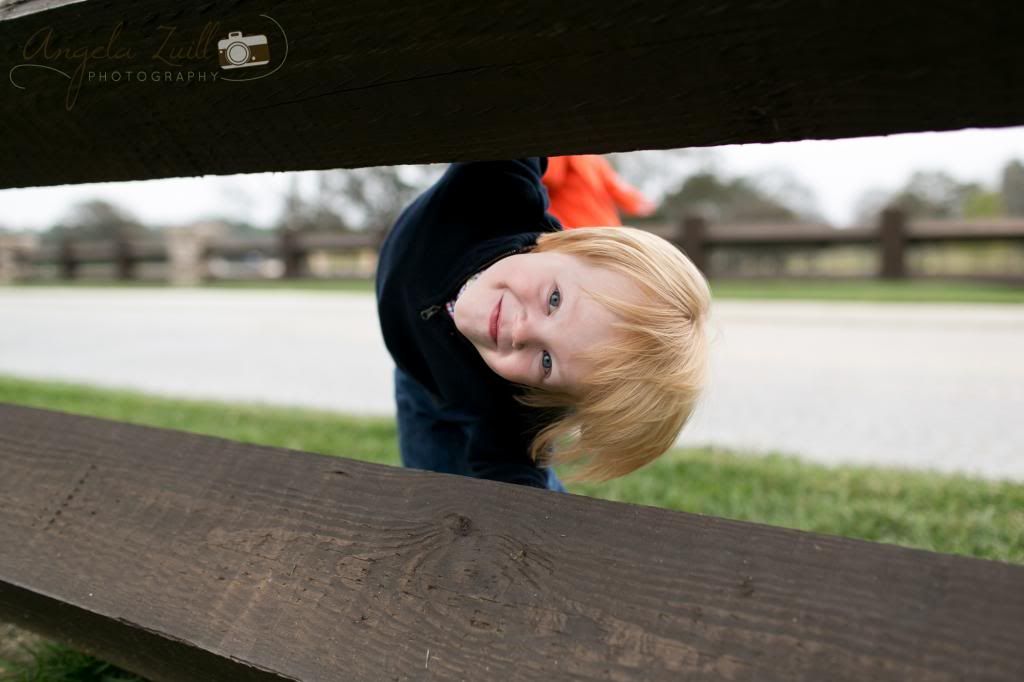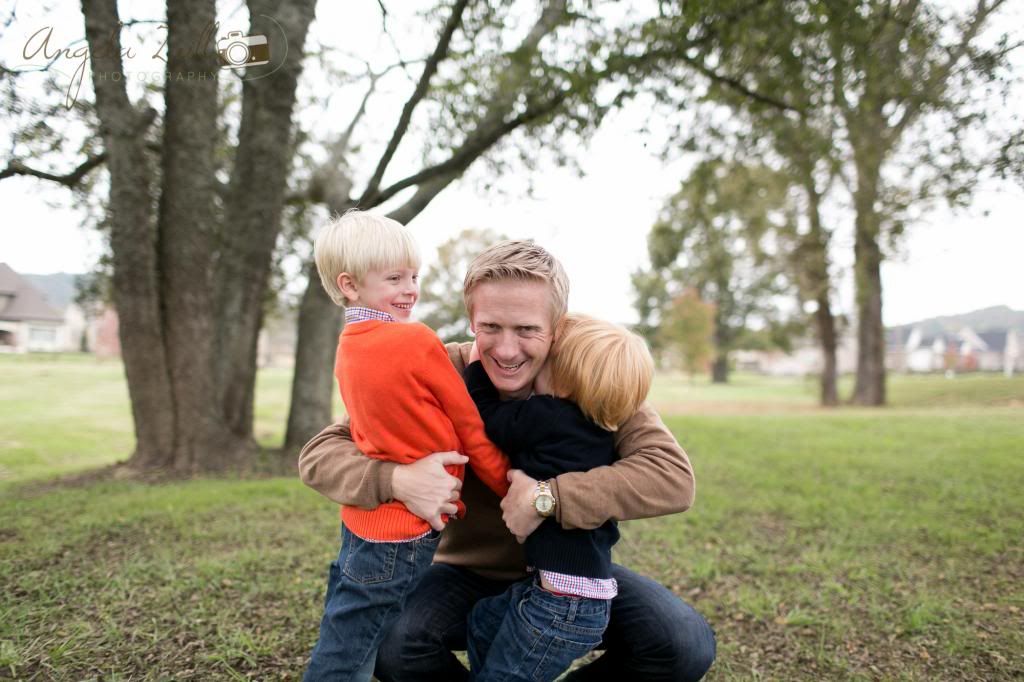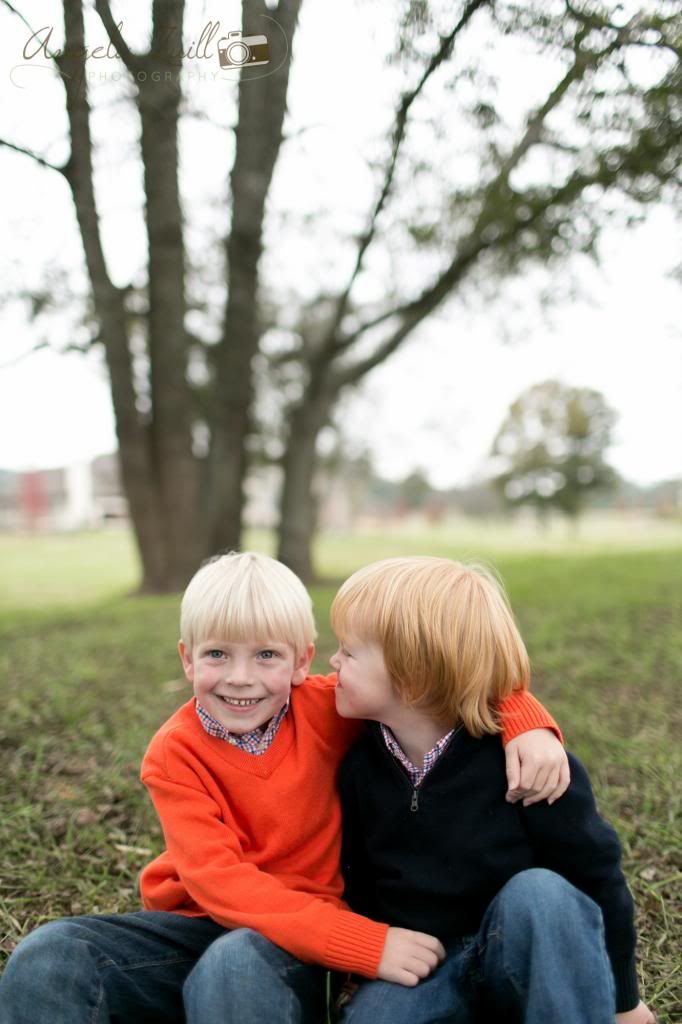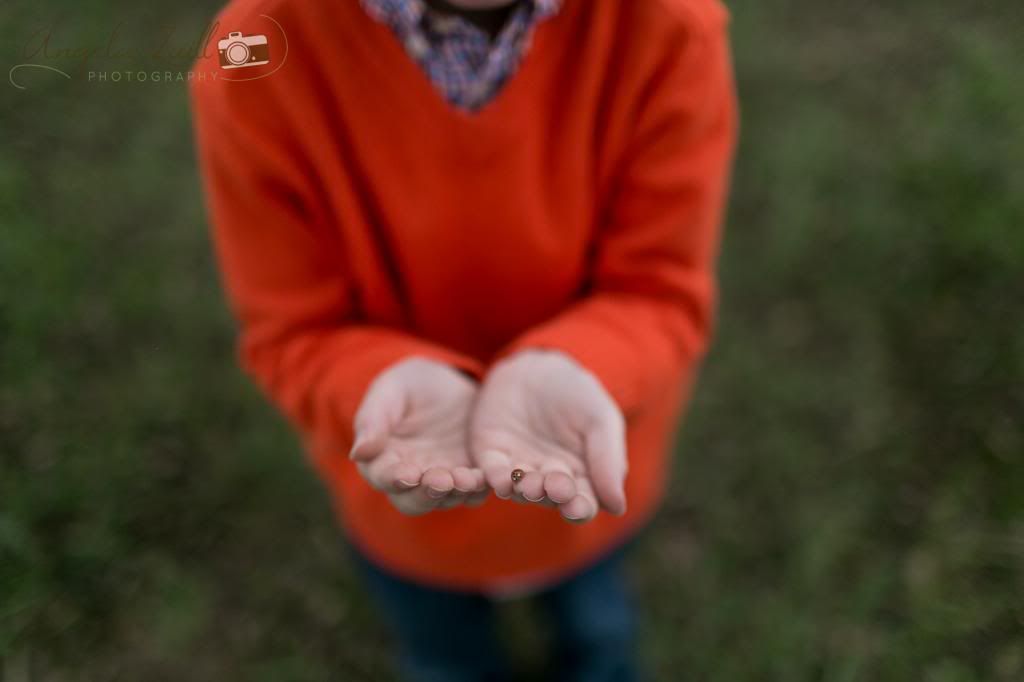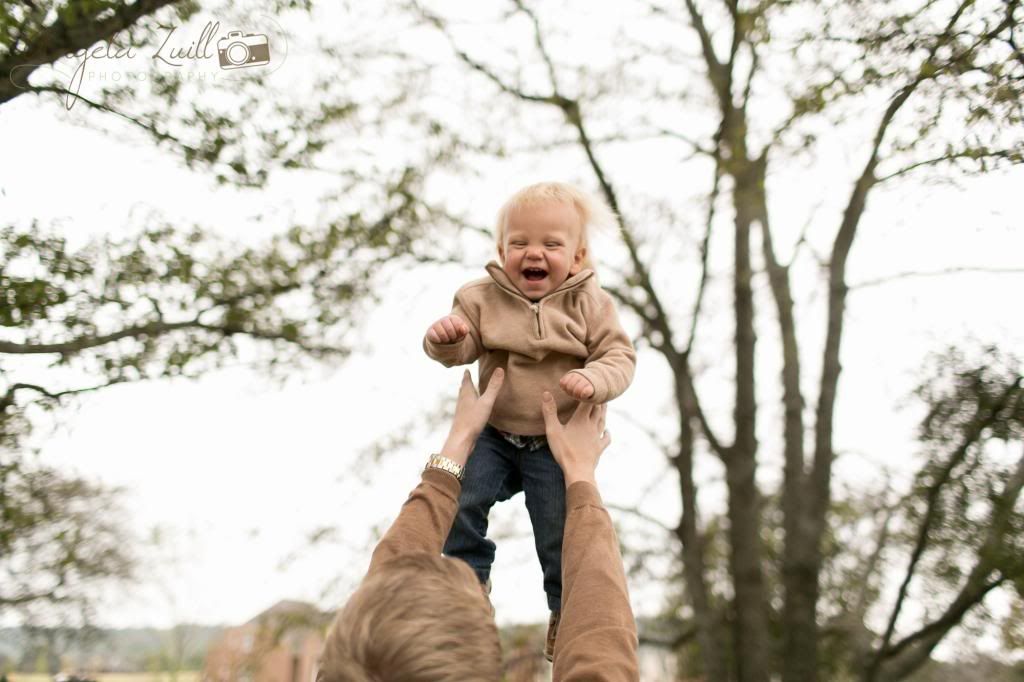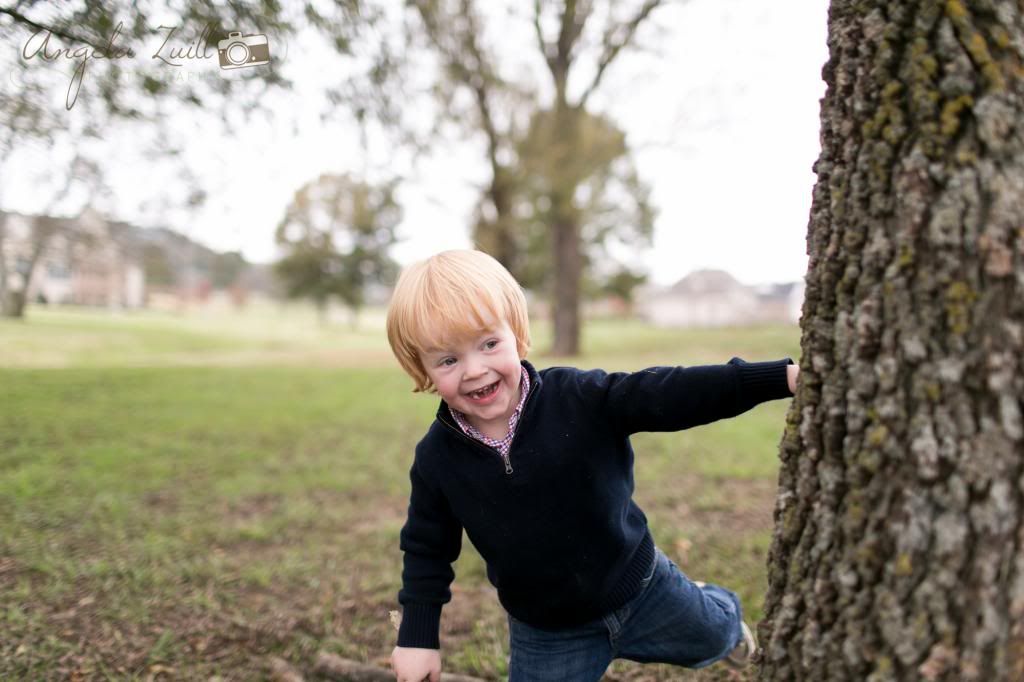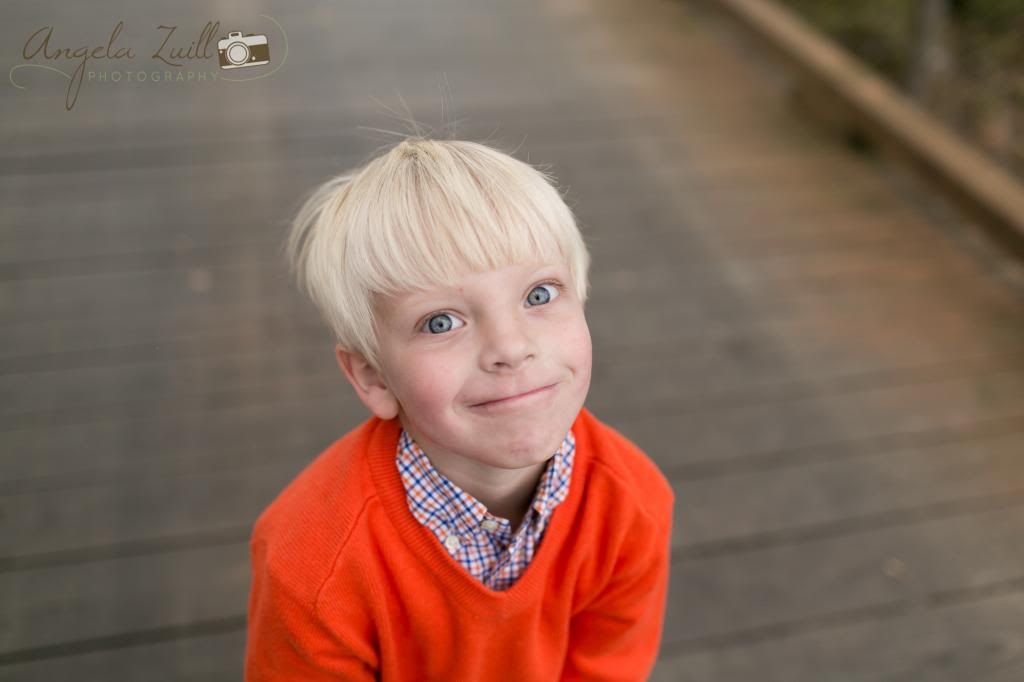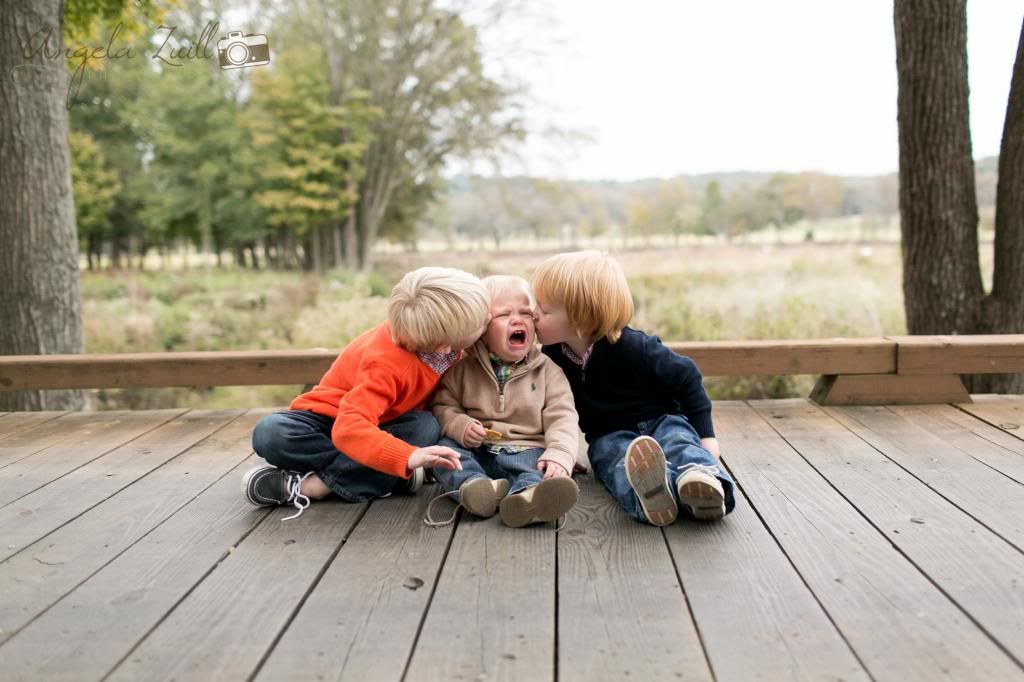 Jennifer I am so glad you asked me to do your family session, neighbor!