When my amazing friend Kate (who is also an amazing photographer and one of my mentors) moved to Arkansas I was lucky enough to "inherit" several of her clients. And I am so glad that I did. She has truly photographed some wonderful families!
The Lancasters are certainly included in that group. Charla contacted me about doing their family session and it was every bit as much fun as I expected. Their kids, Henry and Eleanor were adorable and it great to watch their family interact. Dads (and men in general) are usually hesitant to be in front of the camera, but not Barry. It was so evident what an amazing dad he is and what a great relationship he and Charla have. It was awesome to watch!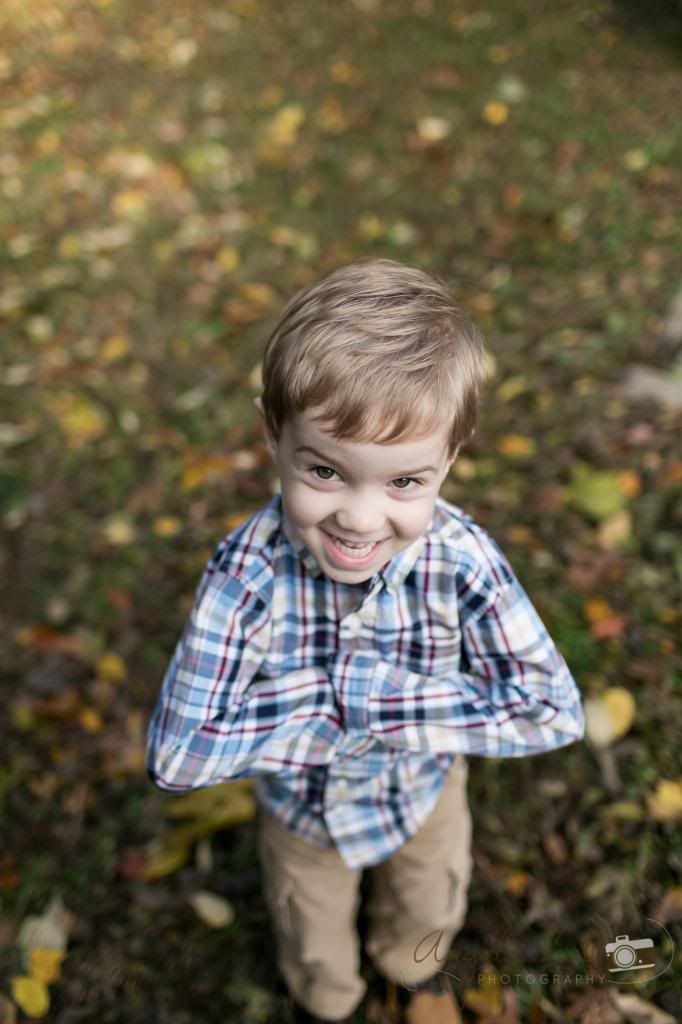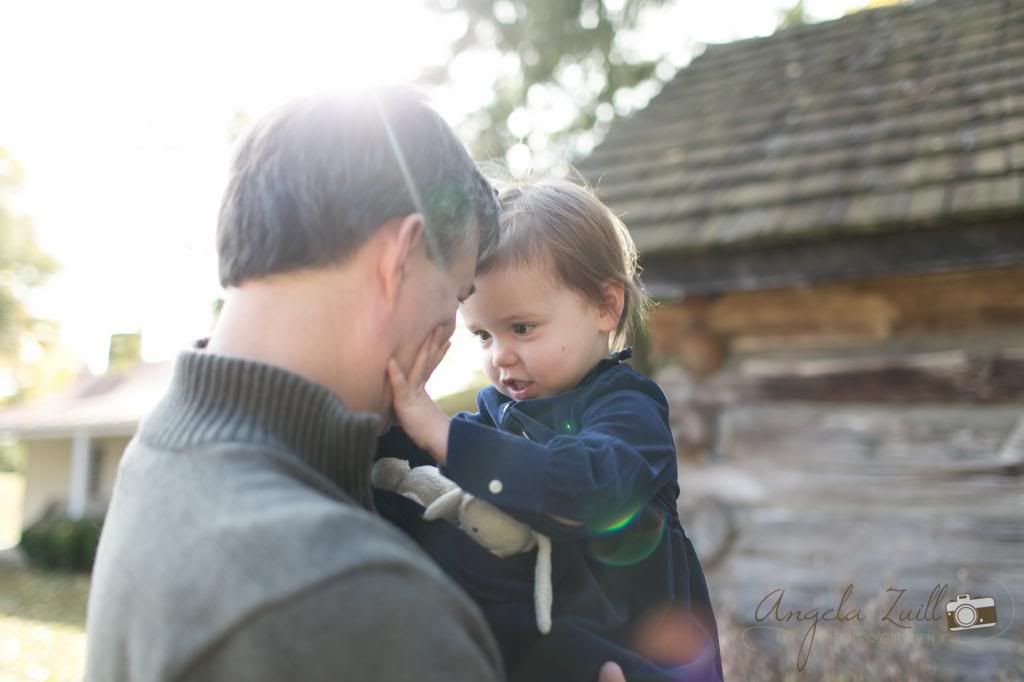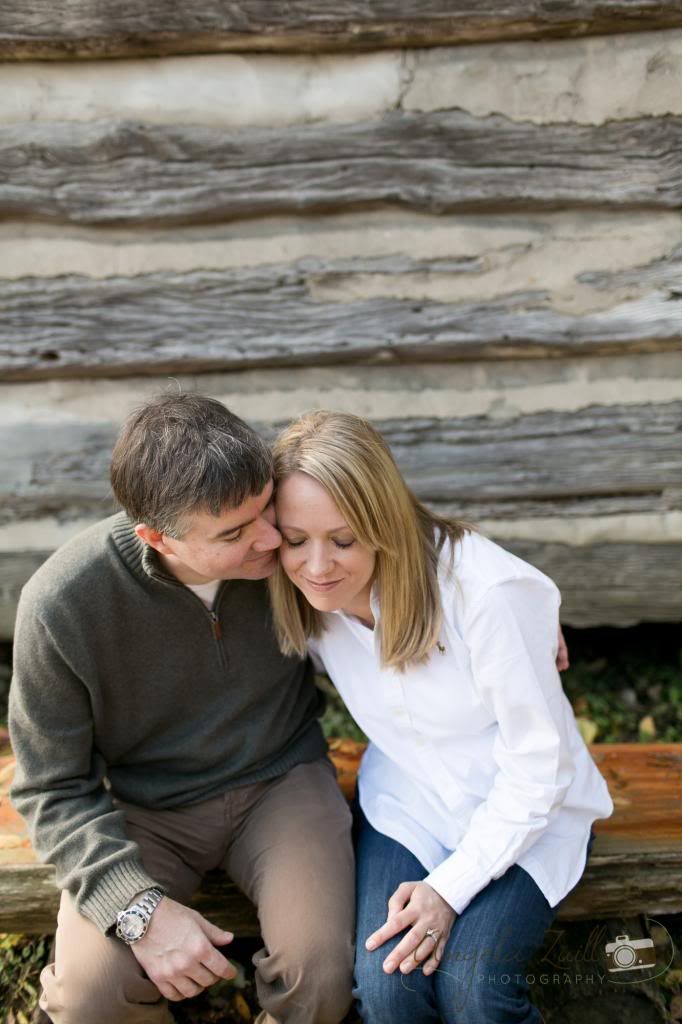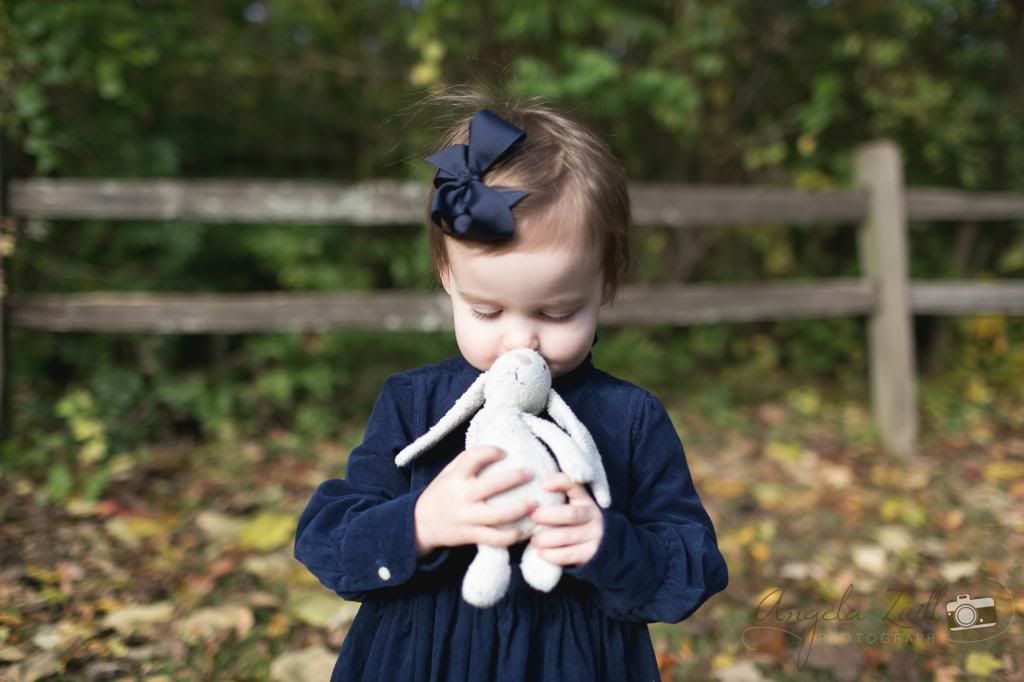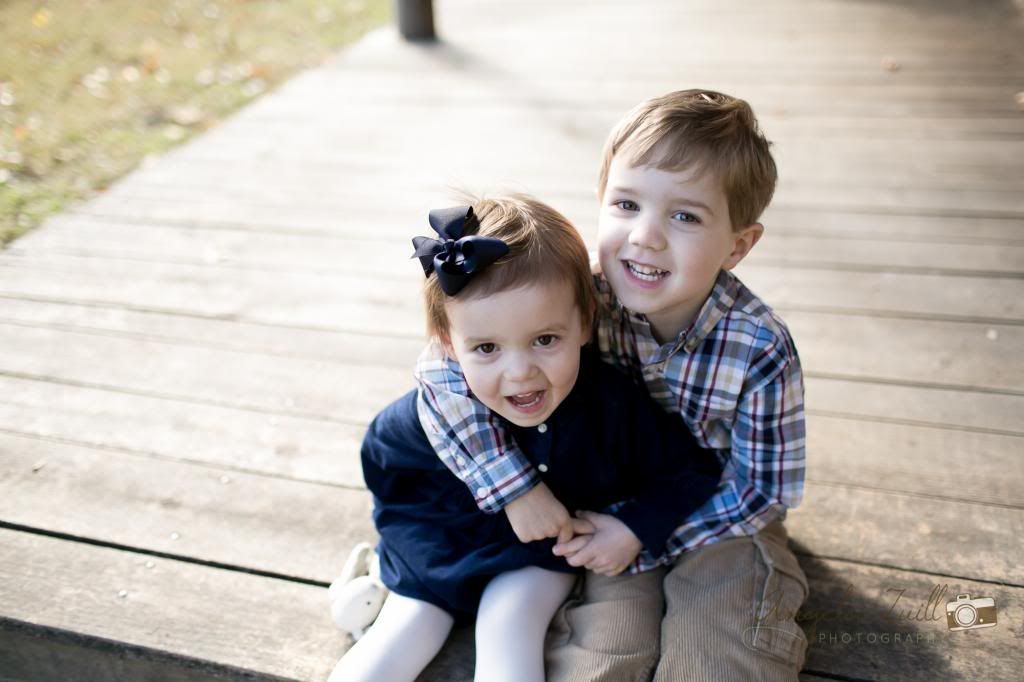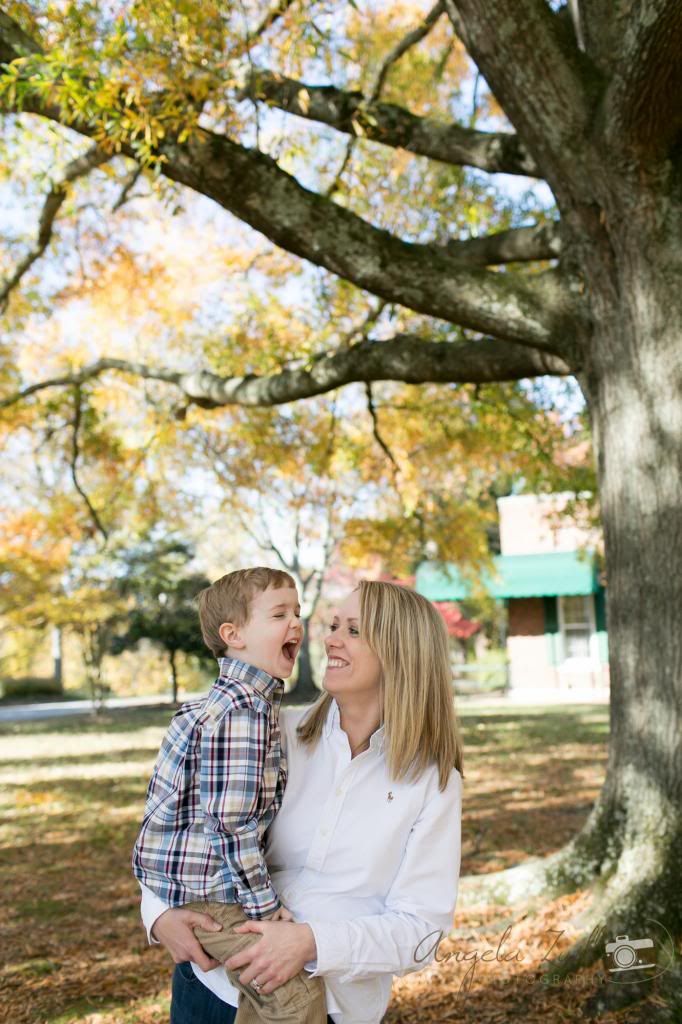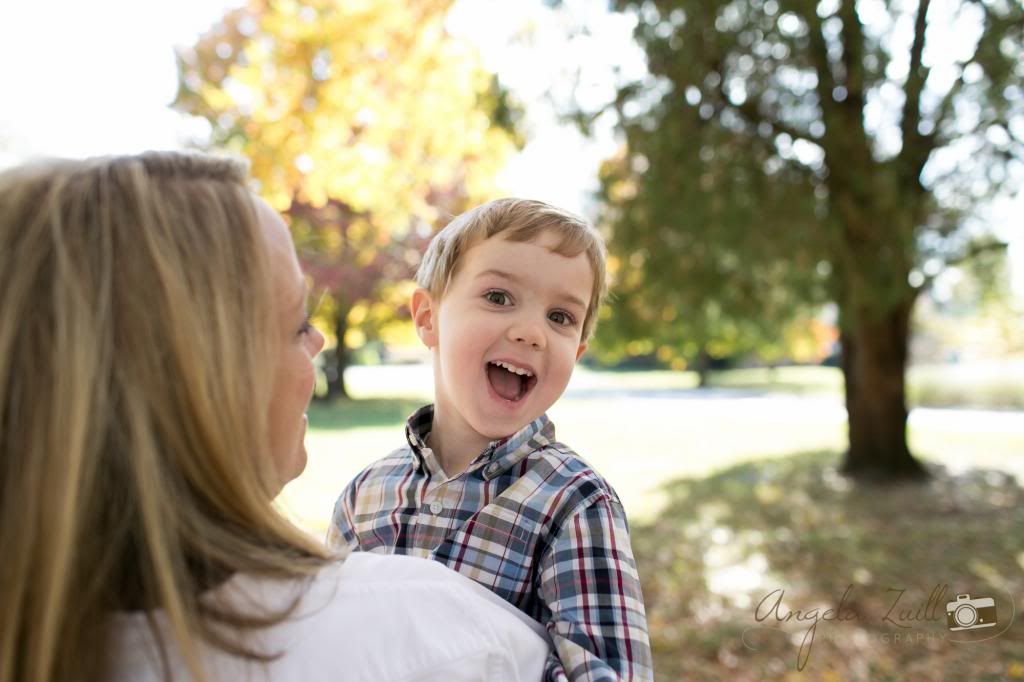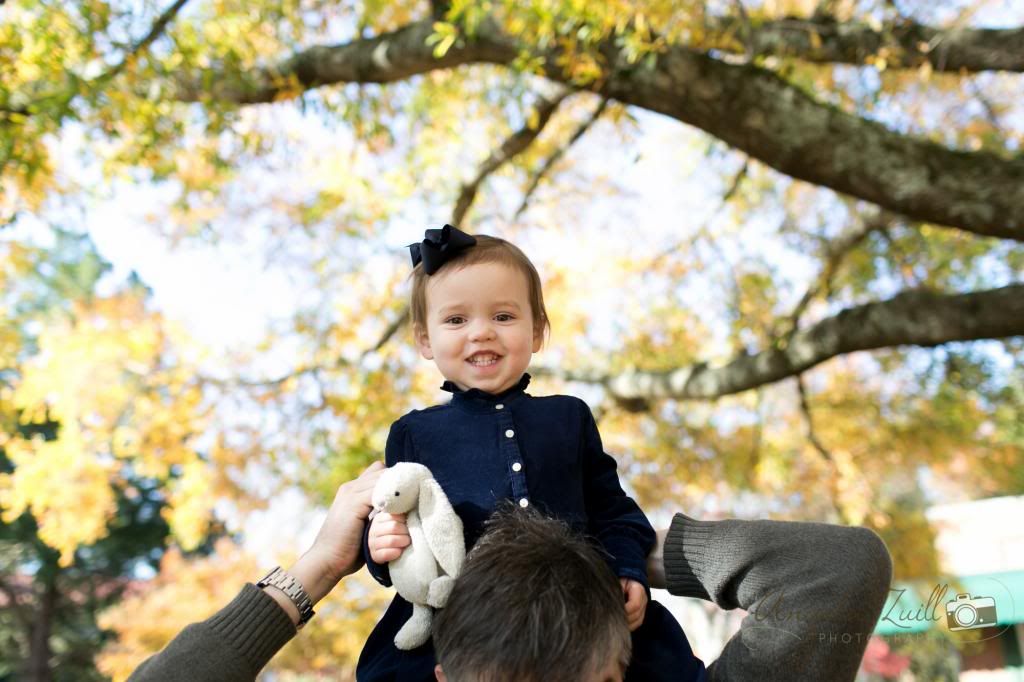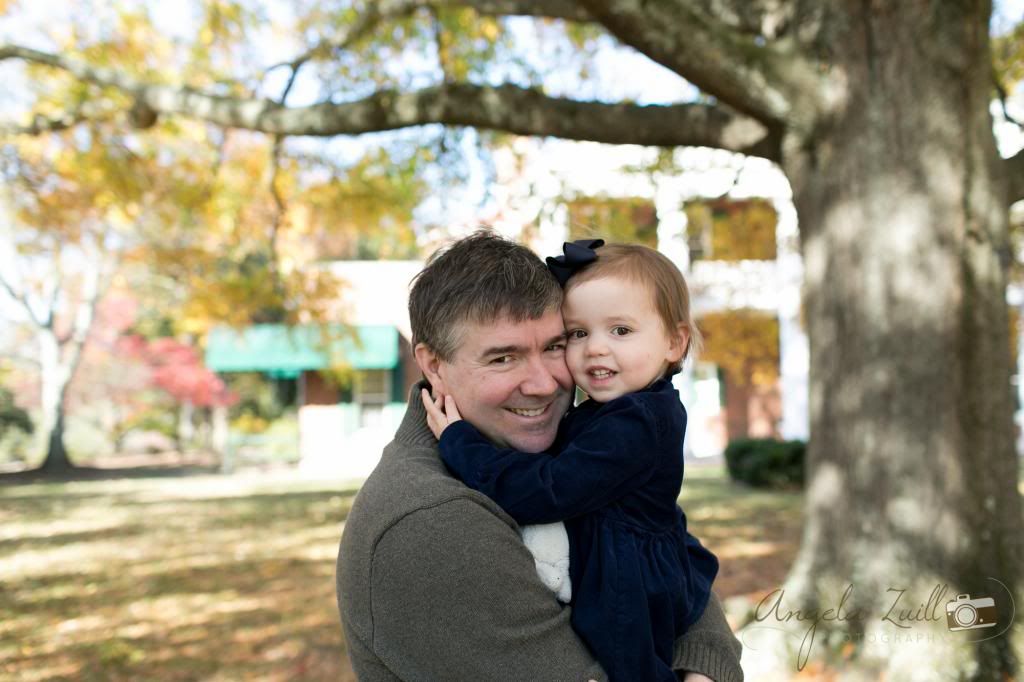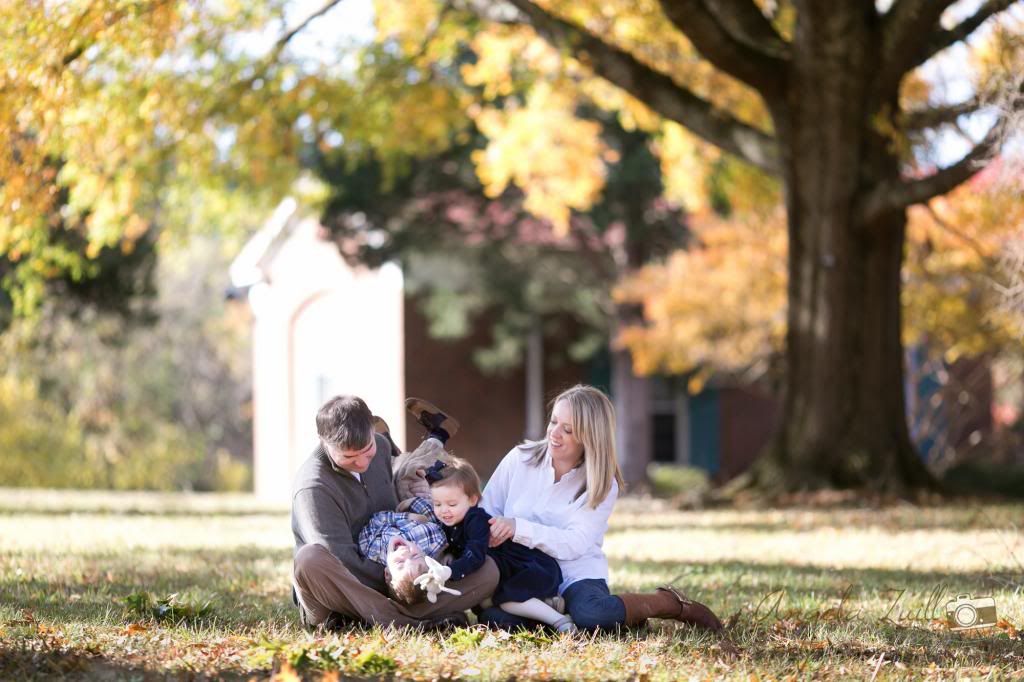 Charla it was a complete joy to photograph your family and I'm so glad you asked!