Saturday morning I woke up to the sight of semi-gray skies and drizzle. Not ideal for a family session, right? But can I just say that I couldn't be much happier with how my morning family session with the Wielands turned out? These guys were dressed to the nines and full of love. You just can't go wrong with that combination!!
Here are a few of my favorites from my session with them! I didn't include any of the adorable family photos we took just in case one of them scores a spot on the 2013 Wieland Christmas card! Don't want to spoil any surprises!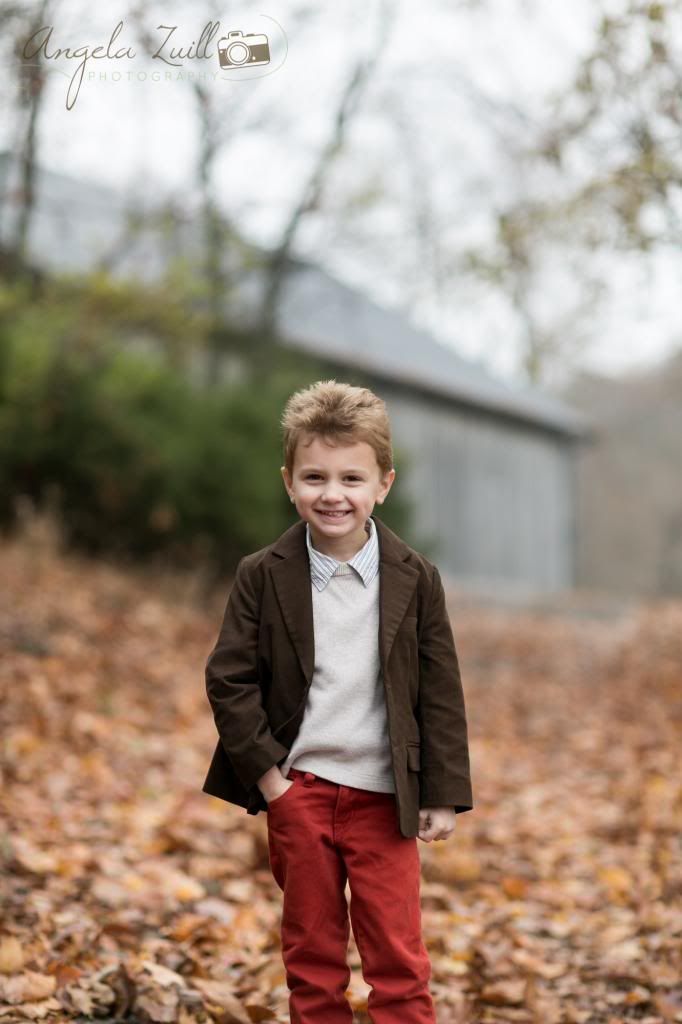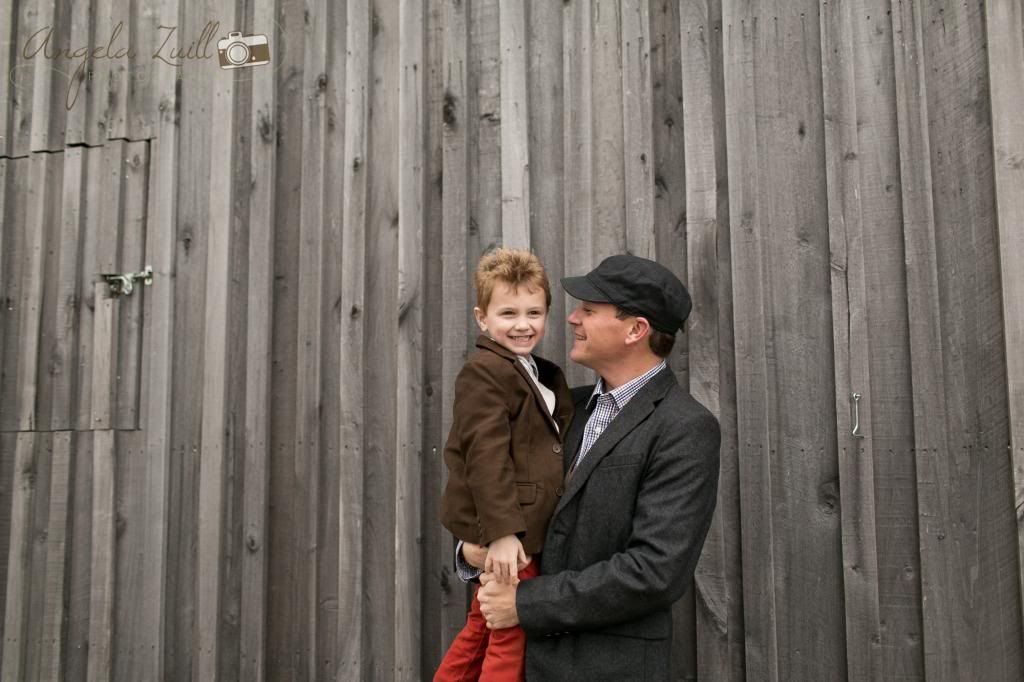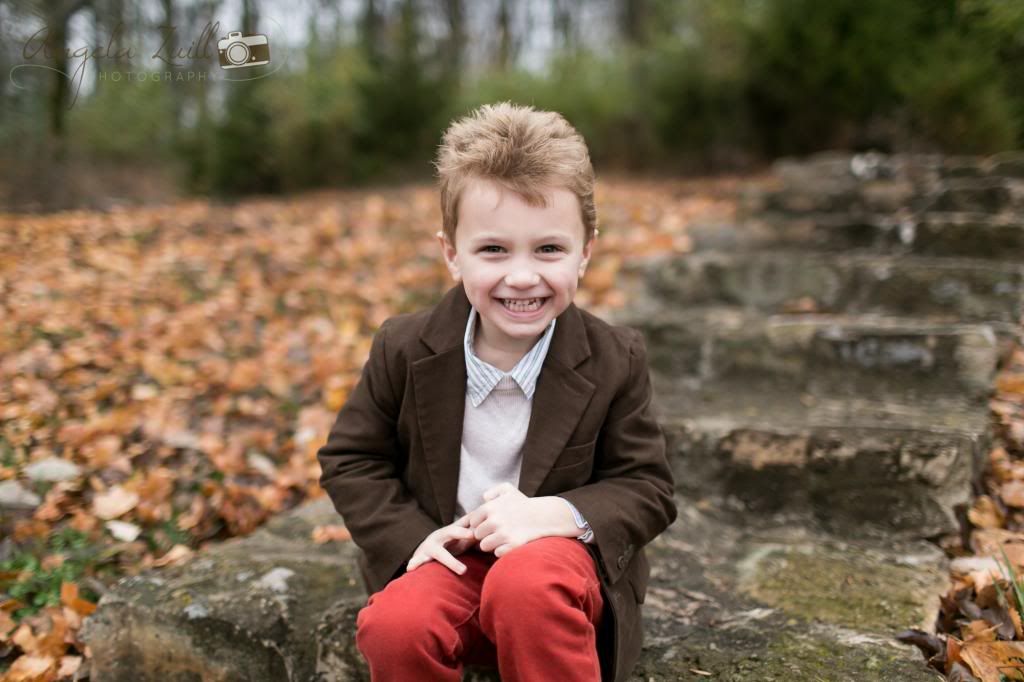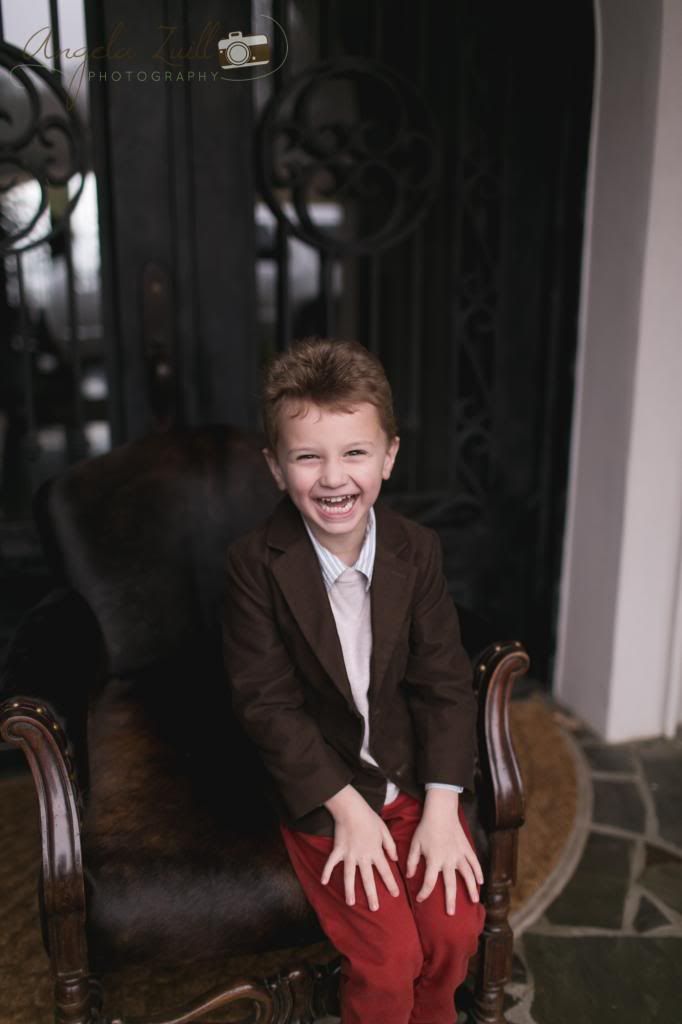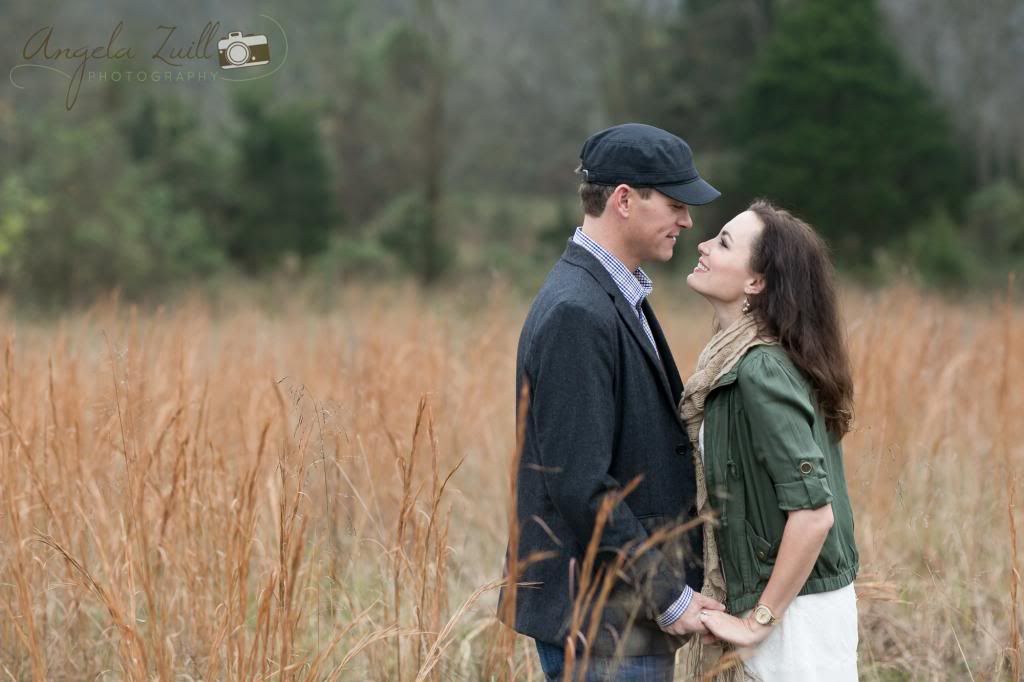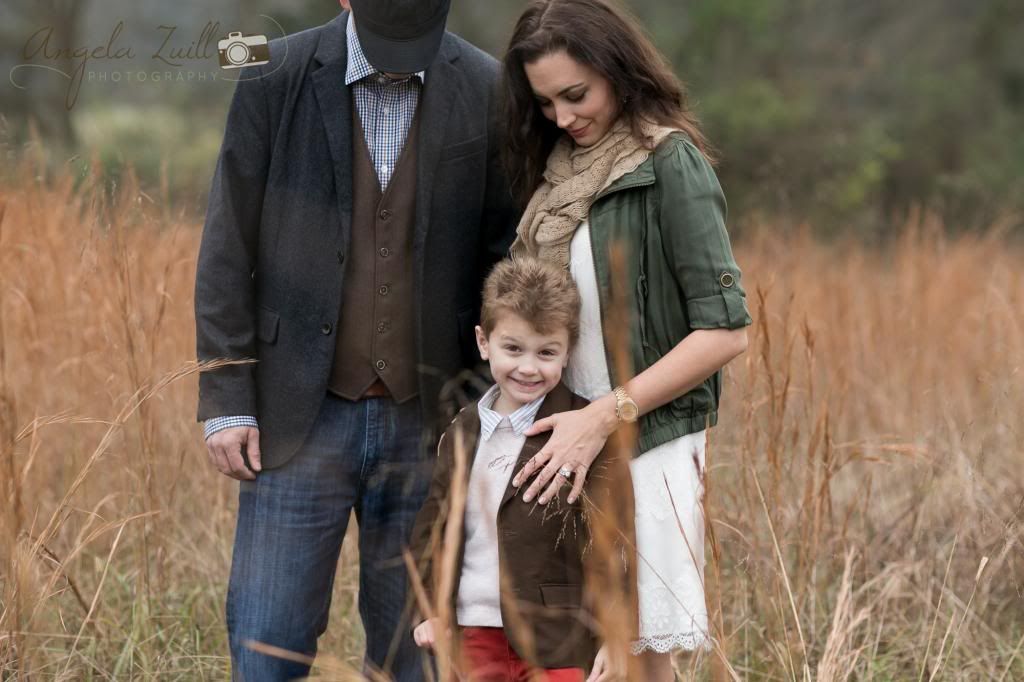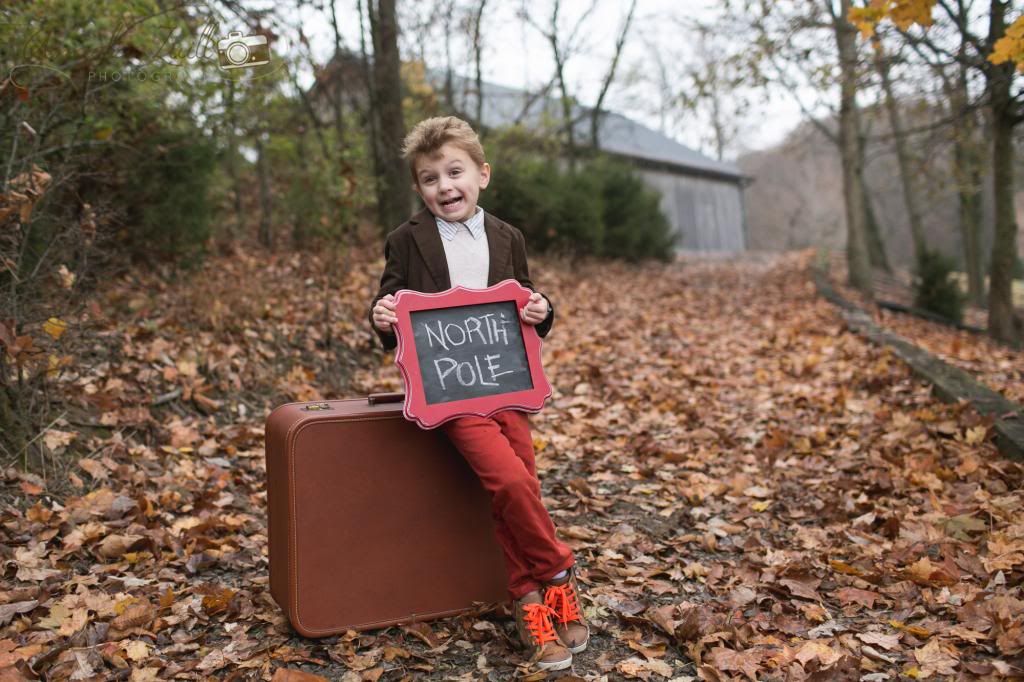 Are they just a beautiful group? Heather, thank you so much for asking me to capture images of your sweet family!