I feel like I develop amazing relationships with so many families that I photograph. I love that part of my job. These guys were one of my very first families, and I have loved watching Liam grow as well as becoming friends with Ryan and Hope. Last week we got together to capture Liam as a two year old!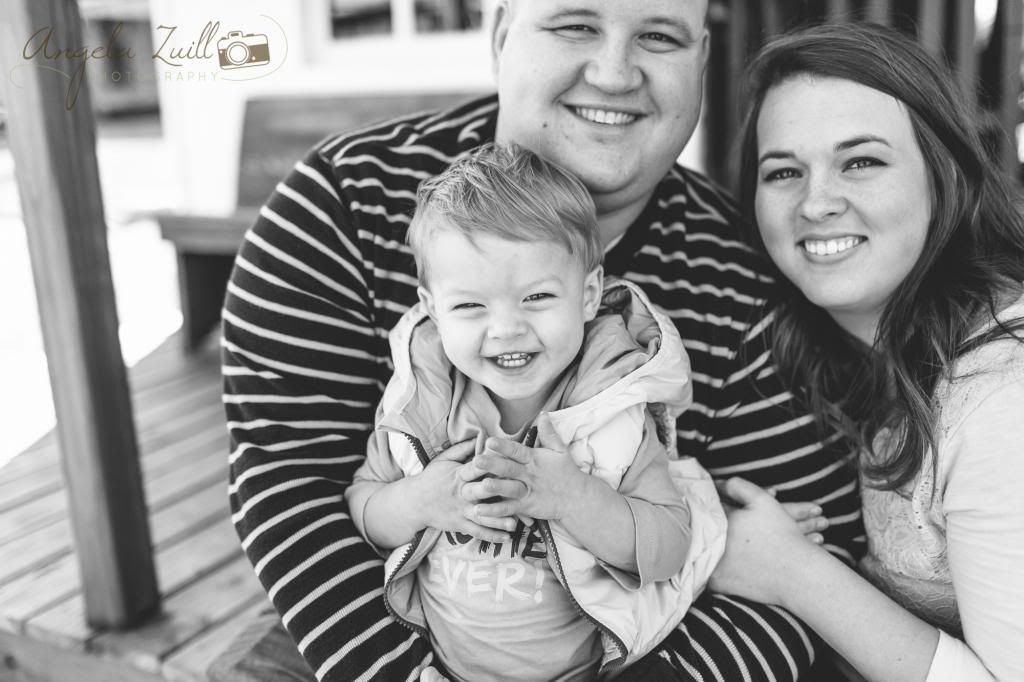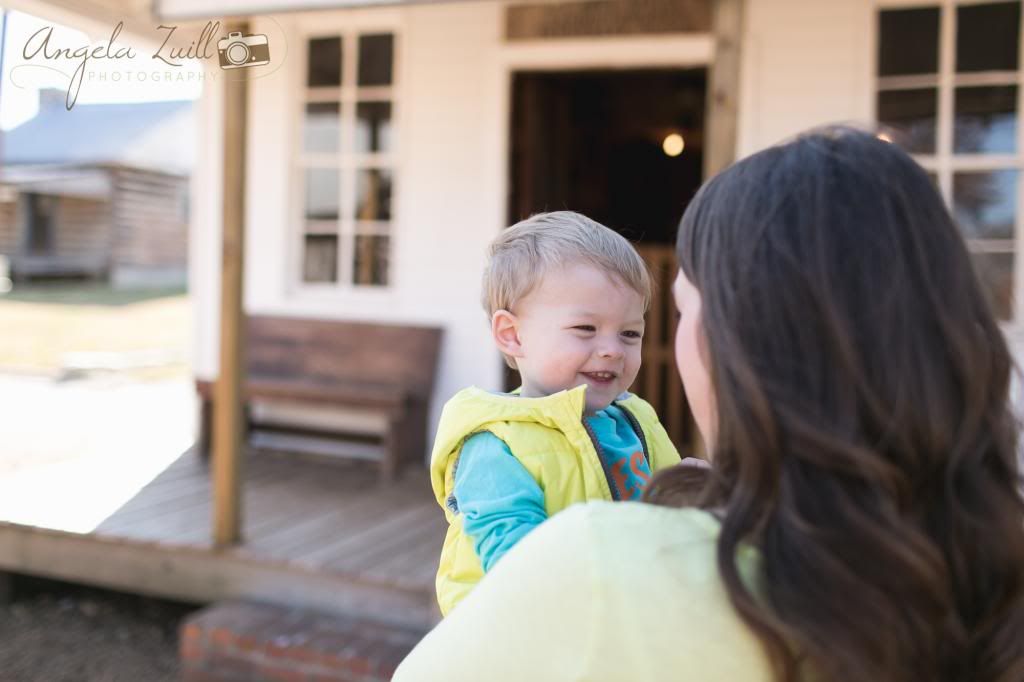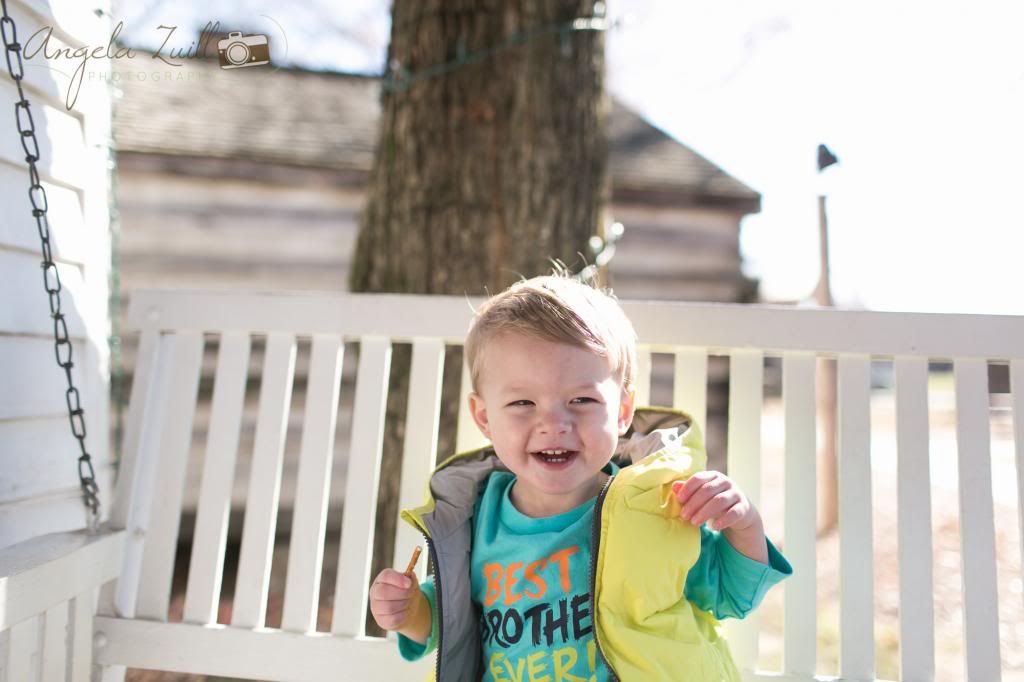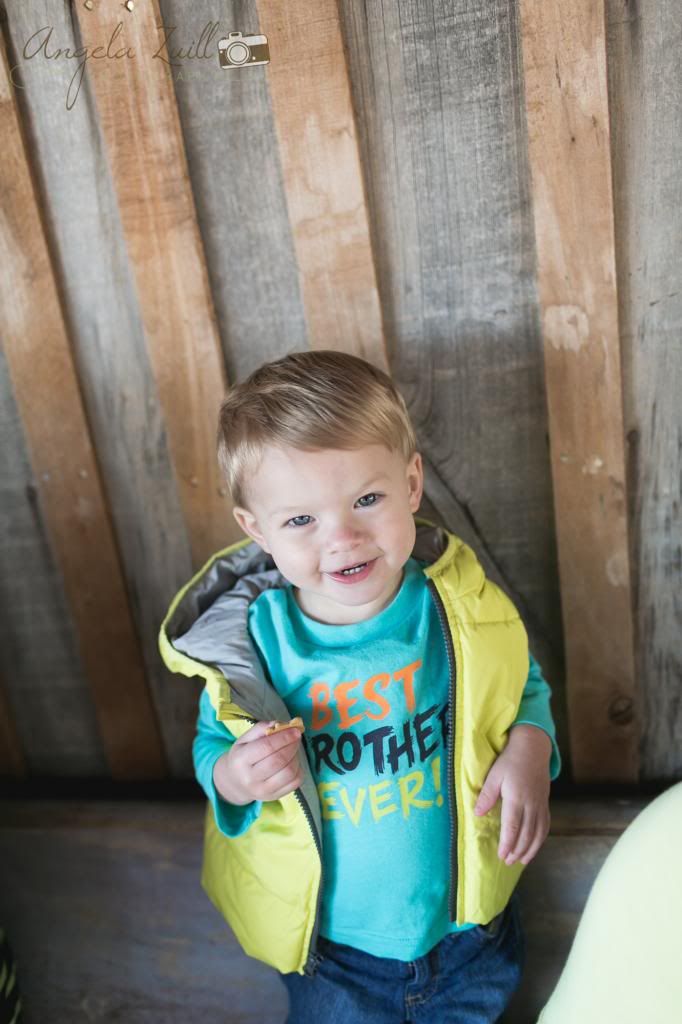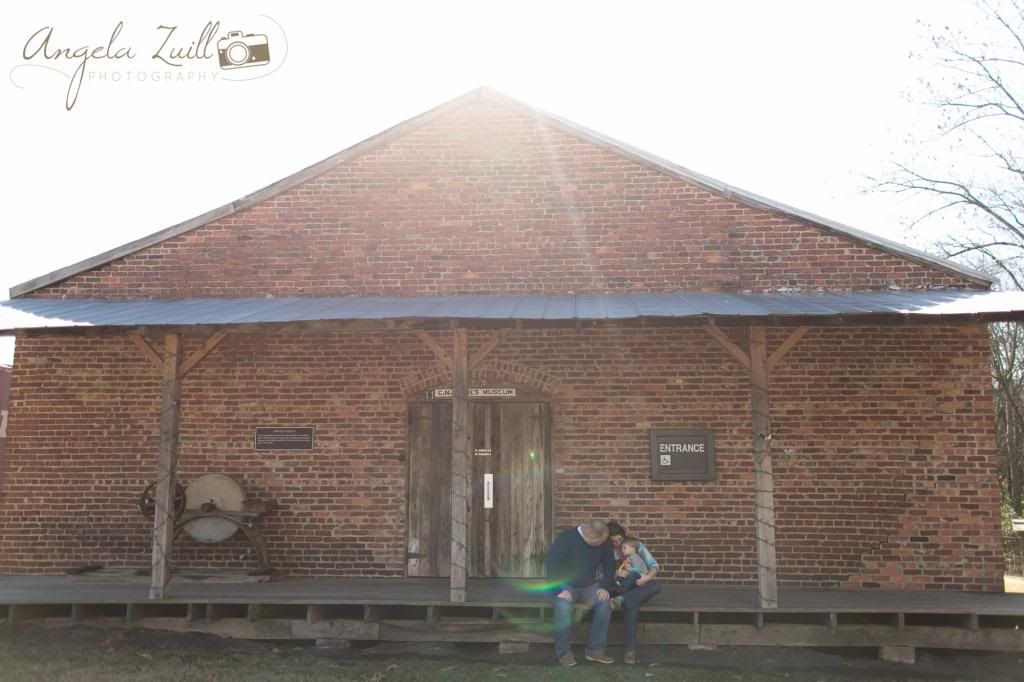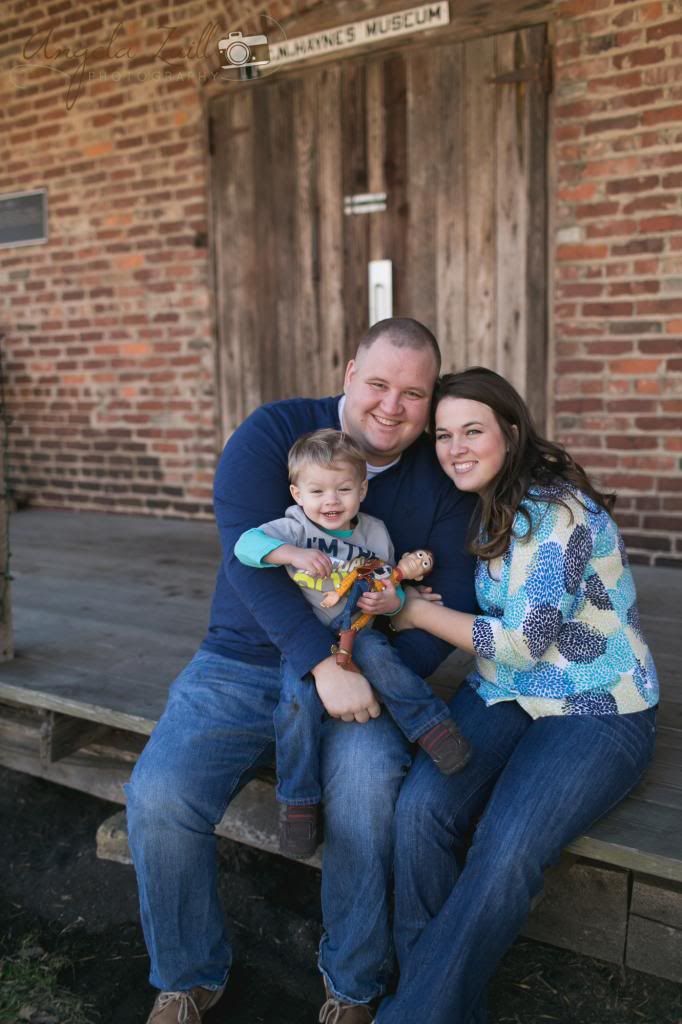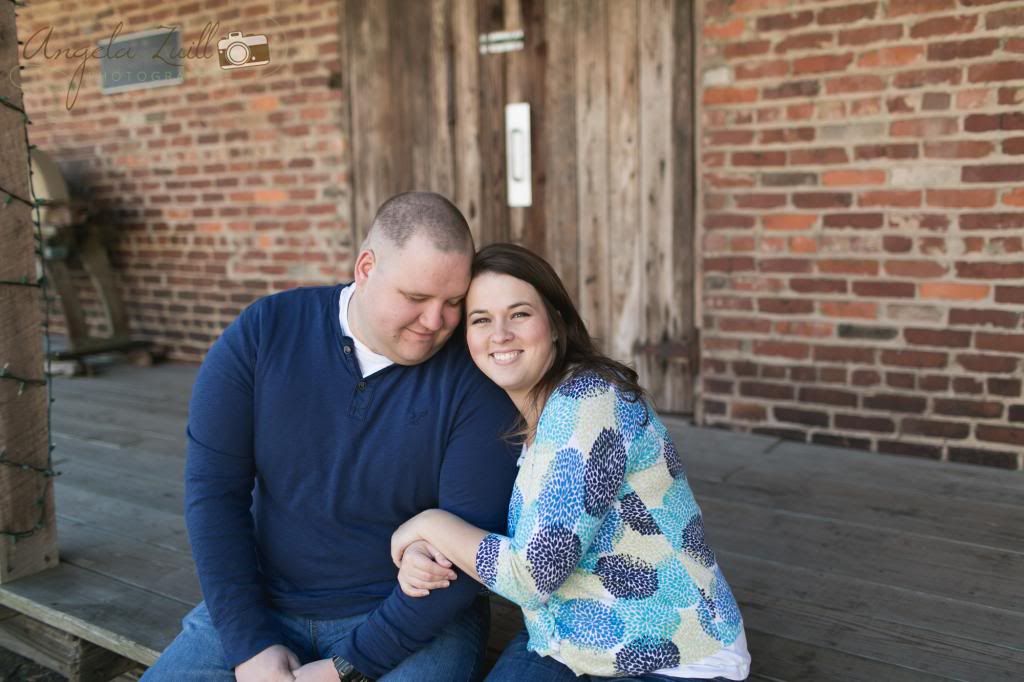 Those of you who know Hope and Ryan may have noticed the special words on Liam's shirt. He is going to be a big brother in a few months to two adorable baby Barkers!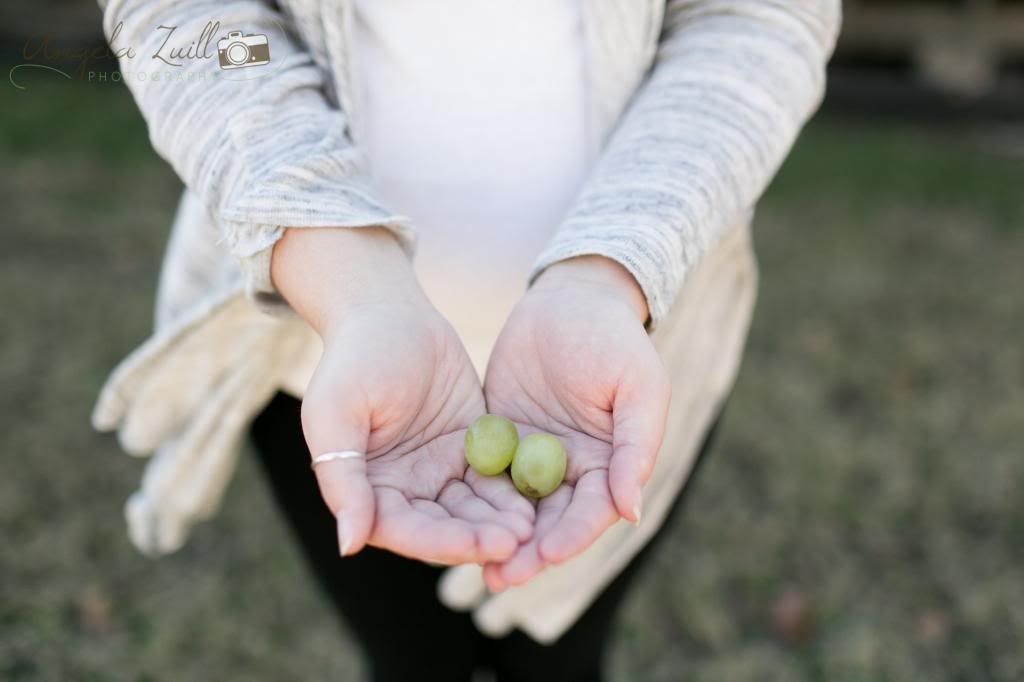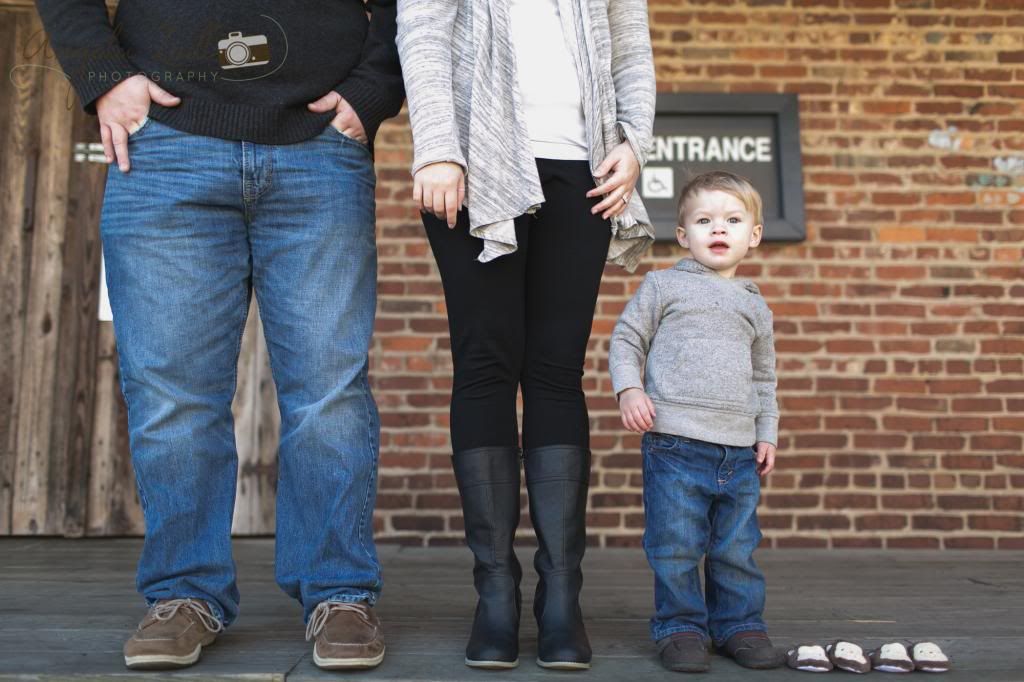 Hope & Ryan, I truly cannot congratulate you enough!! I am so excited about your family's new adventure and can't wait to watch!