A couple of weeks ago I photographed my last wedding for 2013. I have met so many amazing couples and it sincerely has been an honor to not only capture their amazing days, but to actually feel like I am a part of it. By the end, I not only feel like their photographer, but I feel like we are also friends- and I love that!
Jamie and James were no exception to this rule. Jamie and I first met a few months ago after she contacted me about her wedding photography. We had lunch together and she shared the story of how they met. It all started when Jamie stole James' regular table at his local pub in England! You guys know I love a love story where a southern girl falls in love with a British guy, right?? I absolutely love how their story unfolded and led them to each other, all the way across the ocean! It made their wedding day even more special! They got married at the beautiful McConnell House in downtown Franklin. Here is the story of their day.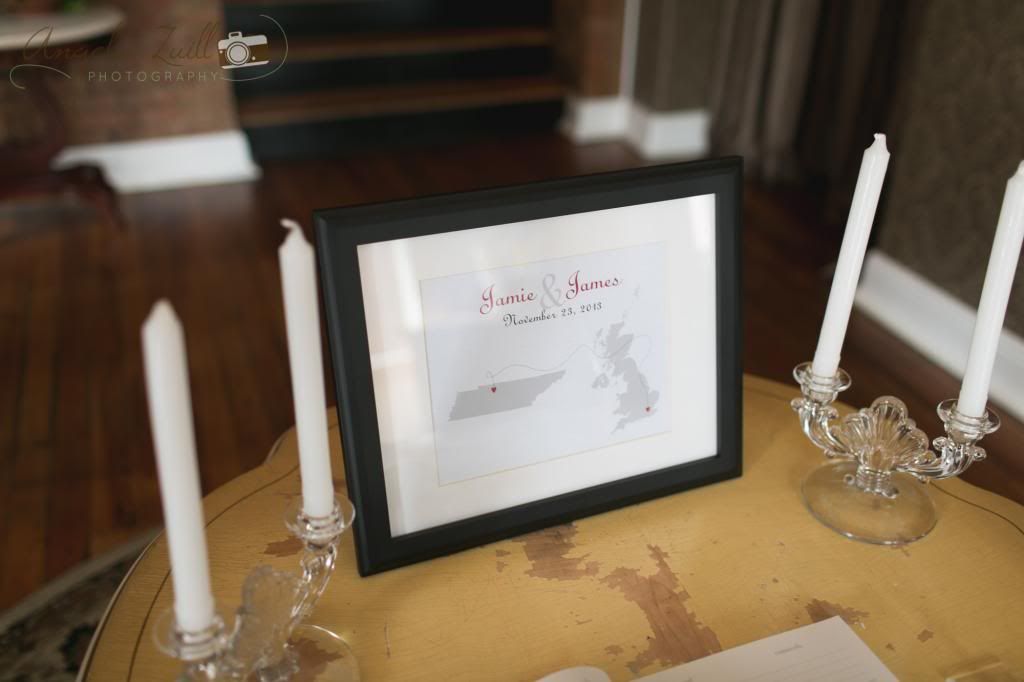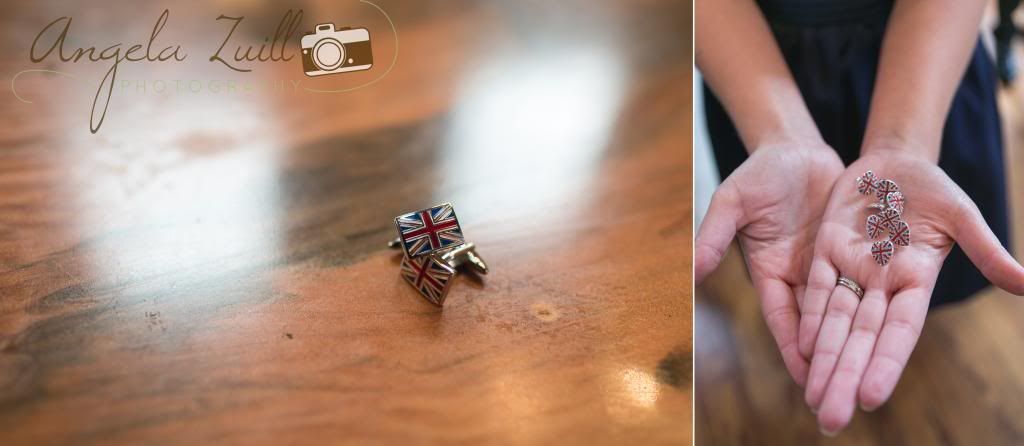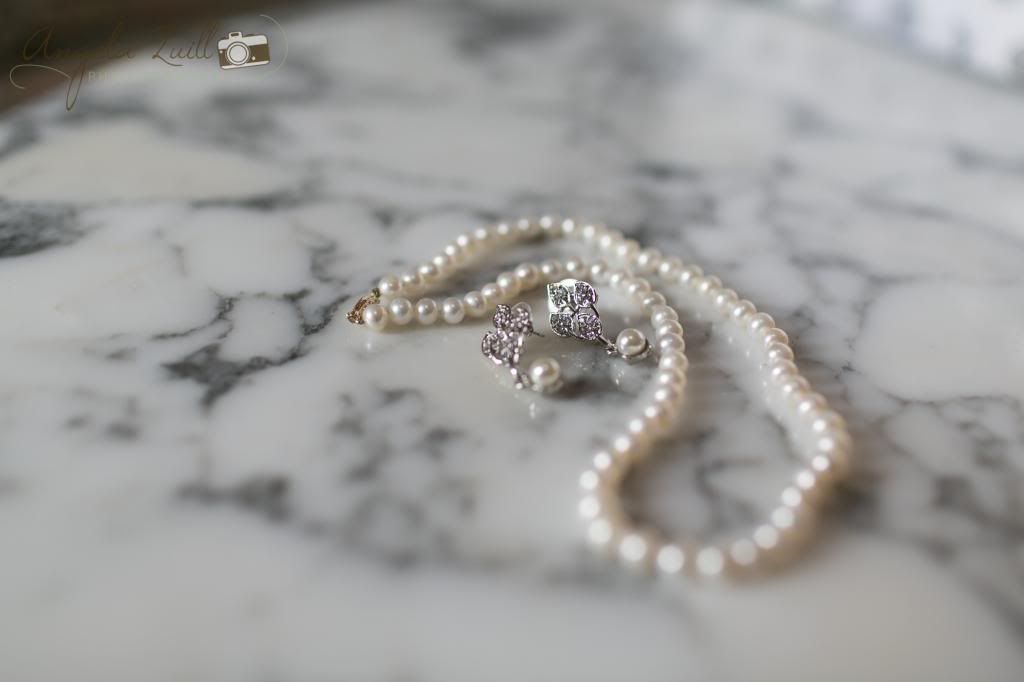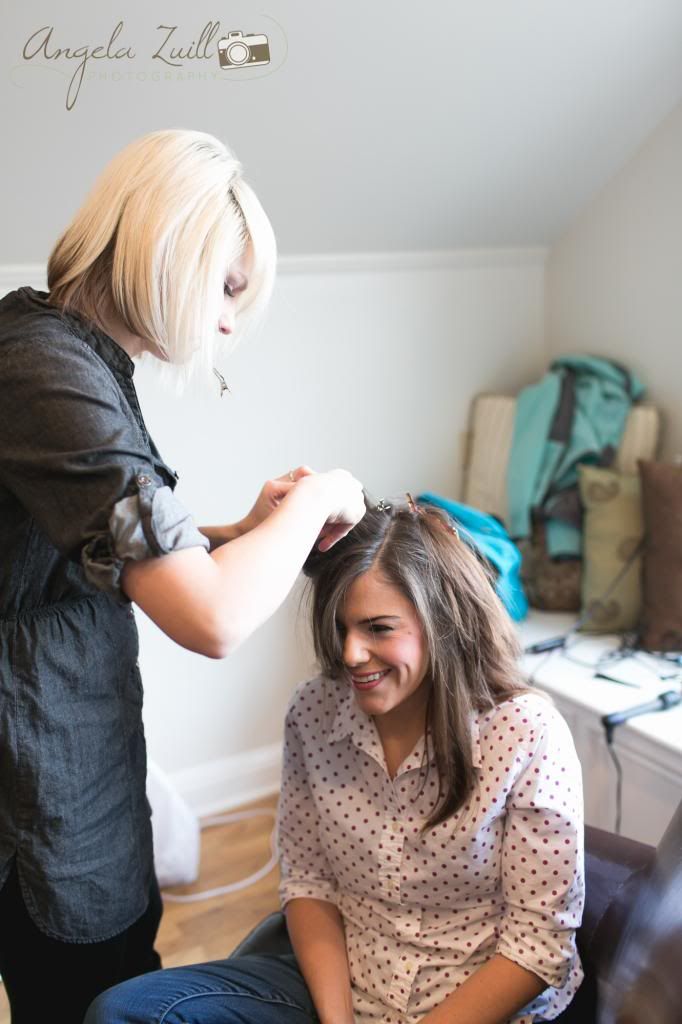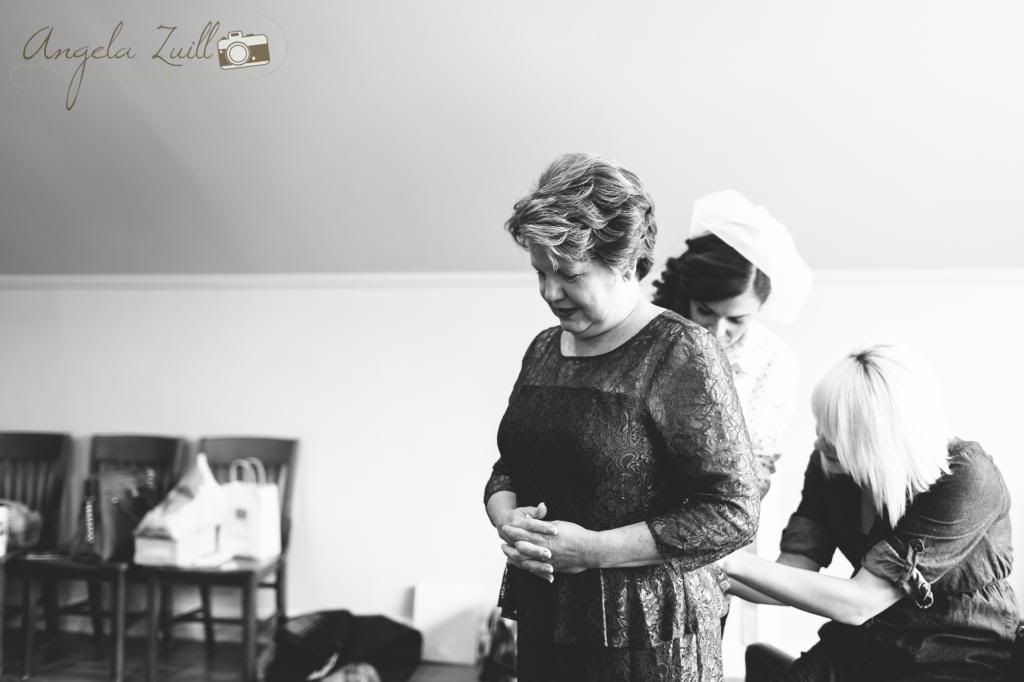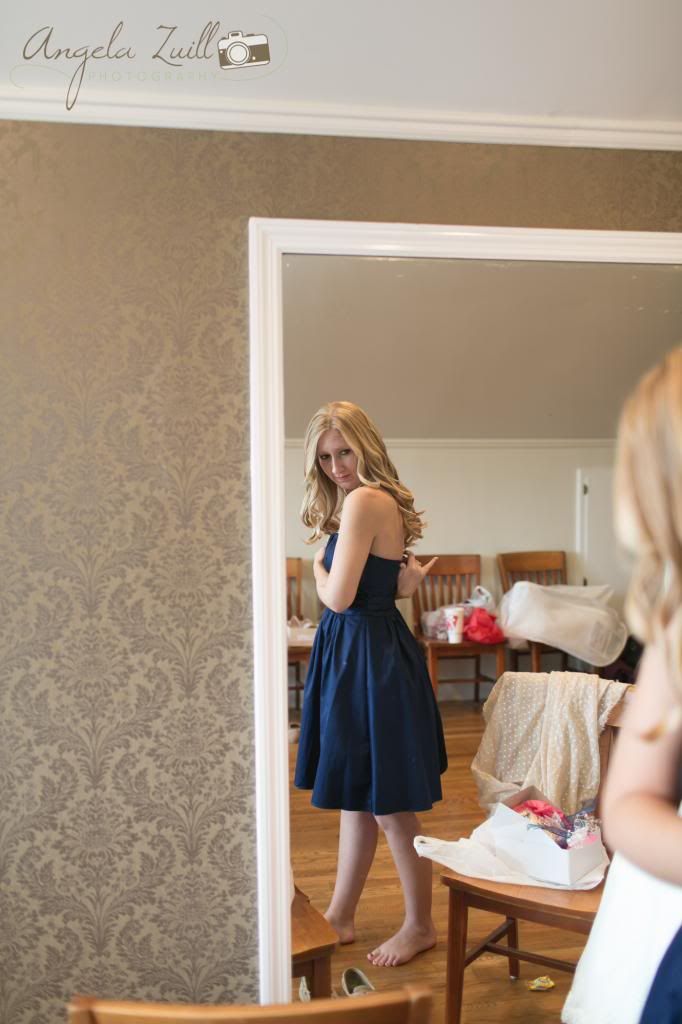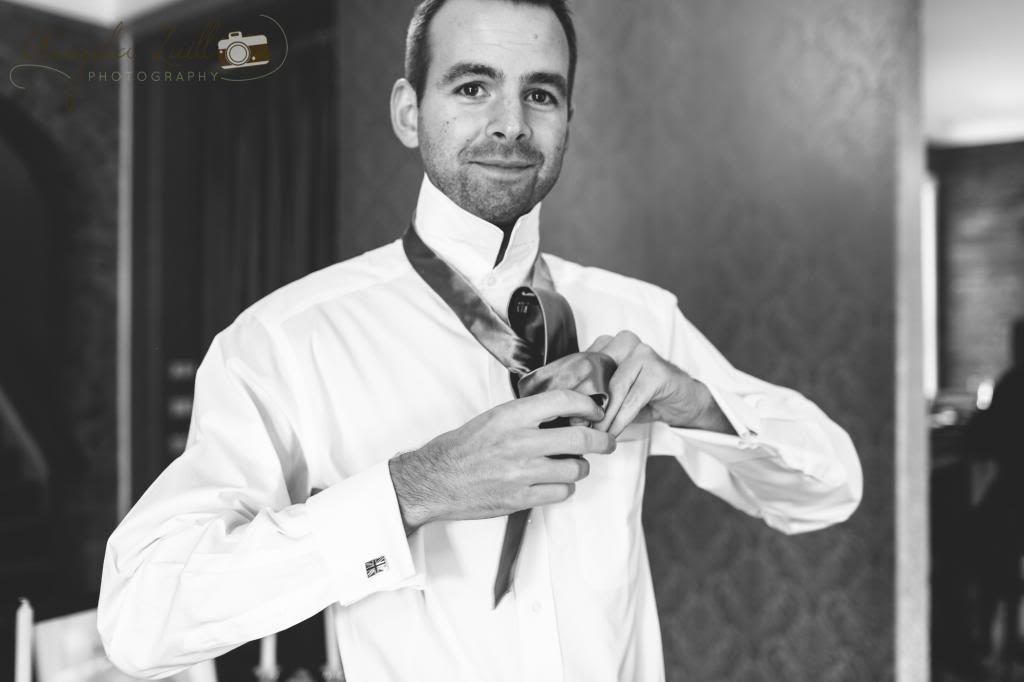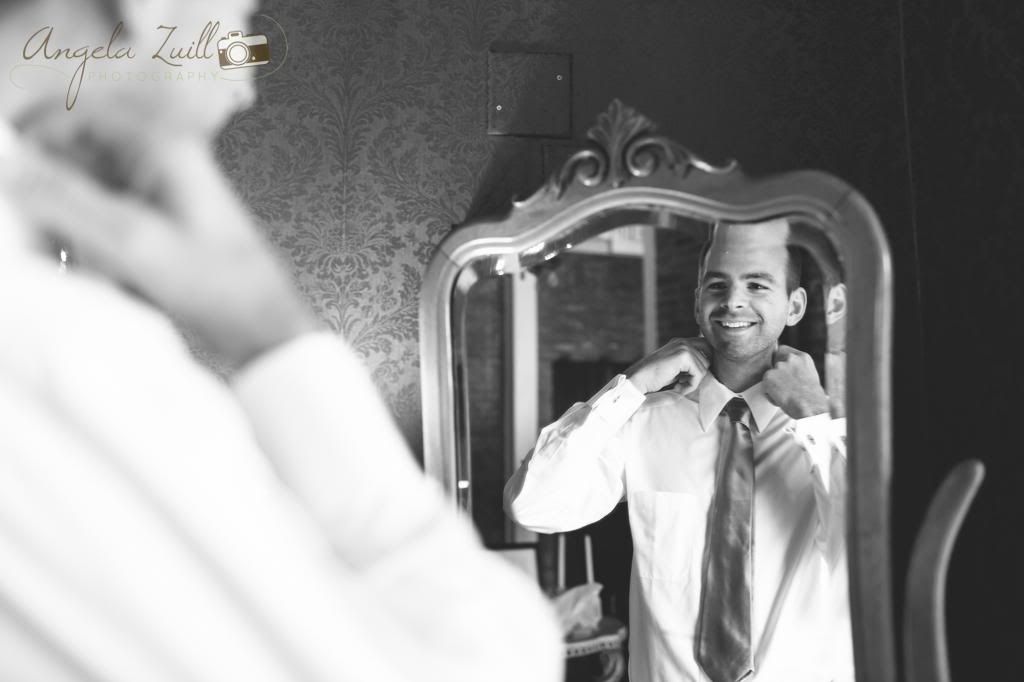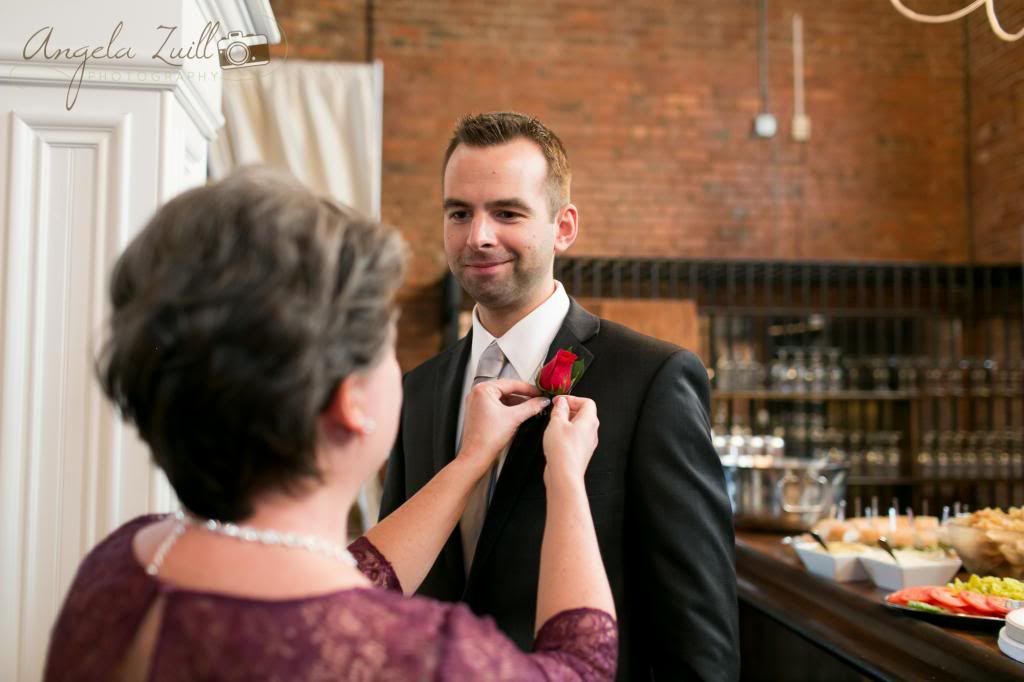 Jamie and James chose to do a first look. This is not something that happens at every wedding, but I really do love it. It's such an intimate moment between the bride and groom and I love watching their anticipation and then seeing them really soak each other in.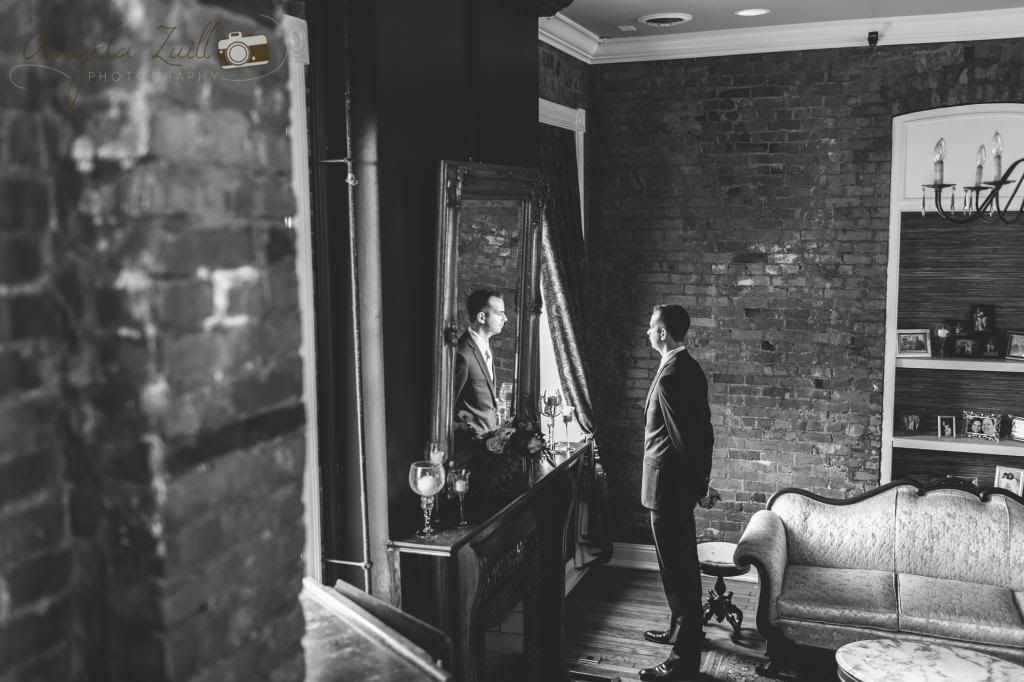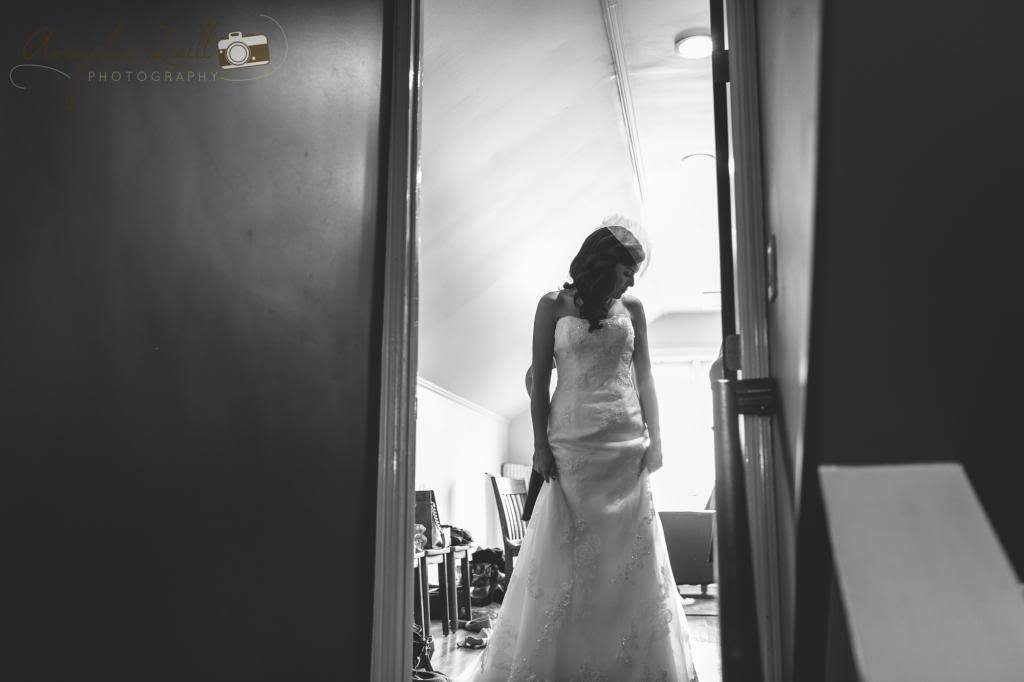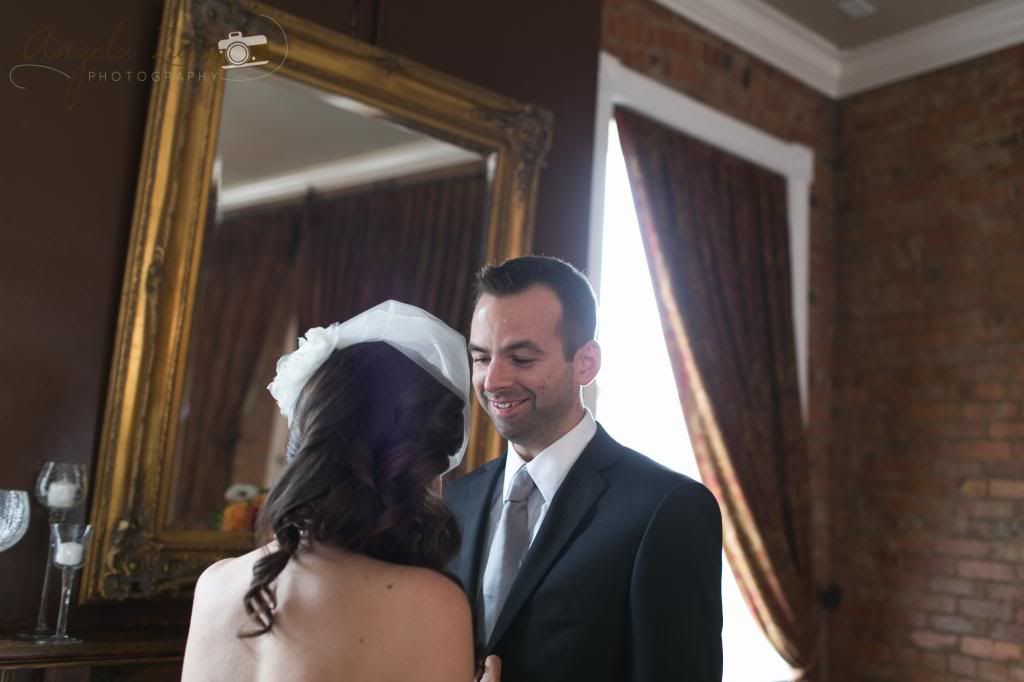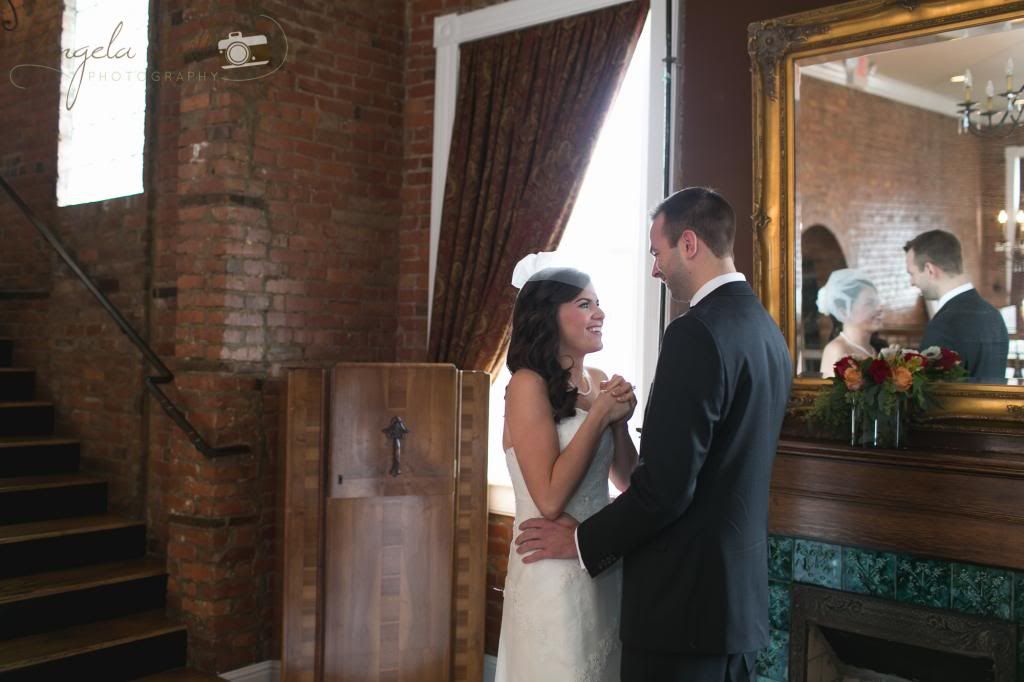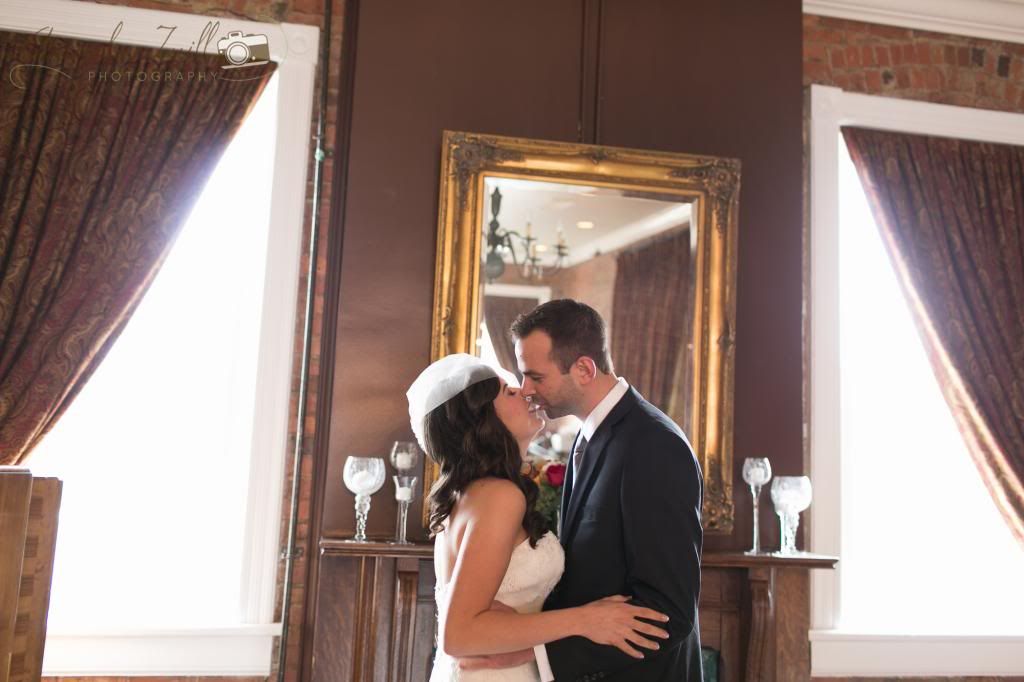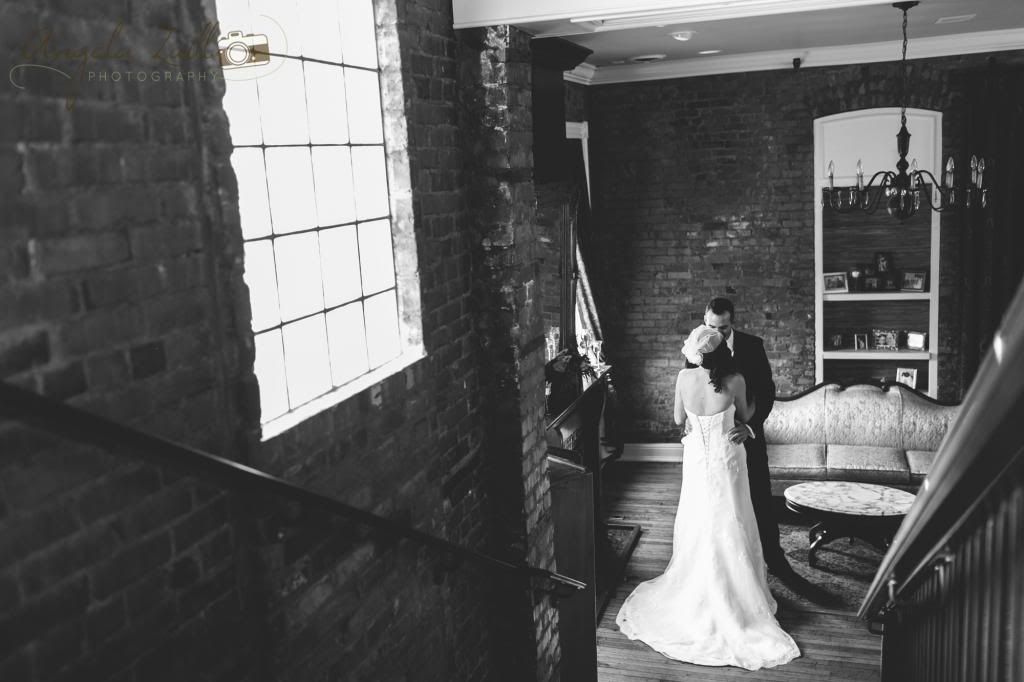 I can't tell you how much fun I had with this wedding party. Between the hilarity and the British accents, it was just a great time!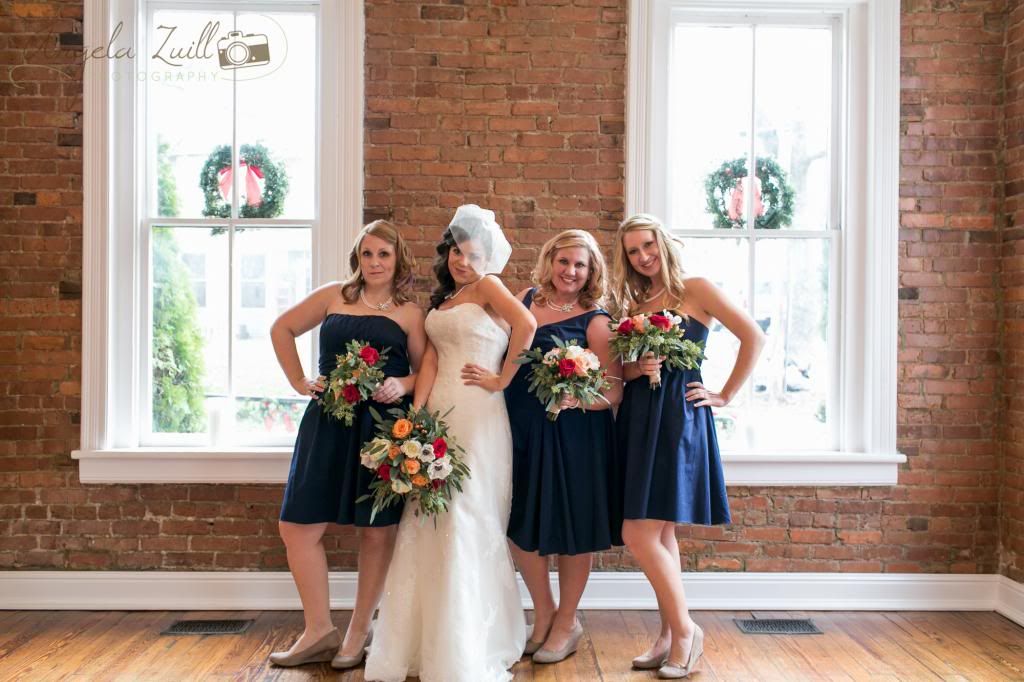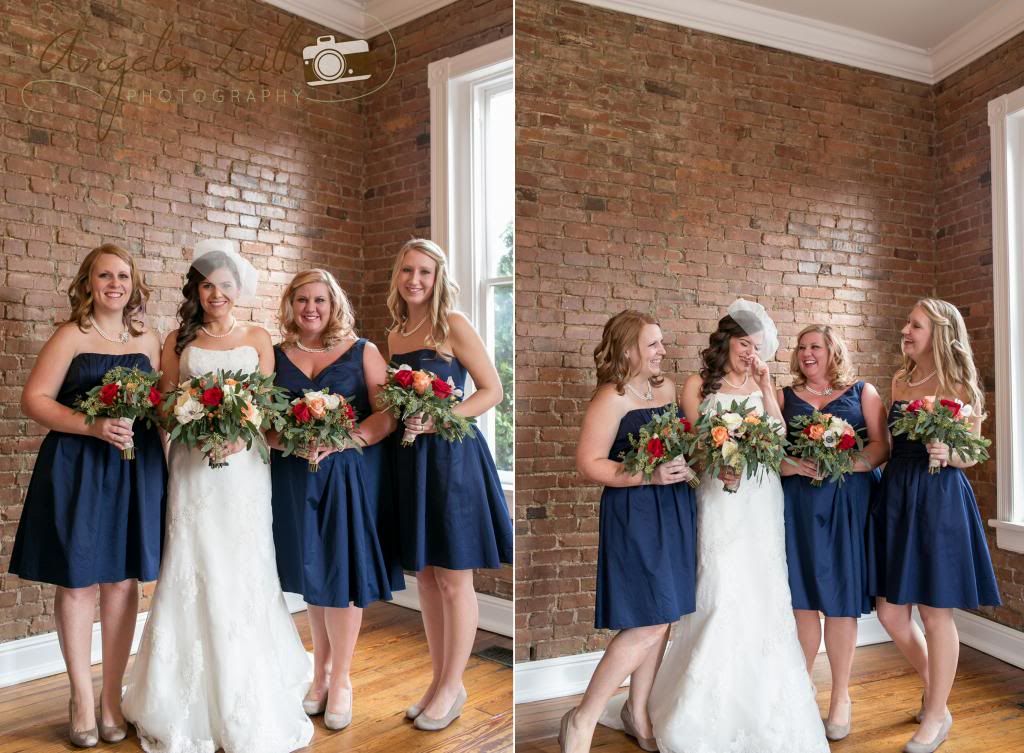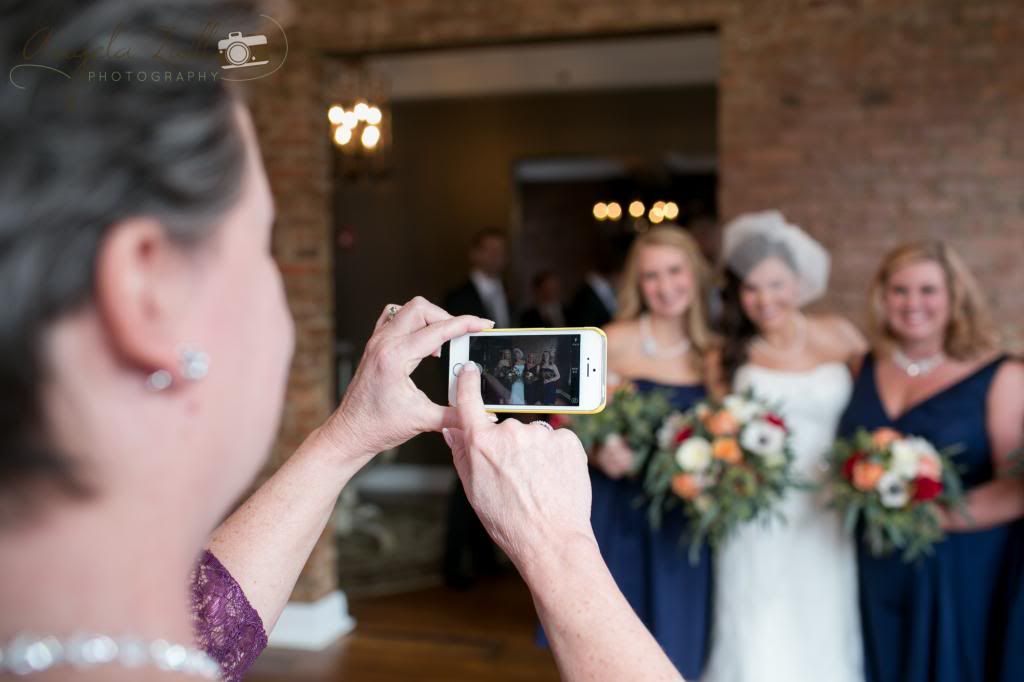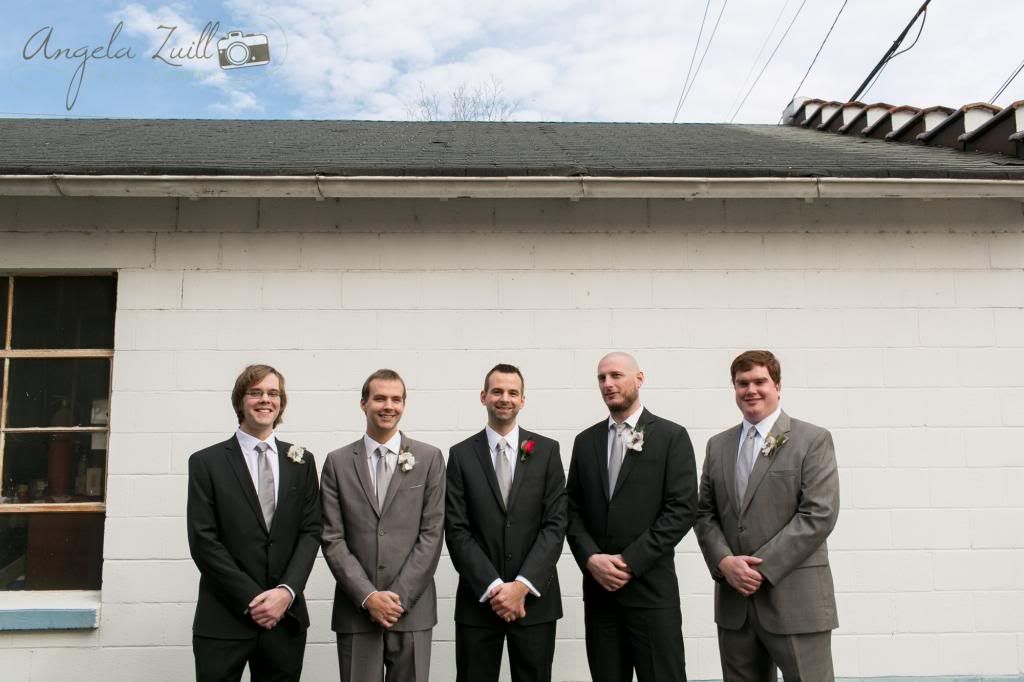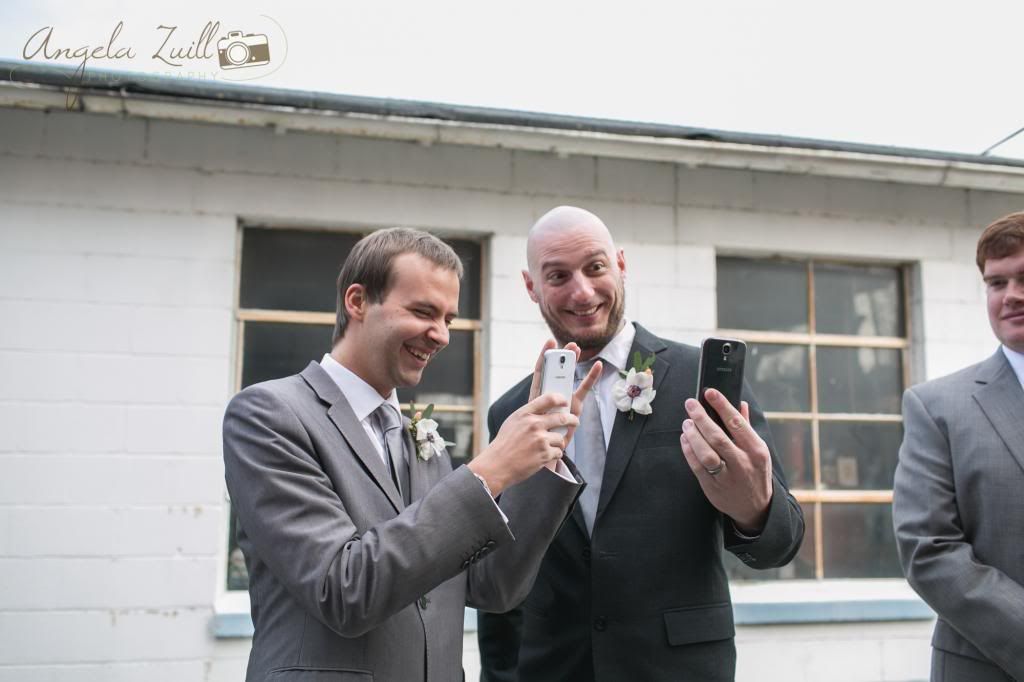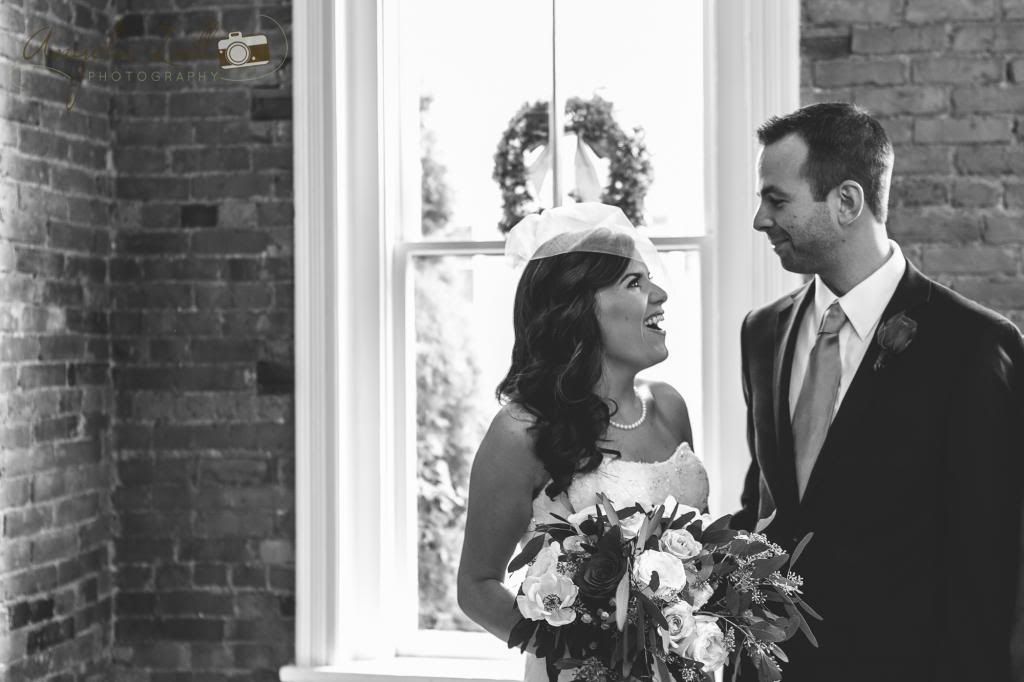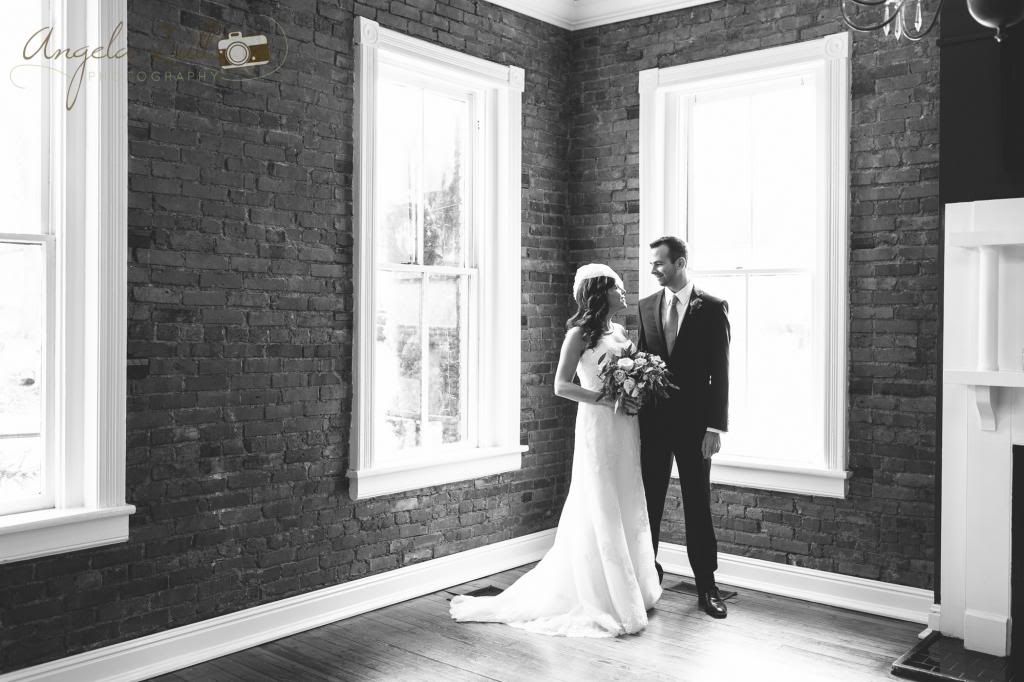 The wedding ceremony was simple and heartfelt with vows that Jamie and James wrote themselves. They had everyone in tears by the end- and followed up their absolutely lovely ceremony with a dessert and wine reception!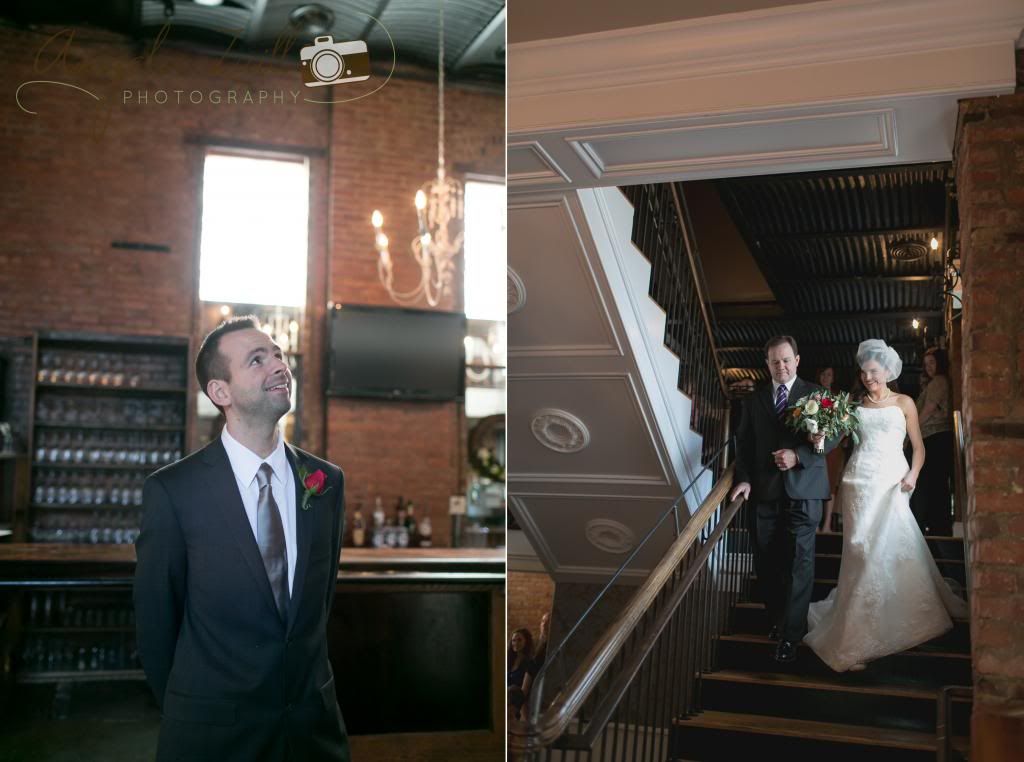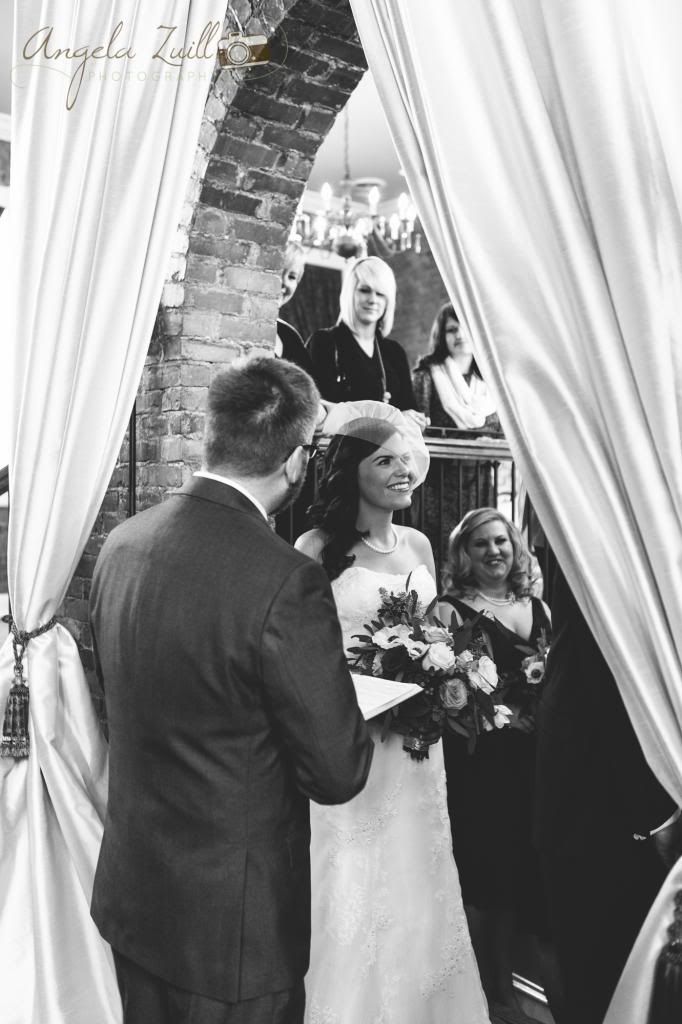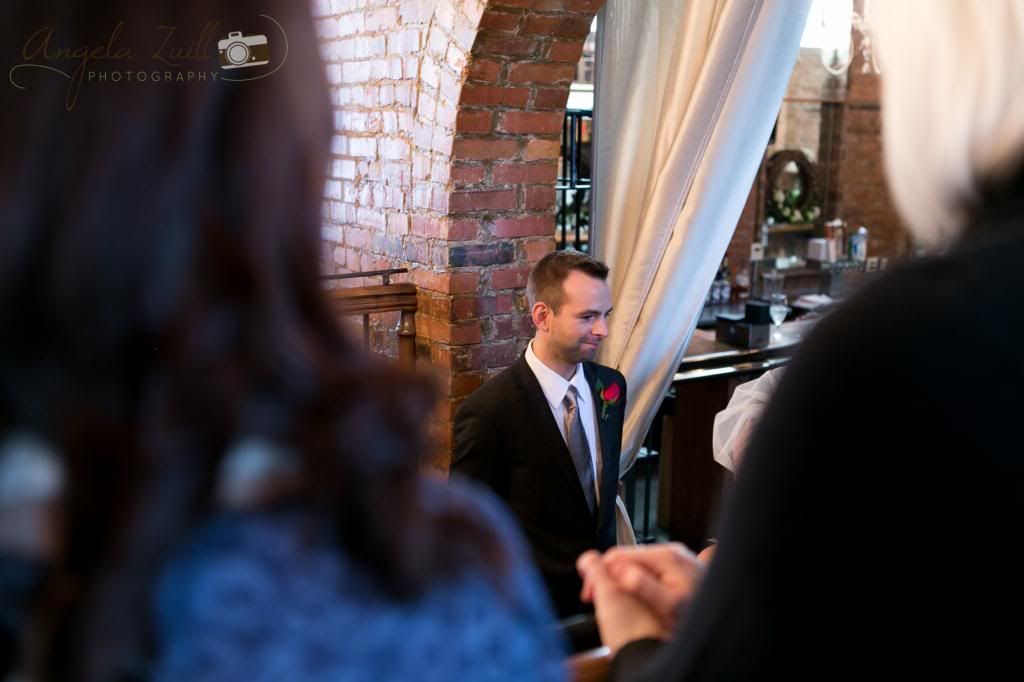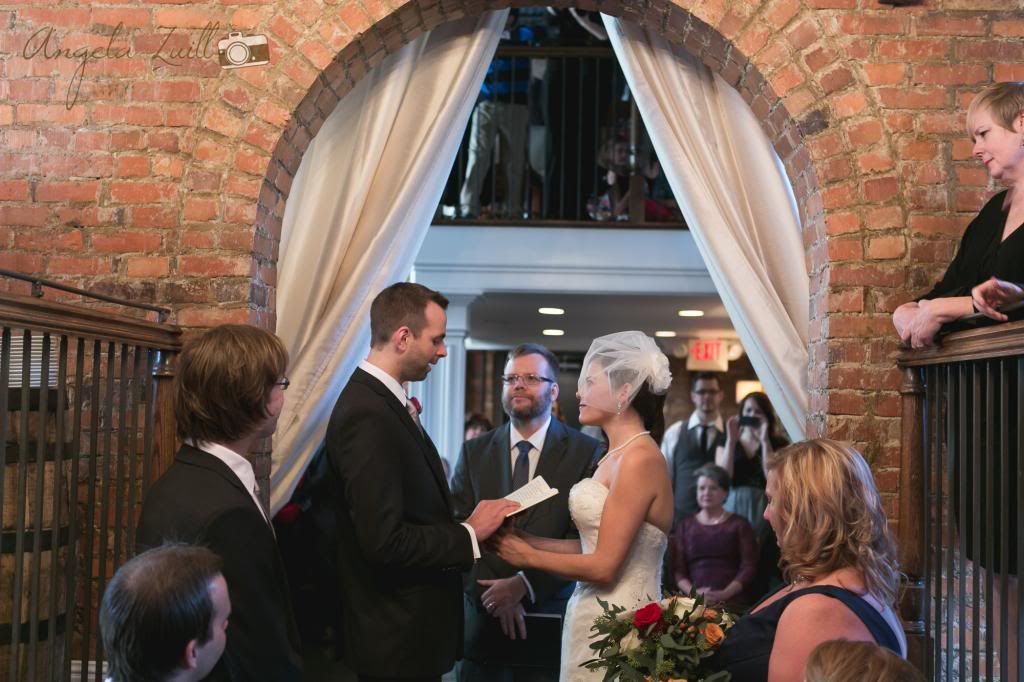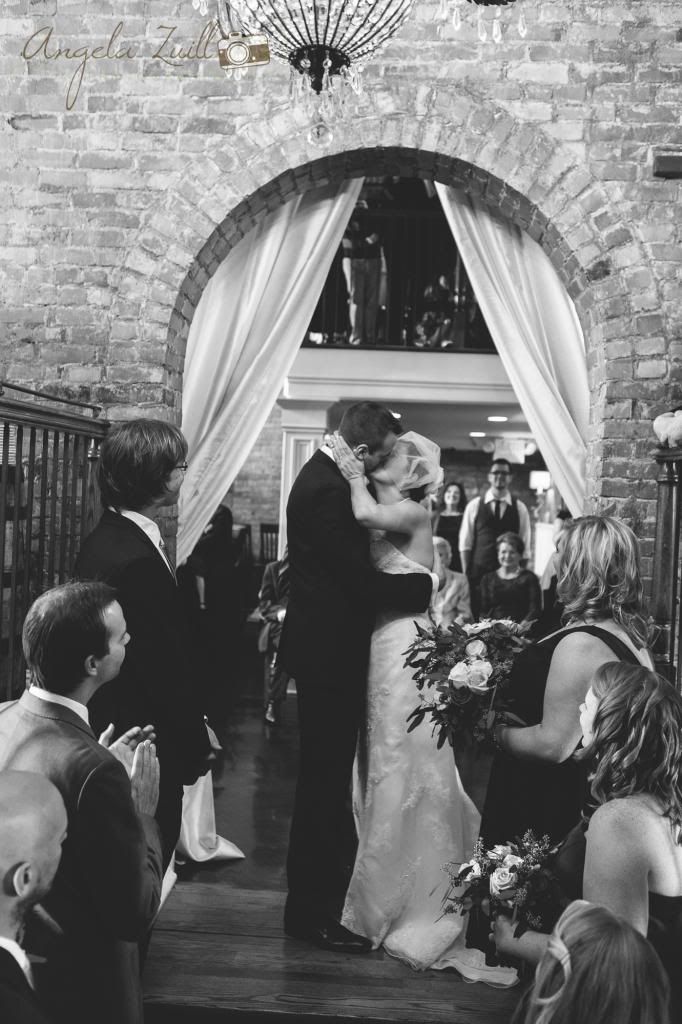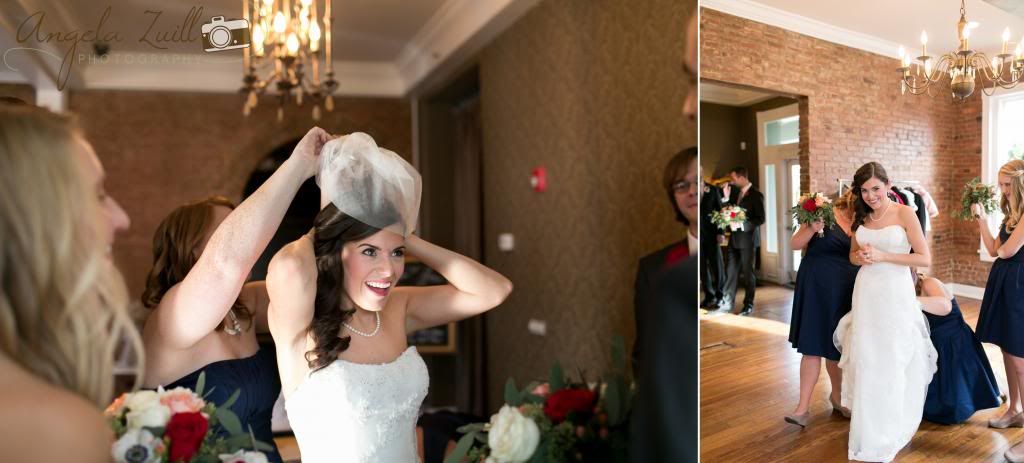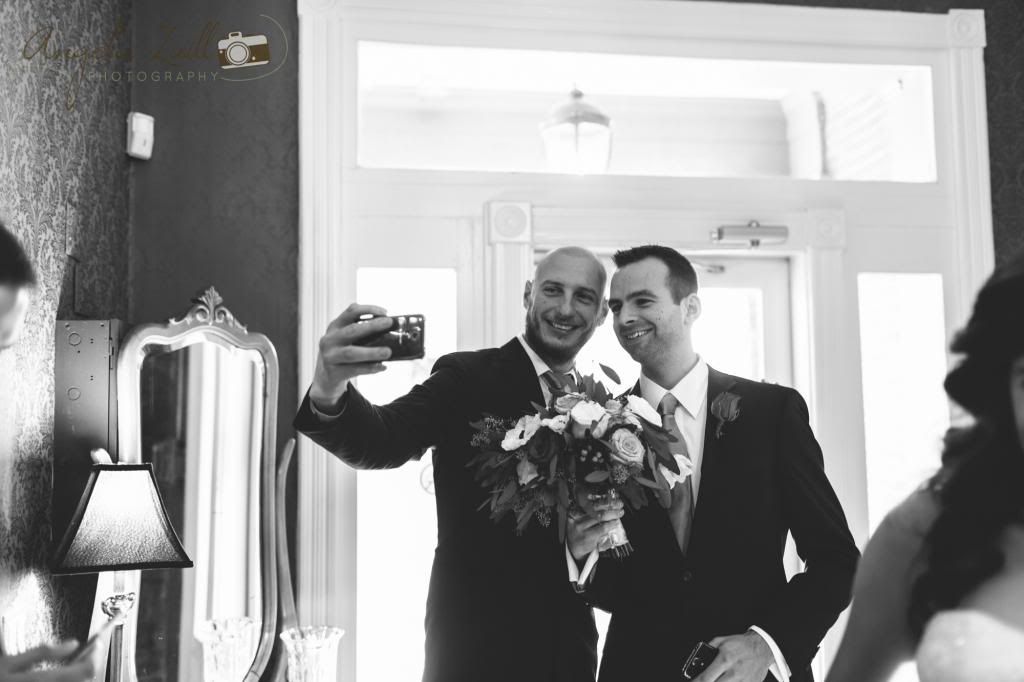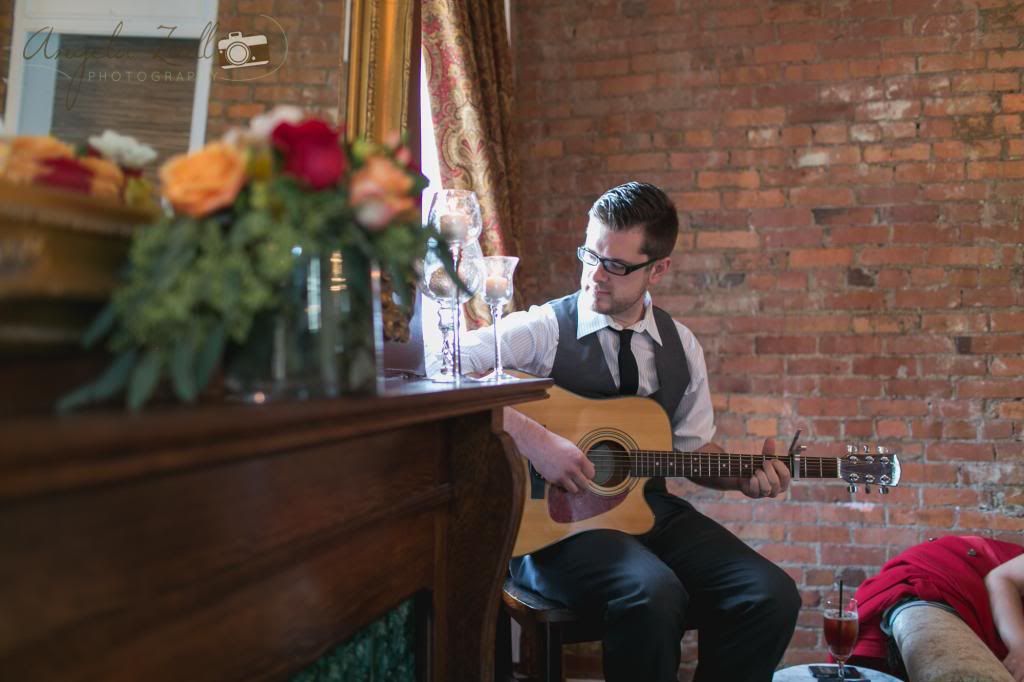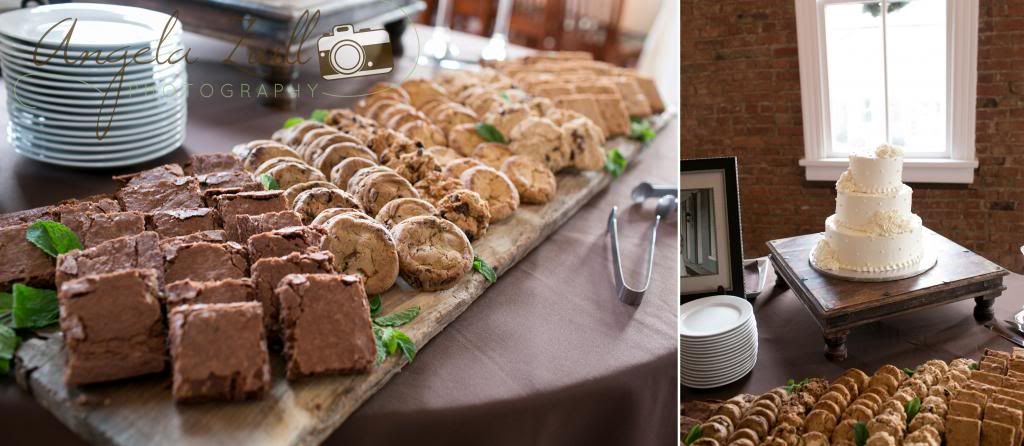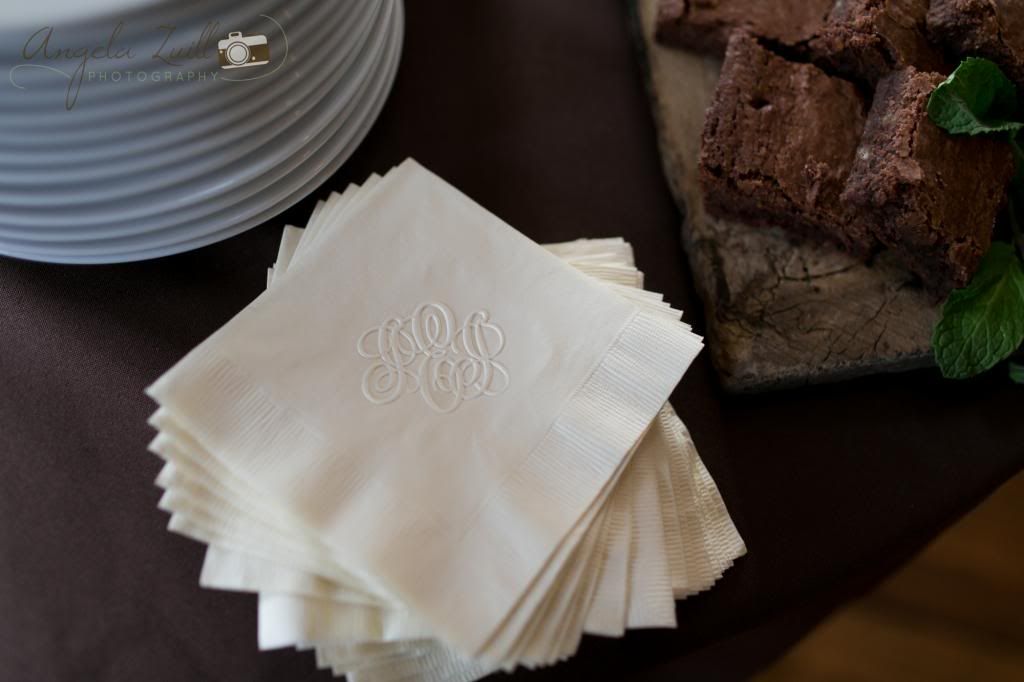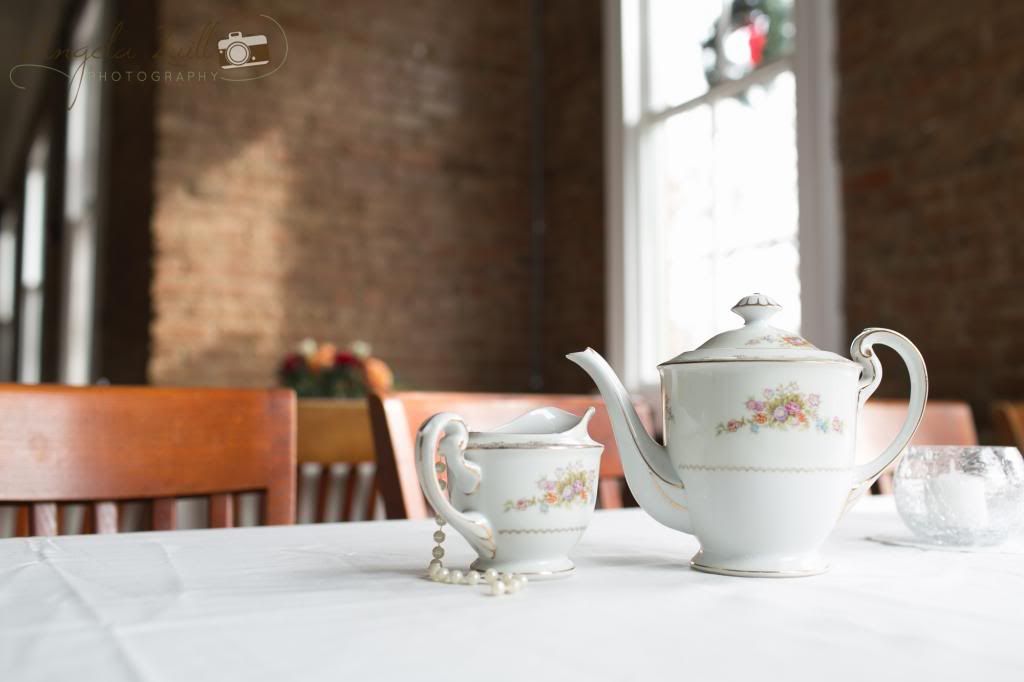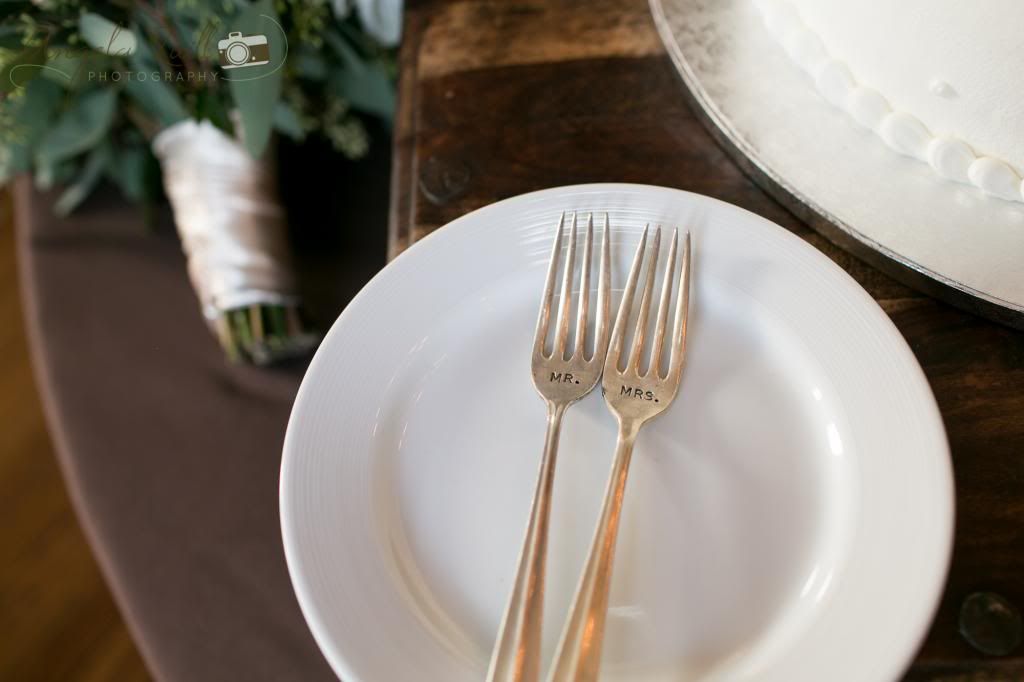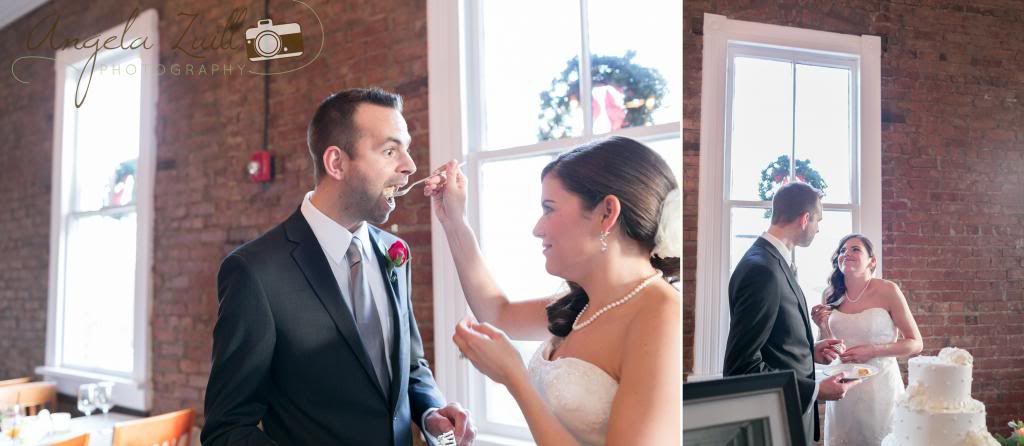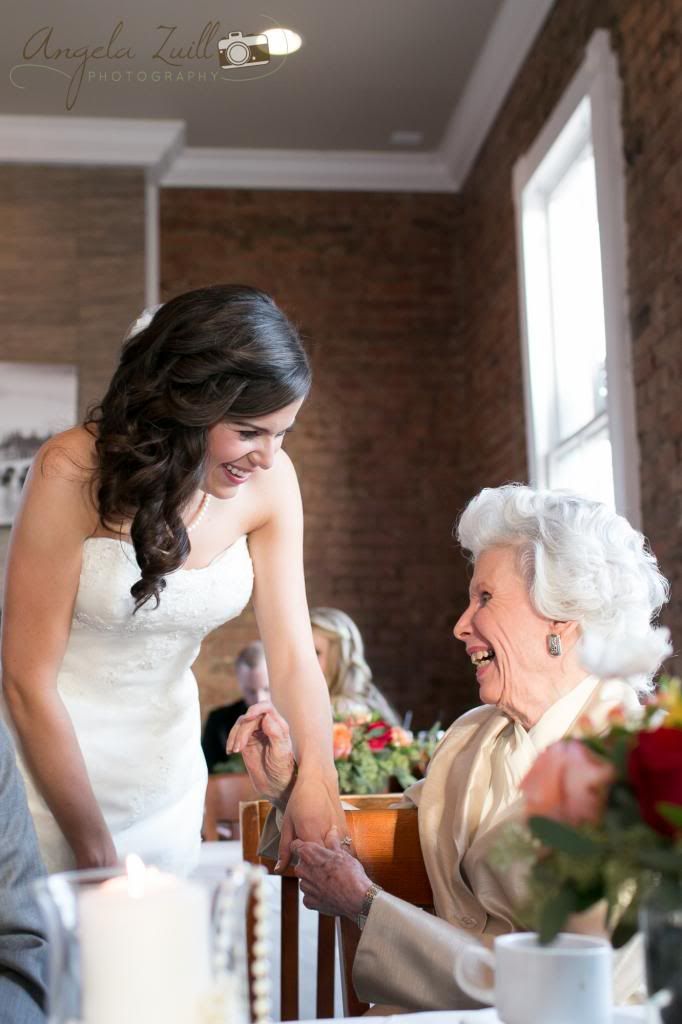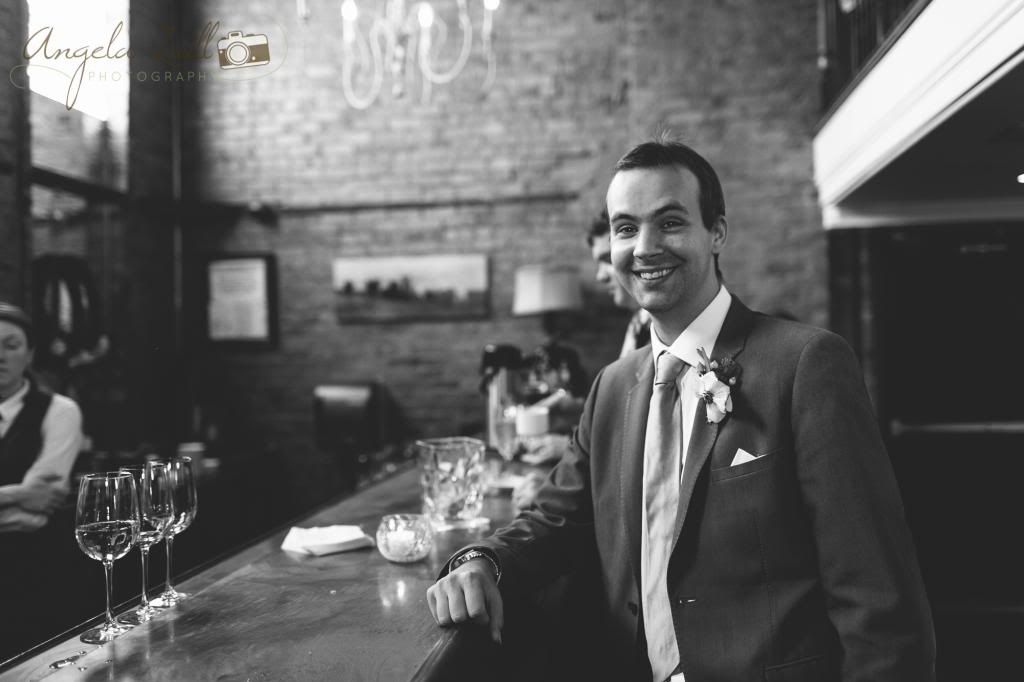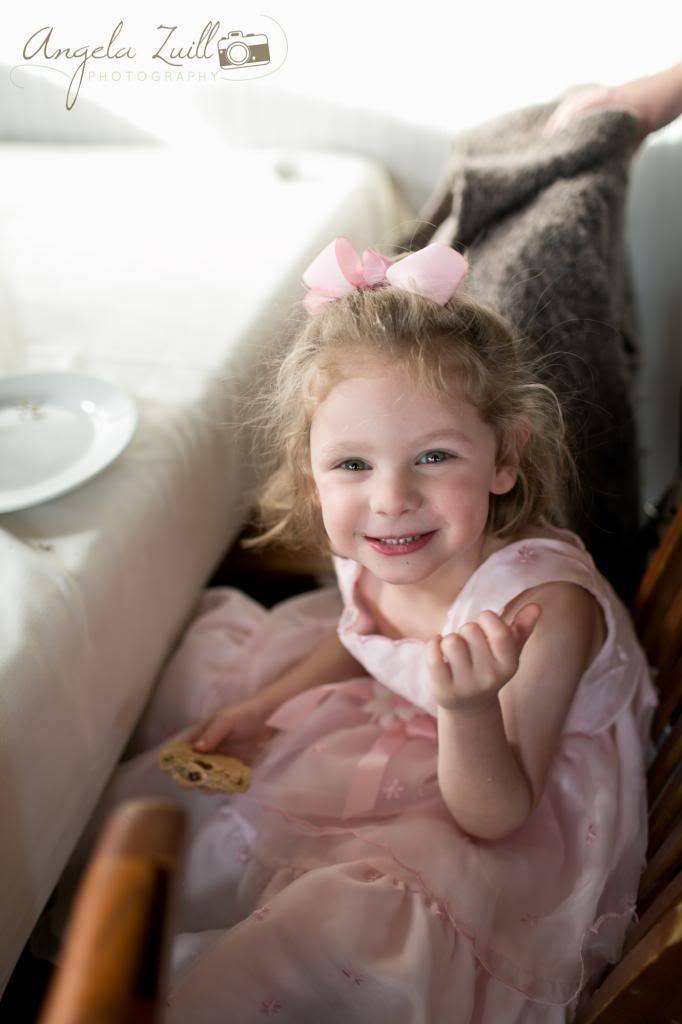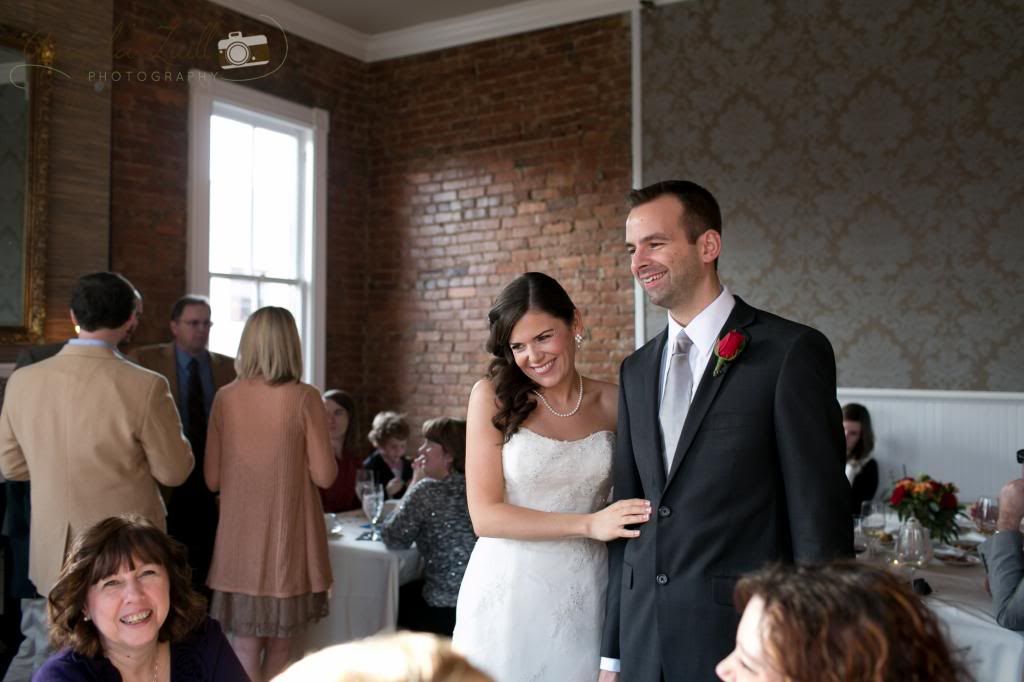 Jamie and James, it was an absolute pleasure to be a part of your amazing day. Congratulations from one British loving Southern girl to another!!