Thank you, January, for having mercy on us on Sunday. You gave us temperatures in the 50's and 60's and boy, did I ever take full advantage of that! I met up with adorable Emmersyn and her mom and dad for a photo session to capture this girl at age one! She was full of smiles (and even ate a couple of leaves) and we had a great time! I also found out that Emmersyn is going to be a big sister soon to baby Knox!! Here are some great moments from our morning together!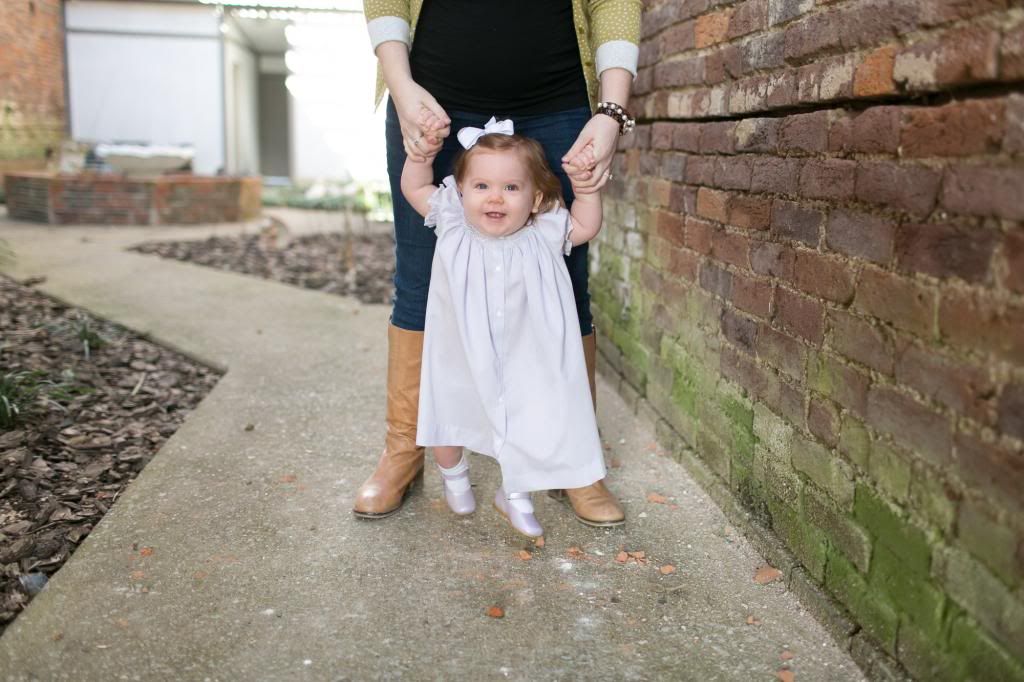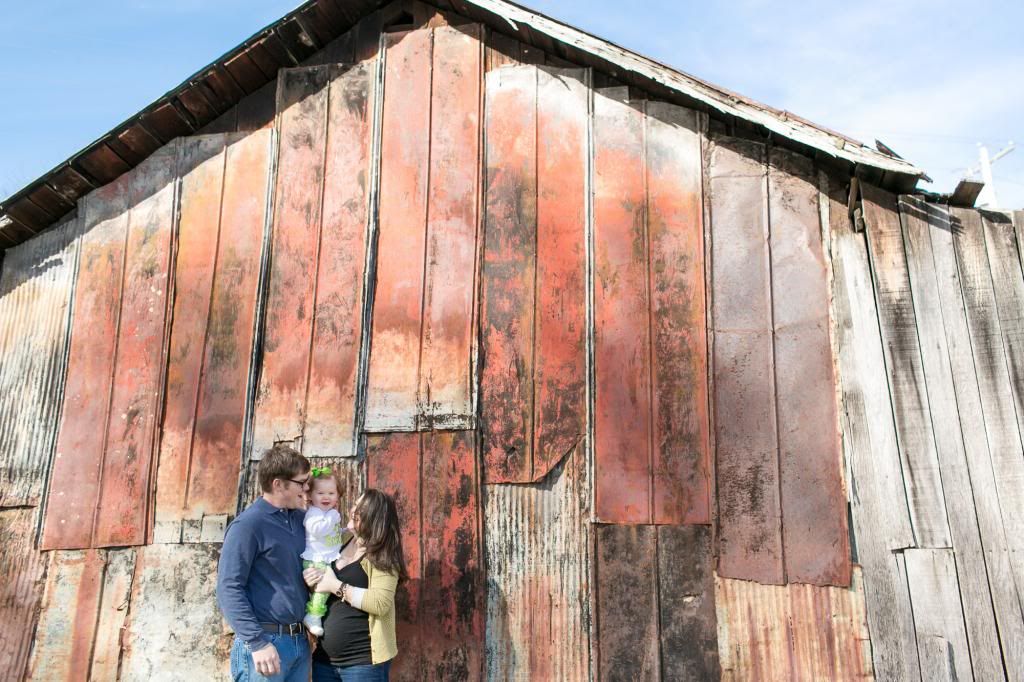 What better way to wrap up her session than a little fun with cake? She really got into it! Literally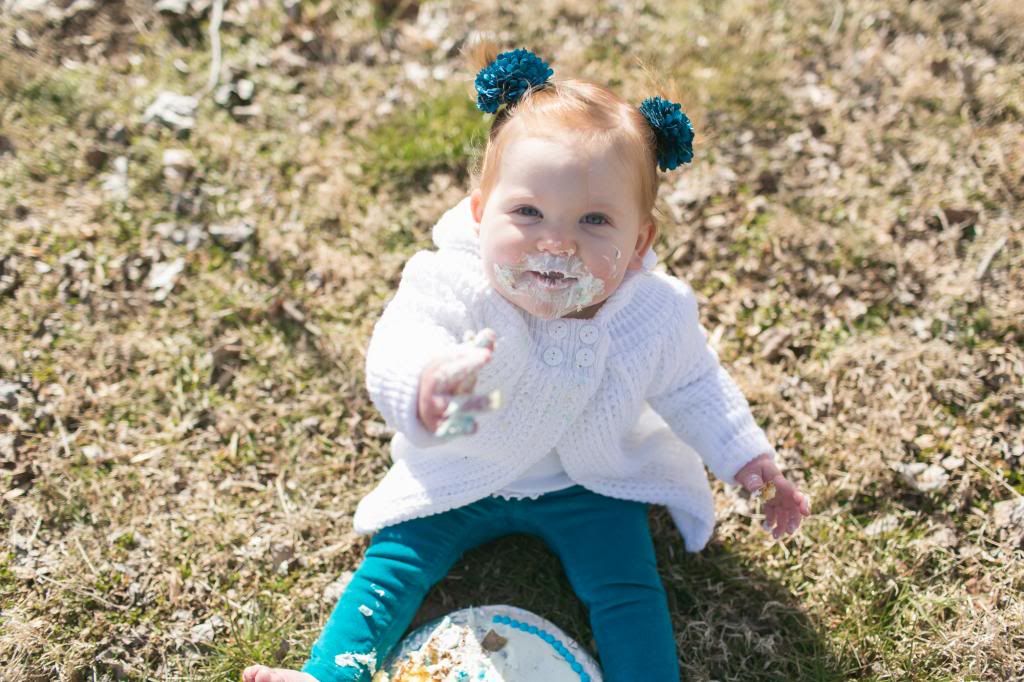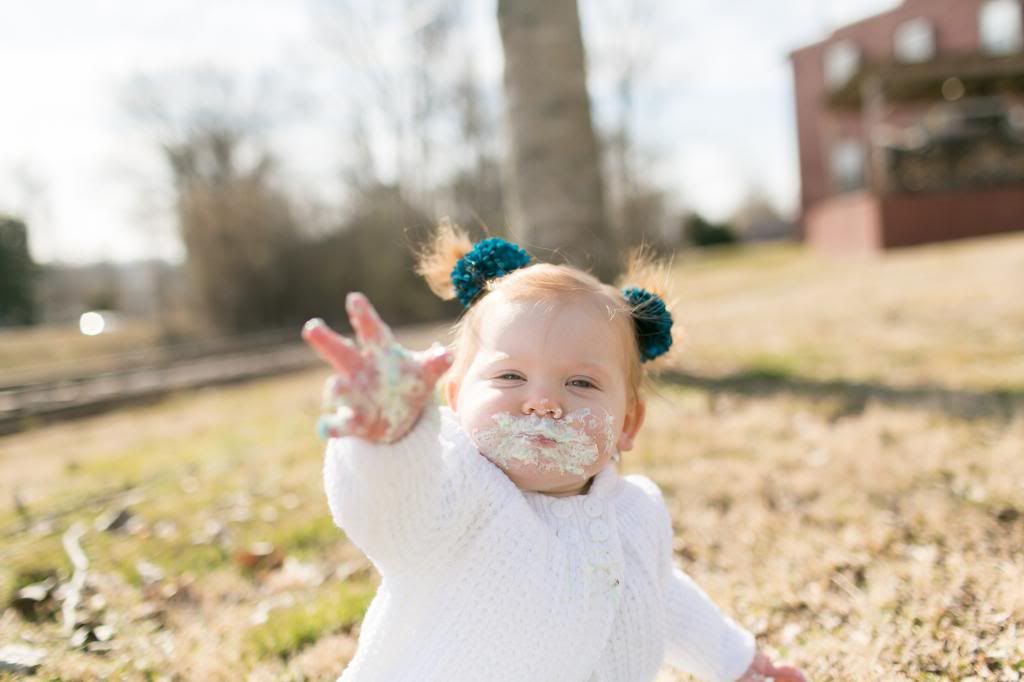 Kinsey, I am so glad you asked me to take these photos for you! And happy 1st birthday Emmersyn!