In spite of the winter weather, this weekend was full of amazing sessions! There's always something extra special about newborn sessions (especially since I've got just a touch of baby fever going on!). It is so sweet to see mamas, daddies and siblings loving on a precious new baby. And that new baby smell! Can you ever get enough of that??
Meet Cole- he was born just before the New Year and his family sure is crazy about him! Big sister Savannah was being pretty darn adorable too! These are some of my favorite shots from their session-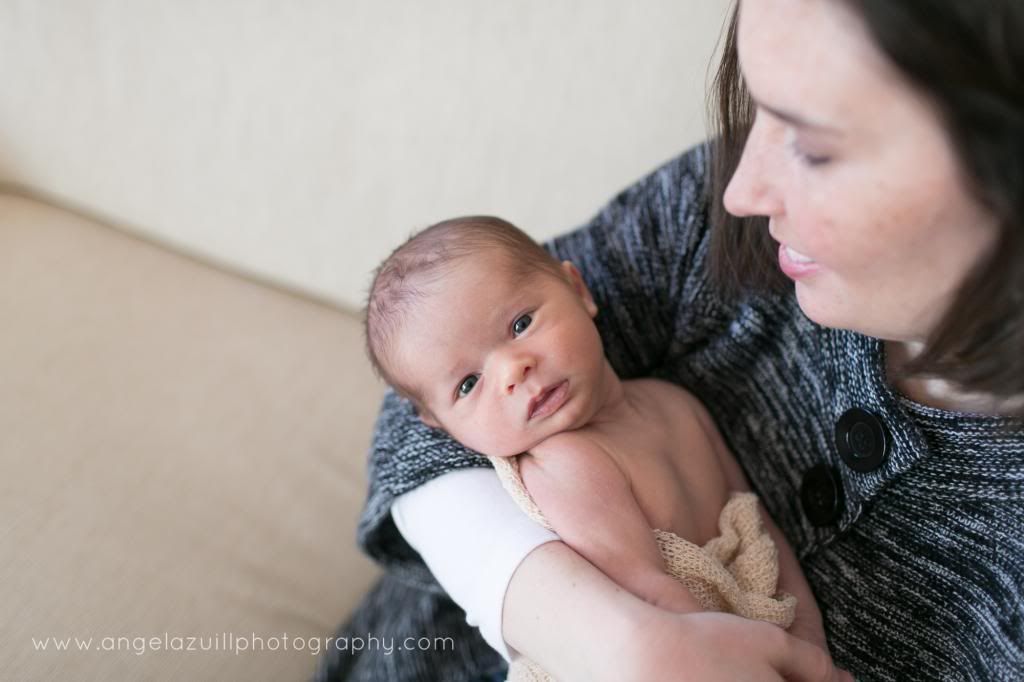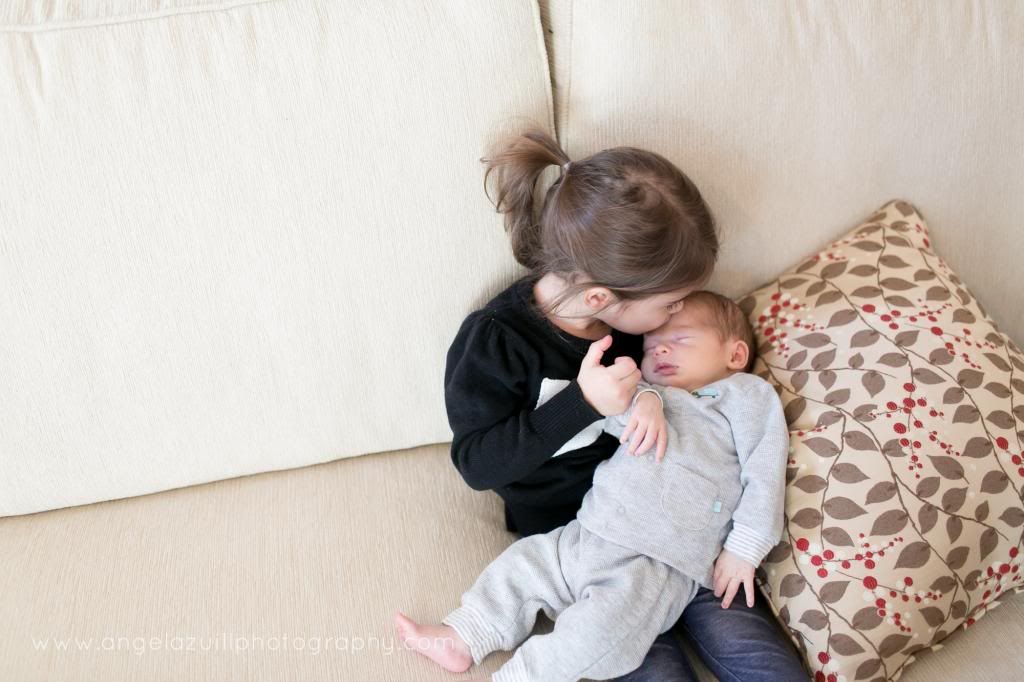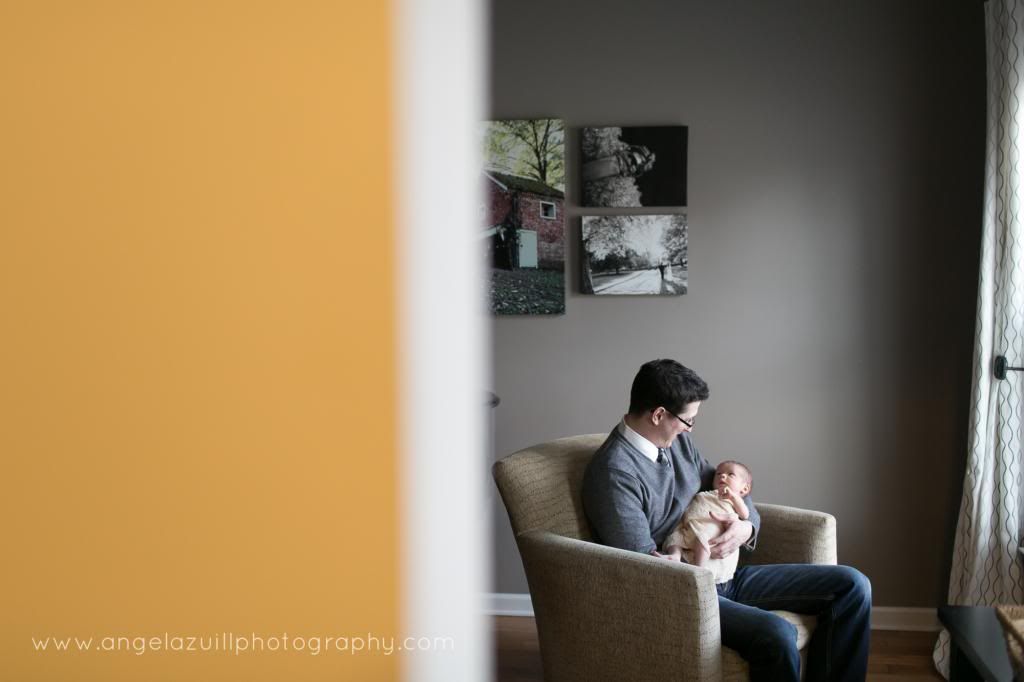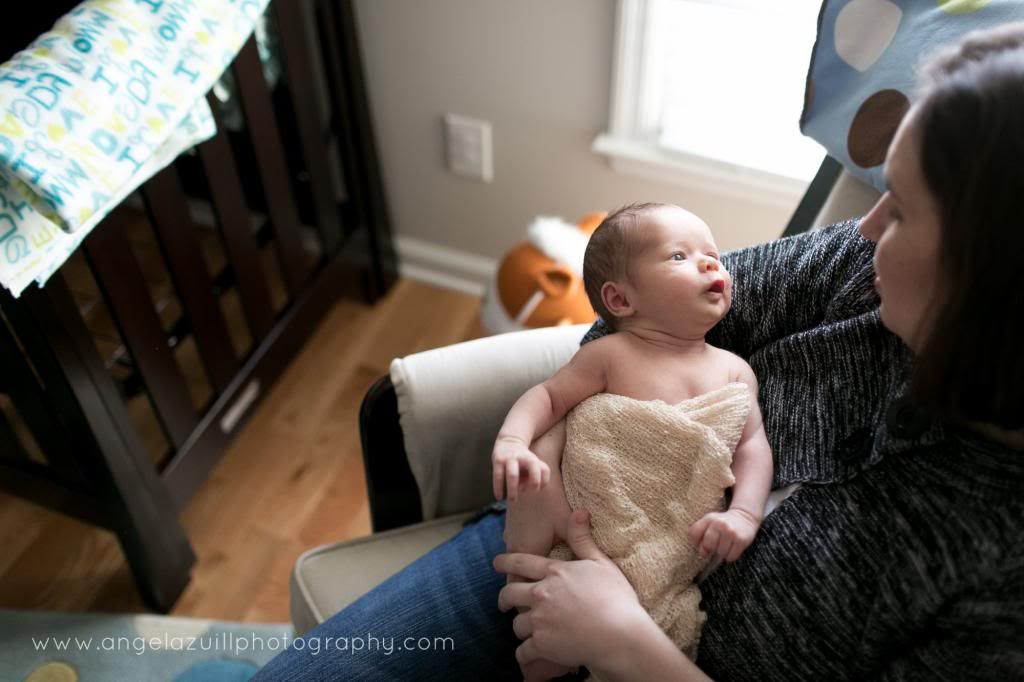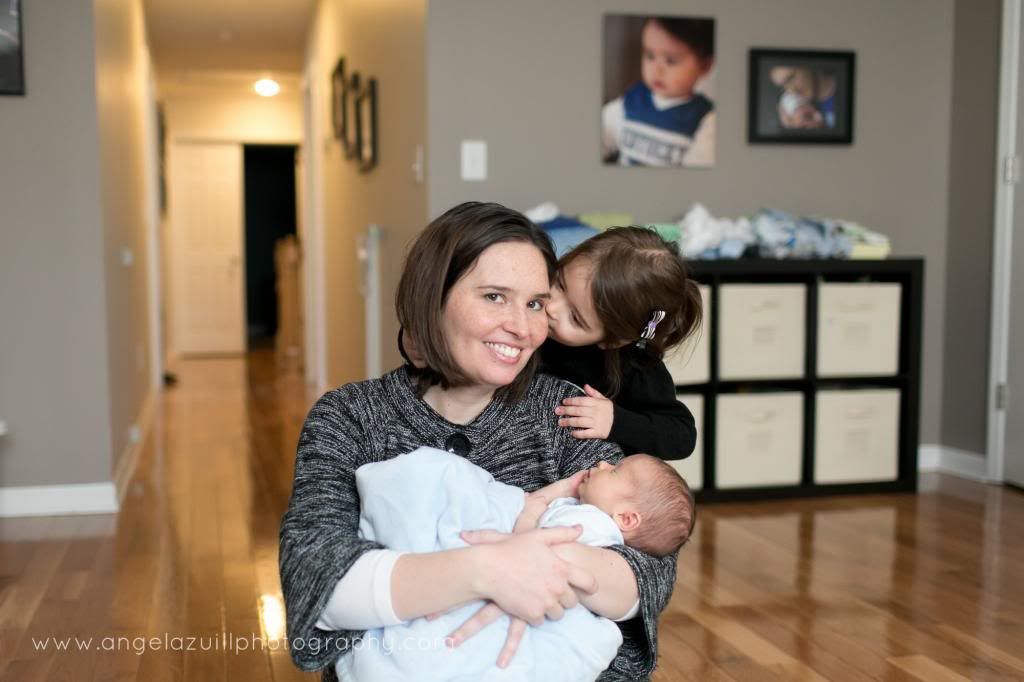 Jill, thank you so much for inviting me into your home for Cole's photo session. It was amazing to meet you guys!