For the last couple of weeks there have definitely been some days where Spring has been in the air! The only animal I don't mind being woken up by are those sweet little birds chirping outside our house every morning! I think we've all been ready for some sunshine and warmer temperatures (cabin fever, anyone?).
Sunday was one of those Spring-like days and what a perfect day for a photo session to capture sweet Ava at age 1! Ava and her family couldn't have been more adorable- and mom, Sarah, grew up only about 20 miles from where Mr. Zuill grew up in England!! A photo session with an awesome accent is always a plus!
Here are some of my favorite images from our afternoon together!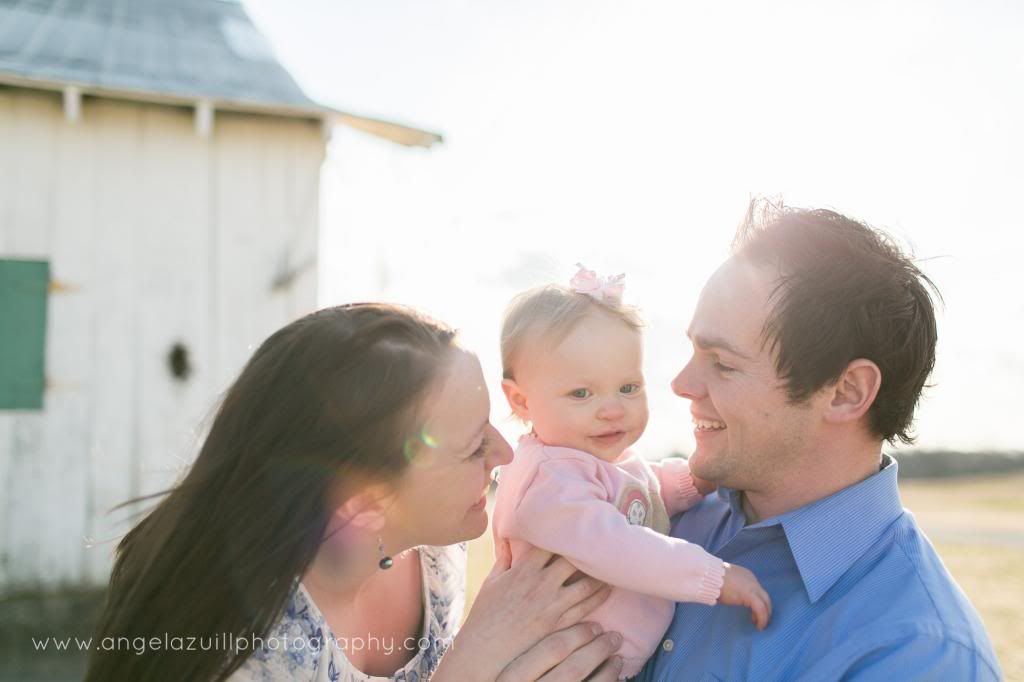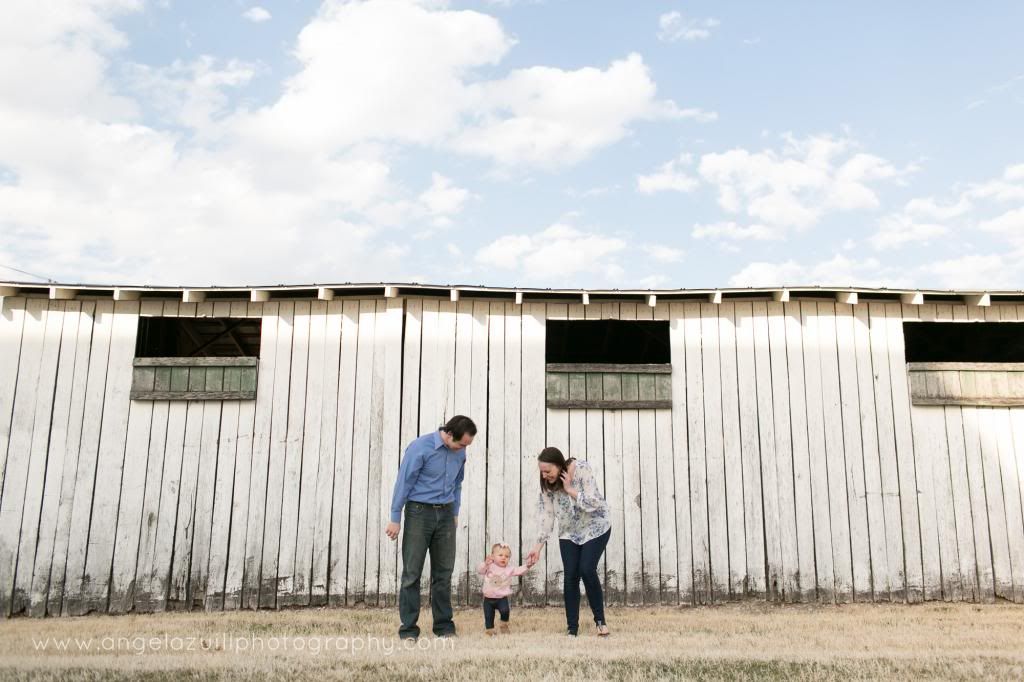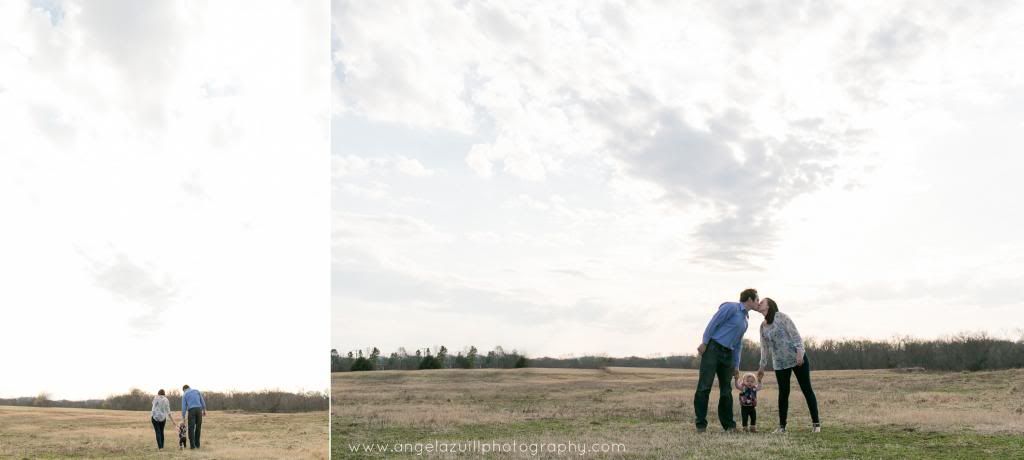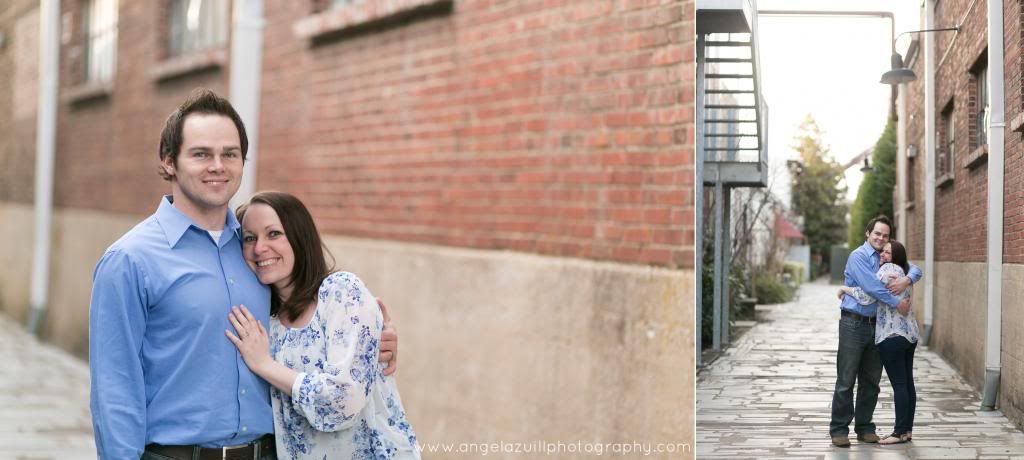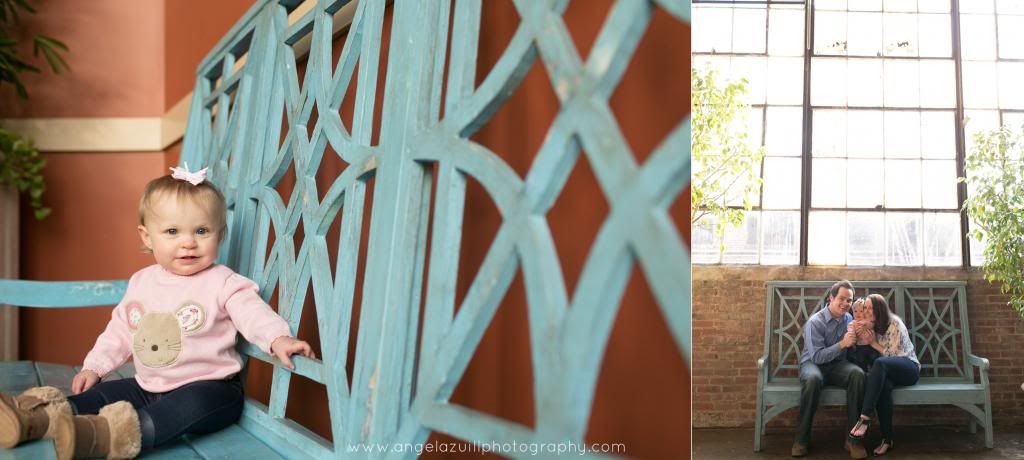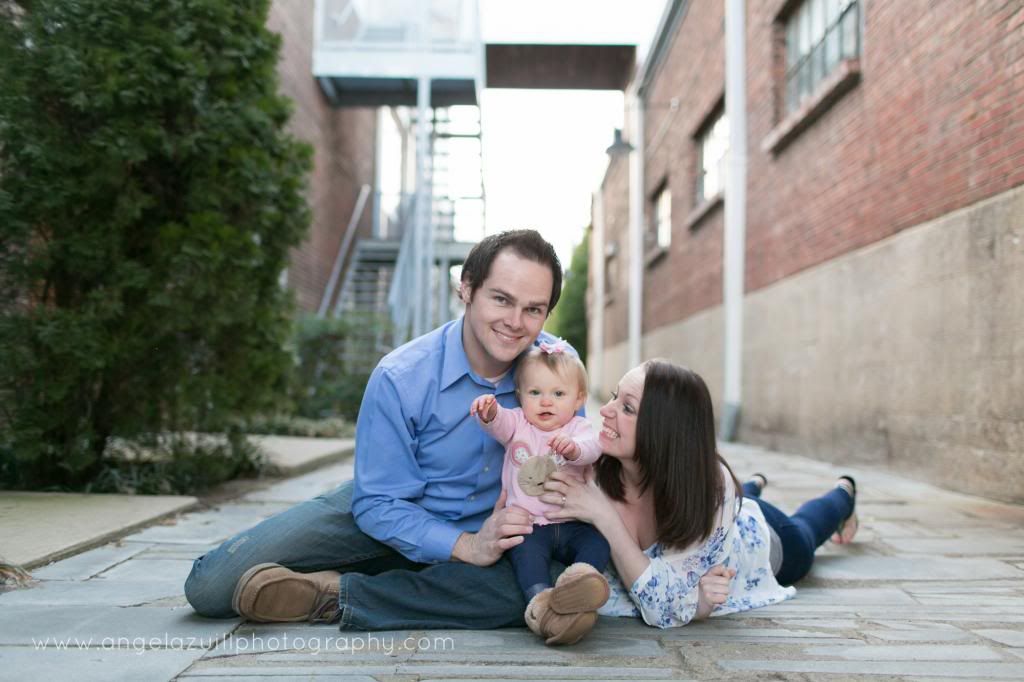 Sarah and Drew, it was so nice to meet your family and I hope to see you again soon!!