On Sunday morning I woke up to a mostly grey sky that most certainly carried the threat of rain. Lindsey and I were texting back and forth all morning about whether to reschedule or to forge ahead with plans for her's and Levi's engagement session. She made the call to brave the weather, and I am so glad she did! I joked with them that I'm pretty sure they met their daily "kissing quota" by the end of our session and the results were well worth it!
Here are some of my favorites from their session-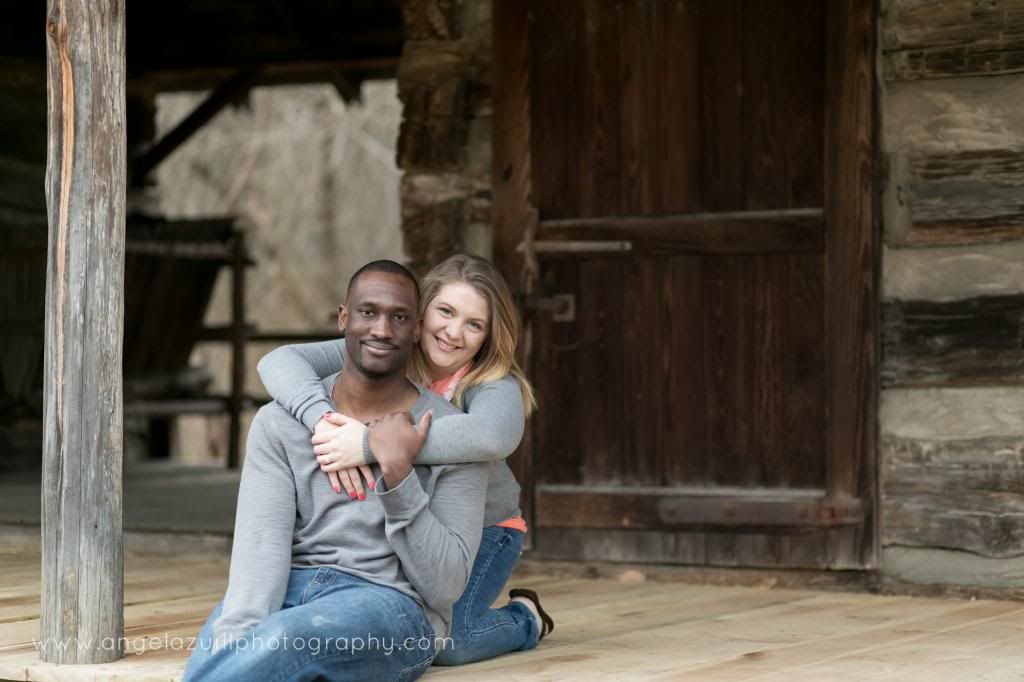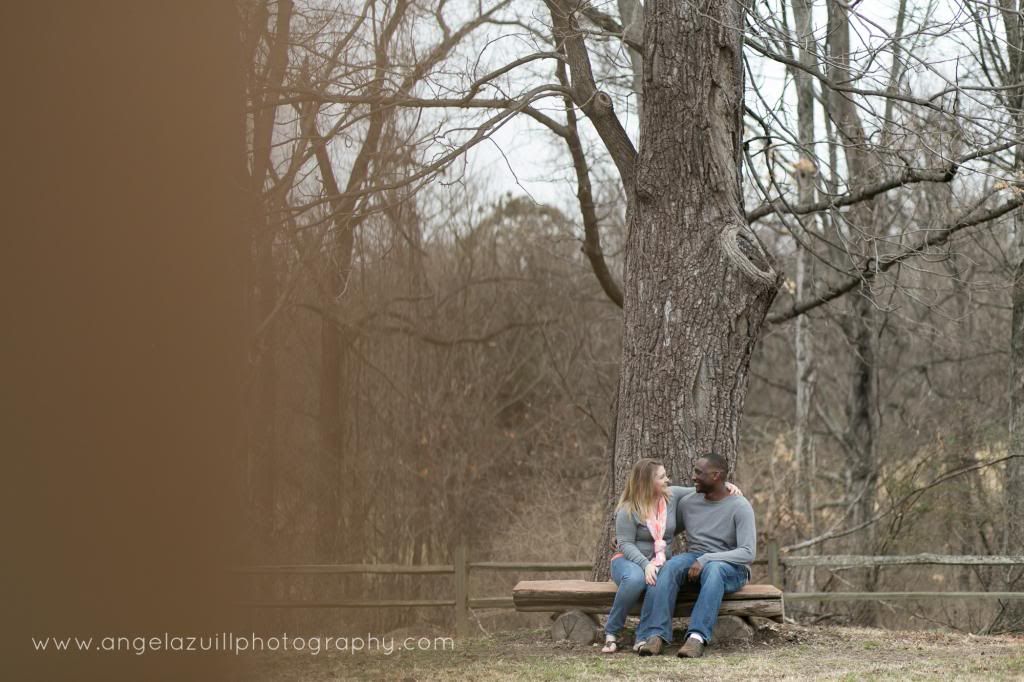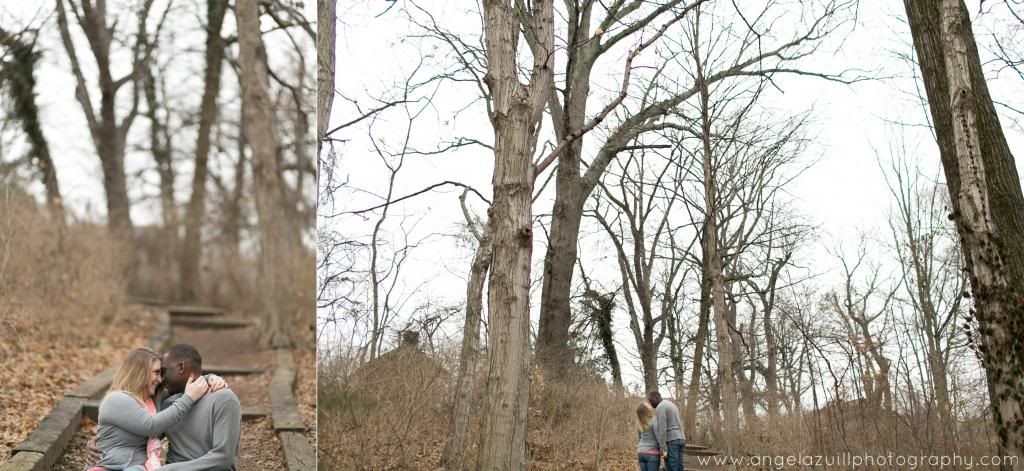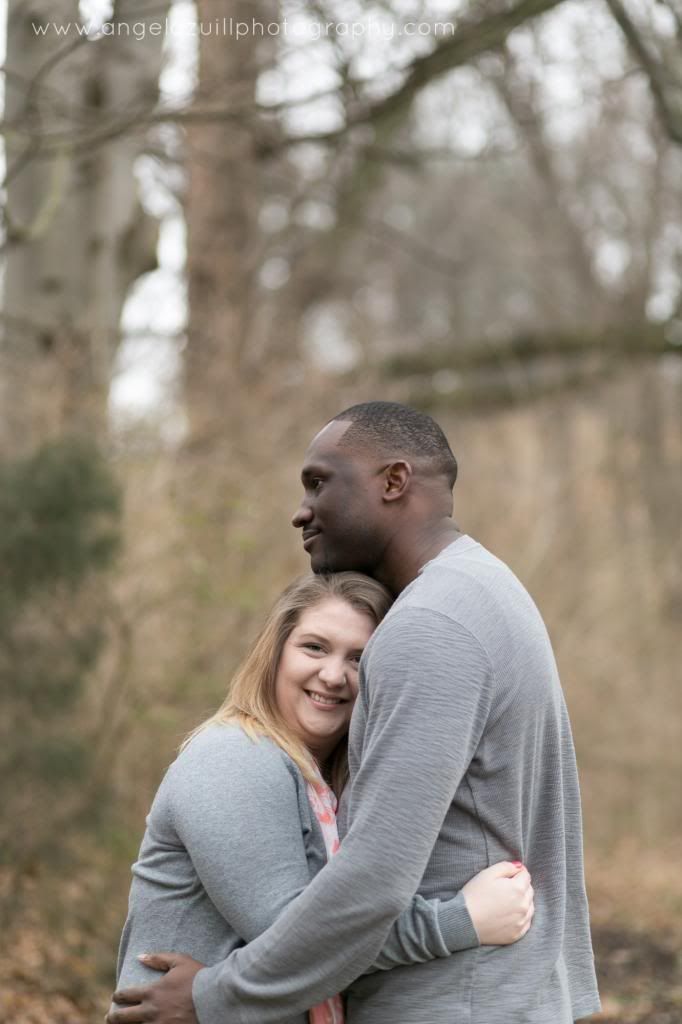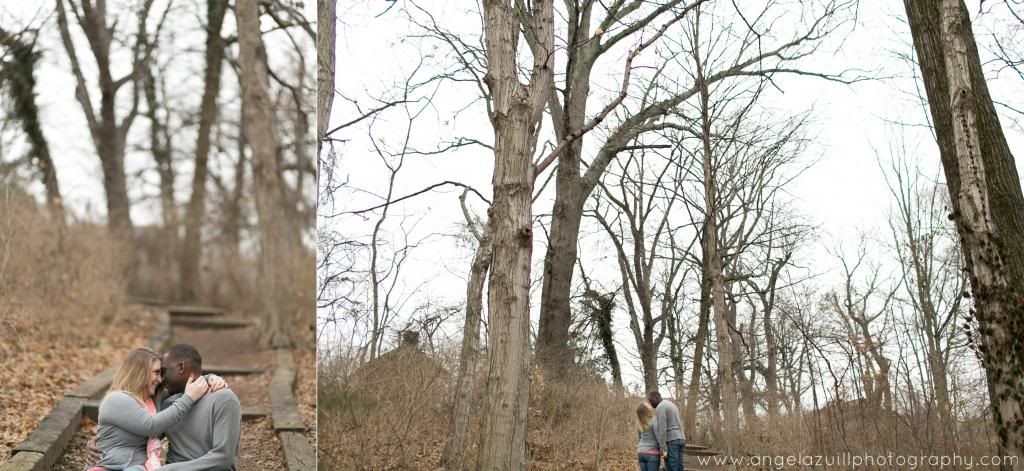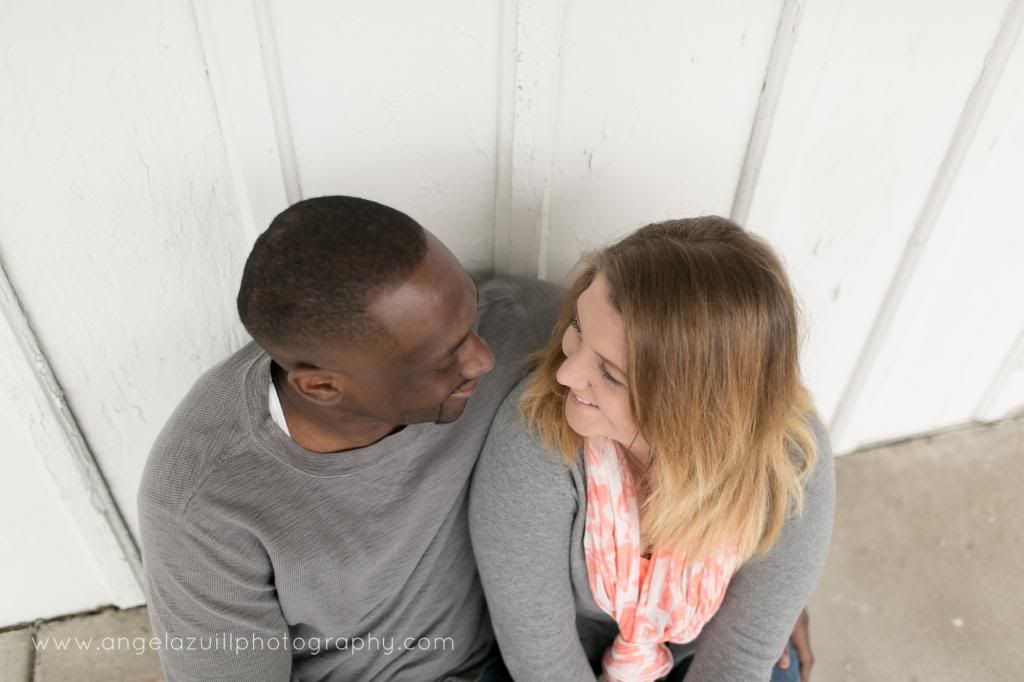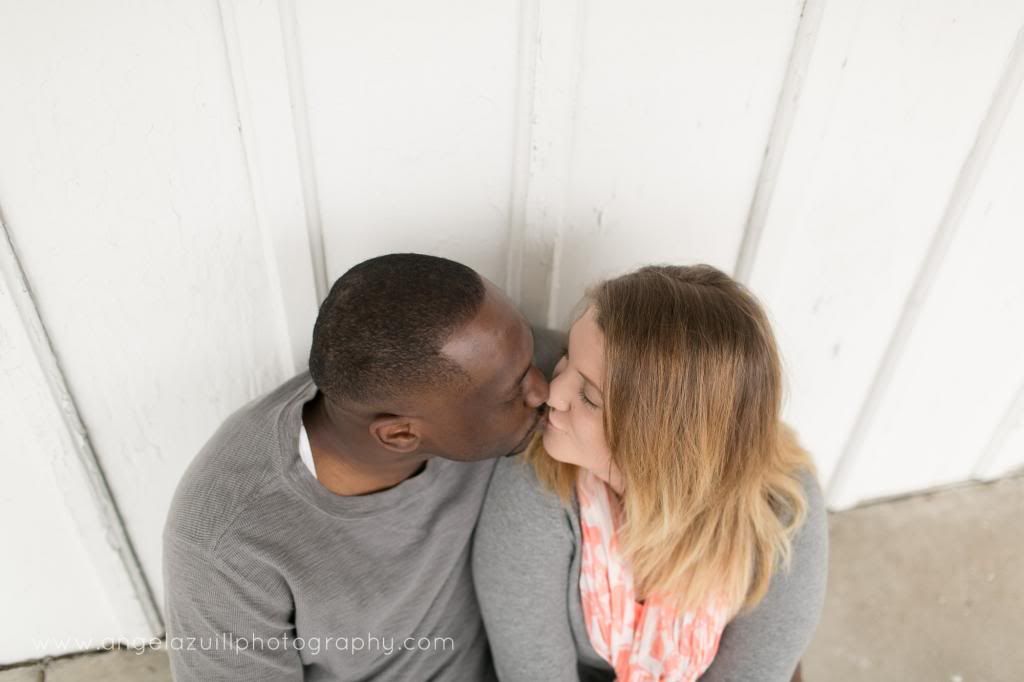 Lindsey and Levi it was so great to meet you guys!! And thanks for braving the weather with me!