I had a busy weekend full of photo sessions, so I couldn't have been any more thrilled with the weather forecast! Warm with lots of sunshine- much needed after the last couple of months!!
On Sunday I met up with Brandi and her family in Nashville to capture some photos of this amazing time in their lives. They are all anxiously awaiting sweet Braylon to make his appearance and Brandi and Dillon could not have been any more precious to photograph! Here are some of my favorites from our session-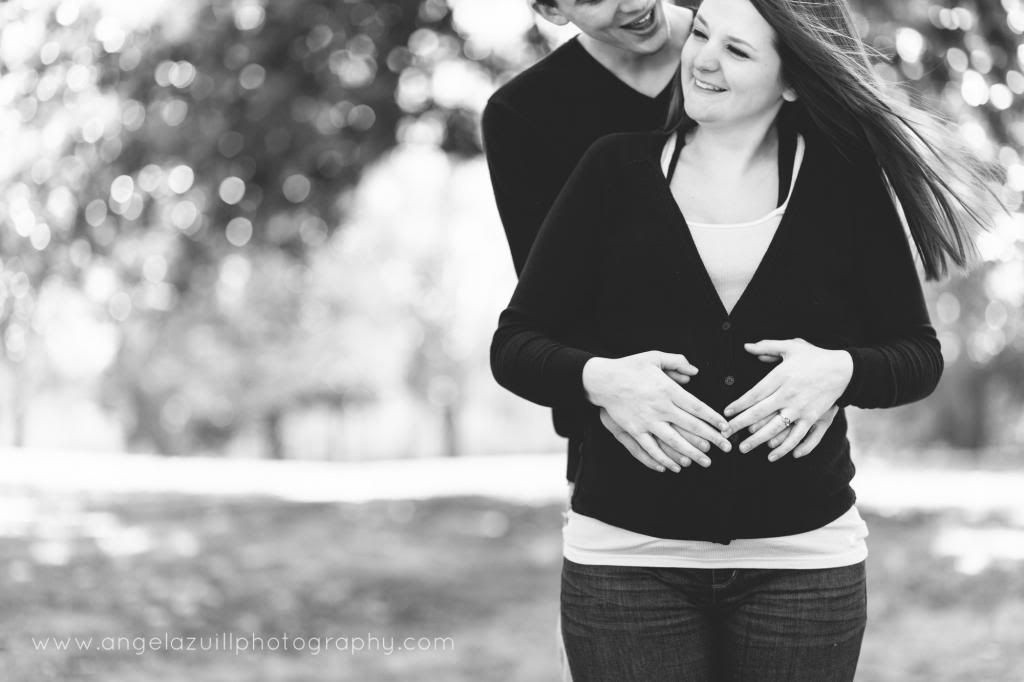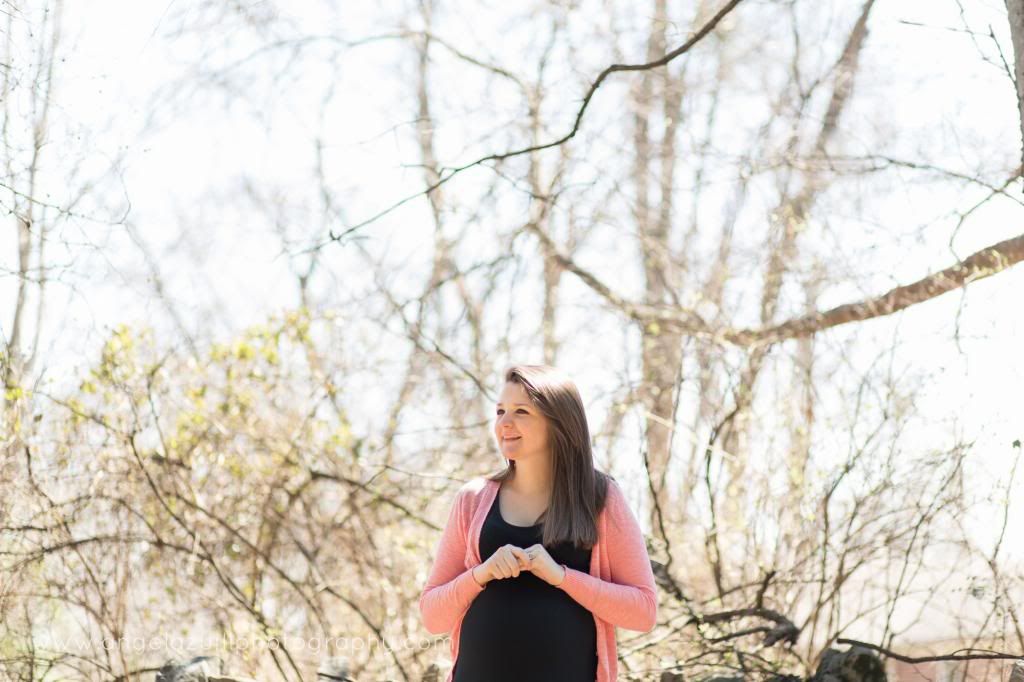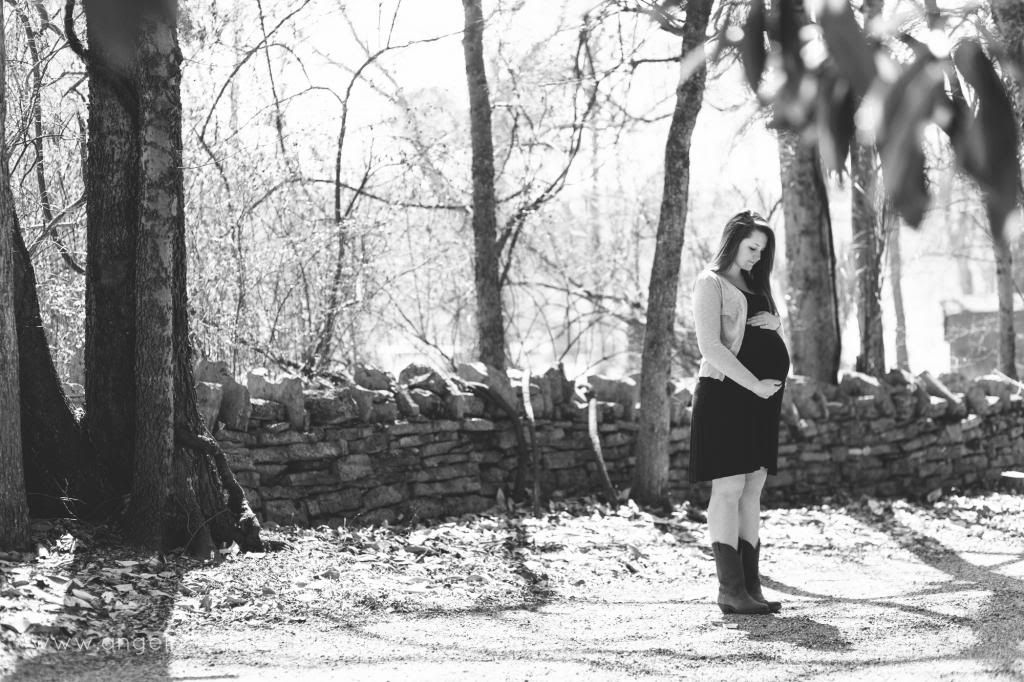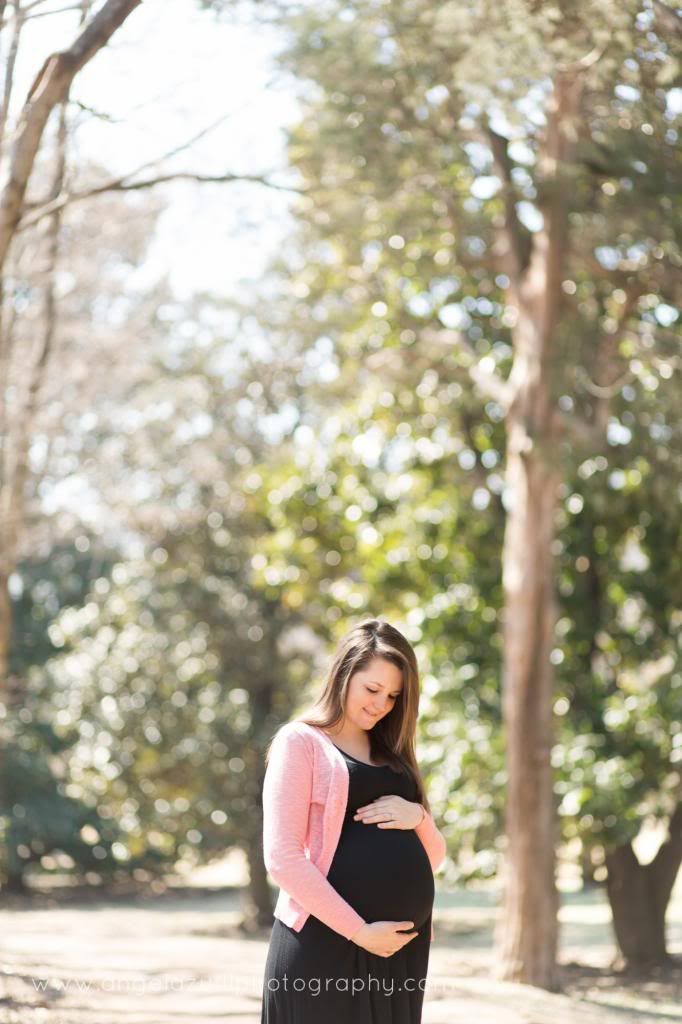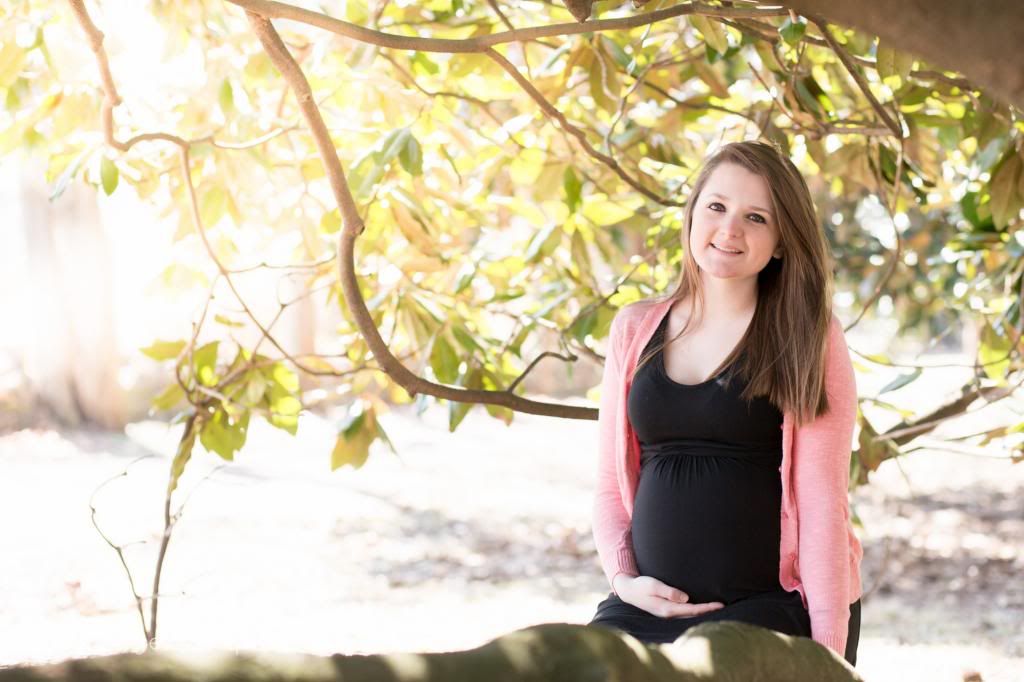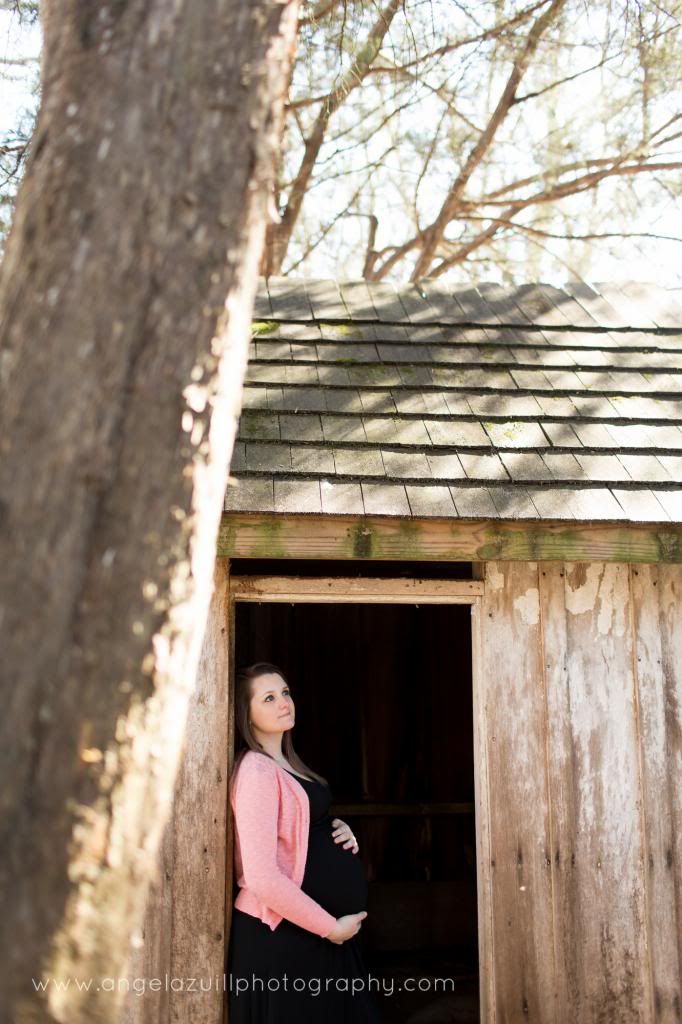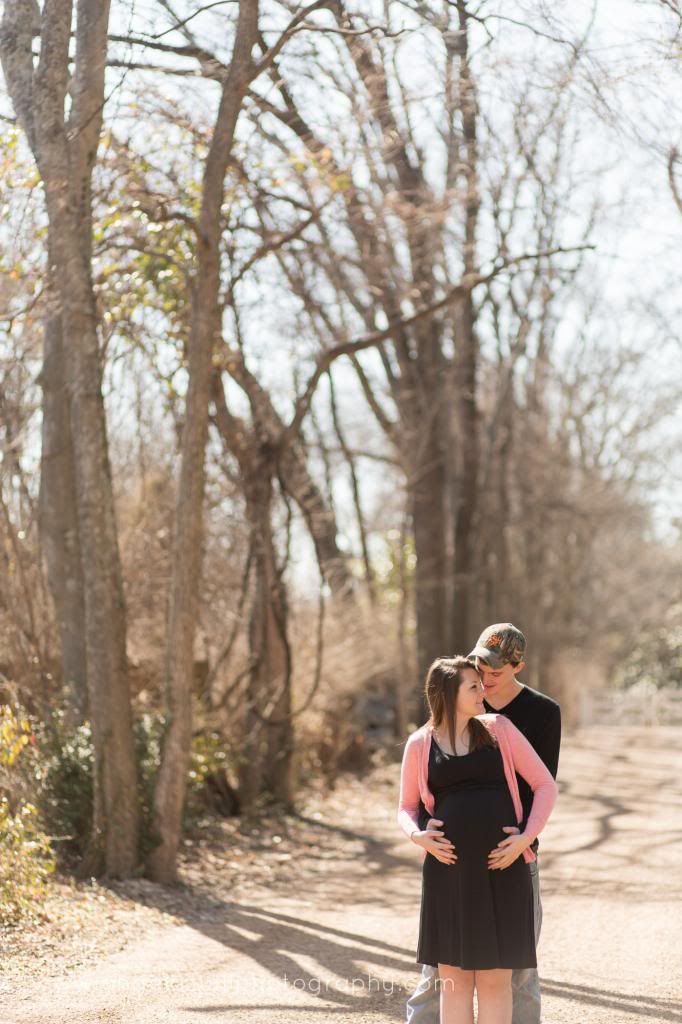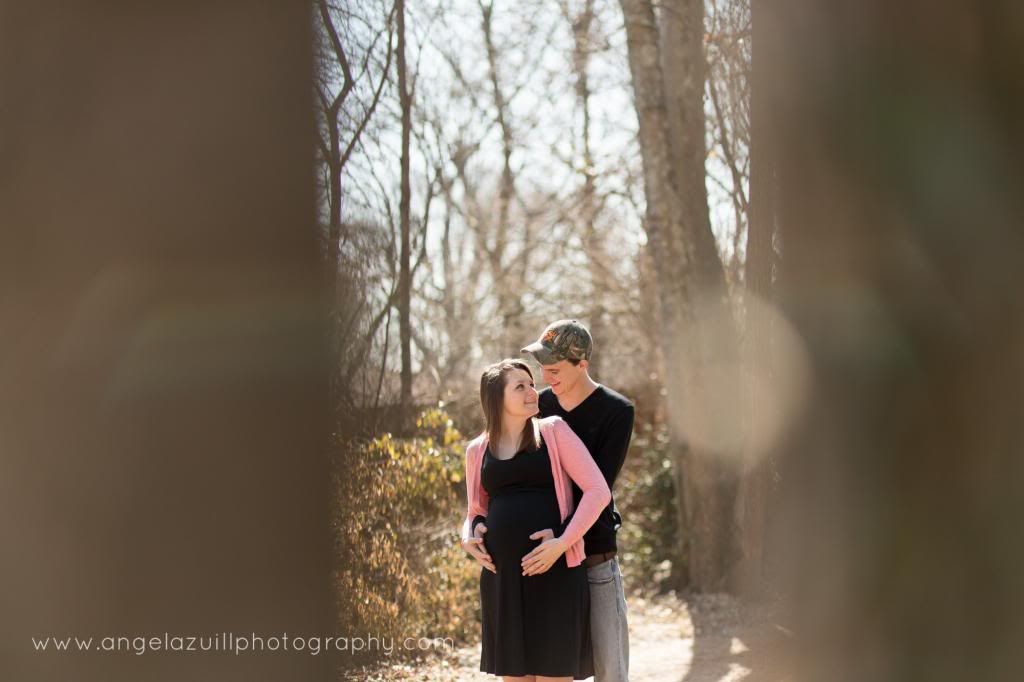 Brandi, I am so happy you guys asked me to do your maternity session and can't wait to see sweet Braylon!