Allison and Cory will be getting married this fall at the gorgeous Loveless Barn and I am the lucky photographer who gets to capture it! I'm just a little excited! These two met up with me last weekend at Percy Priest lake for their engagement session. I swear I don't think a session has ever flown by so fast! We were cutting up and talking the entire time, and before we knew it the sun was setting (and we nearly got locked in the park!). I have a feeling it's never going to be boring working with these two!
Here are some of my favorite from our afternoon together!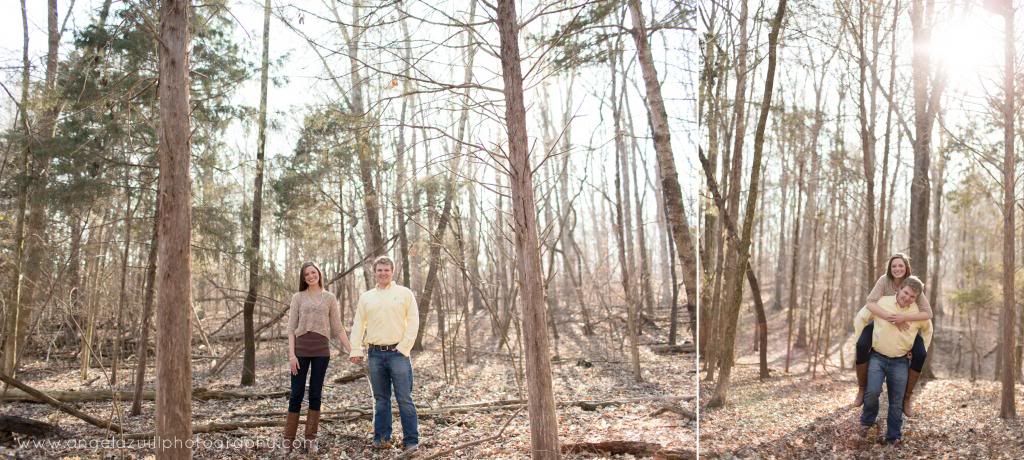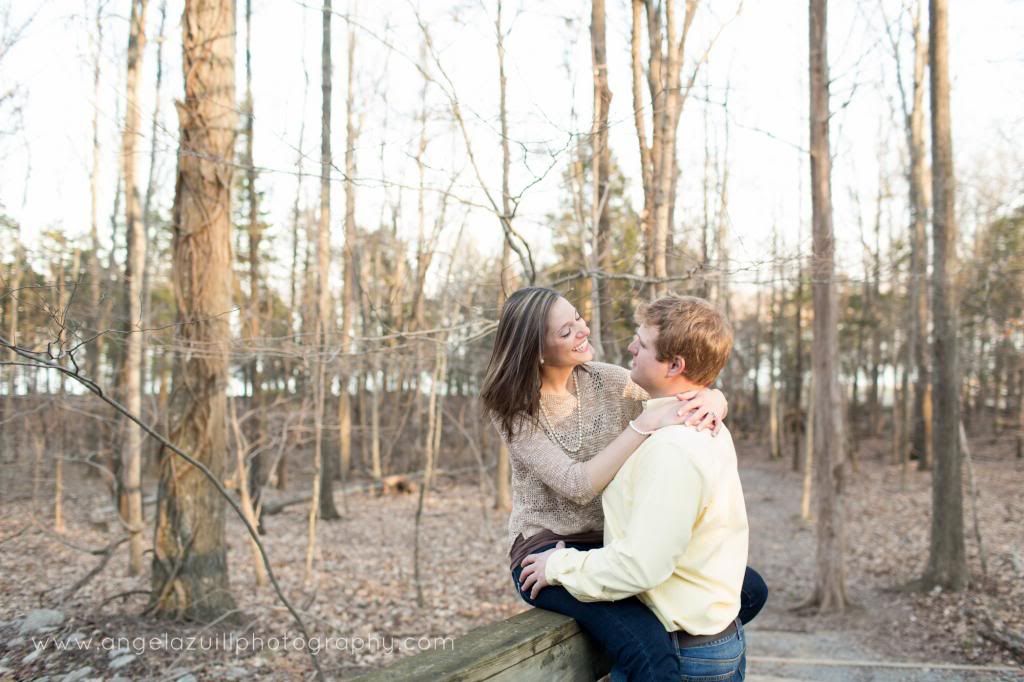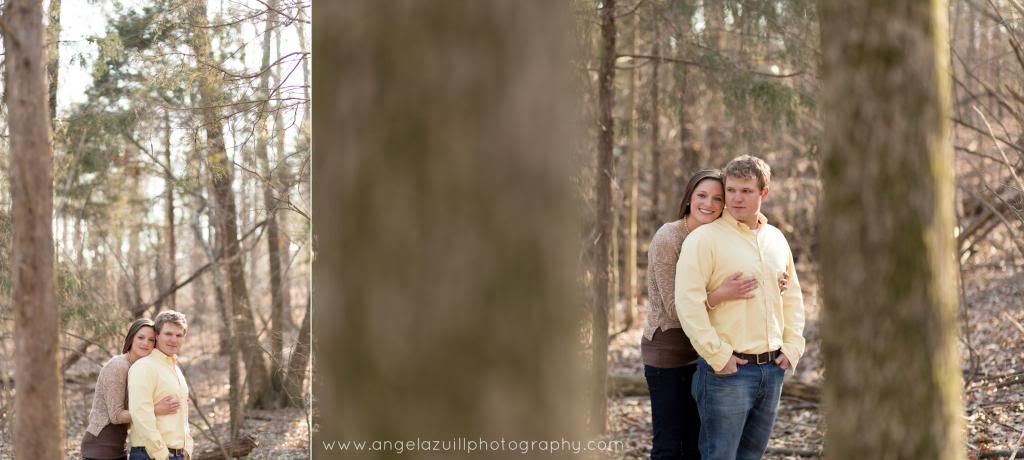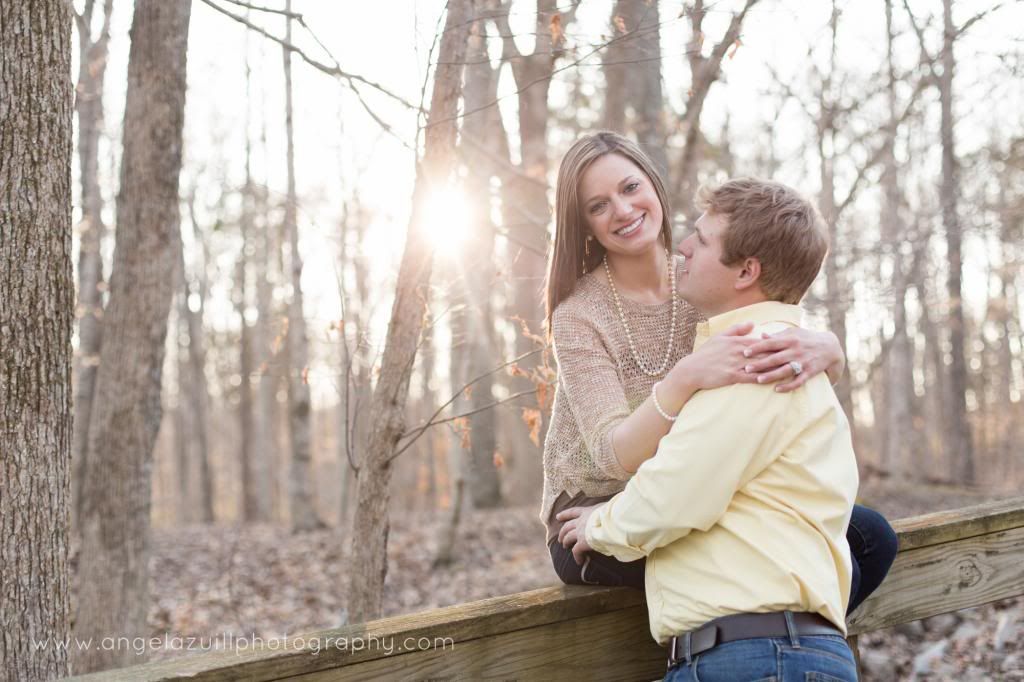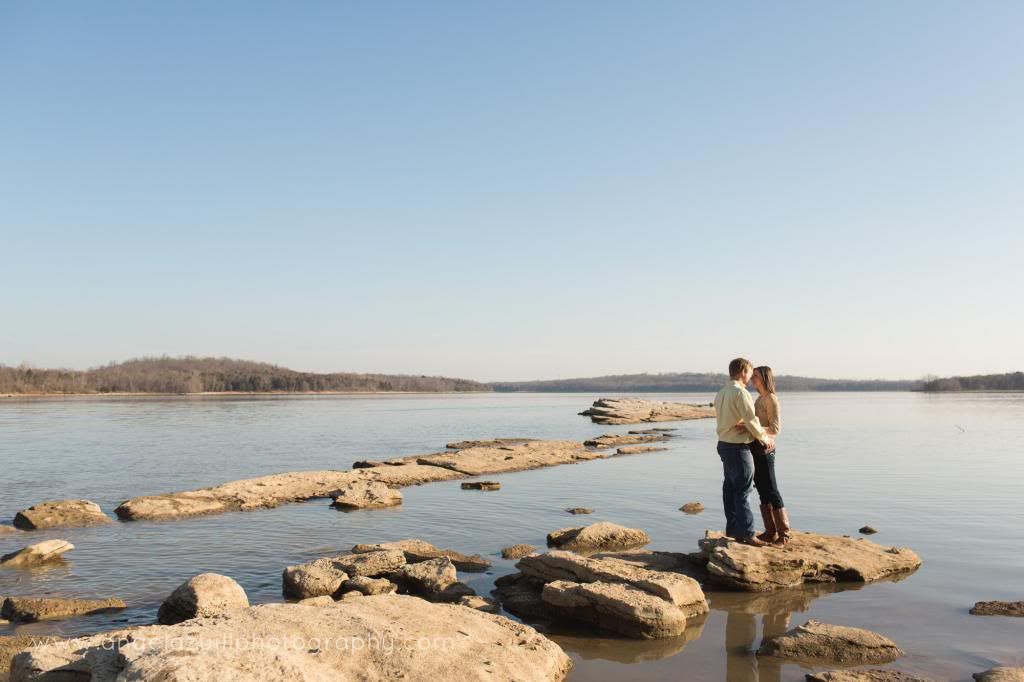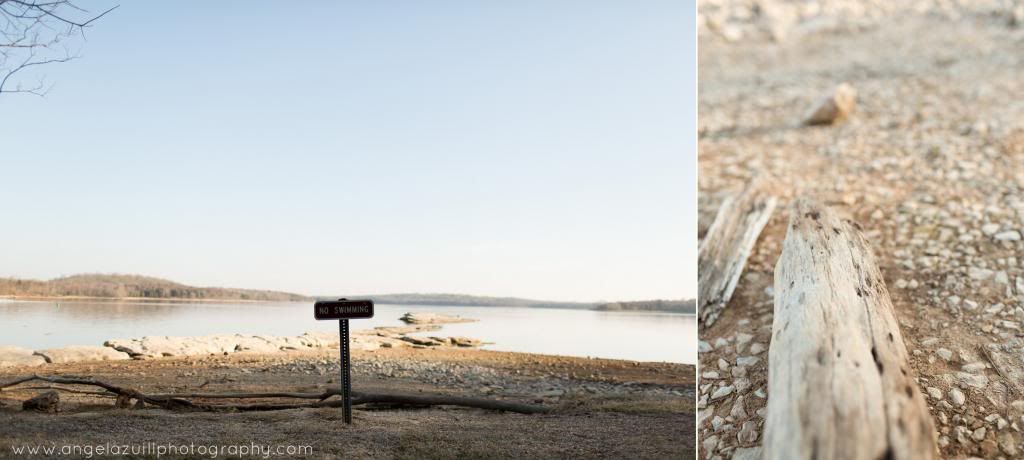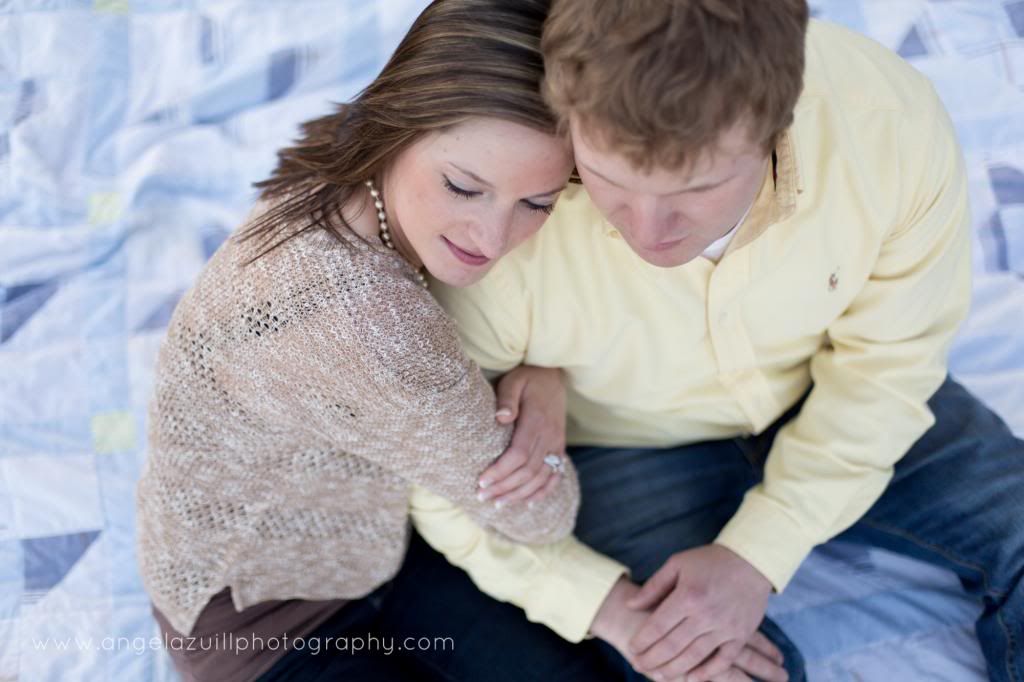 Allison and Cory, I honestly had SO much fun with you guys! I hope you love these images and I can't wait for October!