Wedding season has officially begun for Angela Zuill Photography and what an amazing couple I had to kick things off! When I met Kathy and Dusty a few months ago to talk about their wedding I just knew their wedding would be a fantastic day- and it was. Their wedding was held at the beautiful Granny White Church of Christ in Nashville. The stained glass windows there were stunning! Kathy and her mom spent hours planning and preparing the details of the day and it totally paid off!
Surrounded by friends and family, I think their wedding was exactly what they hoped for and it was truly my privilege to be able to capture this first day of their life together!
Here is the story of their day.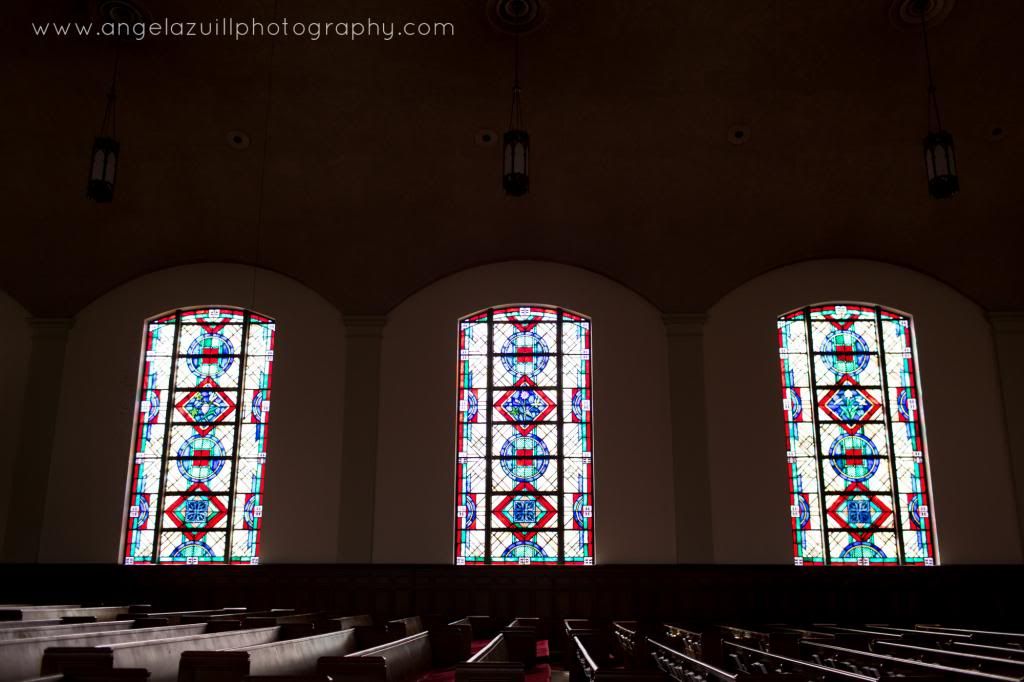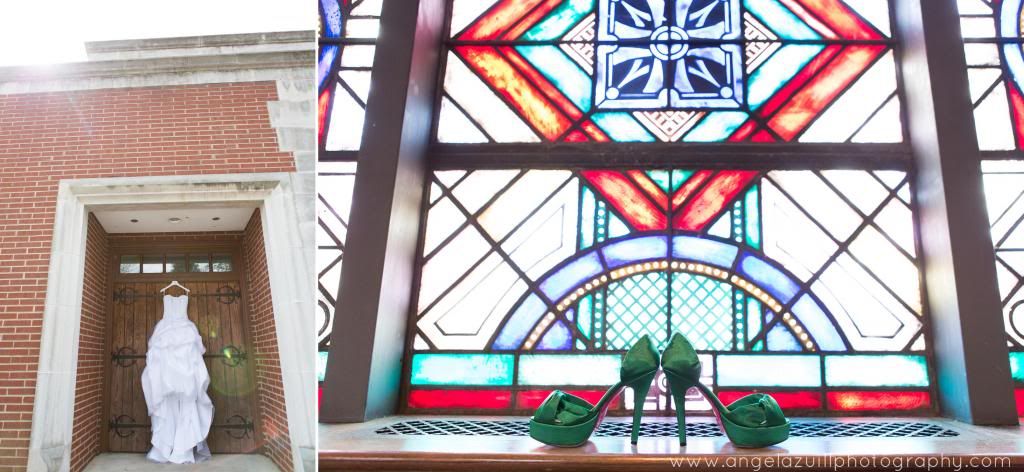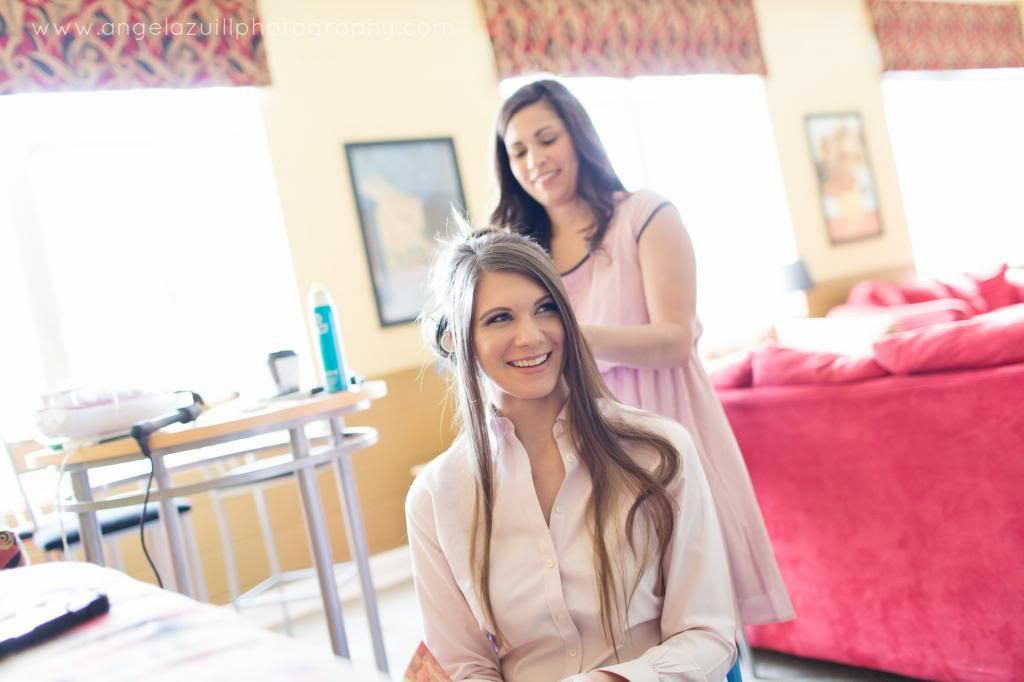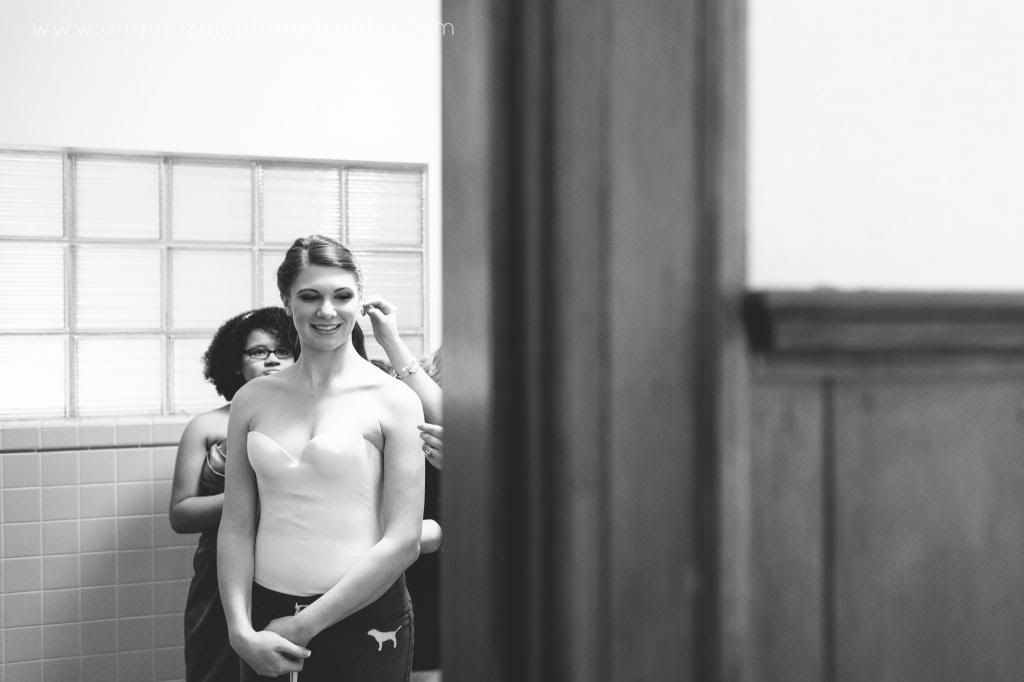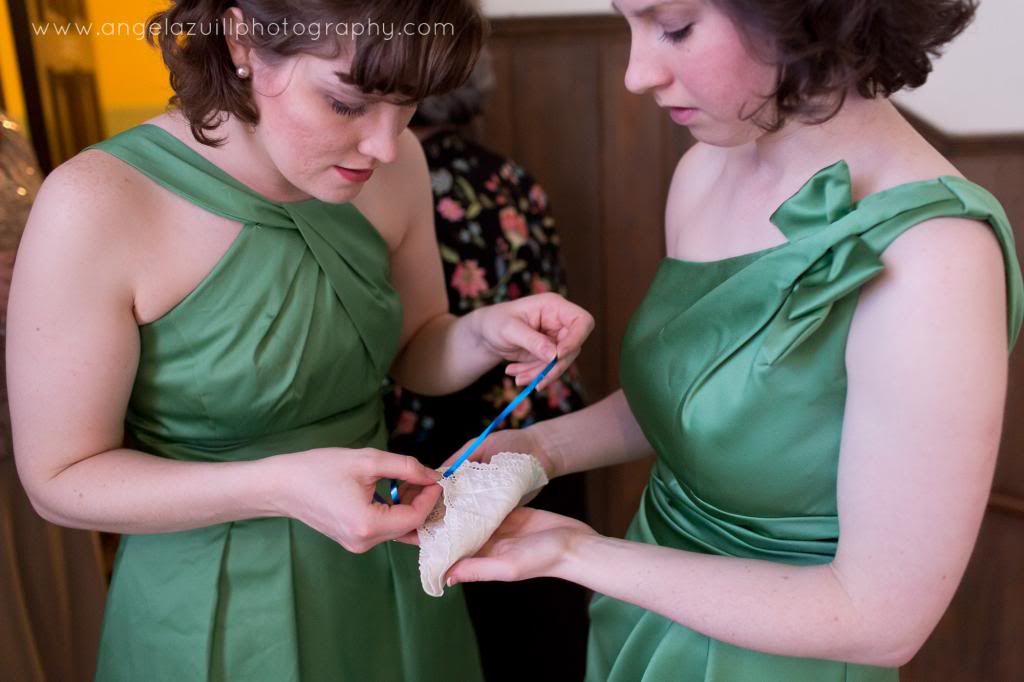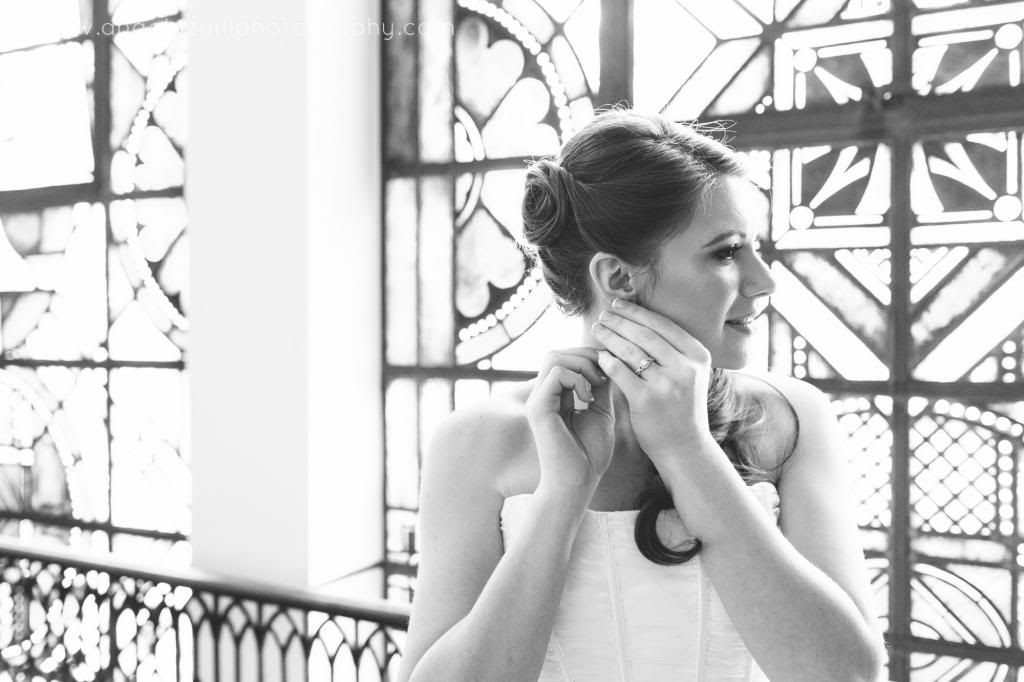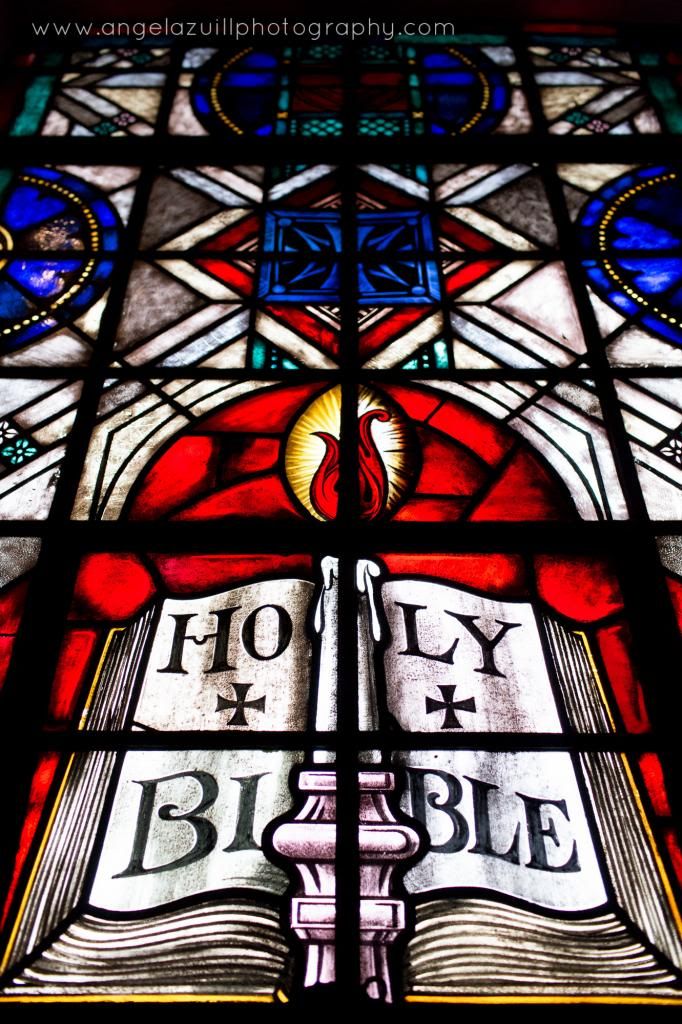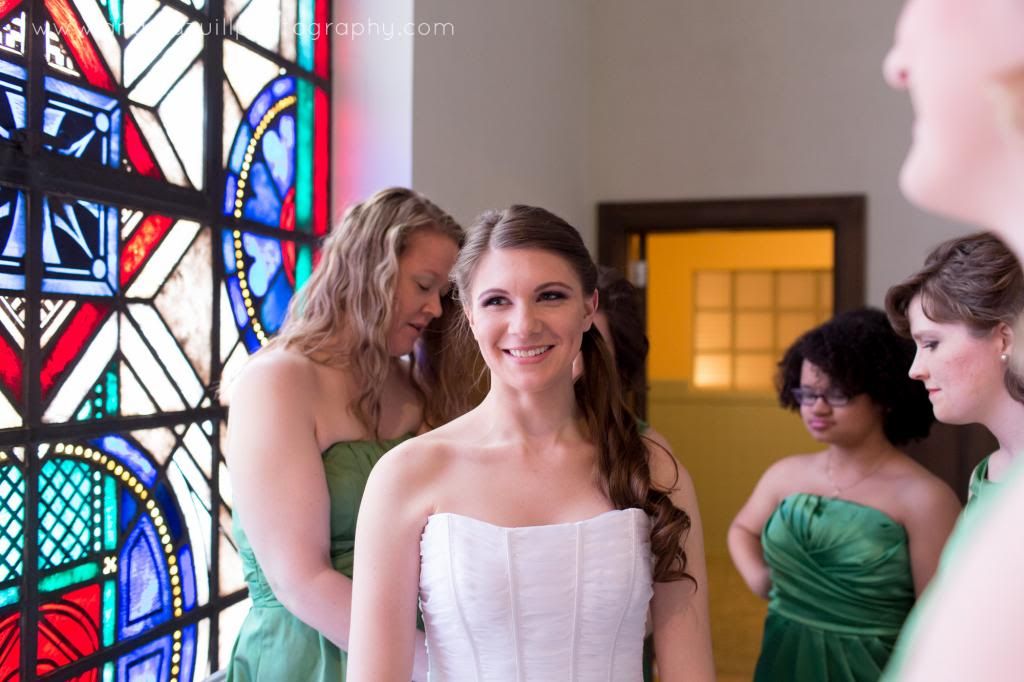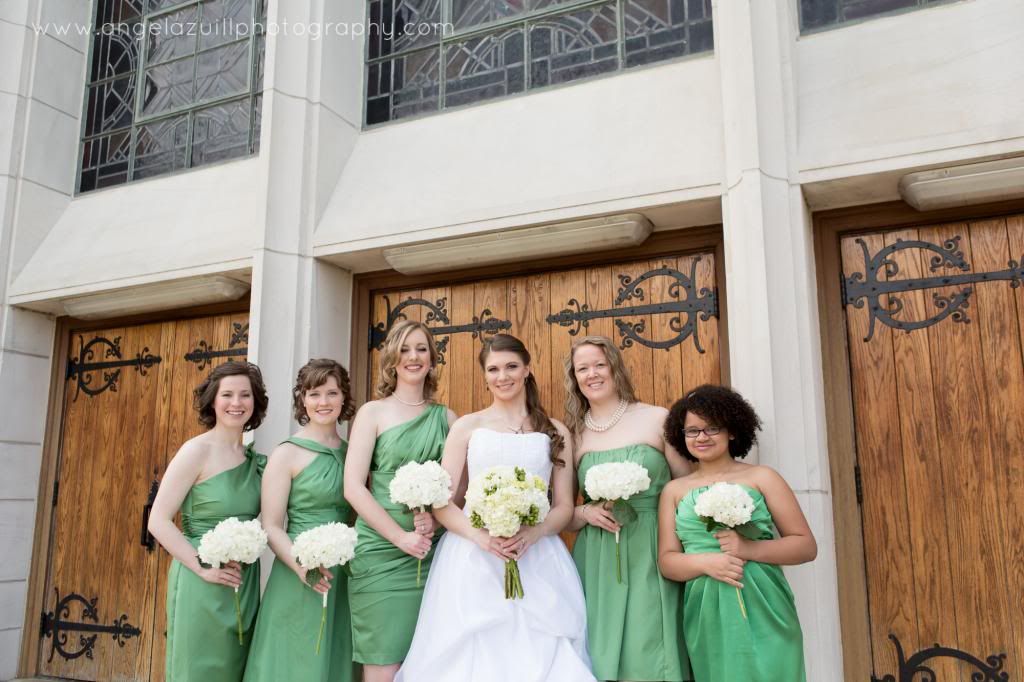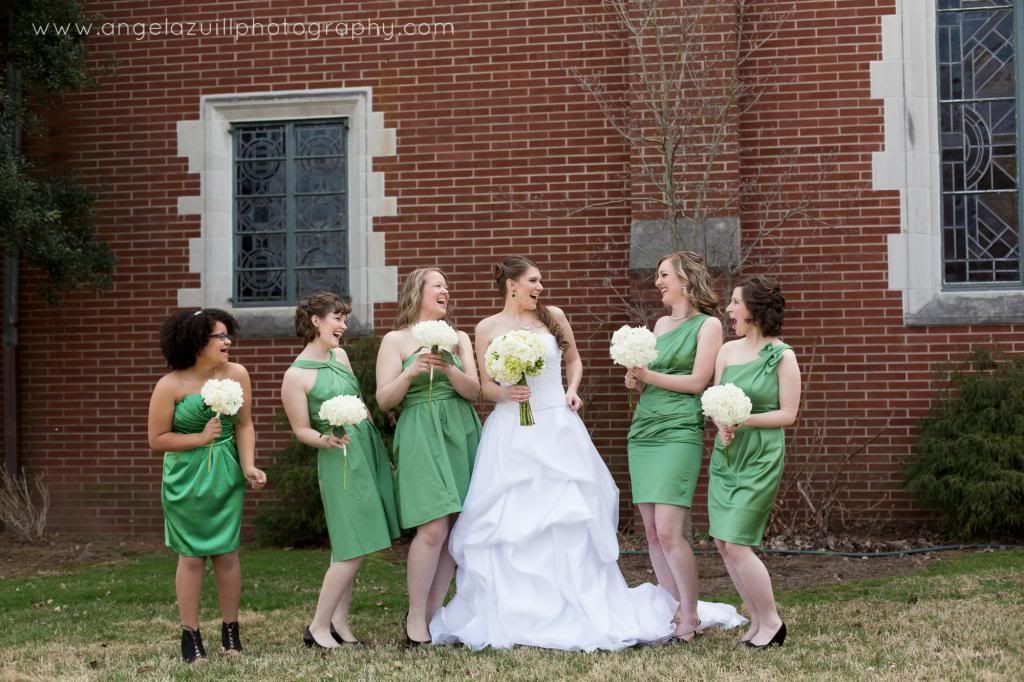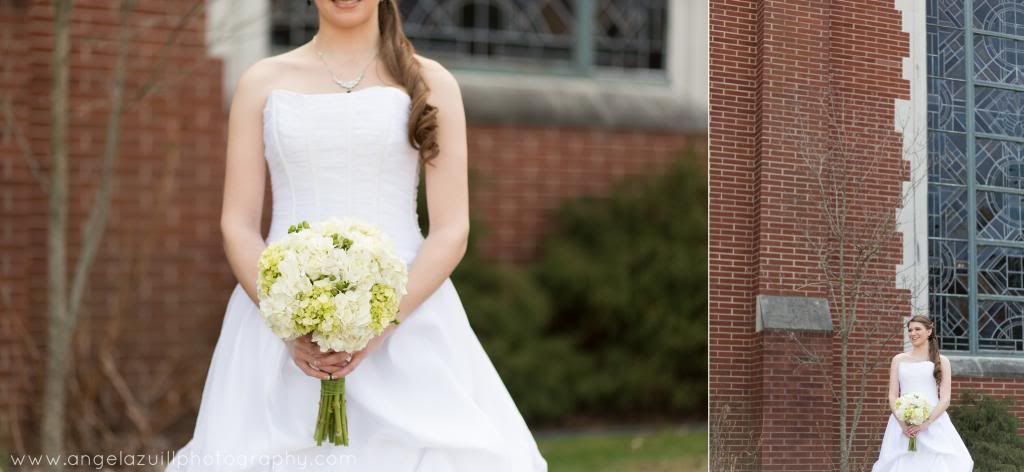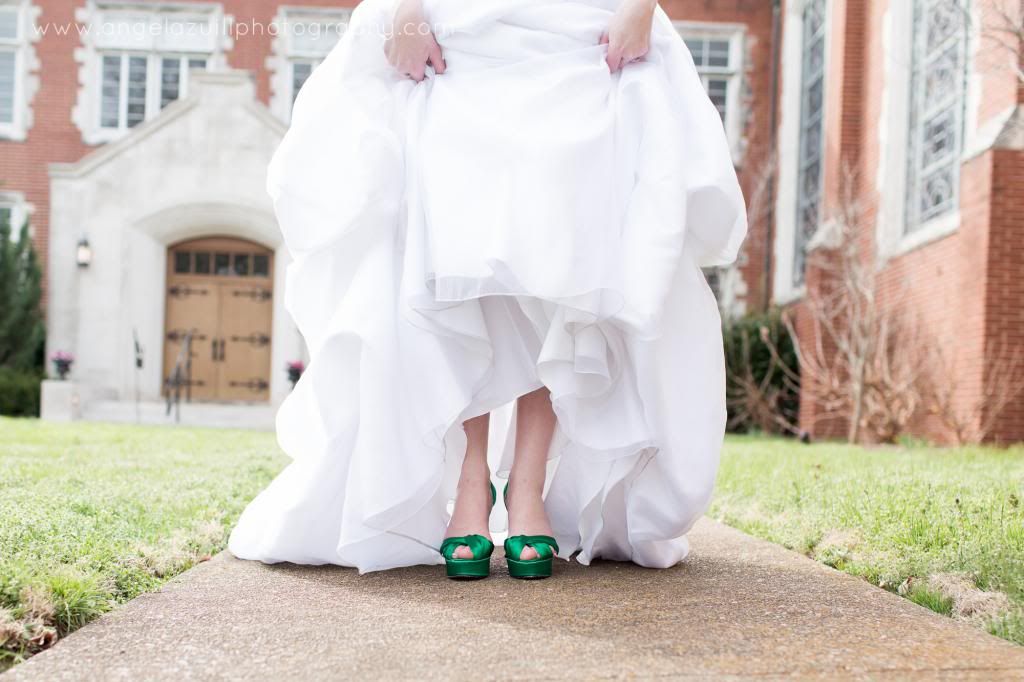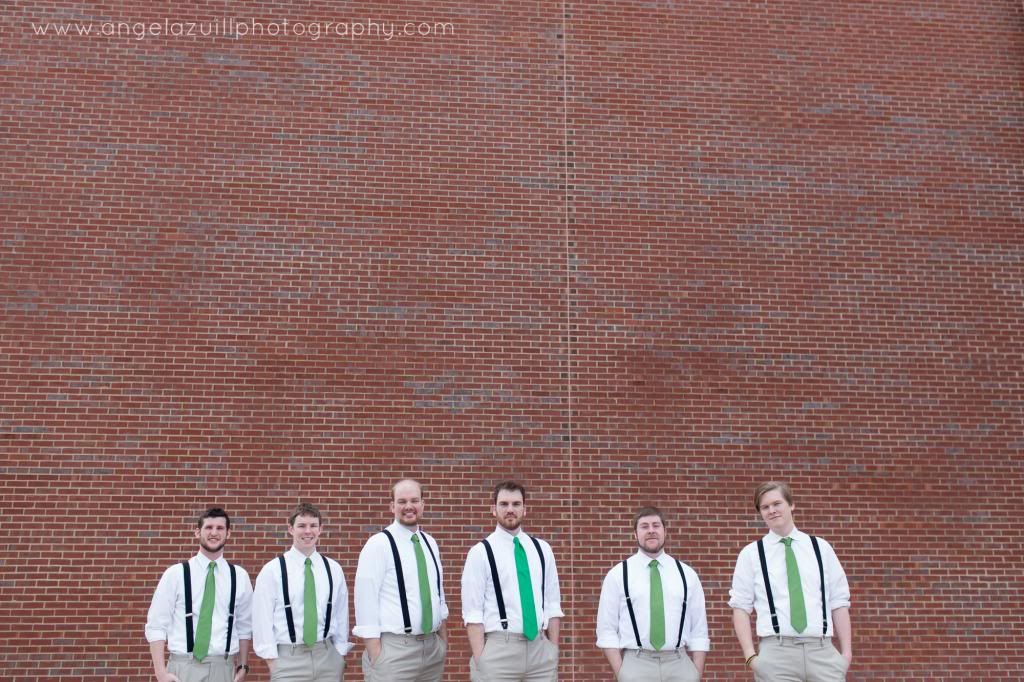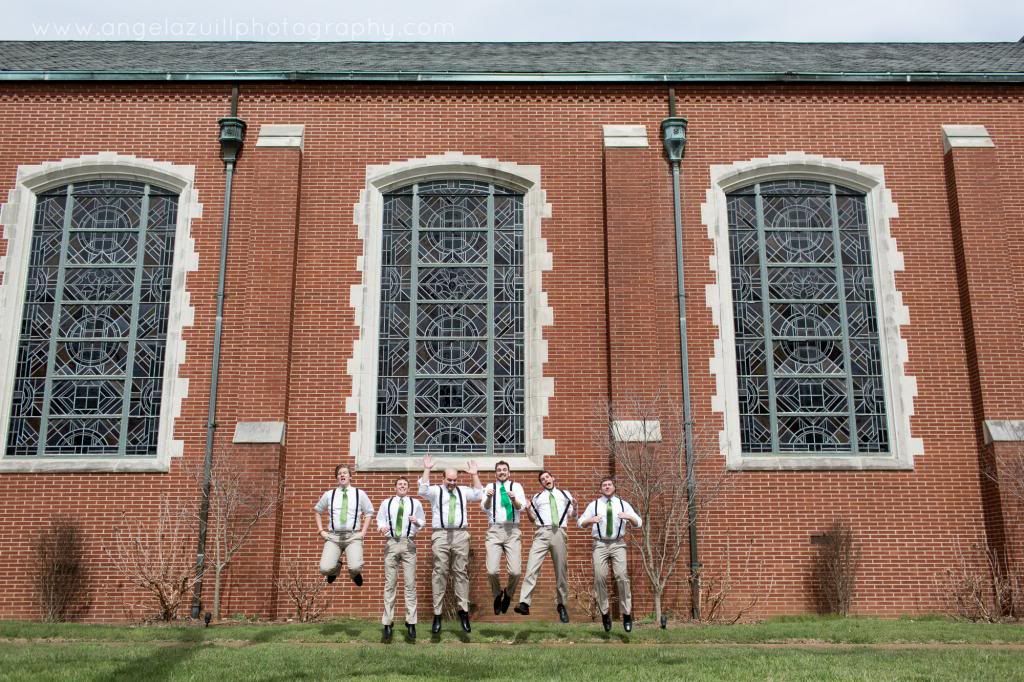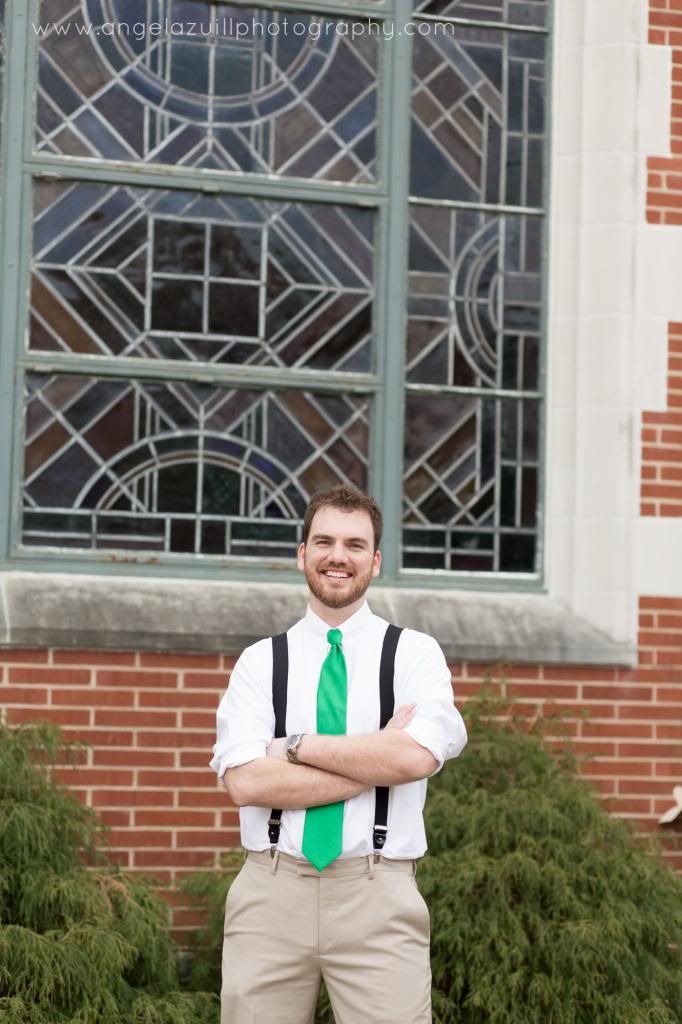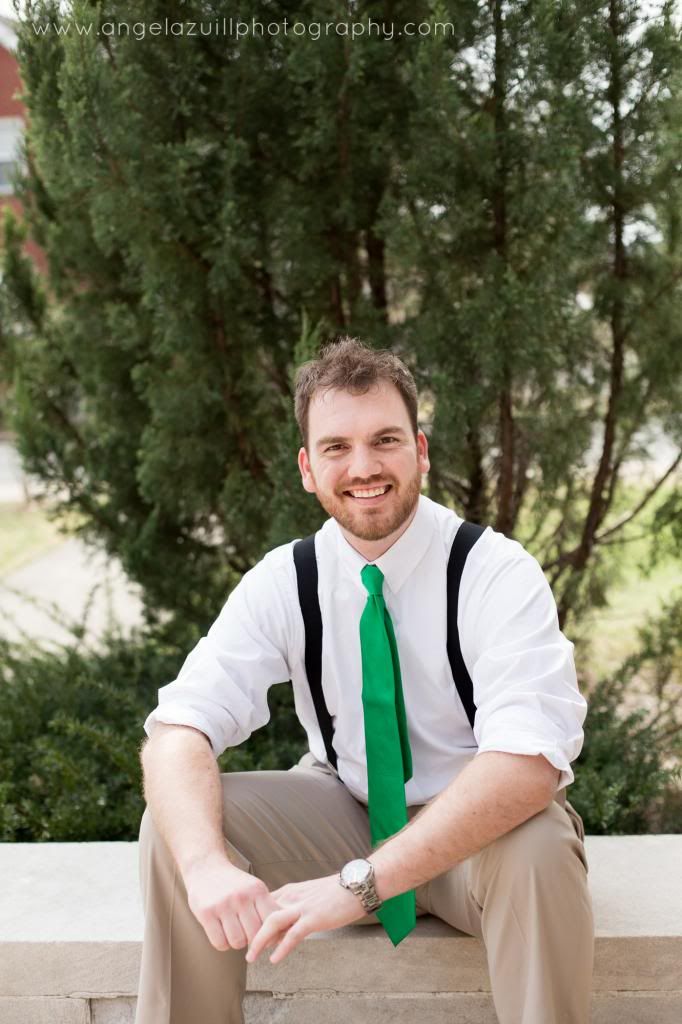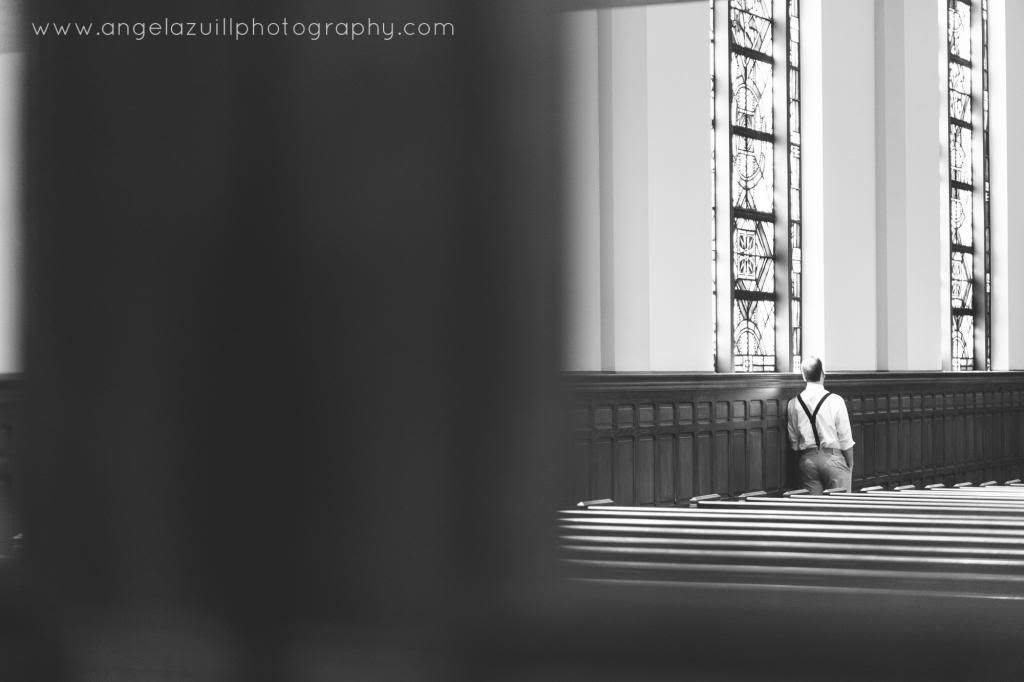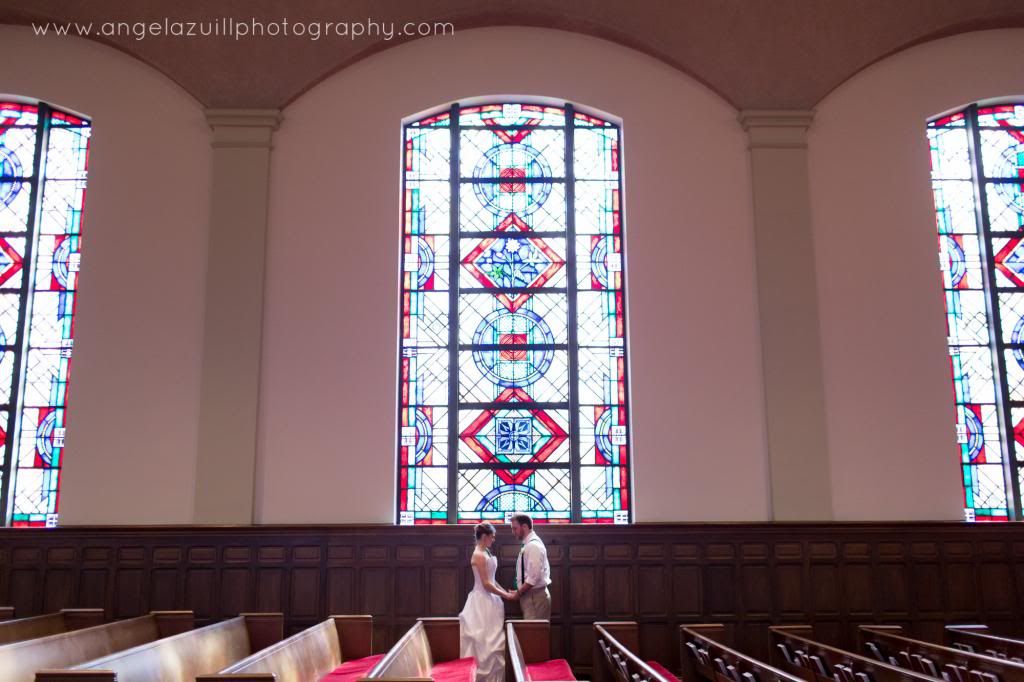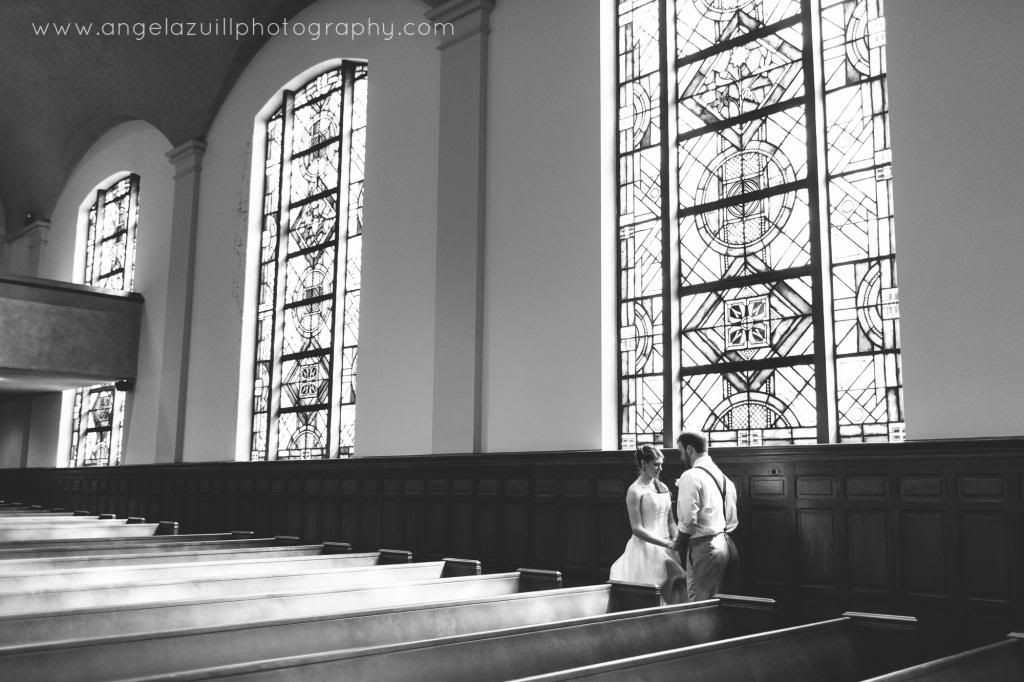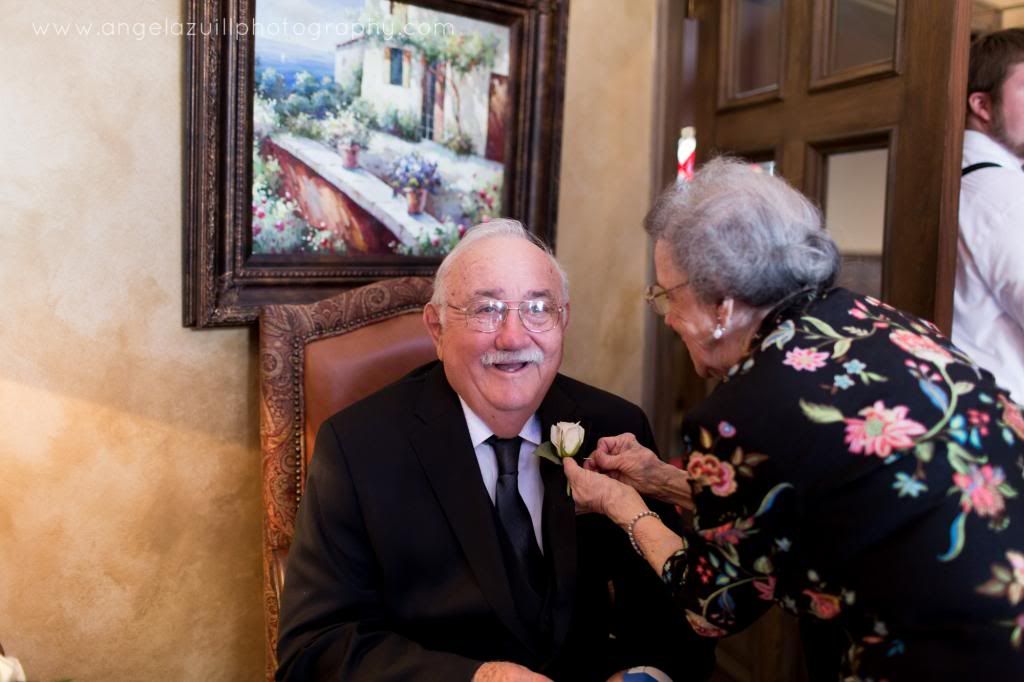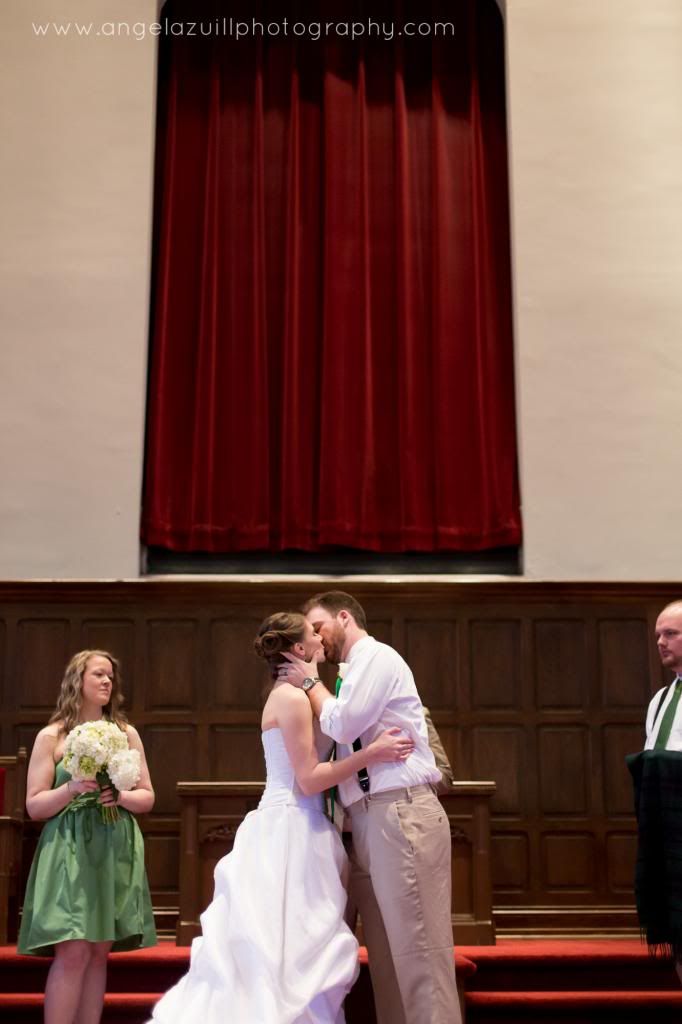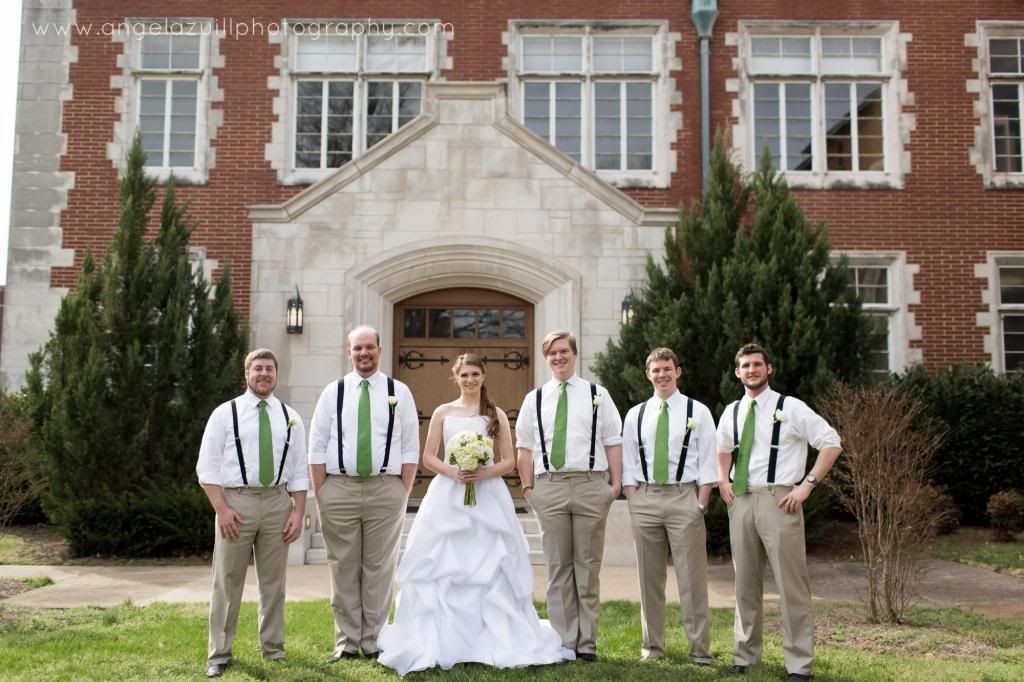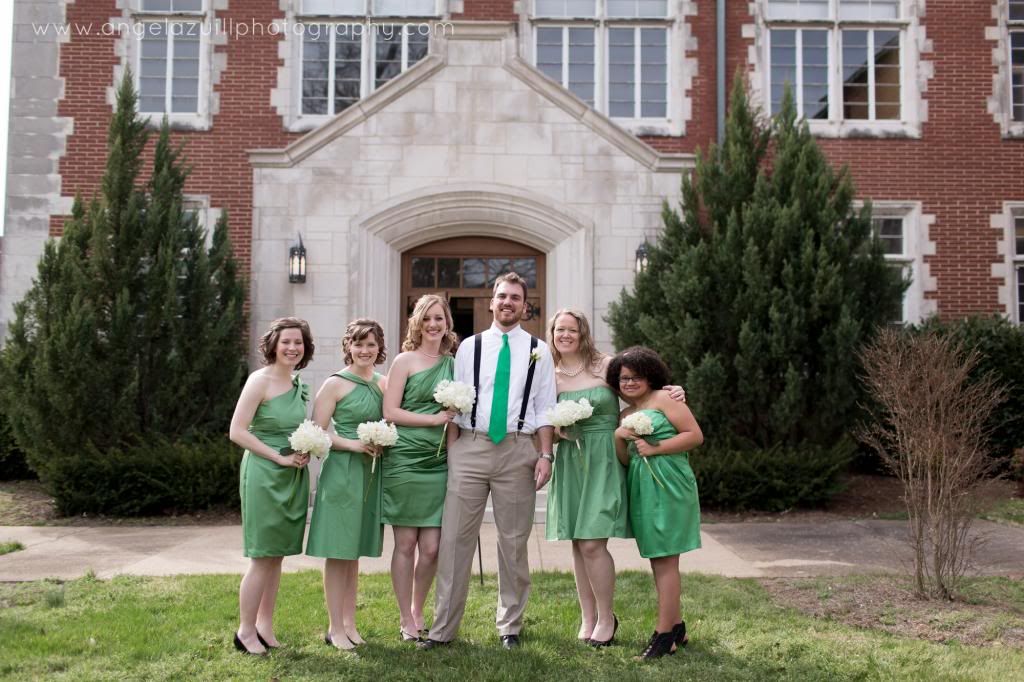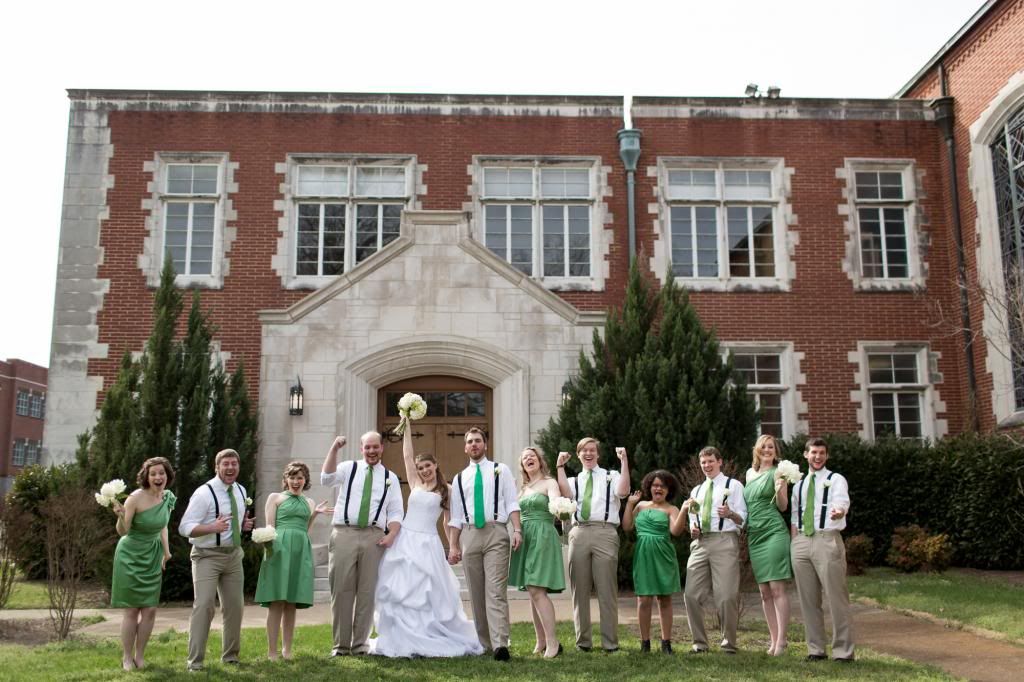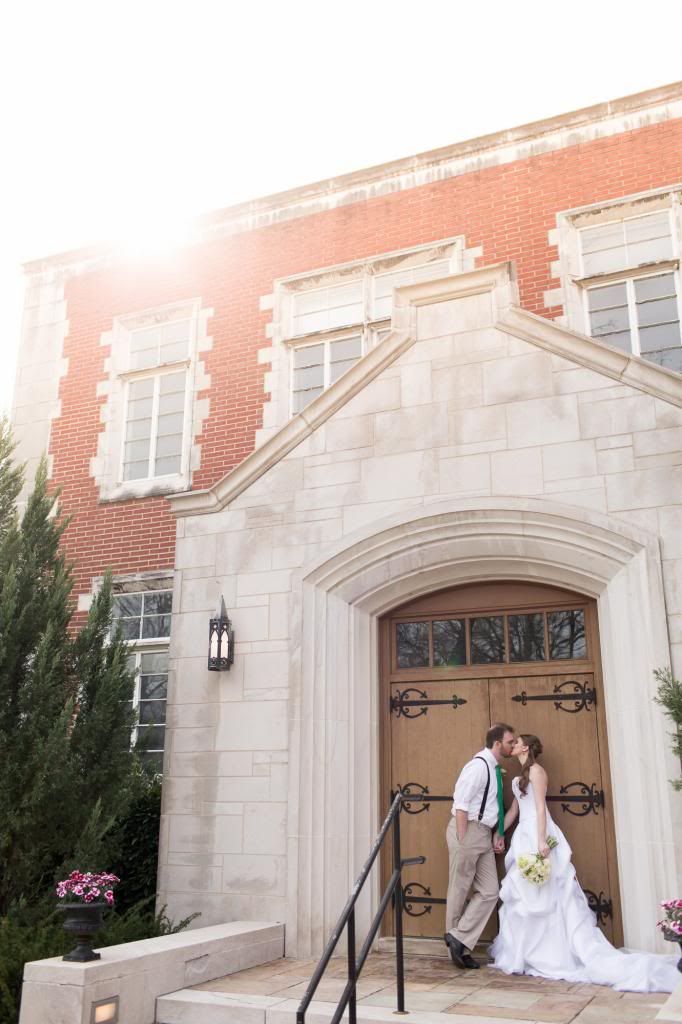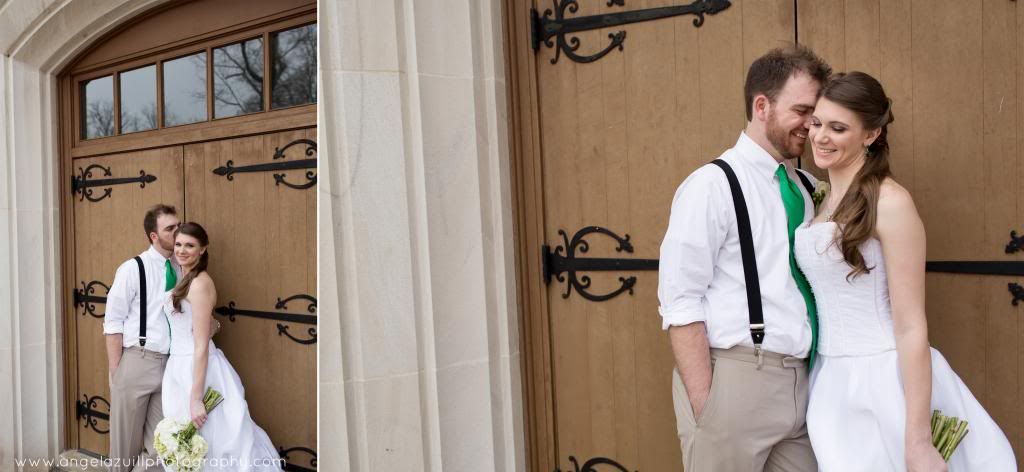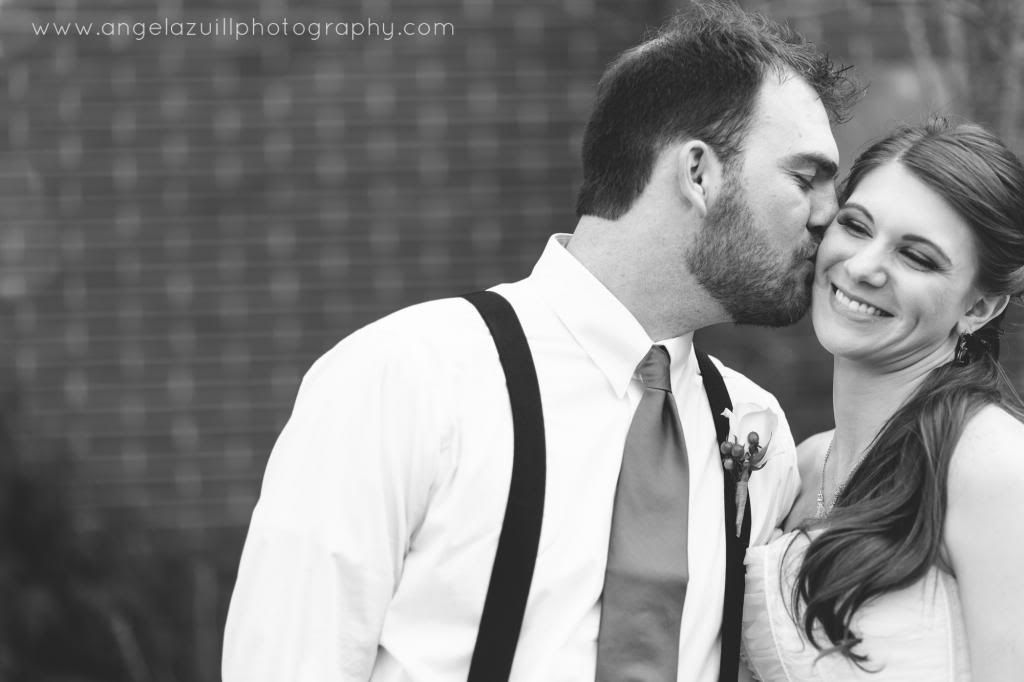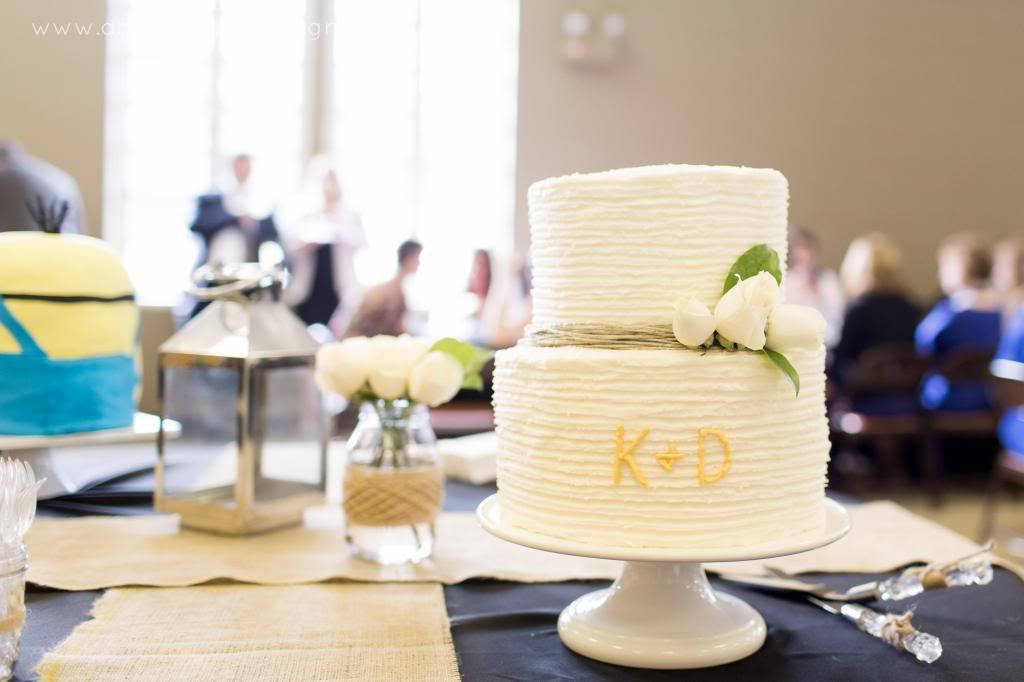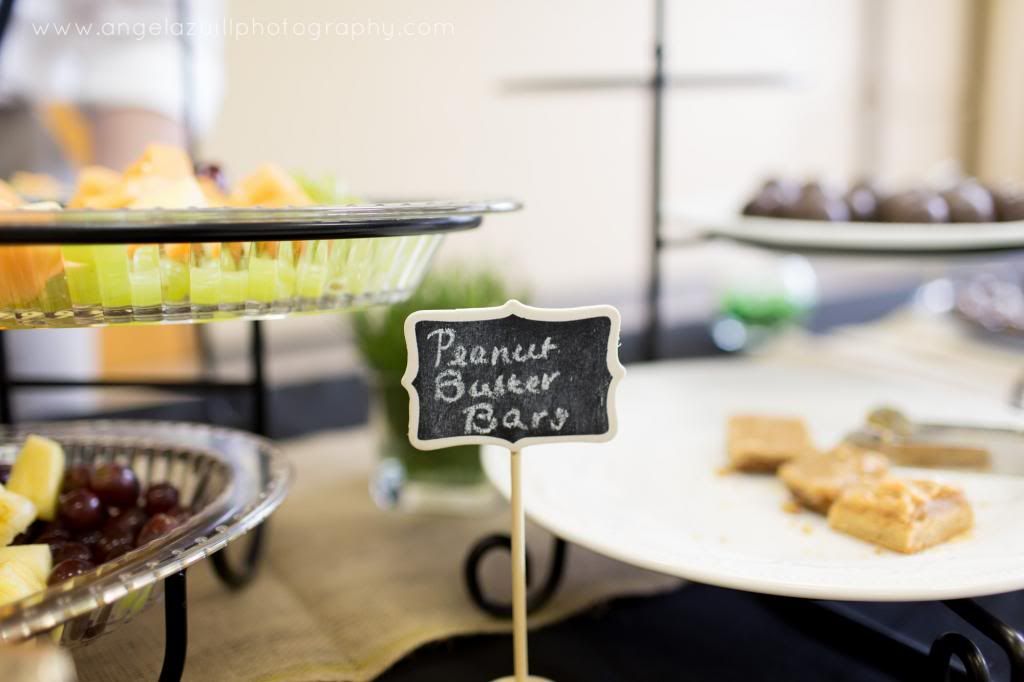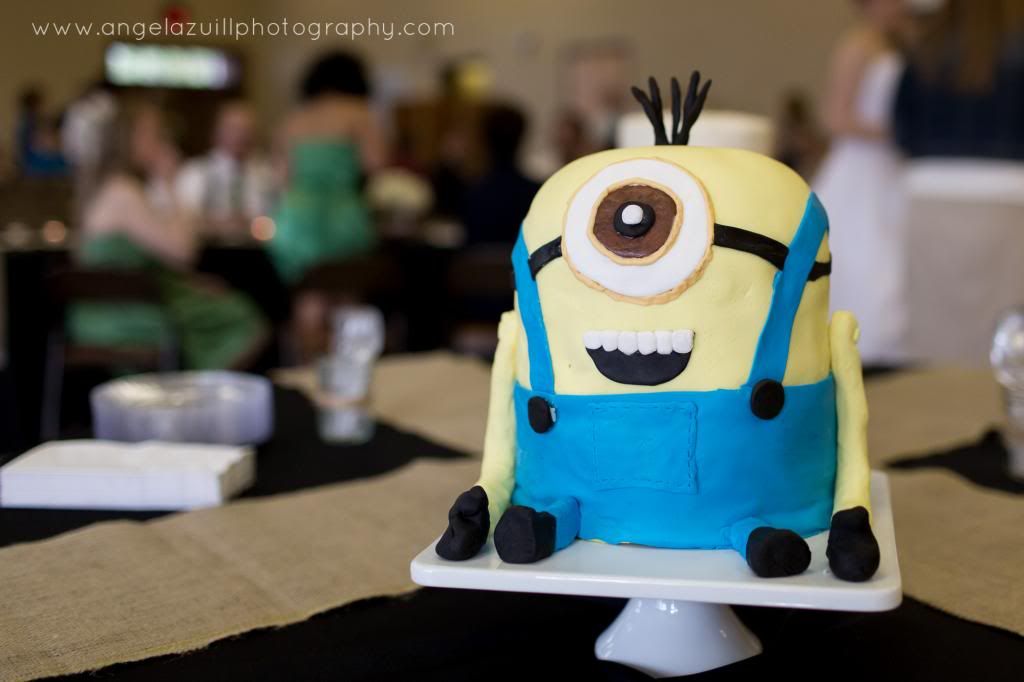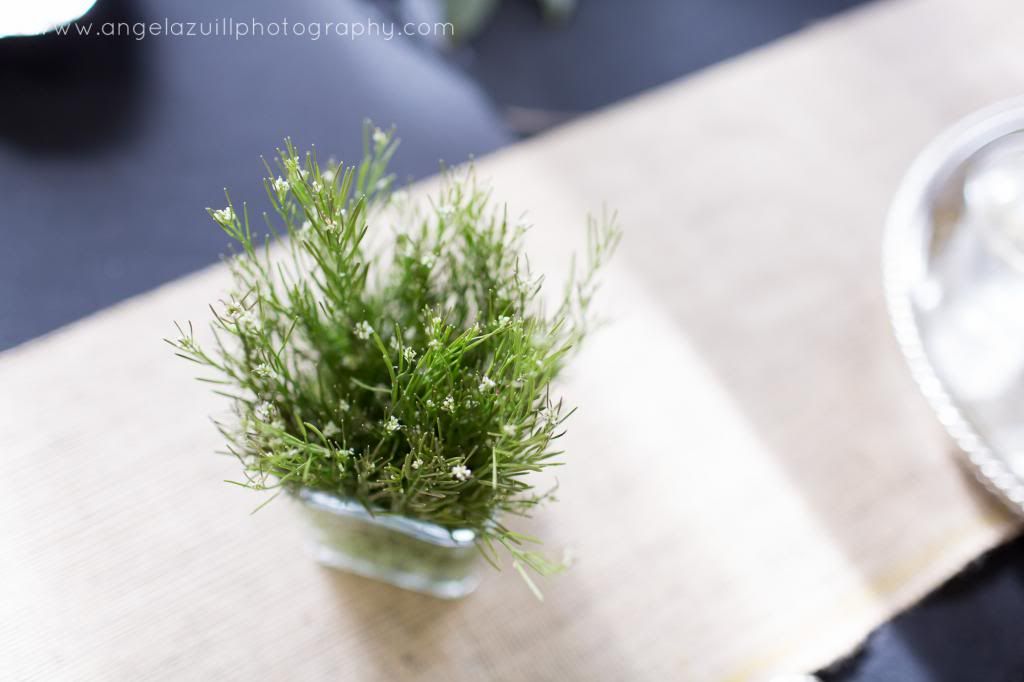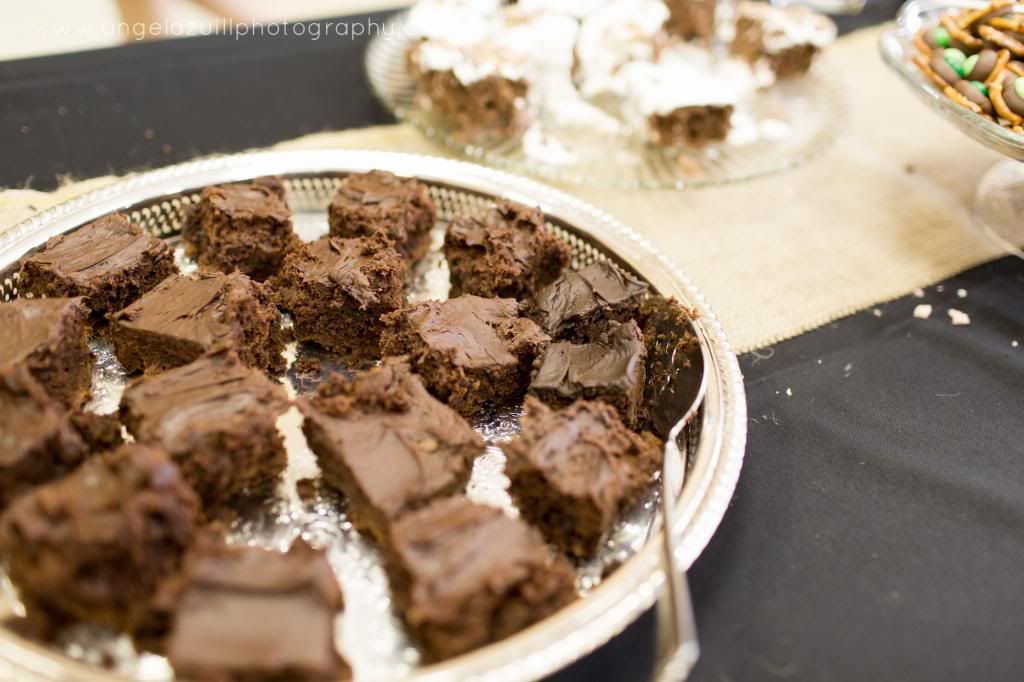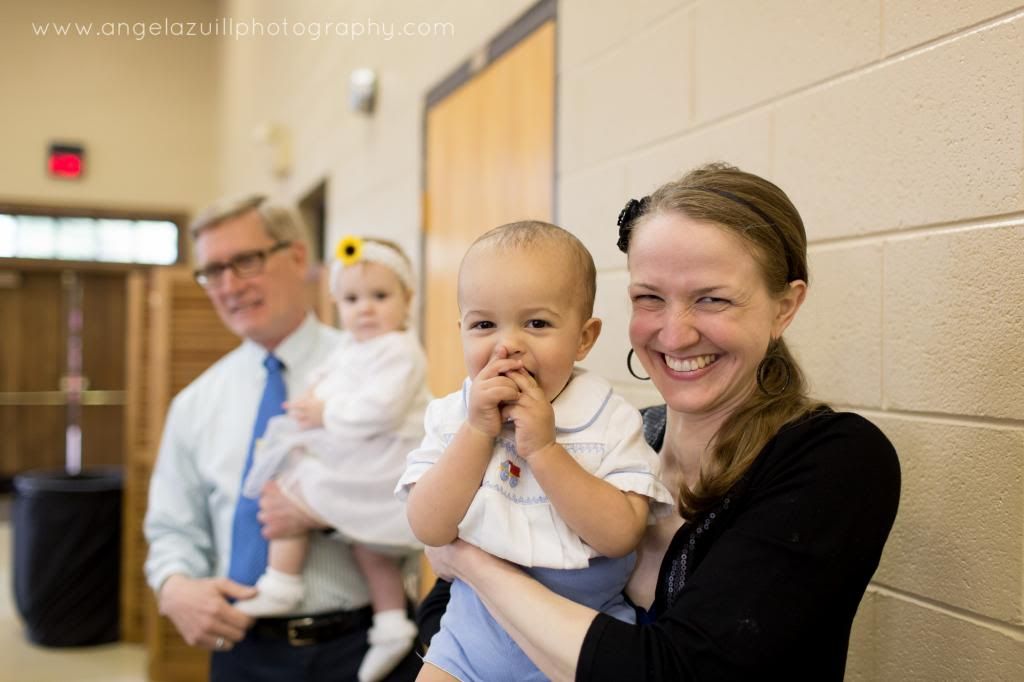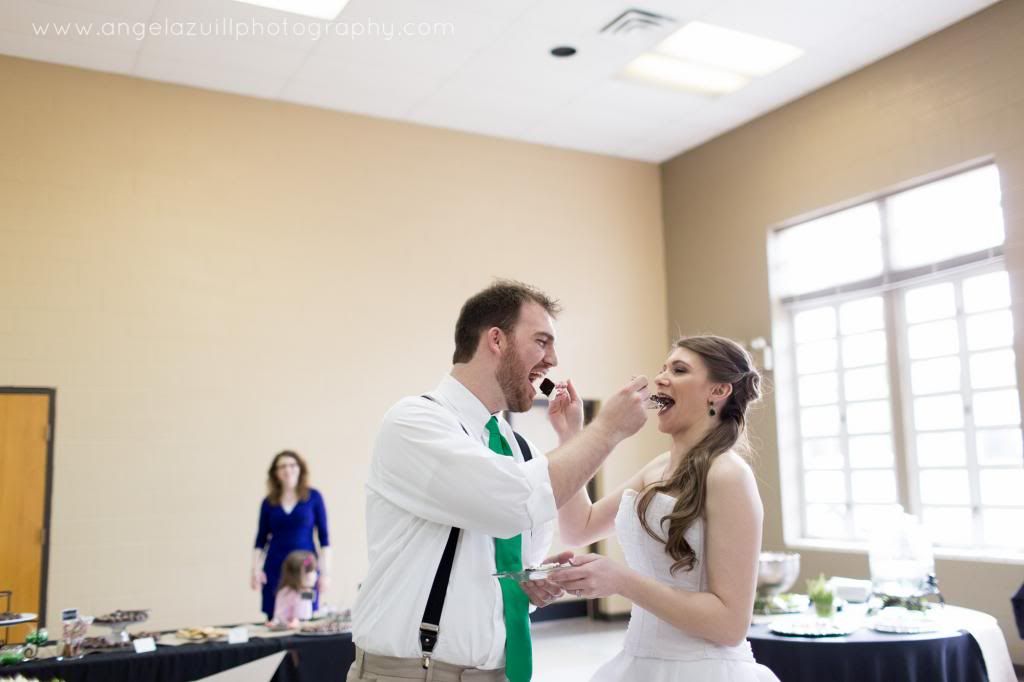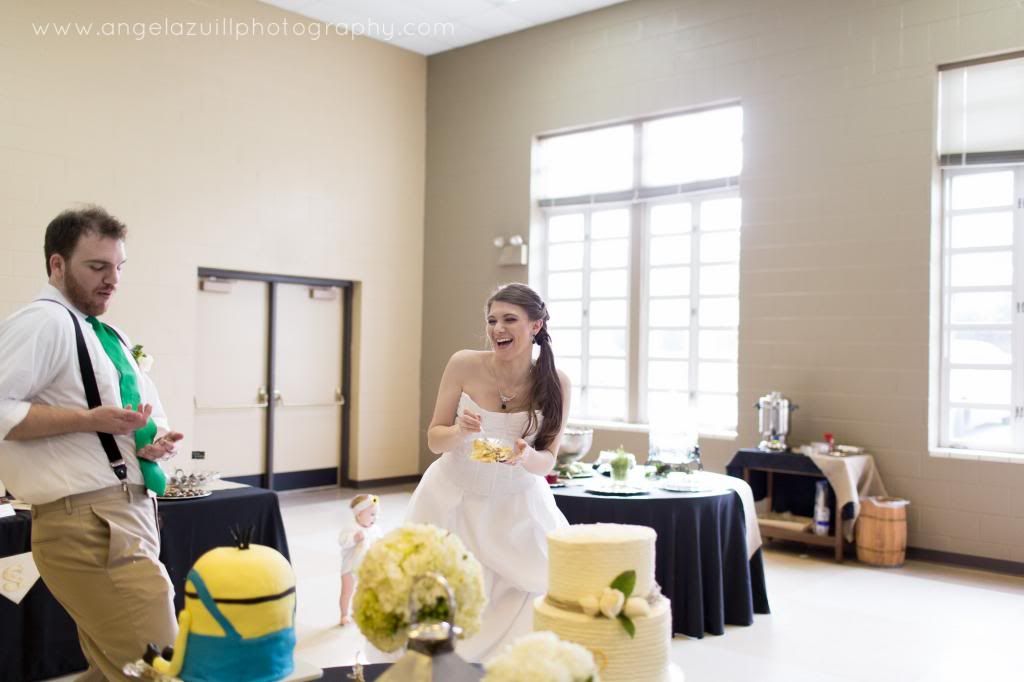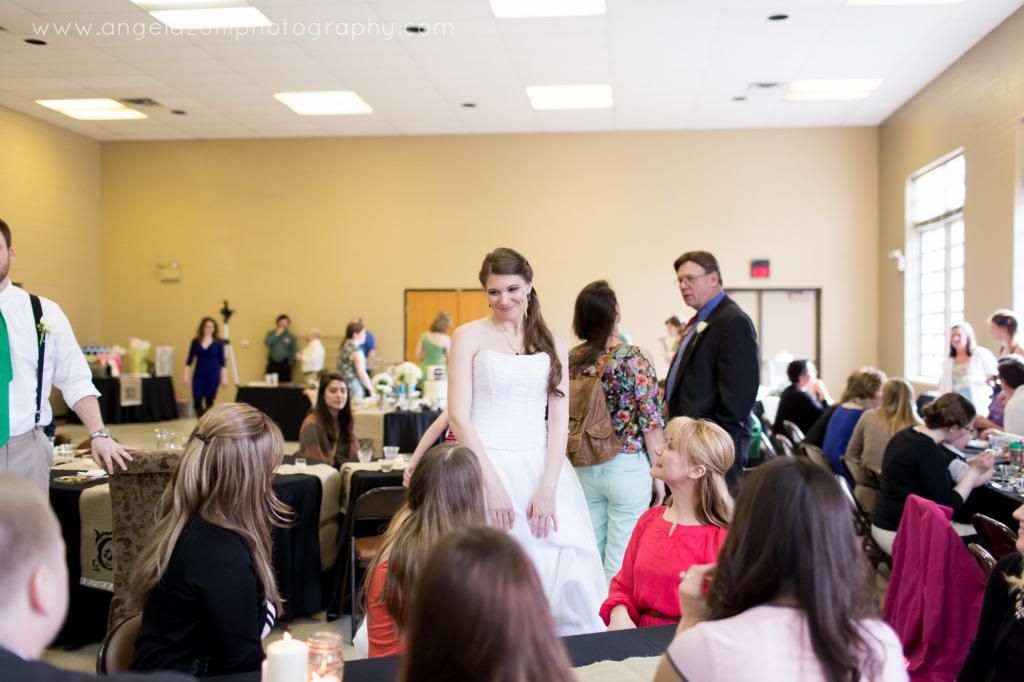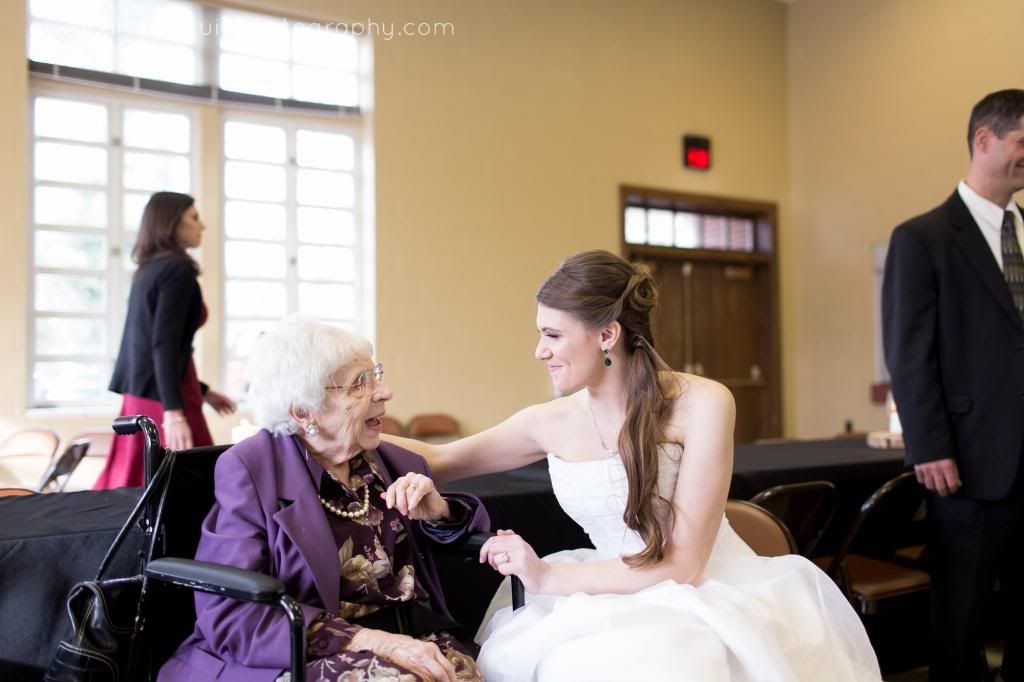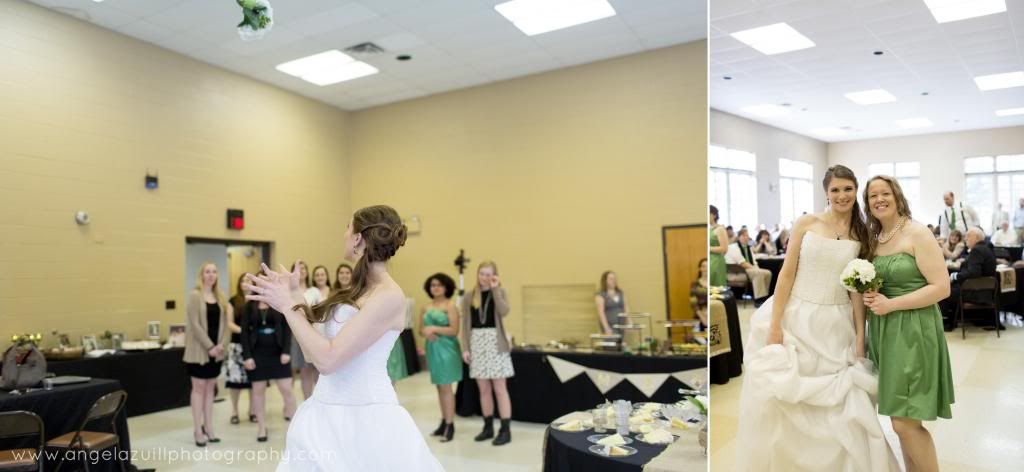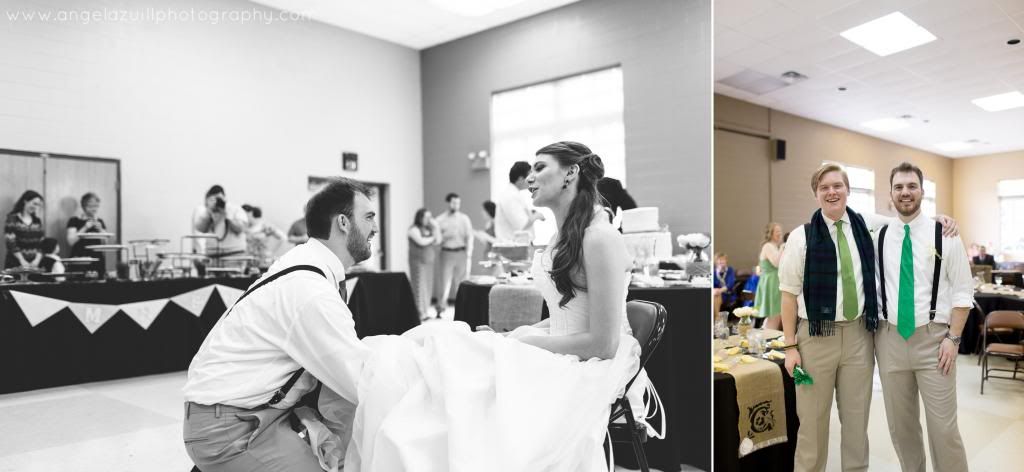 Kathy and Dusty, thank you both so much for trusting me to capture this most precious day for you and for giving my 2014 wedding season such a beautiful start!