It looks like Spring has finally sprung (and is hopefully here to stay)! This makes me one happy photographer! Especially when it comes to sessions like this one-
Last weekend I met up with Jody on his family's beautiful 200 acre farm. Not only did we have SO many great spots to chose from, but I also got to ride around on a Gator for a couple of hours! Being out there in the peacefulness of their land really makes me look forward to our move in a few months!
Jody's session is definitely my favorite senior session to date. He was a natural in front of the camera and I honestly think both of us had a great time. Here are some of my favorites from his session!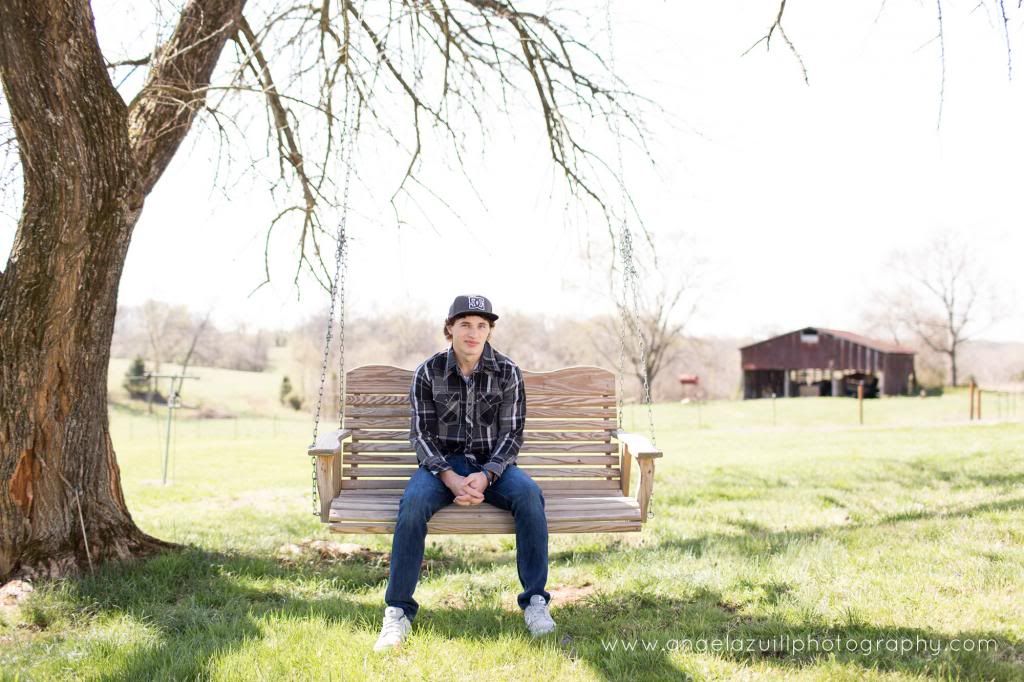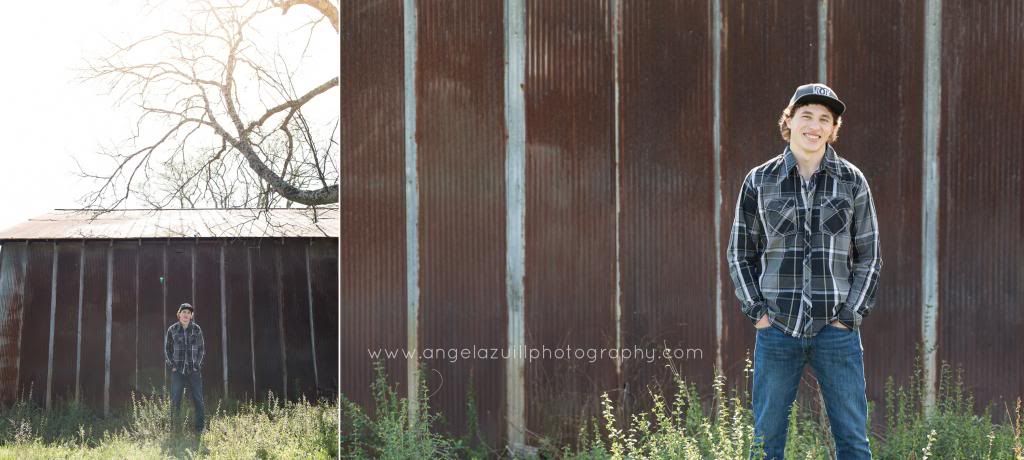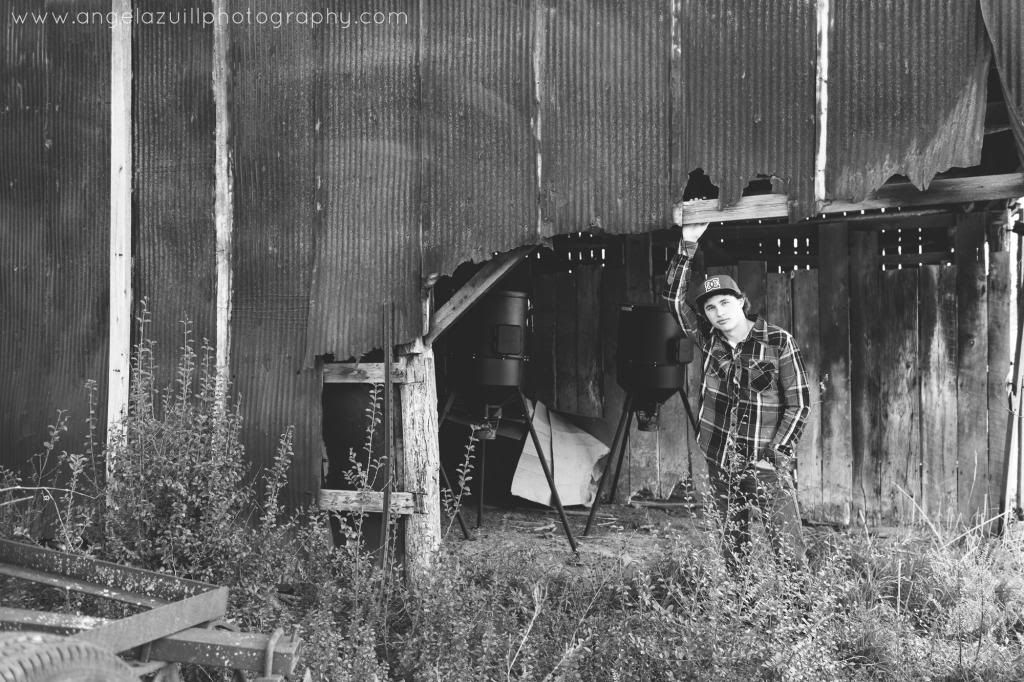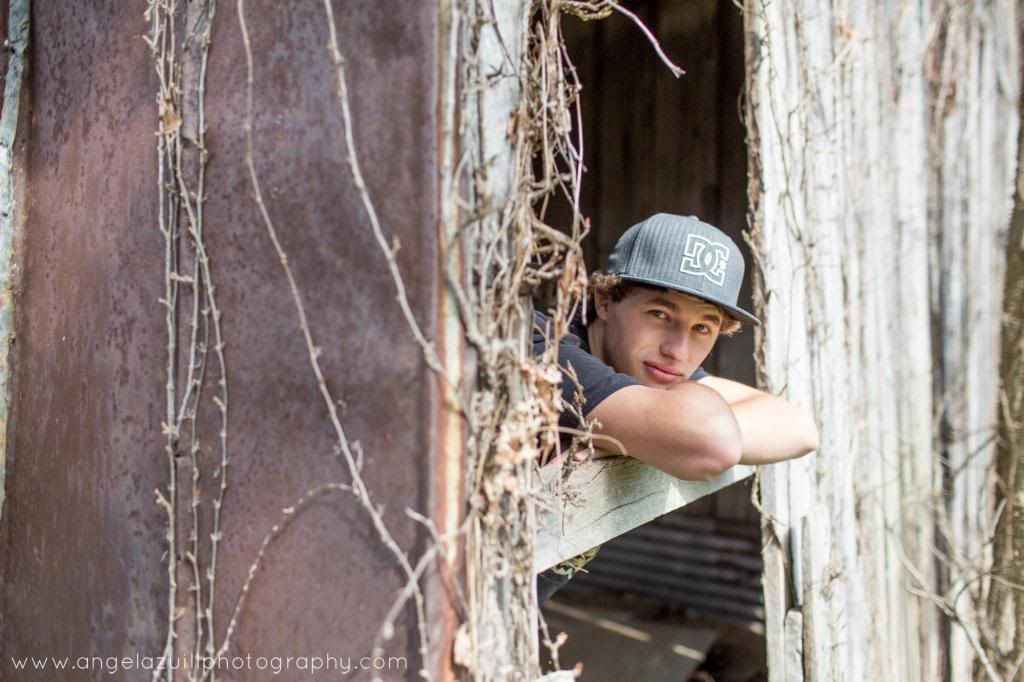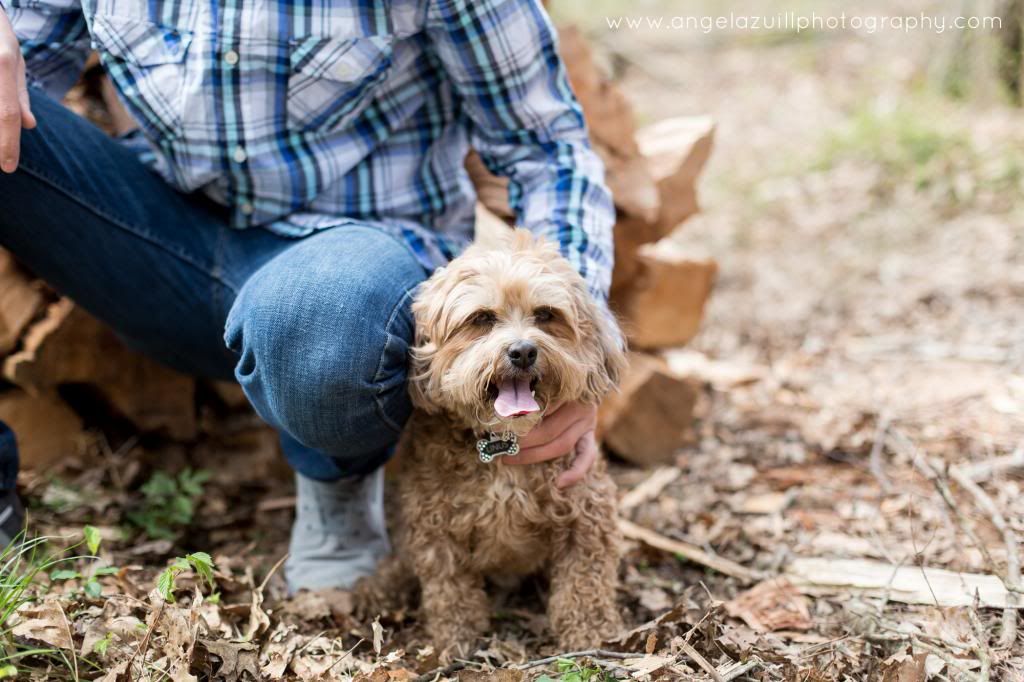 http://i1295.photobucket.com/albums/b621/AngelaZuill/Jody%20Senior%20Session/Jody-8.jpg">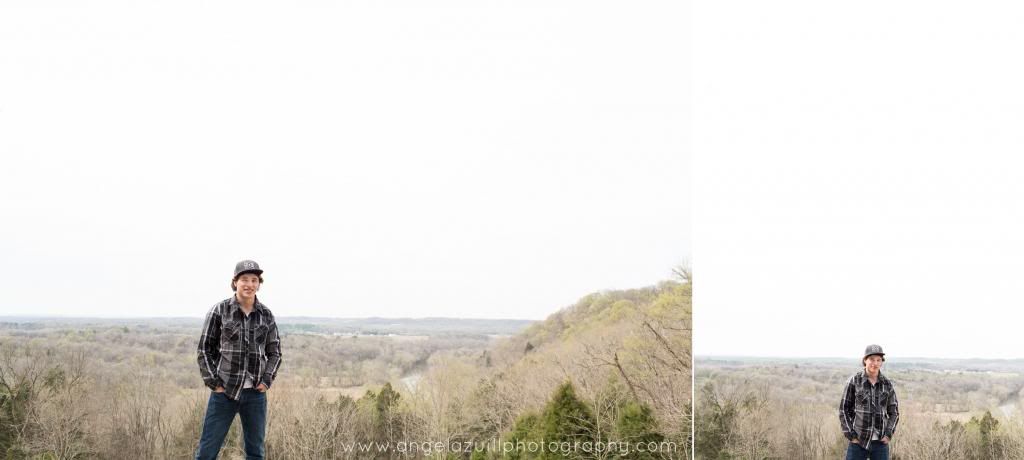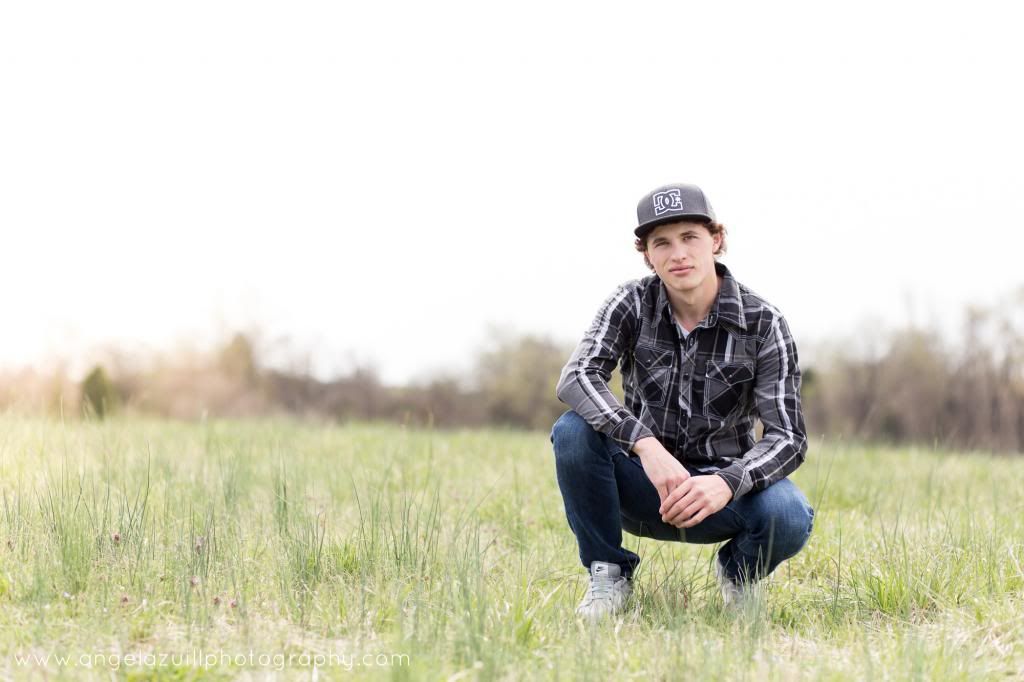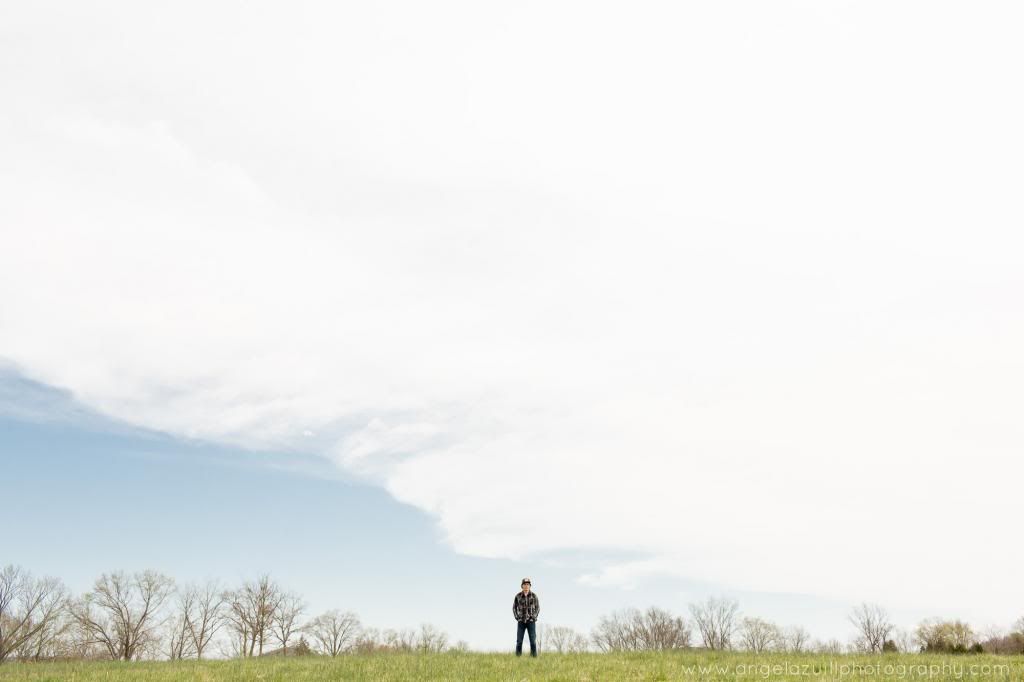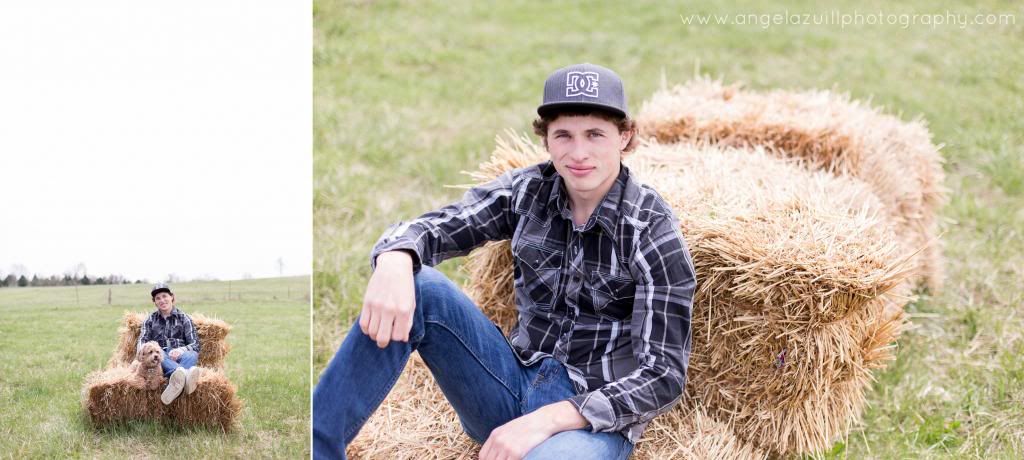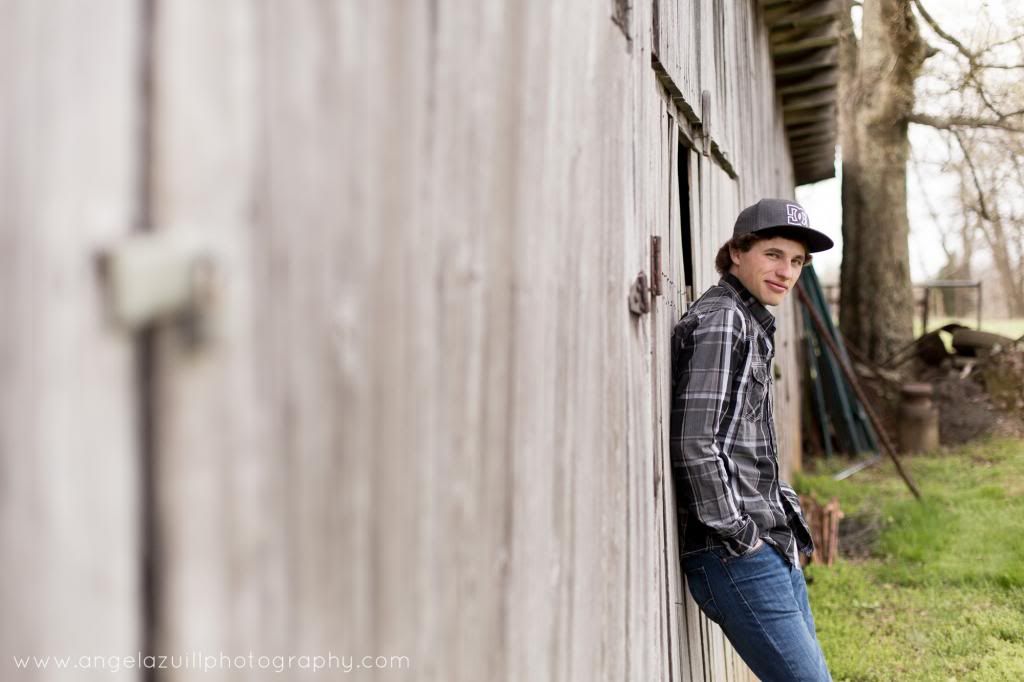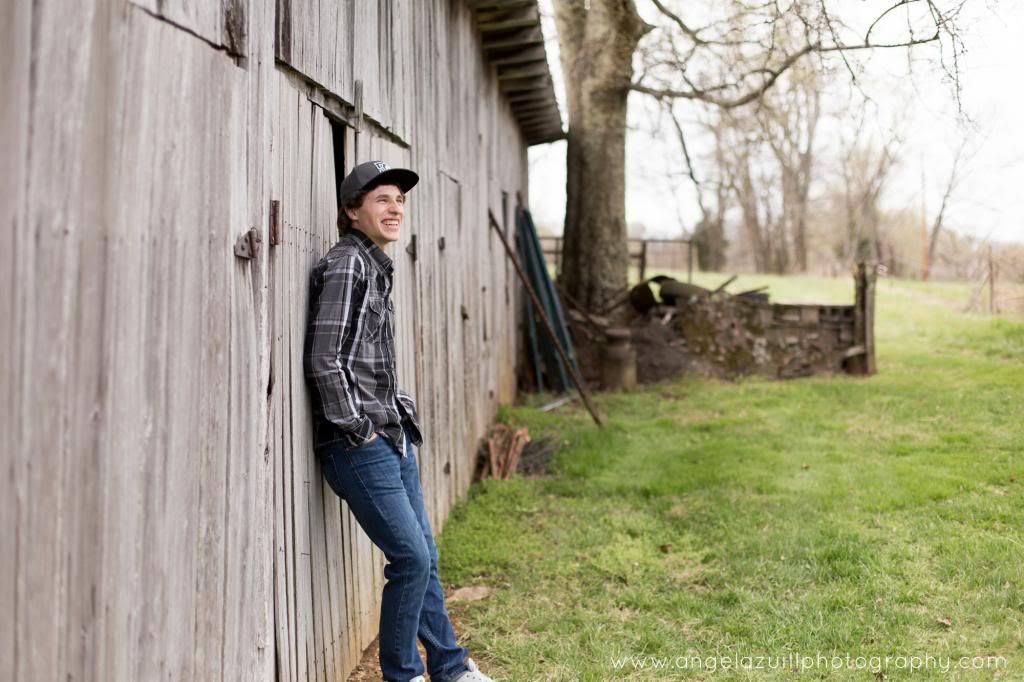 Jody and Terri, thanks to both of you for having me out to your beautiful place for these photos! Hope to see you guys again soon!