Early last year, way before I even thought about photographing weddings, I got an email from Mary Beth. She asked me if I would consider photographing hers and her fiancé's wedding day. It really didn't take much convincing on her part to get a resounding yes from me! Back in the fall we did their amazing engagement session, and I knew immediately we would be a perfect fit! Mary Beth and Mark just ooze love for each other and they are honestly so much fun to be around. There was not a doubt in my mind that their wedding day would be a day to remember. I was right.
Their wedding was held at the beautiful Robert Trent Jones Golf Trail in Muscle Shoals, Alabama. The weather was perfect, the sky was blue and the events of the day unfolded just as I think this adorable couple had hoped. I am so thankful I was asked to capture this for them and I hope you enjoy seeing their day though my eyes.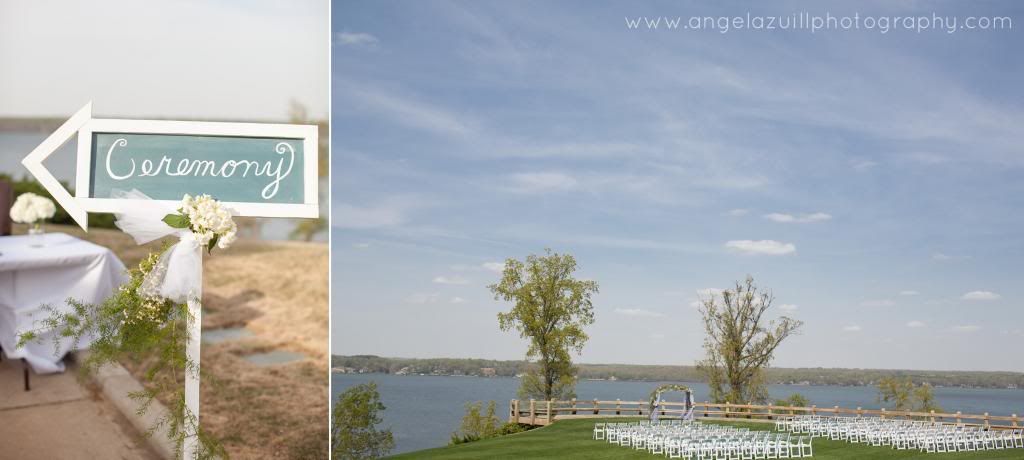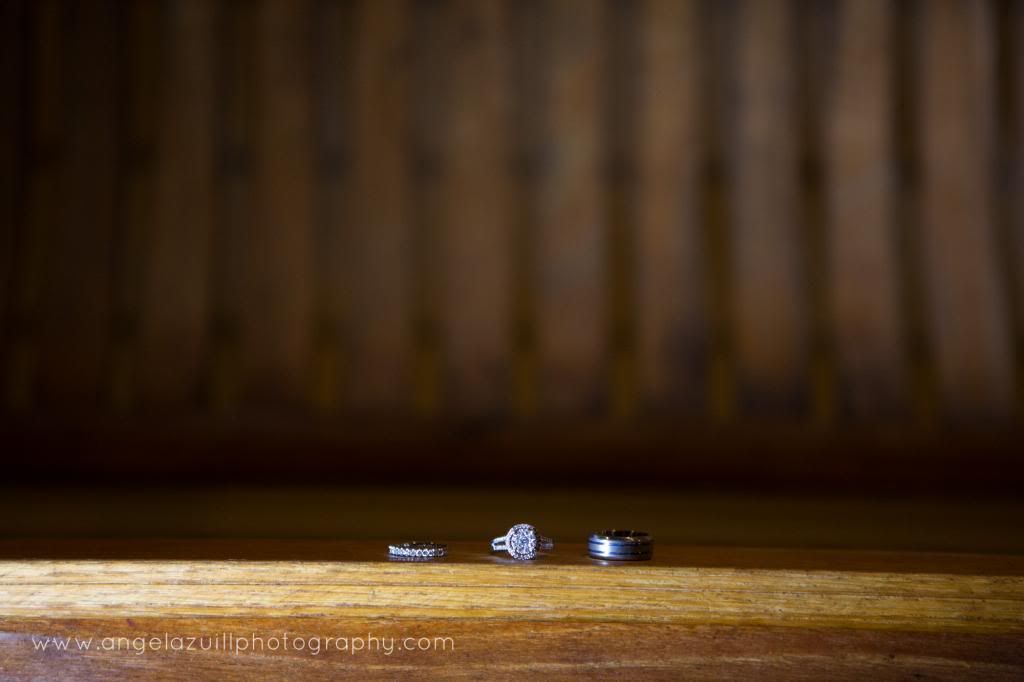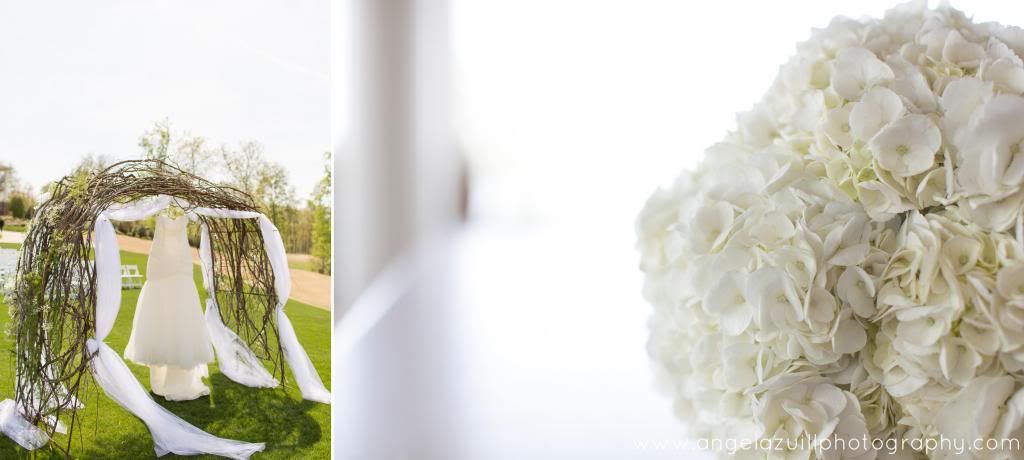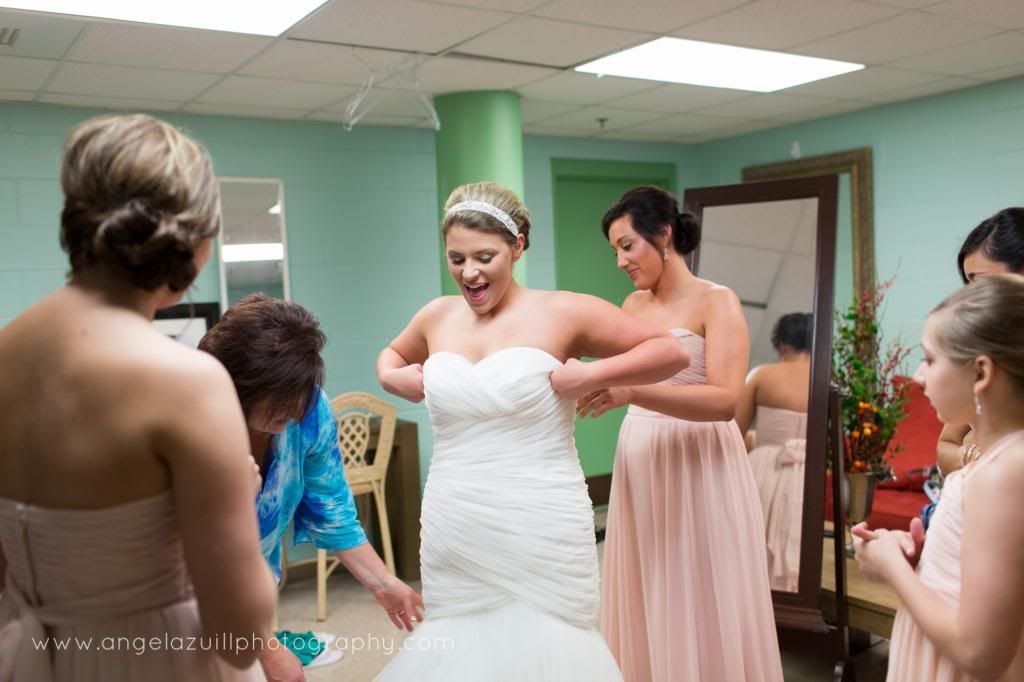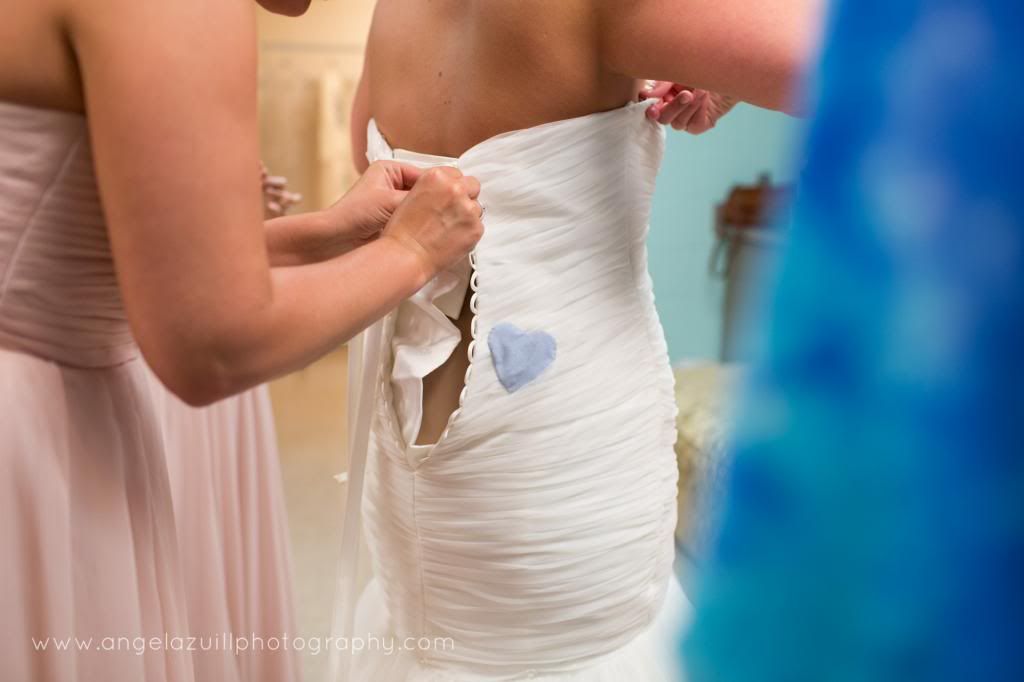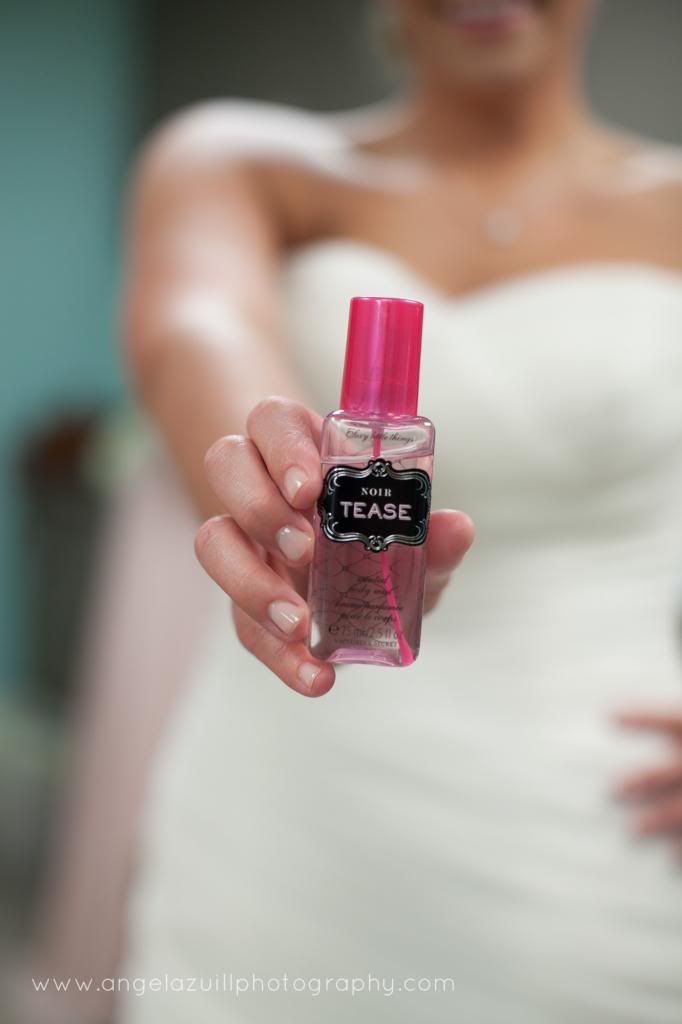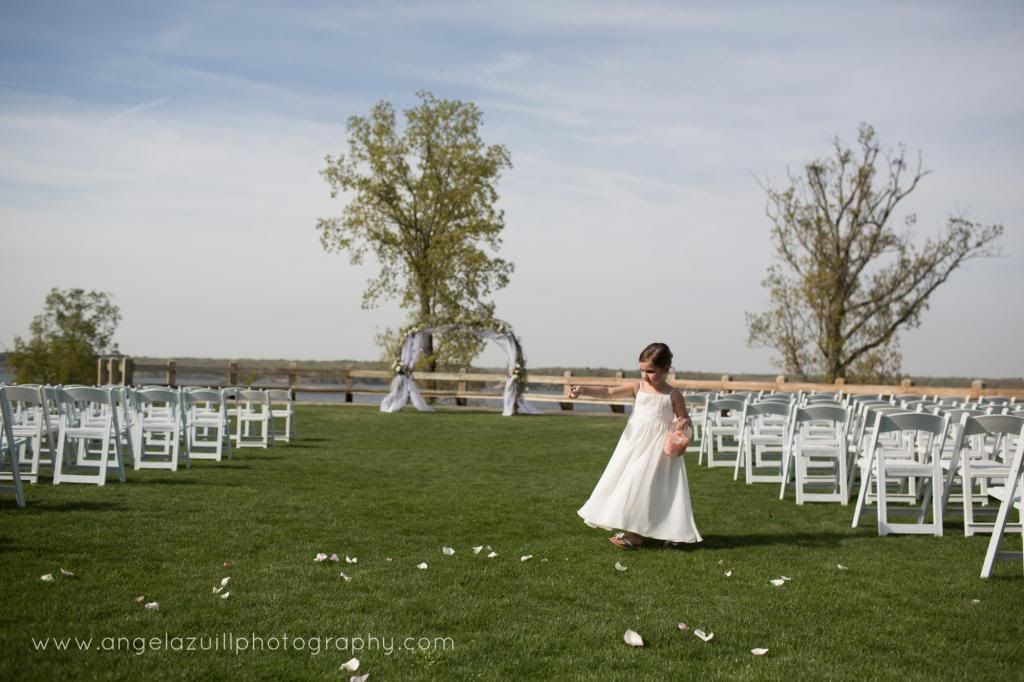 I absolutely adore when couples choose to have a first look. It is such a special moment. There really is nothing like it. And man, Mary Beth could not have looked more breathtaking. I think Mark agreed.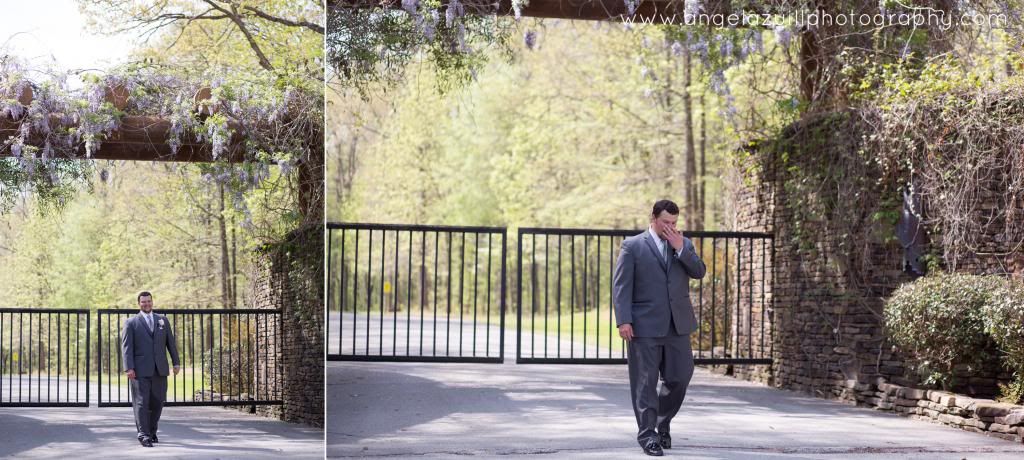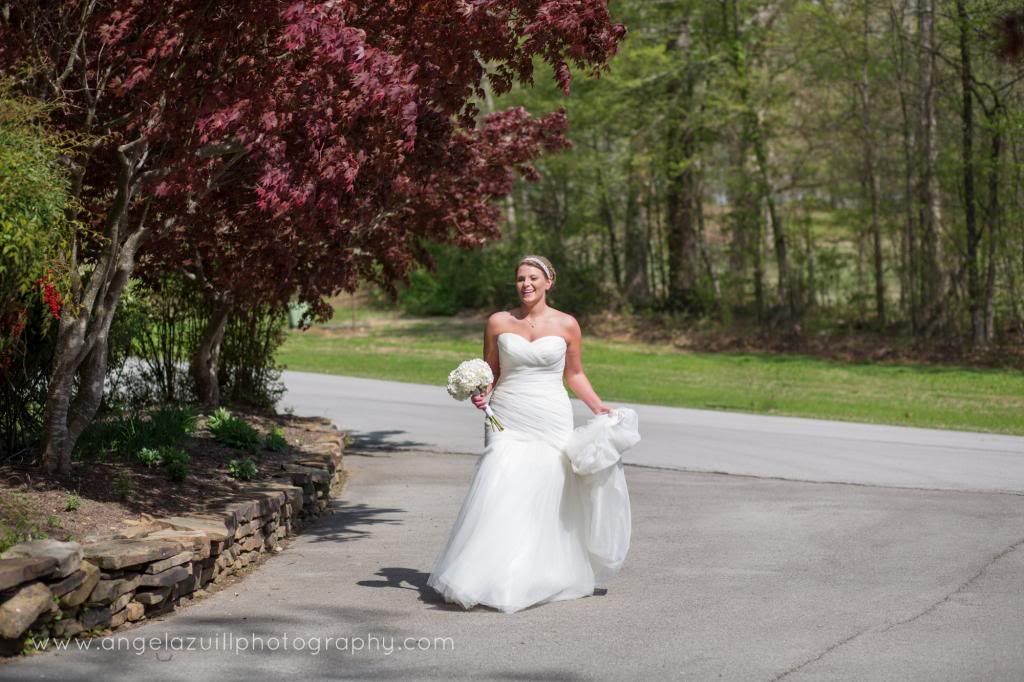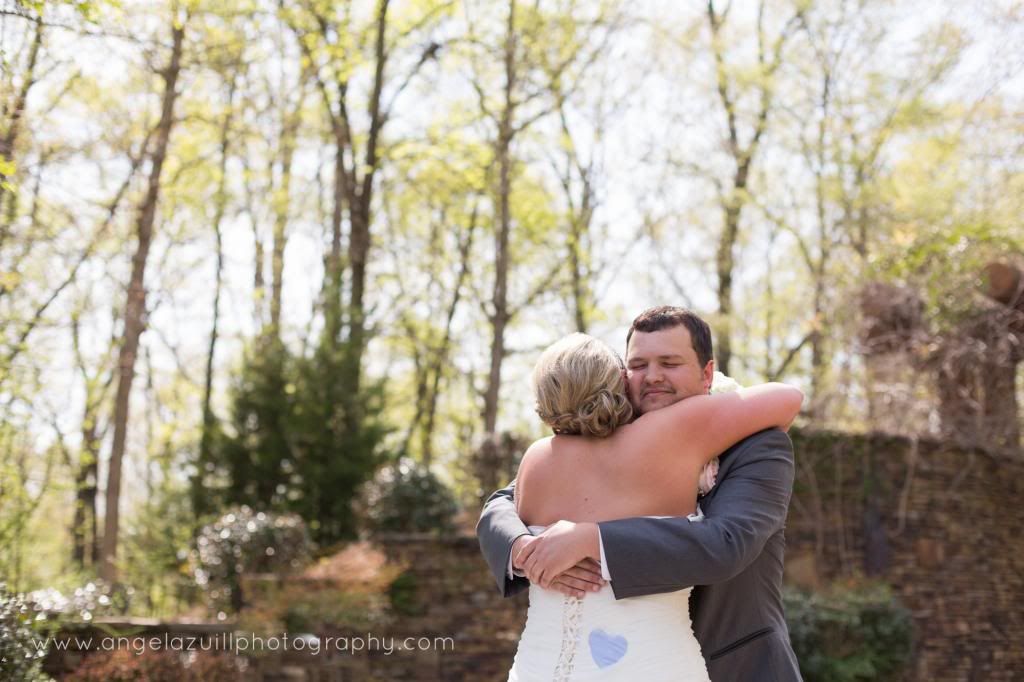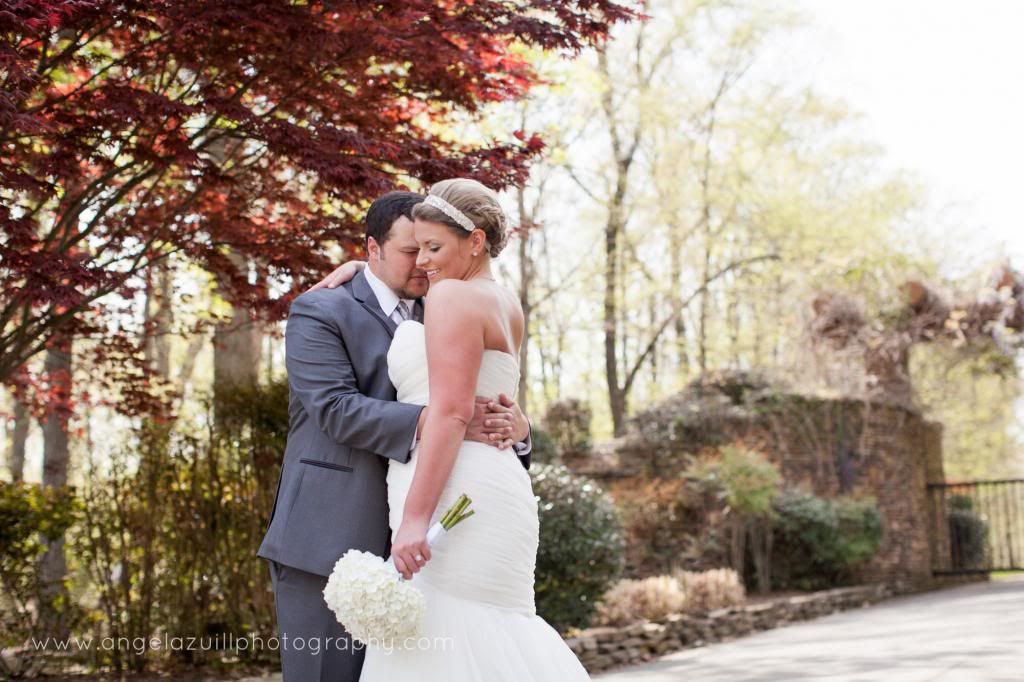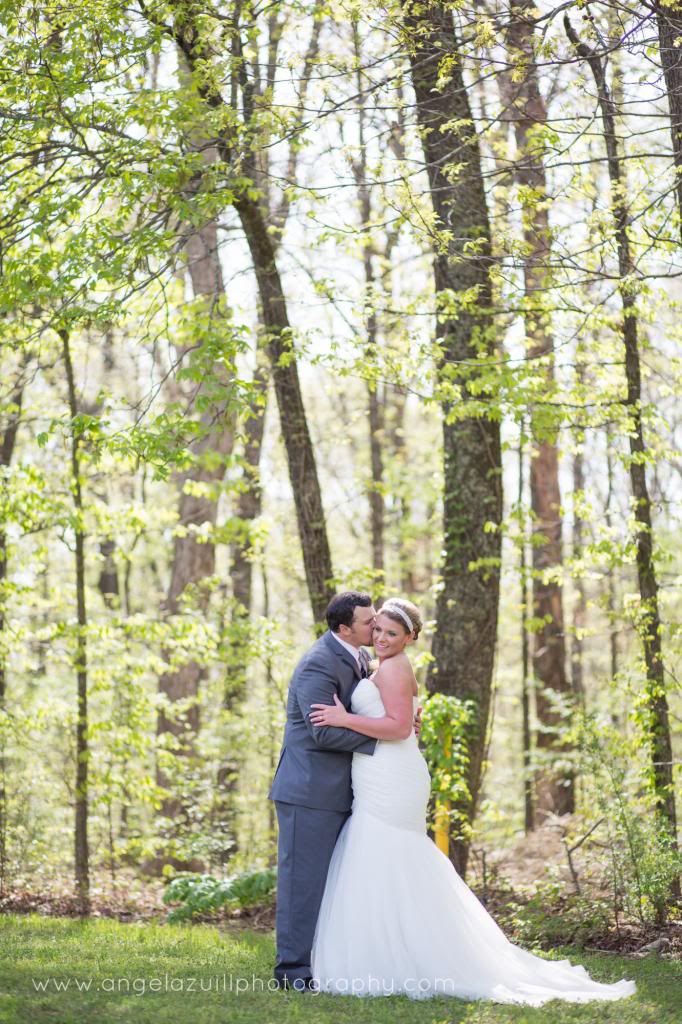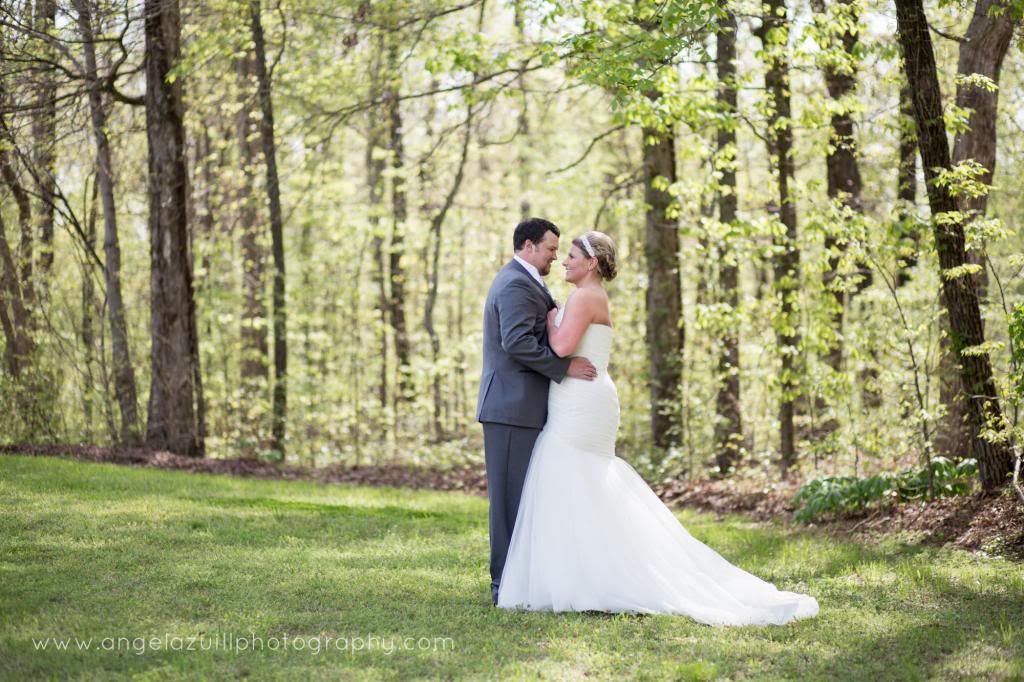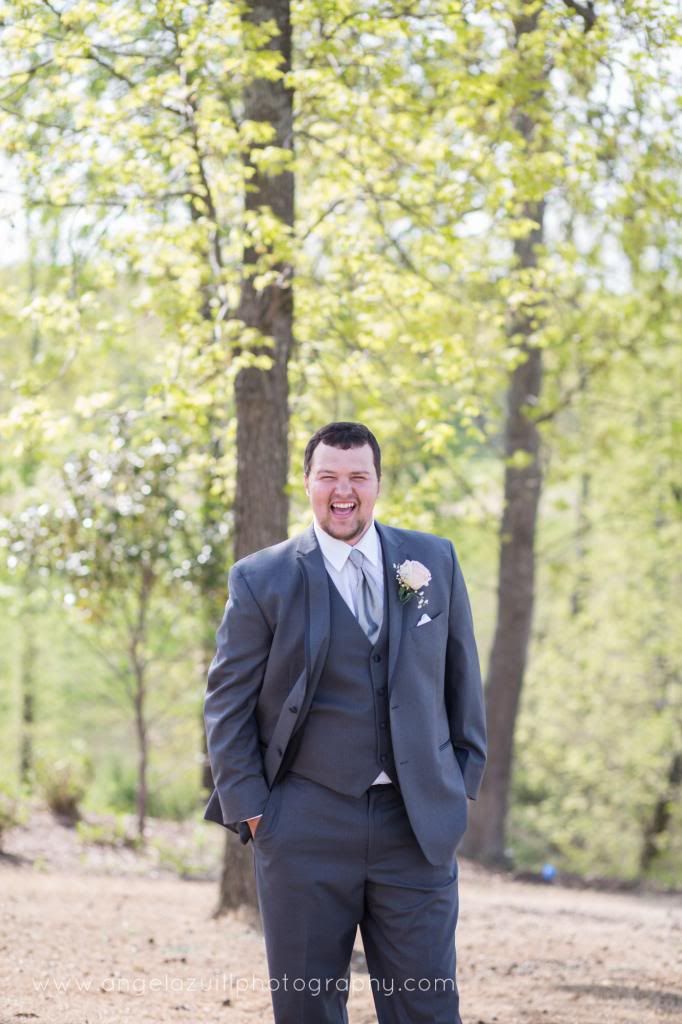 Their wedding party was an amazing group. They kept us laughing the whole day.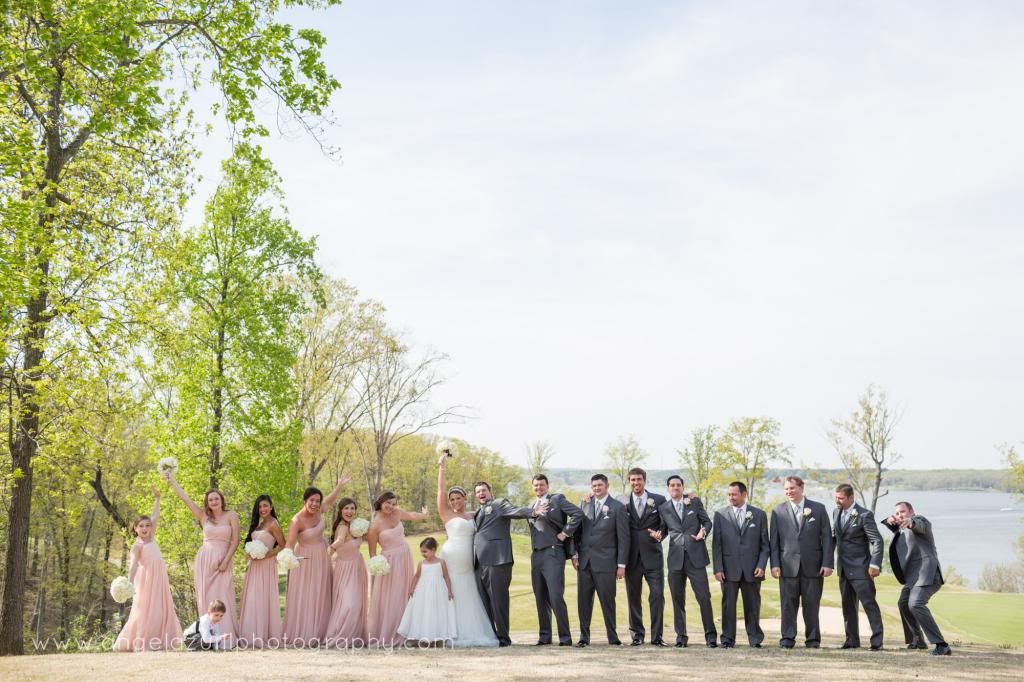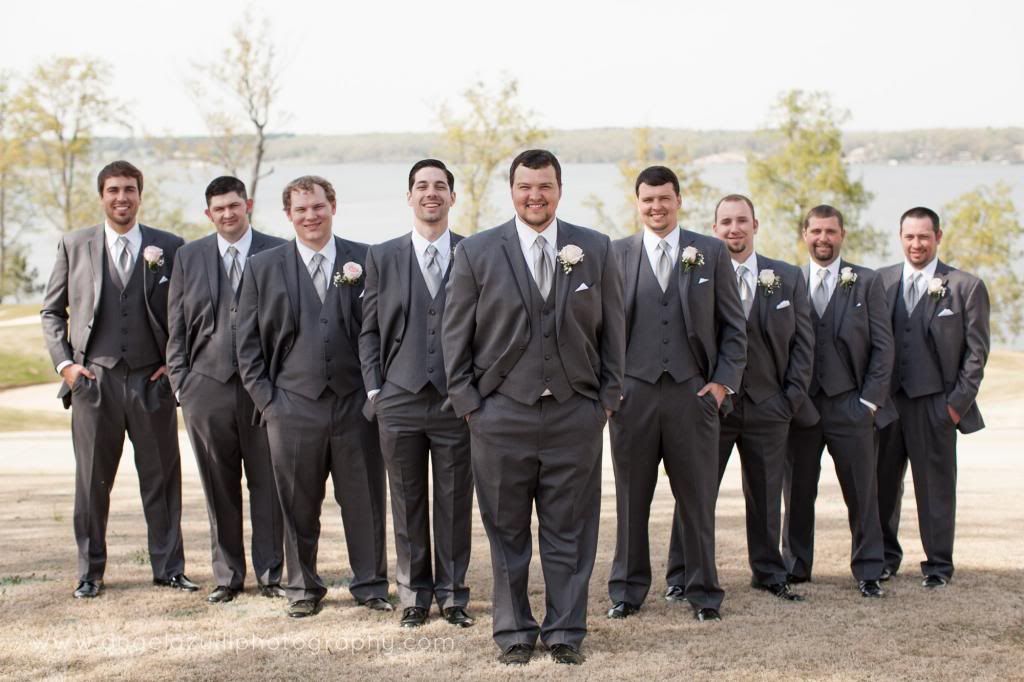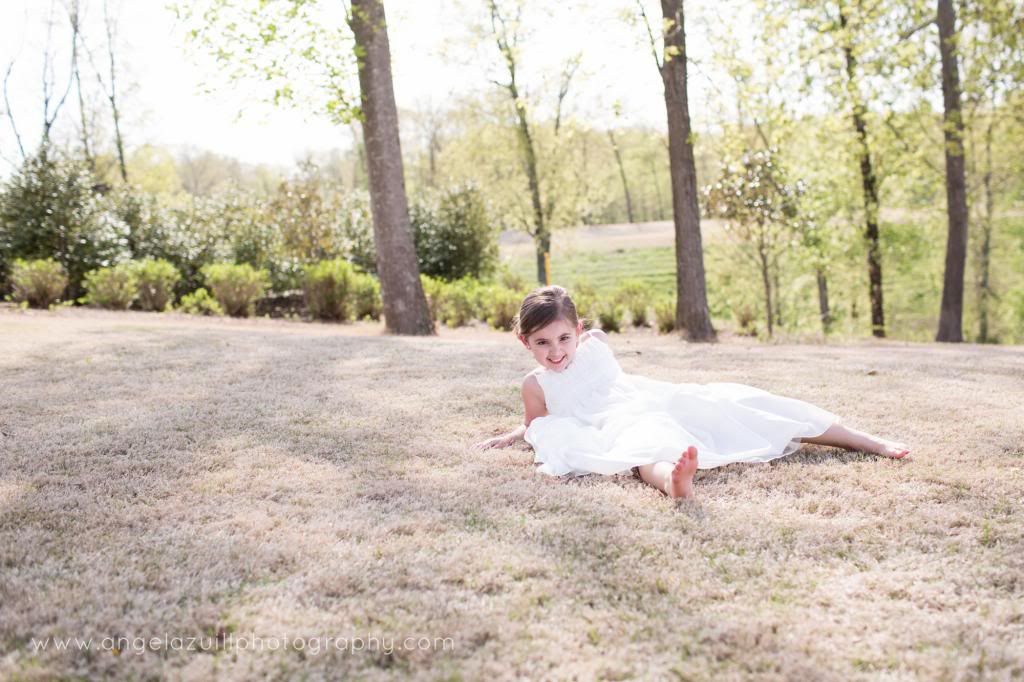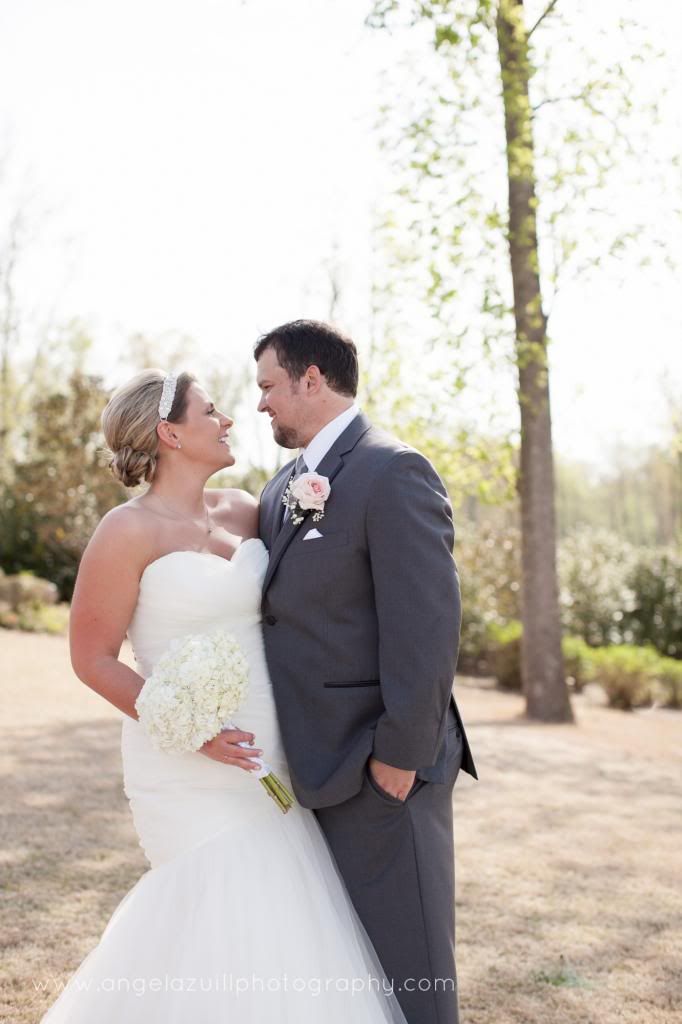 And then it was on to the ceremony-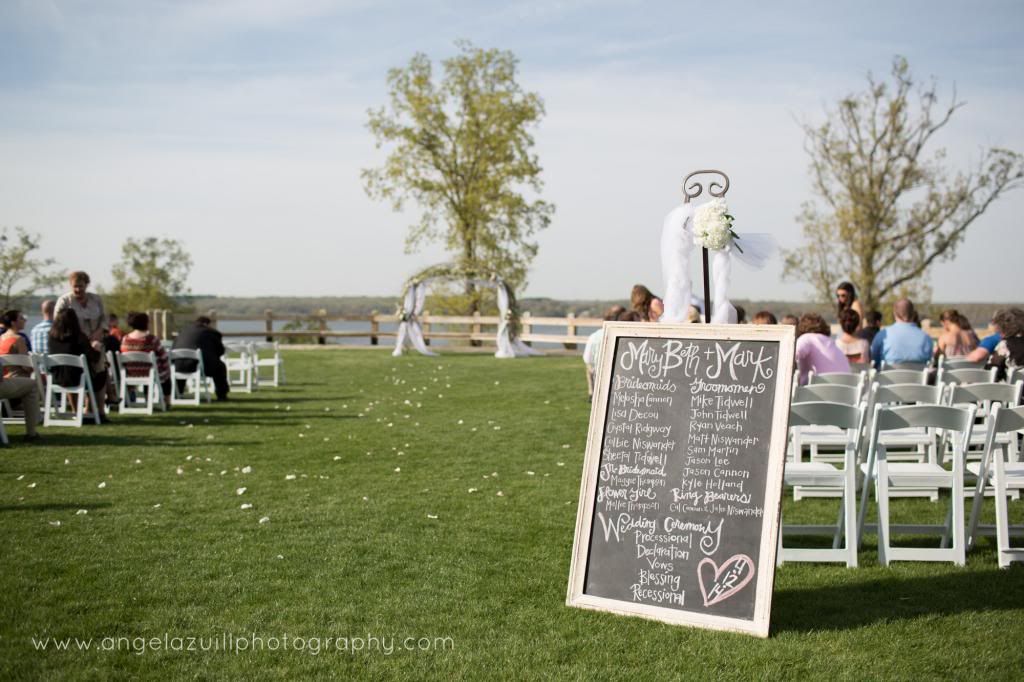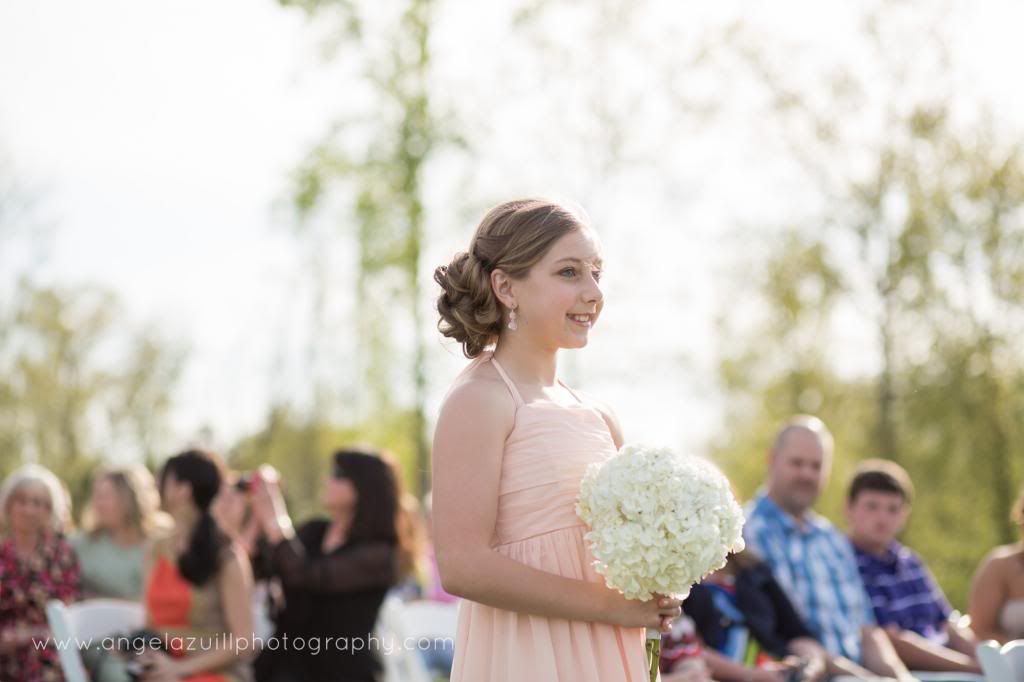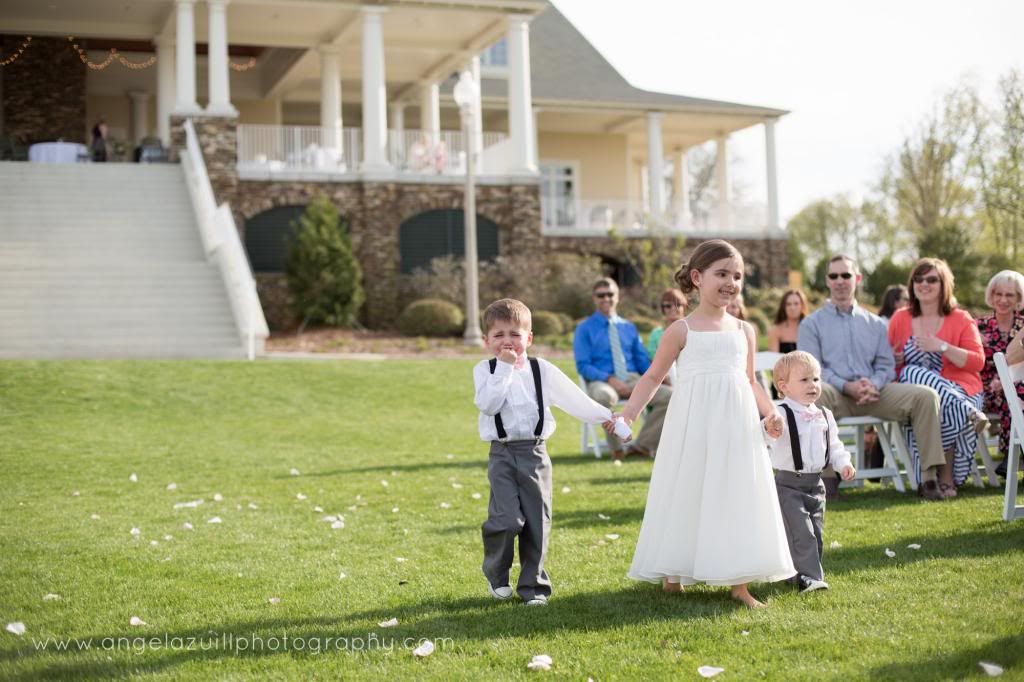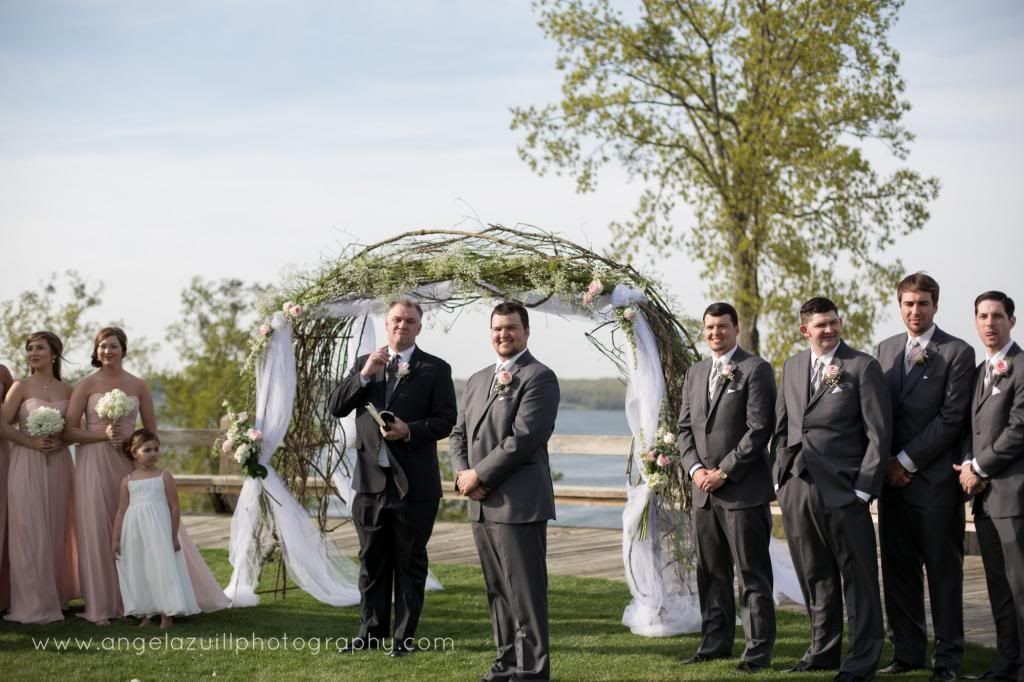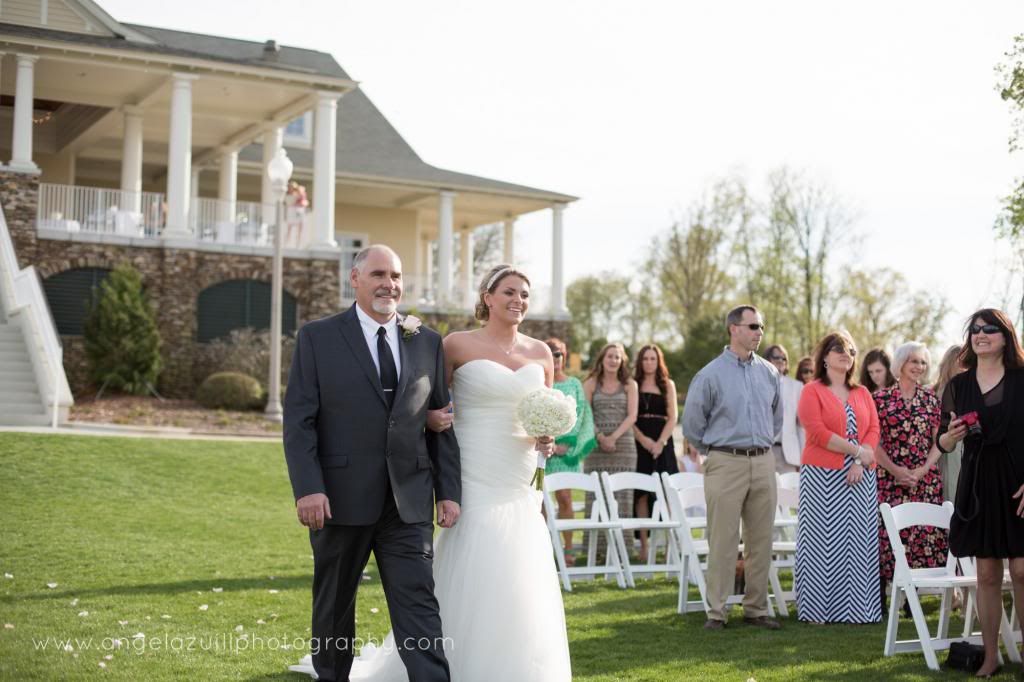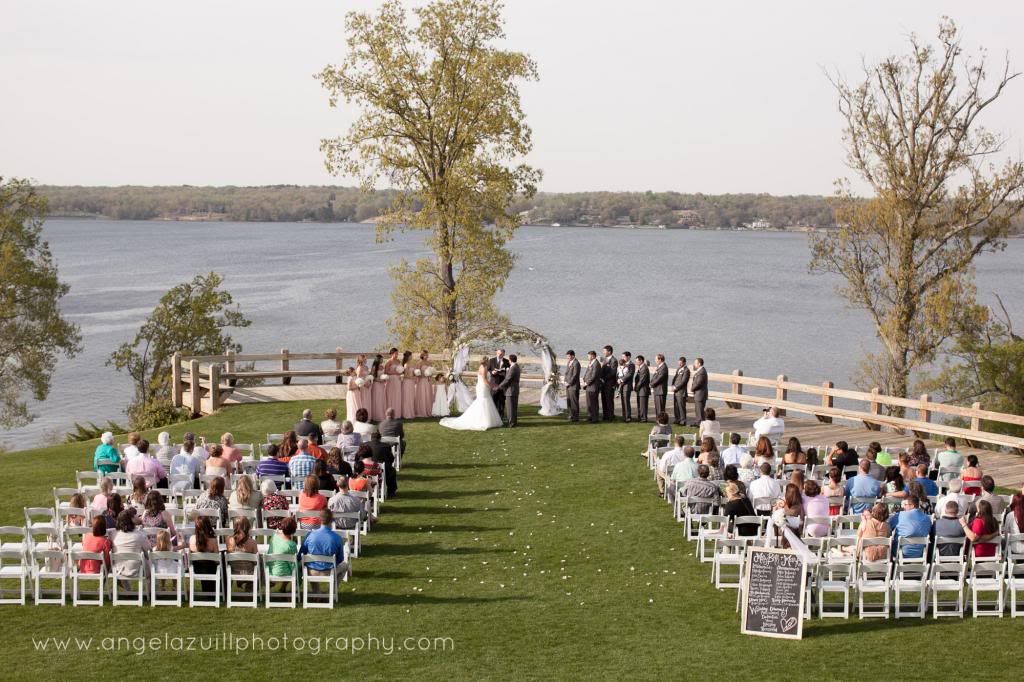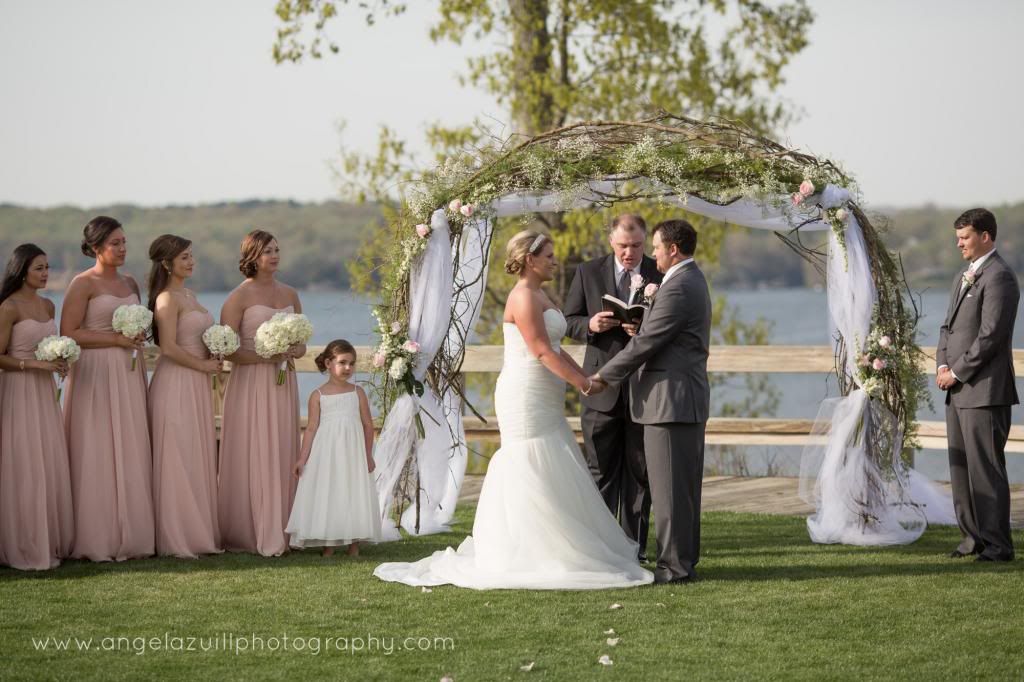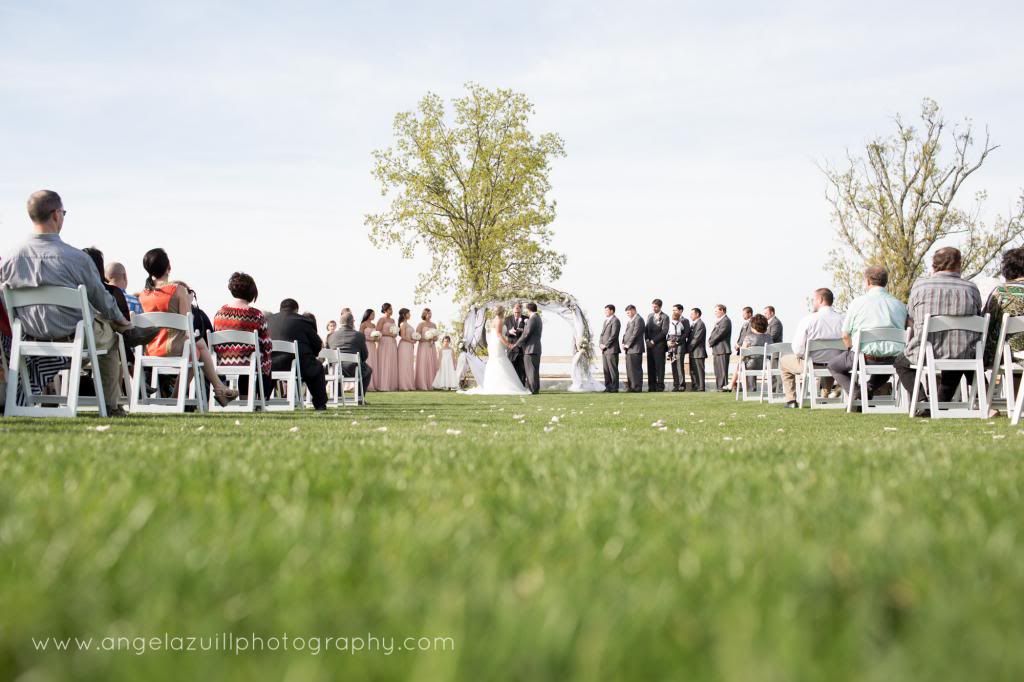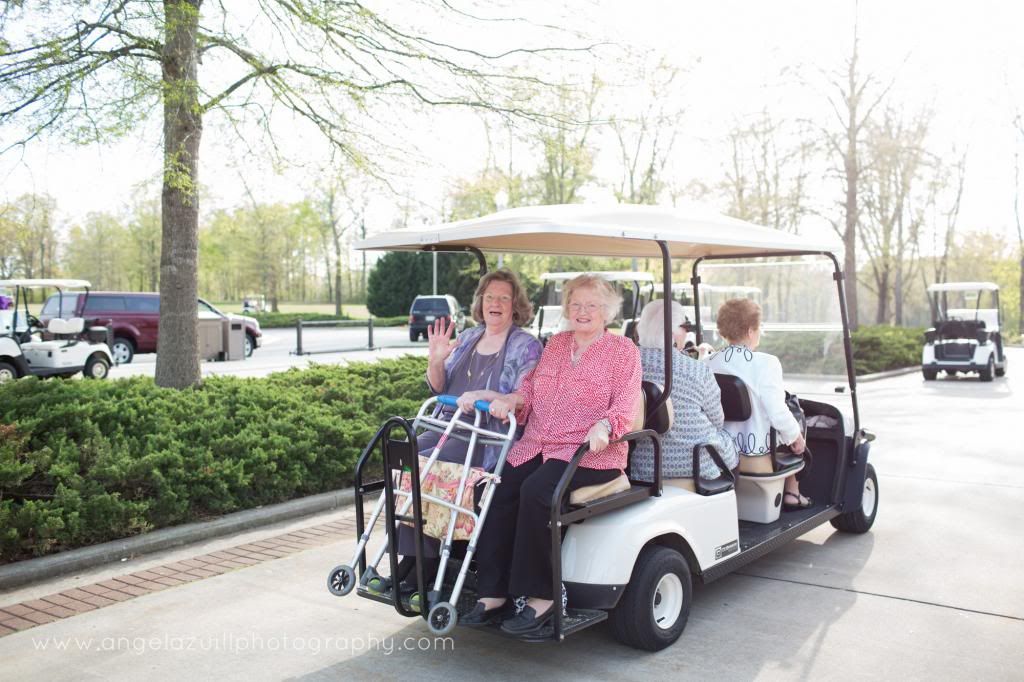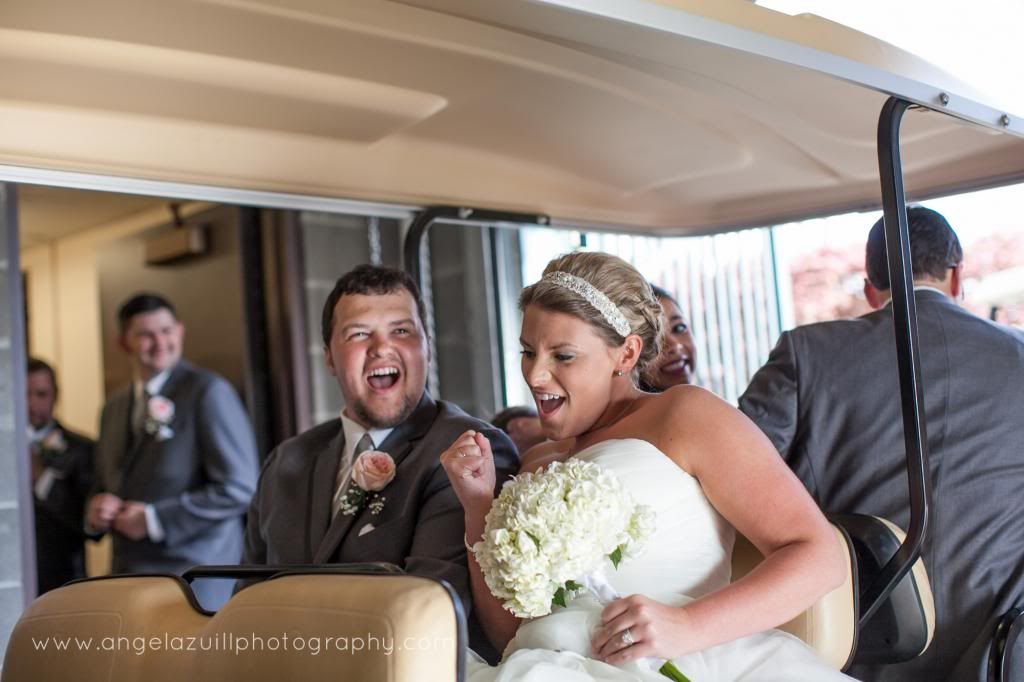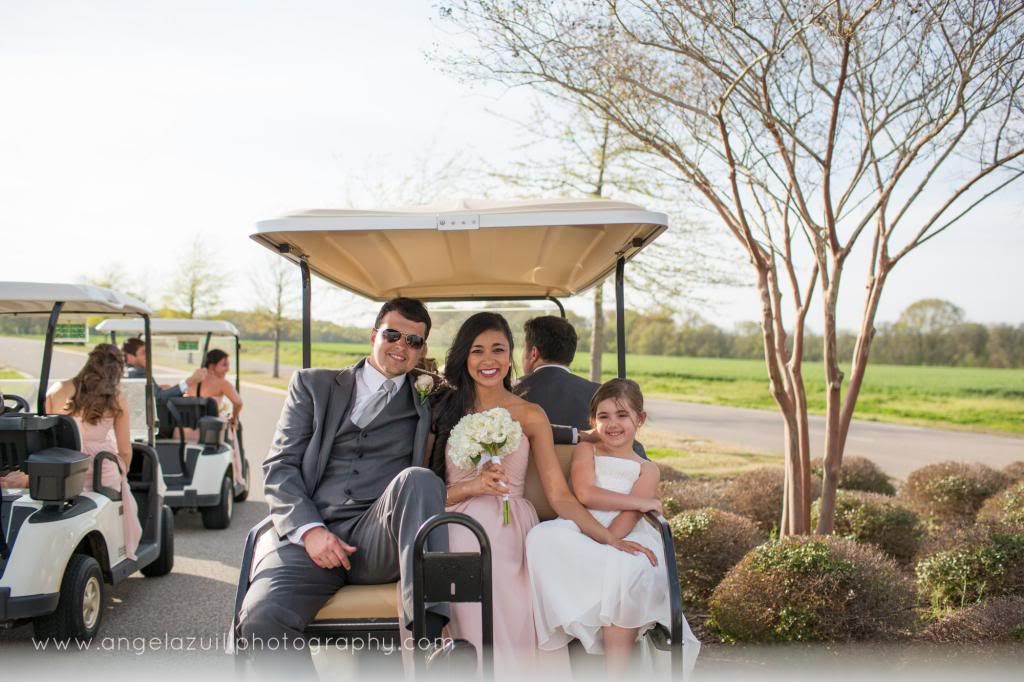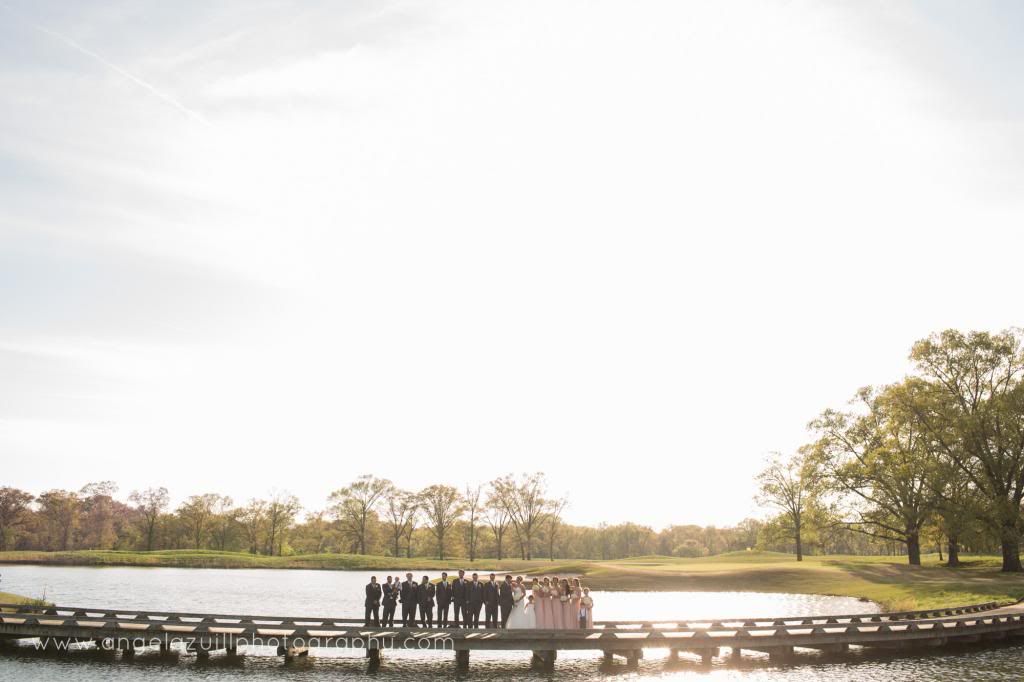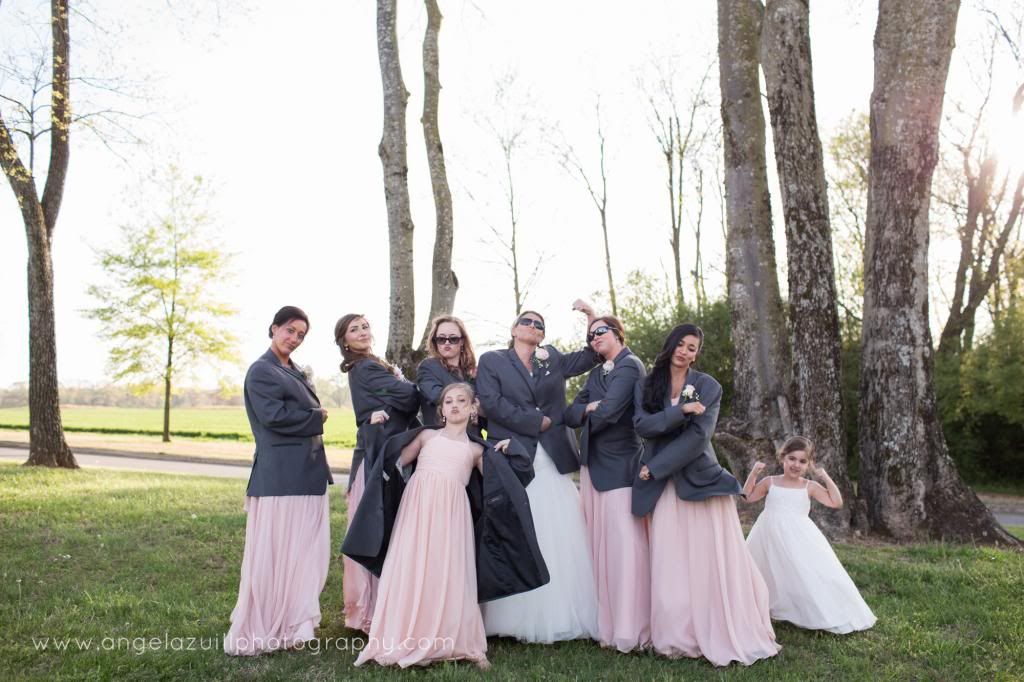 The reception was also held at the golf course on a picturesque covered porch adorned with string lights, overlooking the water. So many friends and family were there to celebrate with this much-loved couple. They laughed and danced the night away.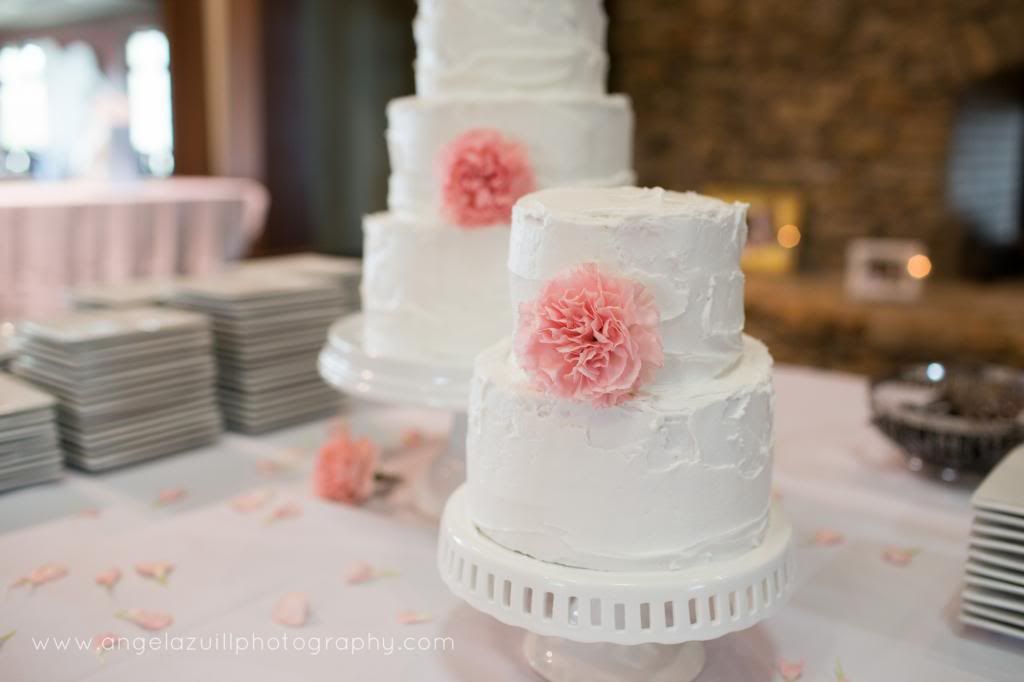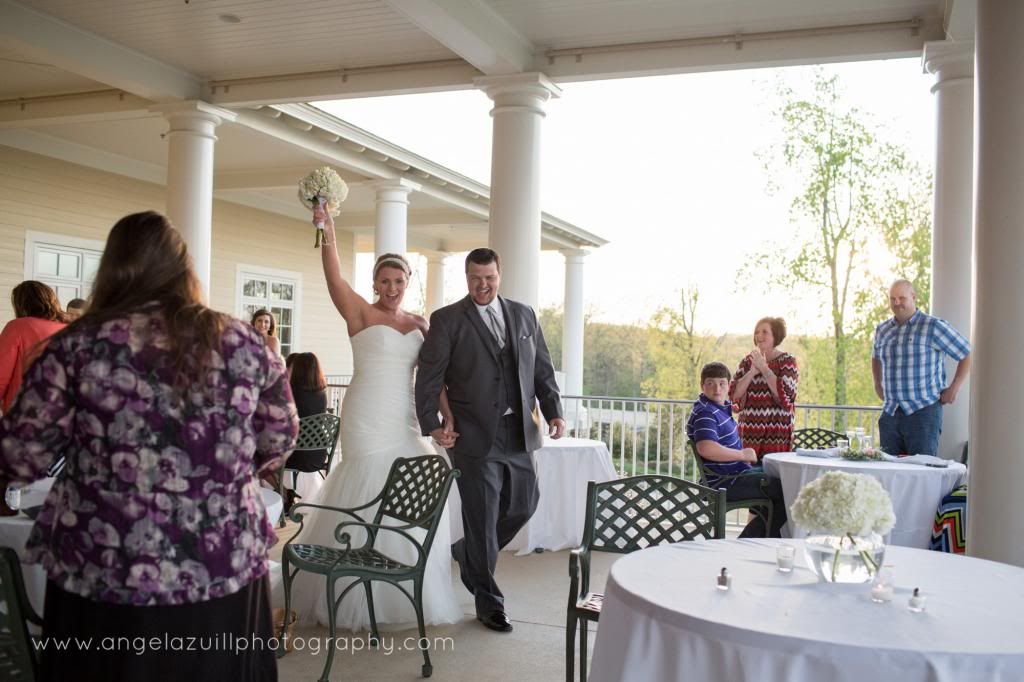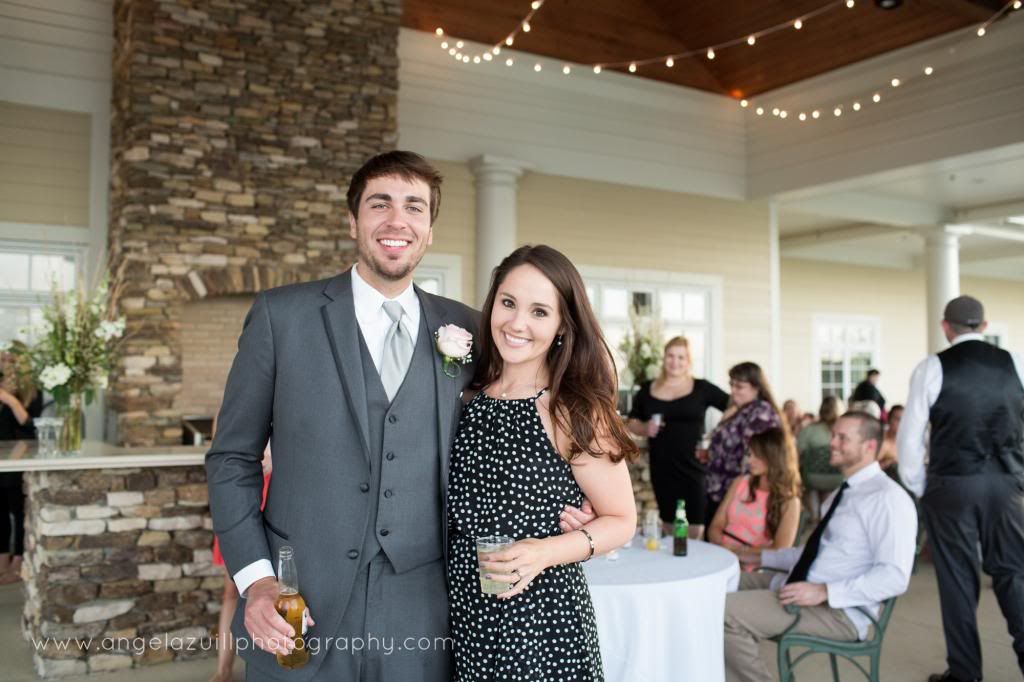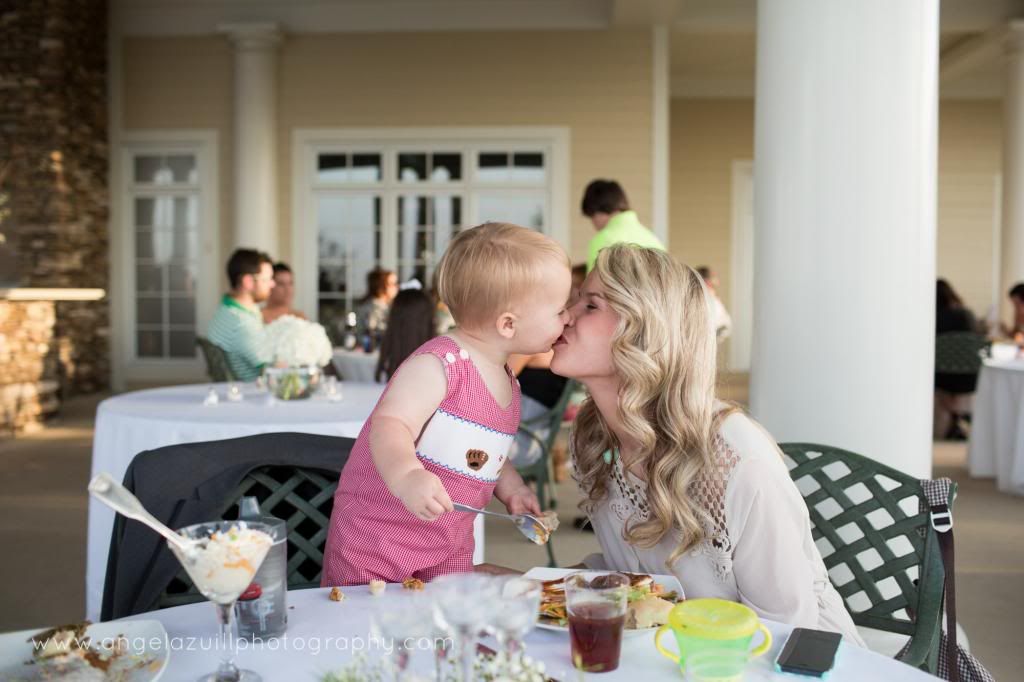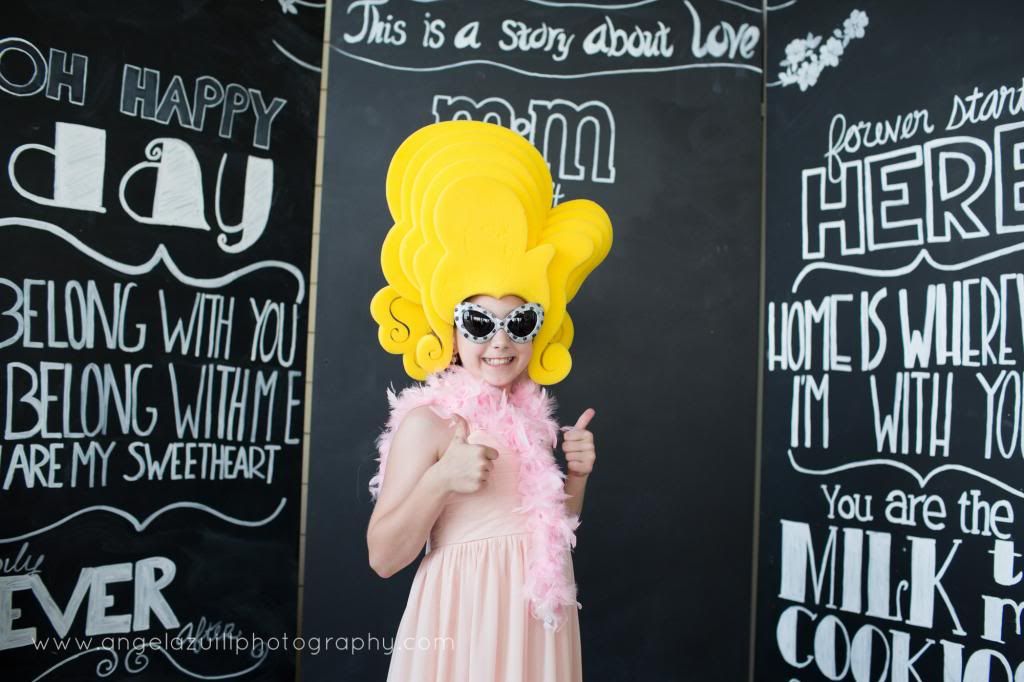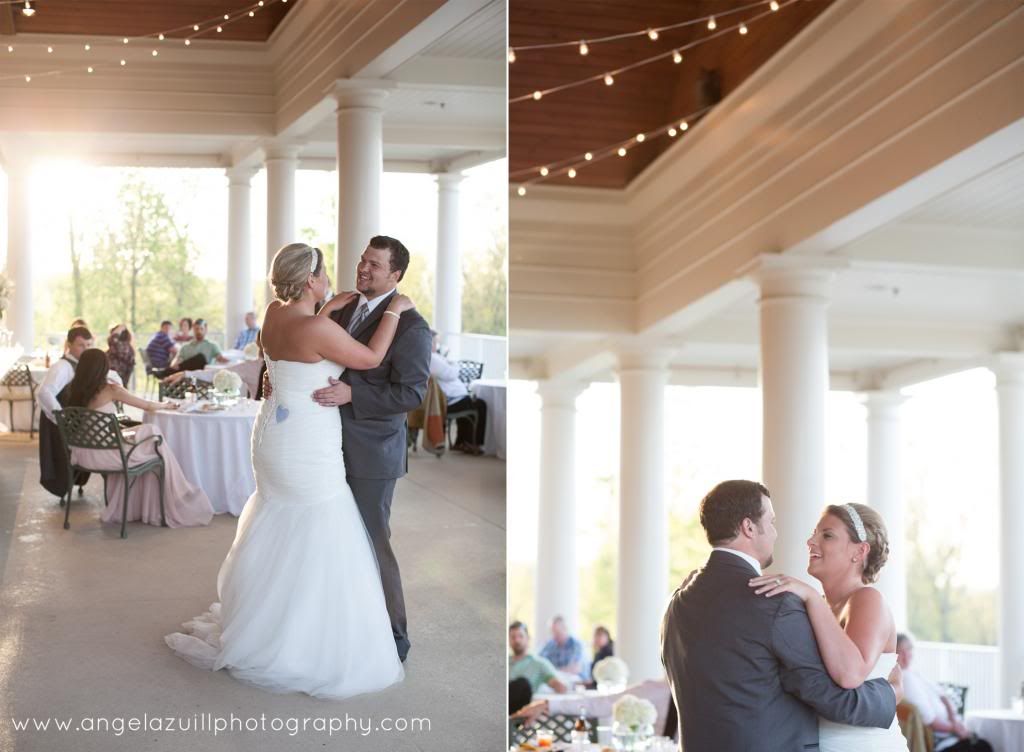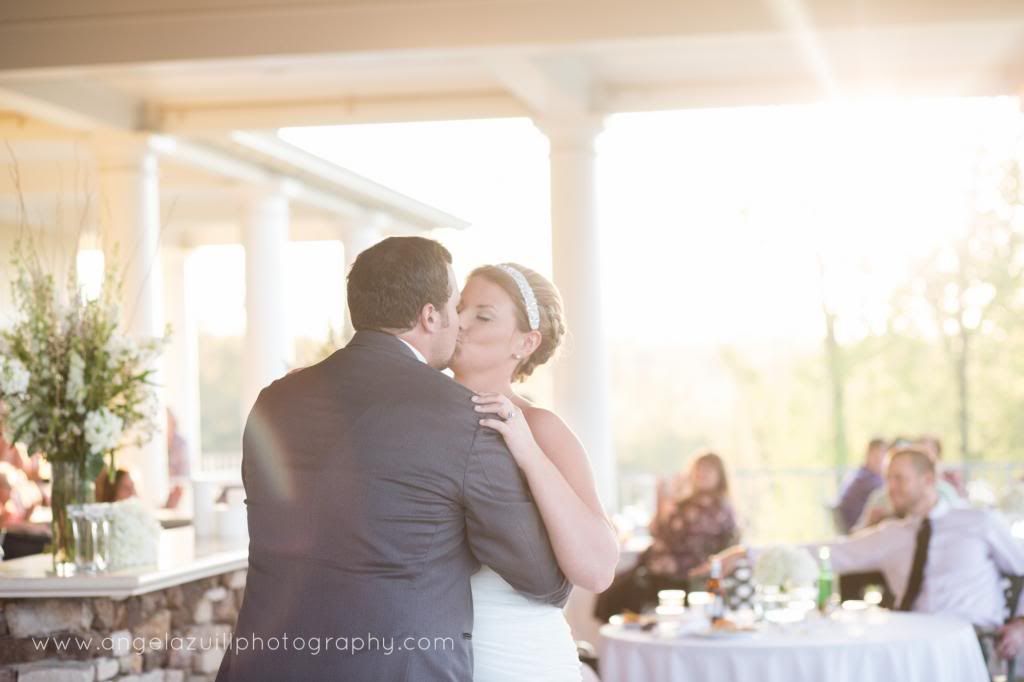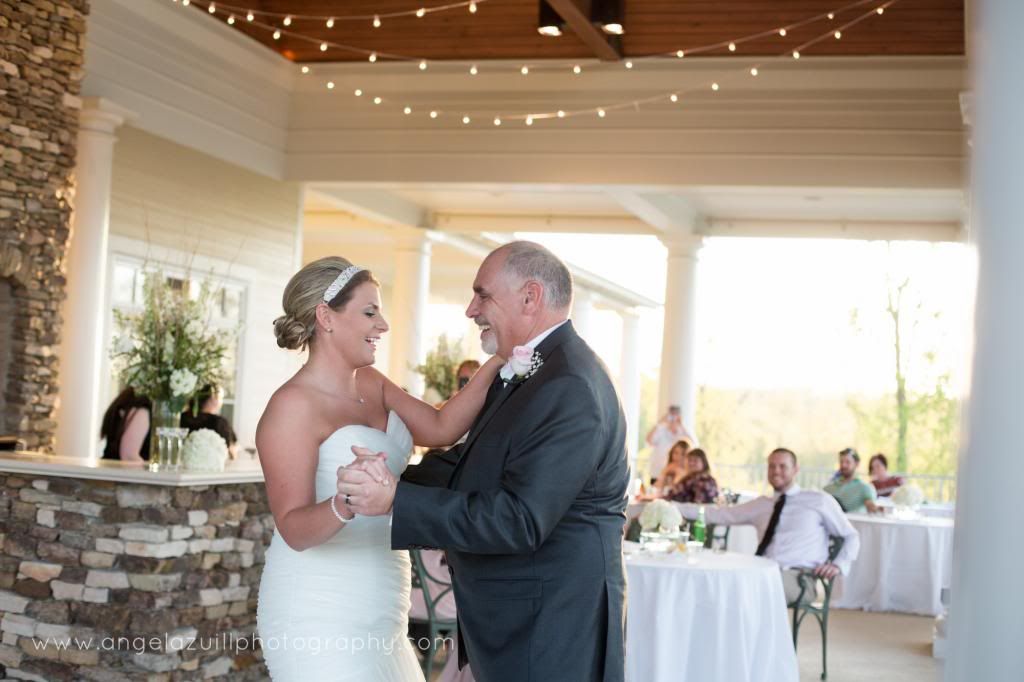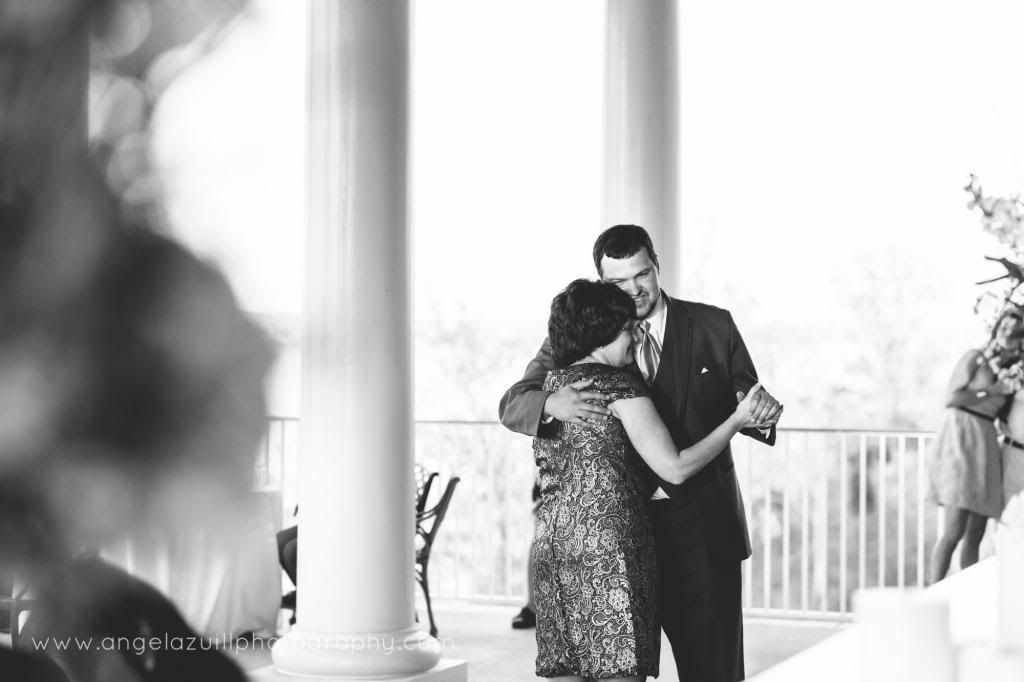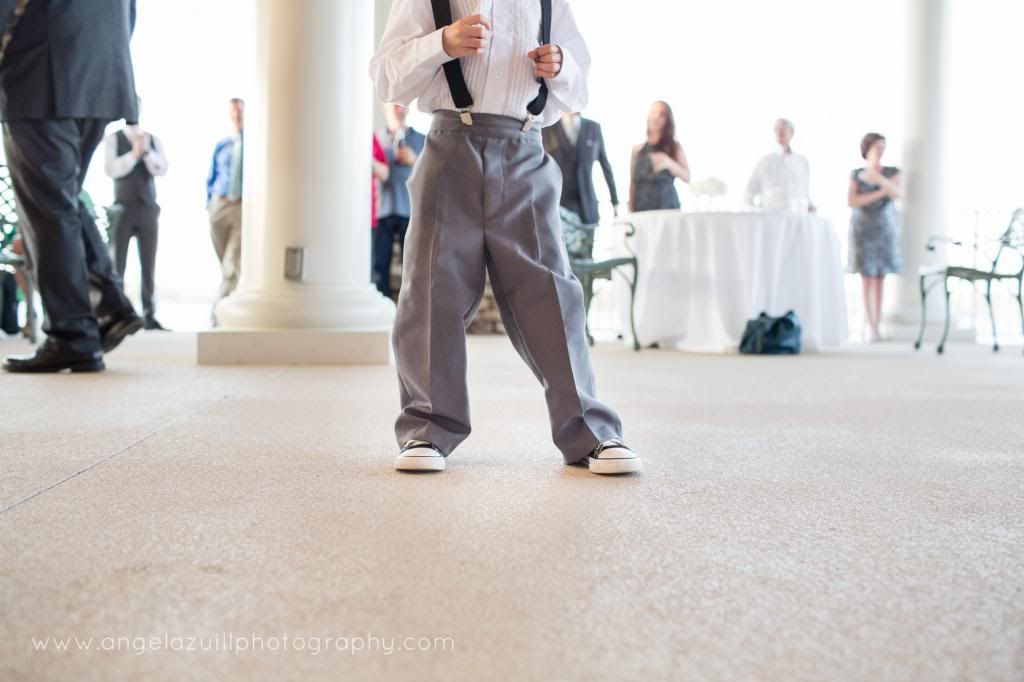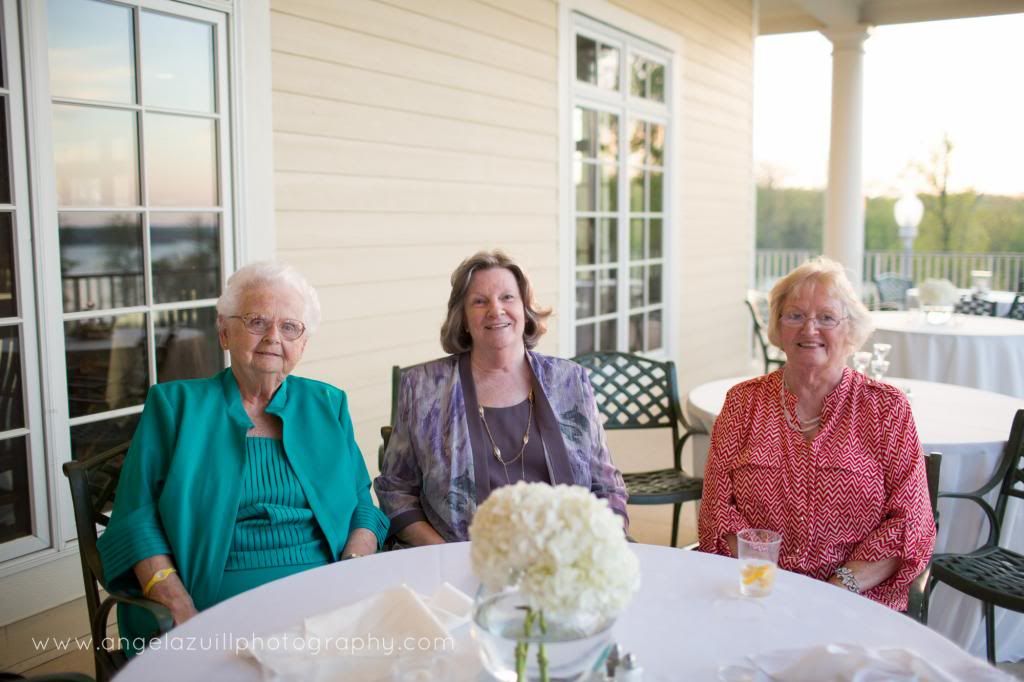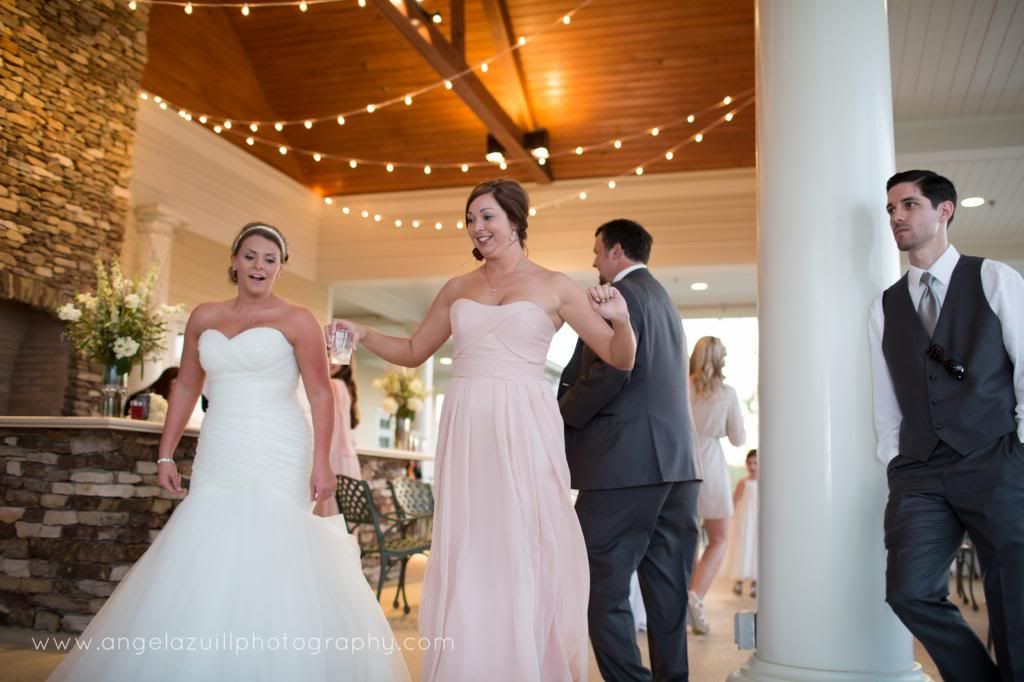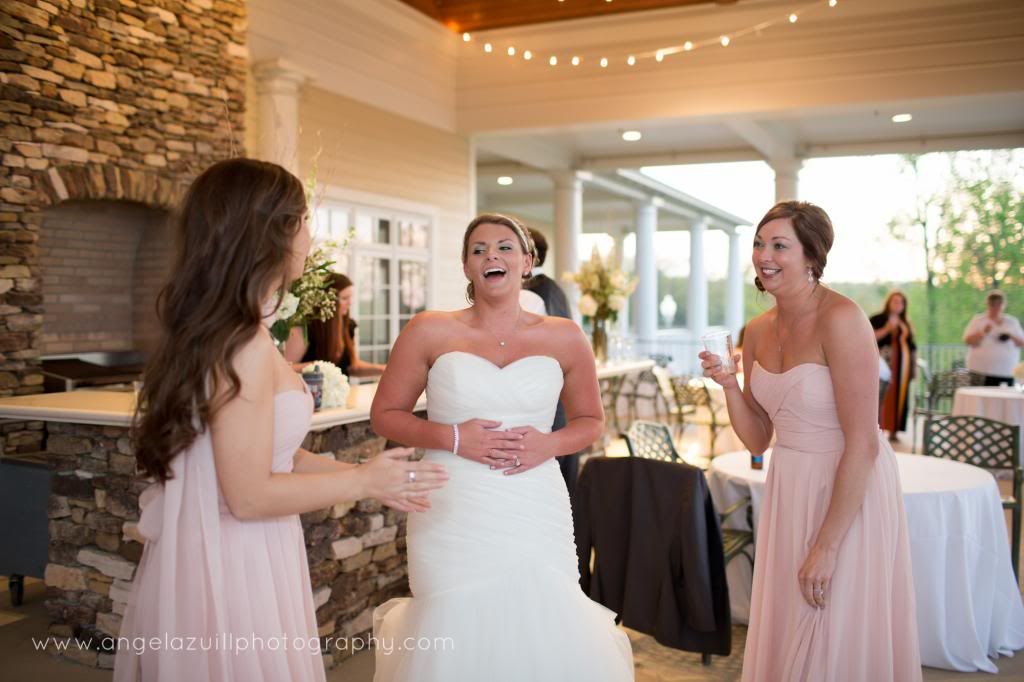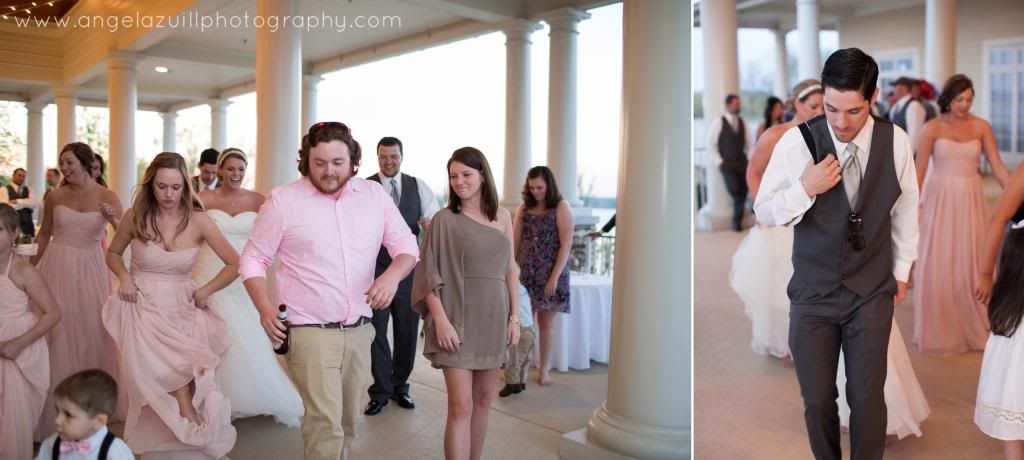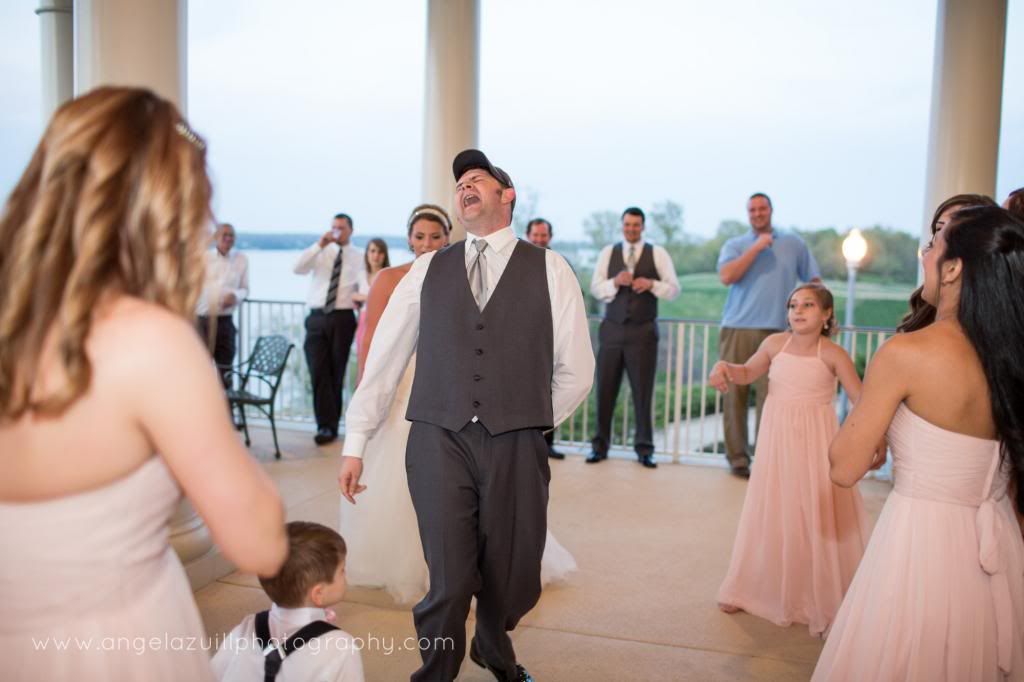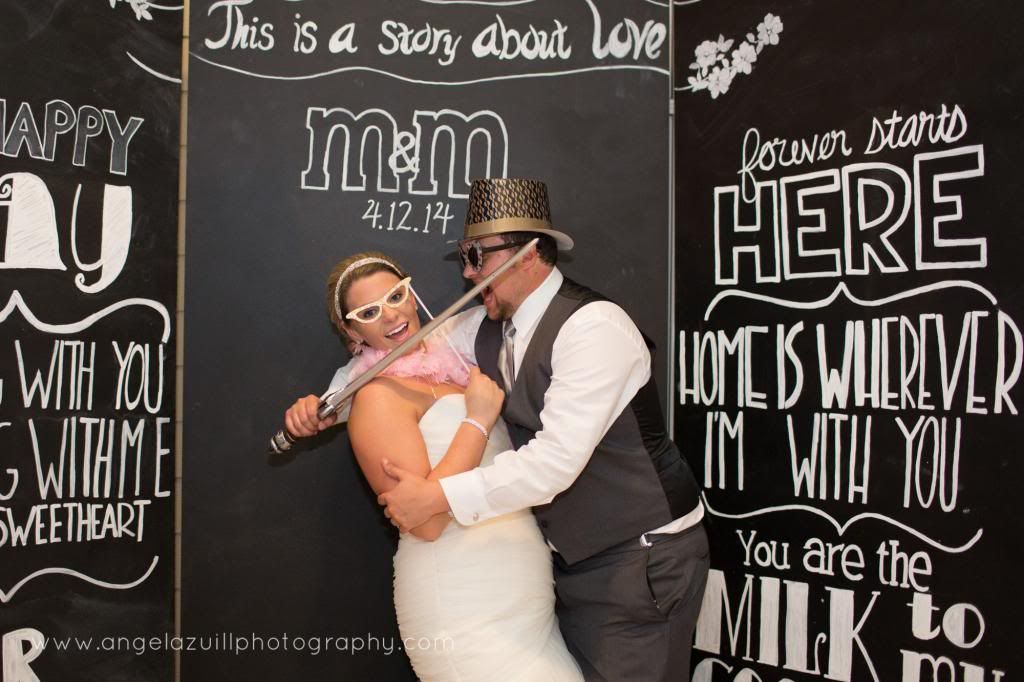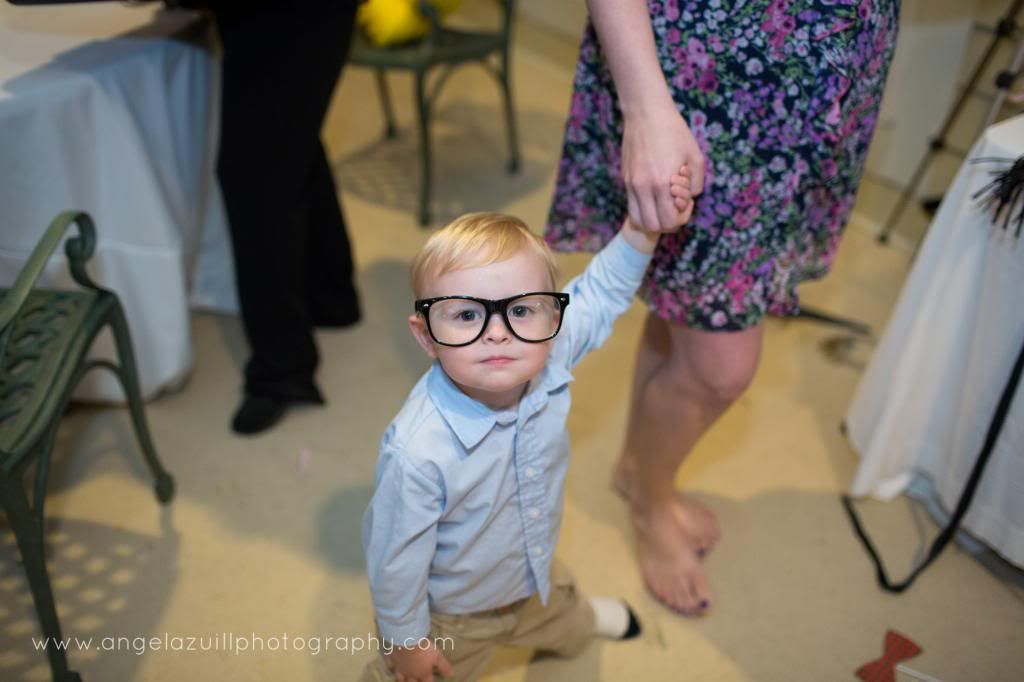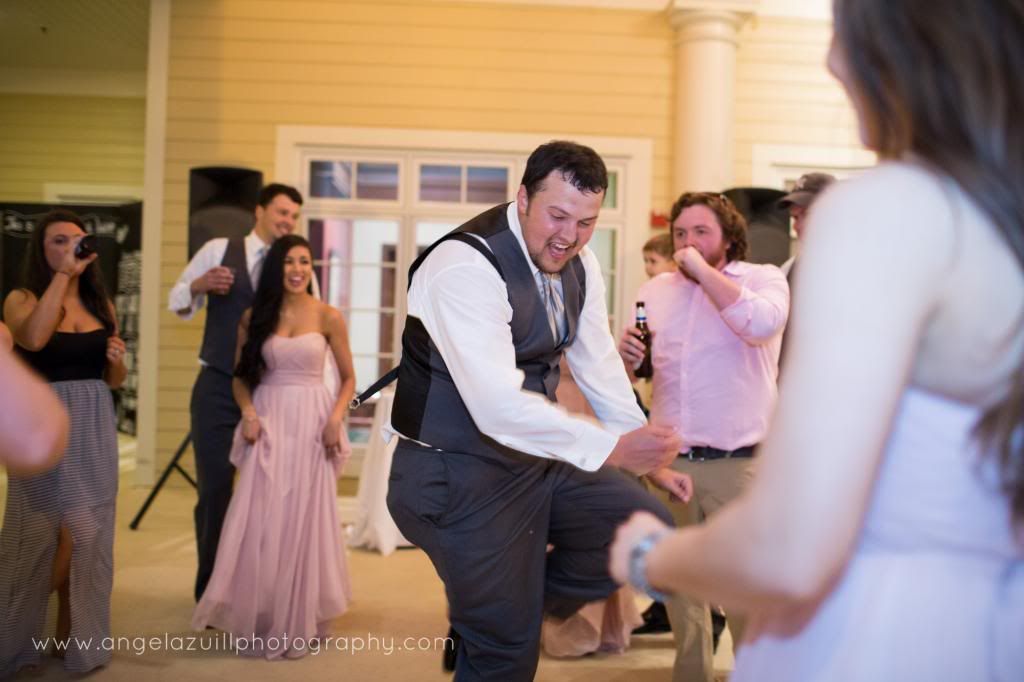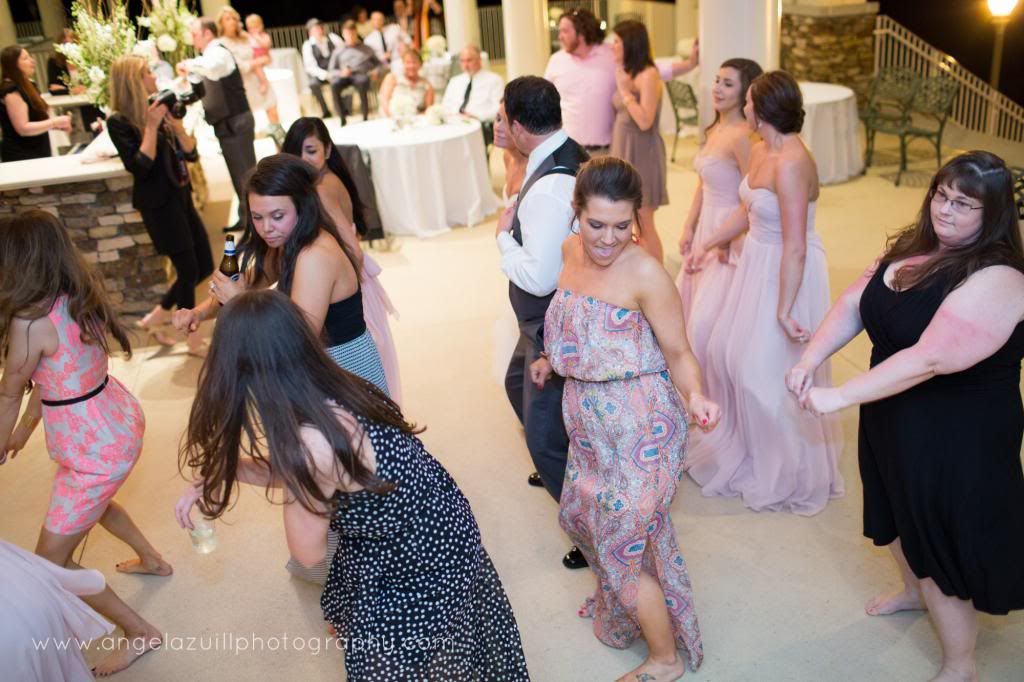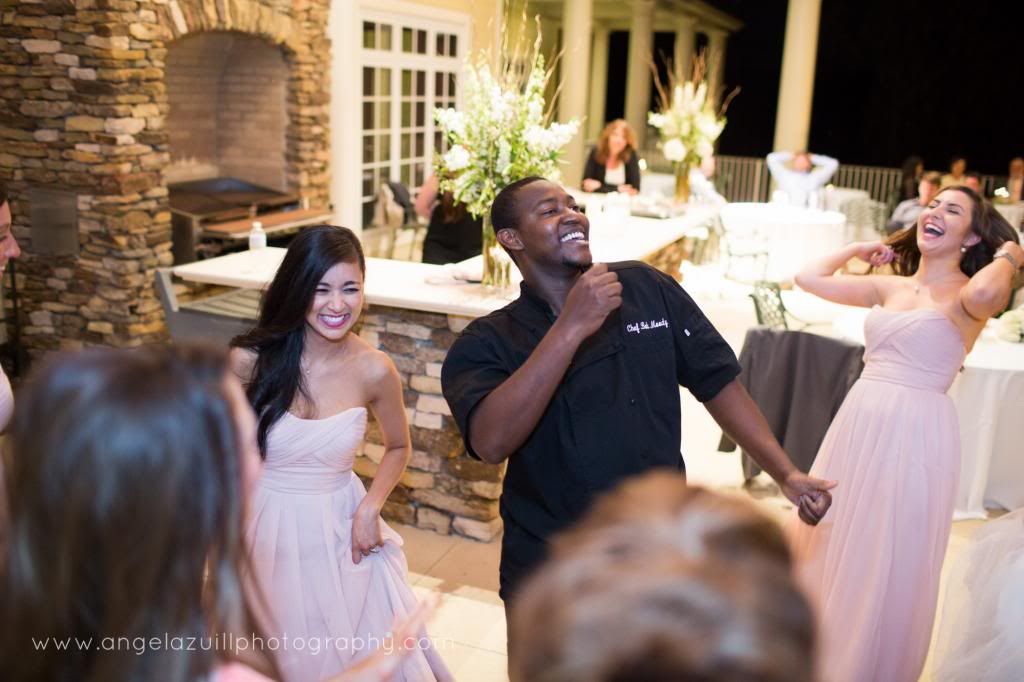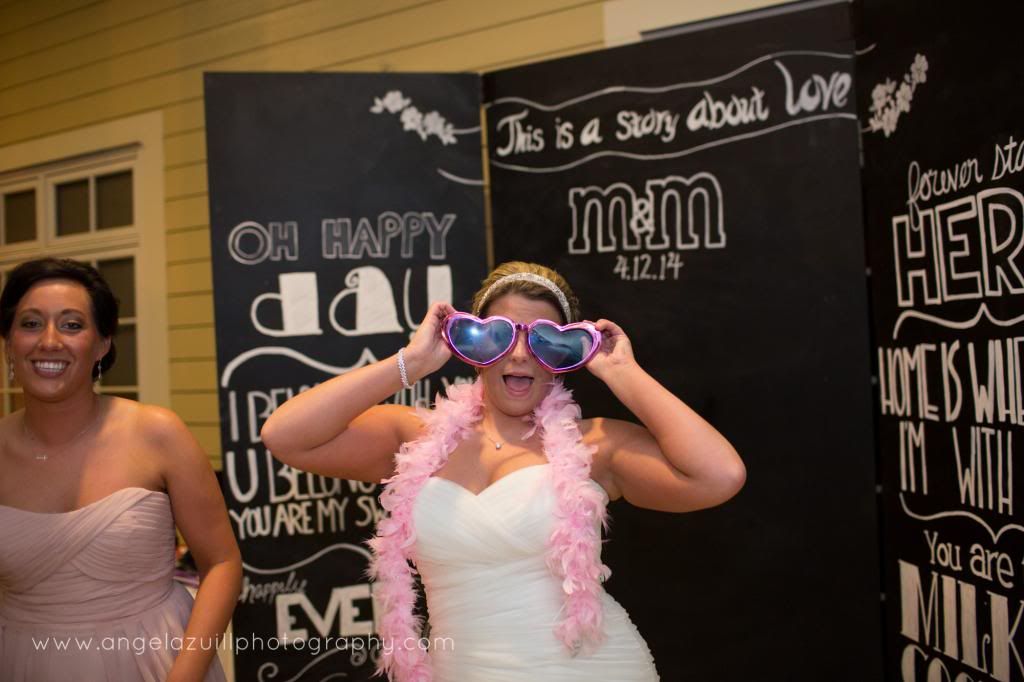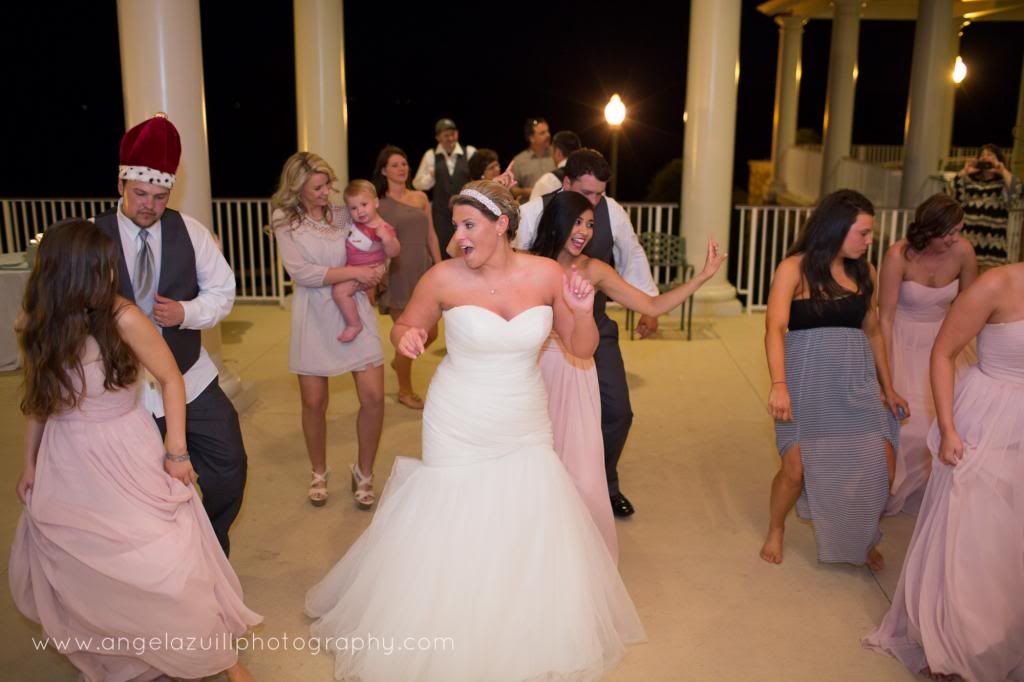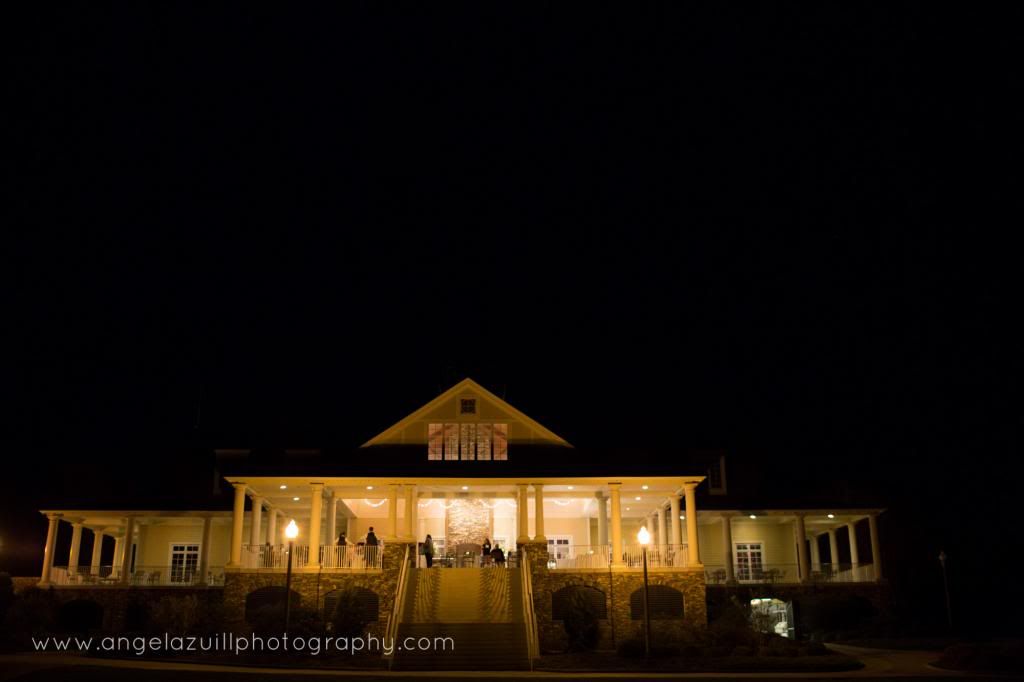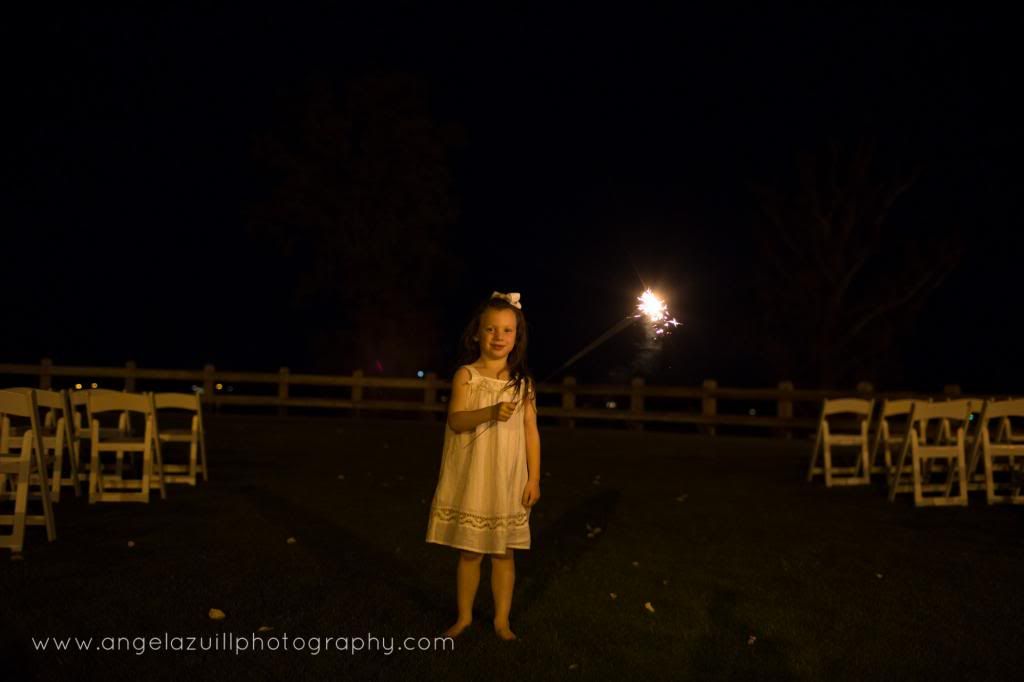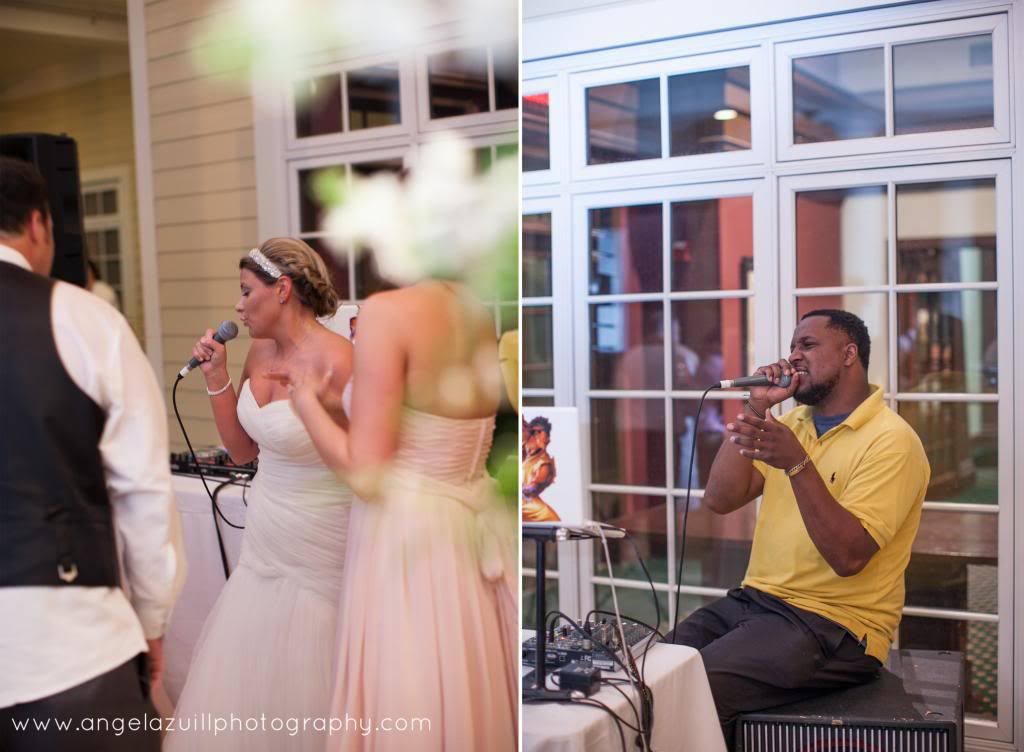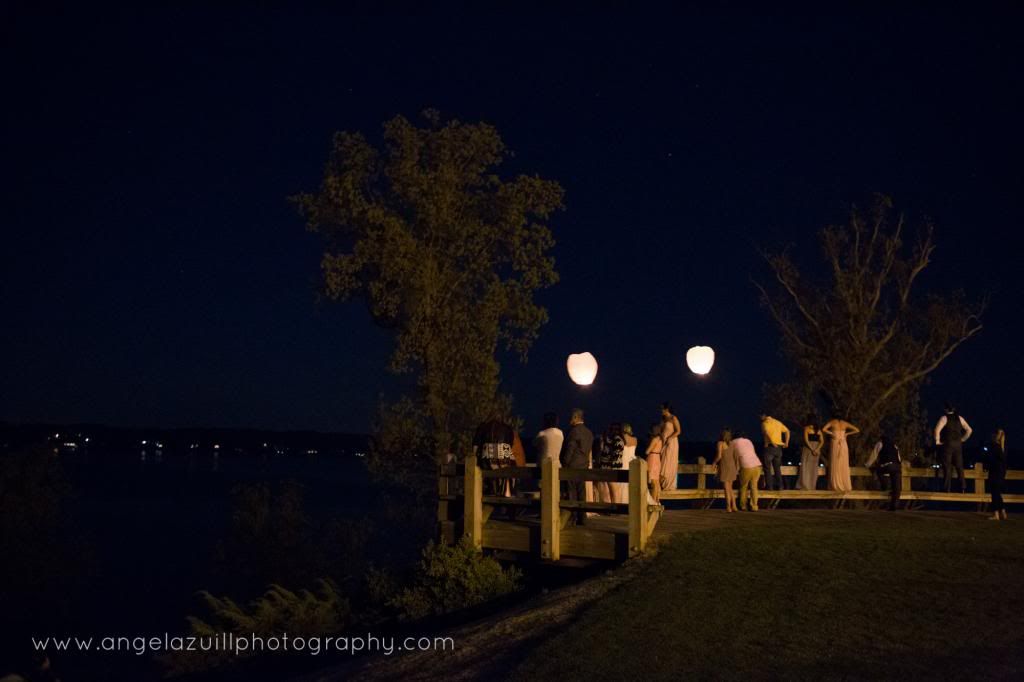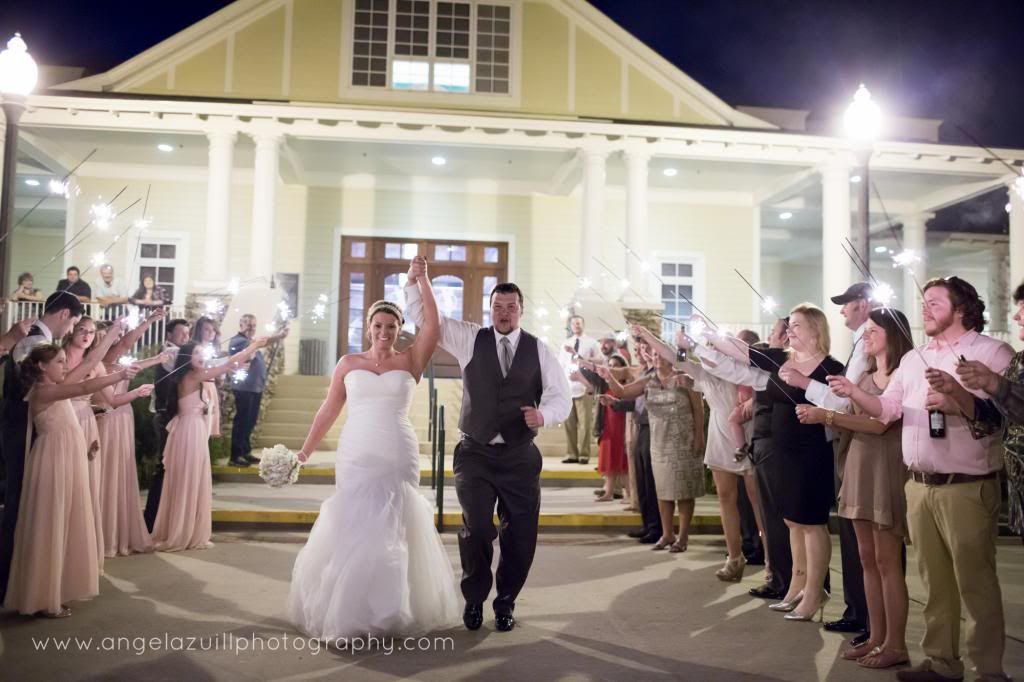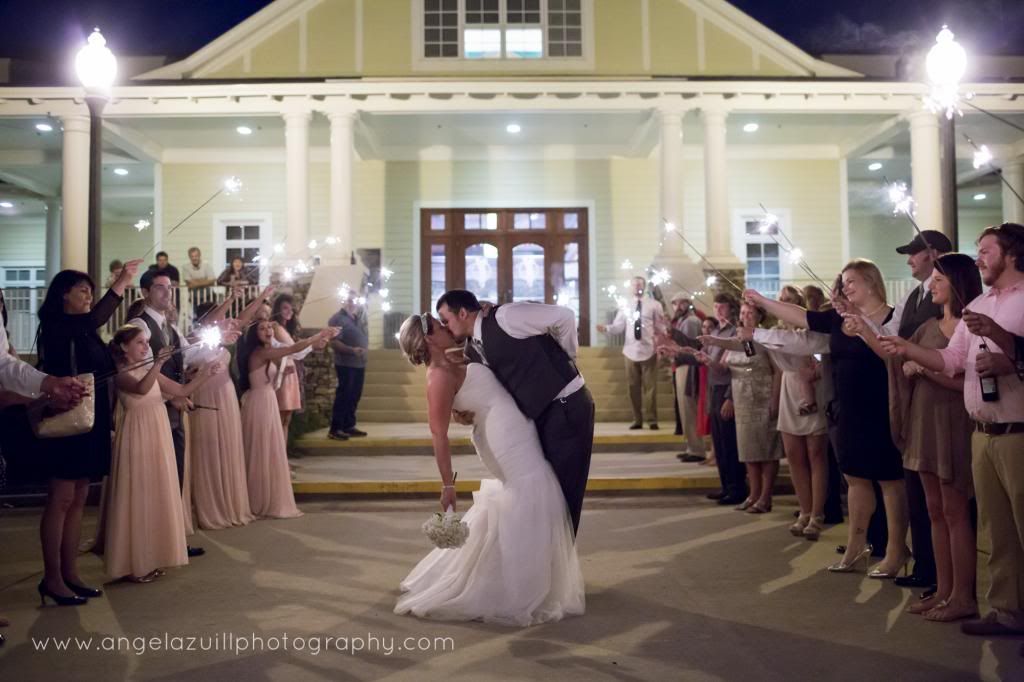 Mary Beth & Mark, I hope you believe that it was truly my honor to capture your day. Your love for each other is such an inspiration and I can't wait to see the beauty that your marriage brings!
{Also, a HUGE thank you to my amazing second shooter, Jessica Caver, for several of the beautiful images you see above! You're the best, friend!}