I've discovered that one of the best parts about doing photography is having repeat clients. You watch the kids slowly get taller and taller and before you know it, that tiny little baby who could barely stand alone is now talking up a storm. It's fantastic!
The Barkers were one of my first "official" photography clients back in 2012. The first time I met them was for Liam's 9 month session. Now Liam is creeping up on being 2 1/2- and he's going to be a big brother soon! Not to just one, but TWO sweet new Barker babies! In a few short weeks Hope, Ryan & Liam will get to meet Kane & Reid, and I can hardly wait!
Of course, we couldn't let this opportunity for a maternity session slip by us! I love it when sessions feel just like hanging out with friends. I always have such a good time with this crew! Here are some of my favorites from our session last weekend-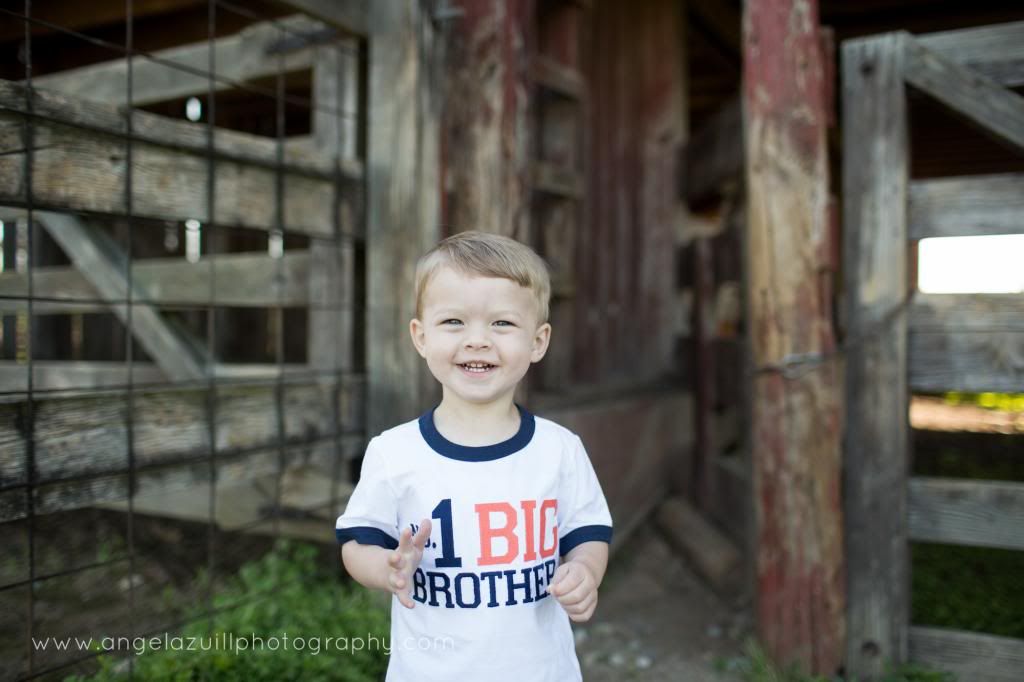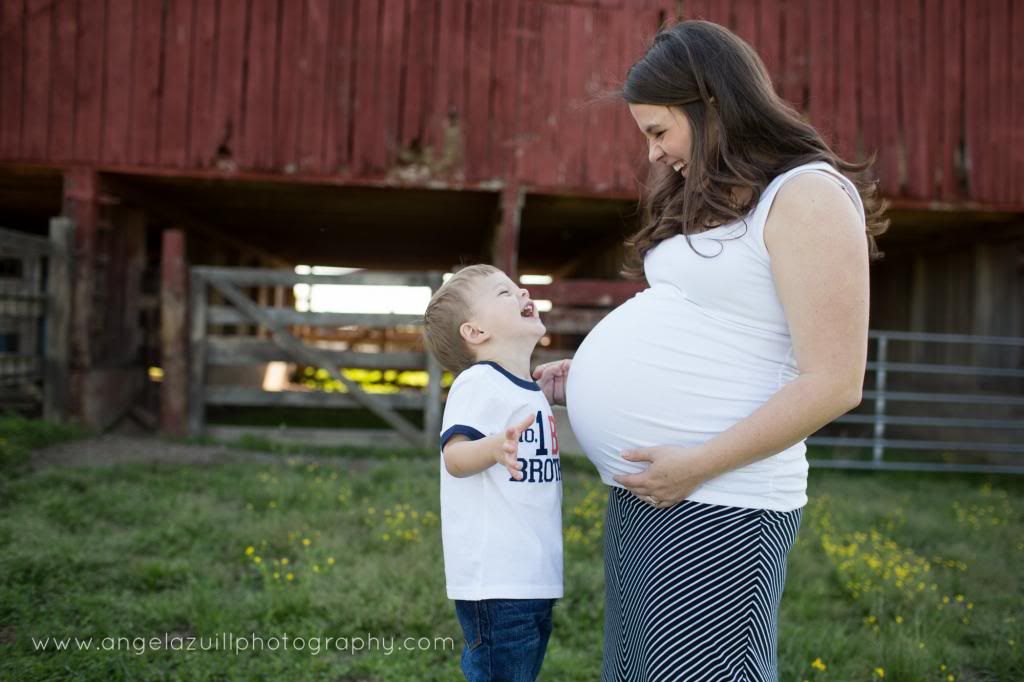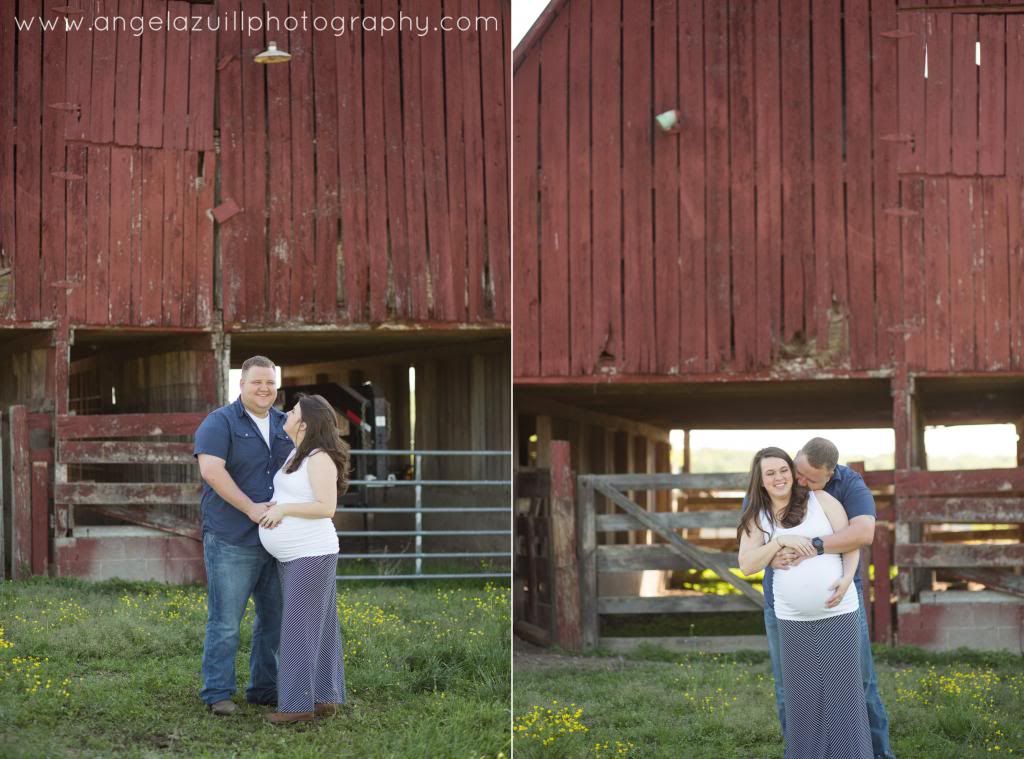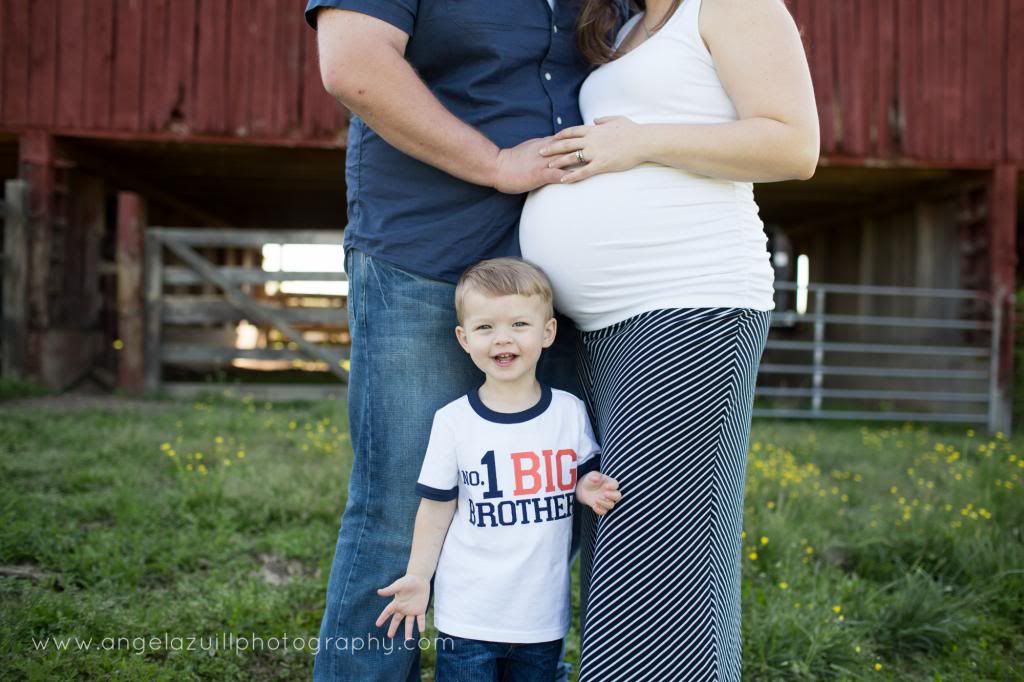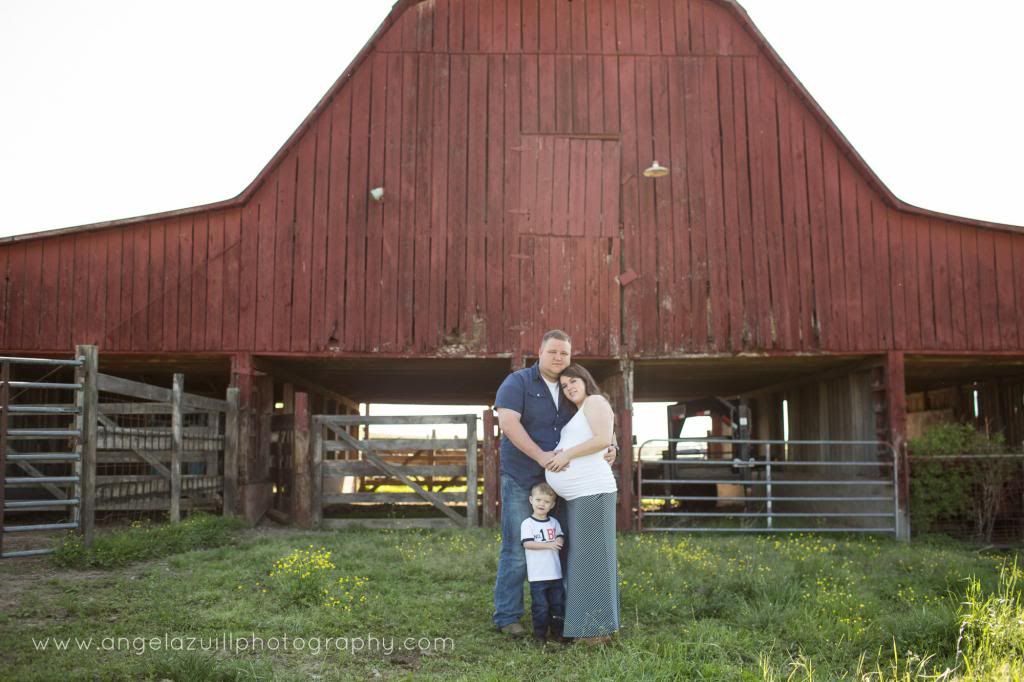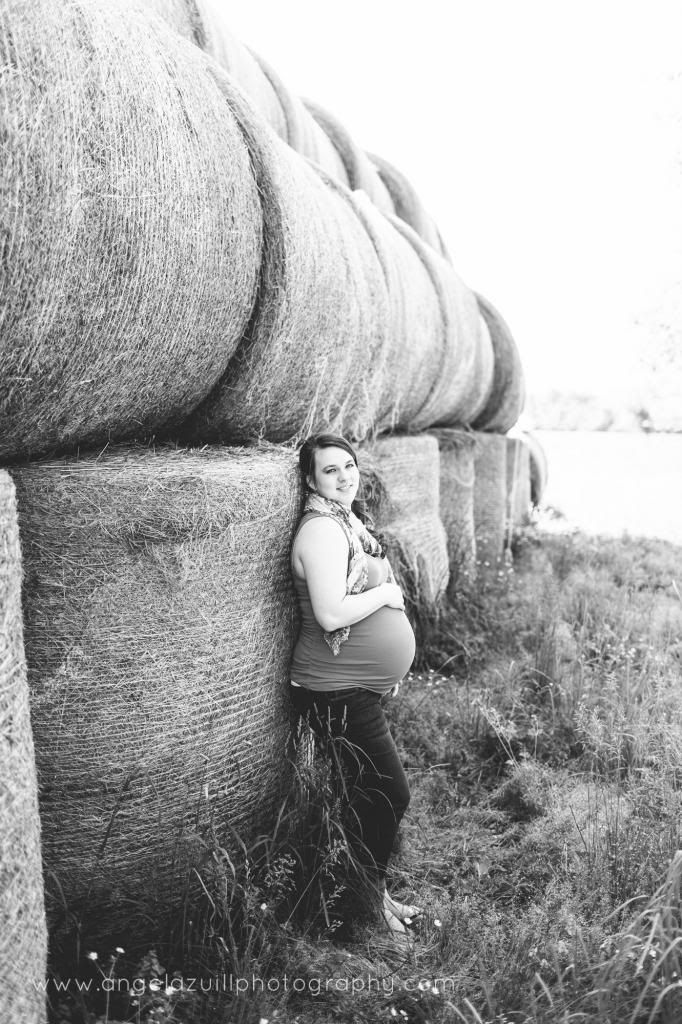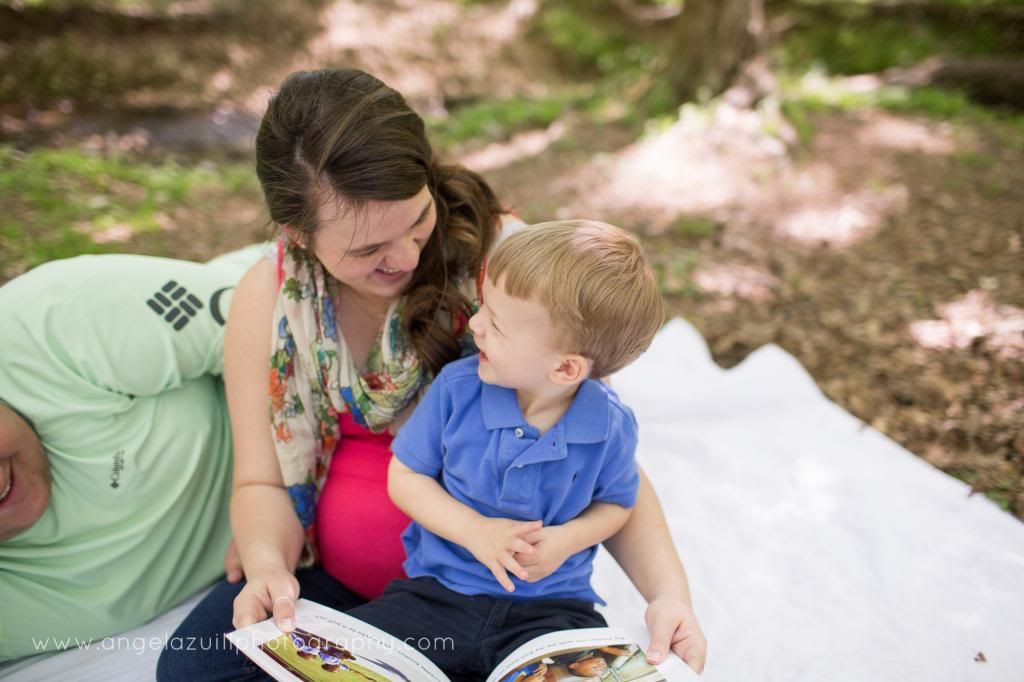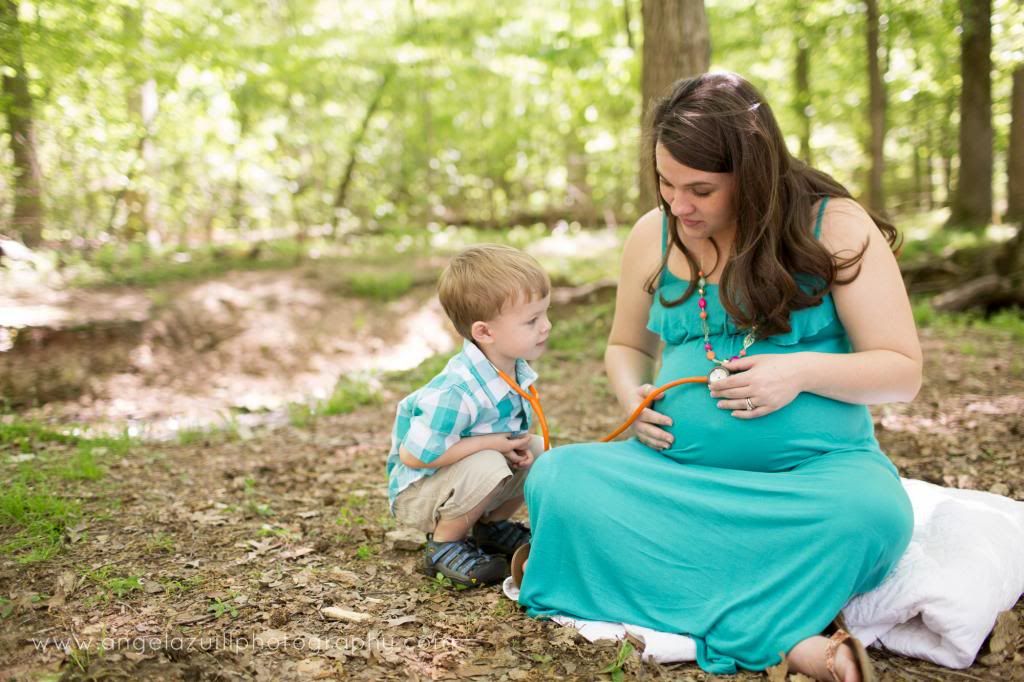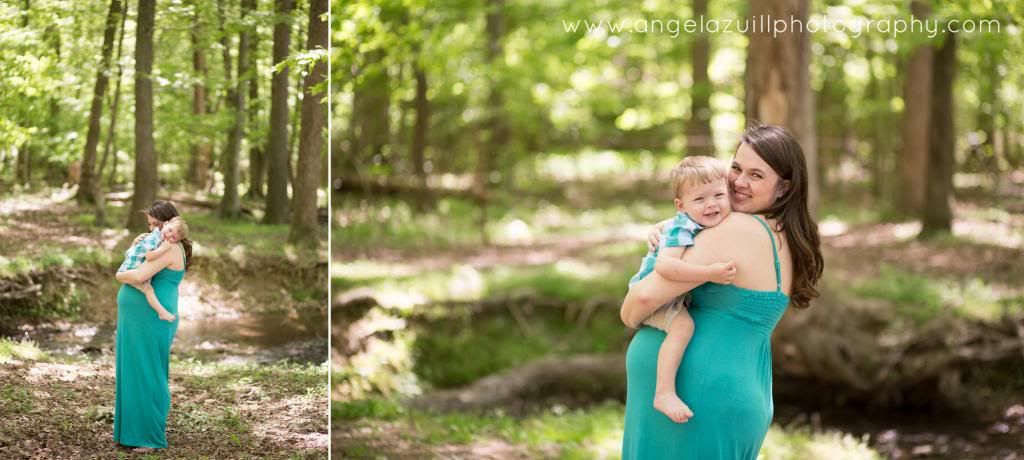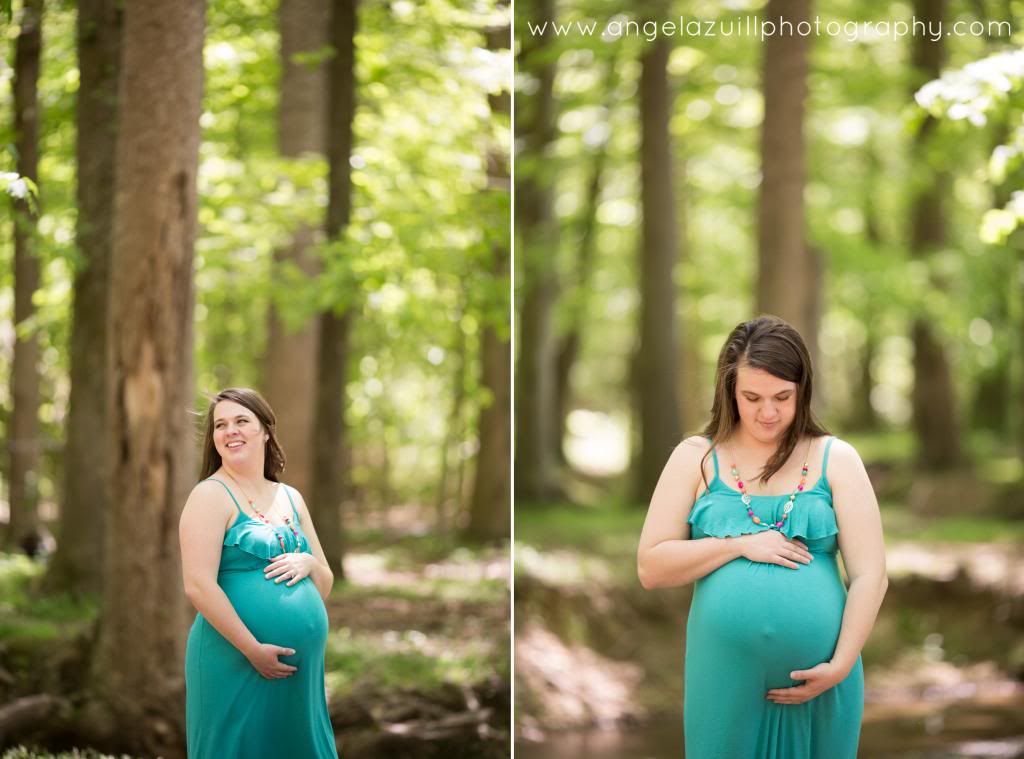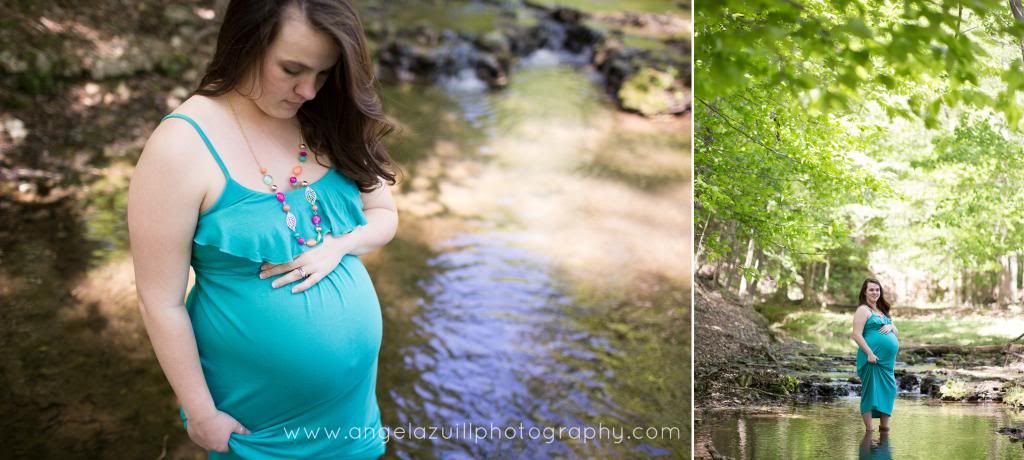 Hope, you are absolutely beautiful and I can't wait to meet your sweet boys!