So you many have just seen this post I made about Hope's maternity session last weekend. Well, she wasn't the only stunning Mama I got to take photos of that day. Hope's sister-in-law, Maggie, joined us as well! She and her husband, Mark, are patiently waiting for their sweet little Hudson's arrival. Family gatherings are going to an adventure with all these new boys in the family! Maggie and Mark were so much fun to photograph (Maggie is a total natural in front of the camera!) and I just know that Hudson is going to be one lucky little guy to have these two as parents!
Here are some of my favorites from their session!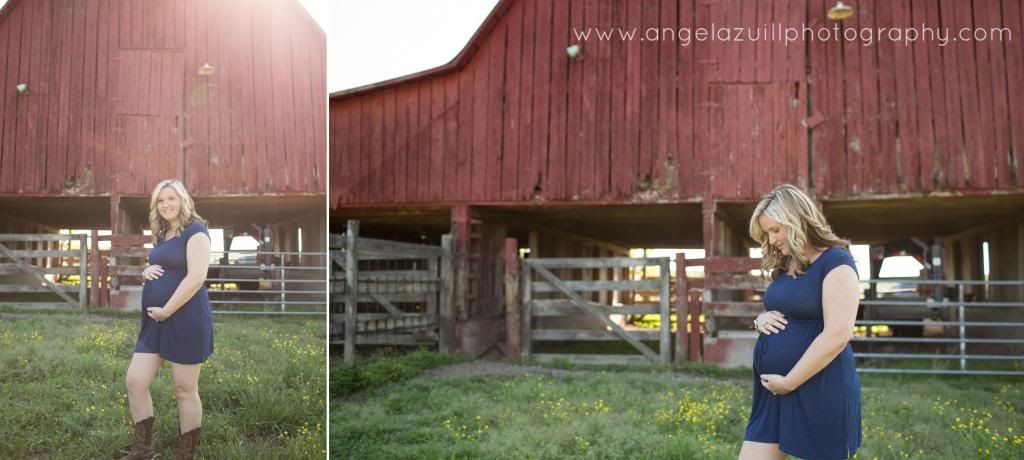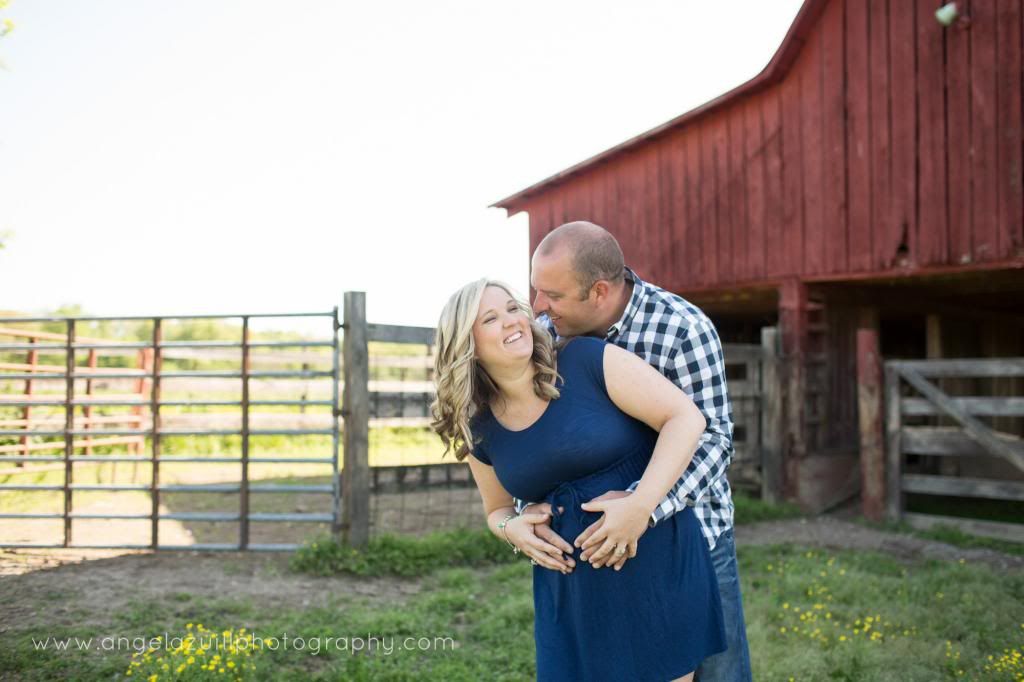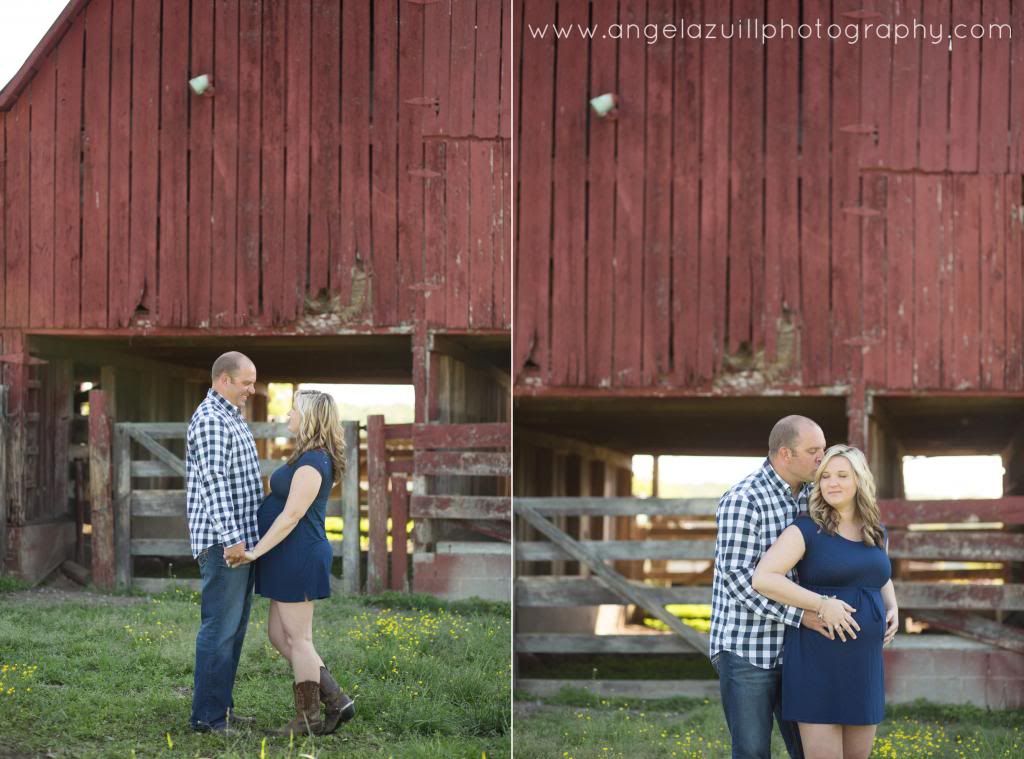 Mark and Maggie have several horses, including this one- named Solo (short for Red Solo Cup- isn't that awesome?). Solo will be Hudson's horse one day, so he came along to be part of the session as well!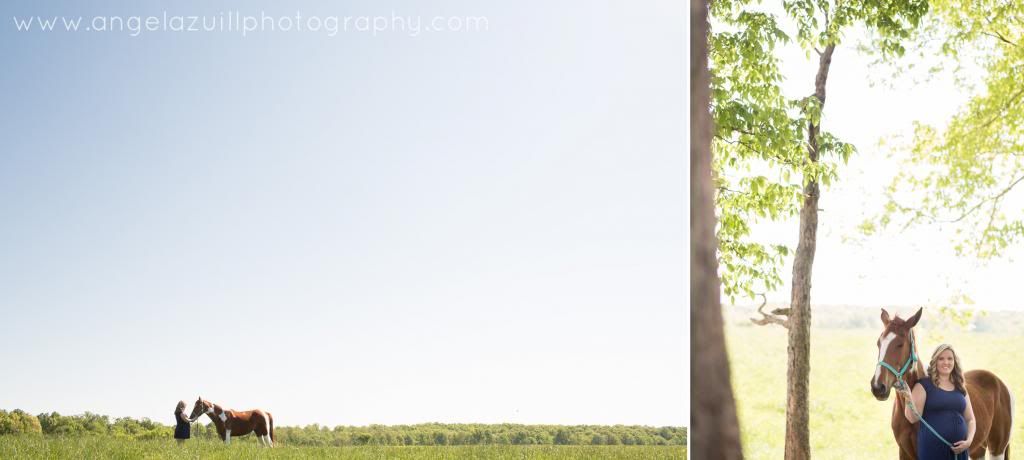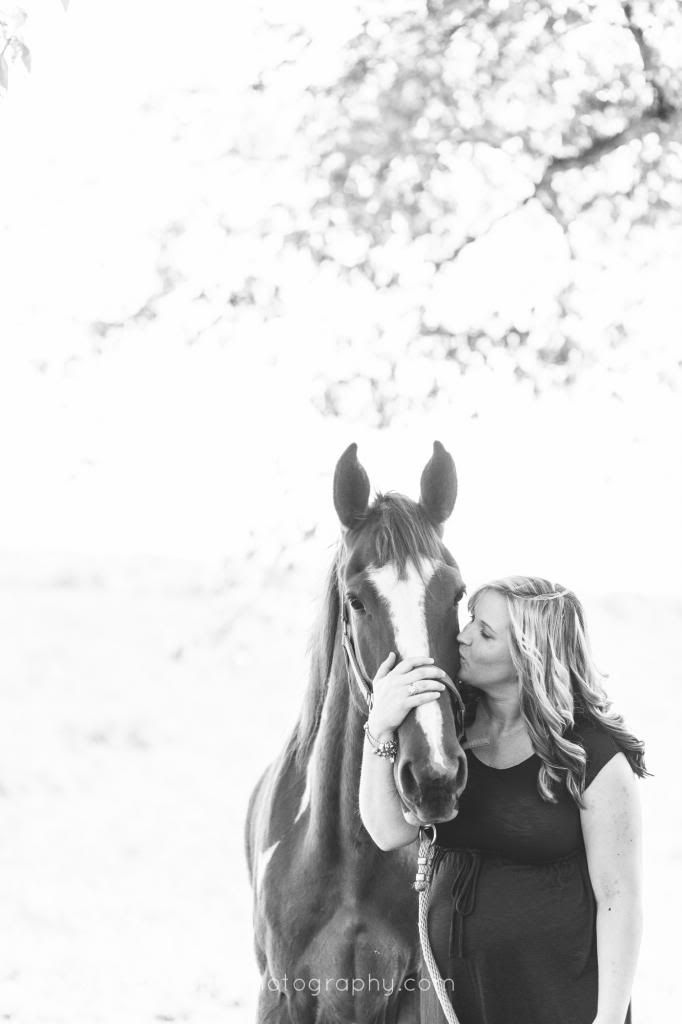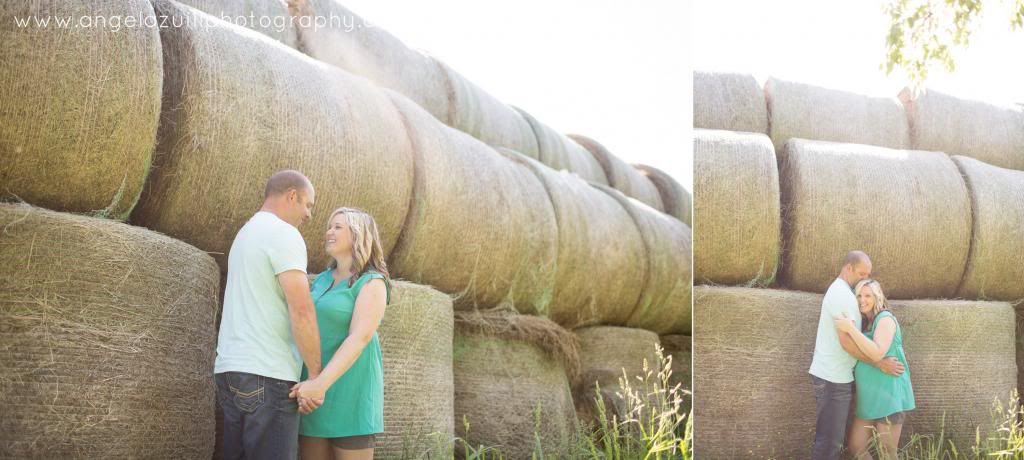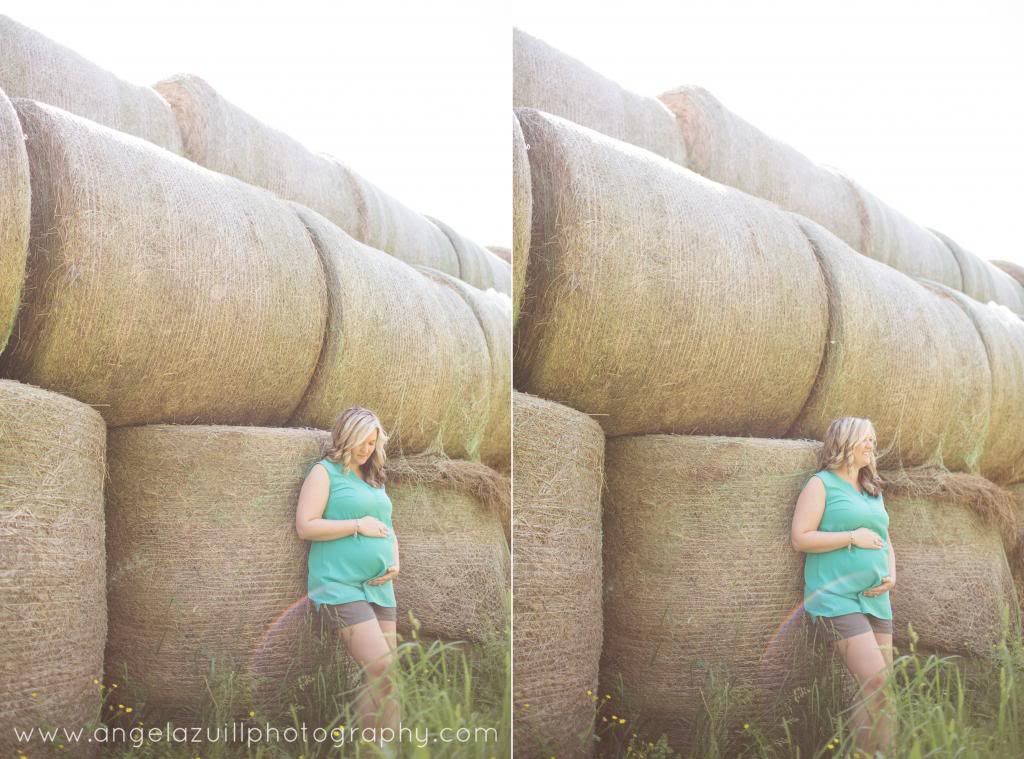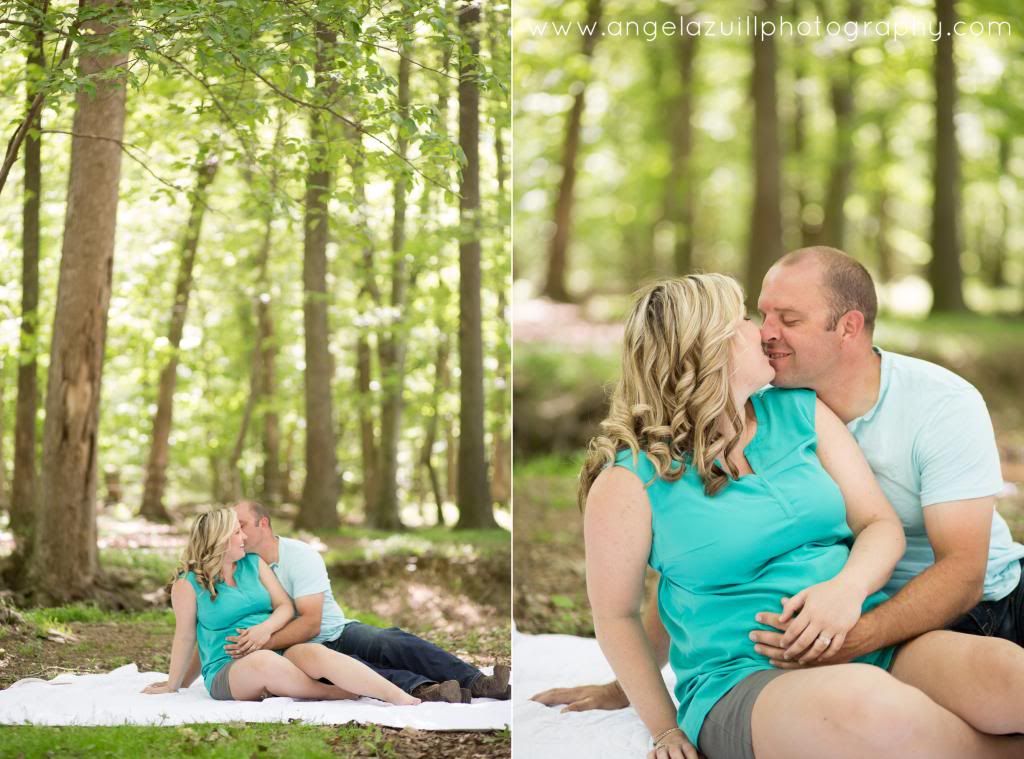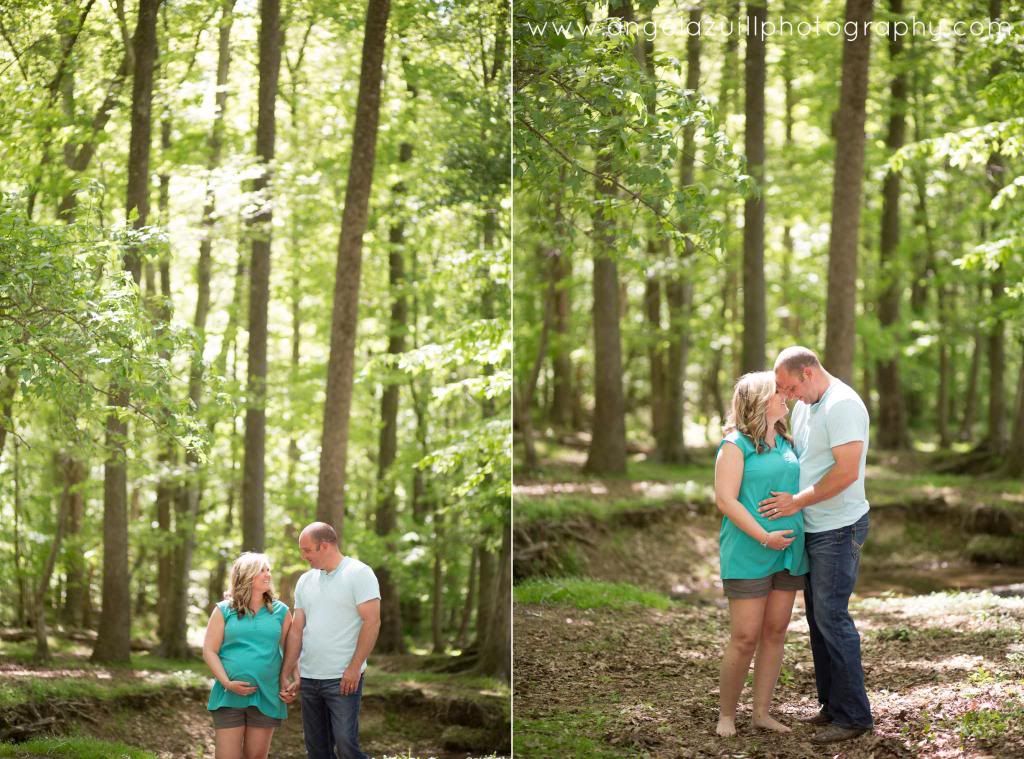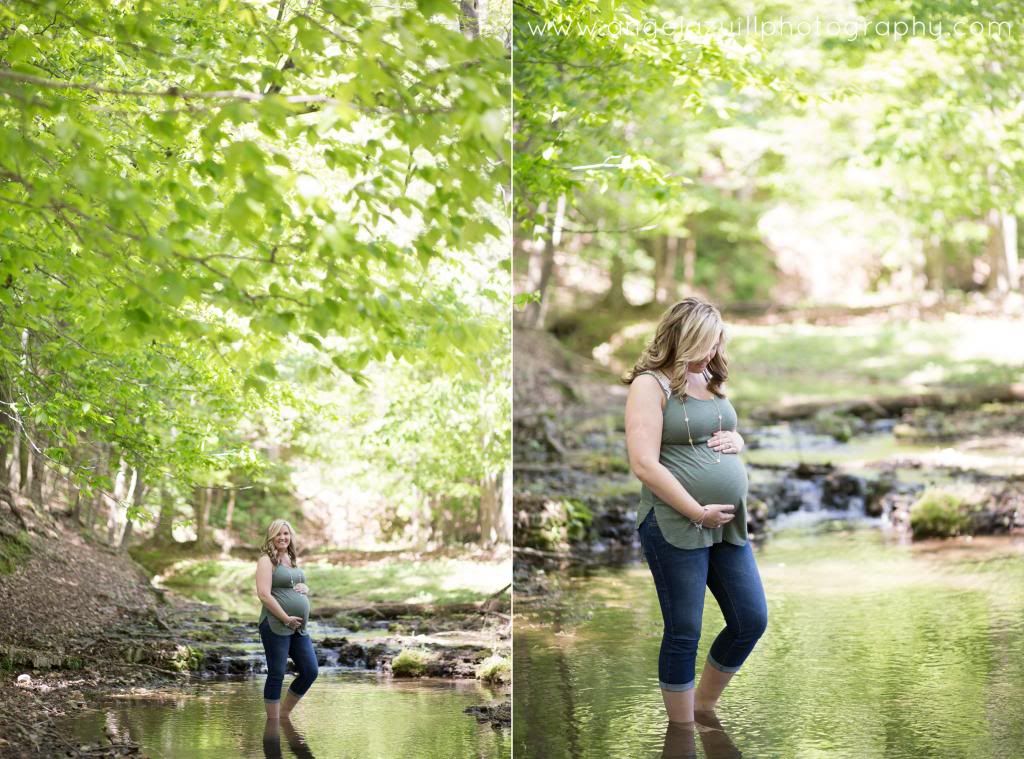 Maggie, you are a beautiful Mama-to-be and I can't wait to meet sweet Hudson!