Just a couple of weeks ago you may have seen Hope's maternity session. Hope and Ryan have been my clients for nearly two years. They are not just clients. They are my friends. And oh my goodness, am I so very happy for my friends this week. They have welcomed two more beautiful boys to their family. Reid and Kane. Tiny and perfect. I couldn't resist the chance to visit them in the NICU. Even thought we won't do their official newborn session for a few more weeks, I figured a little warm up in front of the camera never hurts. I could have taken photos of Hope and Ryan with those sweet babies allllll day long.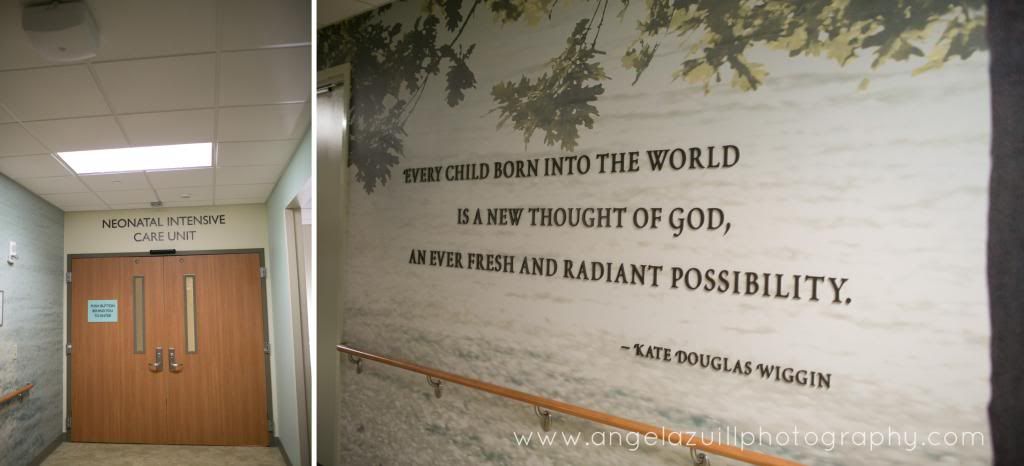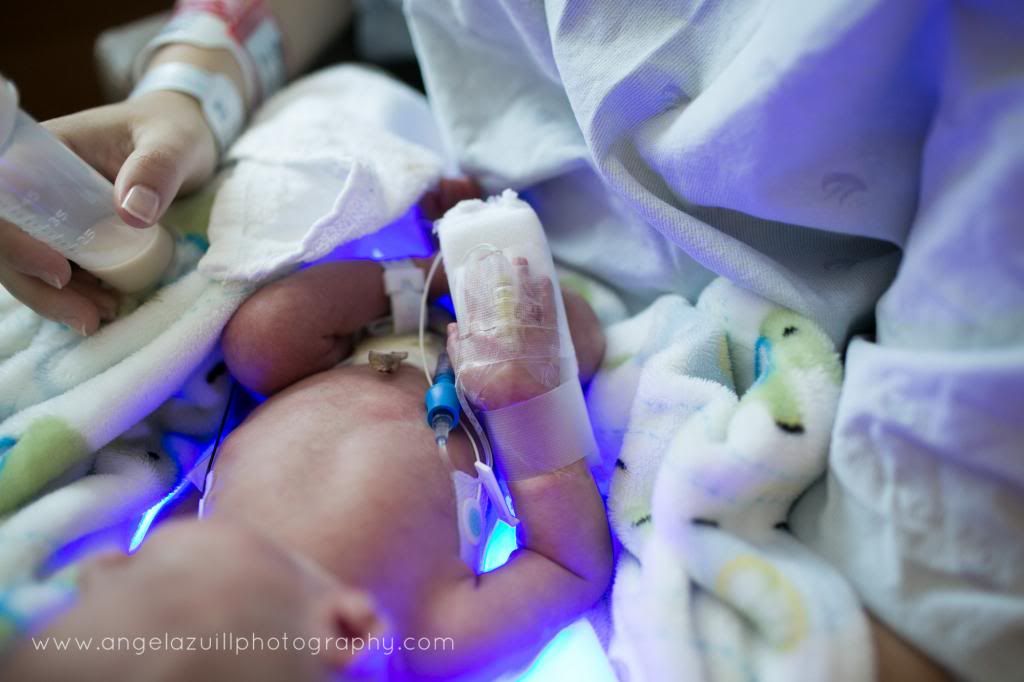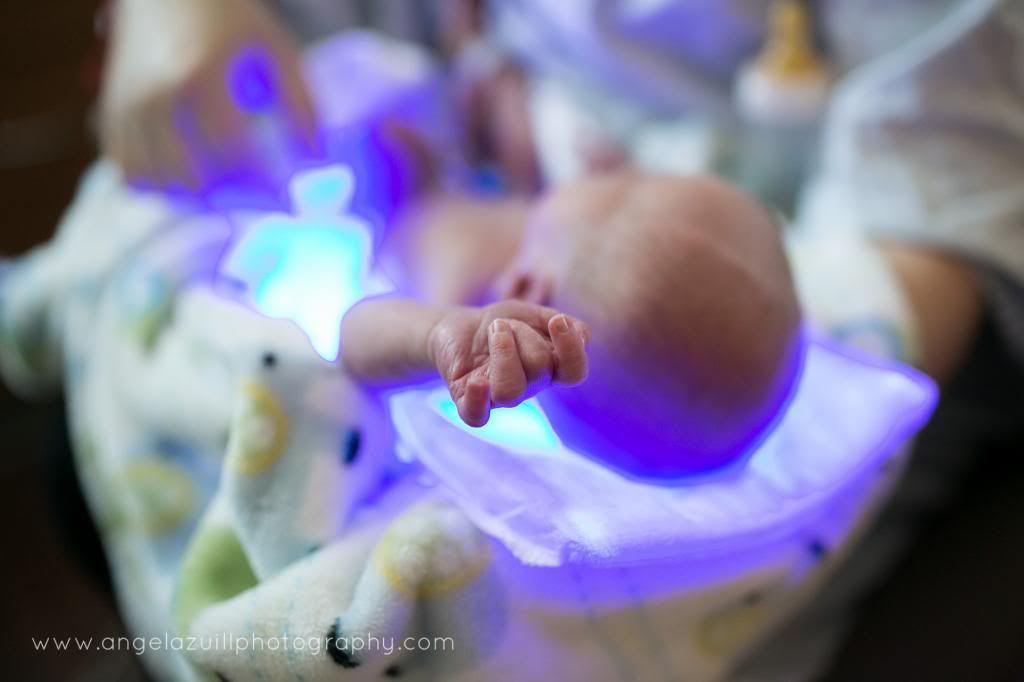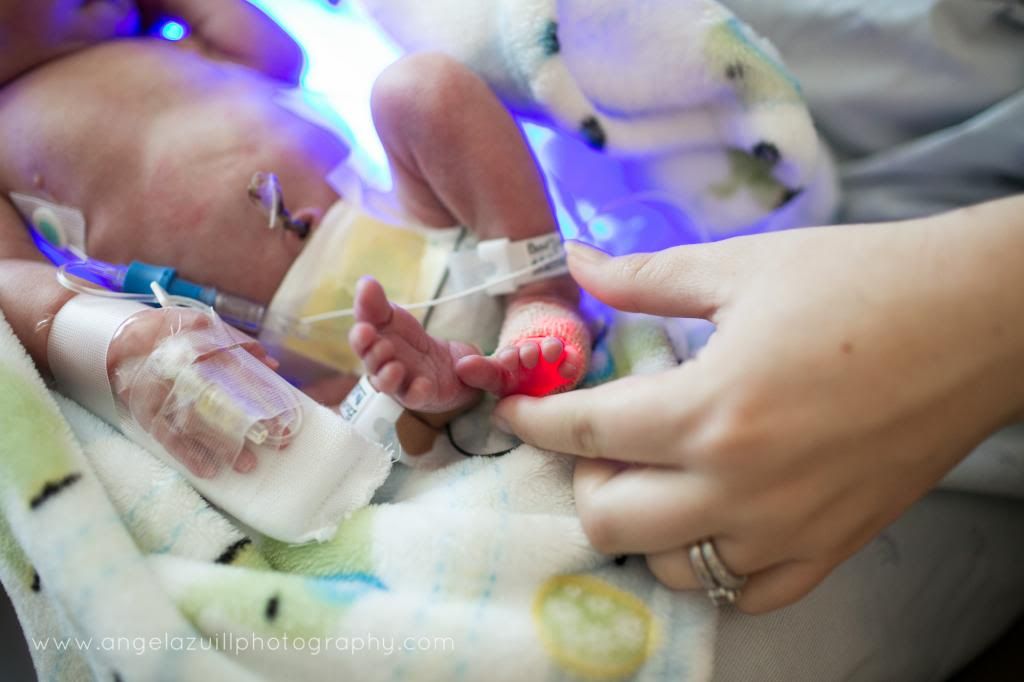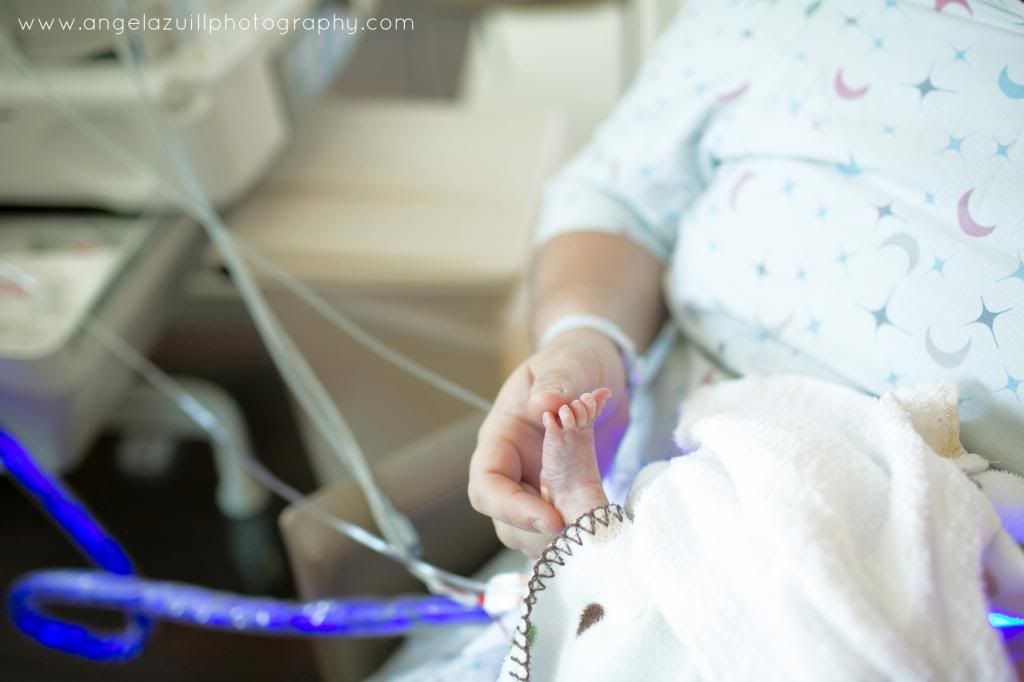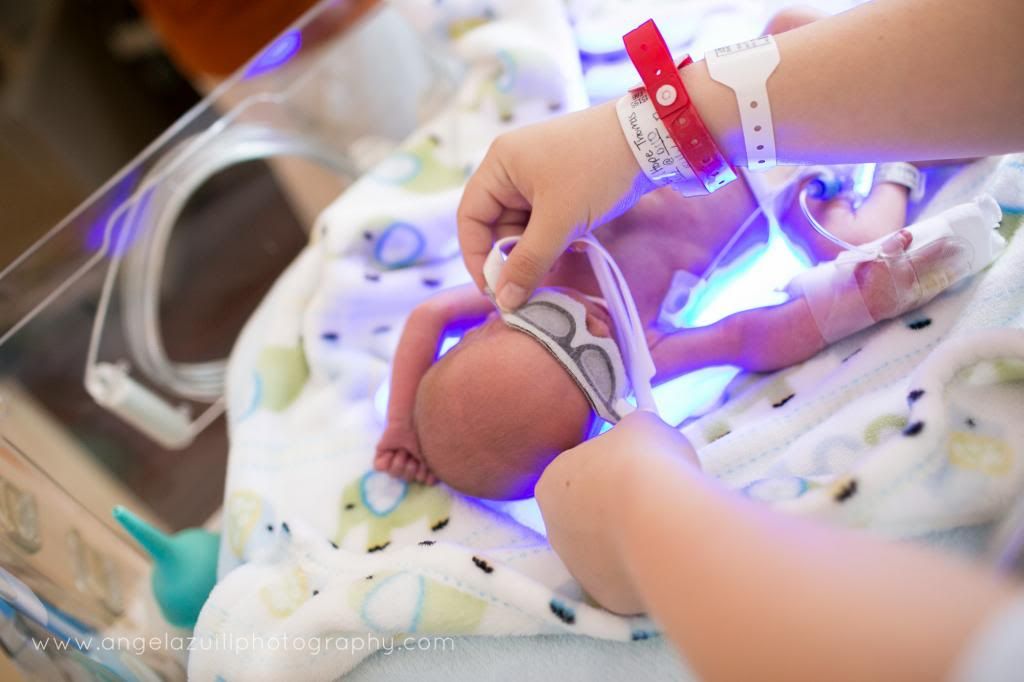 And of course, I'm always happy to see big brother Liam too!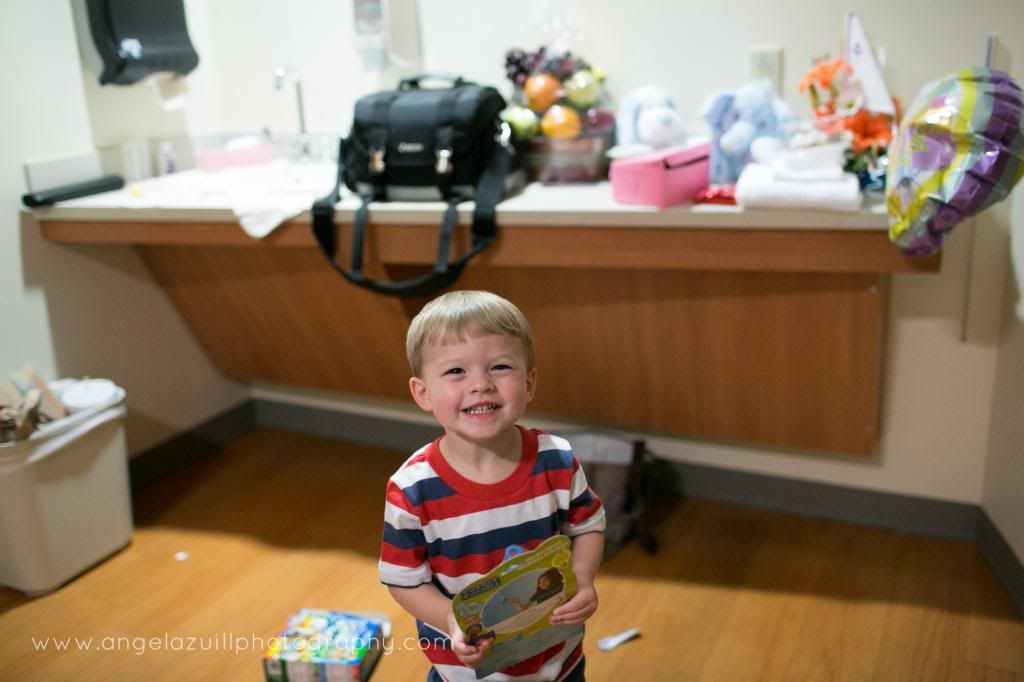 Hope & Ryan, I really can't tell you how happy I am for your family and I can't wait to get my hands on those little guys soon!! xo!!