A couple of weeks ago I made a trip down to Pulaski to photograph Frank and Emily and their beautiful family. Emily and I used to work together, back in the good old waitressing days, at the Hickory House. We spent I don't know how many evenings together at the restaurant as busy as bees and having a great time. Emily is such a genuine (and hilarious) person.
She and Frank were together way back then as well. I remember him coming into the restaurant to visit, and we all just loved him. Such a great guy.
As a family they have had their share of obstacles and battles, but as I told Emily on the day of their session, I can't imagine either of them having a better person by their side. You can't meet this family and not just love them to pieces.
Here are some of my favorites from our morning together-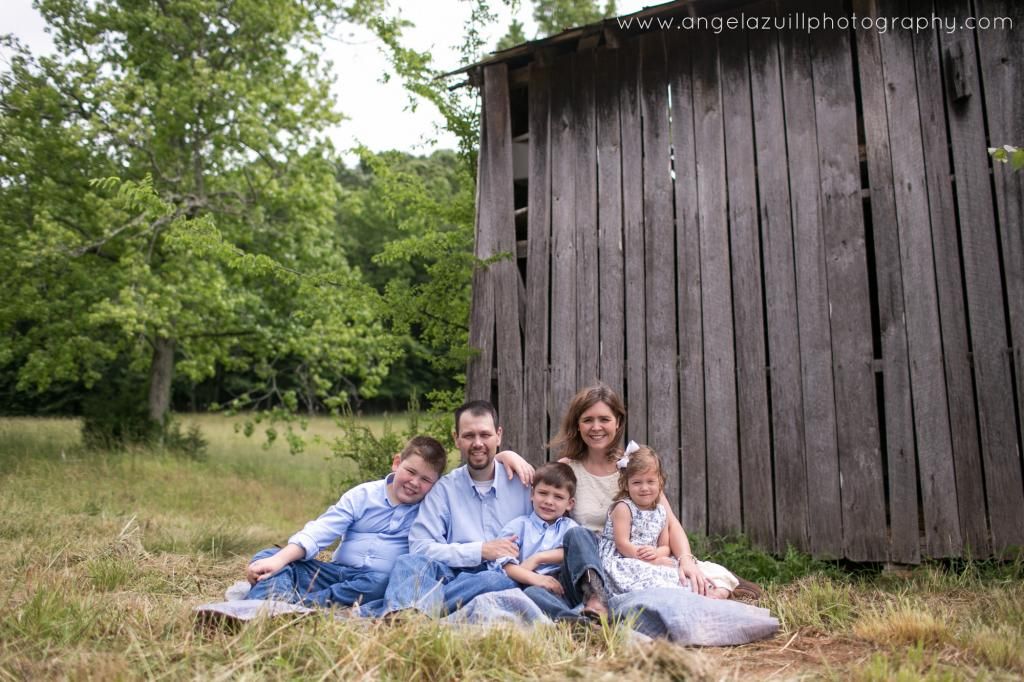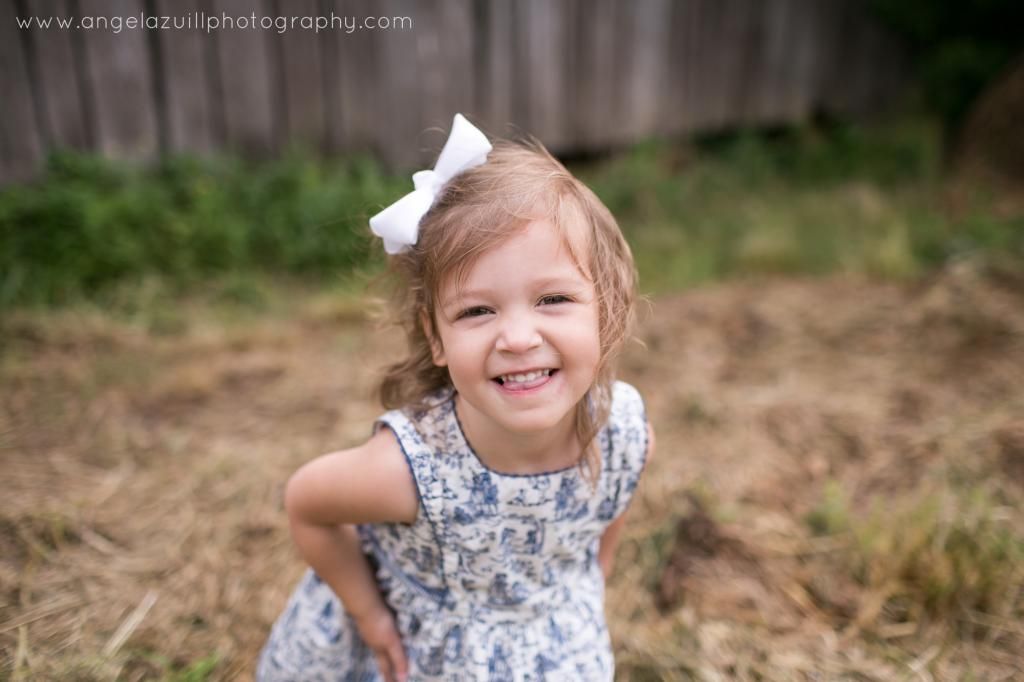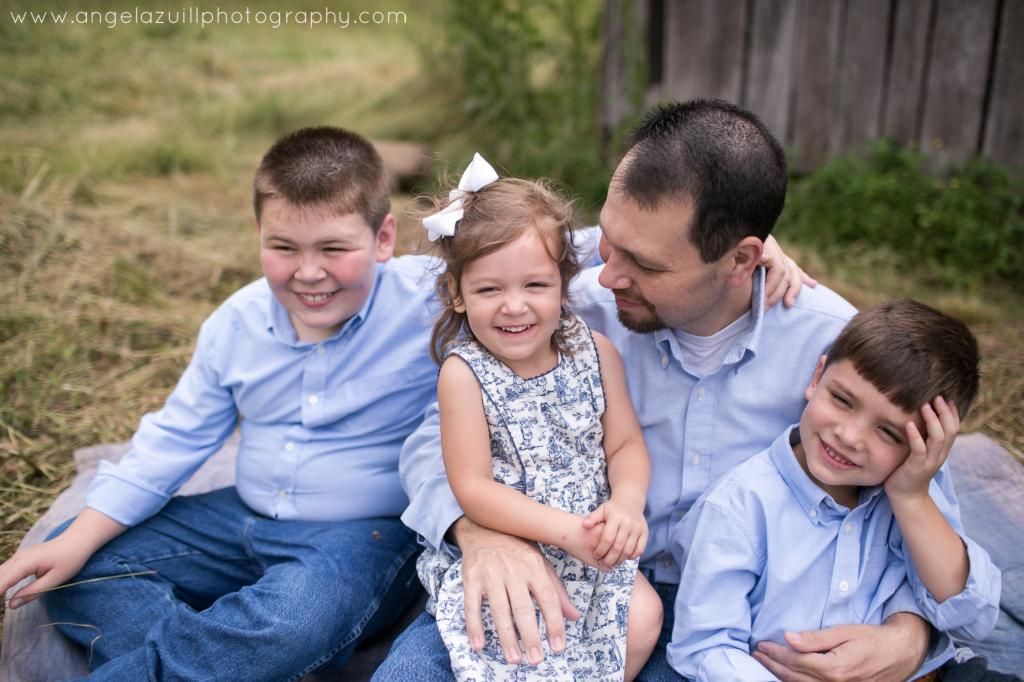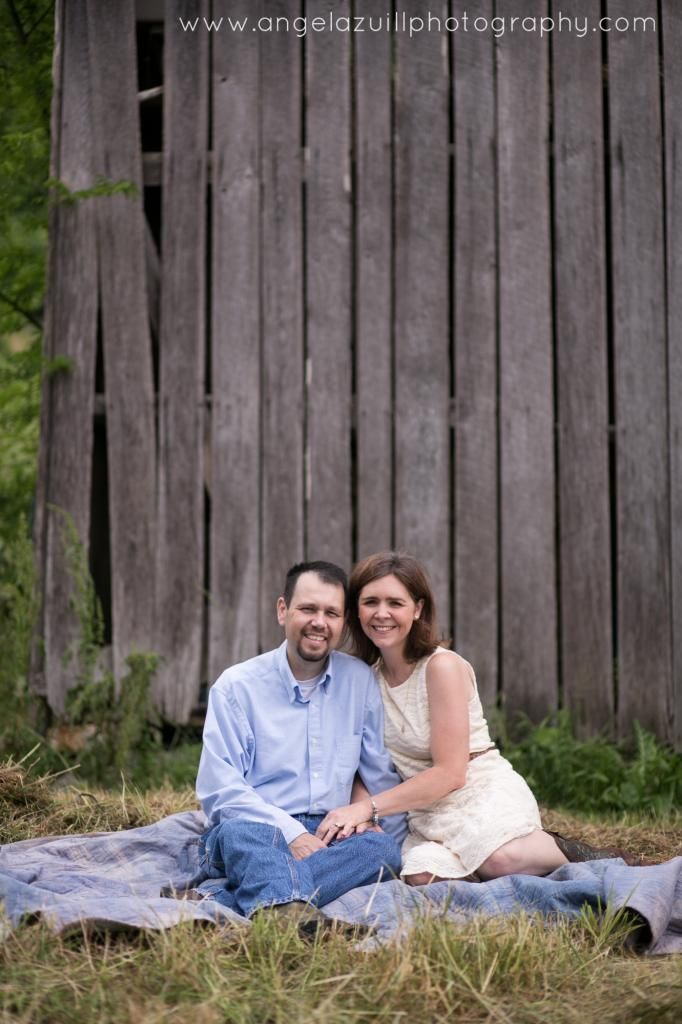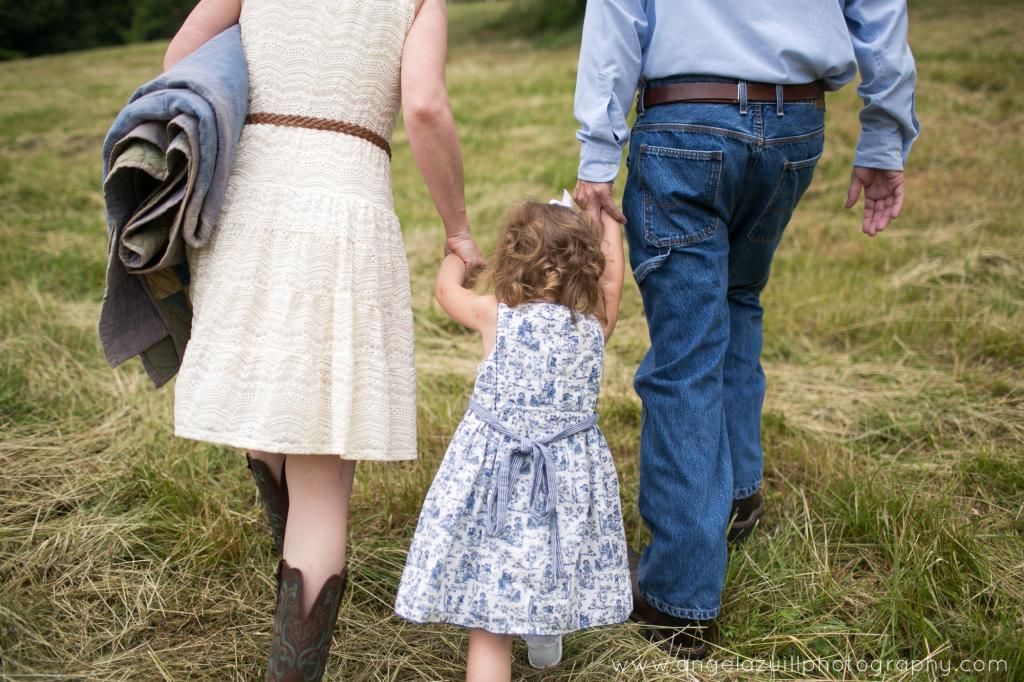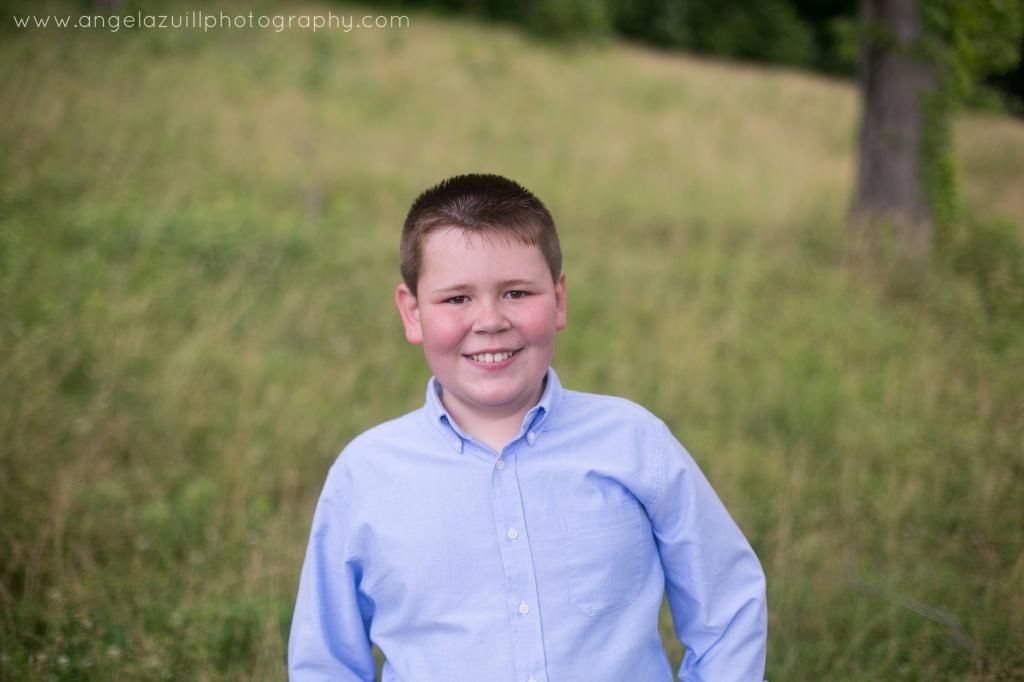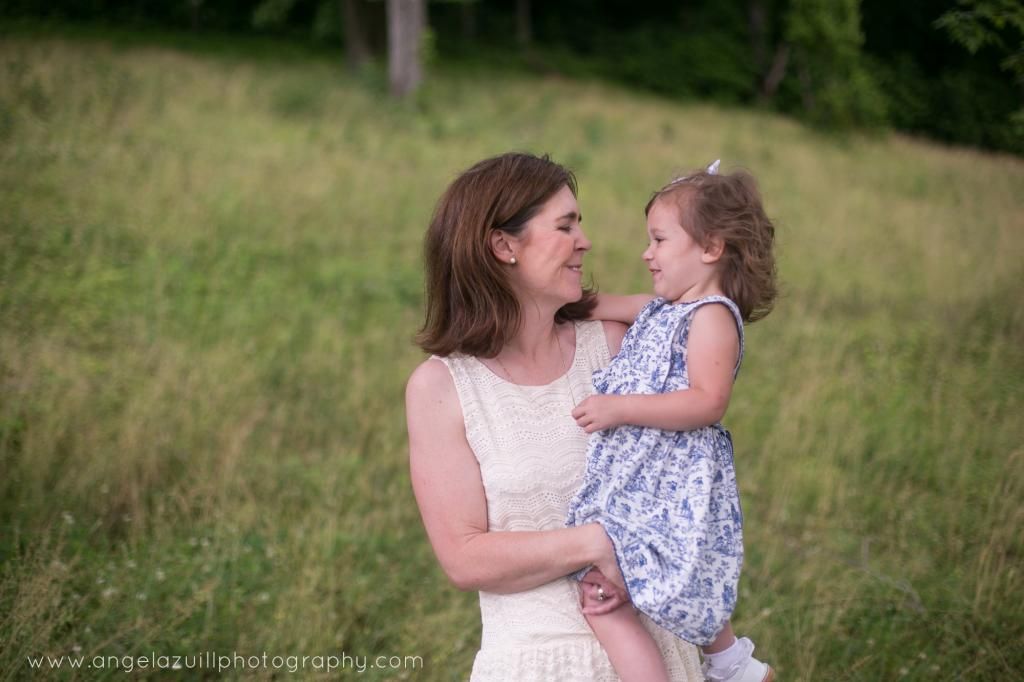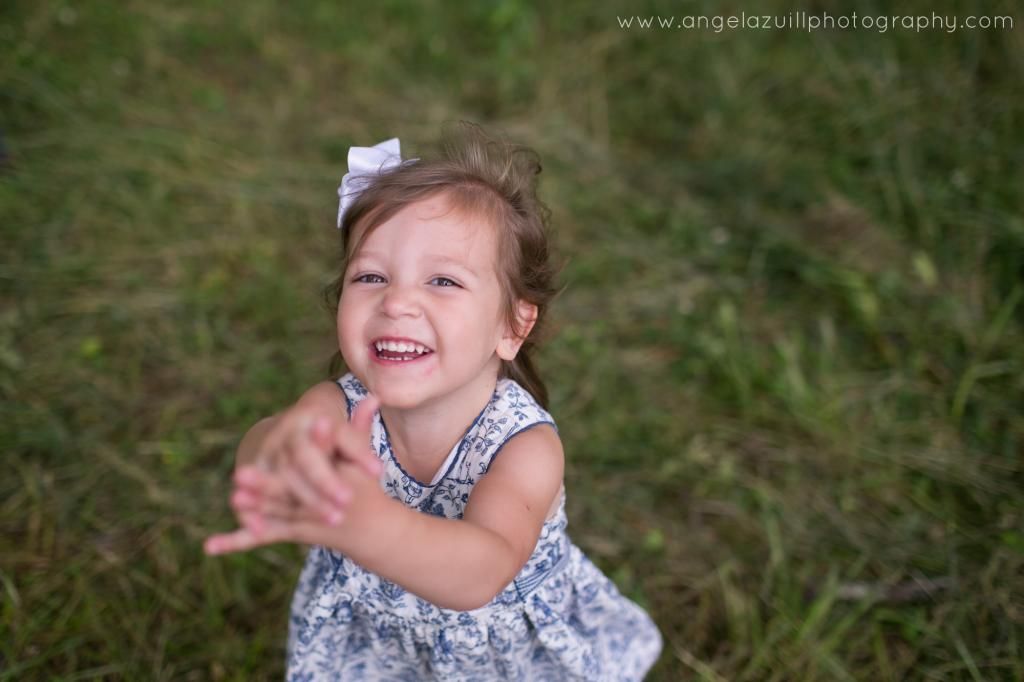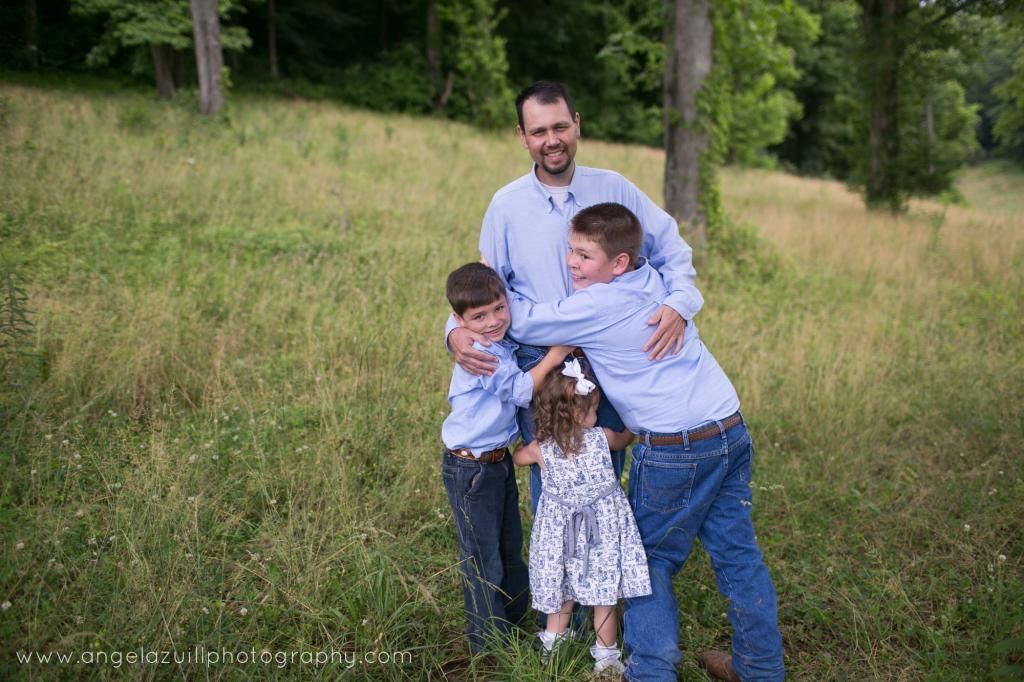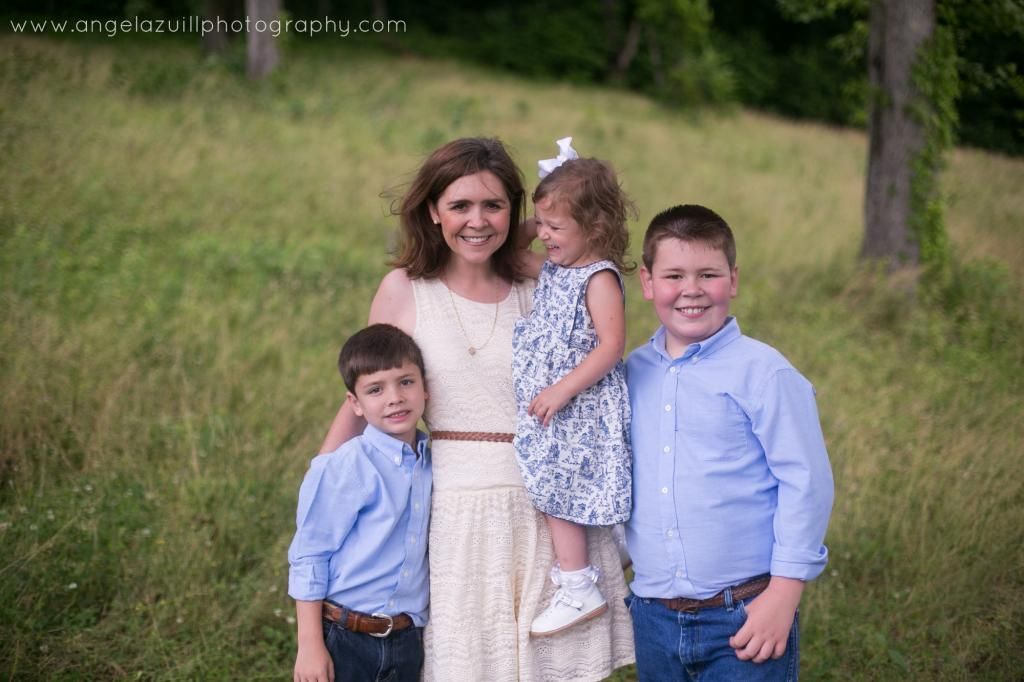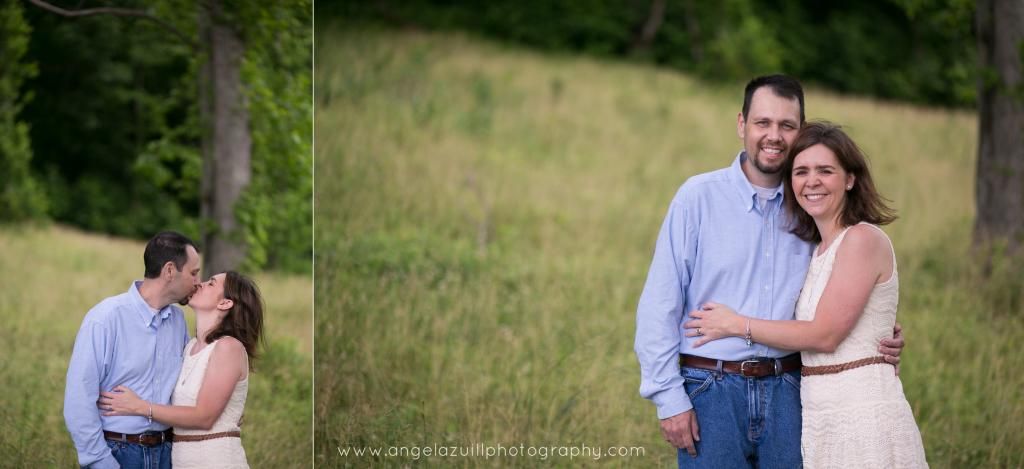 Emily, I am SO glad you asked me to take these photos for you guys!