Can I just say that my baby fever has been in overdrive lately? I have had my hands on so many adorable newborns that I just can't help it!
Reid and Kane didn't even get out of the hospital before I showed up for their warm-up photo session. They did so well in the NICU that they got to go home earlier than anyone expected, and not too long after I made another visit for more photos of this adorable duo. And apparently I still didn't get enough of them- because I talked Hope & Ryan into meeting up with me for a few more images last week!
Watching this family grow has been such an amazing thing. I'm so thankful to have been chosen to capture some moments for them-
Here are some of my favorite images of the newest members of the Barker clan from our first official session: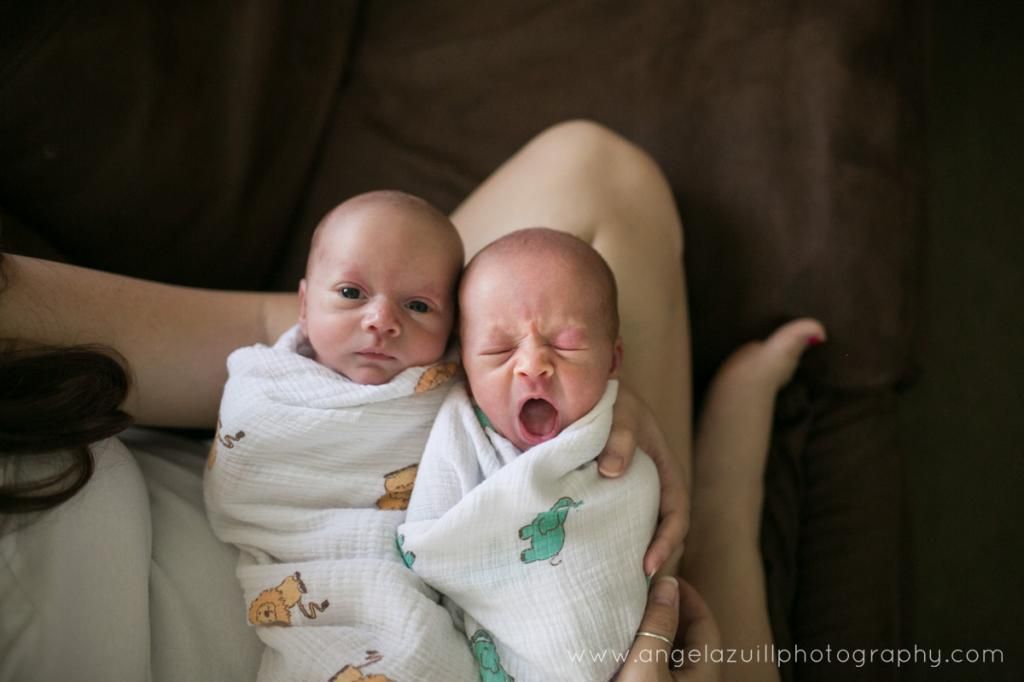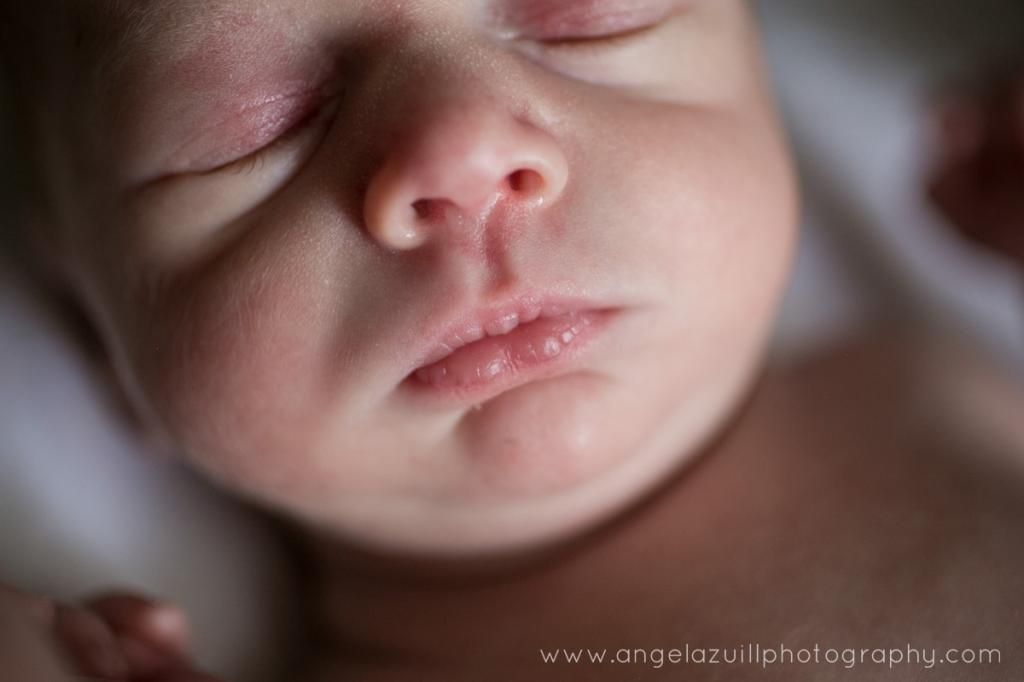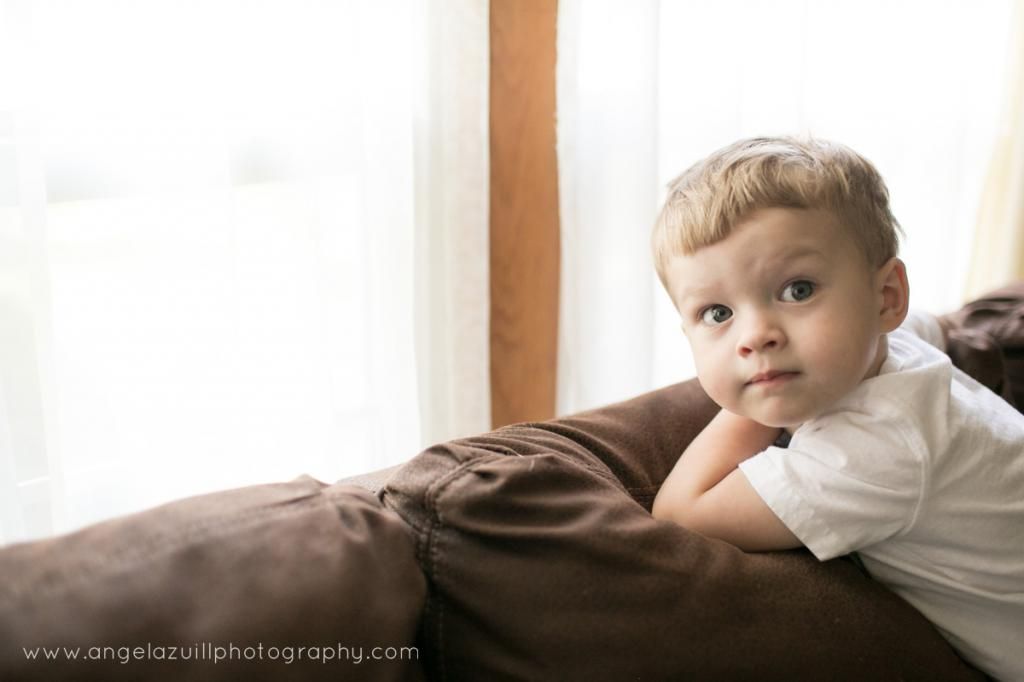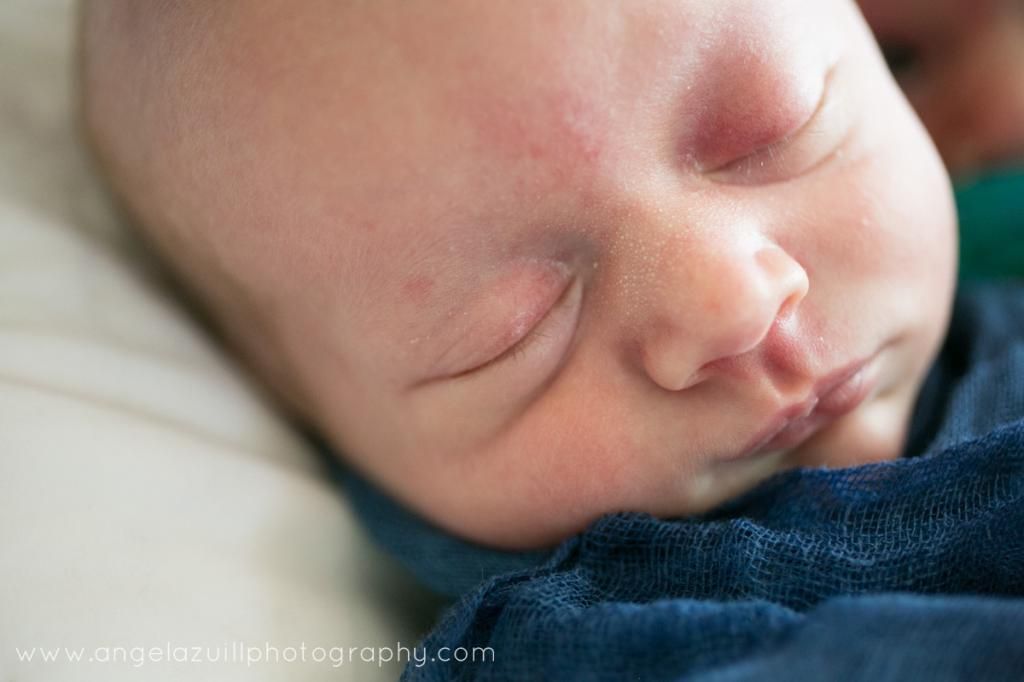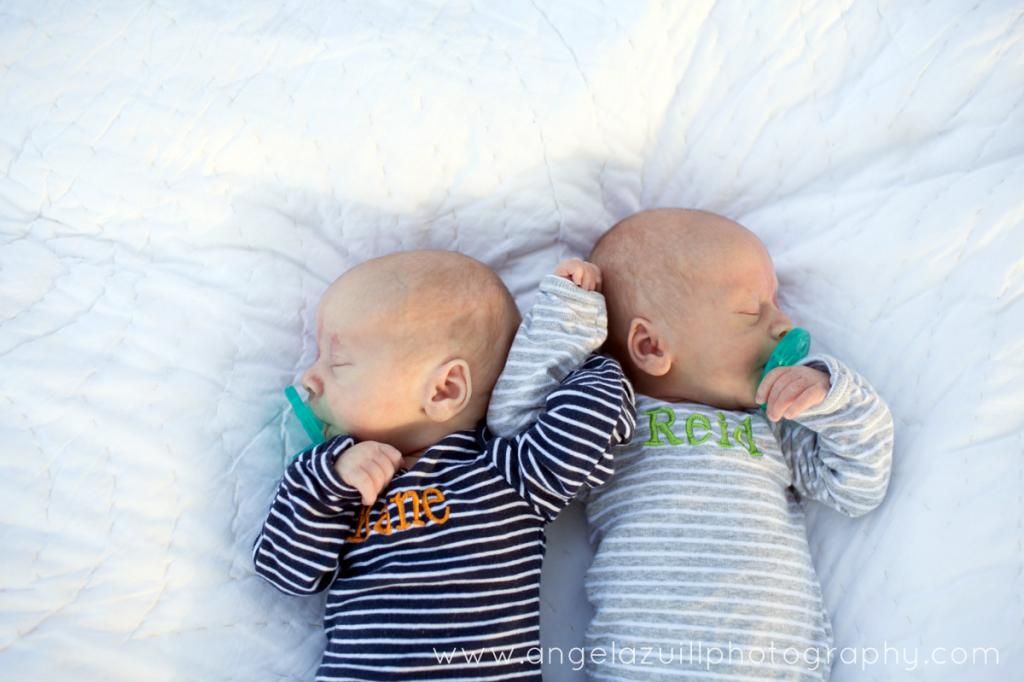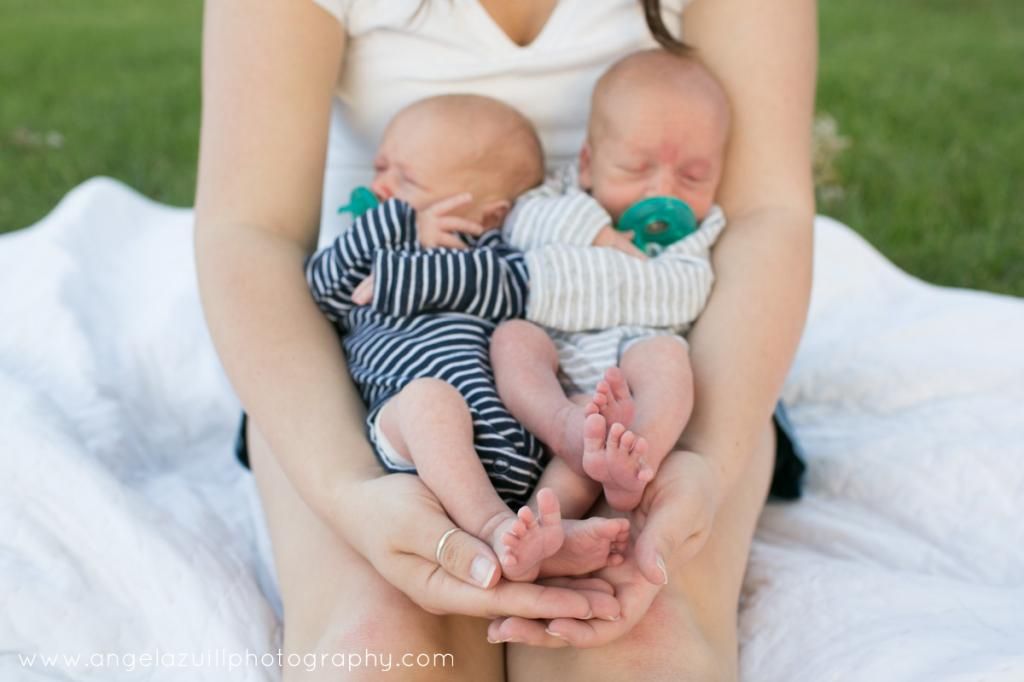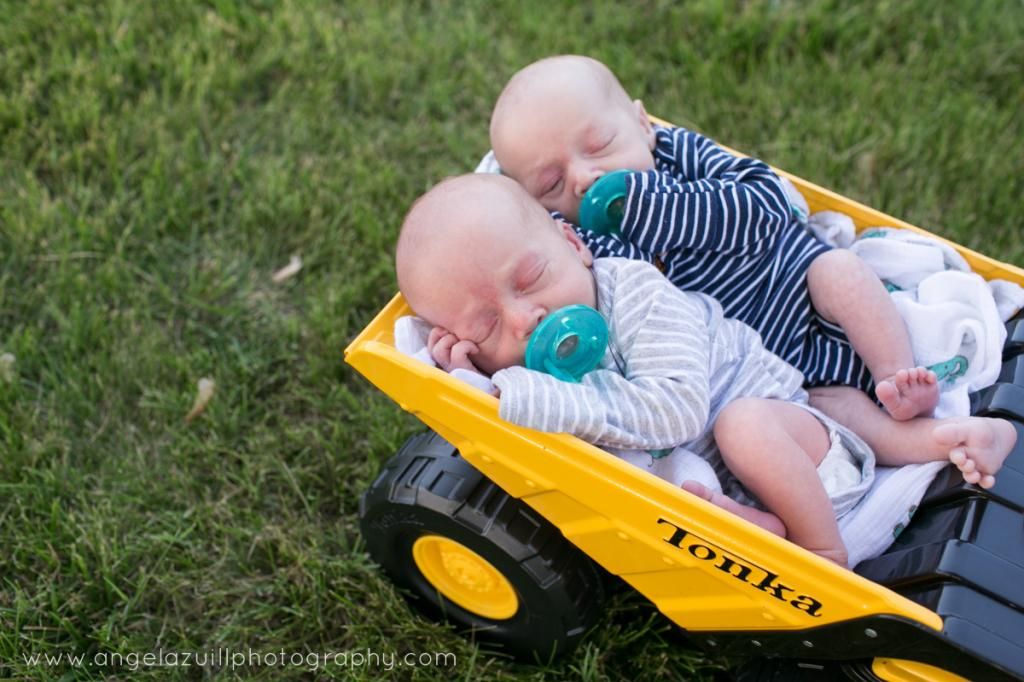 and more from our second-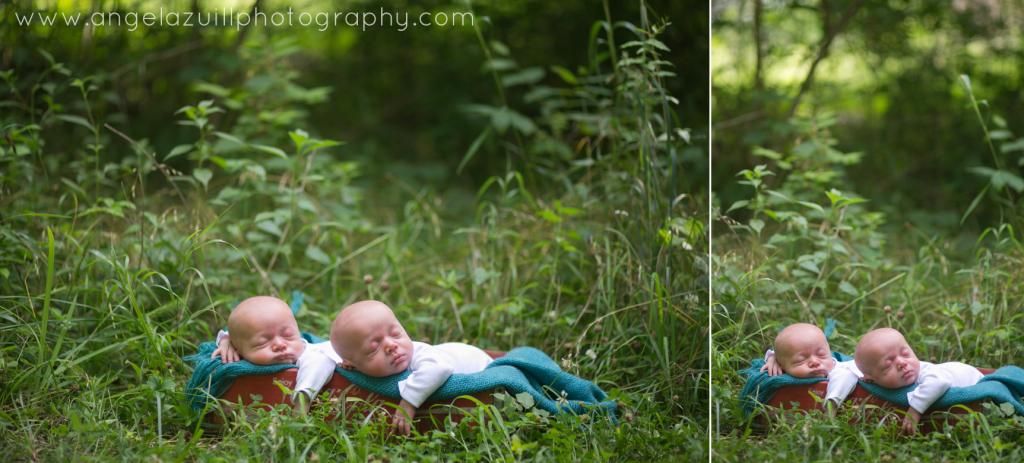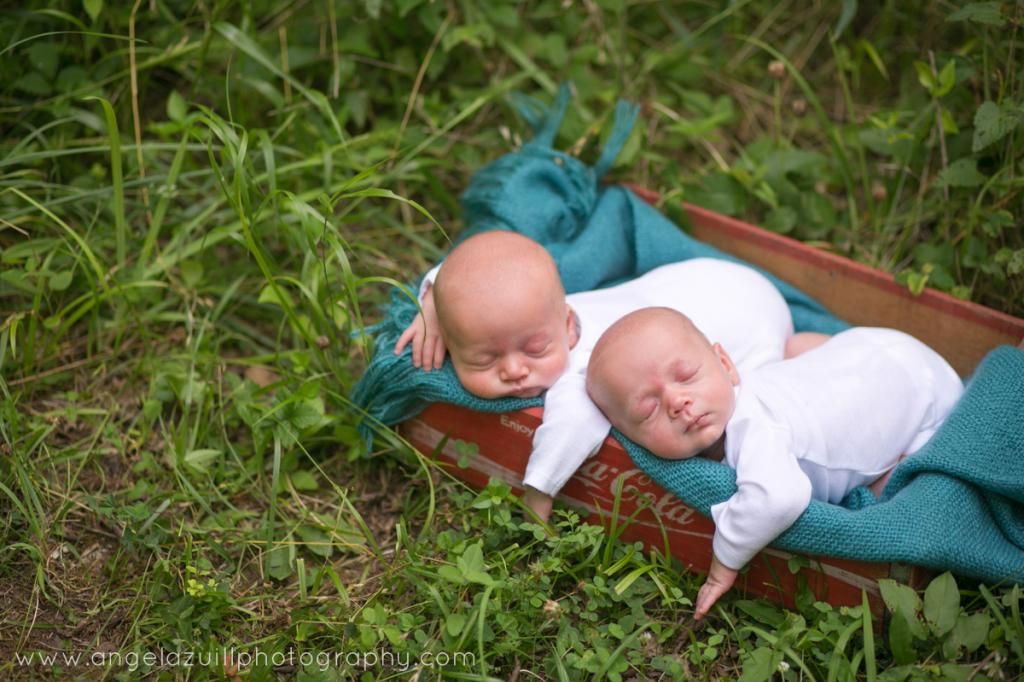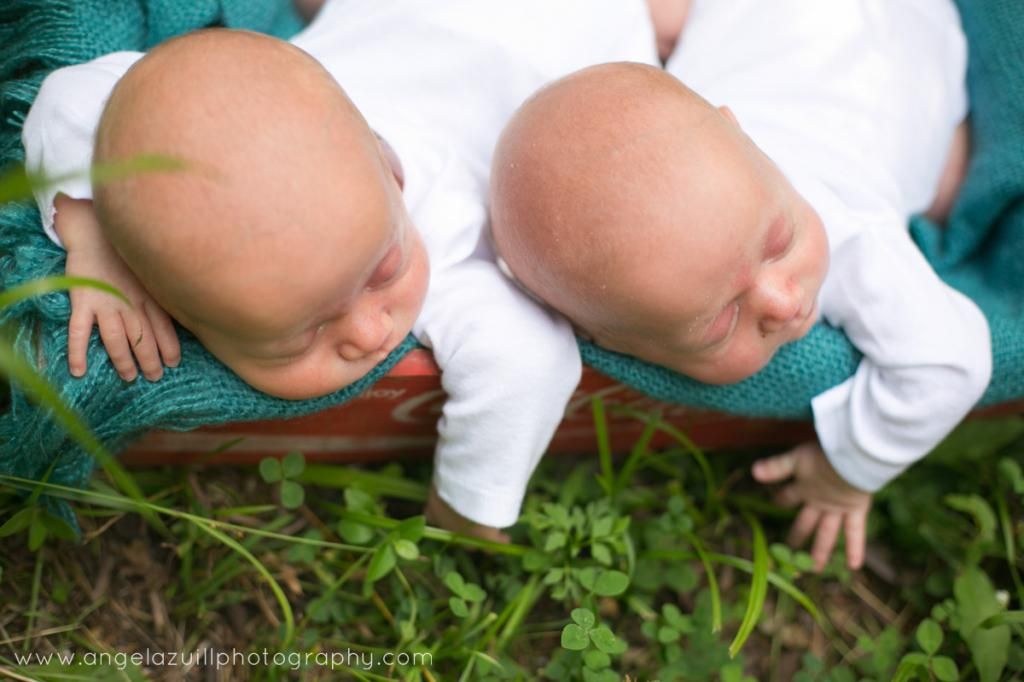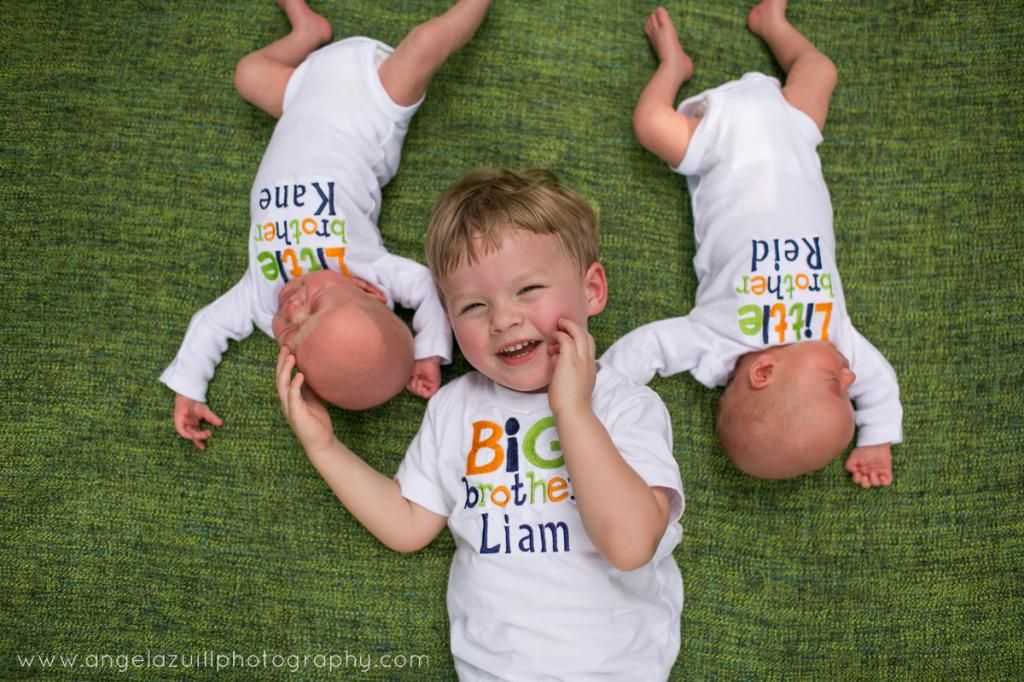 My special assistant went with me for the last session with the Barkers, and I just adore this photos of Henry and his new buddy Liam!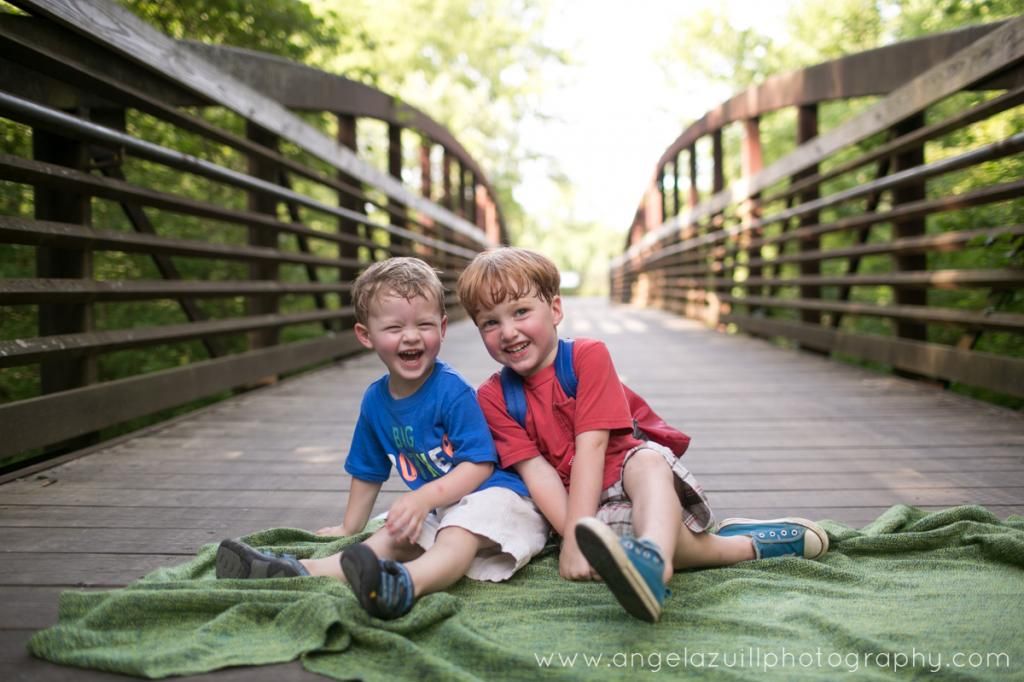 Hope & Ryan, your blessings are both numerous and adorable. I love you guys and I'm so happy for all the wonderful changes this year has brought for you!