I just love when I get to do sessions every 3 months with some of my sweet little clients. I first met Lynlee and her family about 6 months ago for her 3 month session- and when I got to their house this weekend for Lynlee's 9 month session, the little stinker greeted me at the door pushing her walker!! They grow so fast, and I swear she gets cuter every time I see her.
I truly do adore this group. Jamie and Greg are so laid back and so in love with their little family! And who could blame them? Here are some of my favorites from Saturday's session-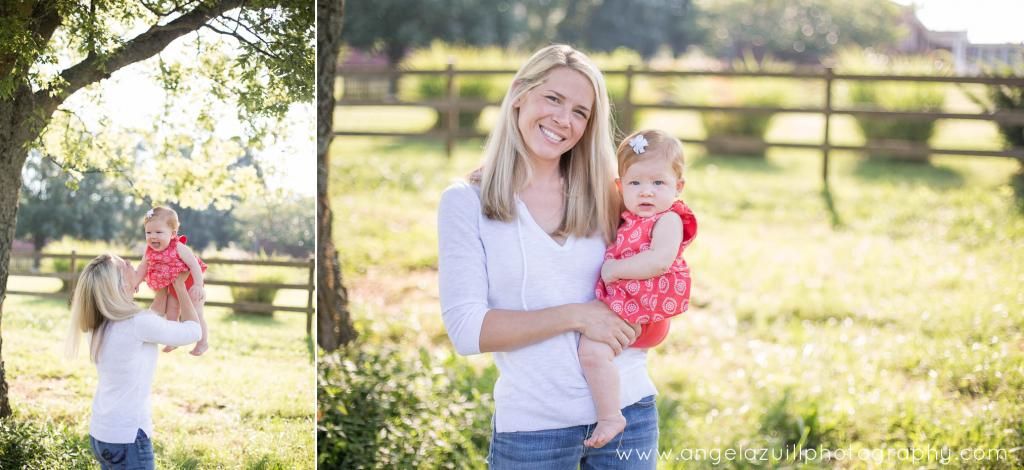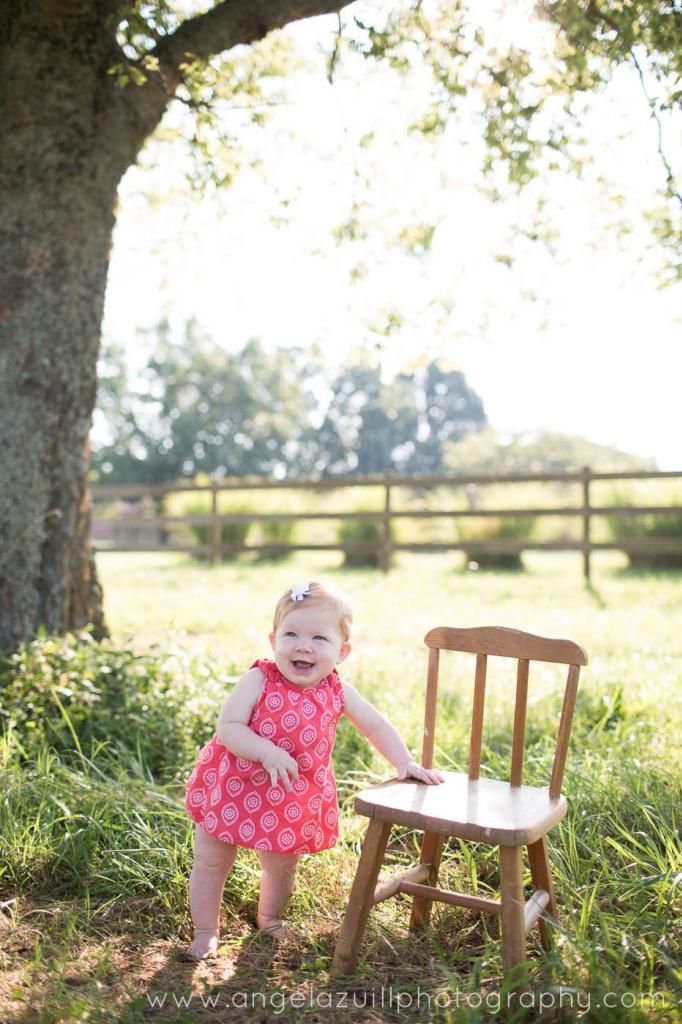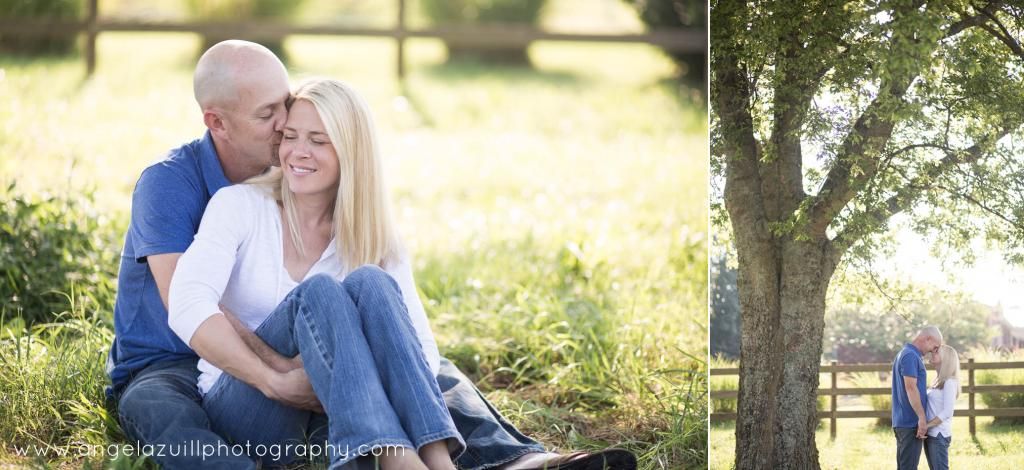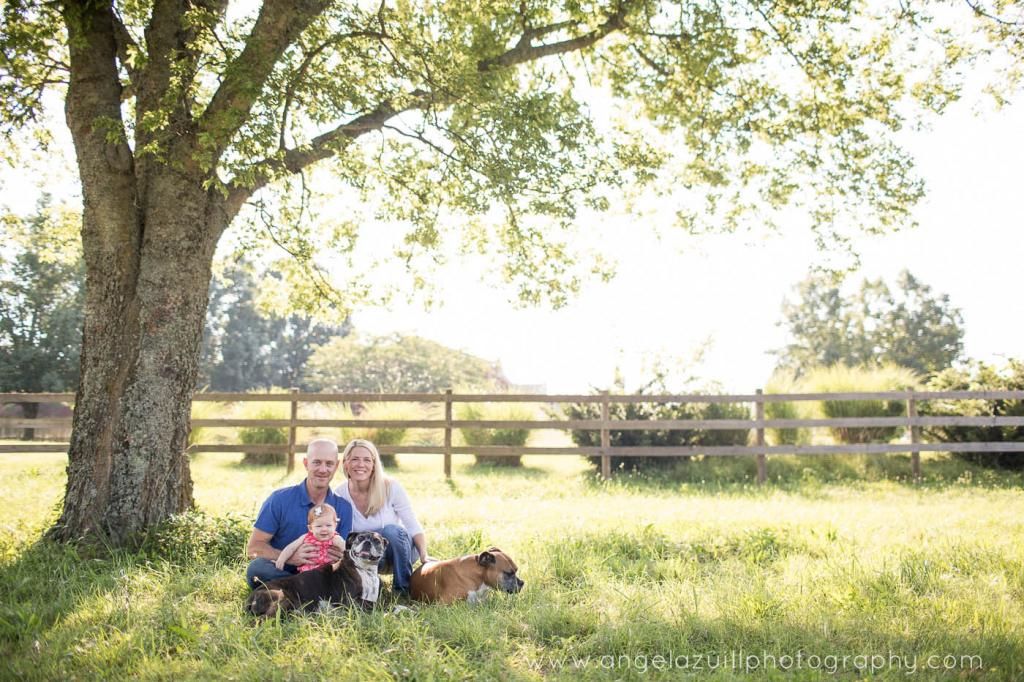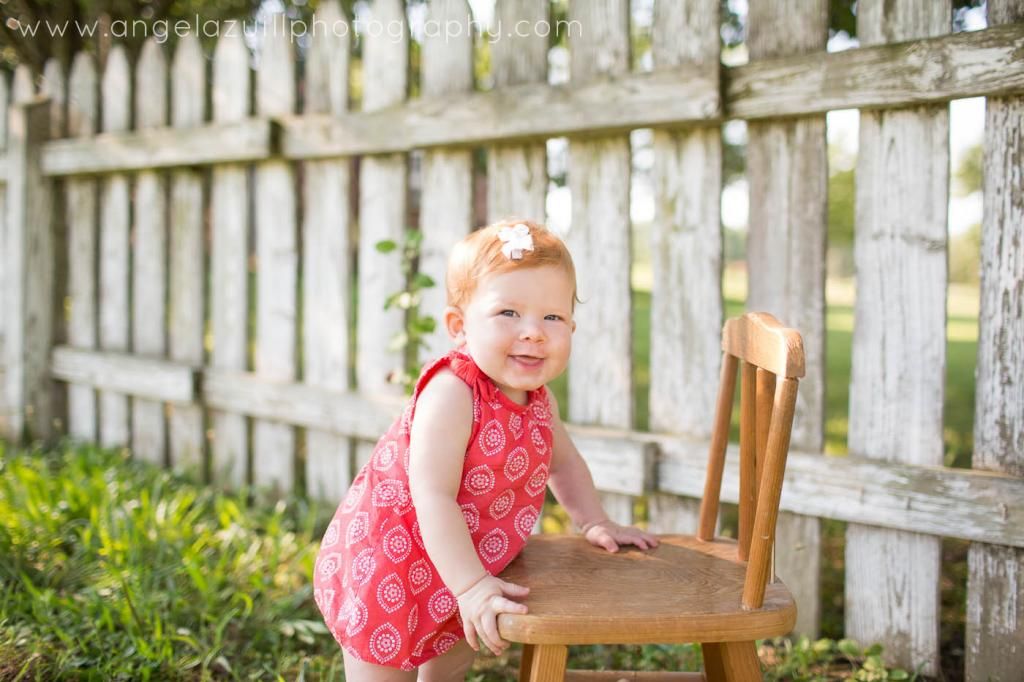 Jamie and Greg, thank you again for trusting me to capture these sweet days for your family! And thank you for the pickles!! xo!